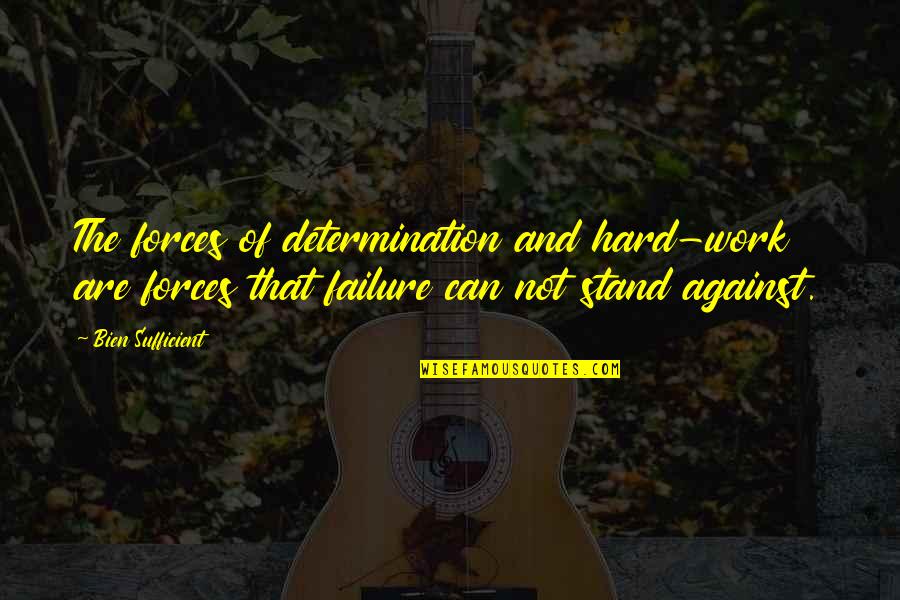 The forces of determination and hard-work are forces that failure can not stand against.
—
Bien Sufficient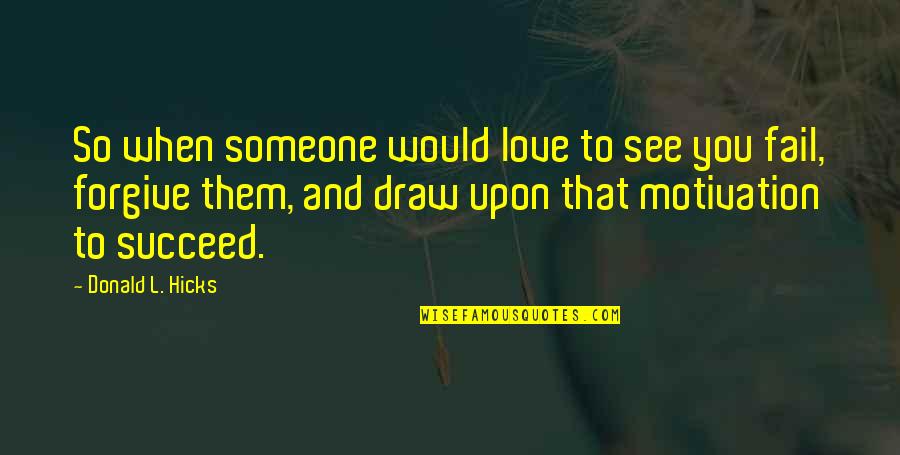 So when someone would love to see you fail, forgive them, and draw upon that motivation to succeed.
—
Donald L. Hicks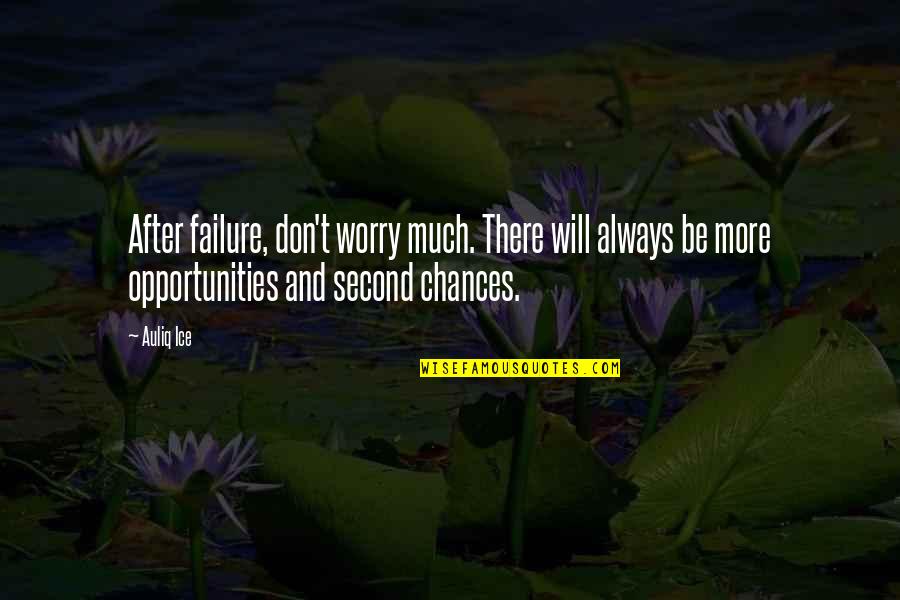 After failure, don't worry much. There will always be more opportunities and second chances.
—
Auliq Ice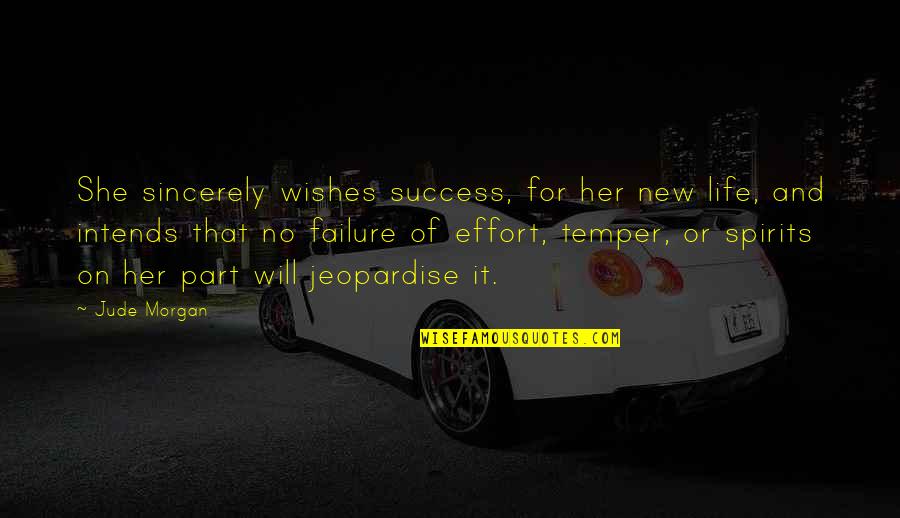 She sincerely wishes success, for her new life, and intends that no failure of effort, temper, or spirits on her part will jeopardise it.
—
Jude Morgan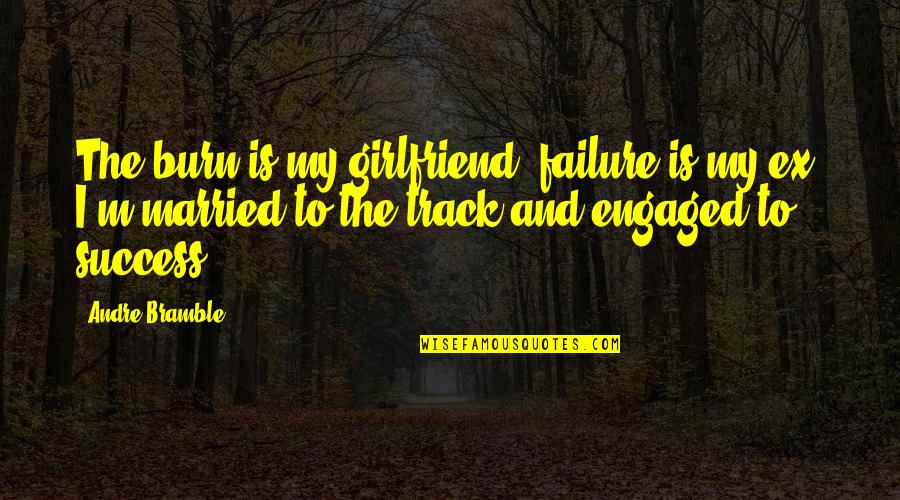 The burn is my girlfriend, failure is my ex. I'm married to the track and engaged to success.
—
Andre Bramble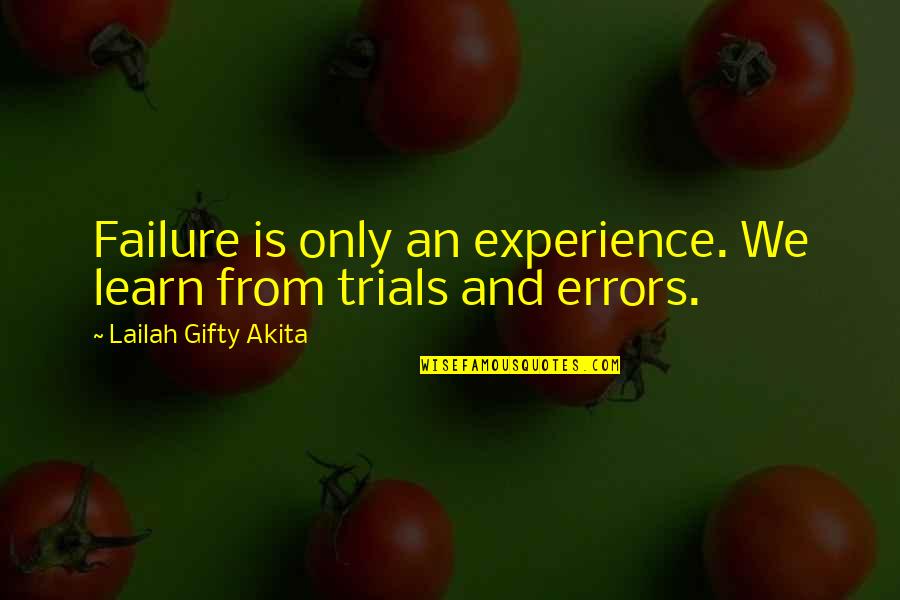 Failure is only an experience. We learn from trials and errors.
—
Lailah Gifty Akita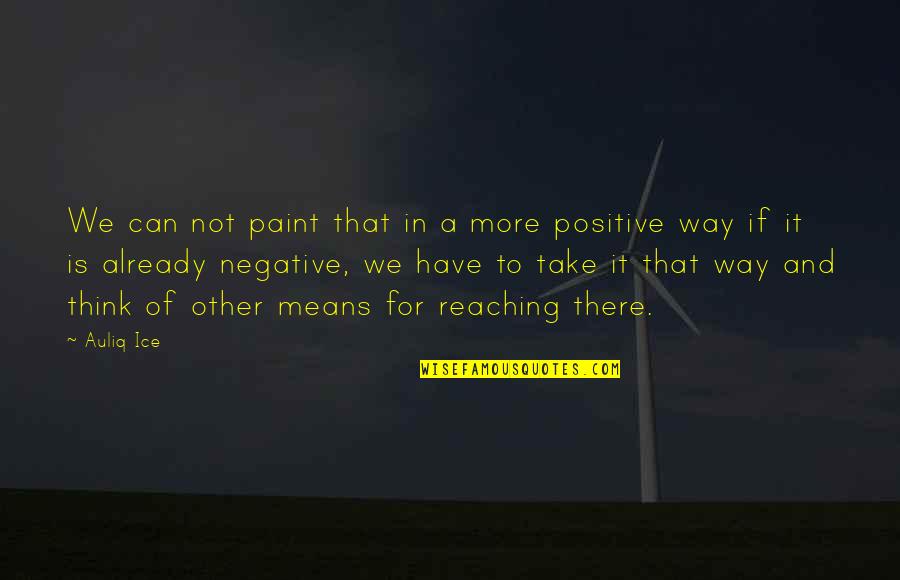 We can not paint that in a more positive way if it is already negative, we have to take it that way and think of other means for reaching there. —
Auliq Ice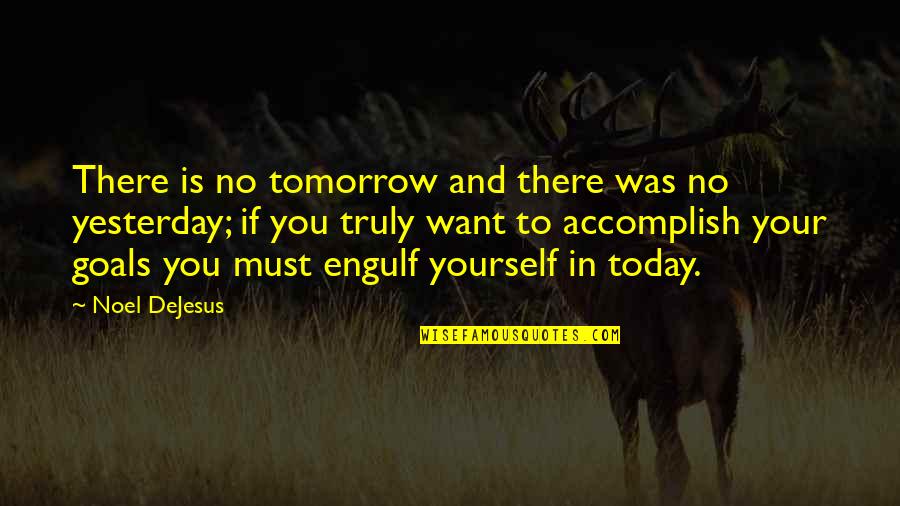 There is no tomorrow and there was no yesterday; if you truly want to accomplish your goals you must engulf yourself in today. —
Noel DeJesus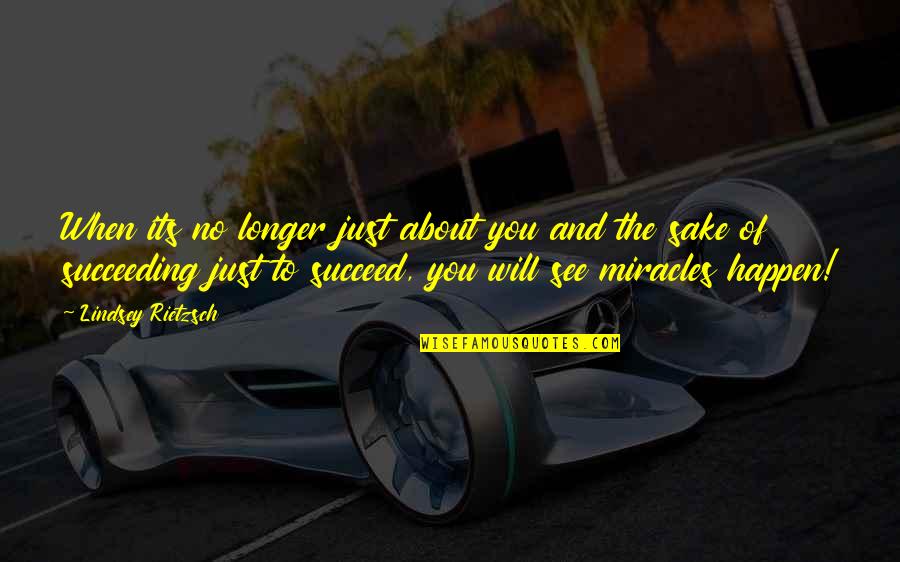 When its no longer just about you and the sake of succeeding just to succeed, you will see miracles happen! —
Lindsey Rietzsch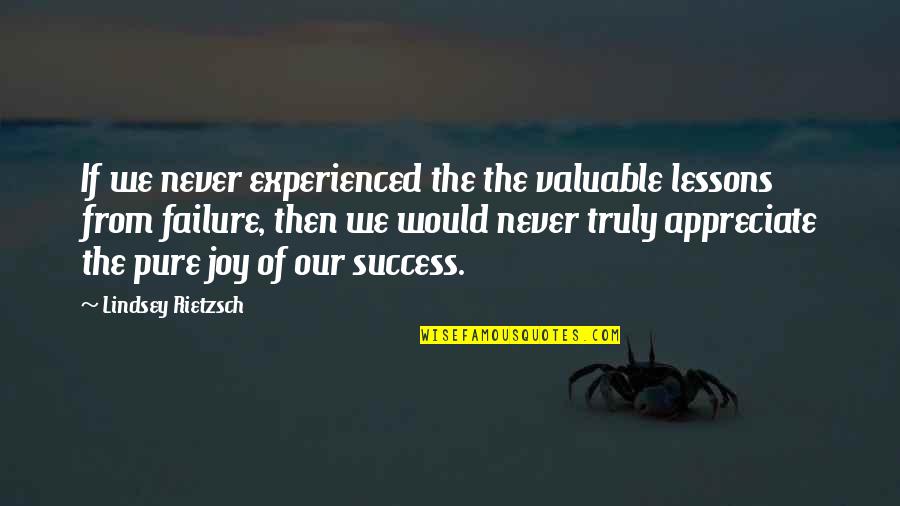 If we never experienced the the valuable lessons from failure, then we would never truly appreciate the pure joy of our success. —
Lindsey Rietzsch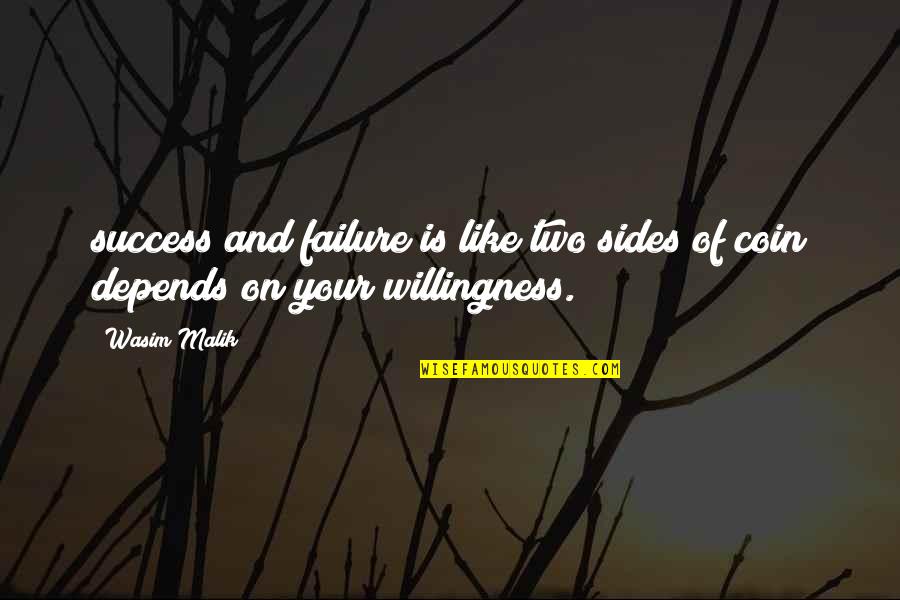 success and failure is like two sides of coin depends on your willingness. —
Wasim Malik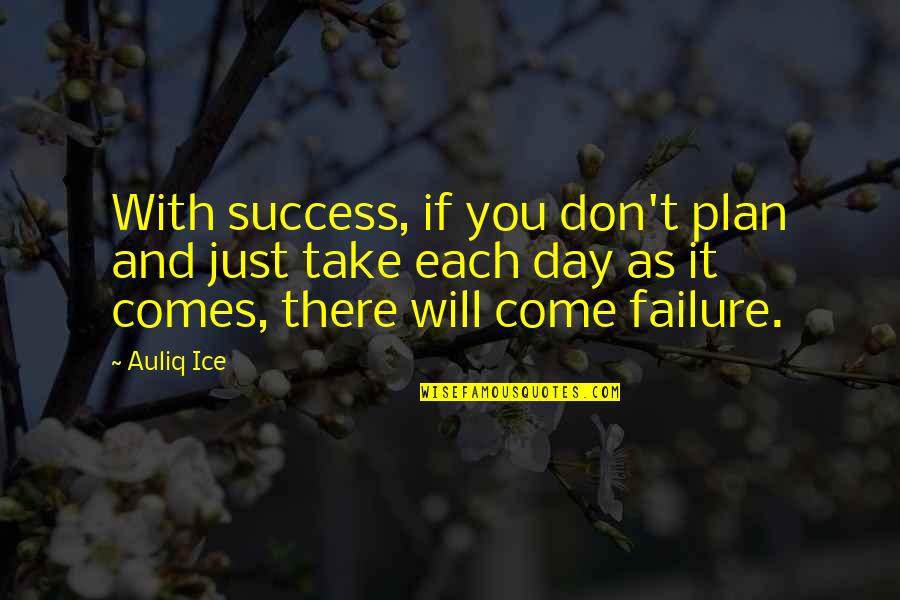 With success, if you don't plan and just take each day as it comes, there will come failure. —
Auliq Ice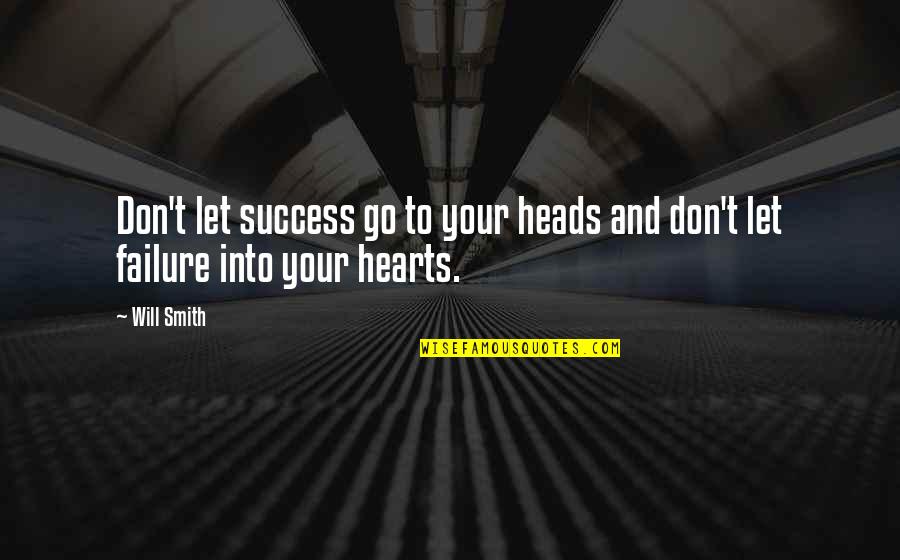 Don't let success go to your heads and don't let failure into your hearts. —
Will Smith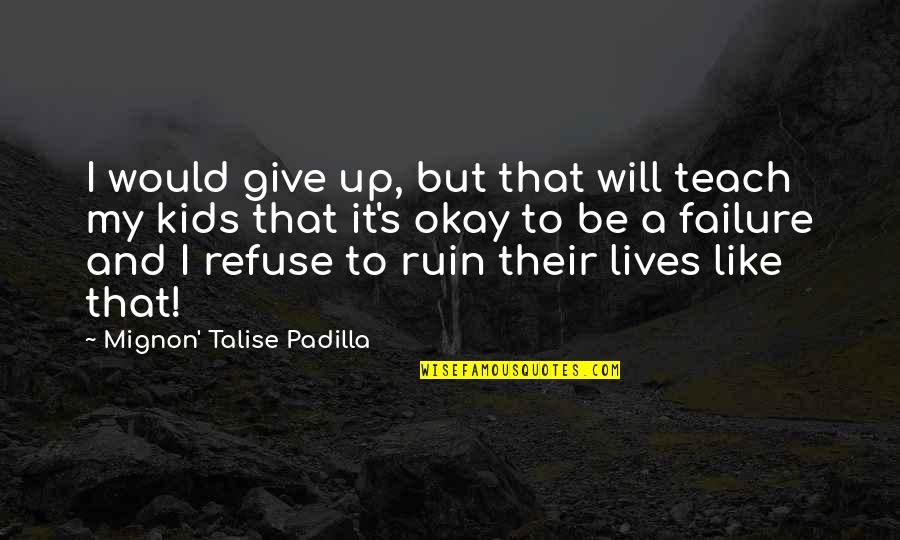 I would give up, but that will teach my kids that it's okay to be a failure and I refuse to ruin their lives like that! —
Mignon' Talise Padilla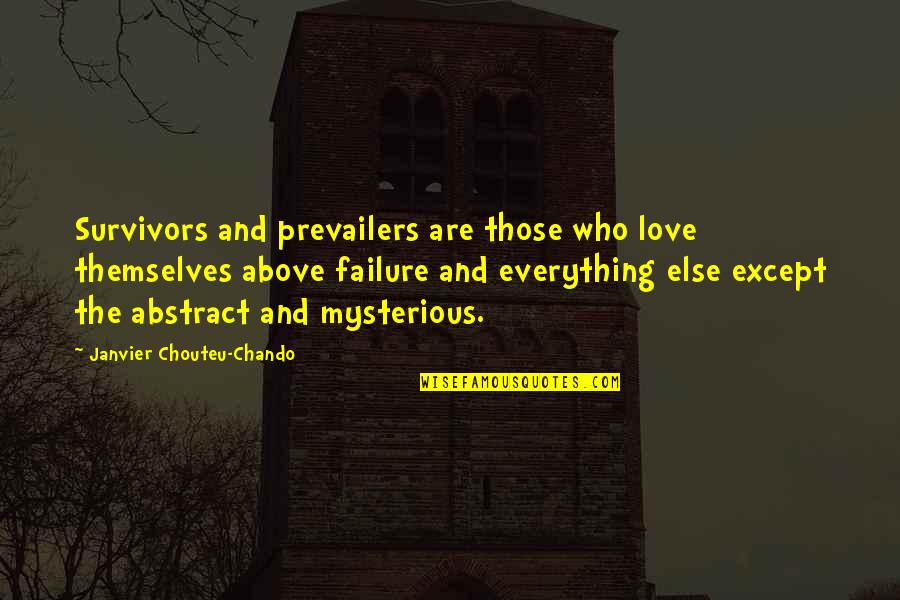 Survivors and prevailers are those who love themselves above failure and everything else except the abstract and mysterious. —
Janvier Chouteu-Chando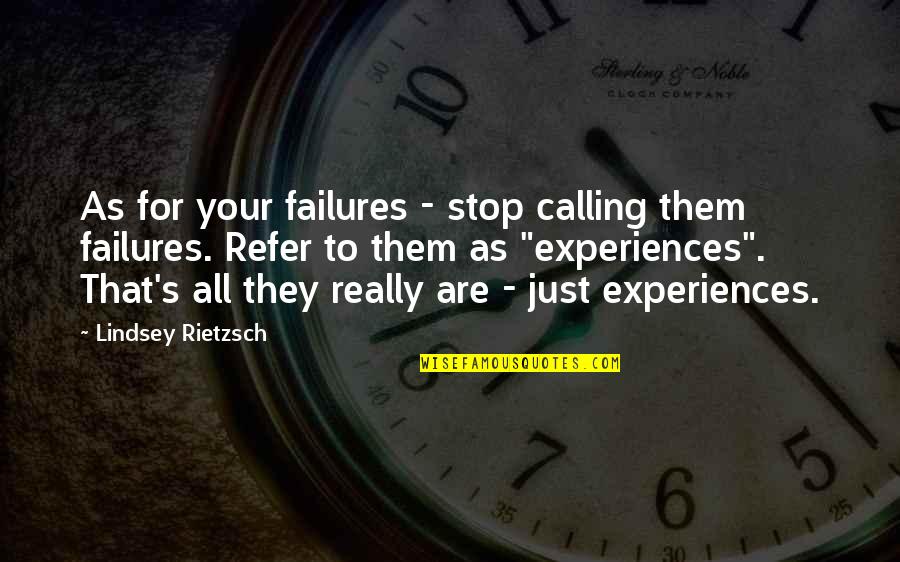 As for your failures - stop calling them failures. Refer to them as "experiences". That's all they really are - just experiences. —
Lindsey Rietzsch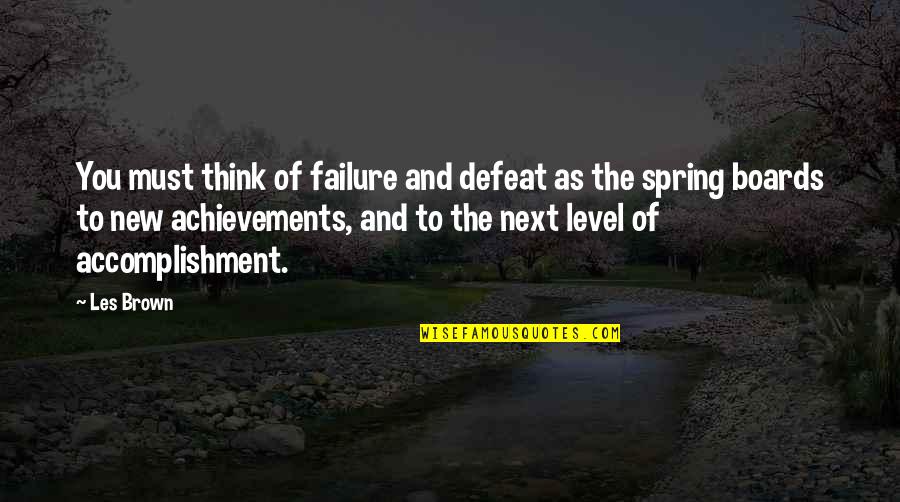 You must think of failure and defeat as the spring boards to new achievements, and to the next level of accomplishment. —
Les Brown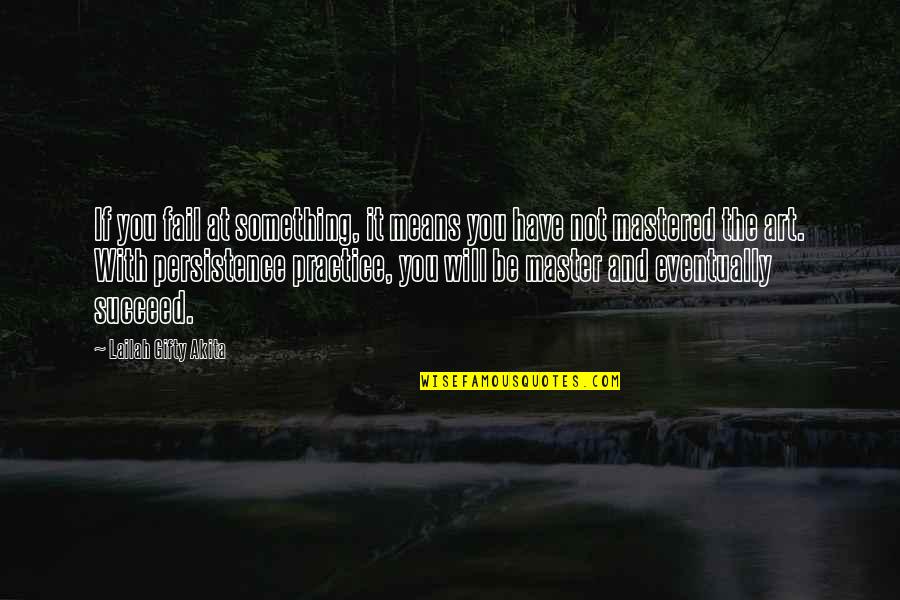 If you fail at something, it means you have not mastered the art. With persistence practice, you will be master and eventually succeed. —
Lailah Gifty Akita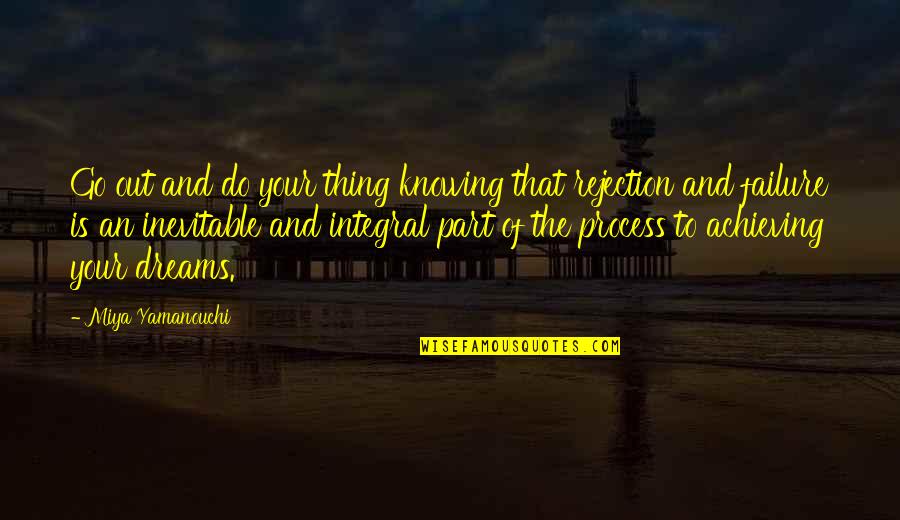 Go out and do your thing knowing that rejection and failure is an inevitable and integral part of the process to achieving your dreams. —
Miya Yamanouchi
Things don't always go as planned, but it's when you make a plan out of the unplanned and make the best of the unlikely things In life. —
Auliq Ice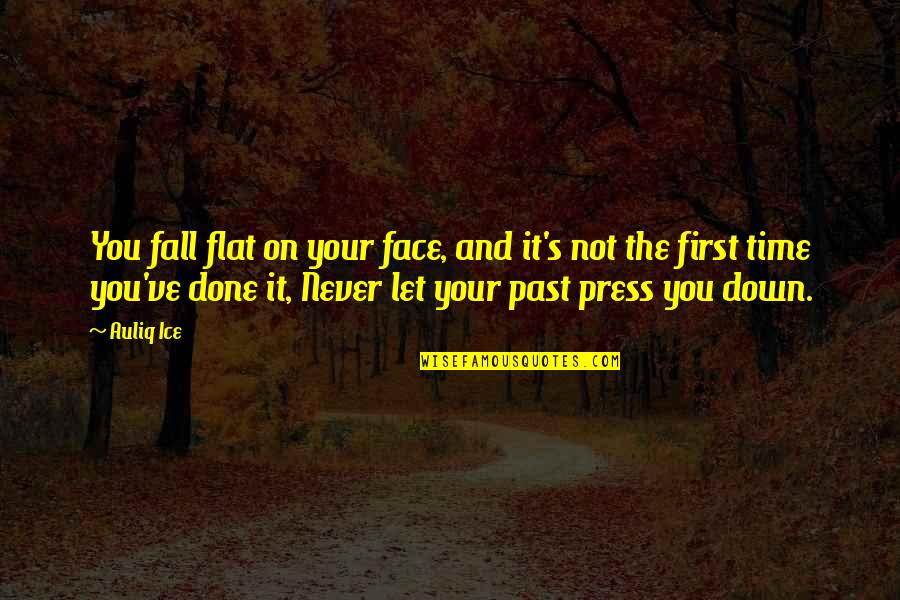 You fall flat on your face, and it's not the first time you've done it, Never let your past press you down. —
Auliq Ice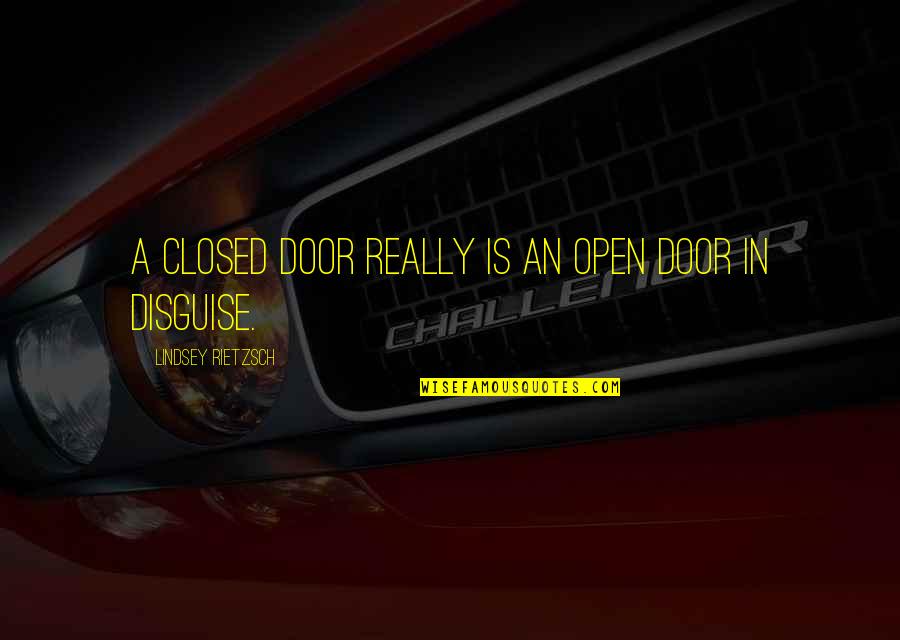 A closed door really is an open door in disguise. —
Lindsey Rietzsch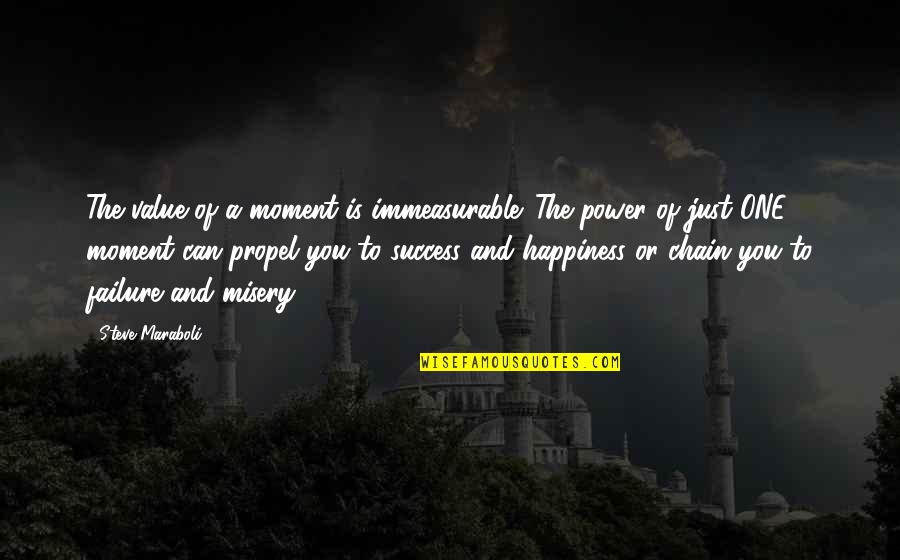 The value of a moment is immeasurable. The power of just ONE moment can propel you to success and happiness or chain you to failure and misery. —
Steve Maraboli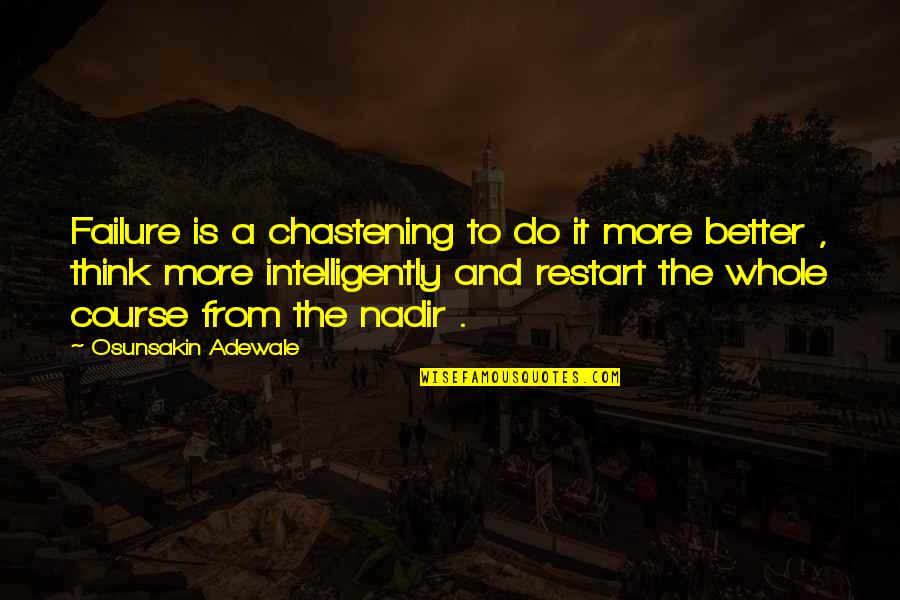 Failure is a chastening to do it more better , think more intelligently and restart the whole course from the nadir . —
Osunsakin Adewale
We will not have failure - only success and new learning. —
Queen Victoria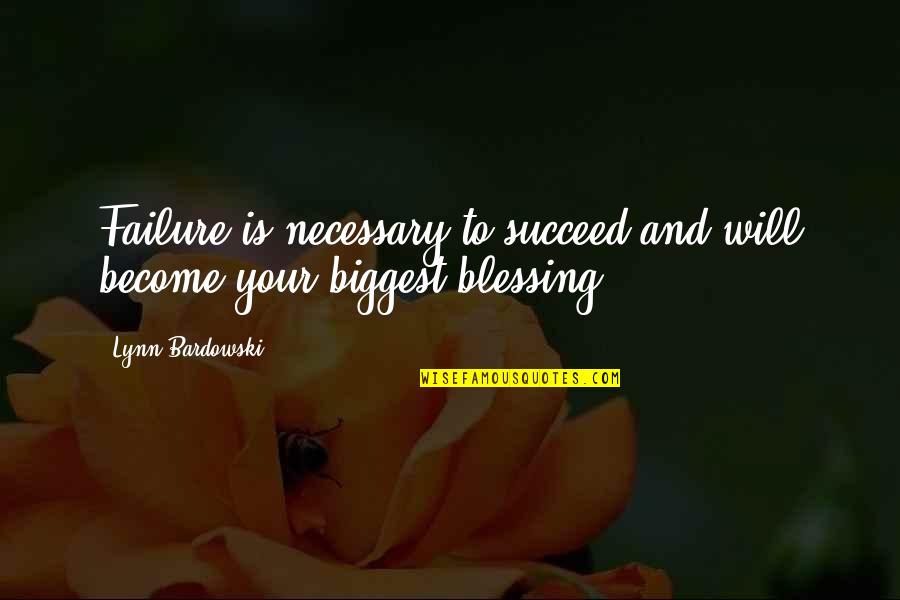 Failure is necessary to succeed and will become your biggest blessing. —
Lynn Bardowski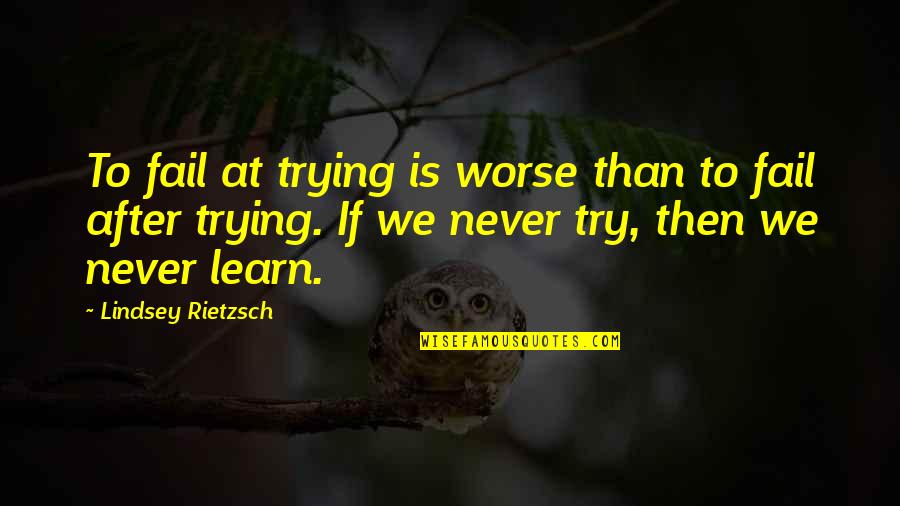 To fail at trying is worse than to fail after trying. If we never try, then we never learn. —
Lindsey Rietzsch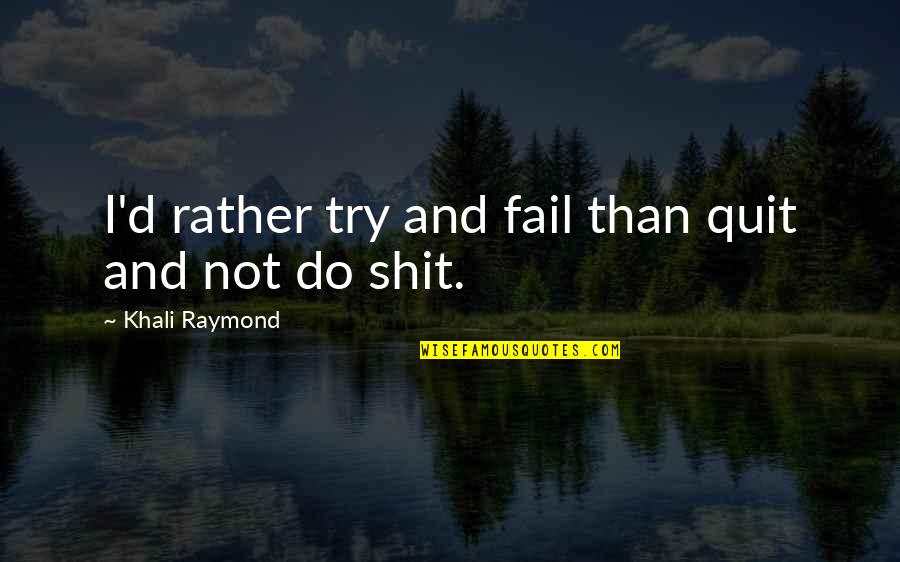 I'd rather try and fail than quit and not do shit. —
Khali Raymond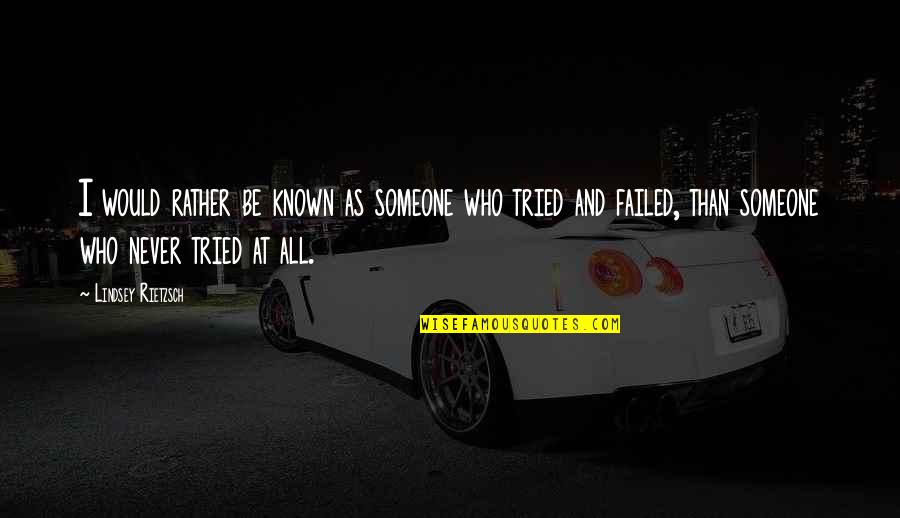 I would rather be known as someone who tried and failed, than someone who never tried at all. —
Lindsey Rietzsch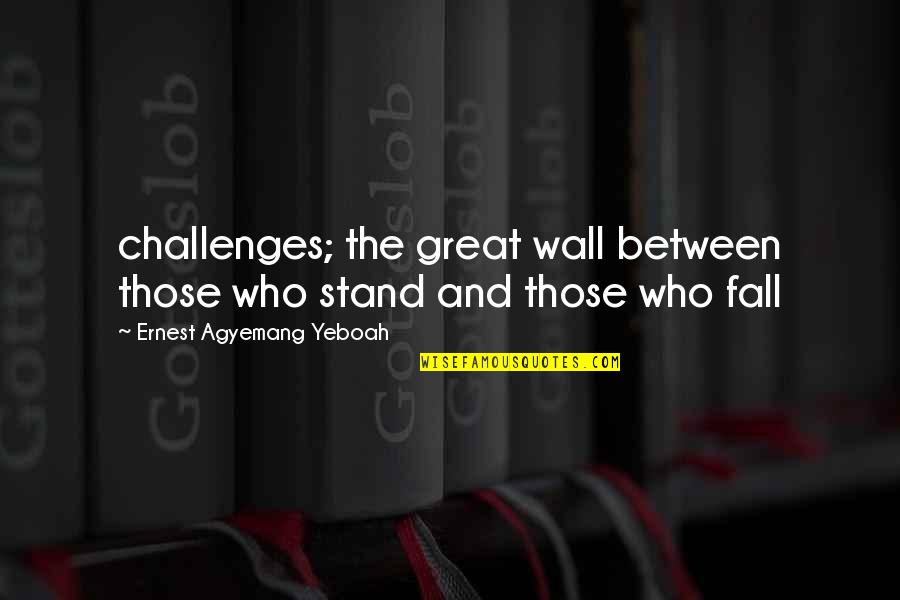 challenges; the great wall between those who stand and those who fall —
Ernest Agyemang Yeboah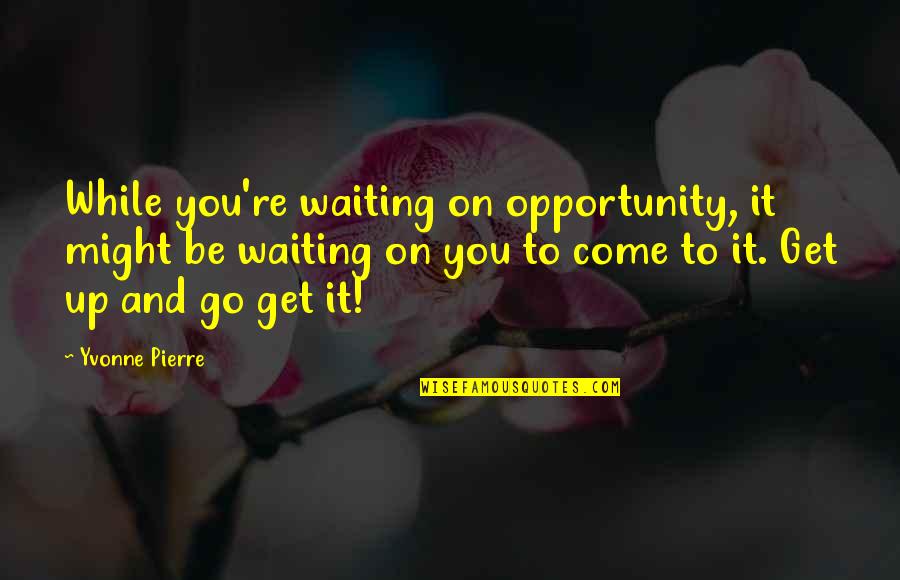 While you're waiting on opportunity, it might be waiting on you to come to it. Get up and go get it! —
Yvonne Pierre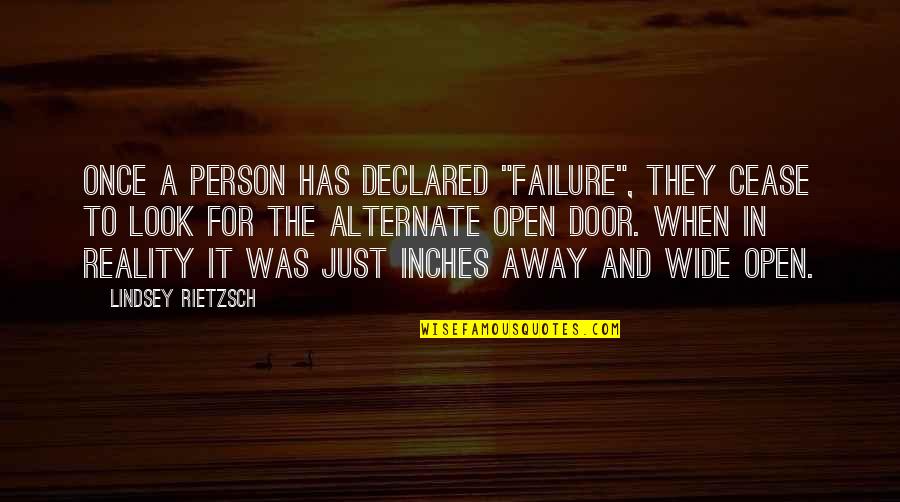 Once a person has declared "failure", they cease to look for the alternate open door. When in reality it was just inches away and wide open. —
Lindsey Rietzsch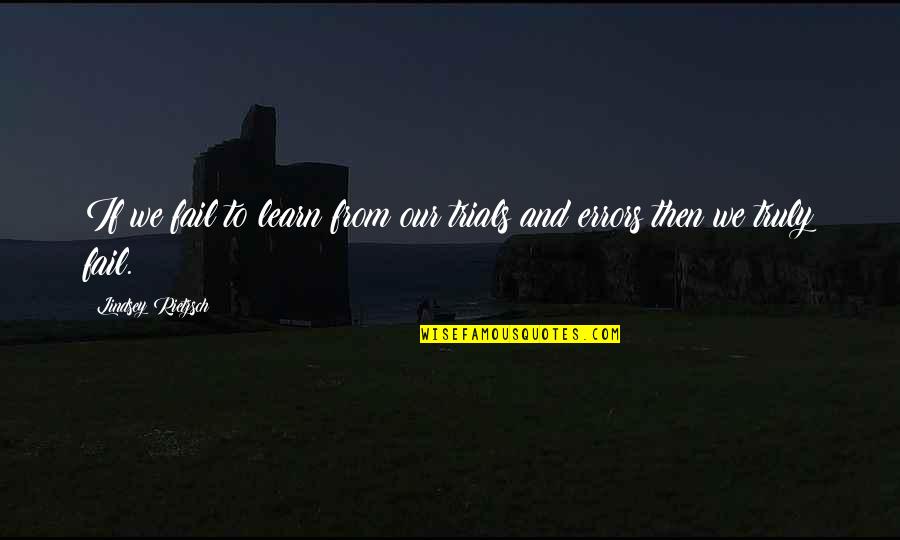 If we fail to learn from our trials and errors then we truly fail. —
Lindsey Rietzsch