Jason Kidd Quotes
Top 21 wise famous quotes and sayings by Jason Kidd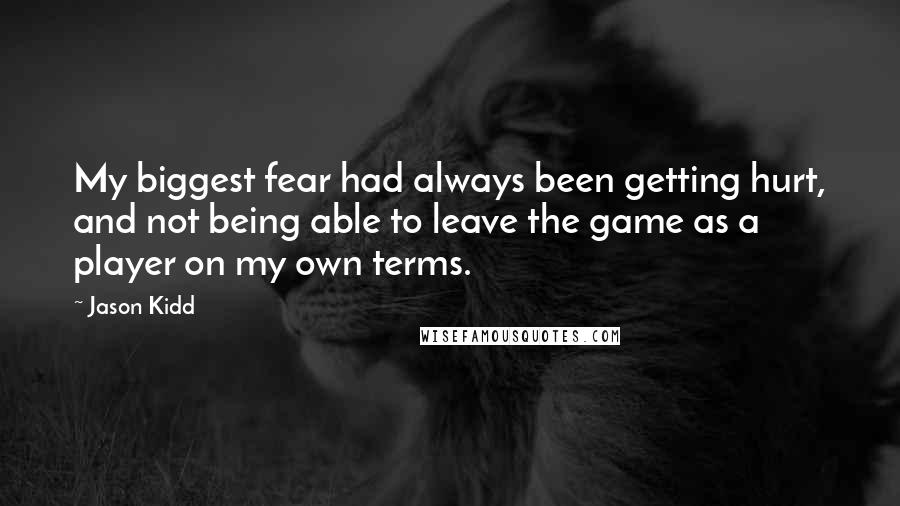 My biggest fear had always been getting hurt, and not being able to leave the game as a player on my own terms.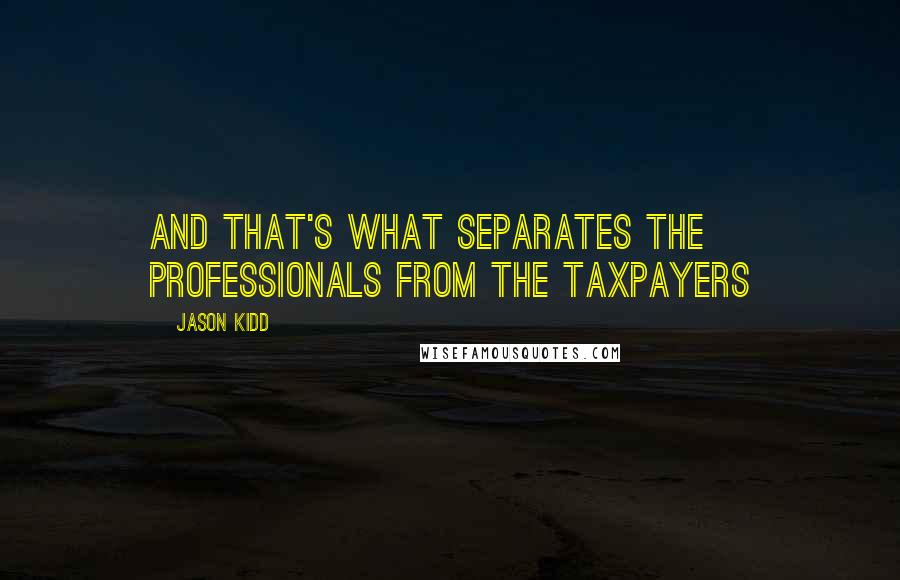 And that's what separates the professionals from the taxpayers
Championship teams are built on being prepared, playing unselfishly and being held accountable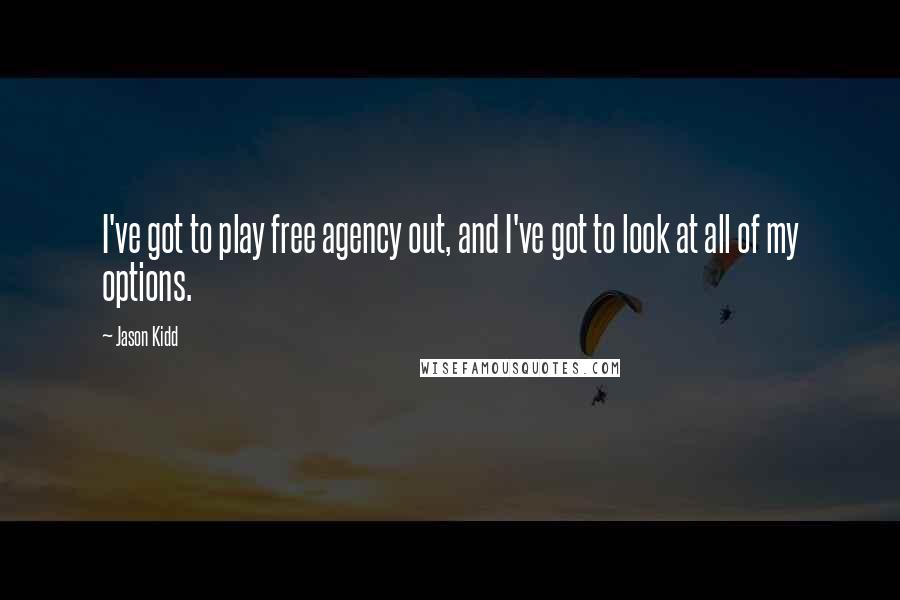 I've got to play free agency out, and I've got to look at all of my options.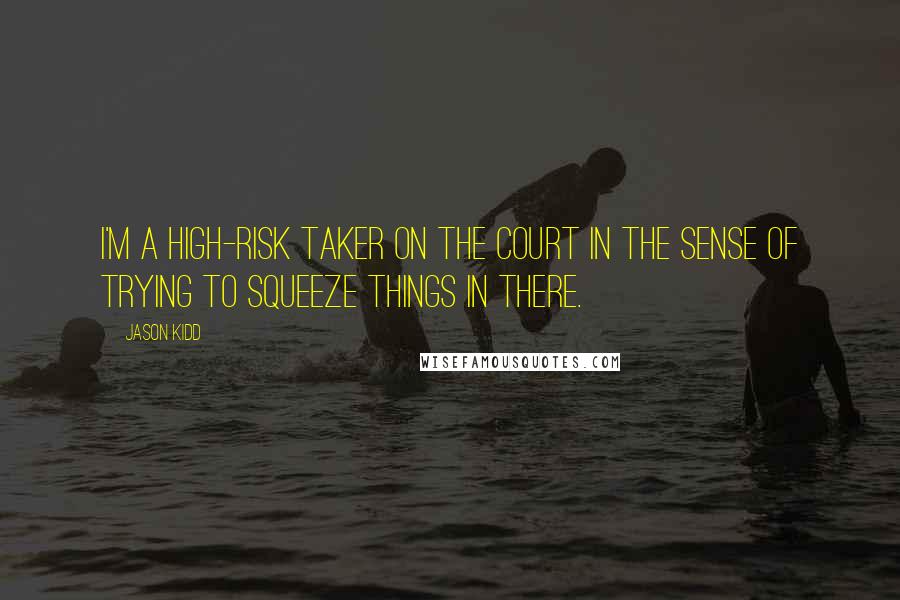 I'm a high-risk taker on the court in the sense of trying to squeeze things in there.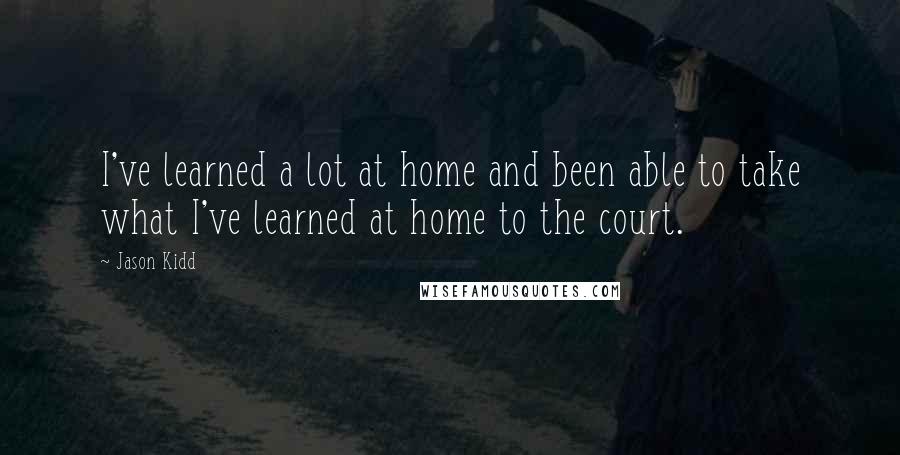 I've learned a lot at home and been able to take what I've learned at home to the court.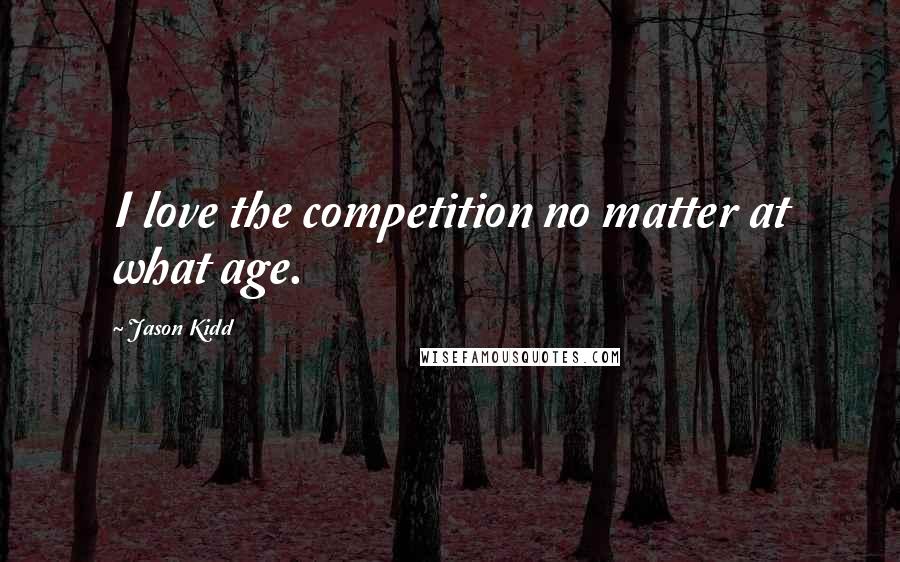 I love the competition no matter at what age.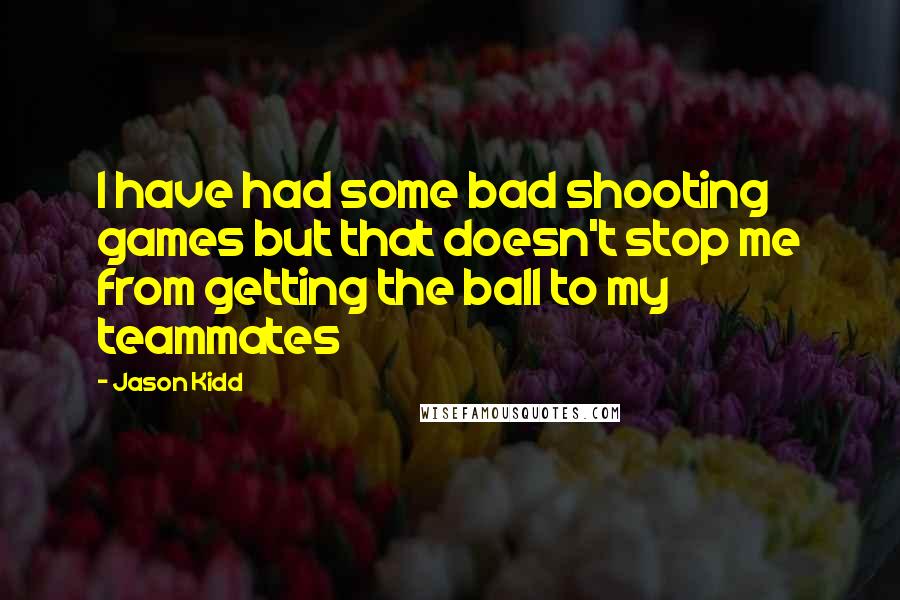 I have had some bad shooting games but that doesn't stop me from getting the ball to my teammates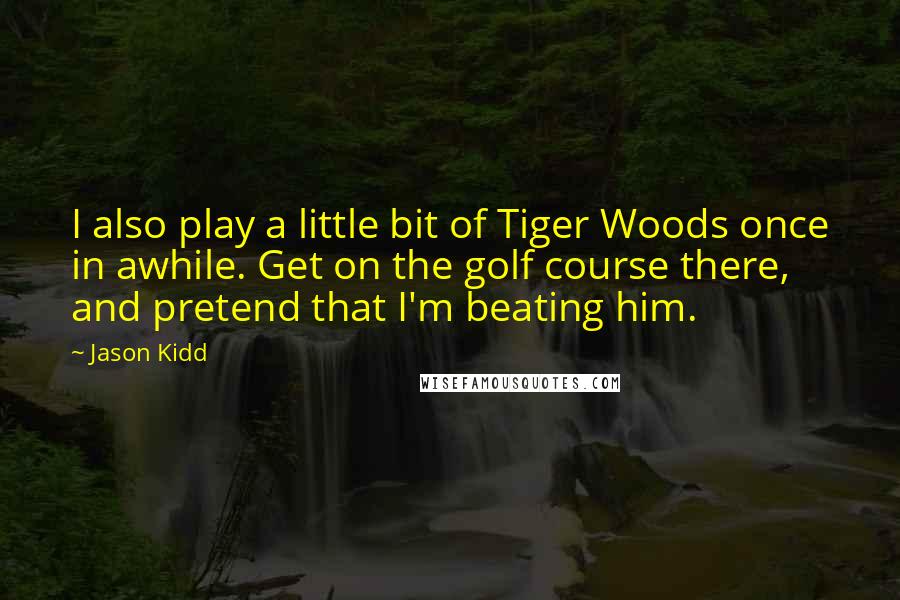 I also play a little bit of Tiger Woods once in awhile. Get on the golf course there, and pretend that I'm beating him.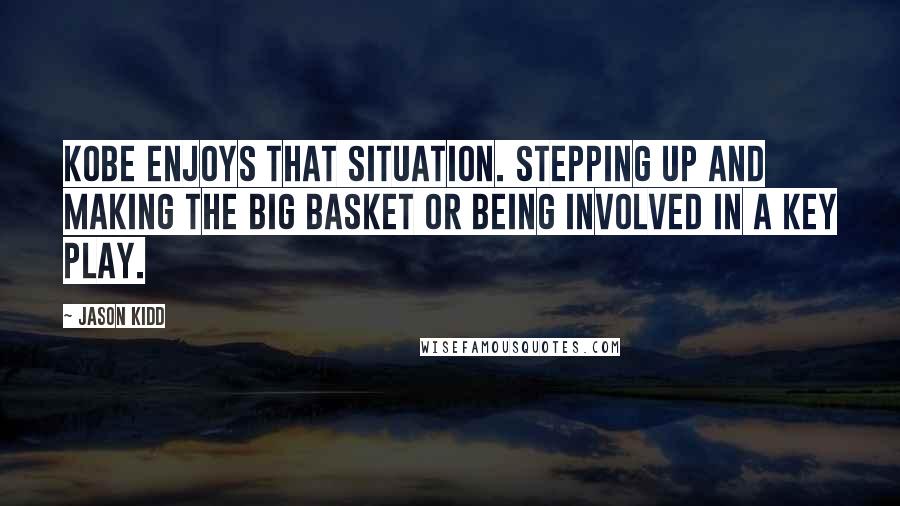 Kobe enjoys that situation. Stepping up and making the big basket or being involved in a key play.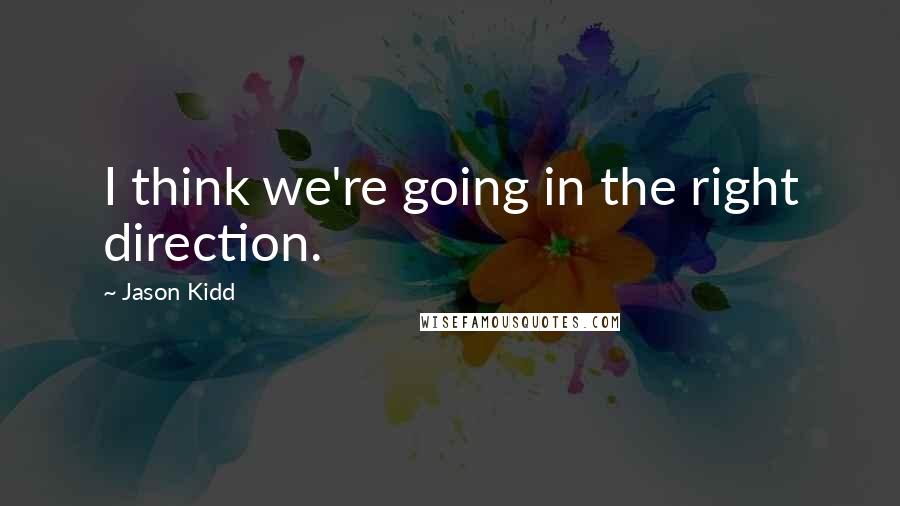 I think we're going in the right direction.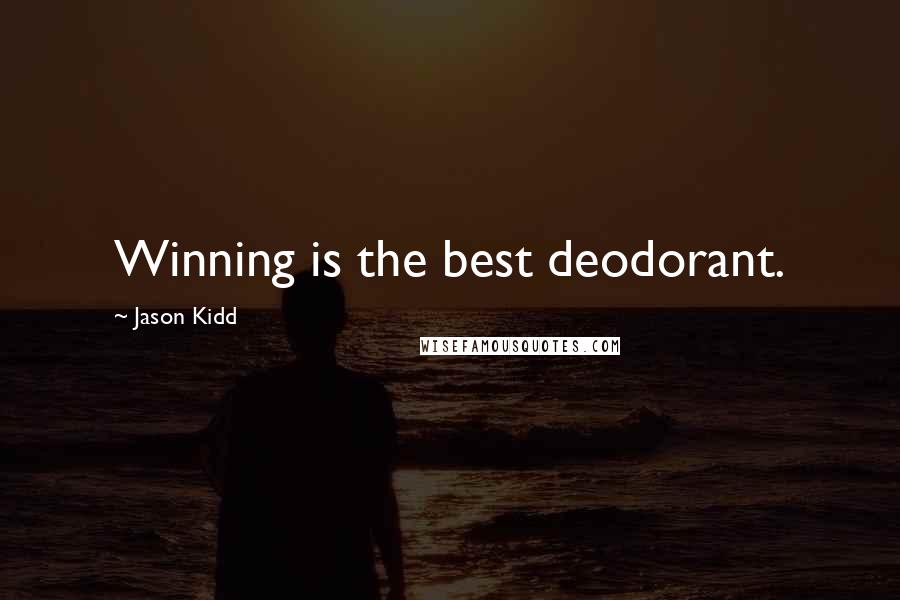 Winning is the best deodorant.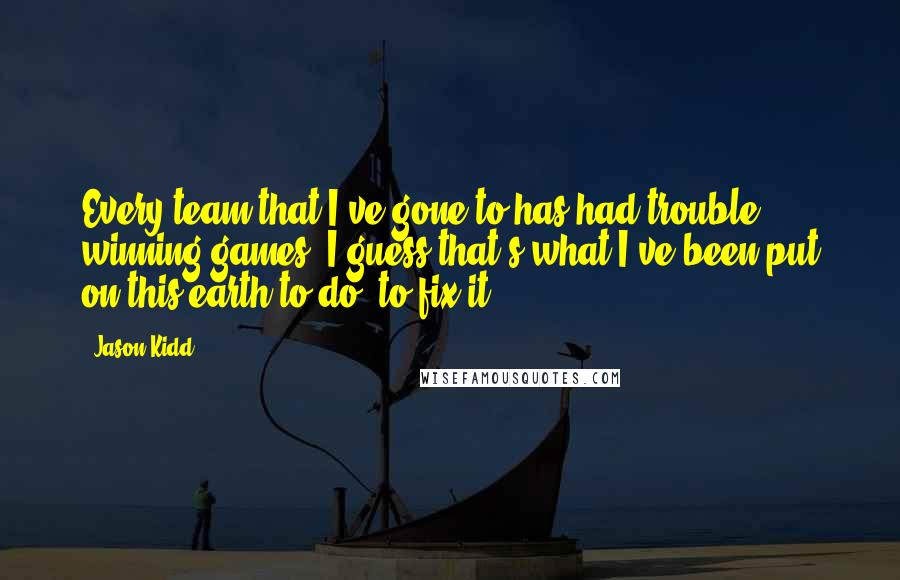 Every team that I've gone to has had trouble winning games. I guess that's what I've been put on this earth to do, to fix it.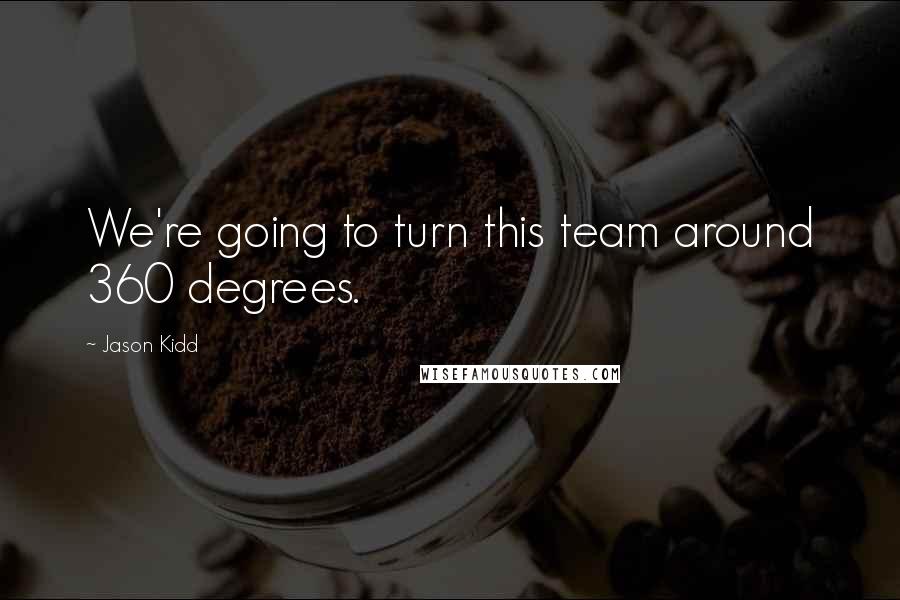 We're going to turn this team around 360 degrees.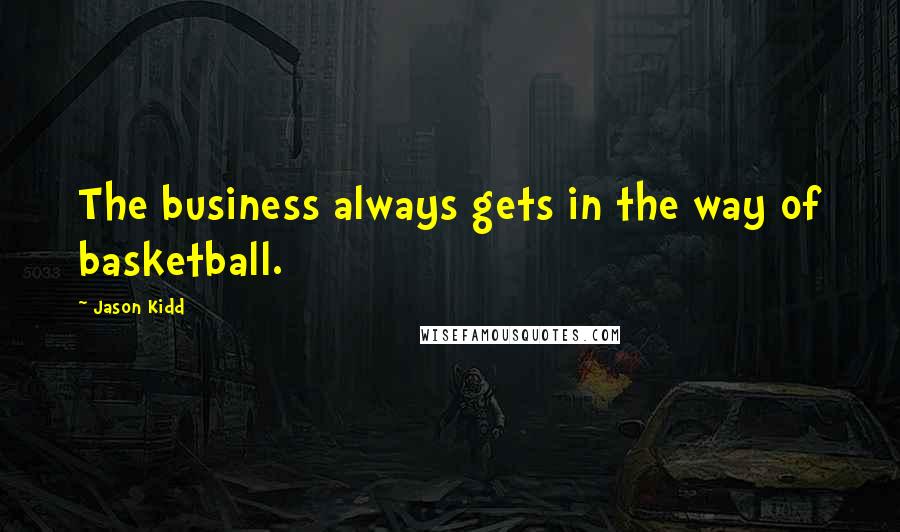 The business always gets in the way of basketball.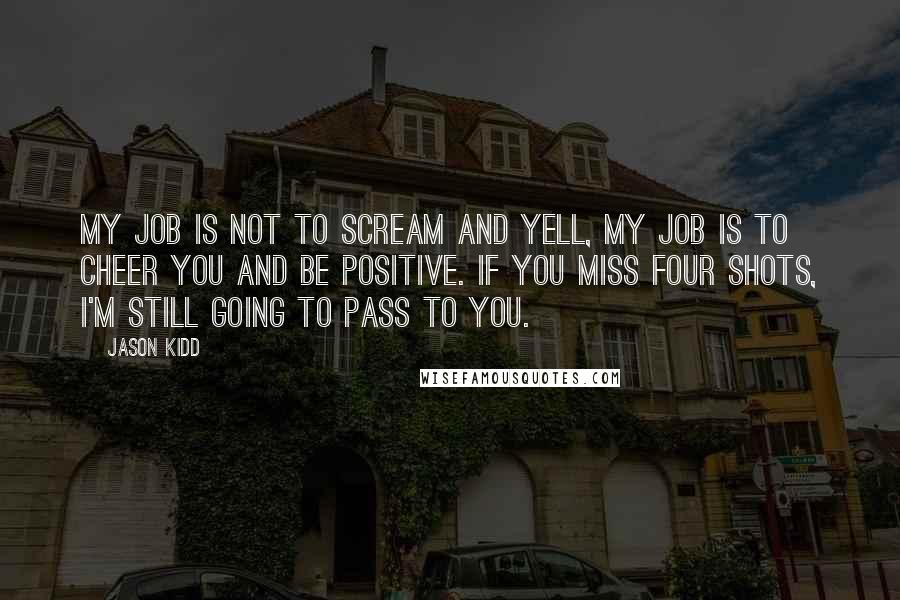 My job is not to scream and yell, my job is to cheer you and be positive. If you miss four shots, I'm still going to pass to you.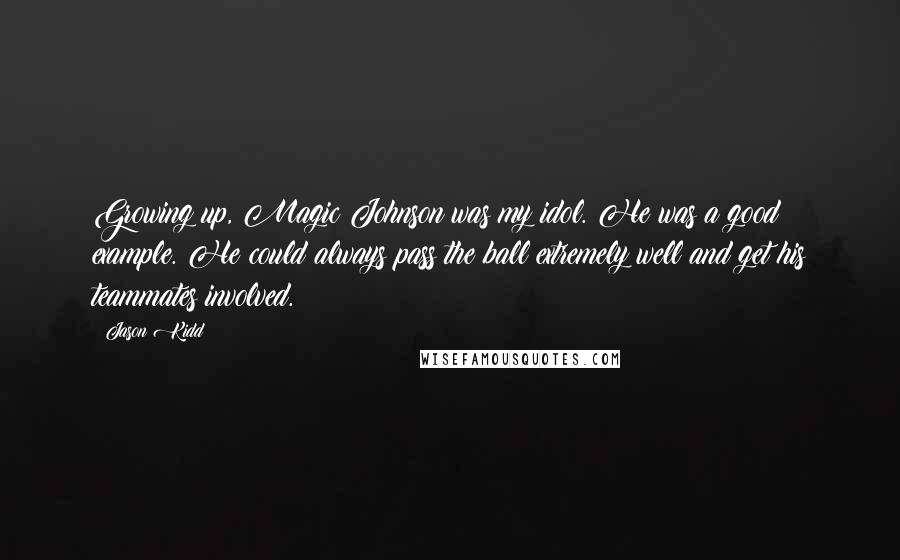 Growing up, Magic Johnson was my idol. He was a good example. He could always pass the ball extremely well and get his teammates involved.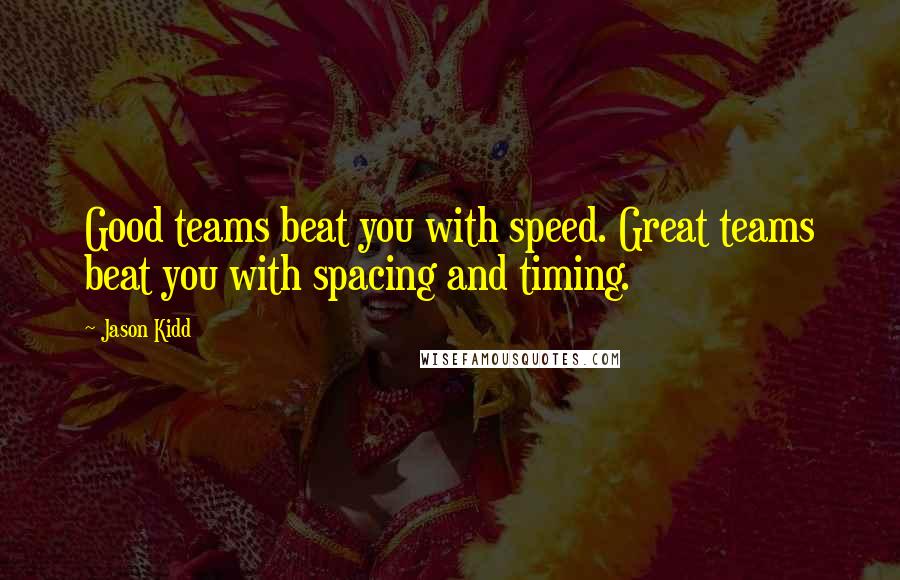 Good teams beat you with speed. Great teams beat you with spacing and timing.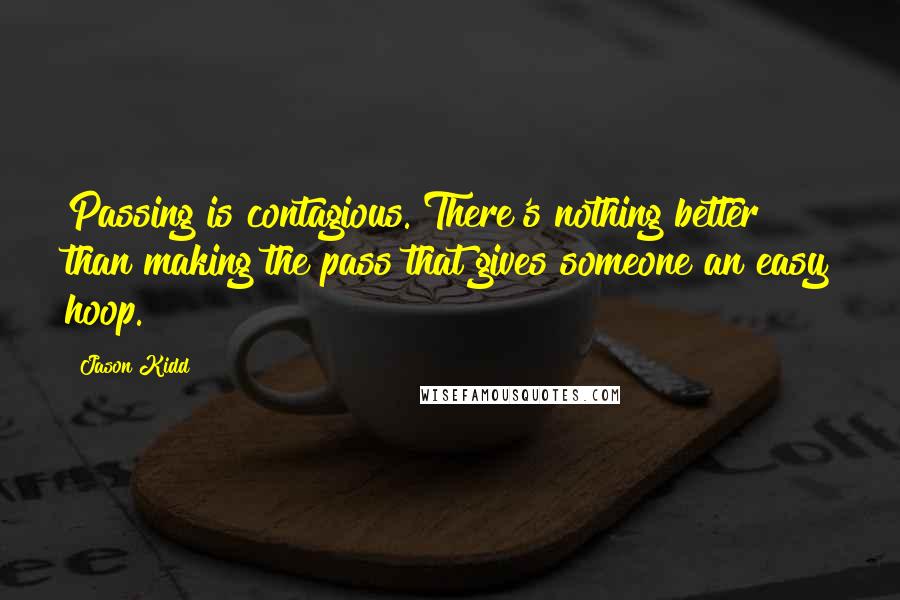 Passing is contagious. There's nothing better than making the pass that gives someone an easy hoop.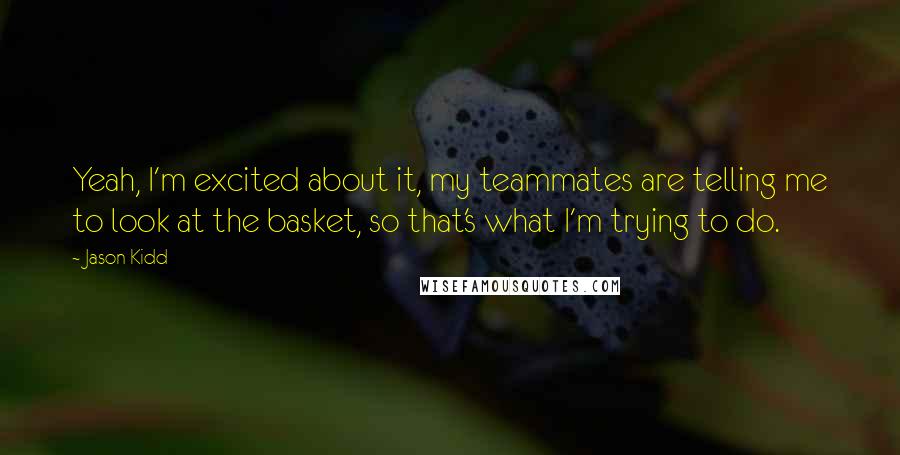 Yeah, I'm excited about it, my teammates are telling me to look at the basket, so that's what I'm trying to do.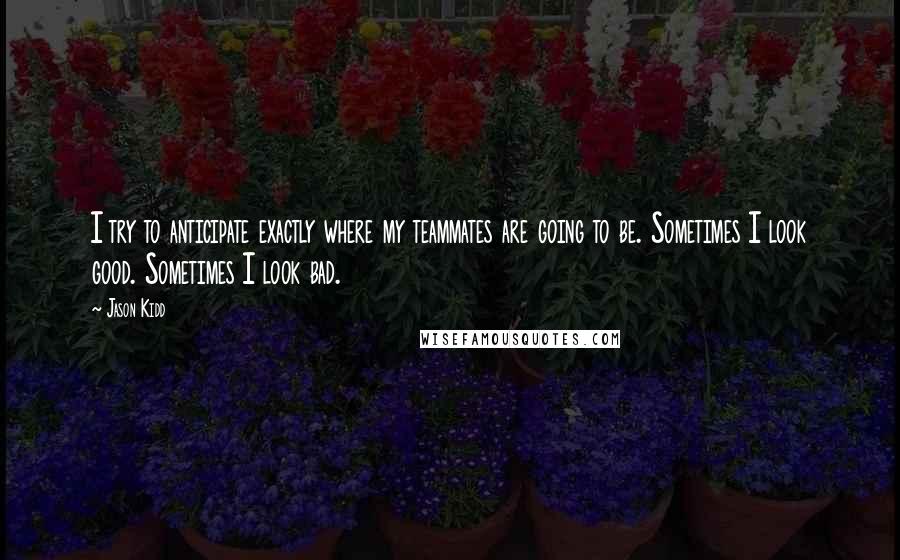 I try to anticipate exactly where my teammates are going to be. Sometimes I look good. Sometimes I look bad.