Regrets From The Past Quotes
Collection of top 32 famous quotes about Regrets From The Past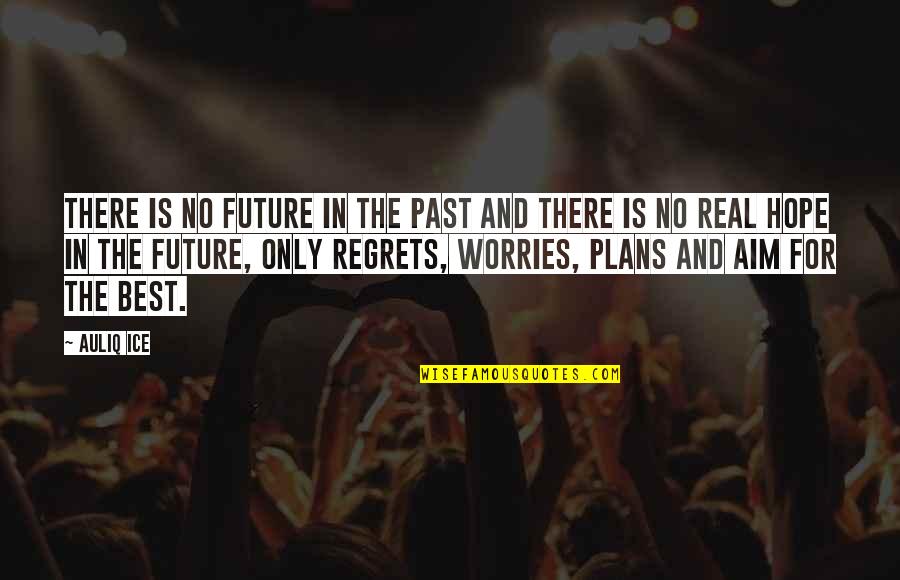 There is no future in the past and there is no real hope in the future, only regrets, worries, plans and aim for the best.
—
Auliq Ice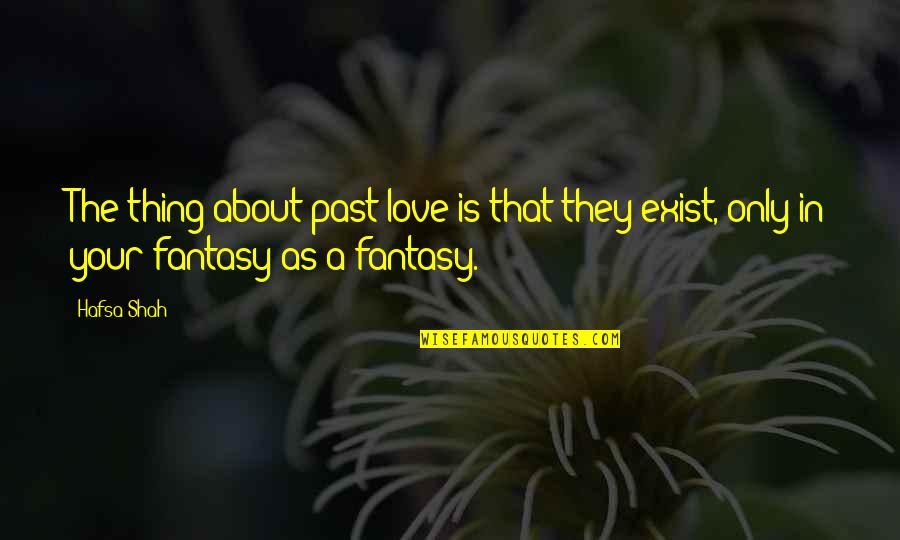 The thing about past love is that they exist, only in your fantasy as a fantasy.
—
Hafsa Shah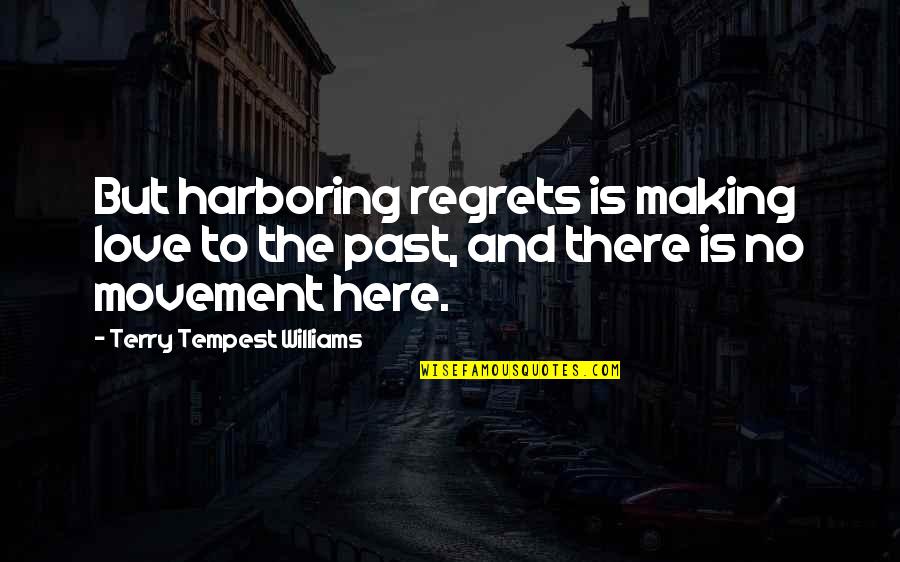 But harboring regrets is making love to the past, and there is no movement here.
—
Terry Tempest Williams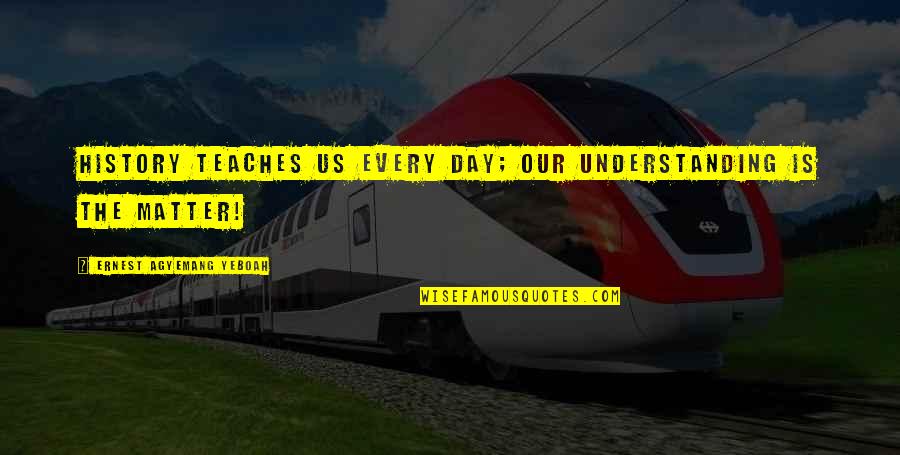 History teaches us every day; our understanding is the matter!
—
Ernest Agyemang Yeboah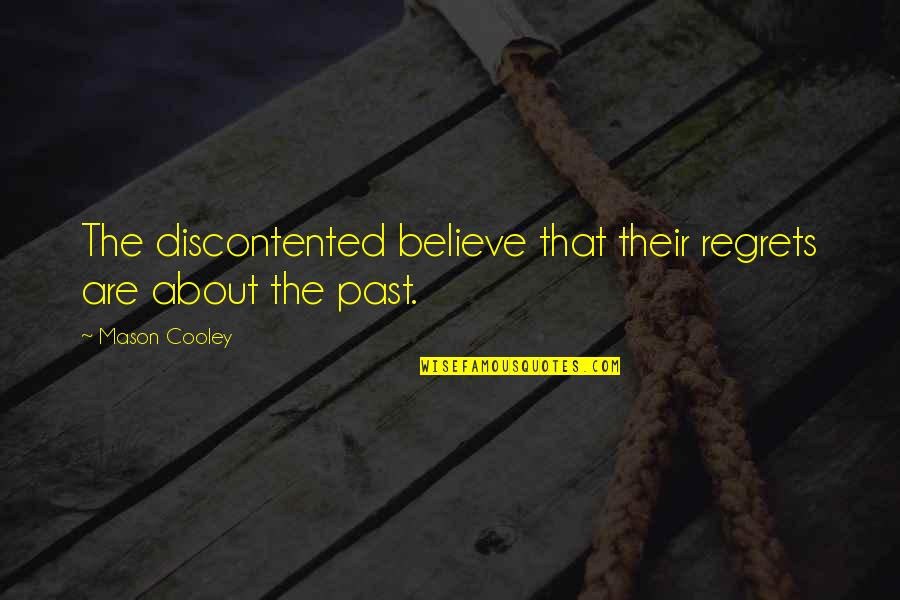 The discontented believe that their regrets are about the past. —
Mason Cooley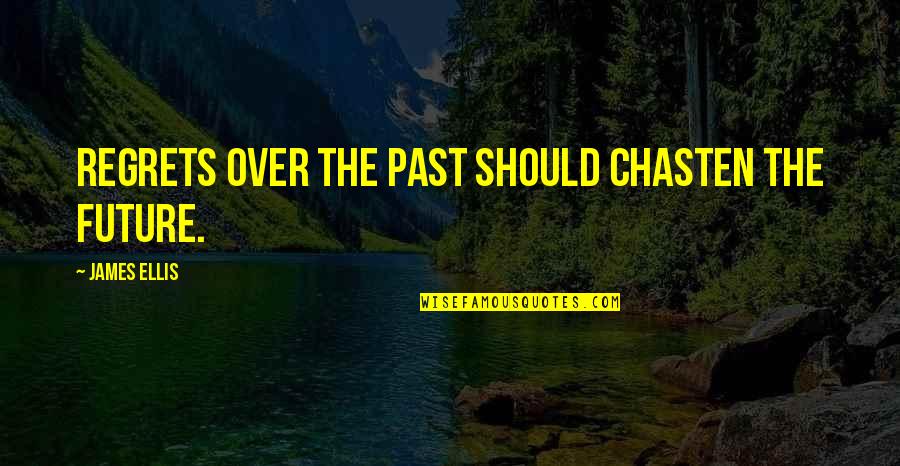 Regrets over the past should chasten the future. —
James Ellis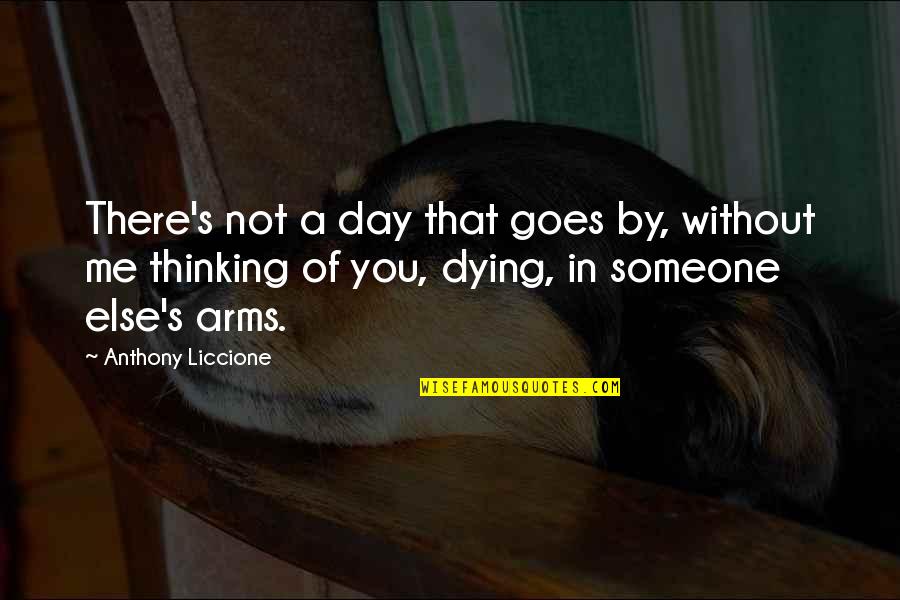 There's not a day that goes by, without me thinking of you, dying, in someone else's arms. —
Anthony Liccione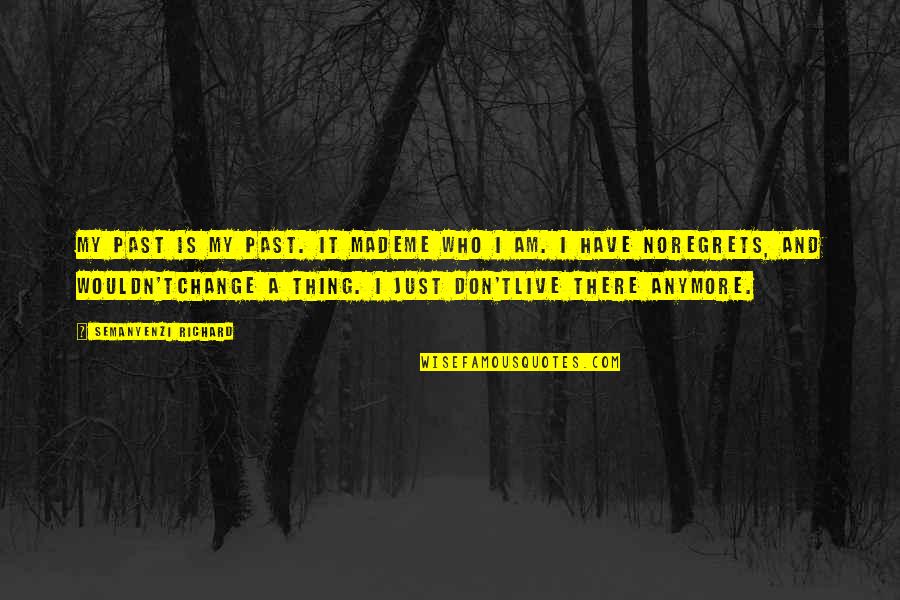 My past is my past. It made
me who I am. I have no
regrets, and wouldn't
change a thing. I just don't
live there anymore. —
Semanyenzi Richard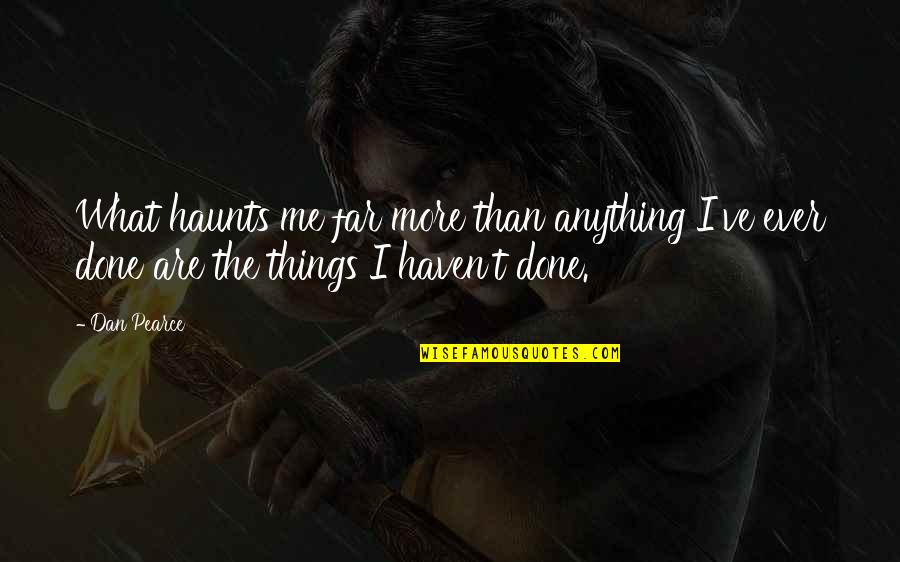 What haunts me far more than anything I've ever done are the things I haven't done. —
Dan Pearce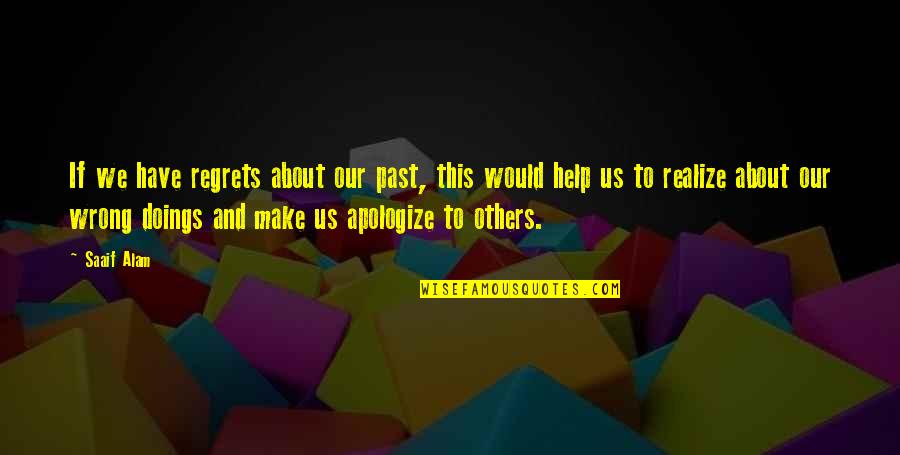 If we have regrets about our past, this would help us to realize about our wrong doings and make us apologize to others. —
Saaif Alam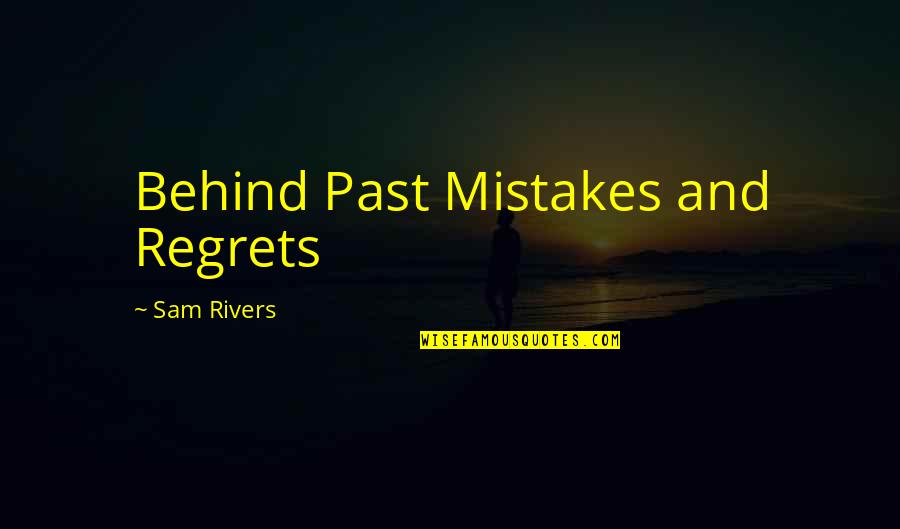 Behind Past Mistakes and Regrets —
Sam Rivers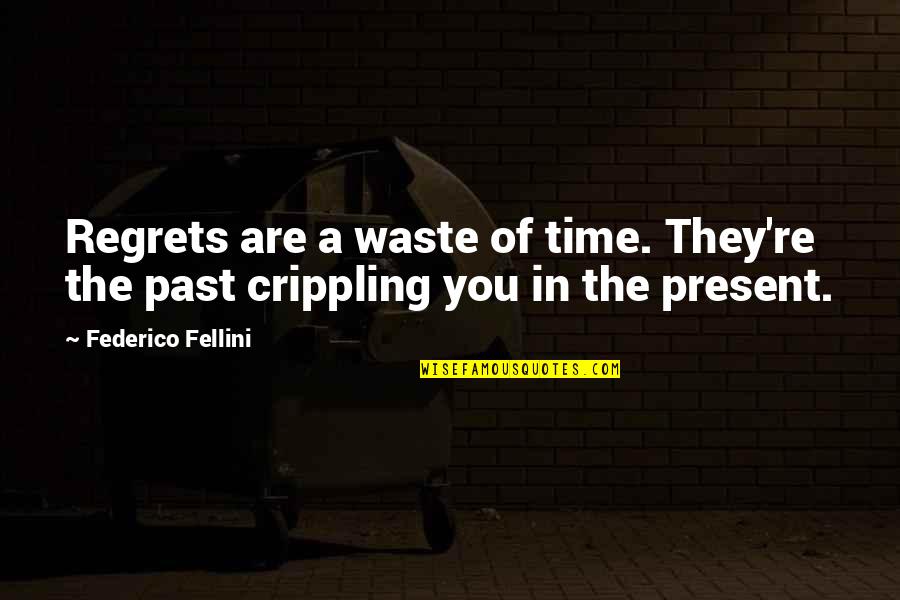 Regrets are a waste of time. They're the past crippling you in the present. —
Federico Fellini
The future is now! Don't make that second pass you into regrets. —
Anthony Liccione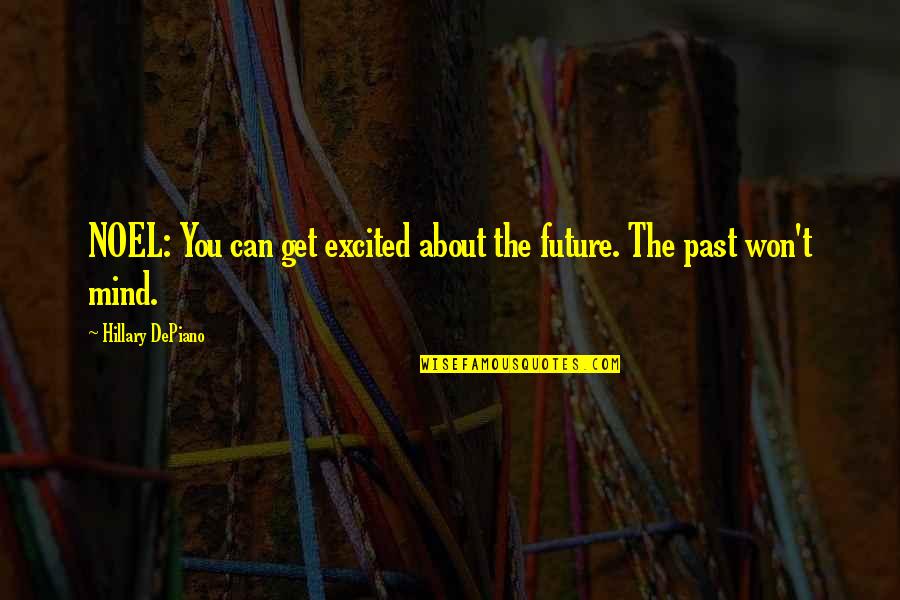 NOEL: You can get excited about the future. The past won't mind. —
Hillary DePiano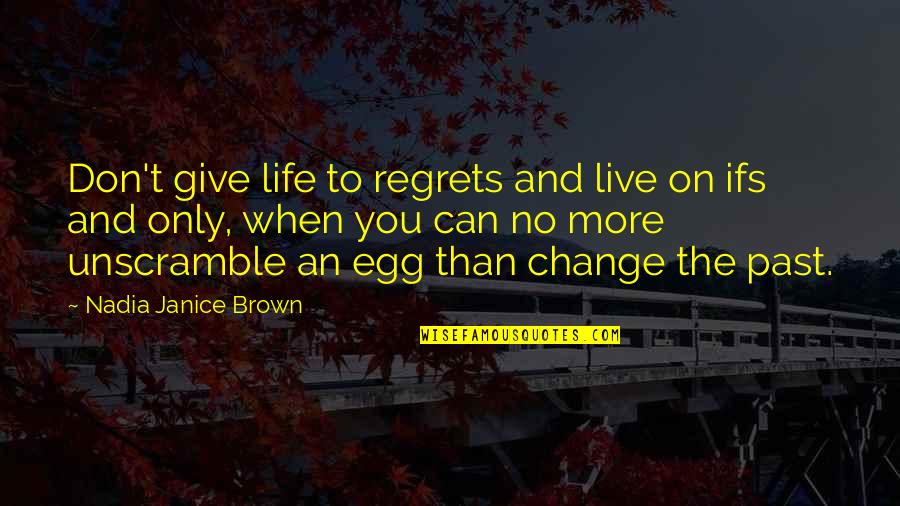 Don't give life to regrets and live on ifs and only, when you can no more unscramble an egg than change the past. —
Nadia Janice Brown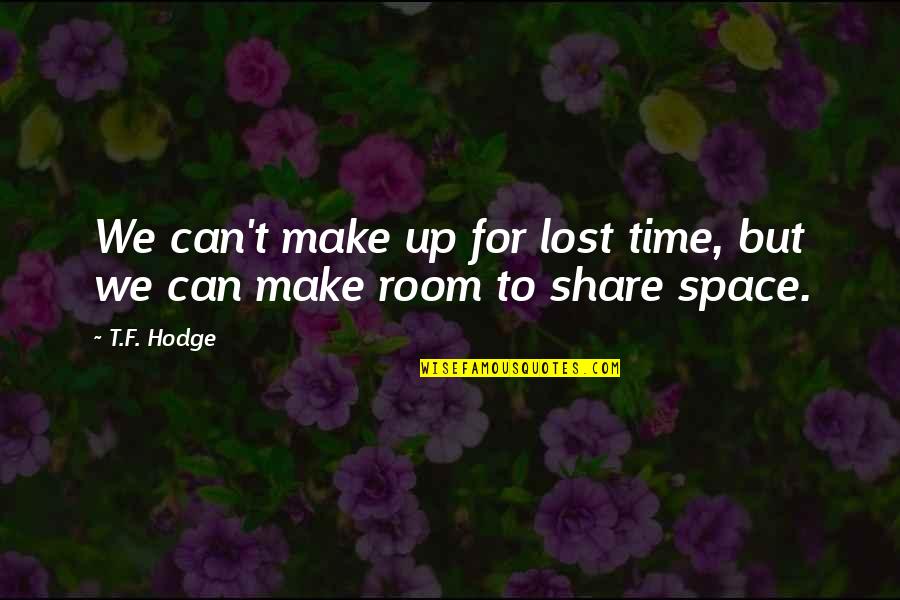 We can't make up for lost time, but we can make room to share space. —
T.F. Hodge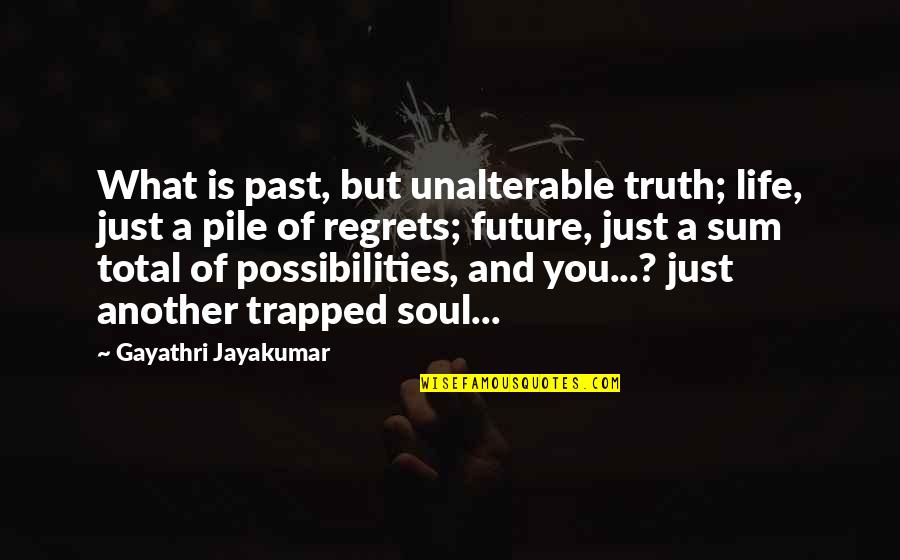 What is past, but unalterable truth; life, just a pile of regrets; future, just a sum total of possibilities, and you...? just another trapped soul... —
Gayathri Jayakumar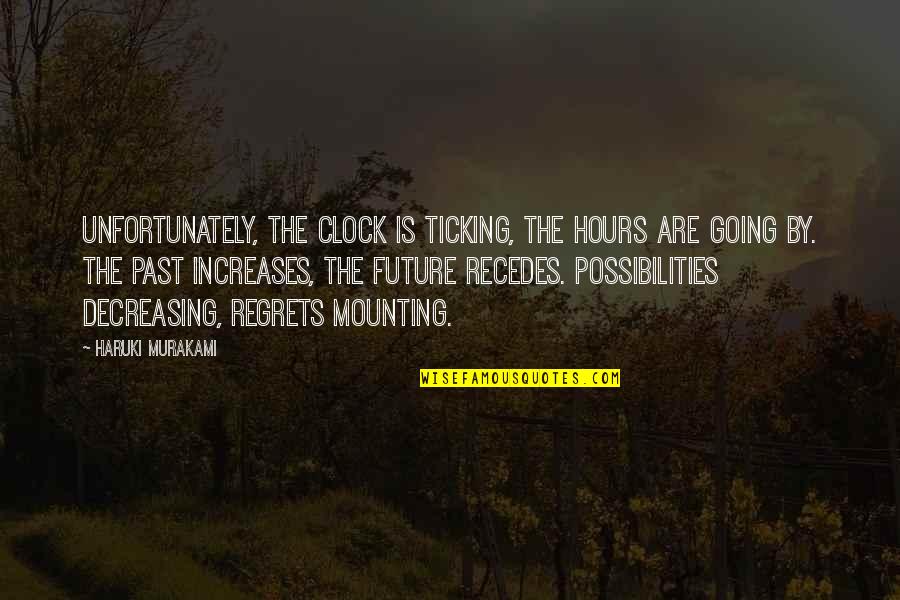 Unfortunately, the clock is ticking, the hours are going by. The past increases, the future recedes. Possibilities decreasing, regrets mounting. —
Haruki Murakami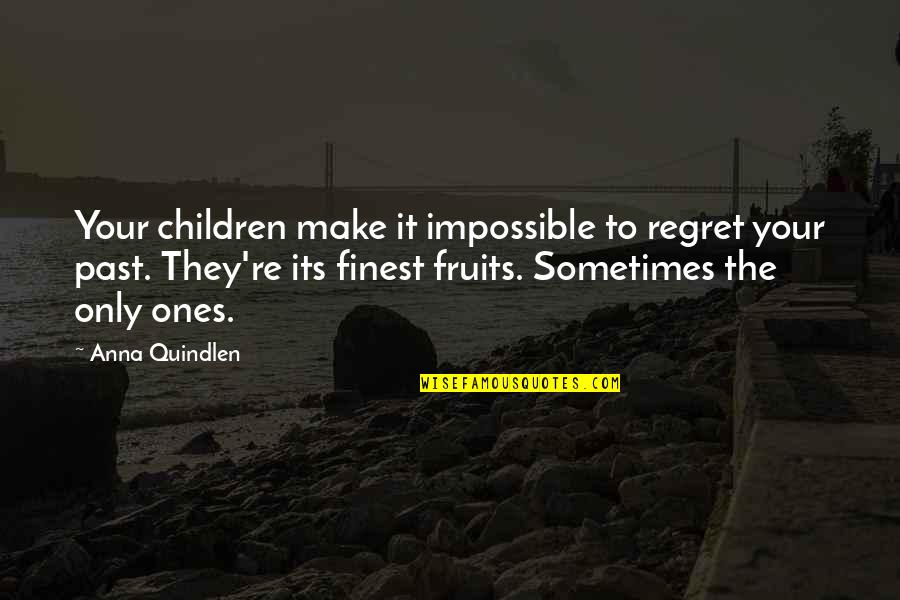 Your children make it impossible to regret your past. They're its finest fruits. Sometimes the only ones. —
Anna Quindlen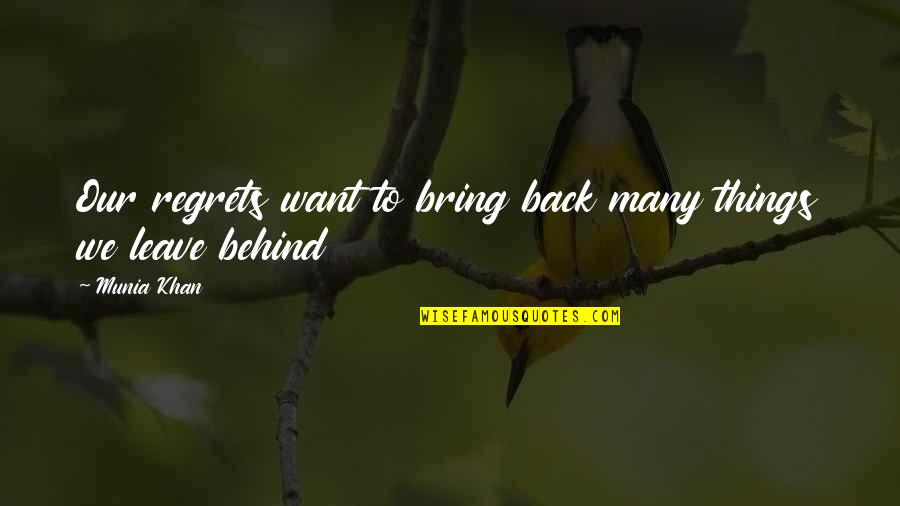 Our regrets want to bring
back many things we leave behind —
Munia Khan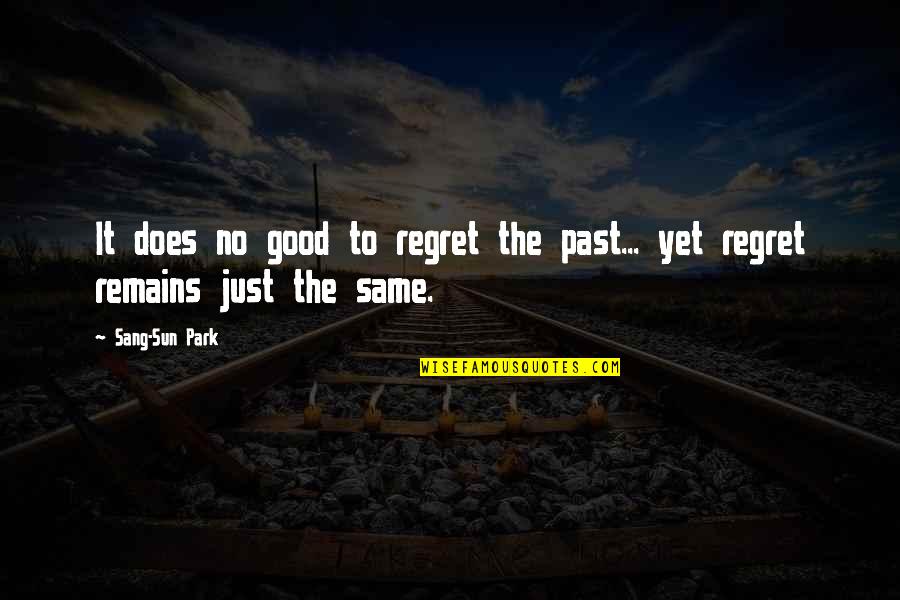 It does no good to regret the past... yet regret remains just the same. —
Sang-Sun Park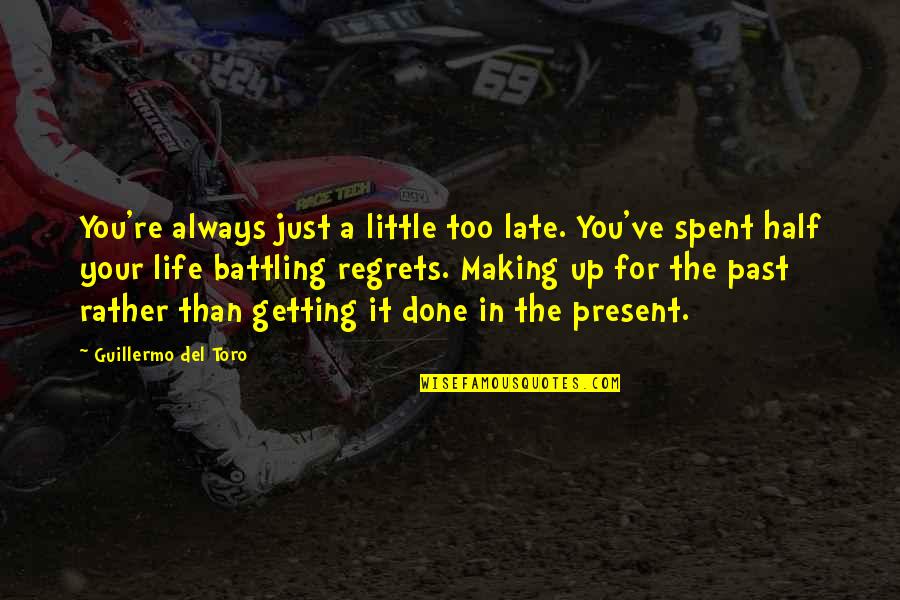 You're always just a little too late. You've spent half your life battling regrets. Making up for the past rather than getting it done in the present. —
Guillermo Del Toro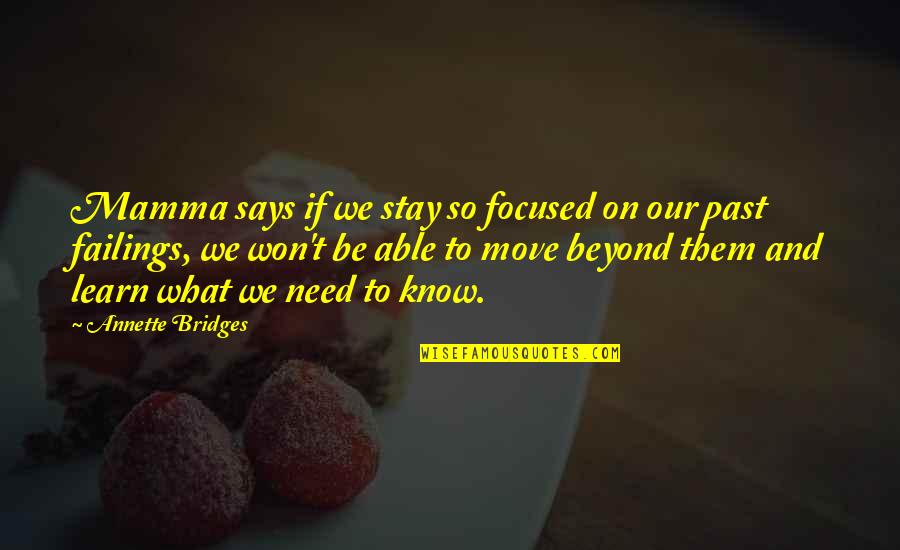 Mamma says if we stay so focused on our past failings, we won't be able to move beyond them and learn what we need to know. —
Annette Bridges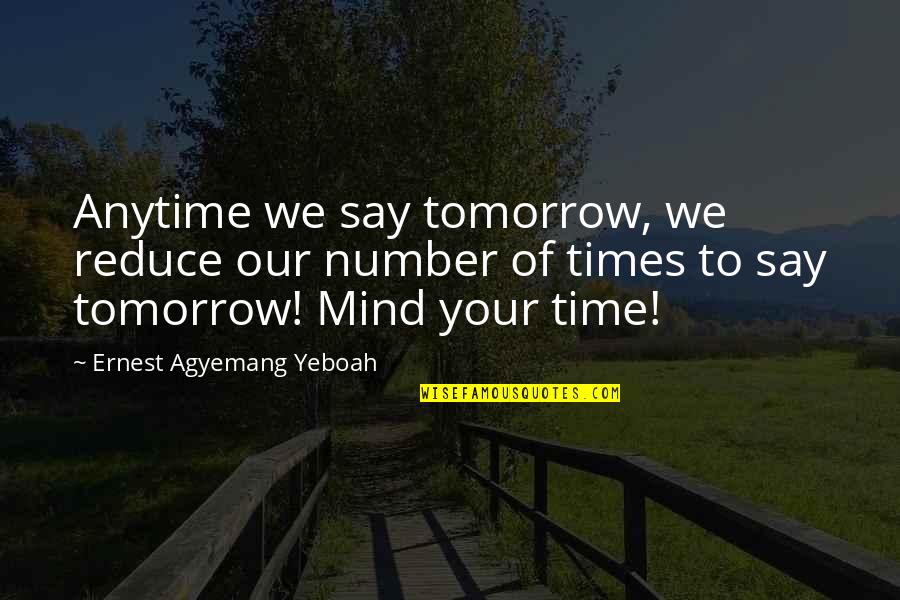 Anytime we say tomorrow, we reduce our number of times to say tomorrow! Mind your time! —
Ernest Agyemang Yeboah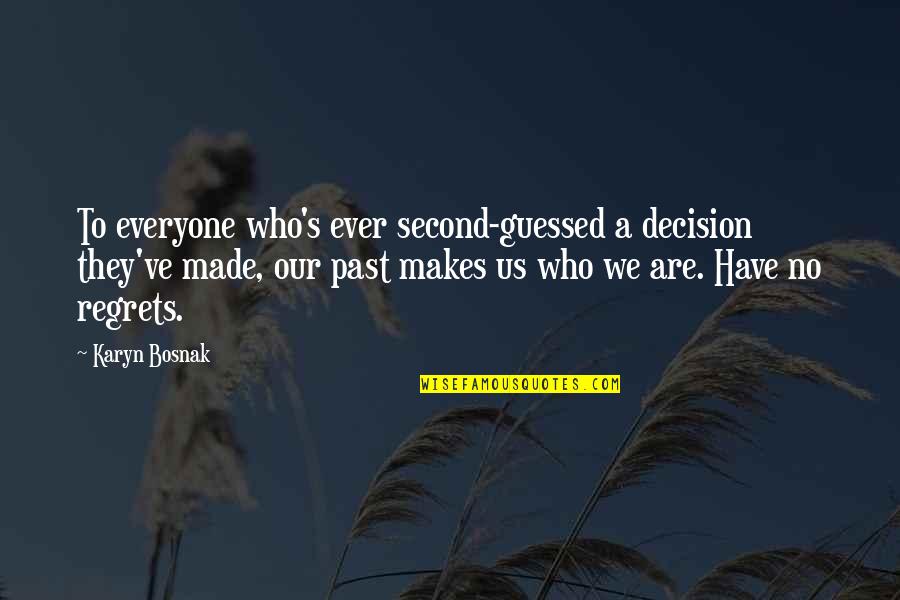 To everyone who's ever second-guessed a decision they've made, our past makes us who we are. Have no regrets. —
Karyn Bosnak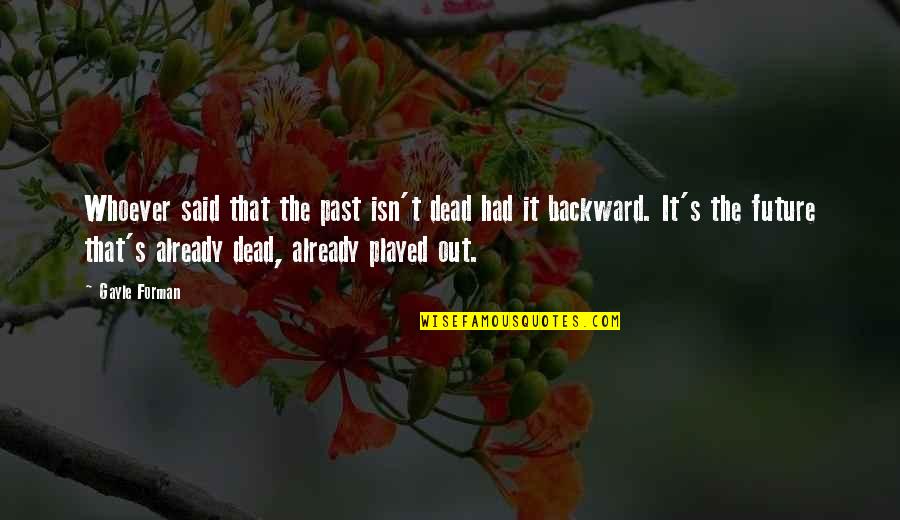 Whoever said that the past isn't dead had it backward. It's the future that's already dead, already played out. —
Gayle Forman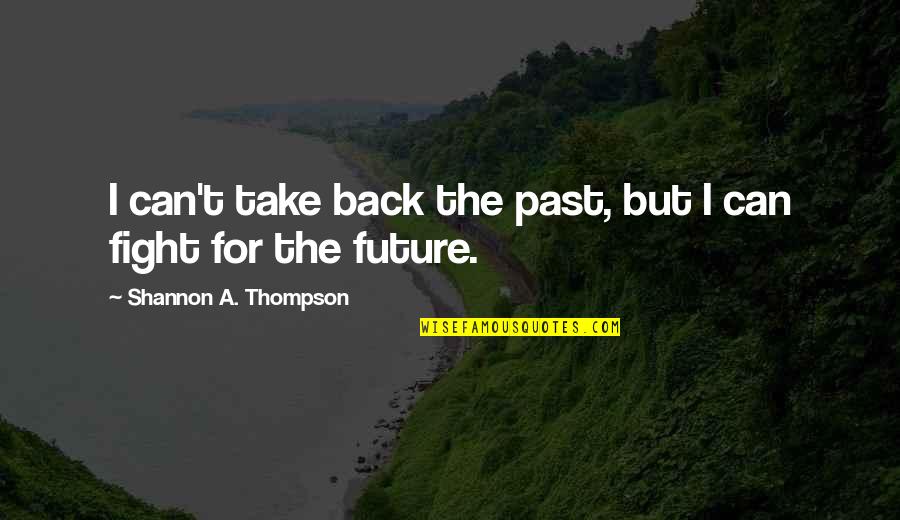 I can't take back the past, but I can fight for the future. —
Shannon A. Thompson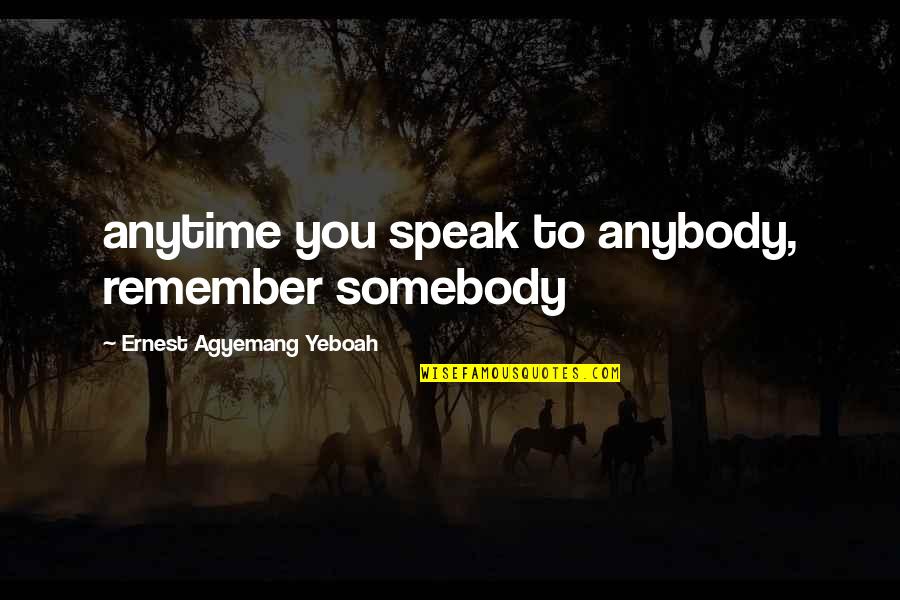 anytime you speak to anybody, remember somebody —
Ernest Agyemang Yeboah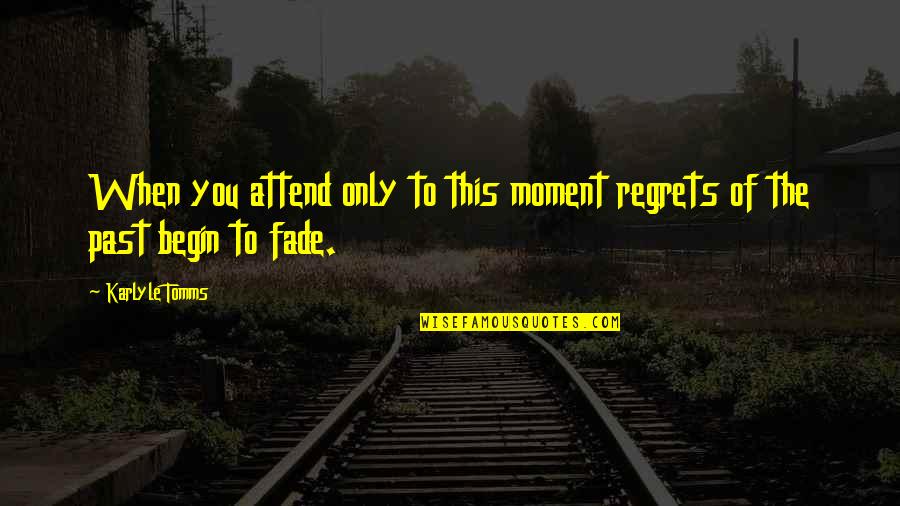 When you attend only to this moment regrets of the past begin to fade. —
Karlyle Tomms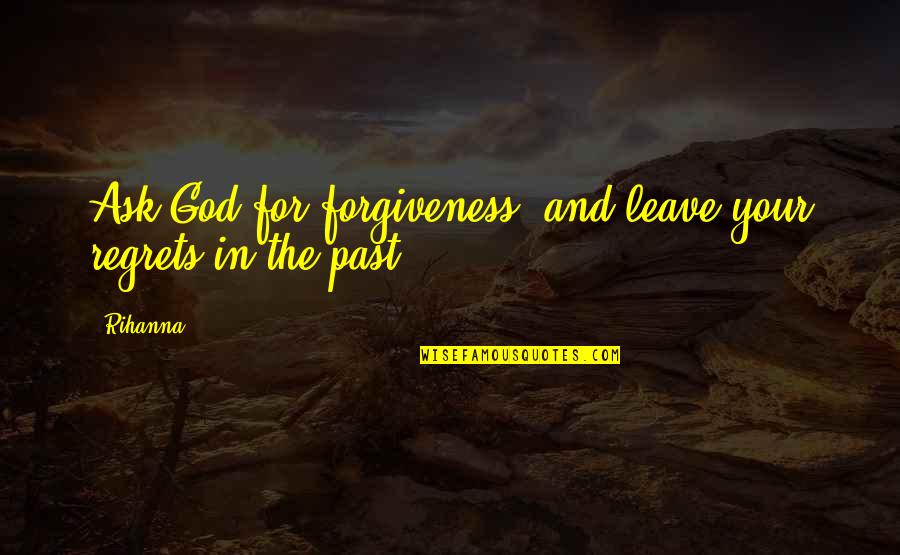 Ask God for forgiveness, and leave your regrets in the past! —
Rihanna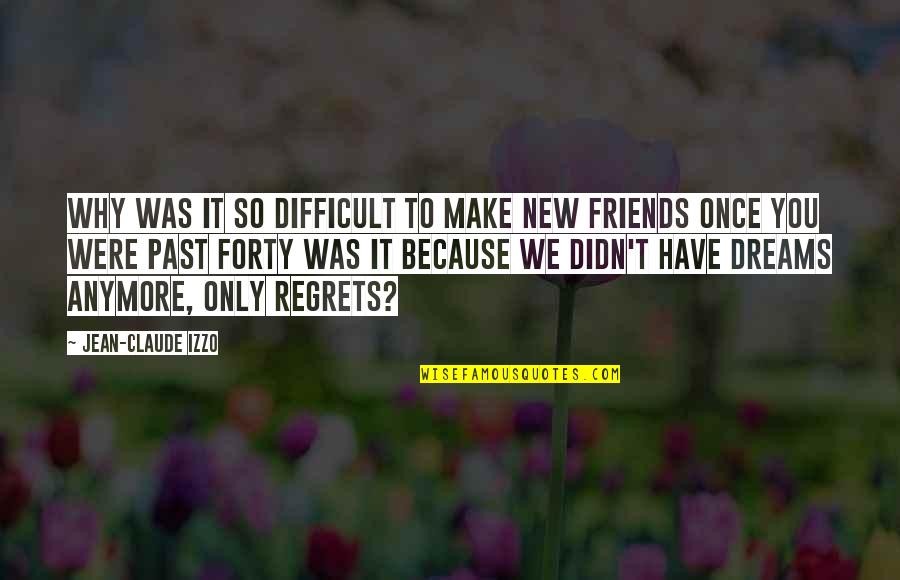 Why was it so difficult to make new friends once you were past forty Was it because we didn't have dreams anymore, only regrets? —
Jean-Claude Izzo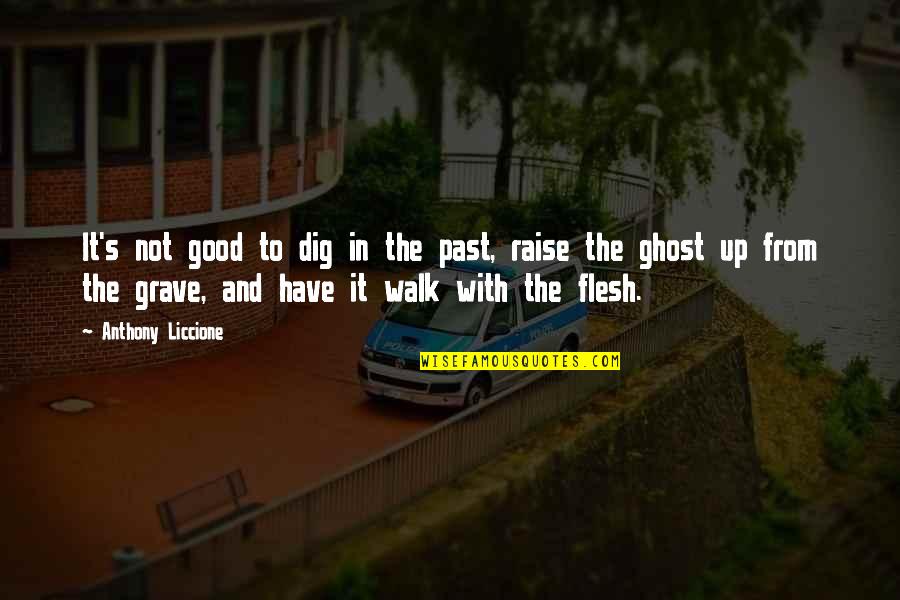 It's not good to dig in the past, raise the ghost up from the grave, and have it walk with the flesh. —
Anthony Liccione