Andy Partridge Quotes
Top 18 wise famous quotes and sayings by Andy Partridge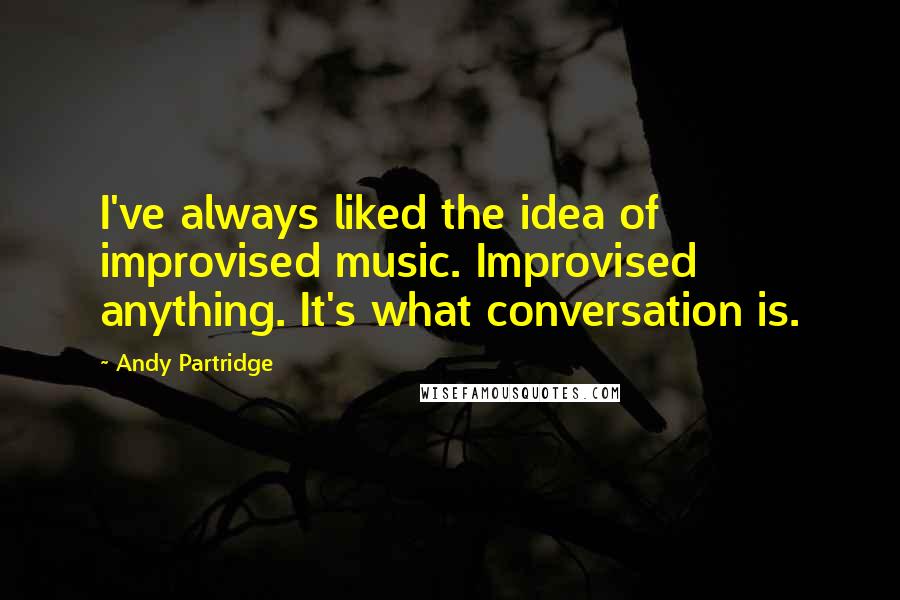 I've always liked the idea of improvised music. Improvised anything. It's what conversation is.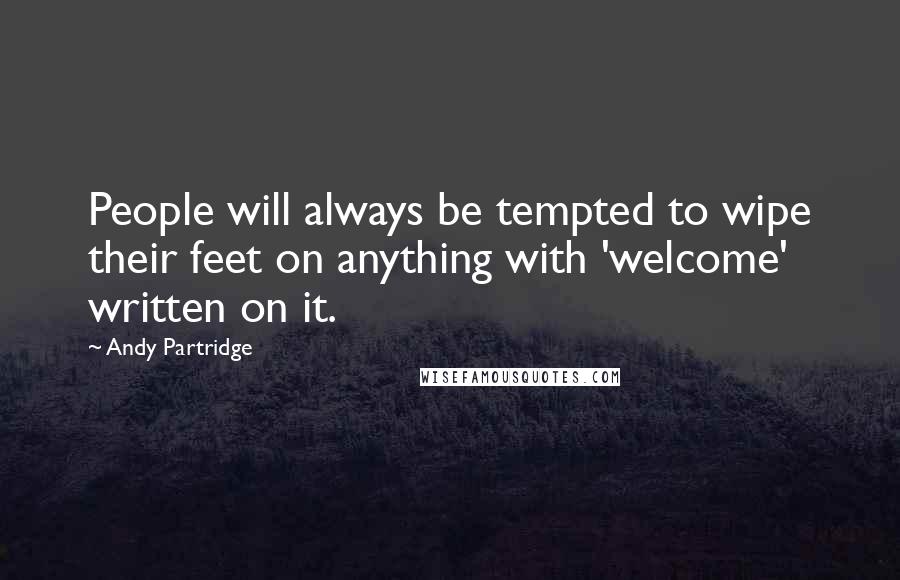 People will always be tempted to wipe their feet on anything with 'welcome' written on it.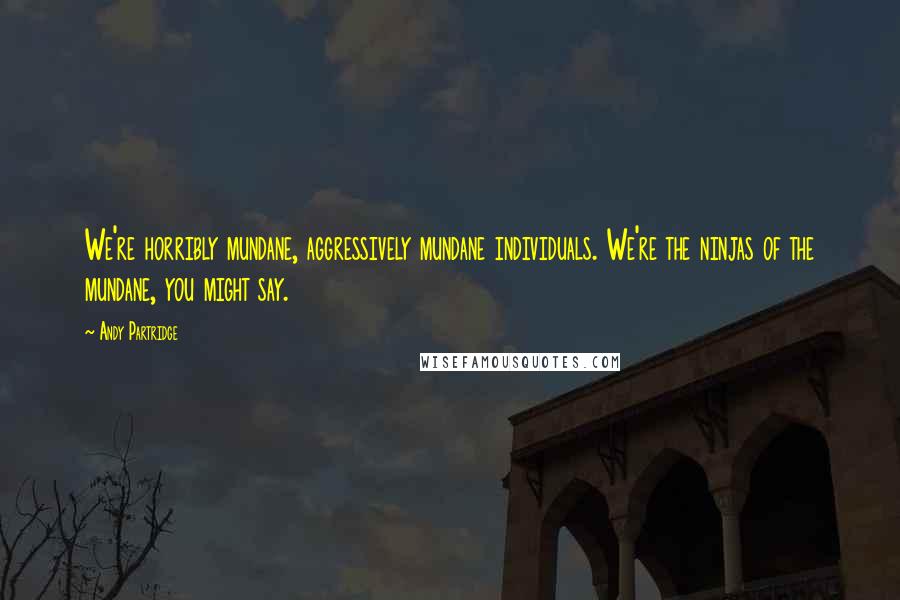 We're horribly mundane, aggressively mundane individuals. We're the ninjas of the mundane, you might say.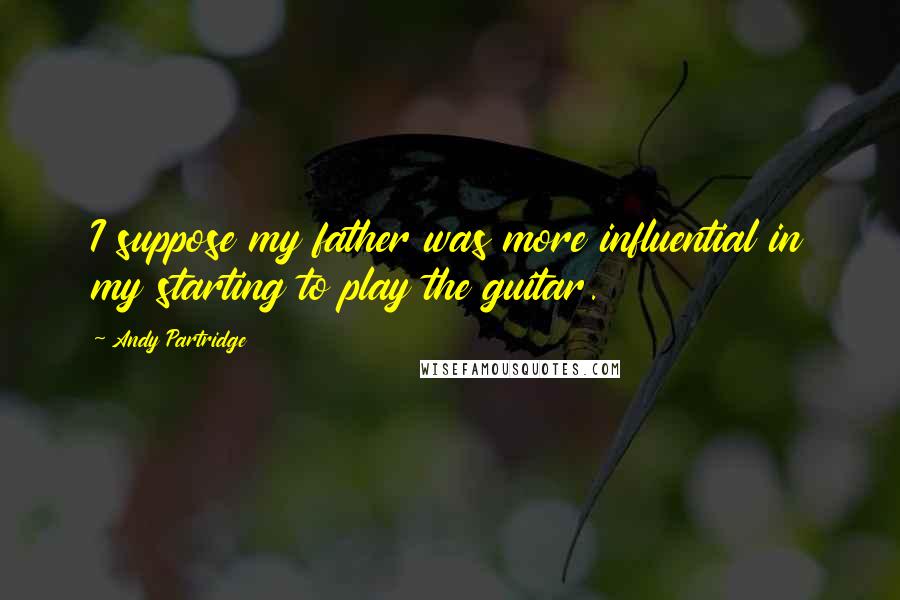 I suppose my father was more influential in my starting to play the guitar.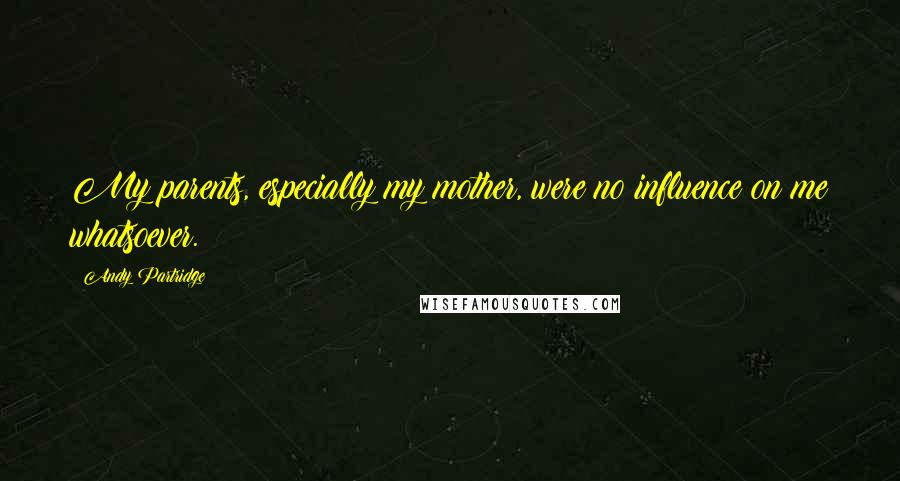 My parents, especially my mother, were no influence on me whatsoever.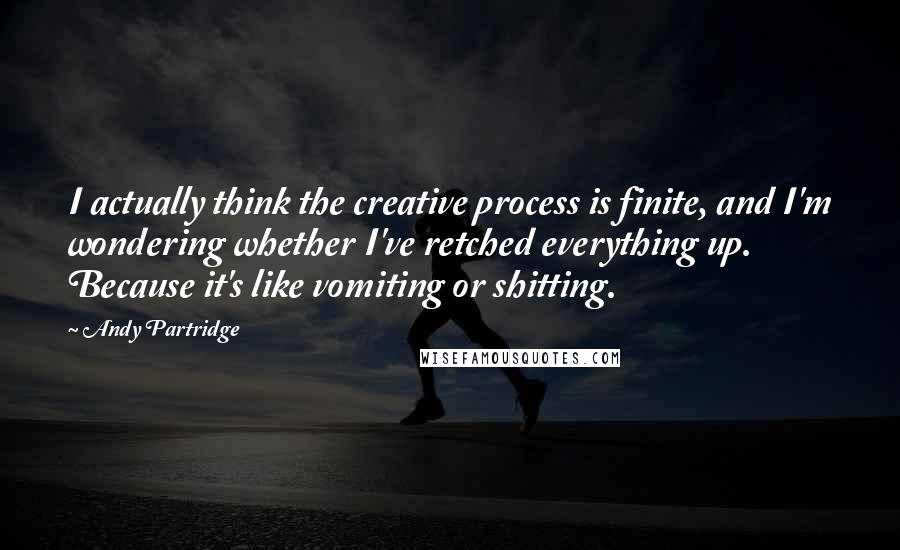 I actually think the creative process is finite, and I'm wondering whether I've retched everything up. Because it's like vomiting or shitting.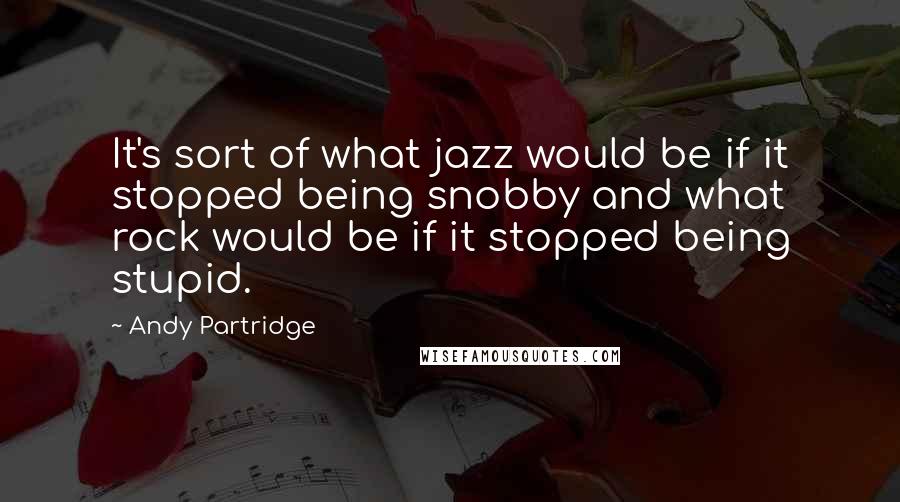 It's sort of what jazz would be if it stopped being snobby and what rock would be if it stopped being stupid.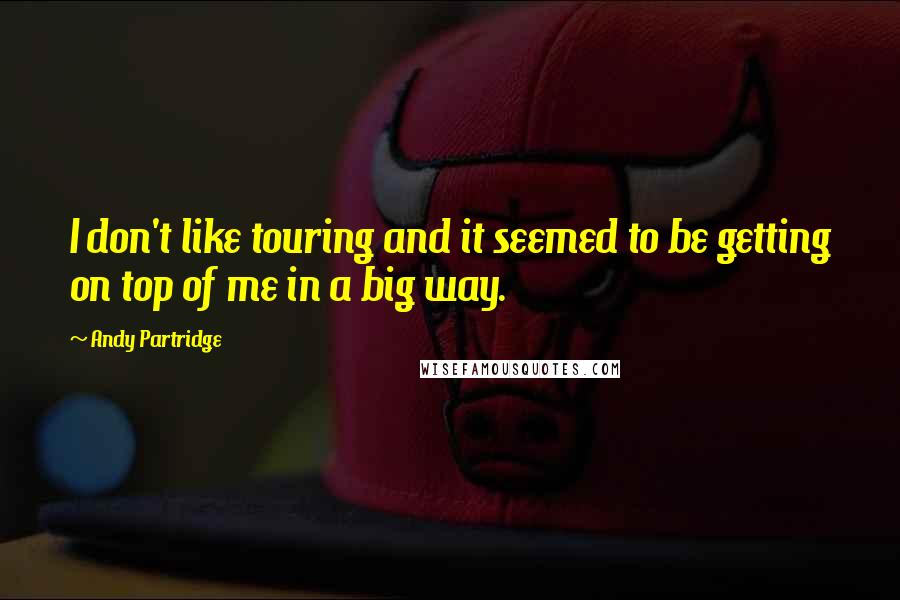 I don't like touring and it seemed to be getting on top of me in a big way.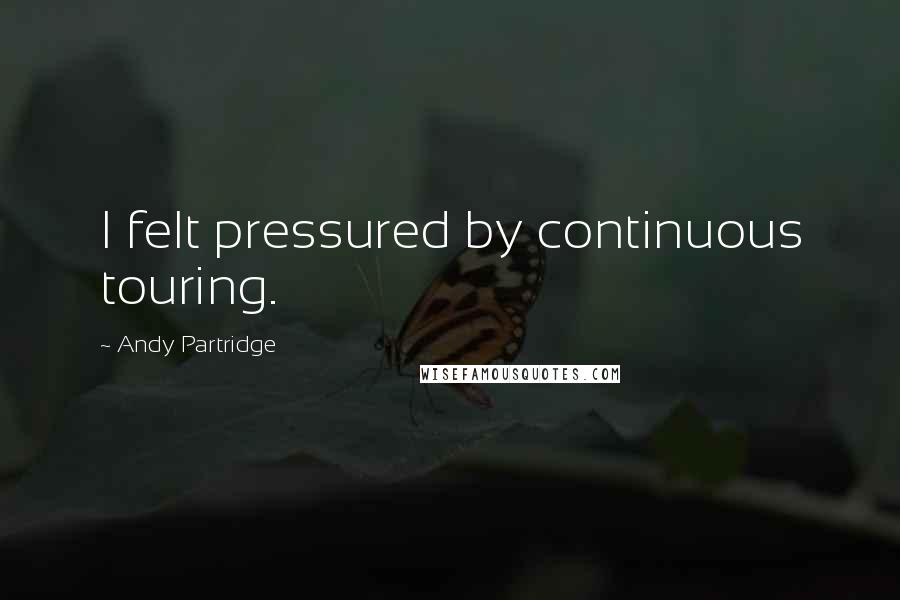 I felt pressured by continuous touring.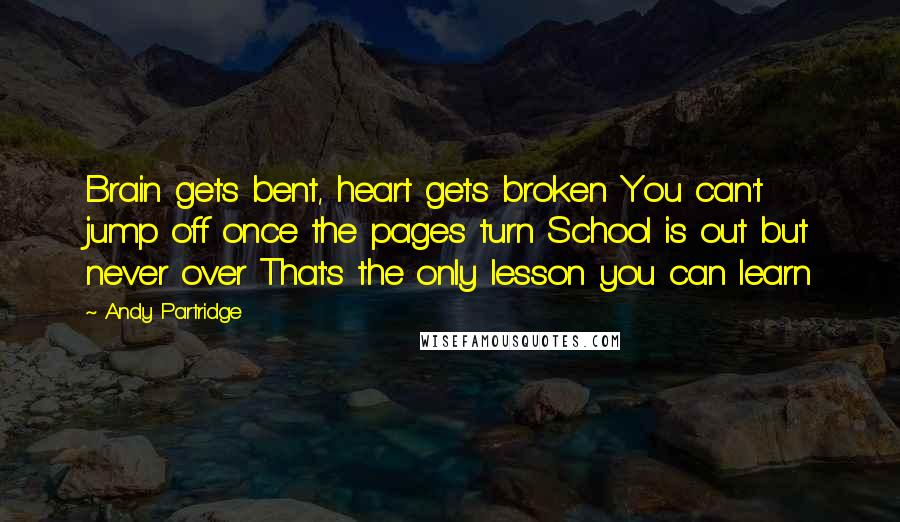 Brain gets bent, heart gets broken You can't jump off once the pages turn School is out but never over That's the only lesson you can learn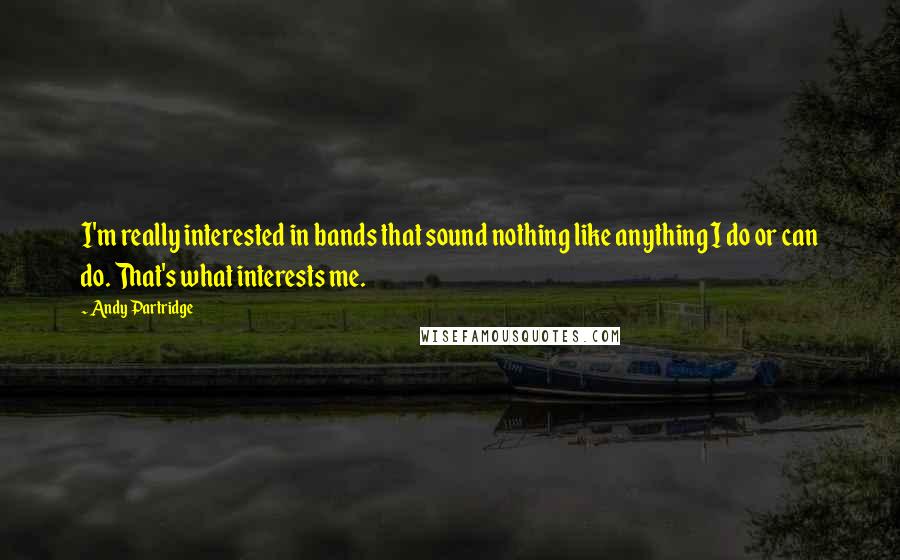 I'm really interested in bands that sound nothing like anything I do or can do. That's what interests me.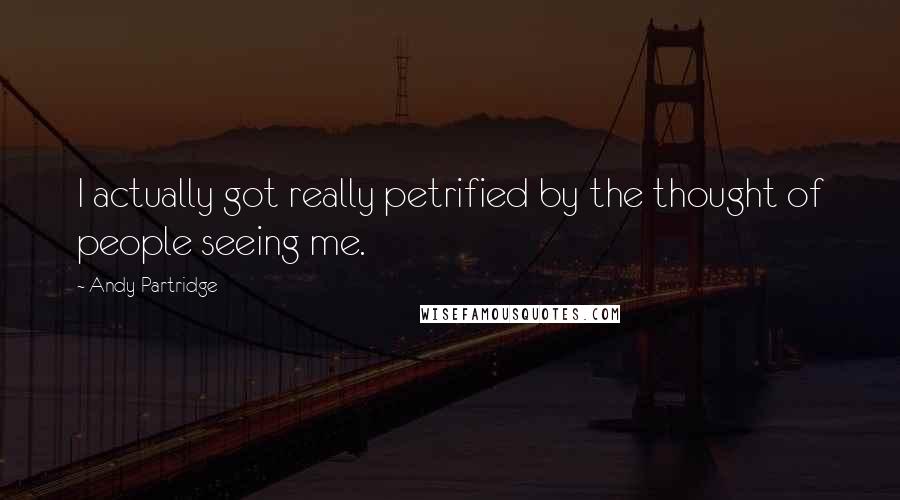 I actually got really petrified by the thought of people seeing me.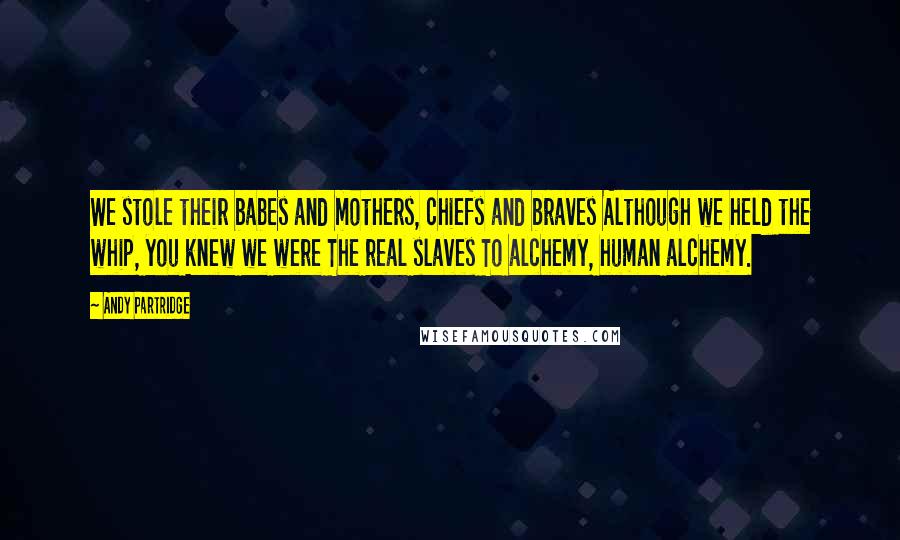 We stole their babes and mothers, chiefs and braves Although we held the whip, you knew we were The real slaves To alchemy, human alchemy.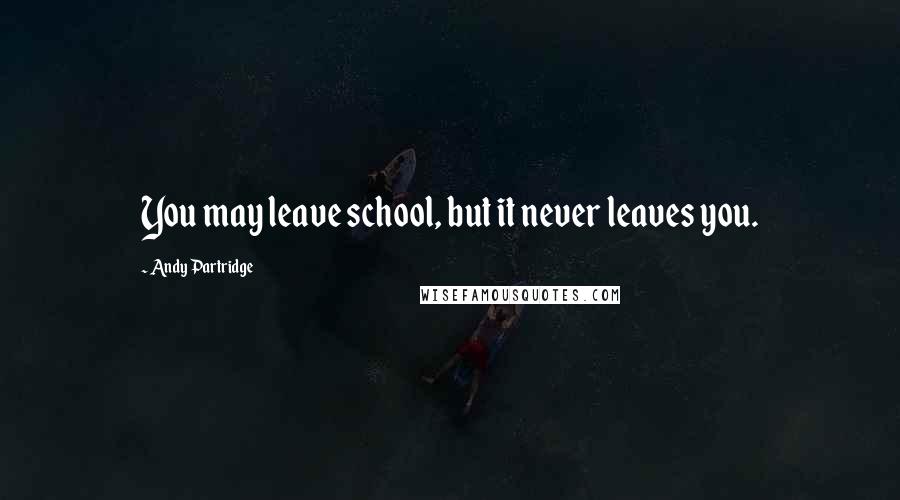 You may leave school, but it never leaves you.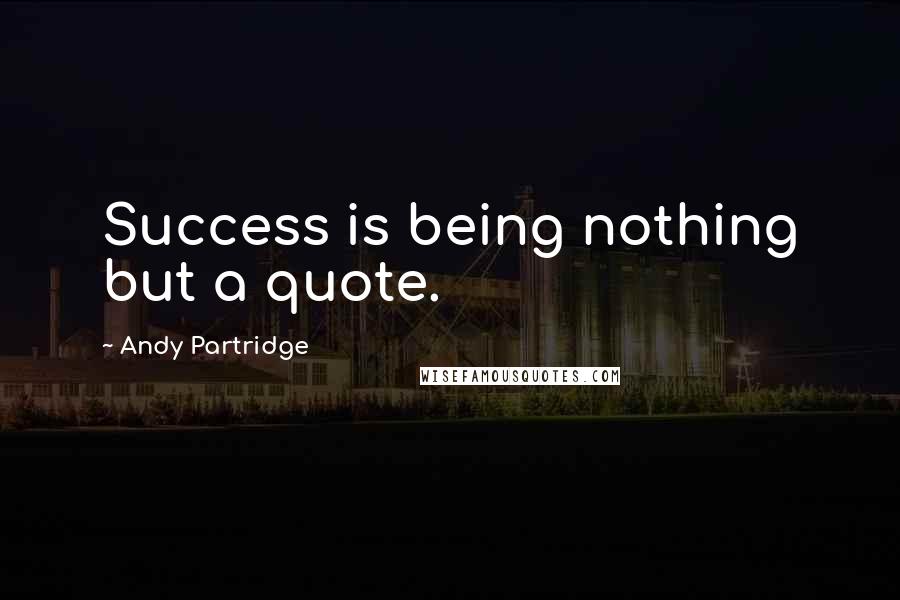 Success is being nothing but a quote.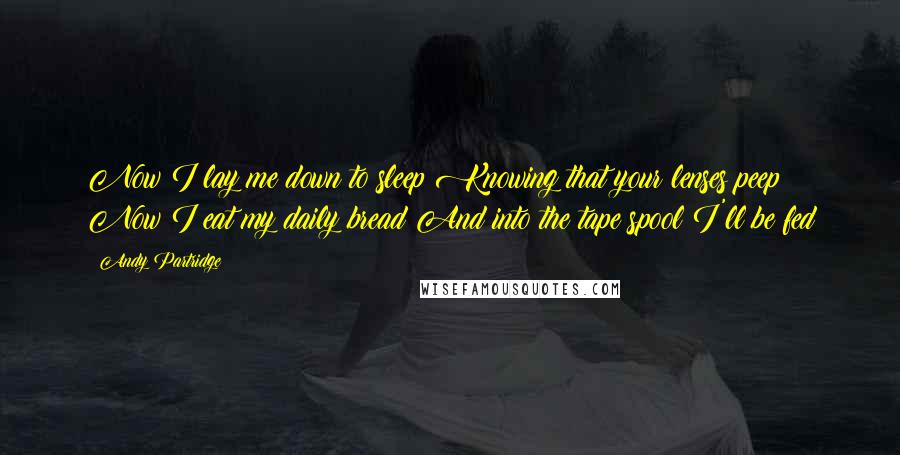 Now I lay me down to sleep Knowing that your lenses peep Now I eat my daily bread And into the tape spool I'll be fed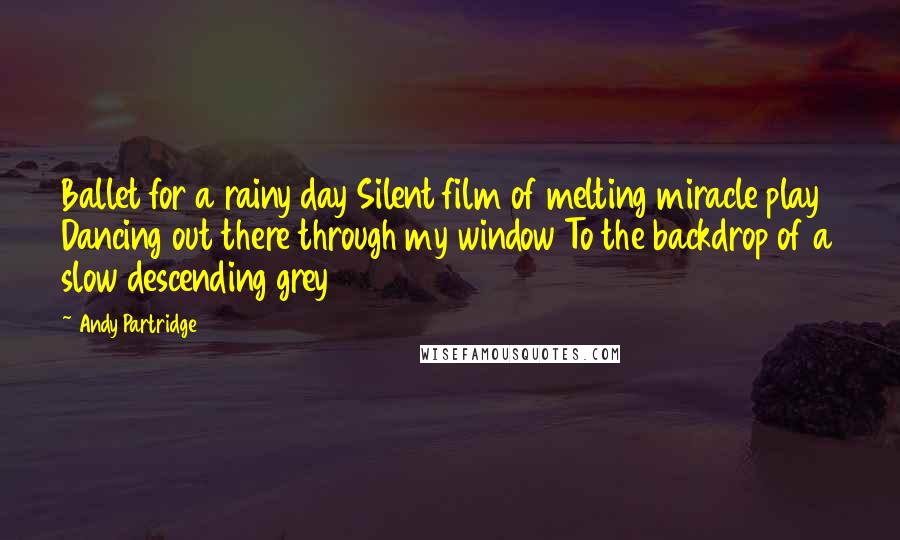 Ballet for a rainy day Silent film of melting miracle play Dancing out there through my window To the backdrop of a slow descending grey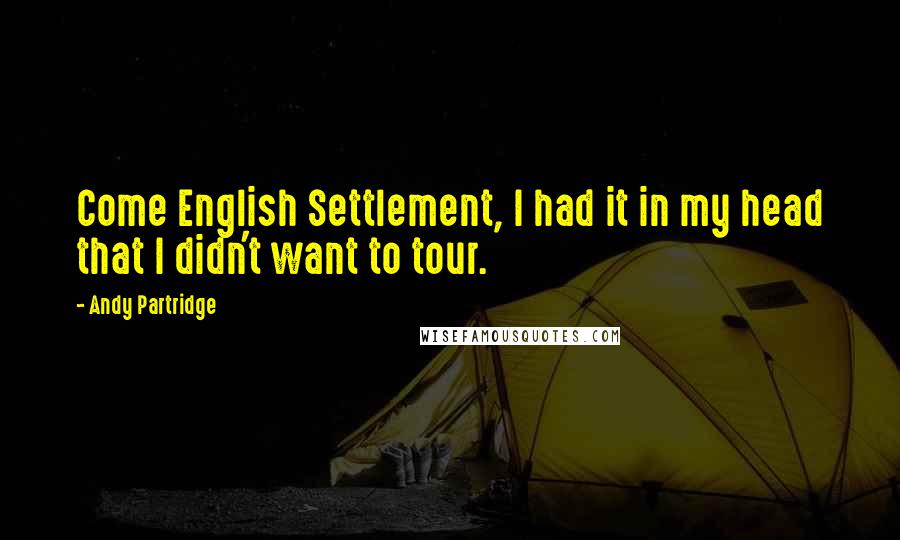 Come English Settlement, I had it in my head that I didn't want to tour.