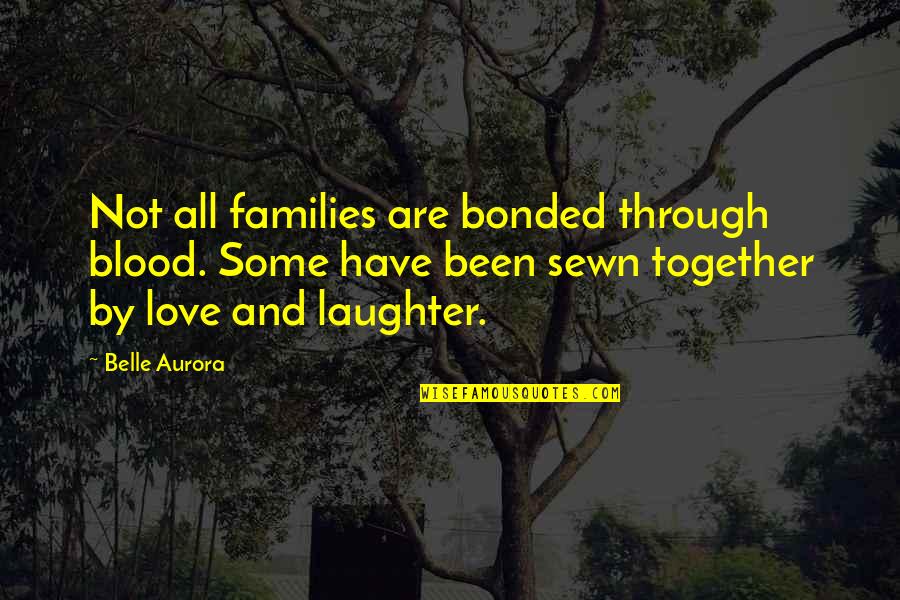 Not all families are bonded through blood. Some have been sewn together by love and laughter.
—
Belle Aurora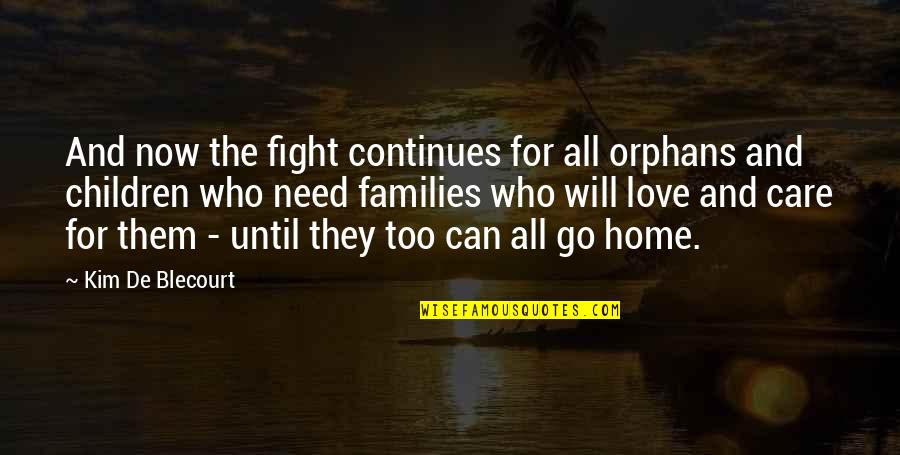 And now the fight continues for all orphans and children who need families who will love and care for them - until they too can all go home.
—
Kim De Blecourt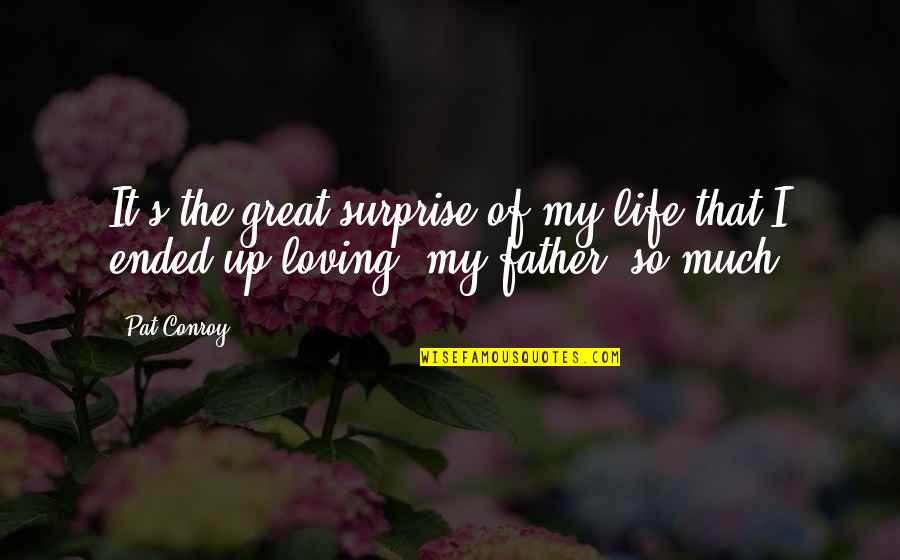 It's the great surprise of my life that I ended up loving [my father] so much.
—
Pat Conroy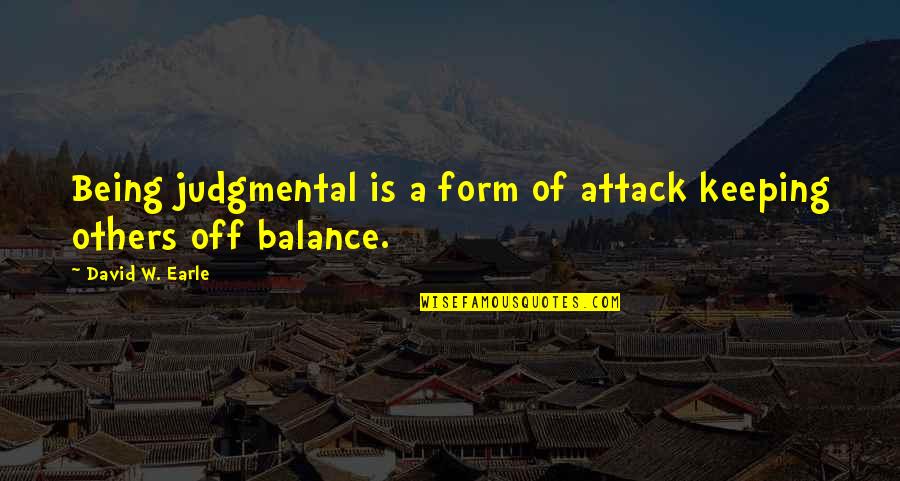 Being judgmental is a form of attack keeping others off balance.
—
David W. Earle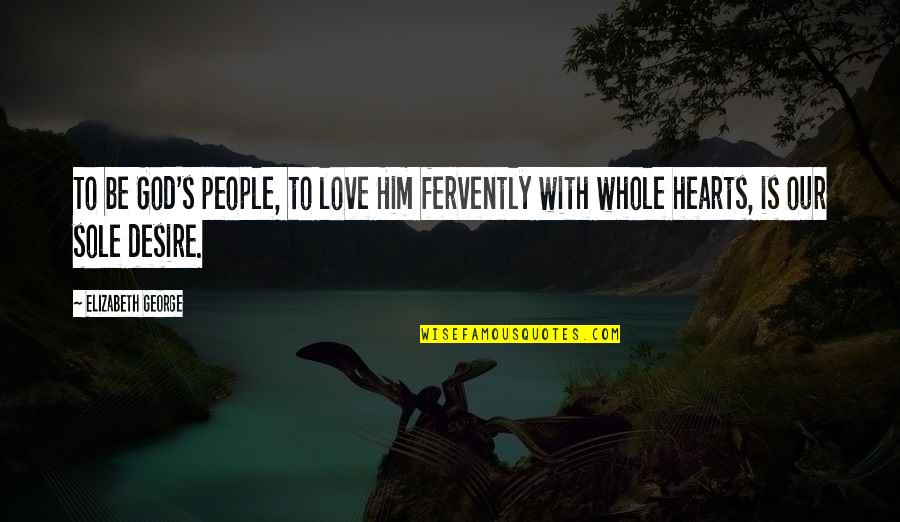 To be God's people, to love Him fervently with whole hearts, is our sole desire.
—
Elizabeth George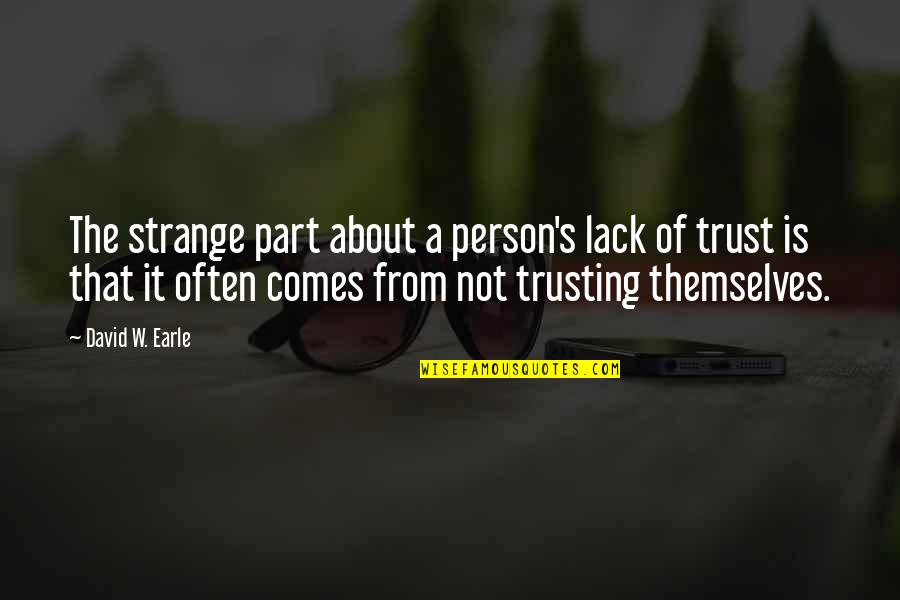 The strange part about a person's lack of trust is that it often comes from not trusting themselves.
—
David W. Earle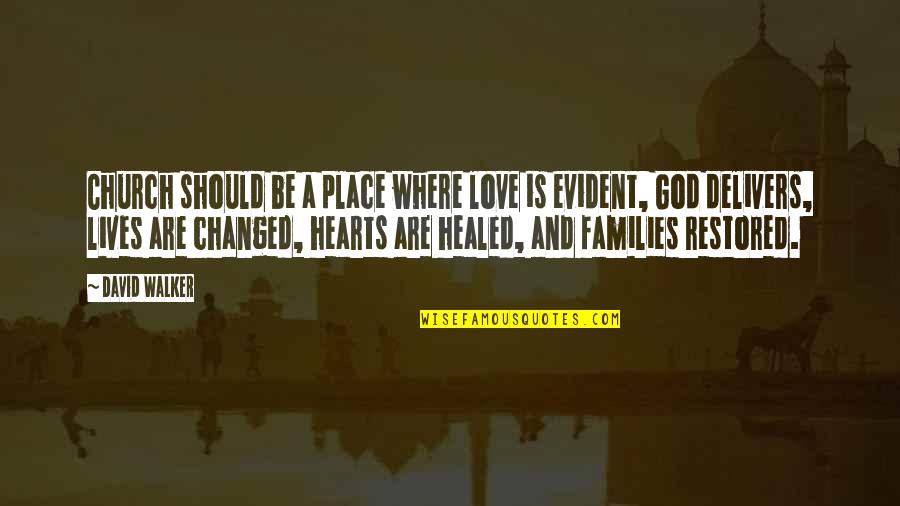 Church should be a place where love is evident, God delivers, lives are changed, hearts are healed, and families restored.
—
David Walker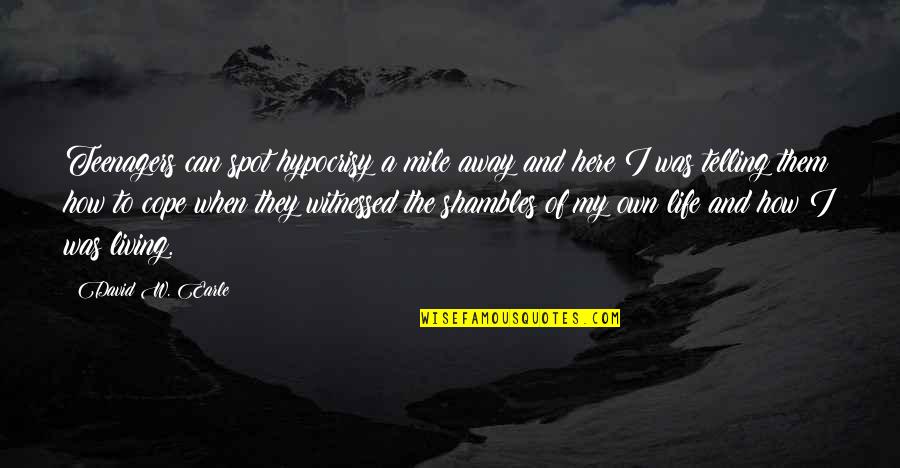 Teenagers can spot hypocrisy a mile away and here I was telling them how to cope when they witnessed the shambles of my own life and how I was living.
—
David W. Earle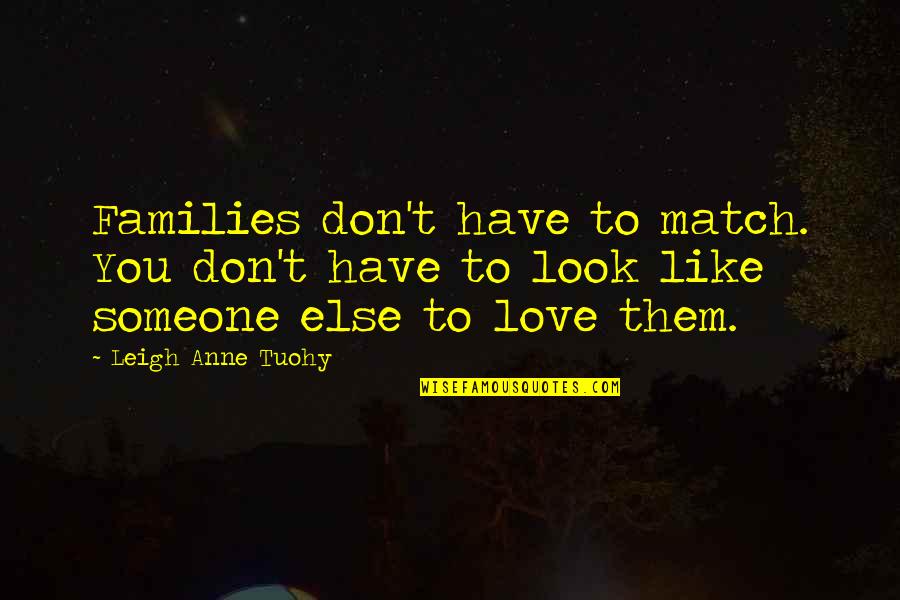 Families don't have to match. You don't have to look like someone else to love them.
—
Leigh Anne Tuohy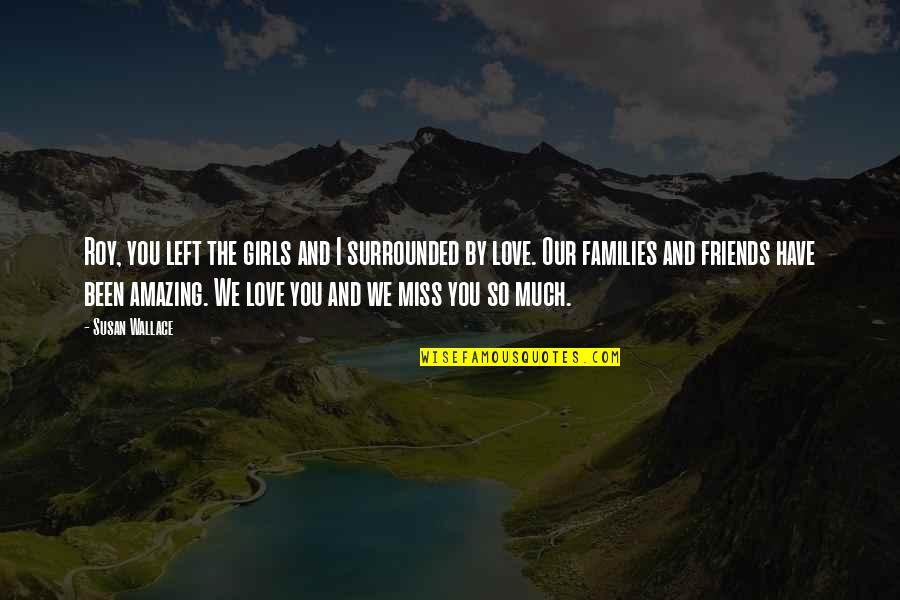 Roy, you left the girls and I surrounded by love. Our families and friends have been amazing. We love you and we miss you so much.
—
Susan Wallace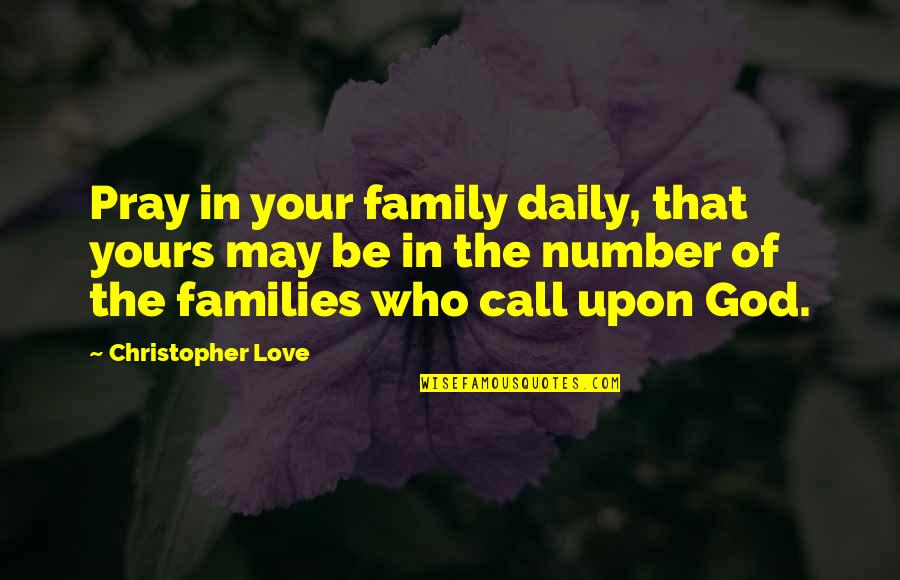 Pray in your family daily, that yours may be in the number of the families who call upon God.
—
Christopher Love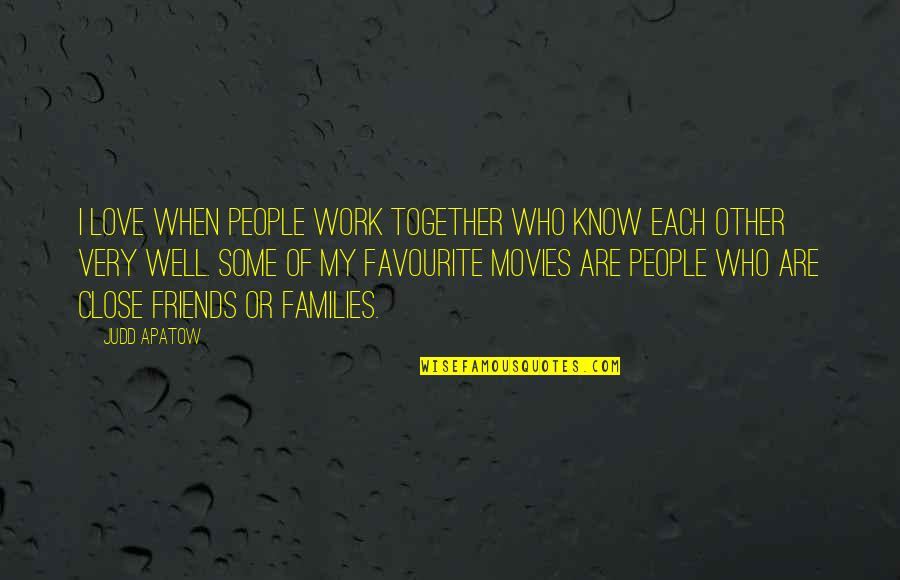 I love when people work together who know each other very well. Some of my favourite movies are people who are close friends or families.
—
Judd Apatow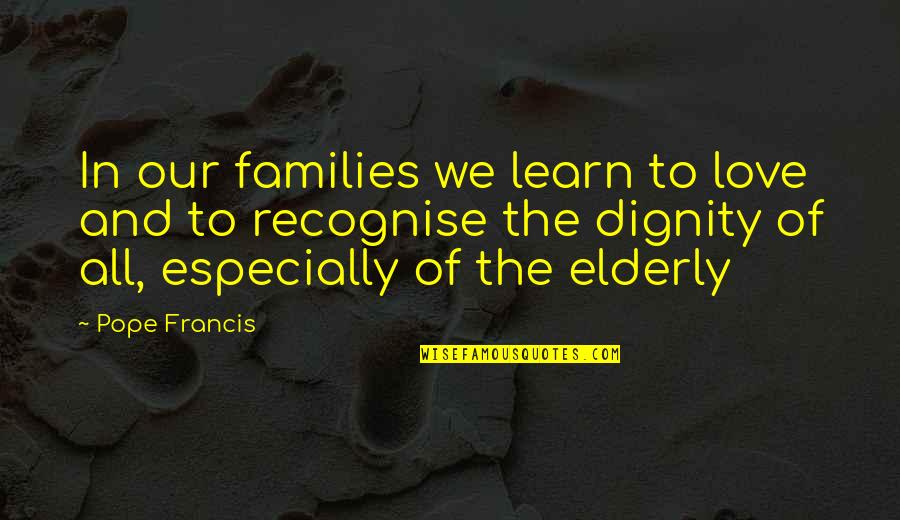 In our families we learn to love and to recognise the dignity of all, especially of the elderly —
Pope Francis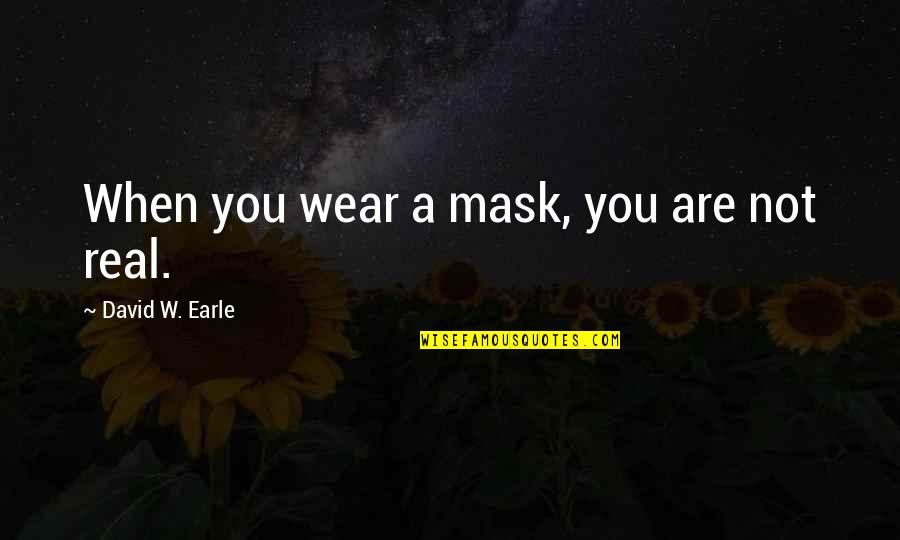 When you wear a mask, you are not real. —
David W. Earle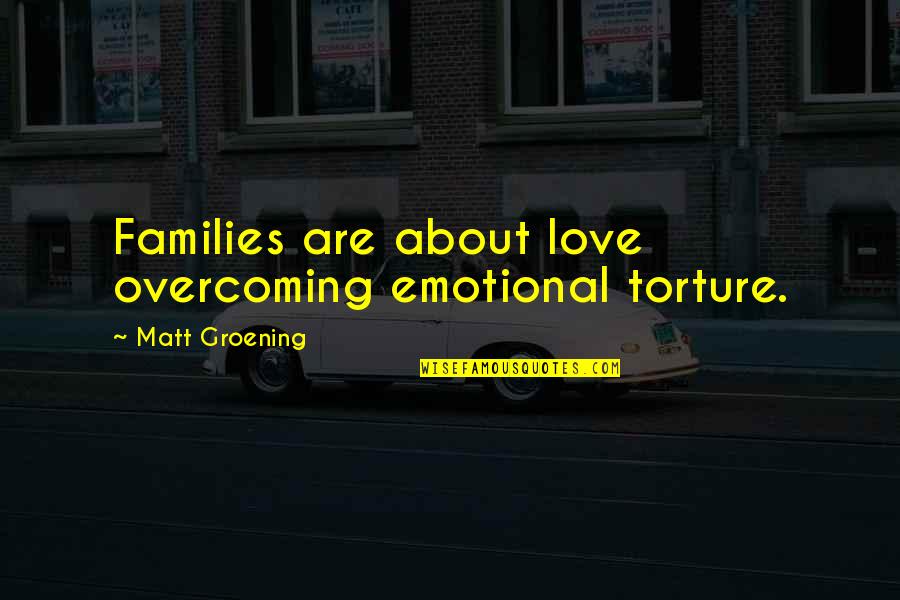 Families are about love overcoming emotional torture. —
Matt Groening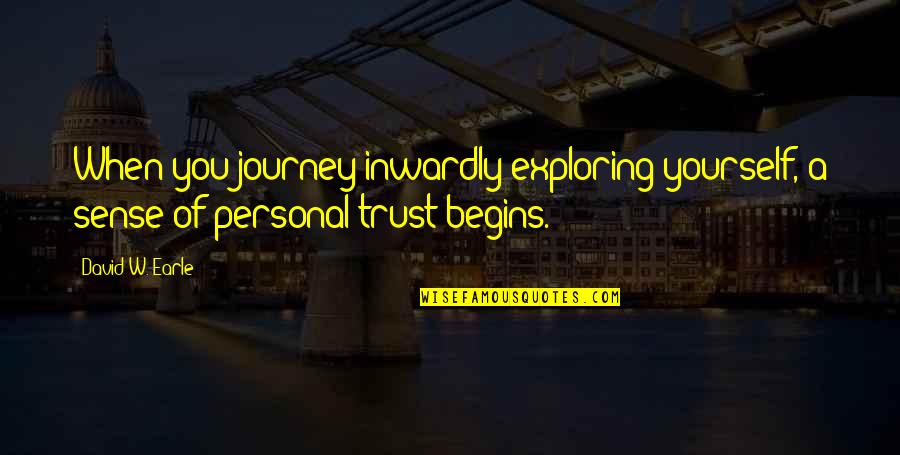 When you journey inwardly exploring yourself, a sense of personal trust begins. —
David W. Earle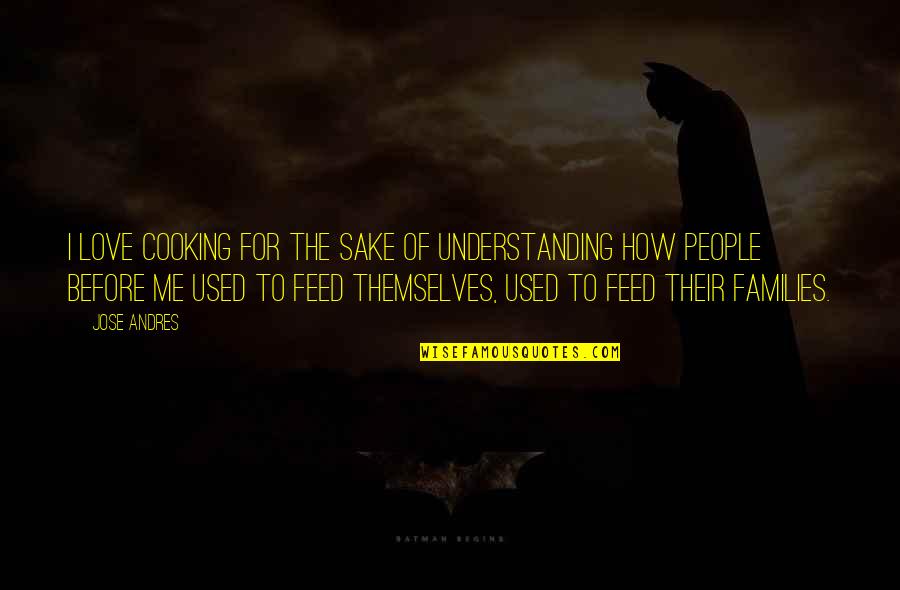 I love cooking for the sake of understanding how people before me used to feed themselves, used to feed their families. —
Jose Andres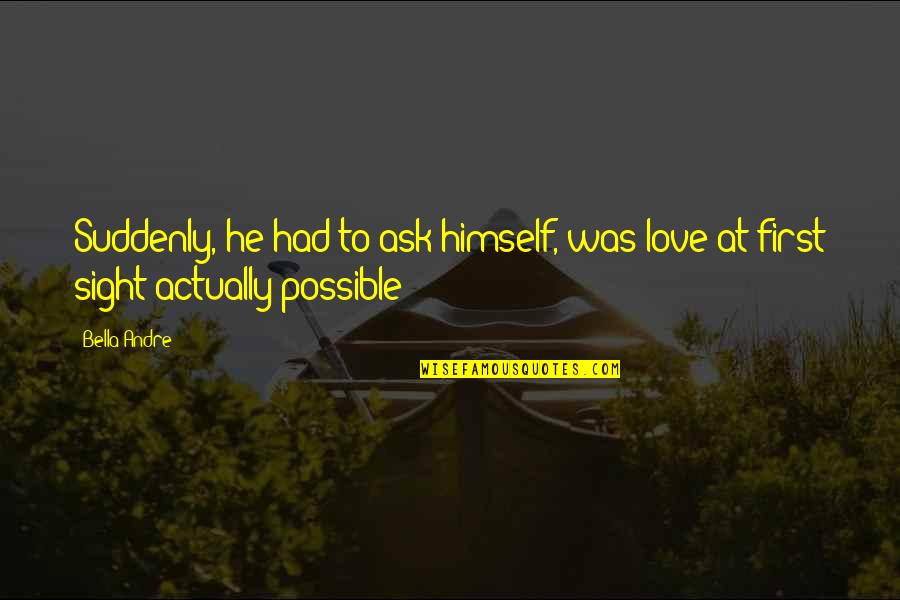 Suddenly, he had to ask himself, was love at first sight actually possible —
Bella Andre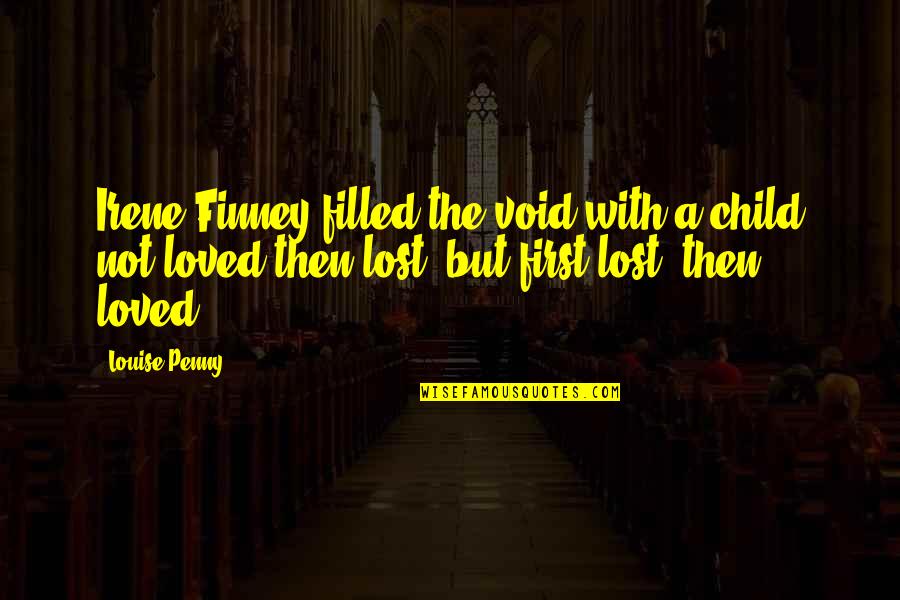 Irene Finney filled the void with a child not loved then lost, but first lost, then loved. —
Louise Penny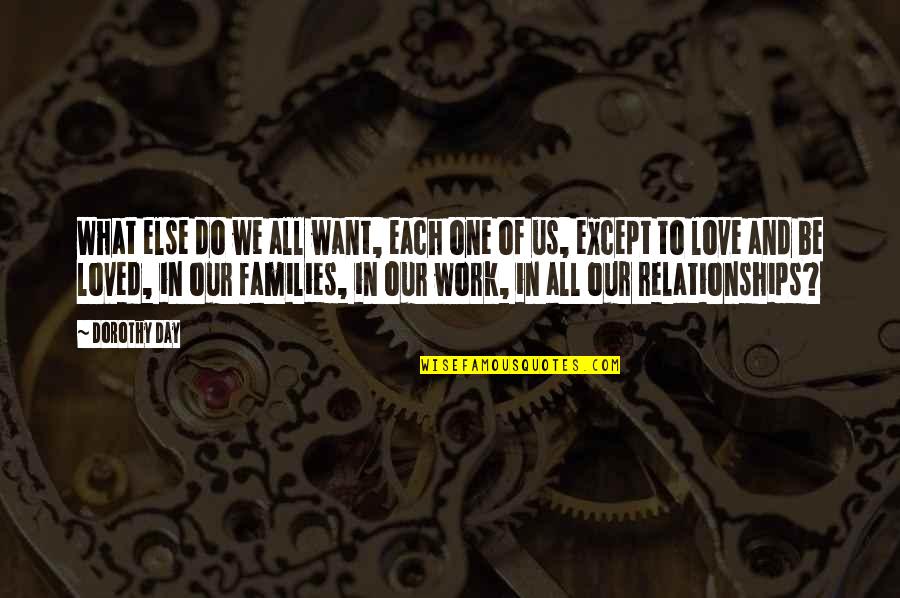 What else do we all want, each one of us, except to love and be loved, in our families, in our work, in all our relationships? —
Dorothy Day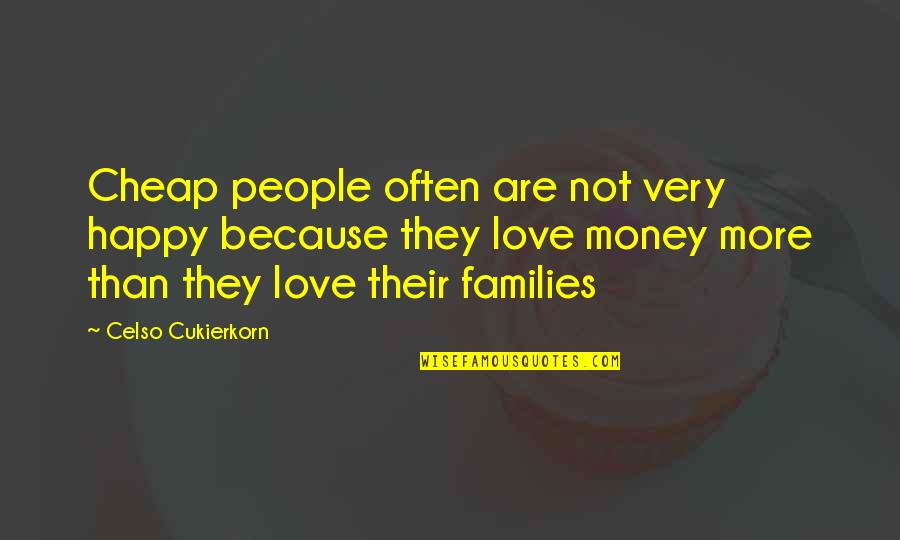 Cheap people often are not very happy because they love money more than they love their families —
Celso Cukierkorn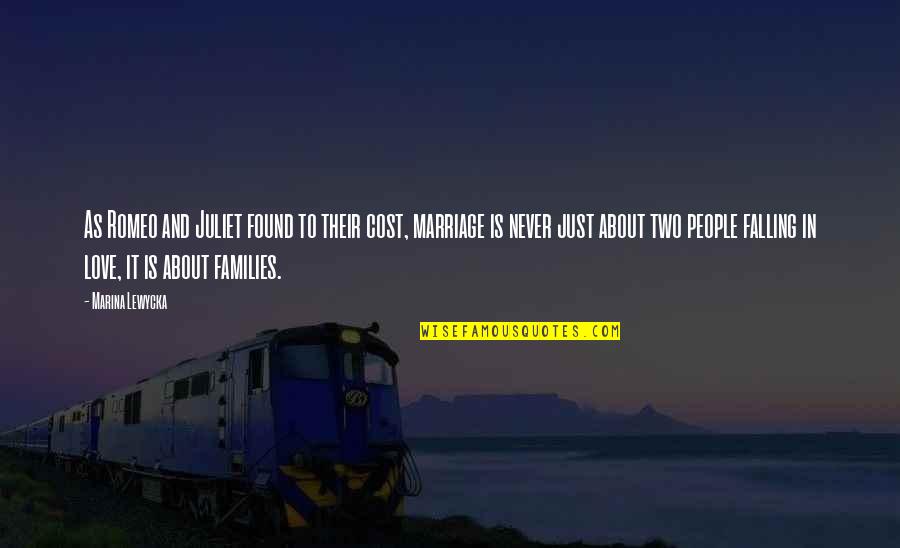 As Romeo and Juliet found to their cost, marriage is never just about two people falling in love, it is about families. —
Marina Lewycka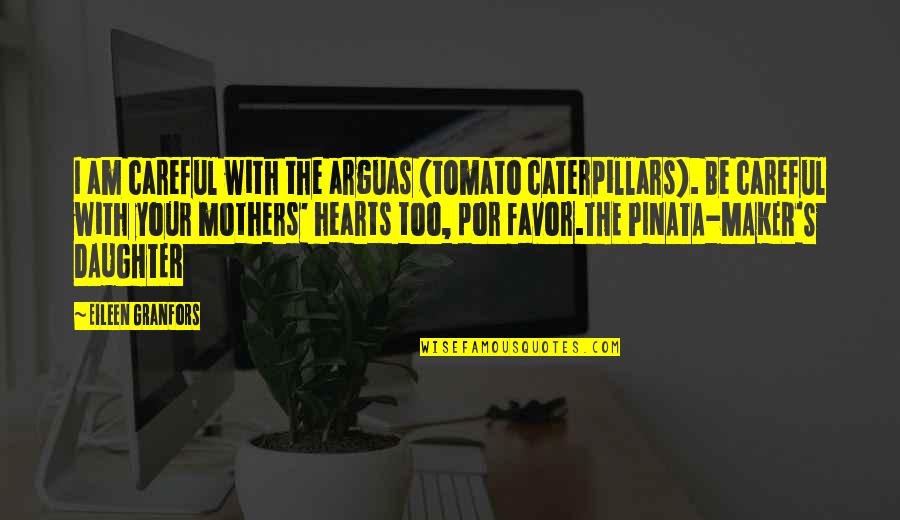 I am careful with the arguas (tomato caterpillars). Be careful with your mothers' hearts too, por favor.
THE PINATA-MAKER'S DAUGHTER —
Eileen Granfors
I love books about dysfunctional families. —
Sara Shepard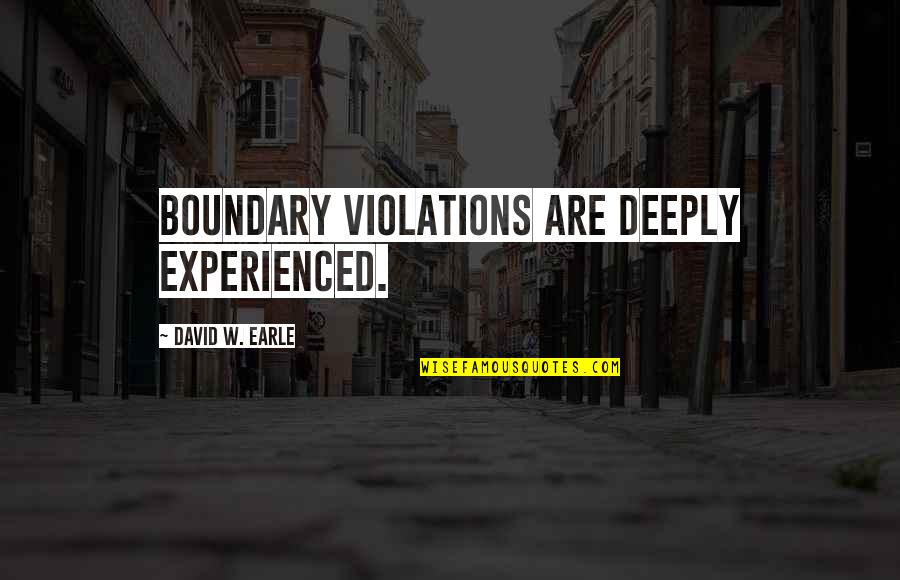 Boundary violations are deeply experienced. —
David W. Earle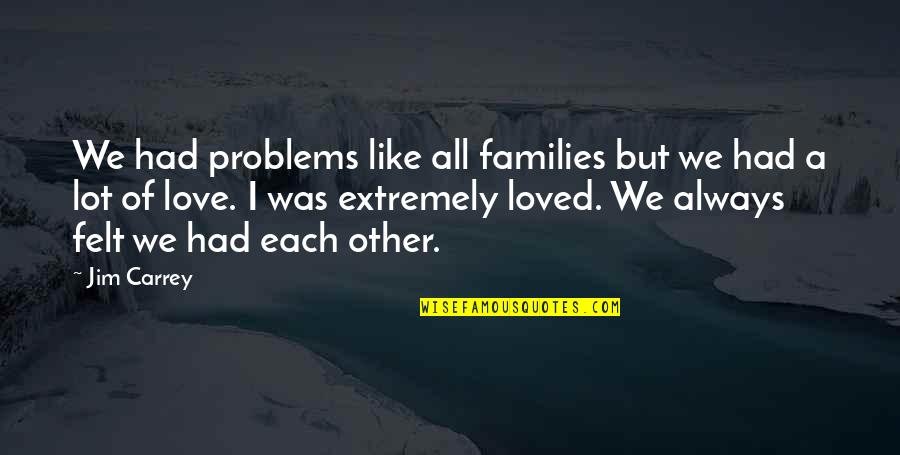 We had problems like all families but we had a lot of love. I was extremely loved. We always felt we had each other. —
Jim Carrey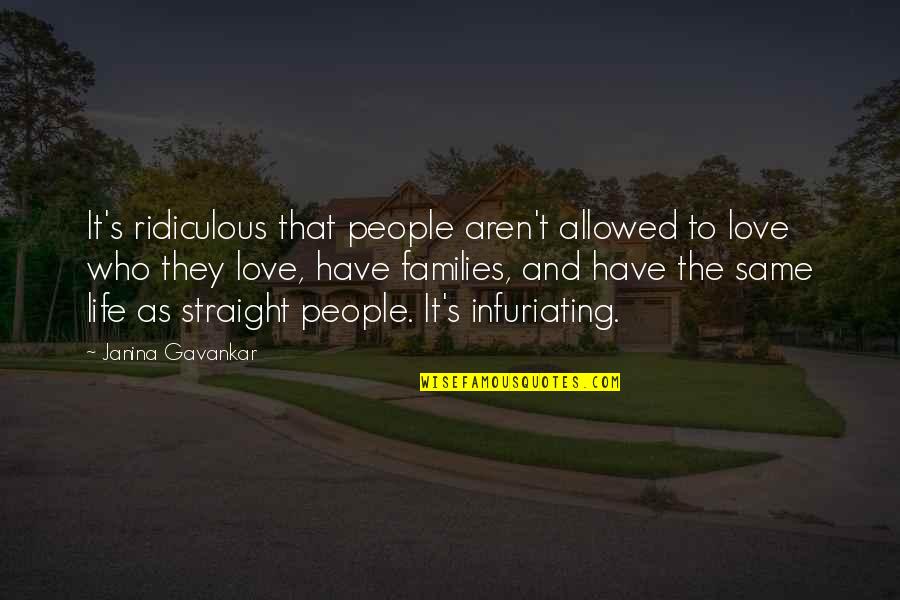 It's ridiculous that people aren't allowed to love who they love, have families, and have the same life as straight people. It's infuriating. —
Janina Gavankar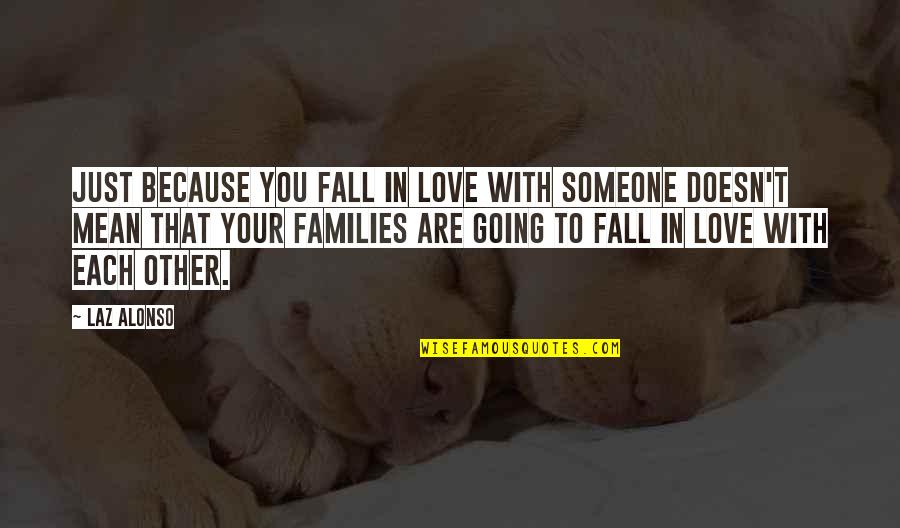 Just because you fall in love with someone doesn't mean that your families are going to fall in love with each other. —
Laz Alonso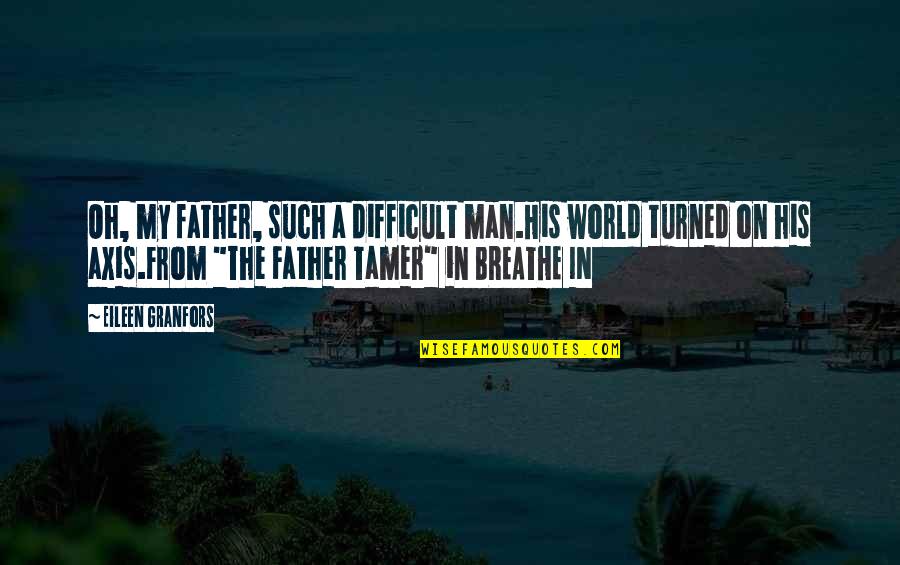 Oh, my father, such a difficult man.
His world turned on his axis.
From "The Father Tamer" in BREATHE IN —
Eileen Granfors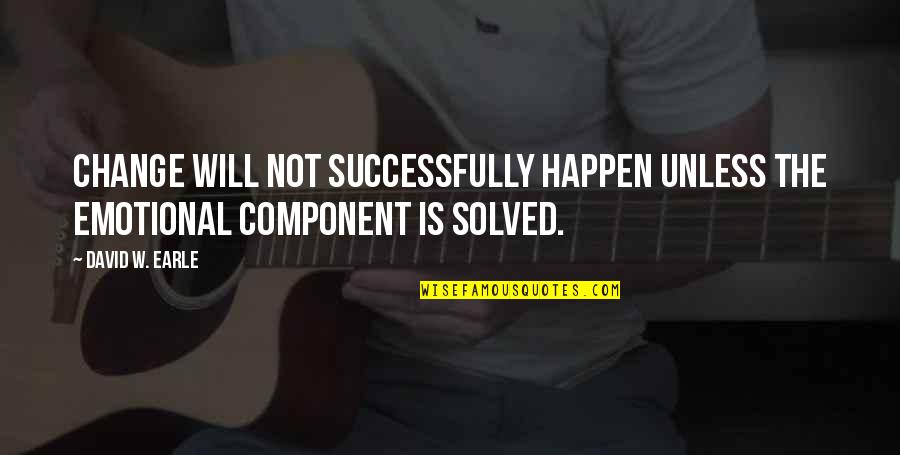 Change will not successfully happen unless the emotional component is solved. —
David W. Earle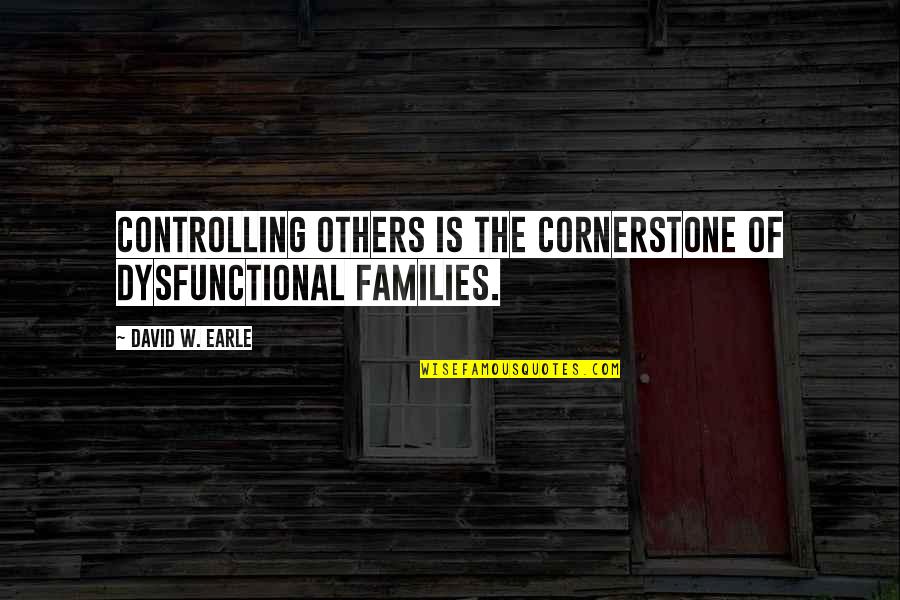 Controlling others is the cornerstone of dysfunctional families. —
David W. Earle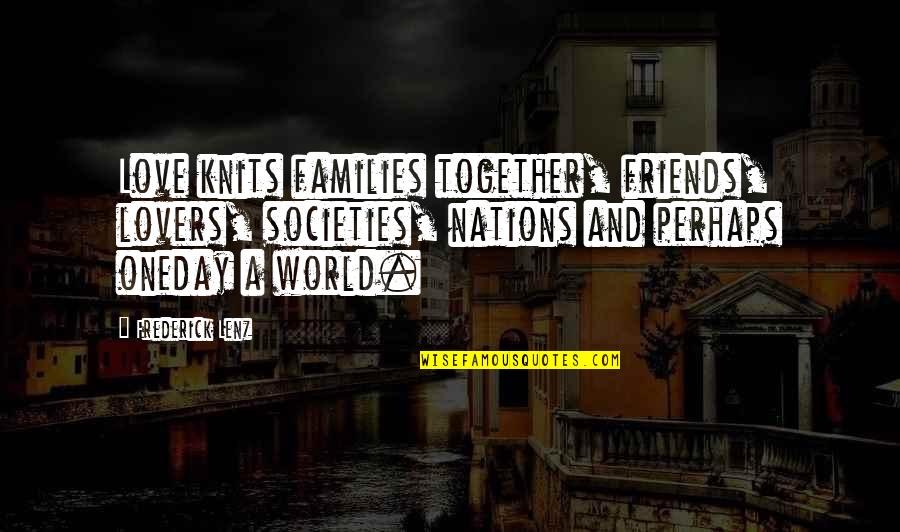 Love knits families together, friends, lovers, societies, nations and perhaps oneday a world. —
Frederick Lenz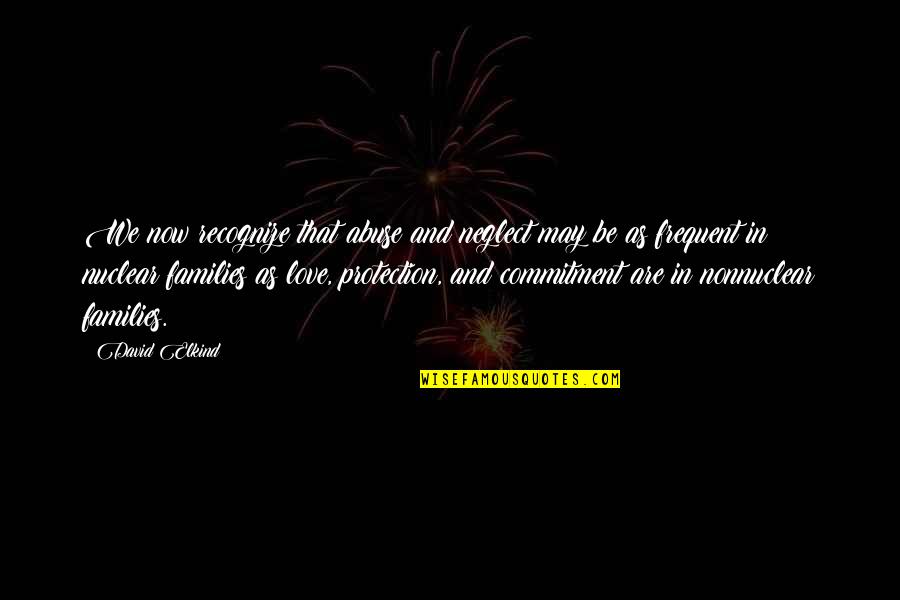 We now recognize that abuse and neglect may be as frequent in nuclear families as love, protection, and commitment are in nonnuclear families. —
David Elkind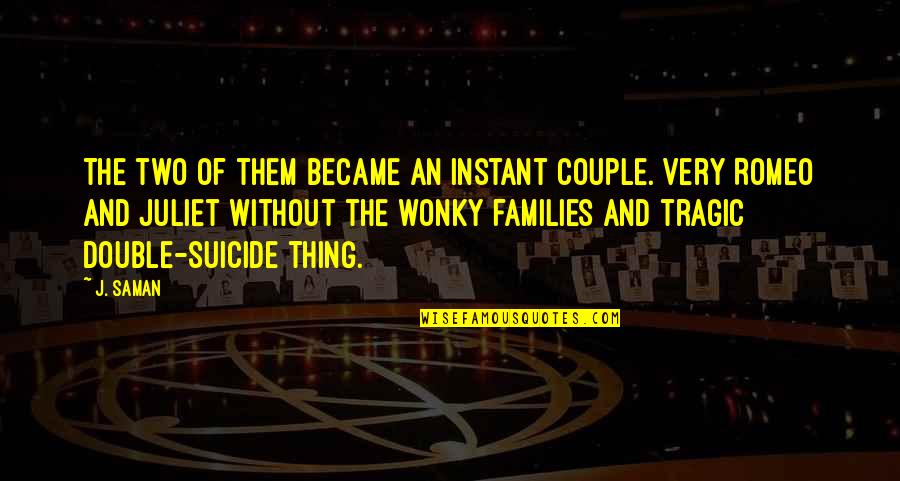 The two of them became an instant couple. Very Romeo and Juliet without the wonky families and tragic double-suicide thing. —
J. Saman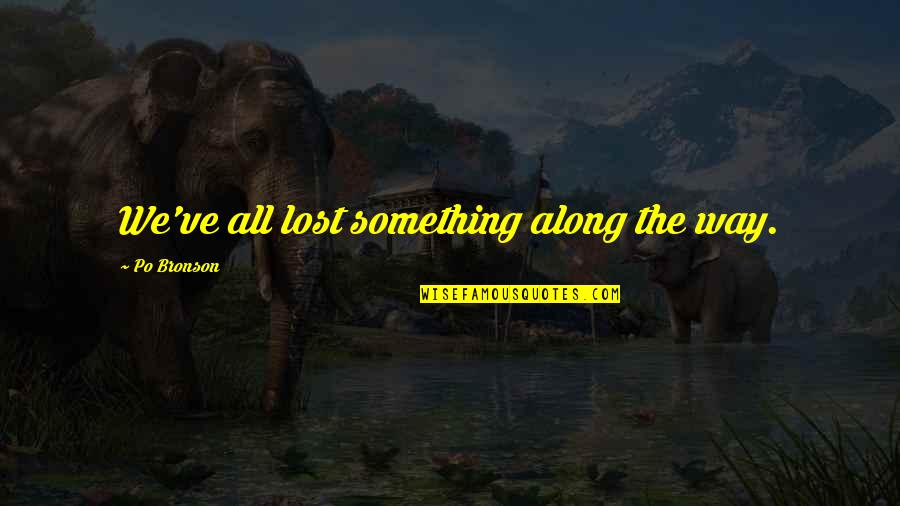 We've all lost something along the way. —
Po Bronson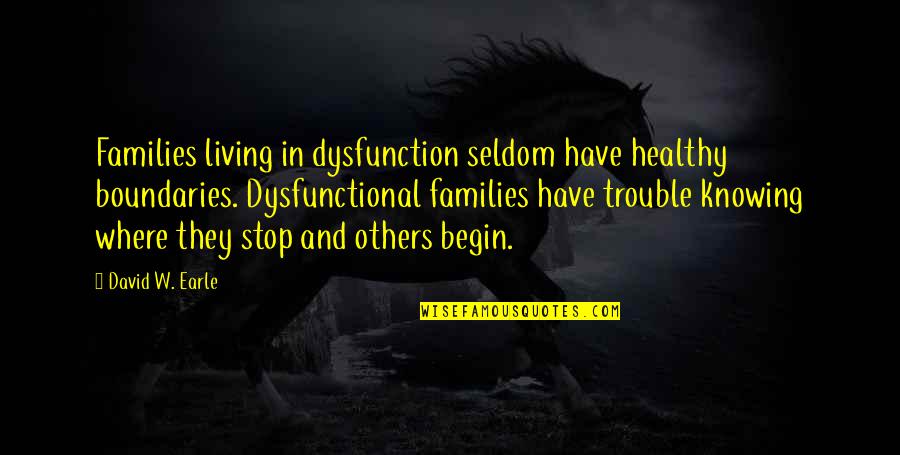 Families living in dysfunction seldom have healthy boundaries. Dysfunctional families have trouble knowing where they stop and others begin. —
David W. Earle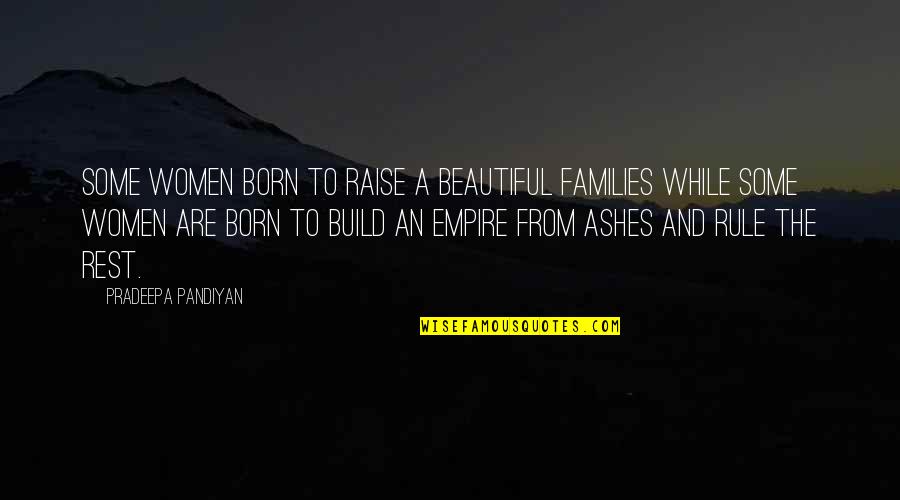 Some women born to raise a beautiful families while some women are born to build an empire from ashes and rule the rest. —
Pradeepa Pandiyan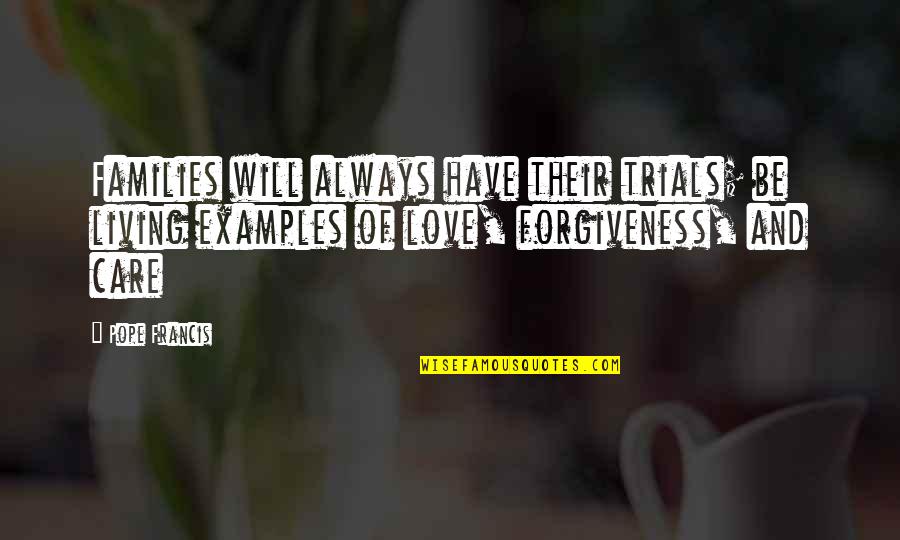 Families will always have their trials; be living examples of love, forgiveness, and care —
Pope Francis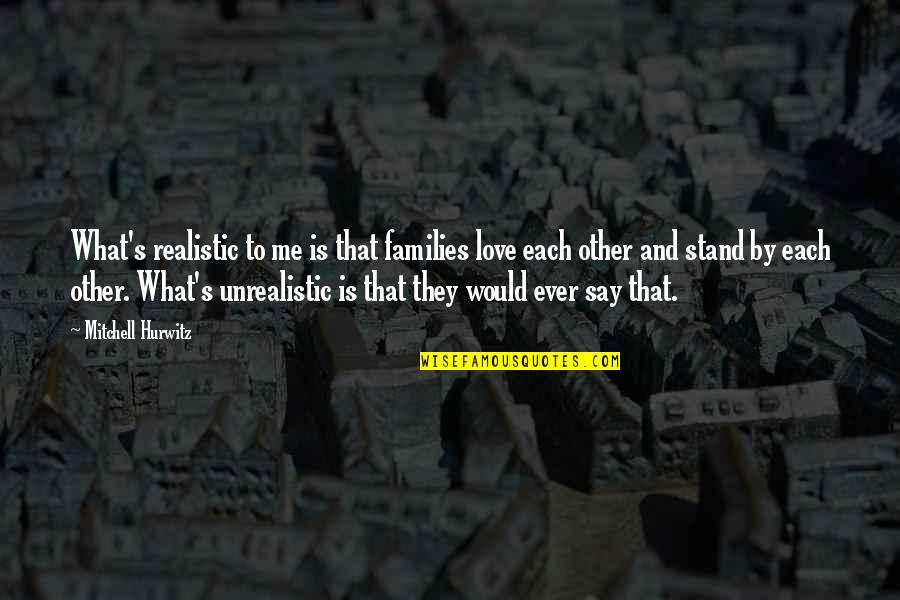 What's realistic to me is that families love each other and stand by each other. What's unrealistic is that they would ever say that. —
Mitchell Hurwitz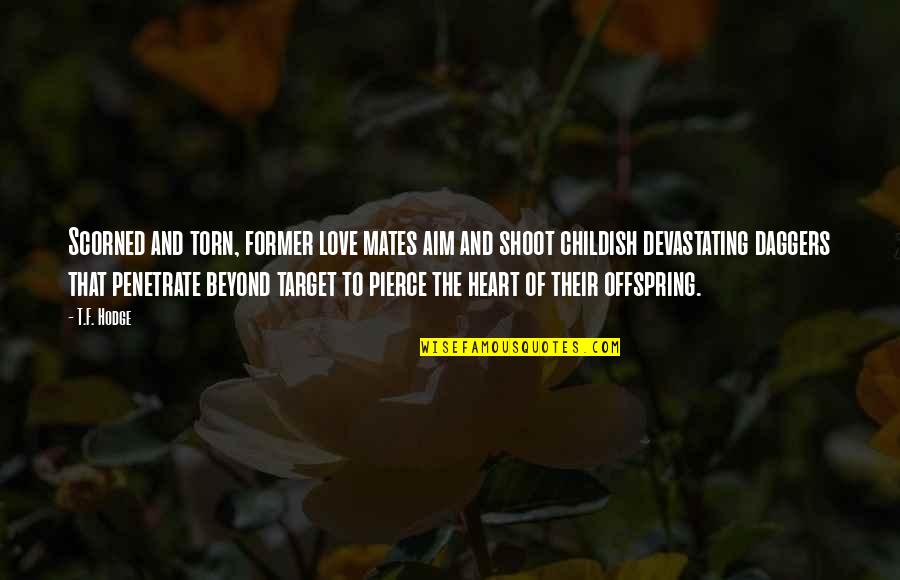 Scorned and torn, former love mates aim and shoot childish devastating daggers that penetrate beyond target to pierce the heart of their offspring. —
T.F. Hodge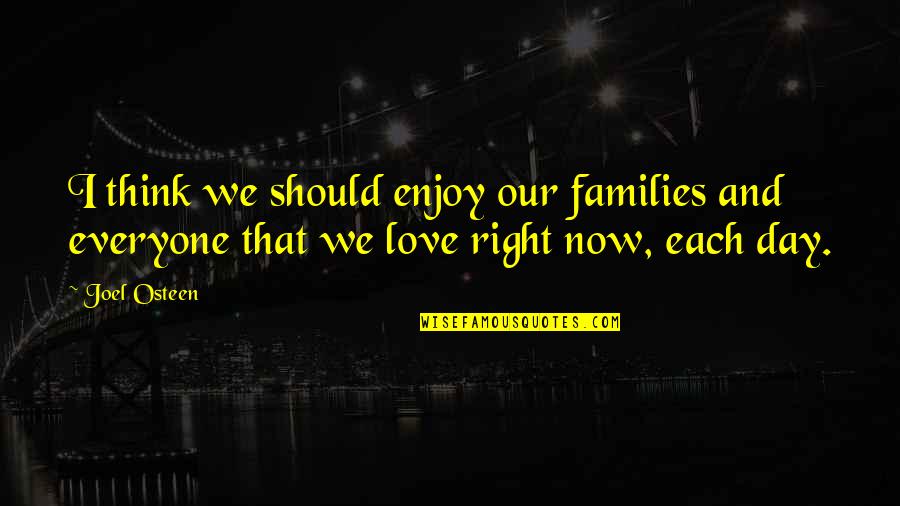 I think we should enjoy our families and everyone that we love right now, each day. —
Joel Osteen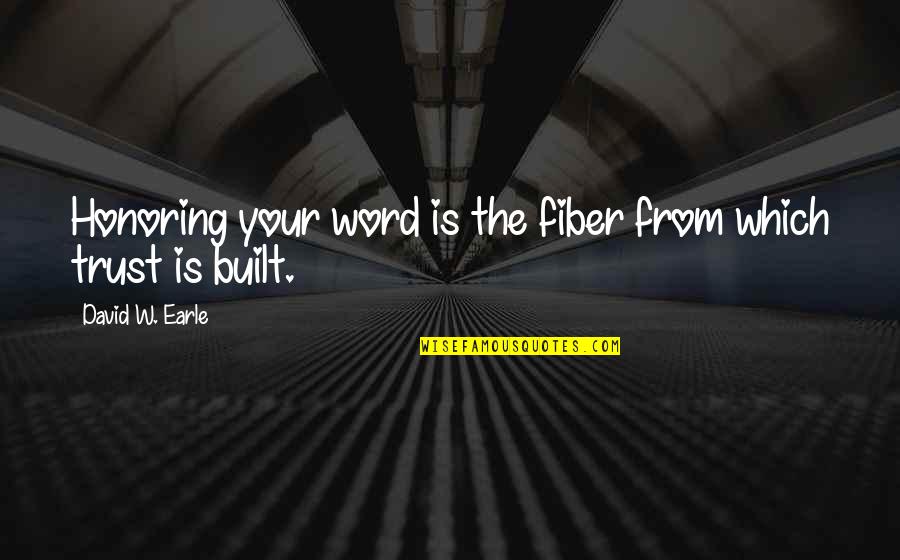 Honoring your word is the fiber from which trust is built. —
David W. Earle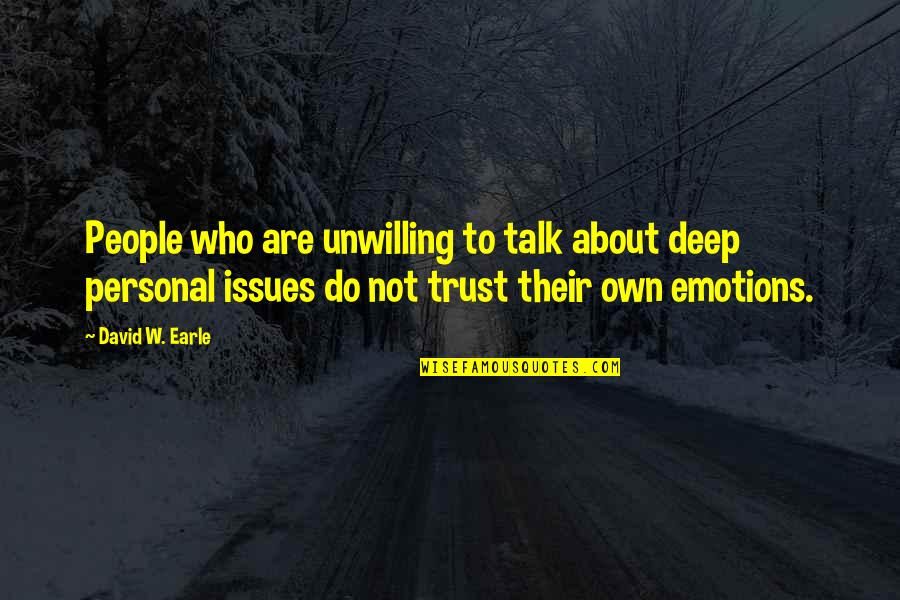 People who are unwilling to talk about deep personal issues do not trust their own emotions. —
David W. Earle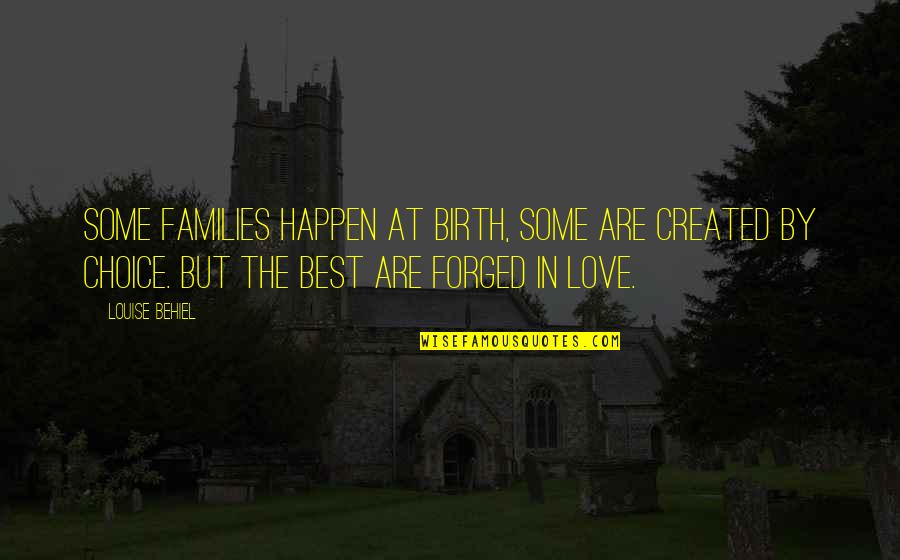 Some families happen at birth, some are created by choice. But the best are forged in love. —
Louise Behiel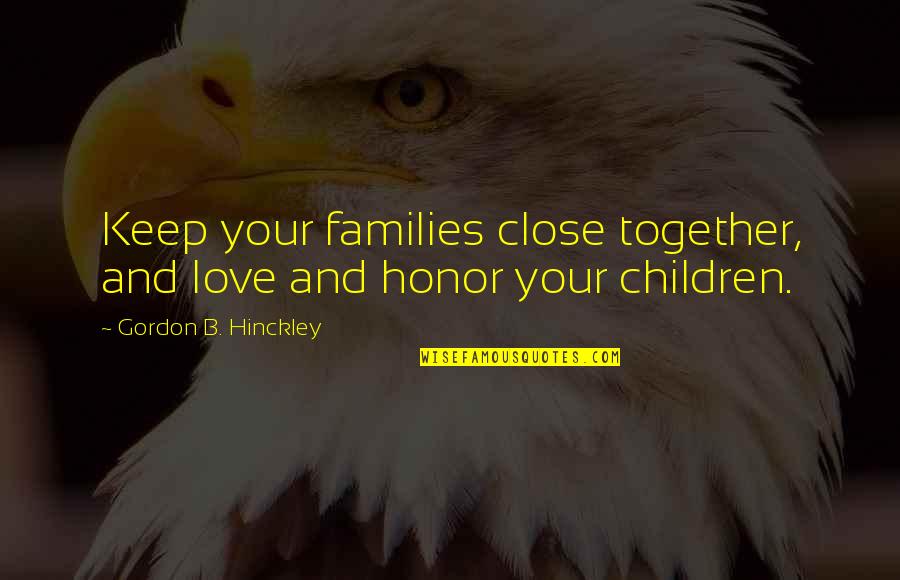 Keep your families close together, and love and honor your children. —
Gordon B. Hinckley
All over the world there were families deciding to care about each other and encourage one another along the paths God had given them. —
Regina Jennings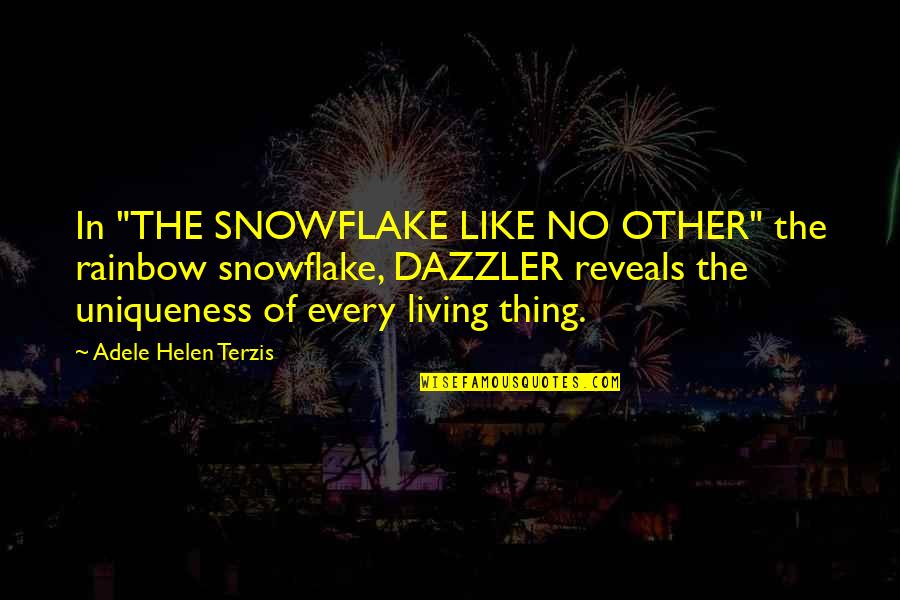 In "THE SNOWFLAKE LIKE NO OTHER" the rainbow snowflake, DAZZLER reveals the uniqueness of every living thing. —
Adele Helen Terzis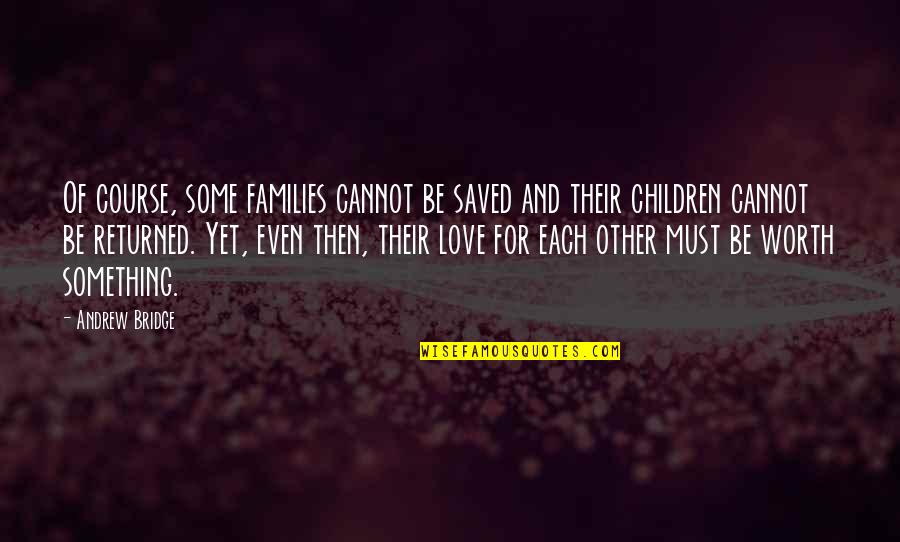 Of course, some families cannot be saved and their children cannot be returned. Yet, even then, their love for each other must be worth something. —
Andrew Bridge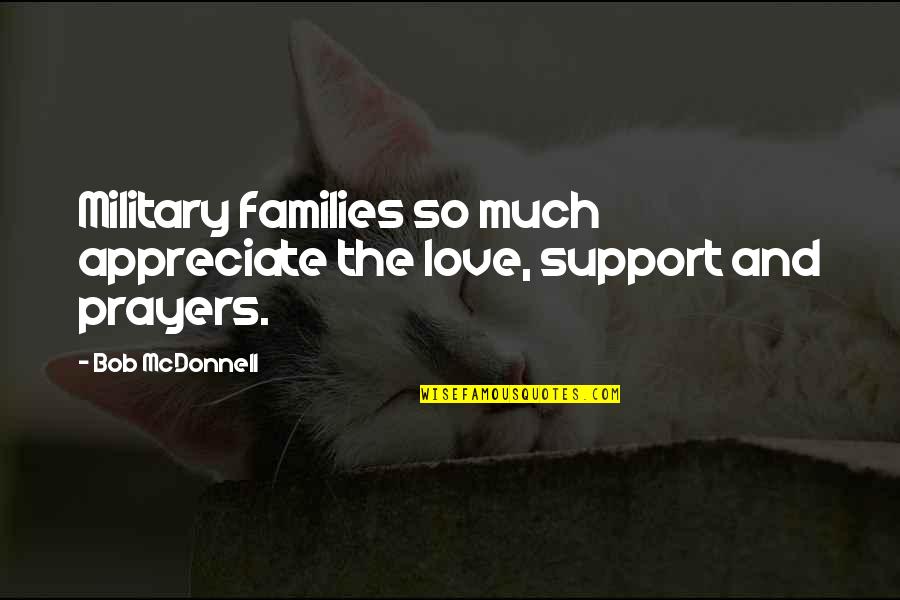 Military families so much appreciate the love, support and prayers. —
Bob McDonnell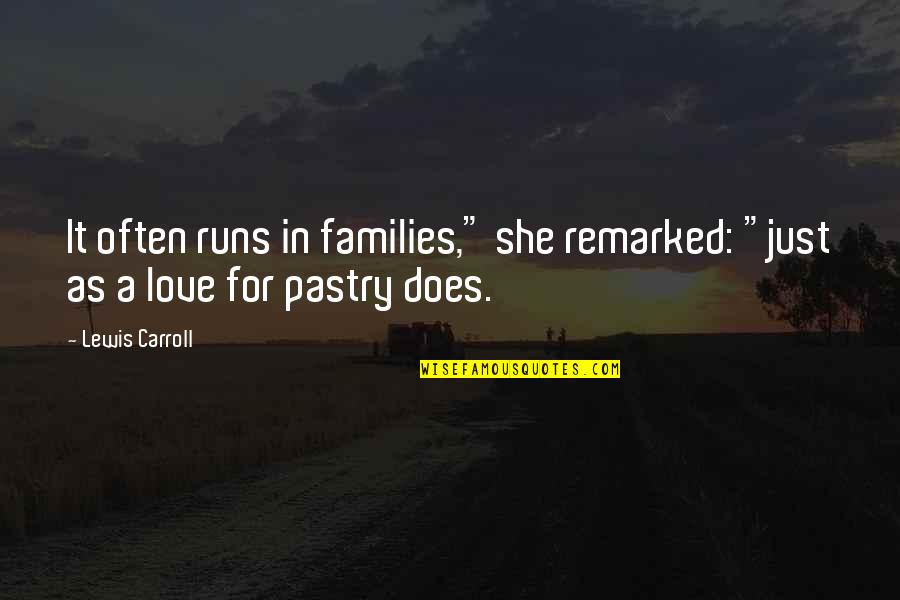 It often runs in families," she remarked: "just as a love for pastry does. —
Lewis Carroll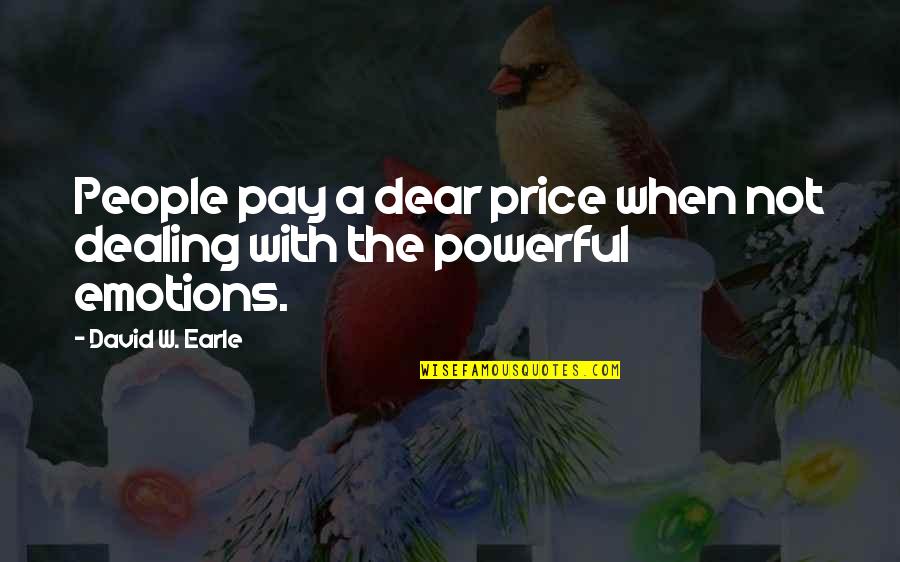 People pay a dear price when not dealing with the powerful emotions. —
David W. Earle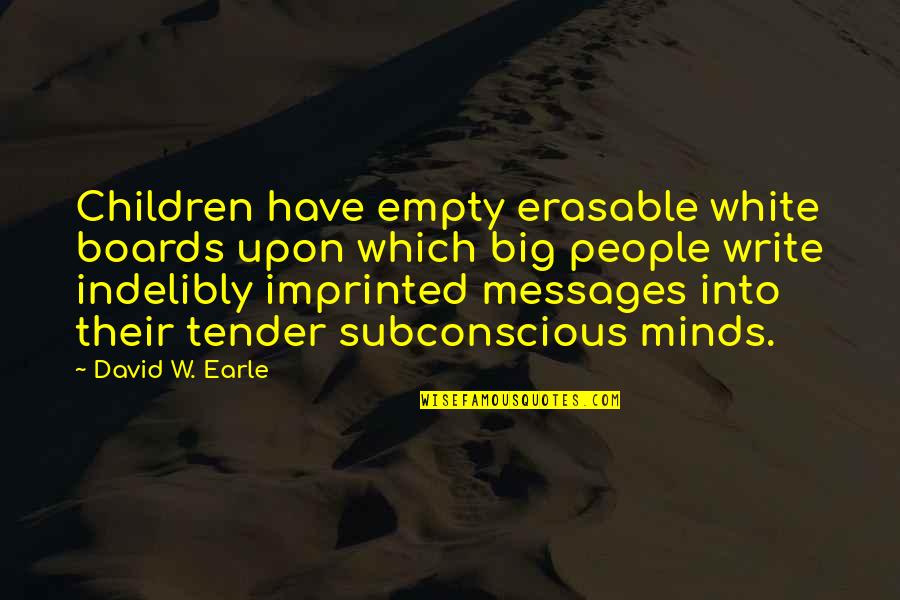 Children have empty erasable white boards upon which big people write indelibly imprinted messages into their tender subconscious minds. —
David W. Earle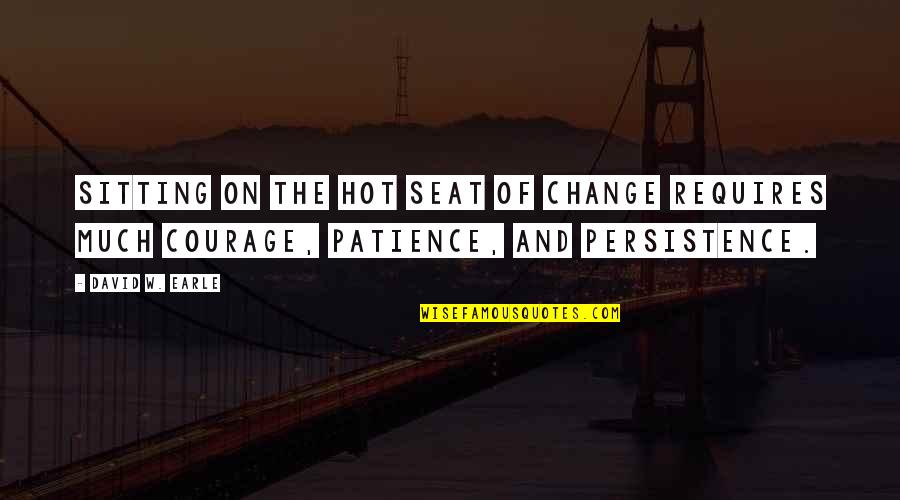 Sitting on the hot seat of change requires much courage, patience, and persistence. —
David W. Earle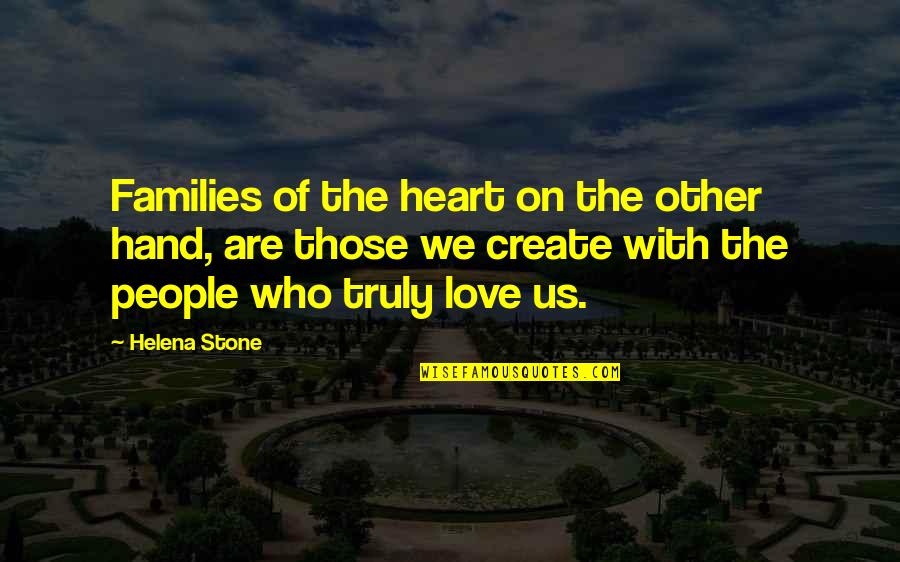 Families of the heart on the other hand, are those we create with the people who truly love us. —
Helena Stone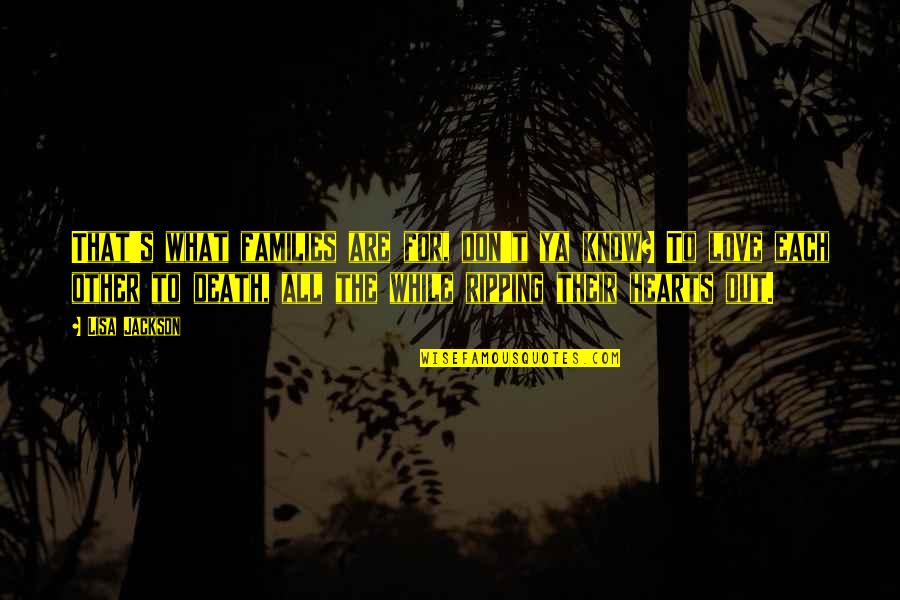 That's what families are for, don't ya know? To love each other to death, all the while ripping their hearts out. —
Lisa Jackson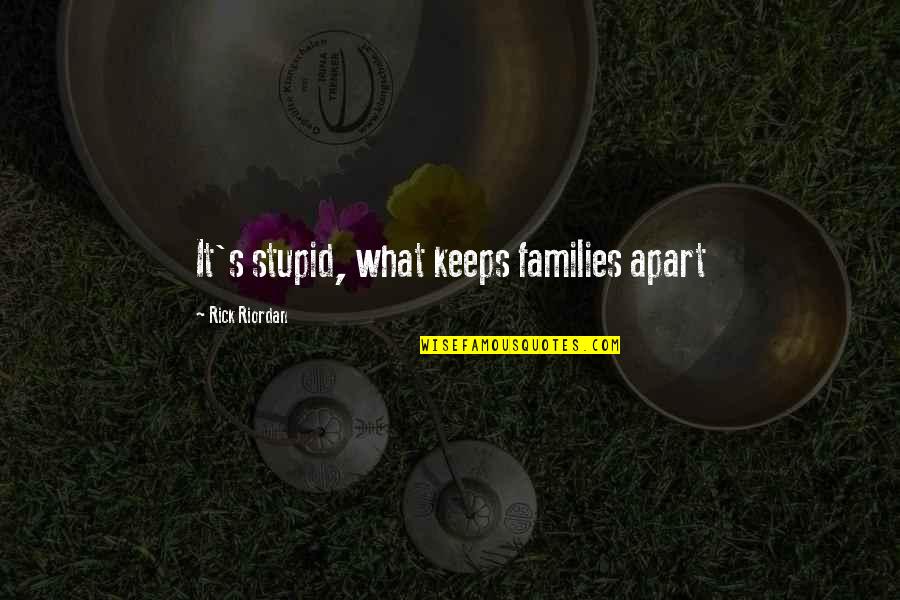 It's stupid, what keeps families apart —
Rick Riordan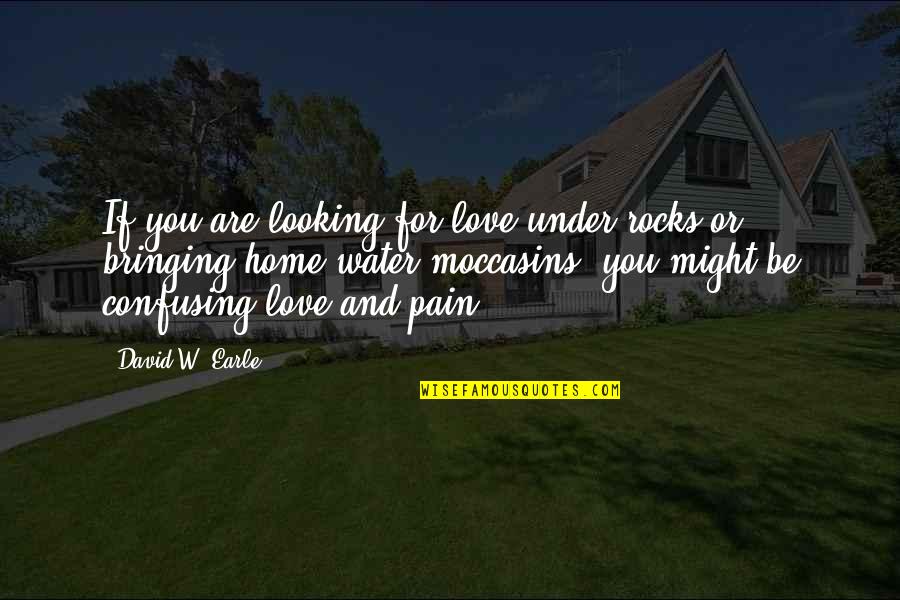 If you are looking for love under rocks or bringing home water moccasins, you might be confusing love and pain. —
David W. Earle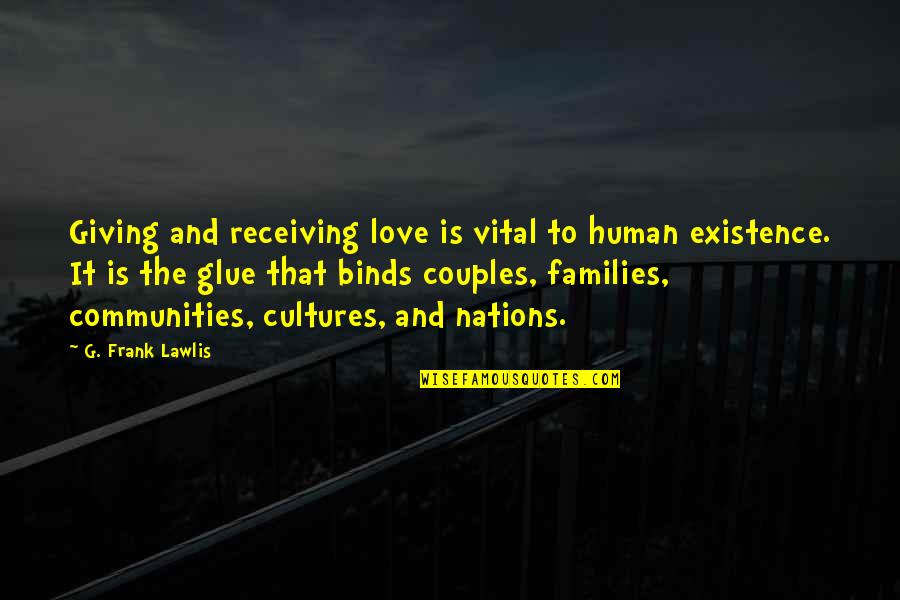 Giving and receiving love is vital to human existence. It is the glue that binds couples, families, communities, cultures, and nations. —
G. Frank Lawlis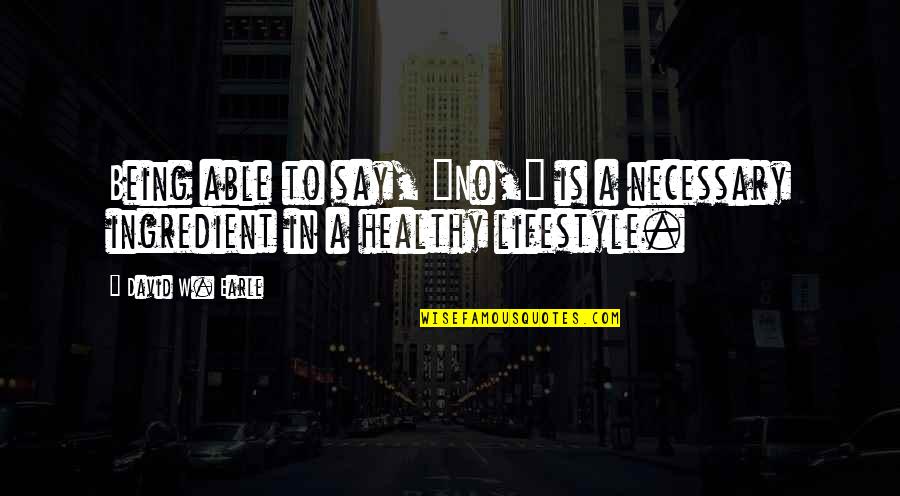 Being able to say, "No," is a necessary ingredient in a healthy lifestyle. —
David W. Earle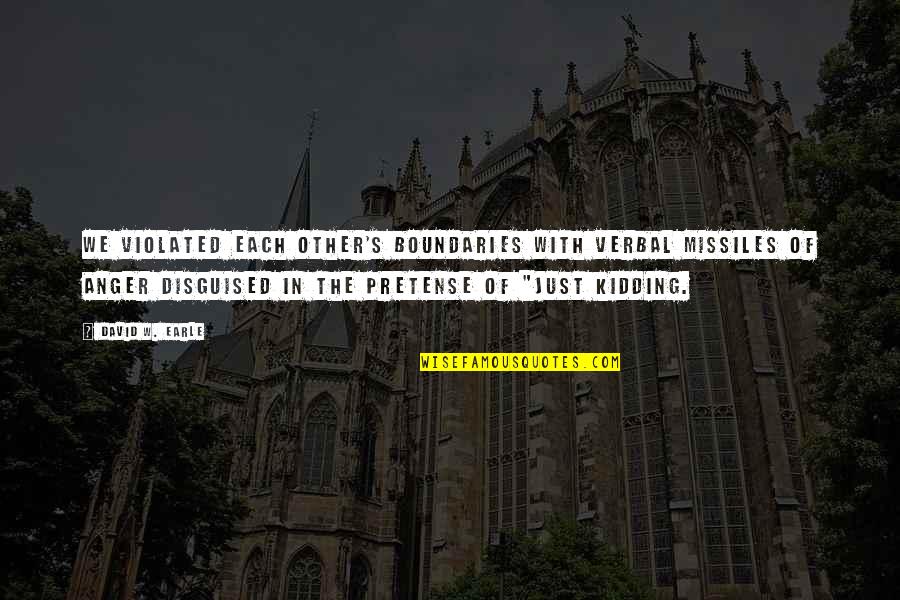 We violated each other's boundaries with verbal missiles of anger disguised in the pretense of "just kidding. —
David W. Earle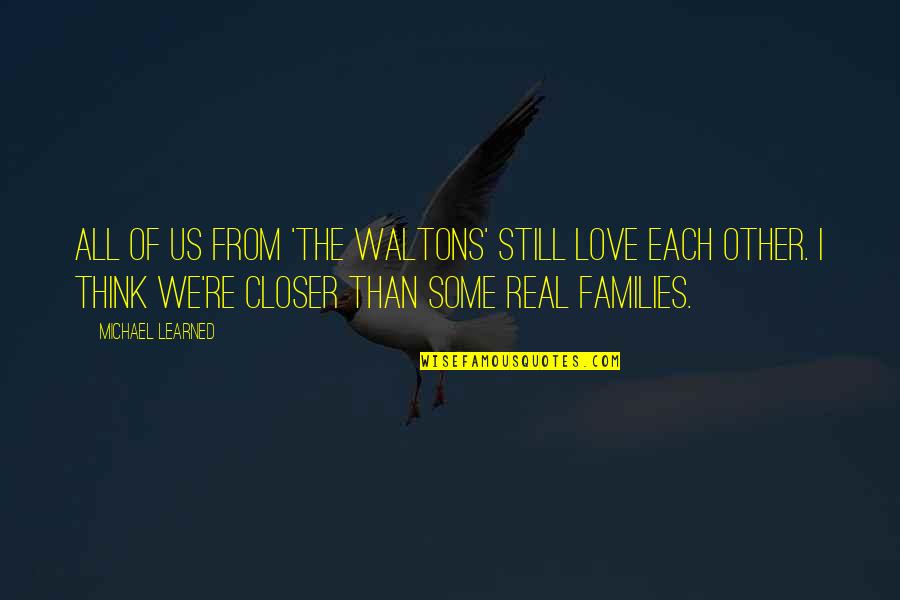 All of us from 'The Waltons' still love each other. I think we're closer than some real families. —
Michael Learned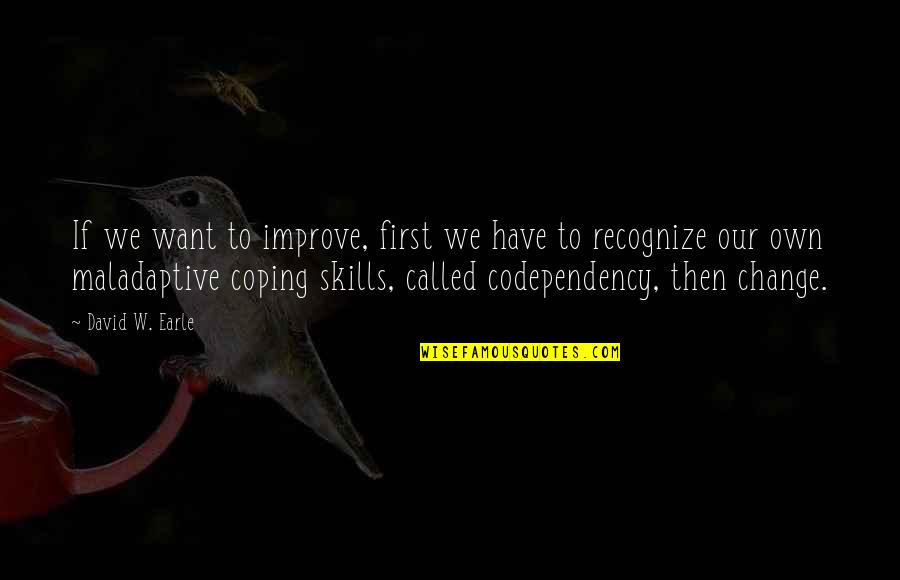 If we want to improve, first we have to recognize our own maladaptive coping skills, called codependency, then change. —
David W. Earle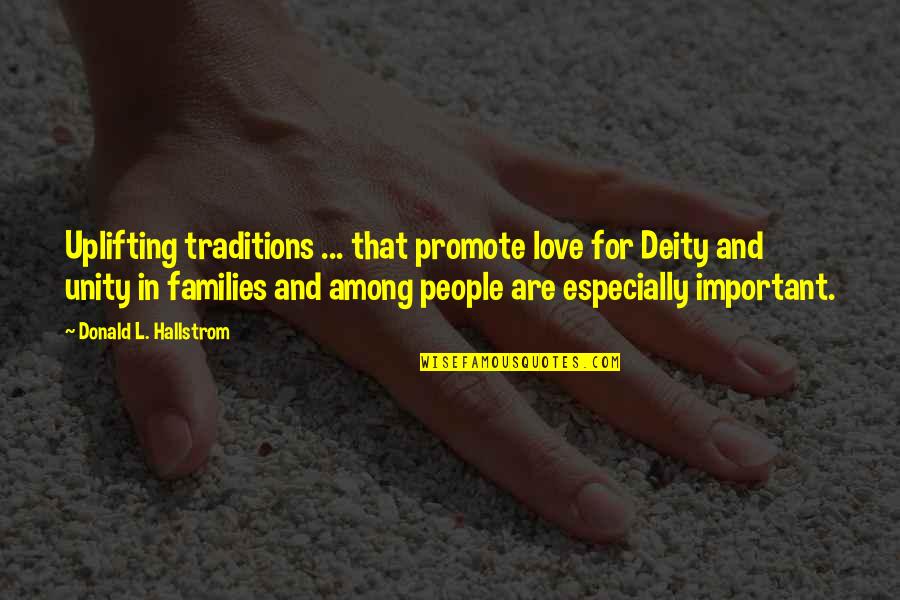 Uplifting traditions ... that promote love for Deity and unity in families and among people are especially important. —
Donald L. Hallstrom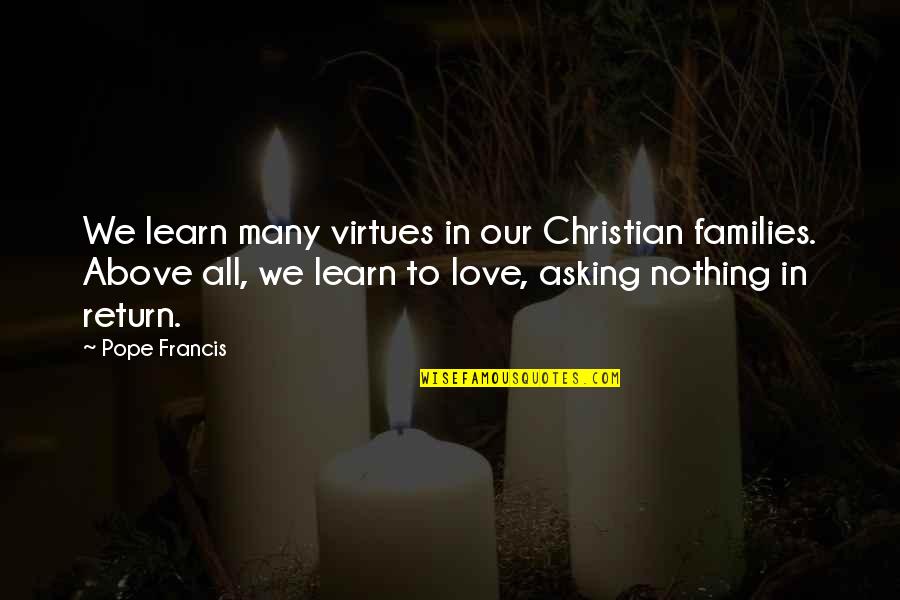 We learn many virtues in our Christian families. Above all, we learn to love, asking nothing in return. —
Pope Francis