Nema Al-Araby Quotes
Top 19 wise famous quotes and sayings by Nema Al-Araby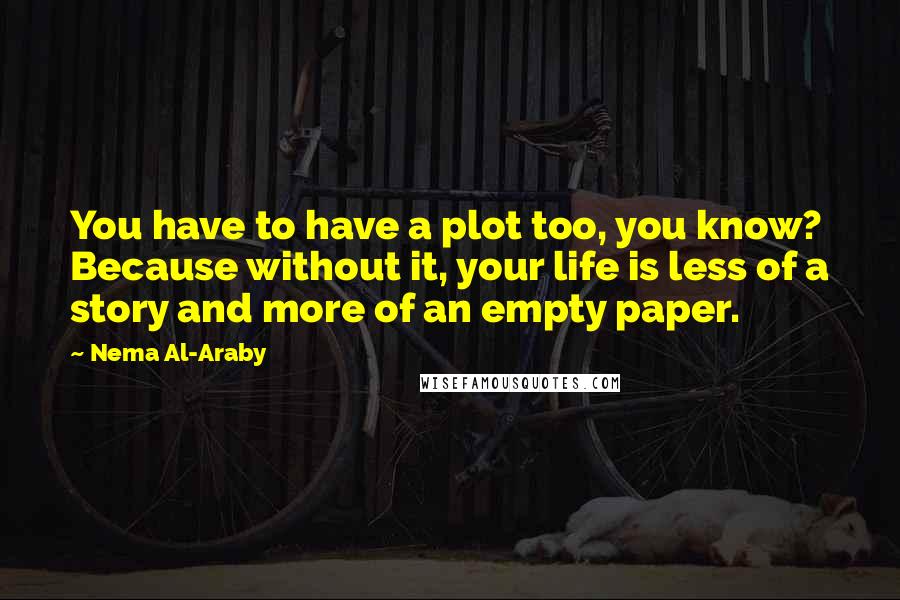 You have to have a plot too, you know? Because without it, your life is less of a story and more of an empty paper.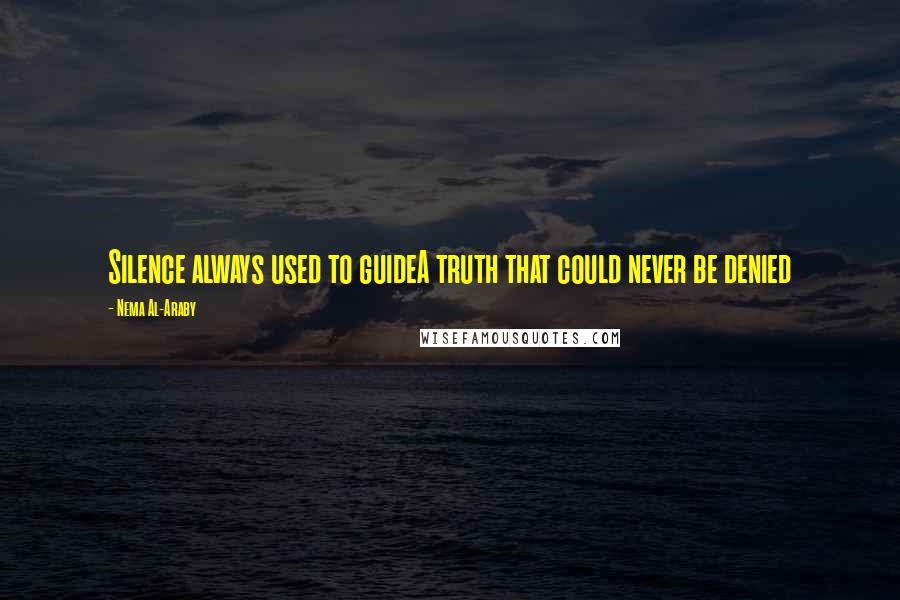 Silence always used to guide
A truth that could never be denied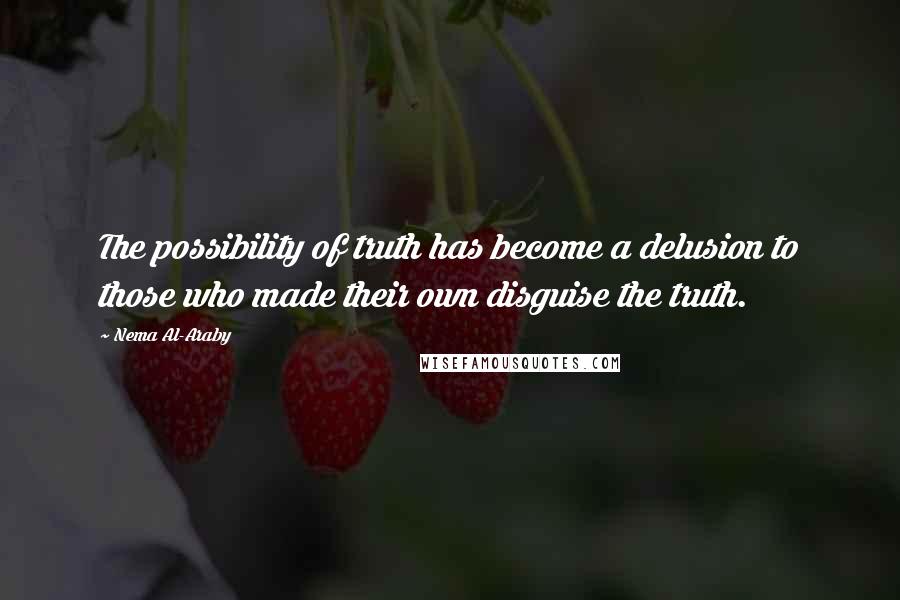 The possibility of truth has become a delusion to those who made their own disguise the truth.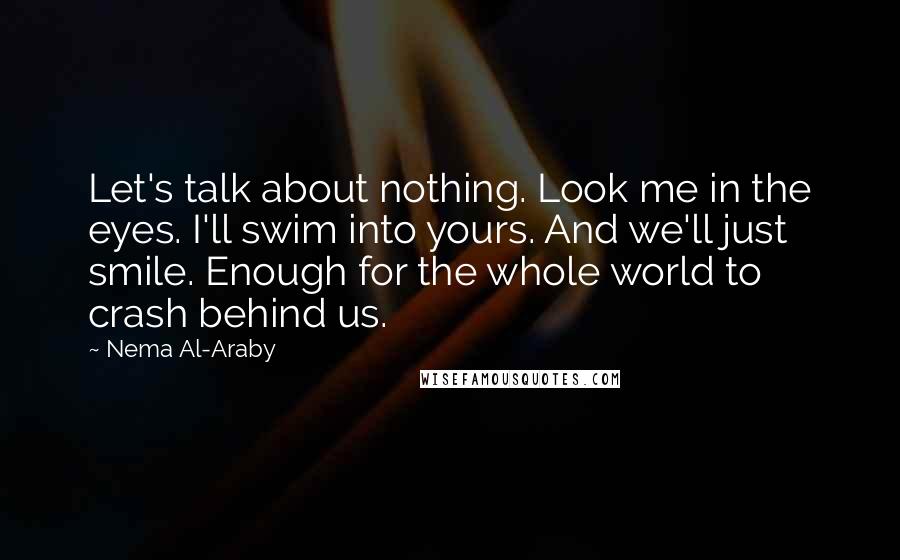 Let's talk about nothing. Look me in the eyes. I'll swim into yours. And we'll just smile. Enough for the whole world to crash behind us.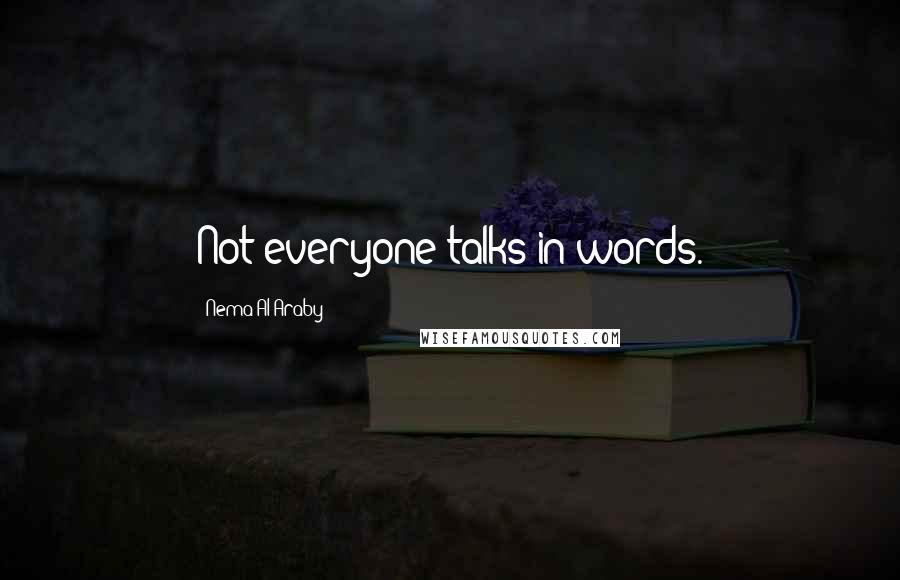 Not everyone talks in words.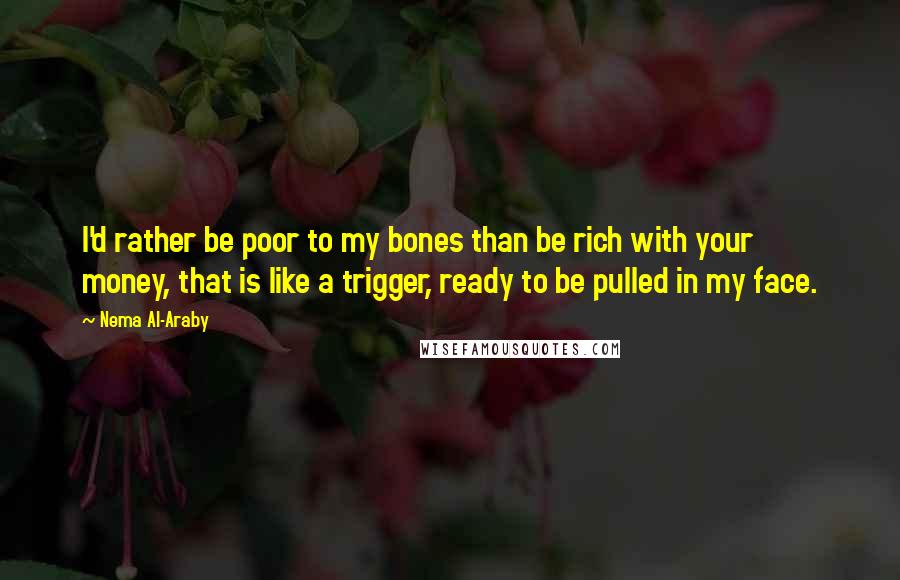 I'd rather be poor to my bones than be rich with your money, that is like a trigger, ready to be pulled in my face.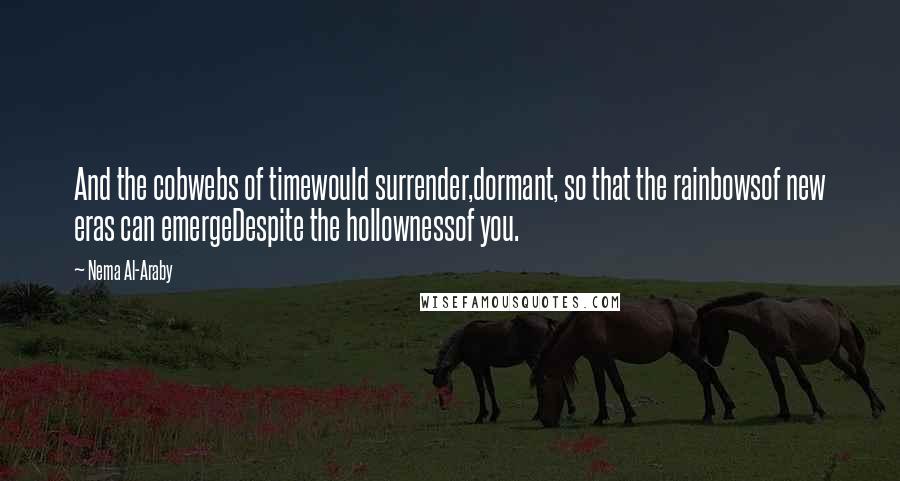 And the cobwebs of time
would surrender,
dormant, so that the rainbows
of new eras can emerge
Despite the hollowness
of you.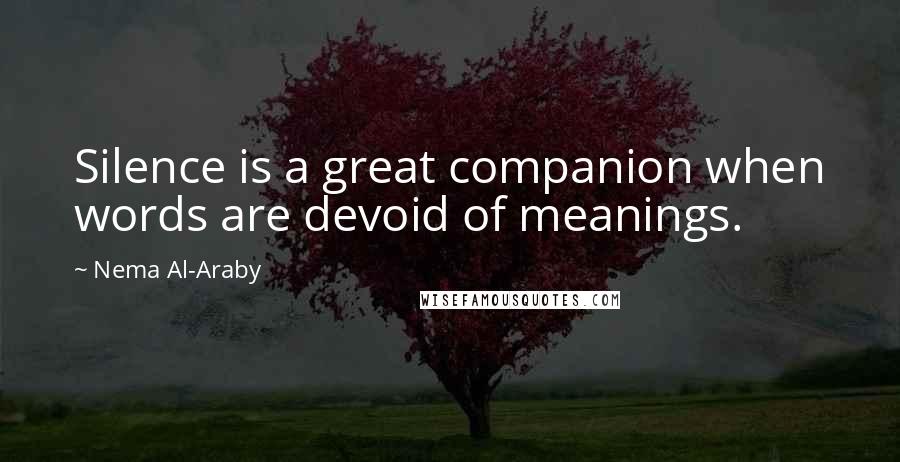 Silence is a great companion when words are devoid of meanings.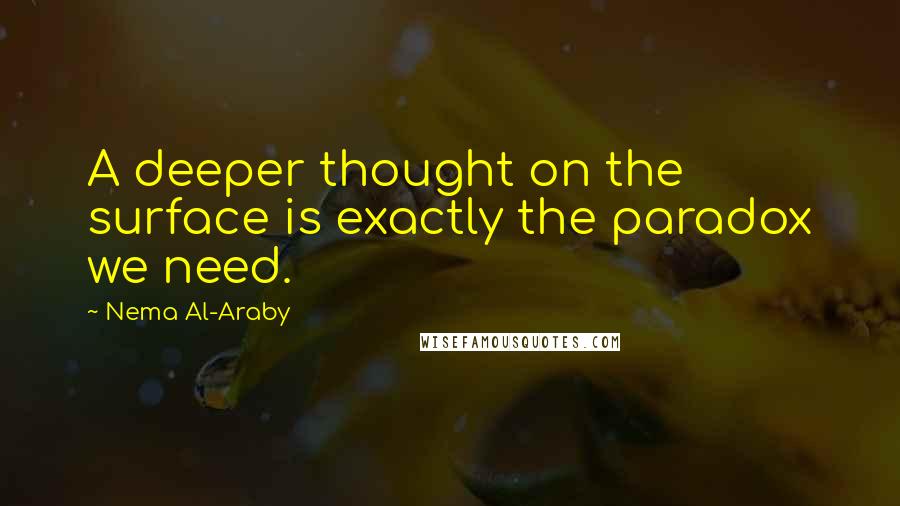 A deeper thought on the surface is exactly the paradox we need.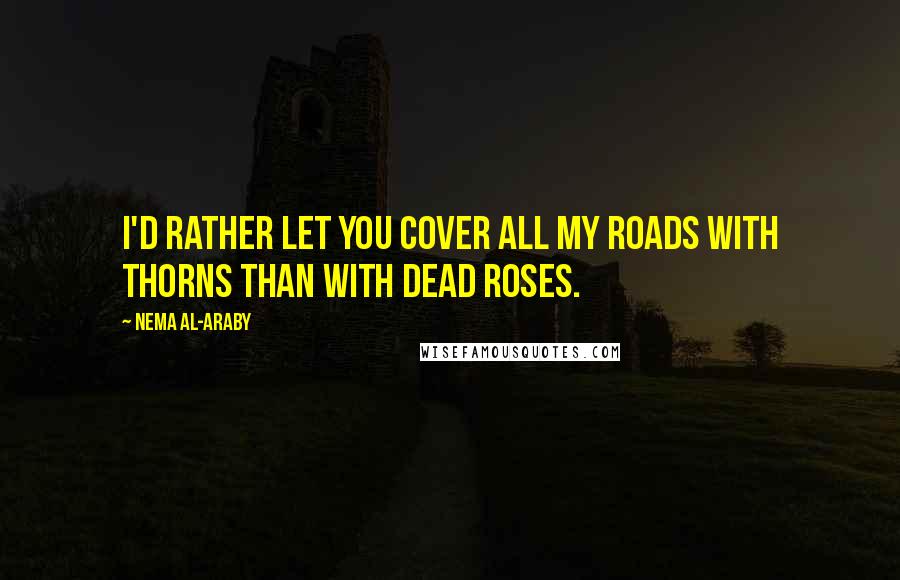 I'd rather let you cover all my roads with thorns than with dead roses.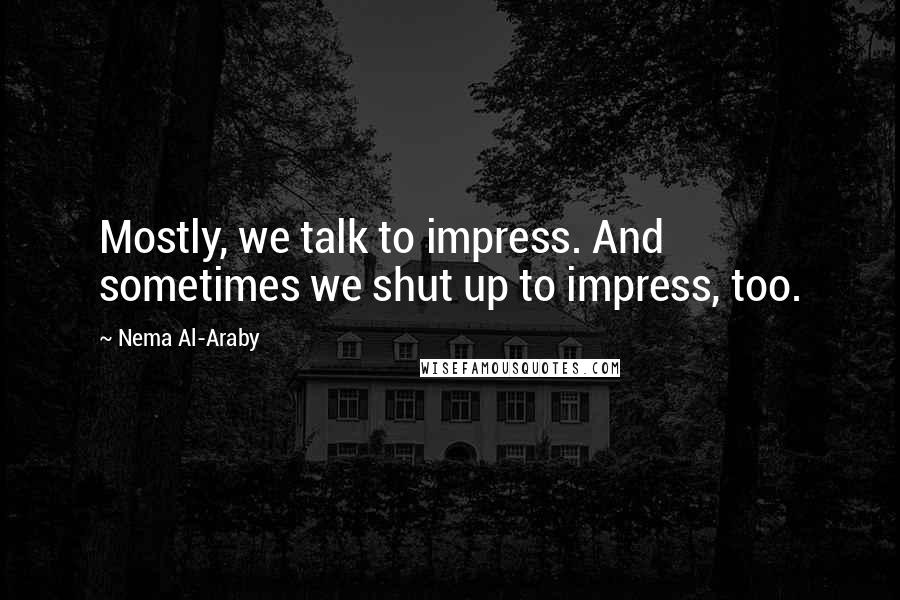 Mostly, we talk to impress. And sometimes we shut up to impress, too.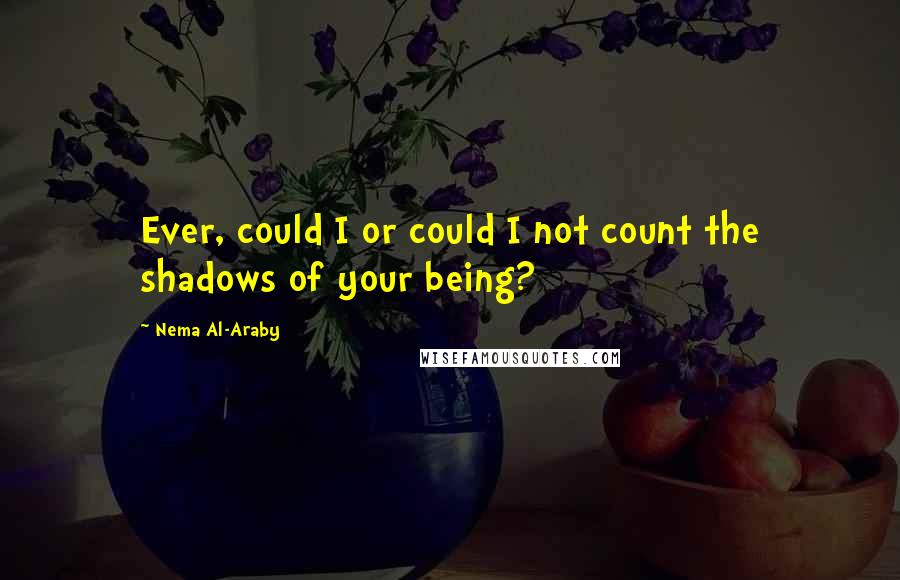 Ever, could I or could I not count the shadows of your being?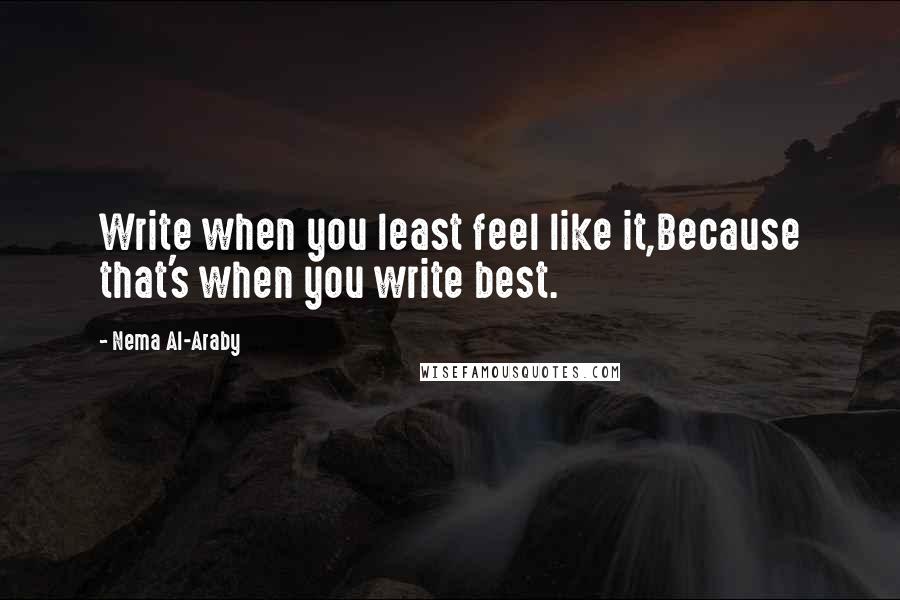 Write when you least feel like it,
Because that's when you write best.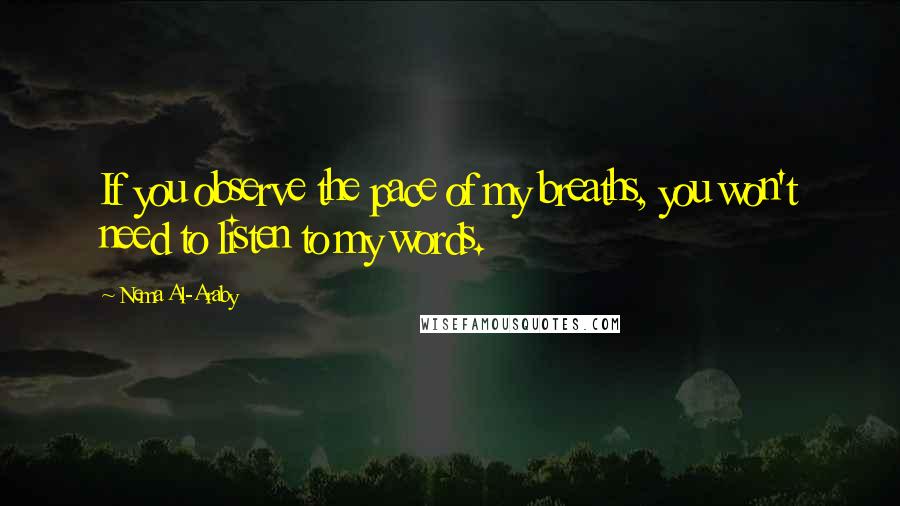 If you observe the pace of my breaths, you won't need to listen to my words.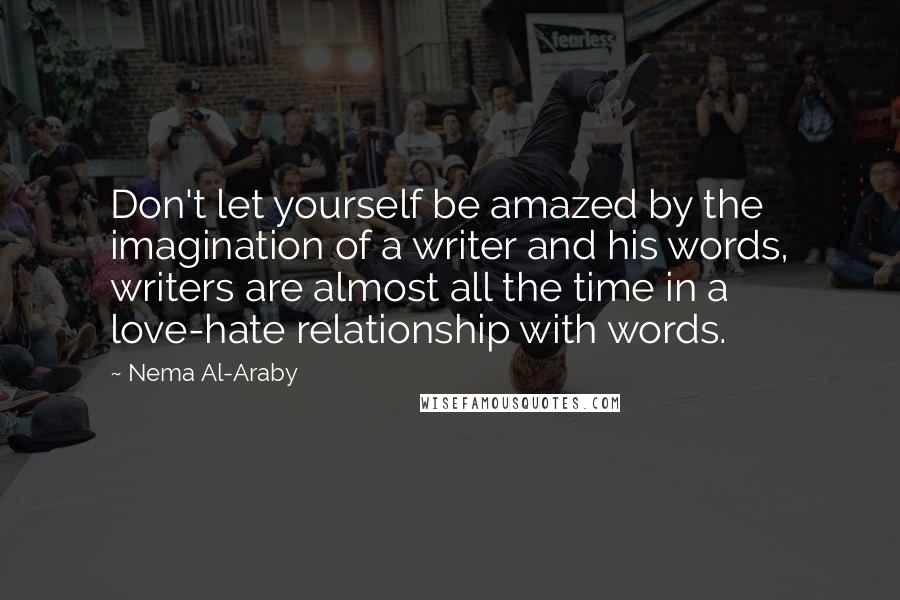 Don't let yourself be amazed by the imagination of a writer and his words, writers are almost all the time in a love-hate relationship with words.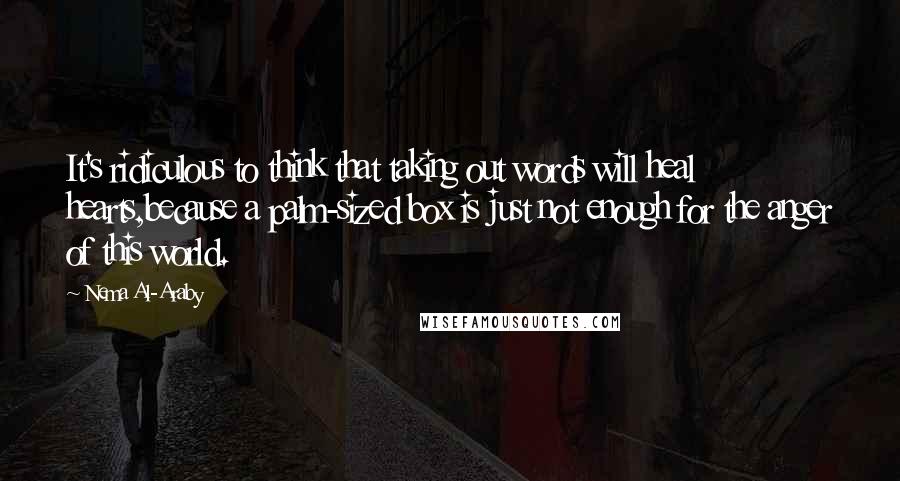 It's ridiculous to think that taking out words will heal hearts,
because a palm-sized box is just not enough for the anger of this world.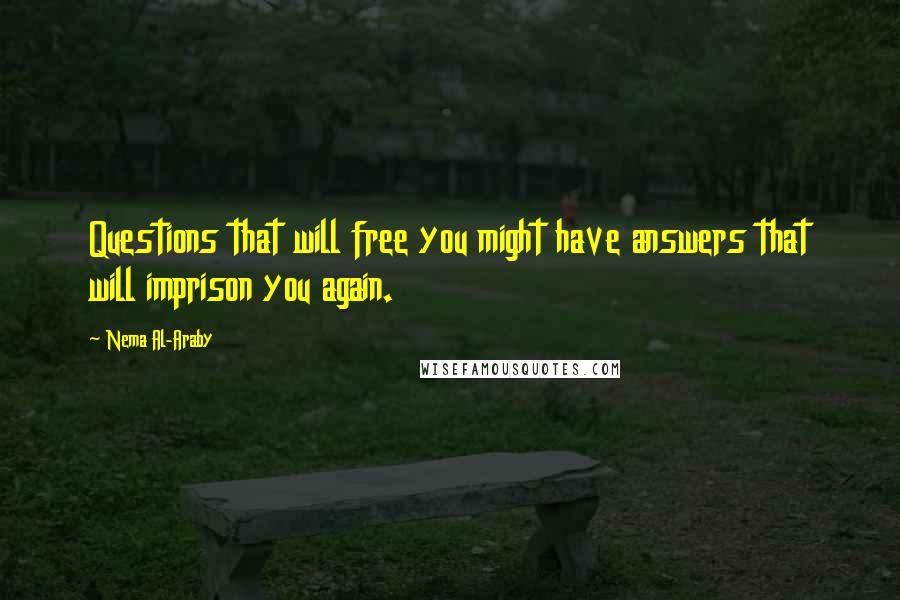 Questions that will free you might have answers that will imprison you again.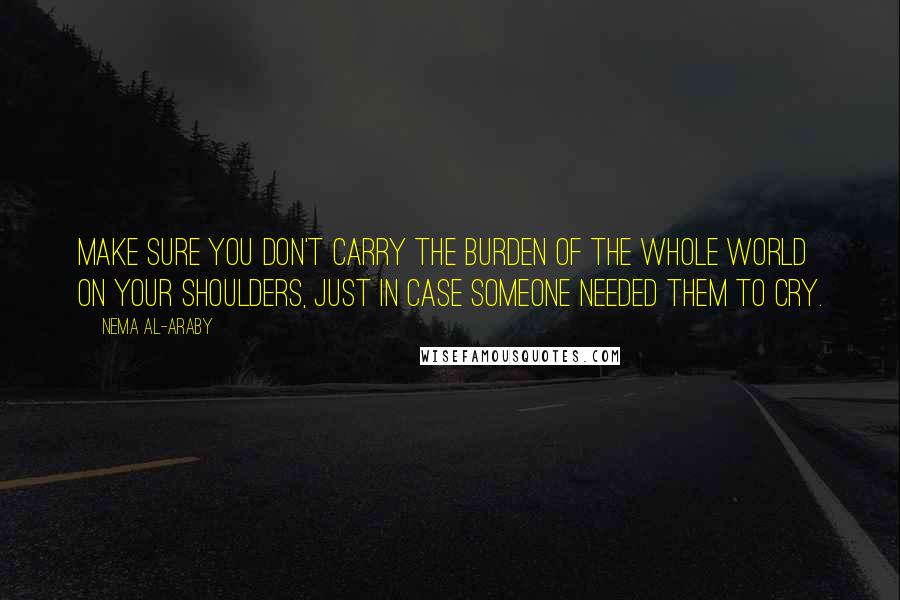 Make sure you don't carry the burden of the whole world on your shoulders, just in case someone needed them to cry.