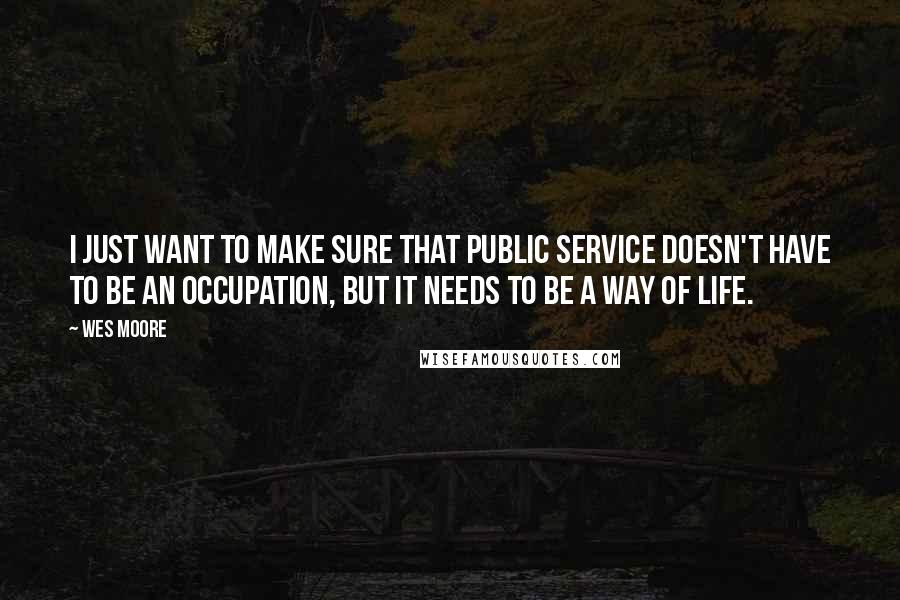 I just want to make sure that public service doesn't have to be an occupation, but it needs to be a way of life.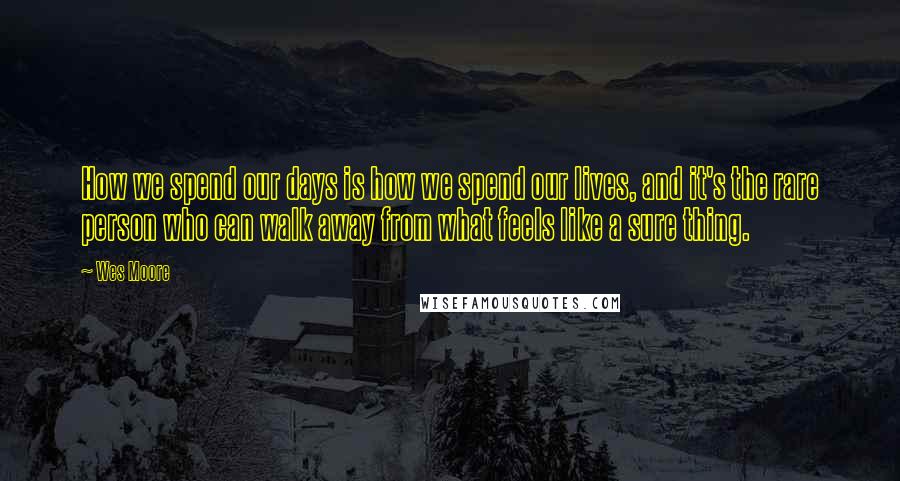 How we spend our days is how we spend our lives, and it's the rare person who can walk away from what feels like a sure thing.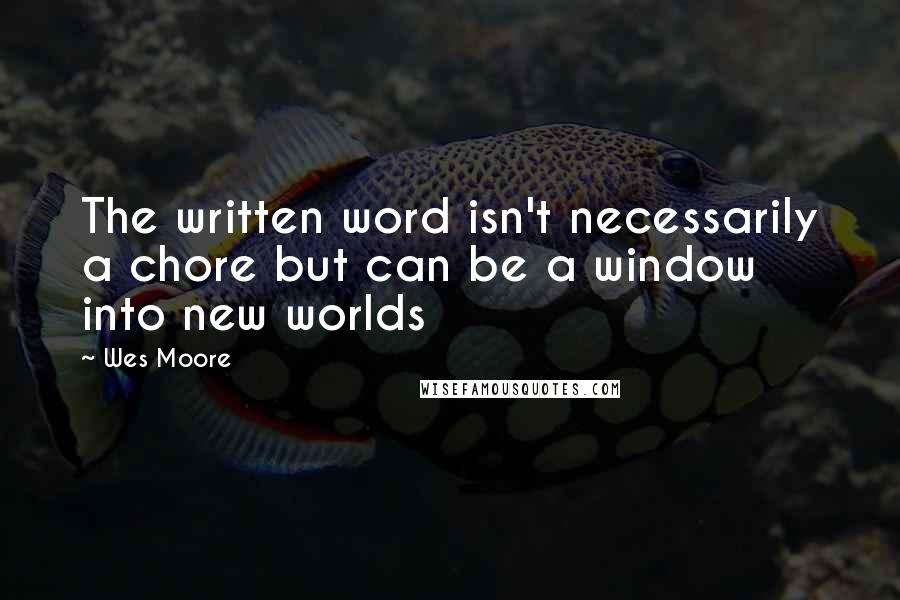 The written word isn't necessarily a chore but can be a window into new worlds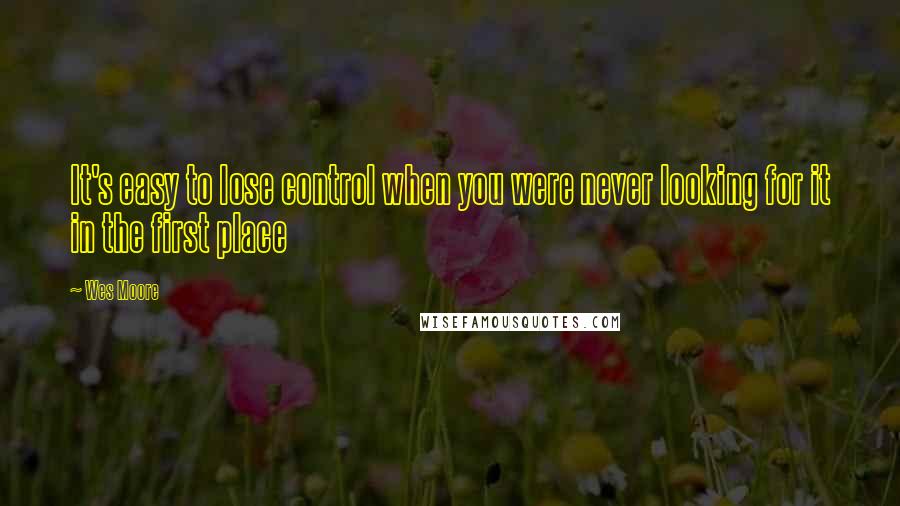 It's easy to lose control when you were never looking for it in the first place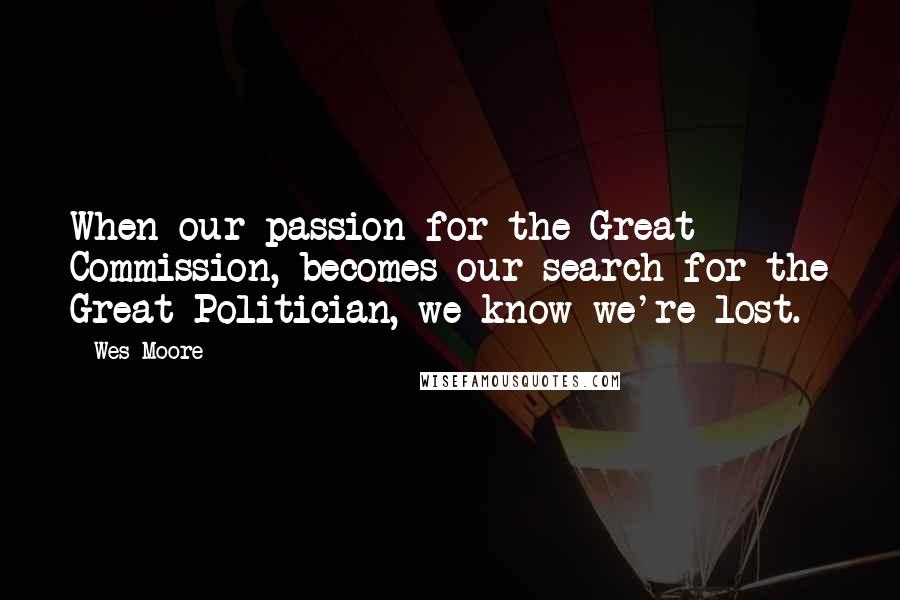 When our passion for the Great Commission, becomes our search for the Great Politician, we know we're lost.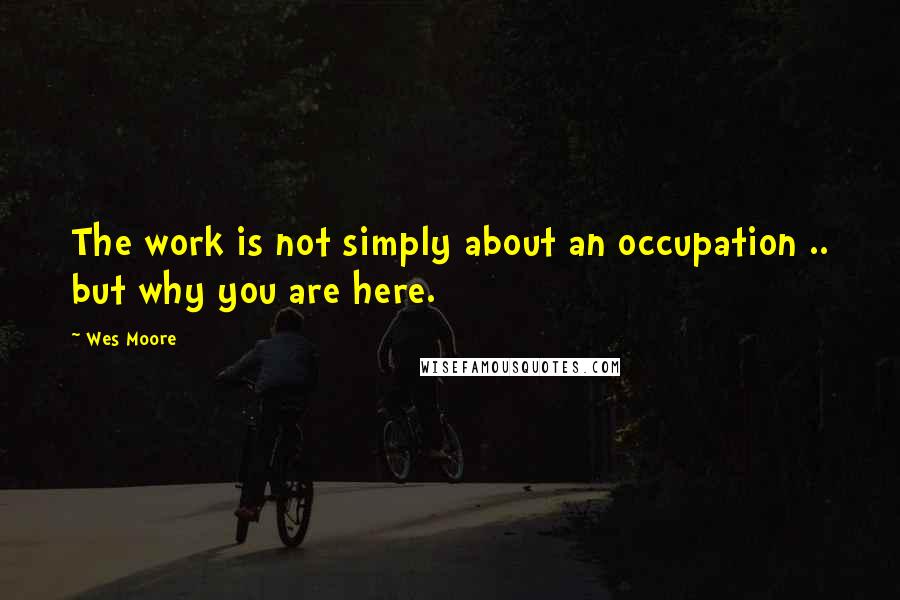 The work is not simply about an occupation .. but why you are here.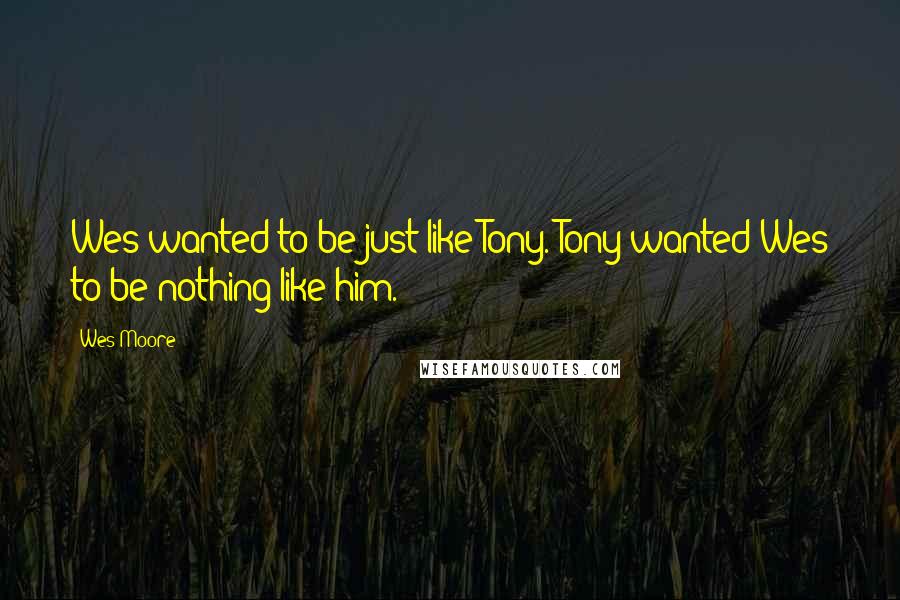 Wes wanted to be just like Tony. Tony wanted Wes to be nothing like him.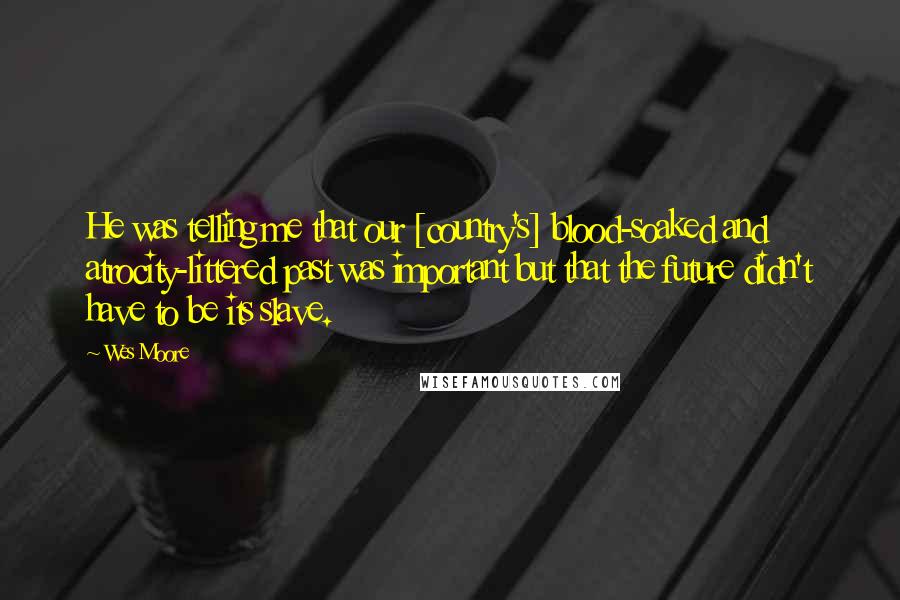 He was telling me that our [country's] blood-soaked and atrocity-littered past was important but that the future didn't have to be its slave.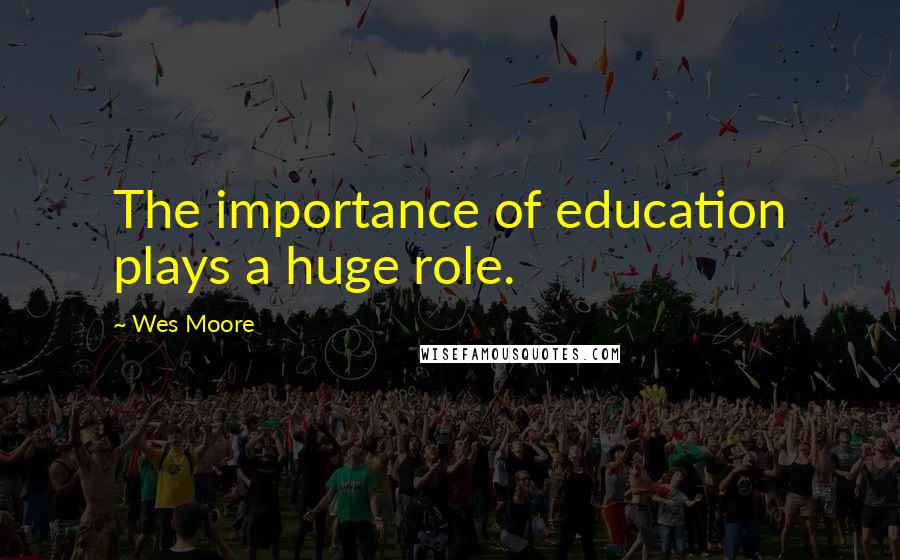 The importance of education plays a huge role.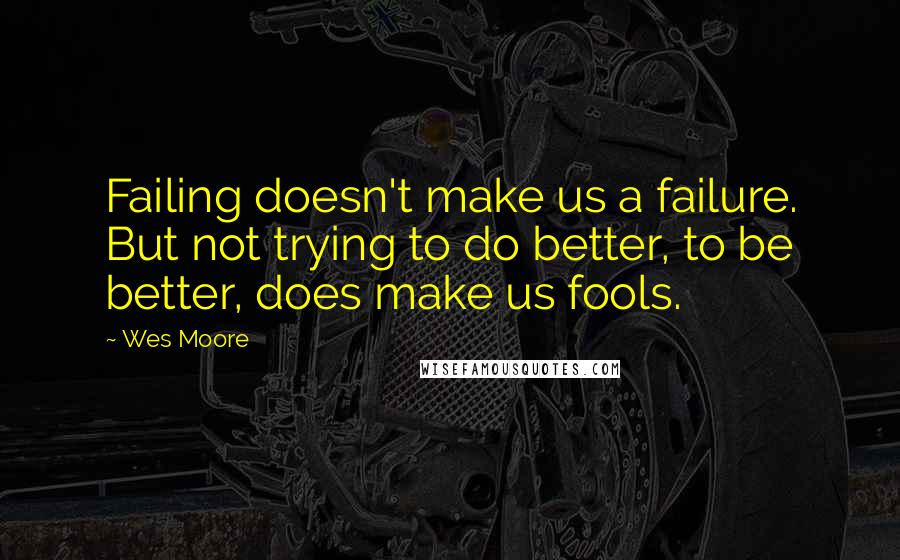 Failing doesn't make us a failure. But not trying to do better, to be better, does make us fools.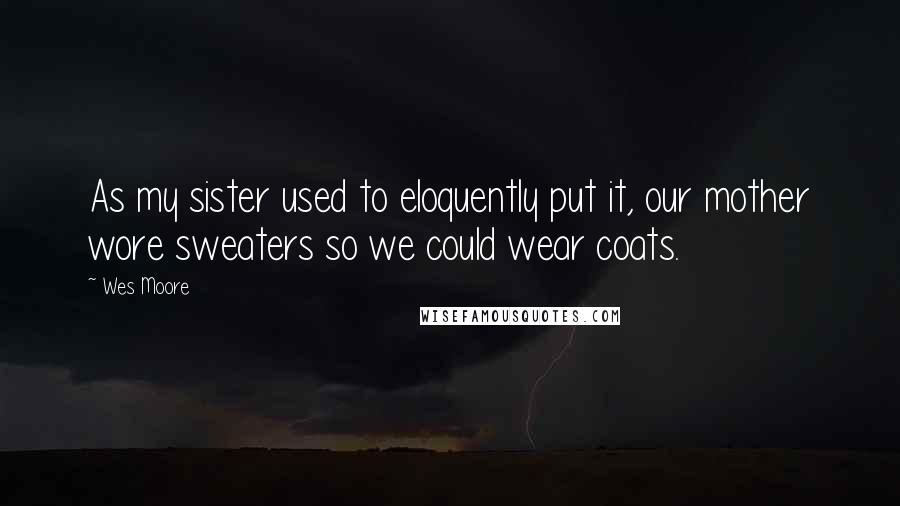 As my sister used to eloquently put it, our mother wore sweaters so we could wear coats.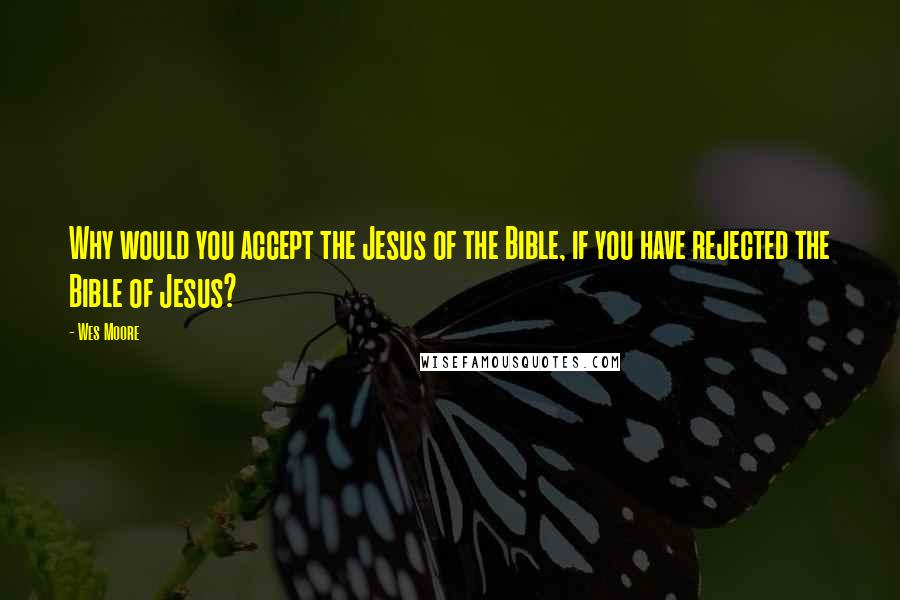 Why would you accept the Jesus of the Bible, if you have rejected the Bible of Jesus?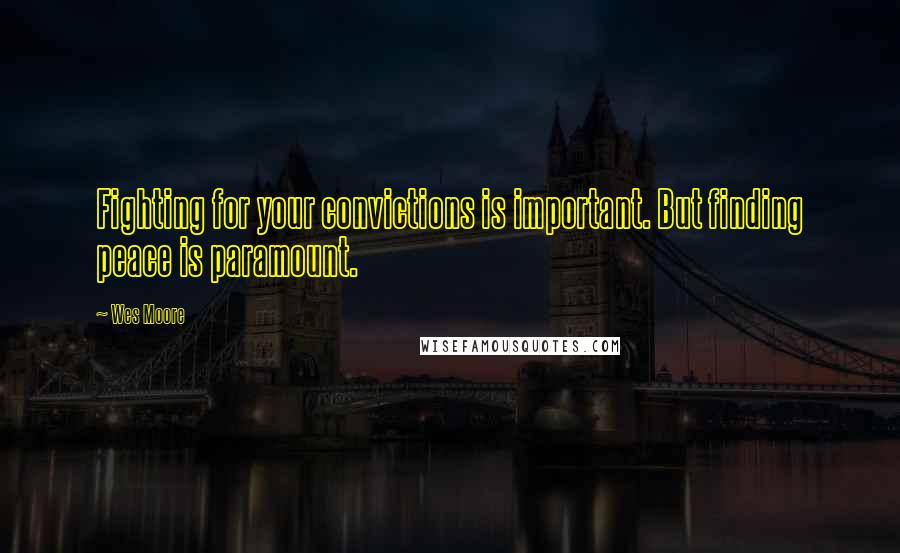 Fighting for your convictions is important. But finding peace is paramount.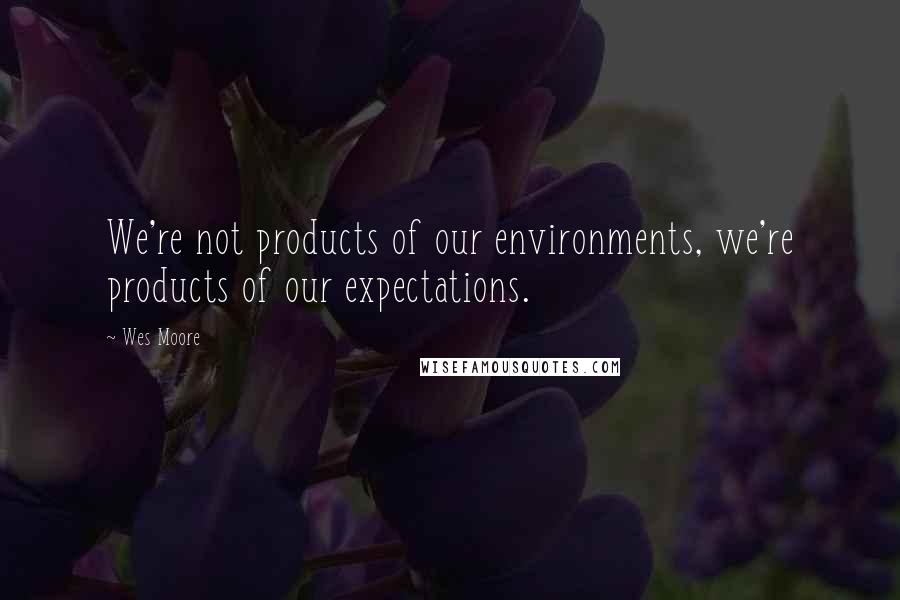 We're not products of our environments, we're products of our expectations.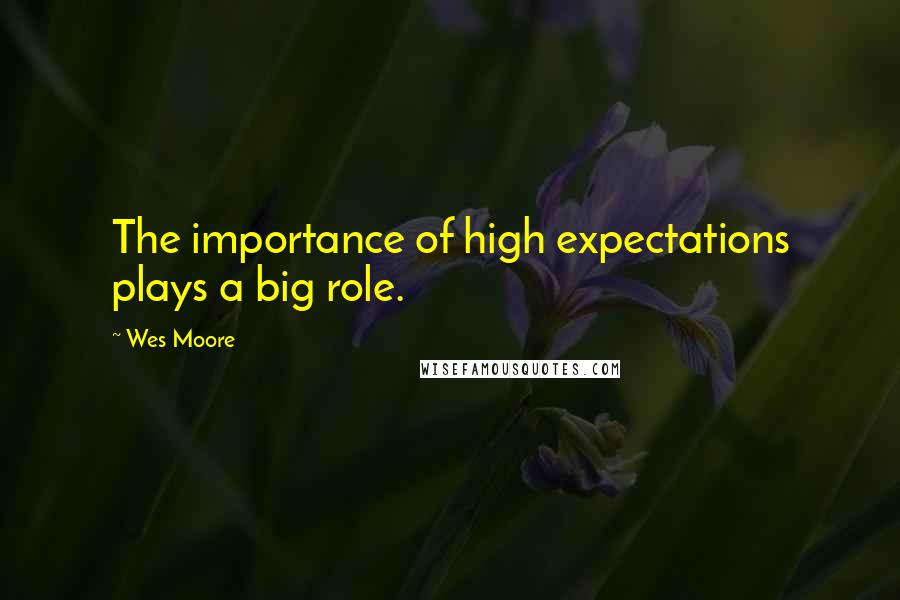 The importance of high expectations plays a big role.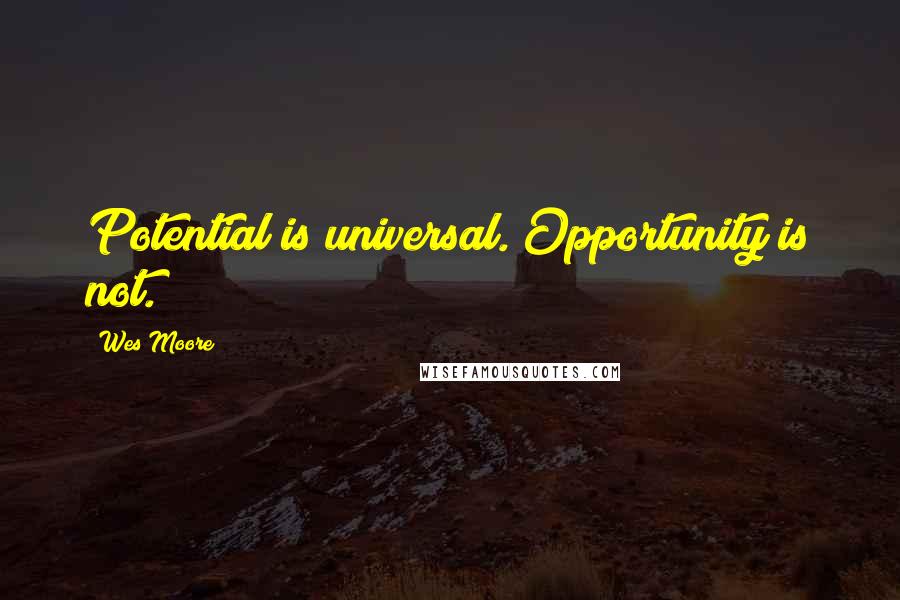 Potential is universal. Opportunity is not.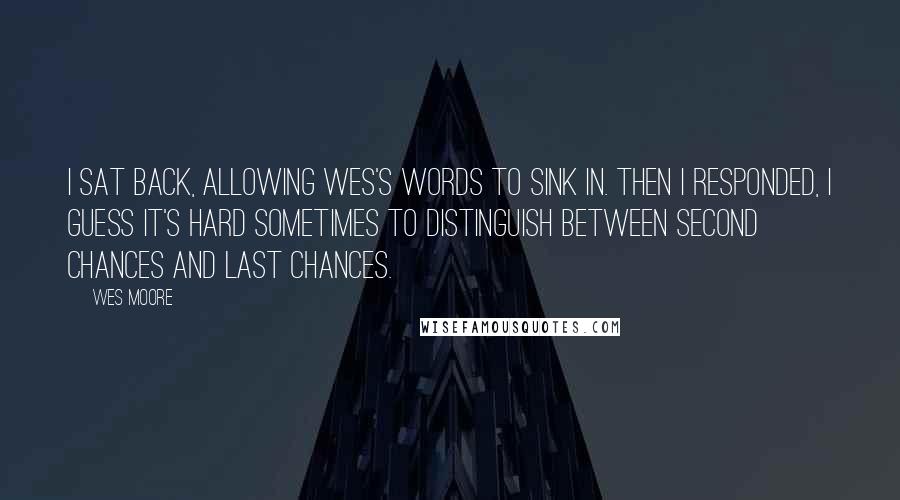 I sat back, allowing Wes's words to sink in. Then I responded, I guess it's hard sometimes to distinguish between second chances and last chances.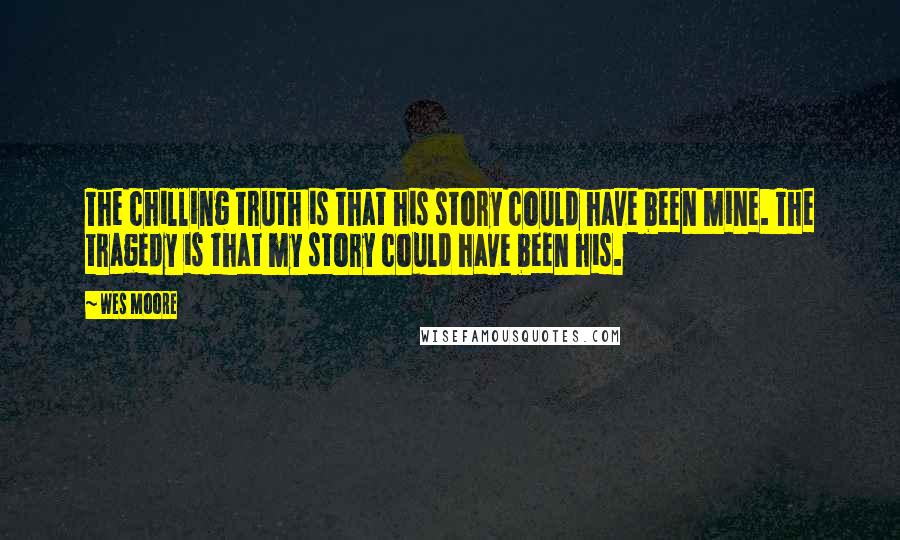 The chilling truth is that his story could have been mine. The tragedy is that my story could have been his.
The young men in our city are not problems to be solved. They are opportunities to be unleashed.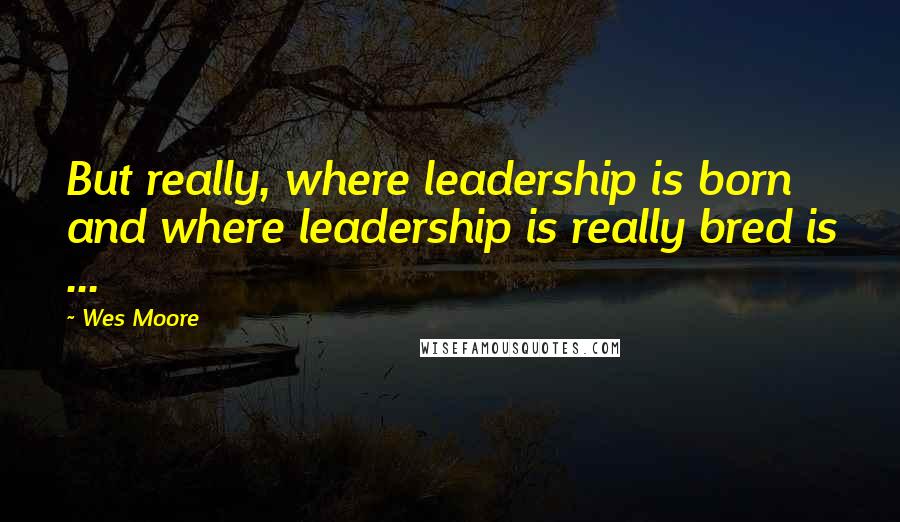 But really, where leadership is born and where leadership is really bred is ...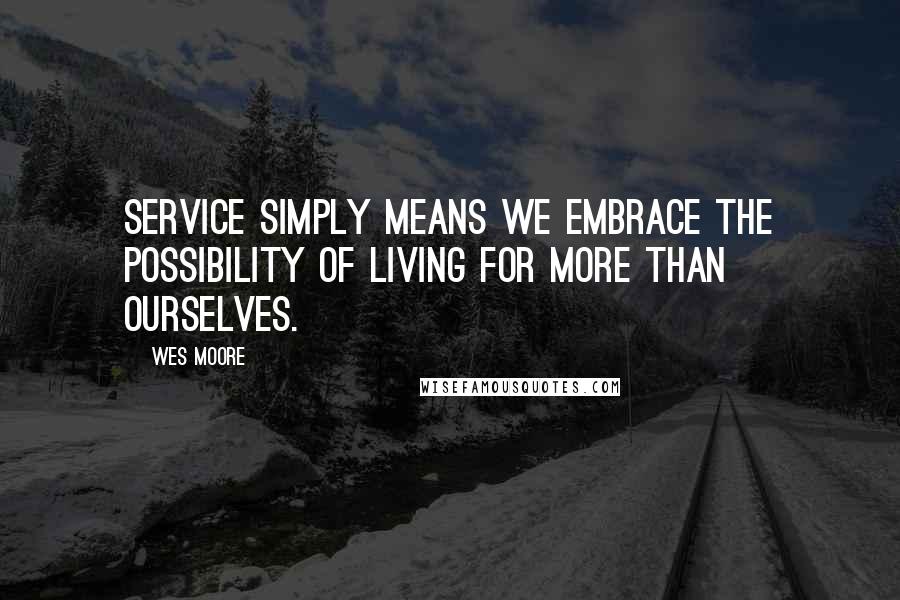 Service simply means we embrace the possibility of living for more than ourselves.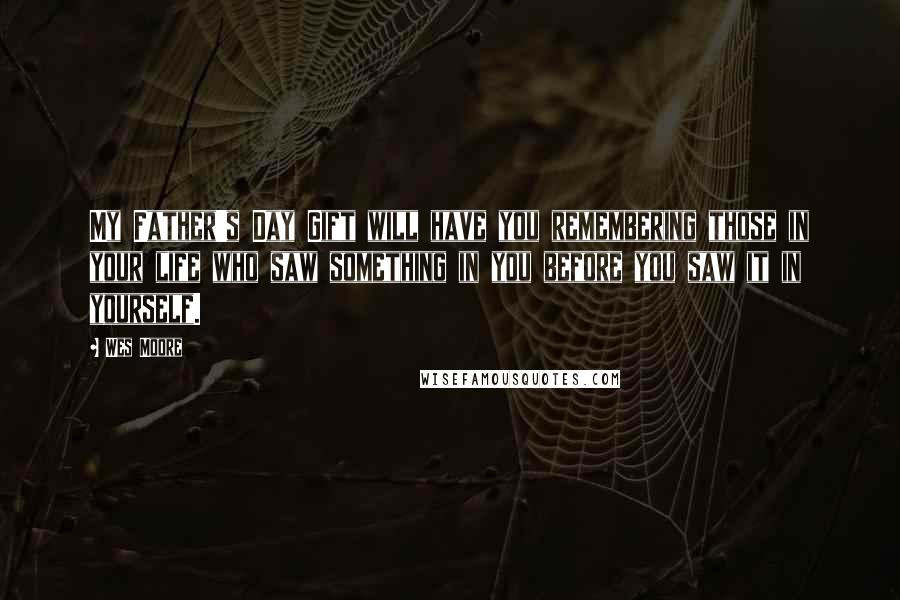 My Father's Day Gift will have you remembering those in your life who saw something in you before you saw it in yourself.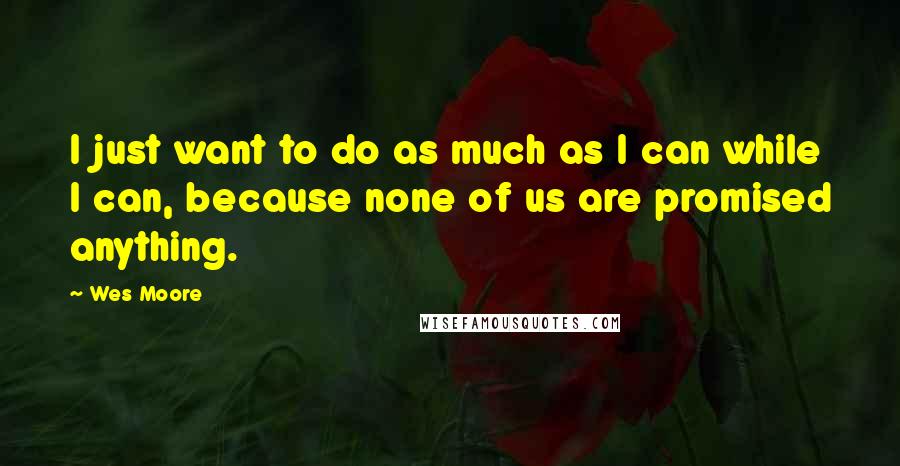 I just want to do as much as I can while I can, because none of us are promised anything.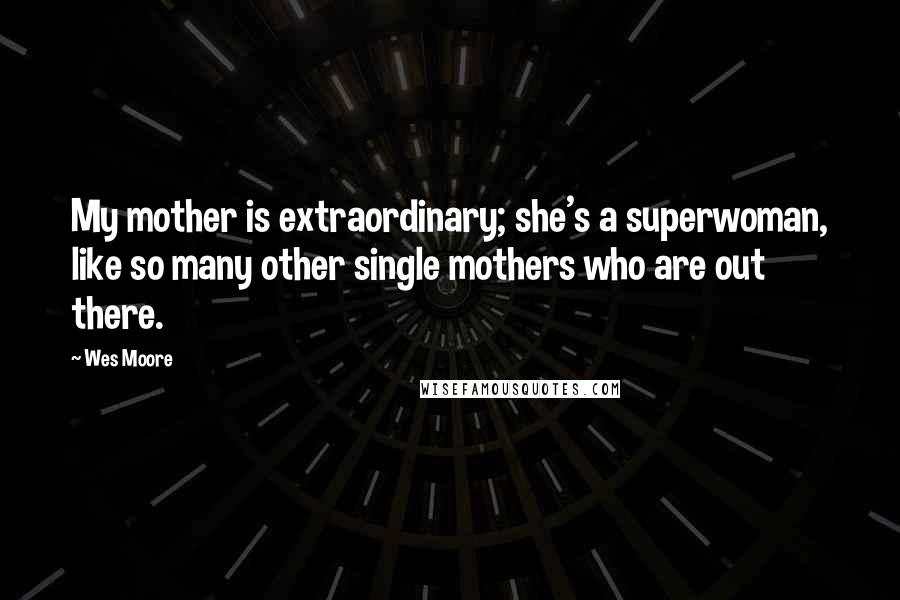 My mother is extraordinary; she's a superwoman, like so many other single mothers who are out there.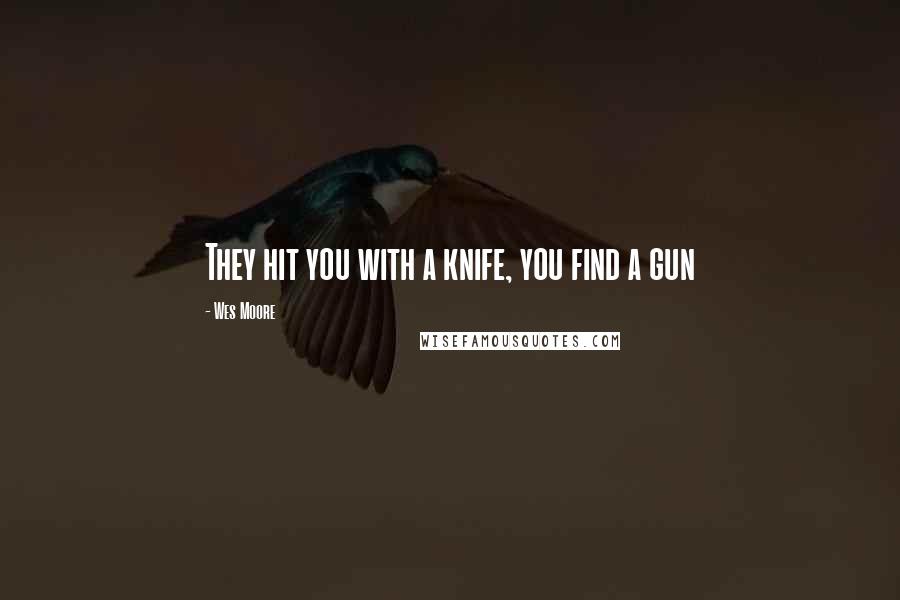 They hit you with a knife, you find a gun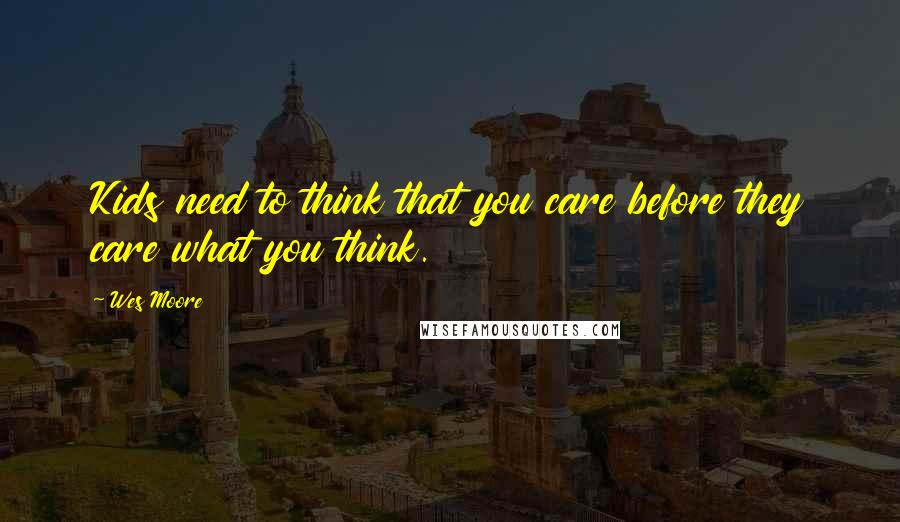 Kids need to think that you care before they care what you think.
But what all these responses have in common is that they point to the decisive power of information and stories [ ... ]