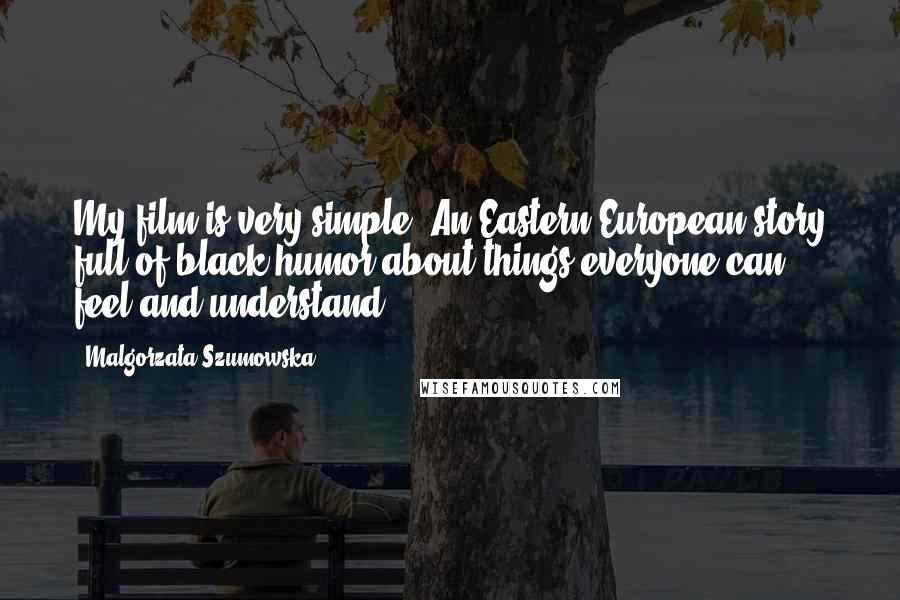 My film is very simple: An Eastern European story full of black humor about things everyone can feel and understand.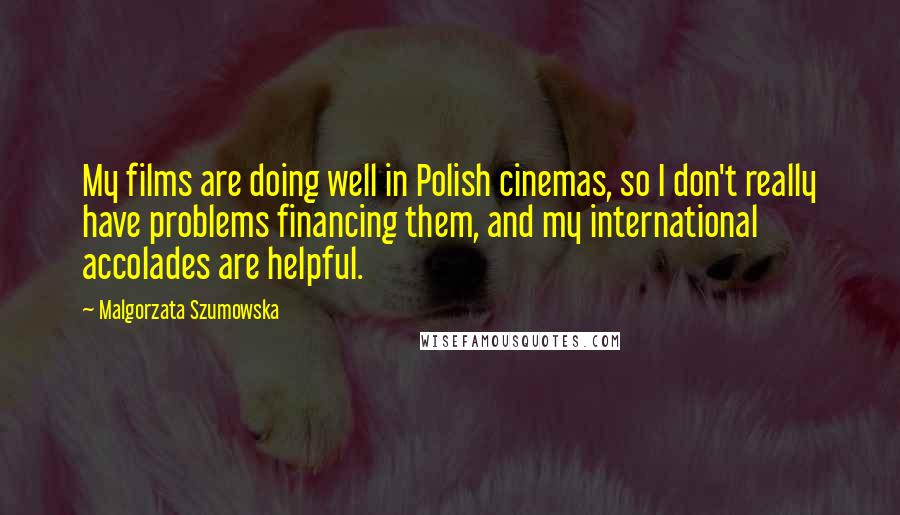 My films are doing well in Polish cinemas, so I don't really have problems financing them, and my international accolades are helpful.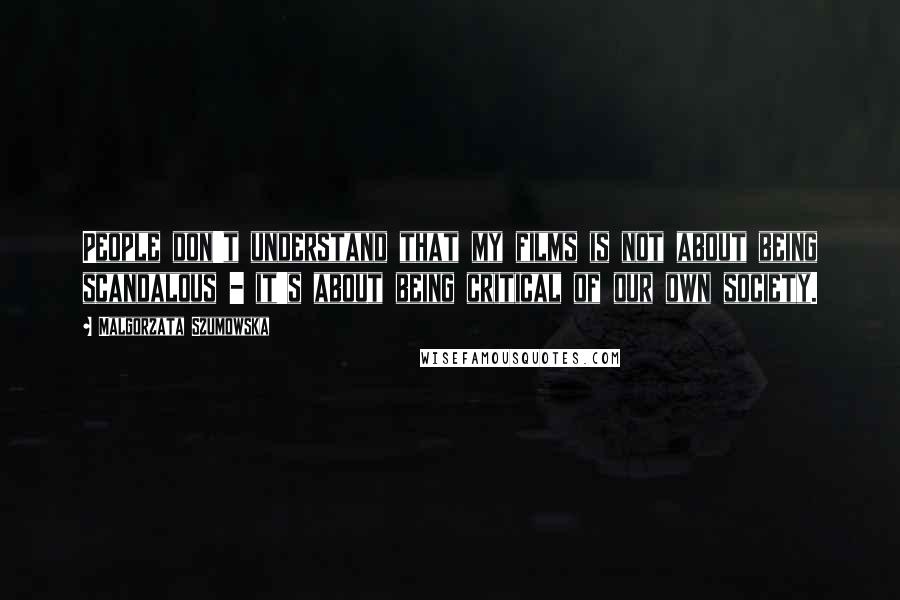 People don't understand that my films is not about being scandalous - it's about being critical of our own society.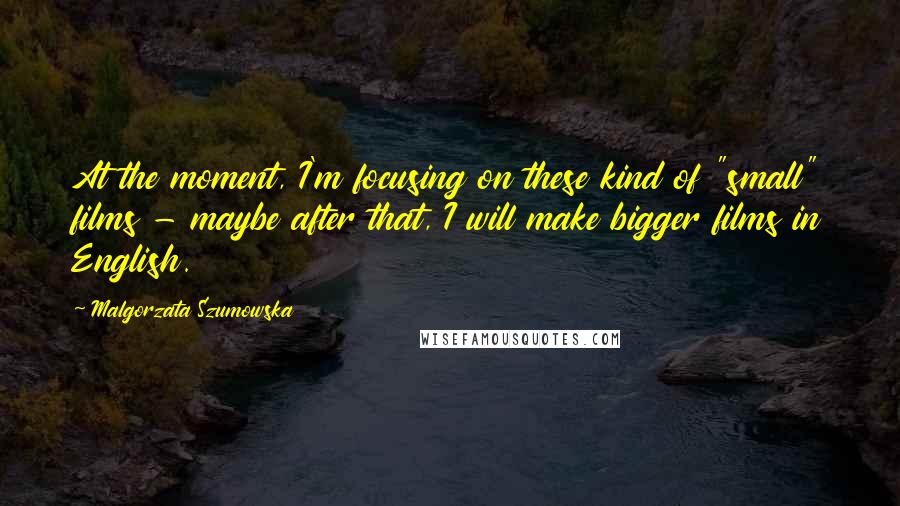 At the moment, I'm focusing on these kind of "small" films - maybe after that, I will make bigger films in English.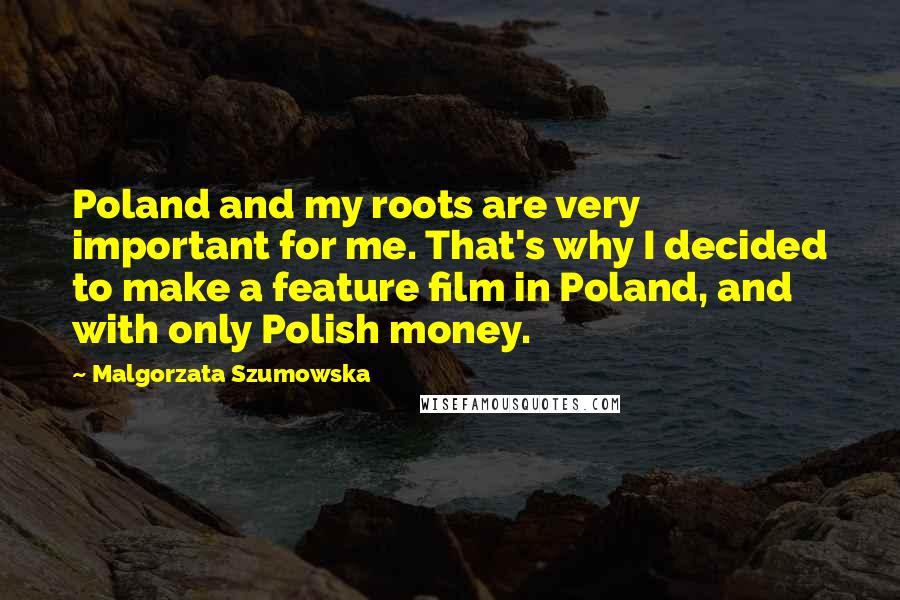 Poland and my roots are very important for me. That's why I decided to make a feature film in Poland, and with only Polish money.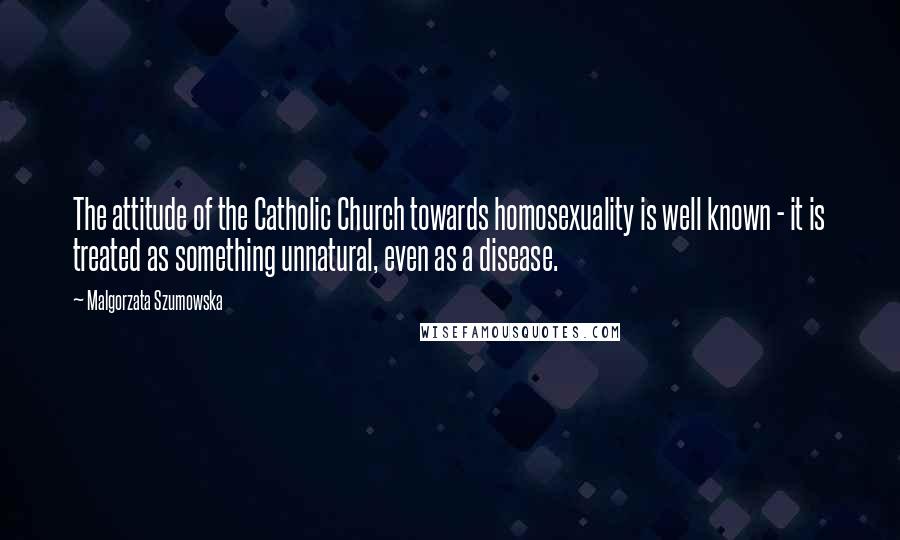 The attitude of the Catholic Church towards homosexuality is well known - it is treated as something unnatural, even as a disease.