Vicki Myron Quotes
Top 6 wise famous quotes and sayings by Vicki Myron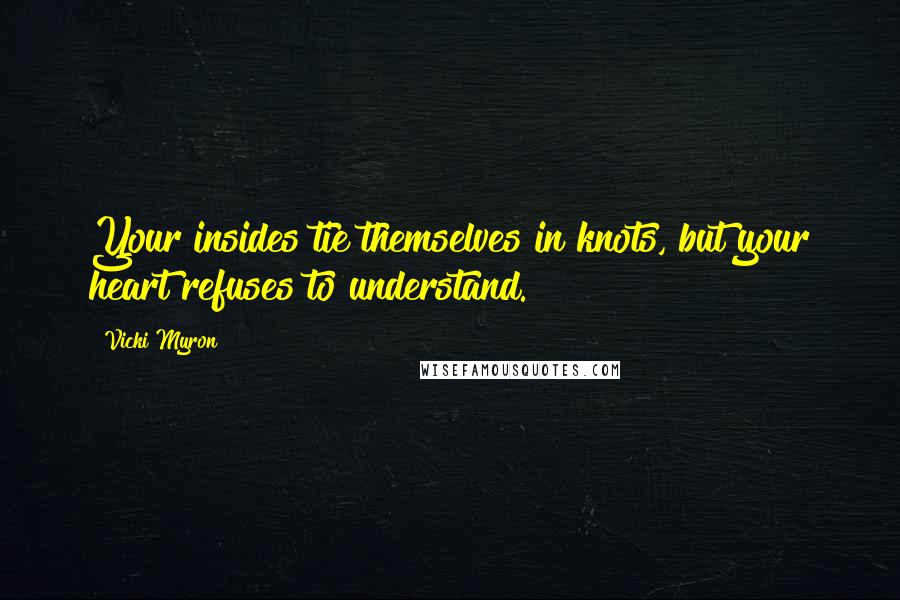 Your insides tie themselves in knots, but your heart refuses to understand.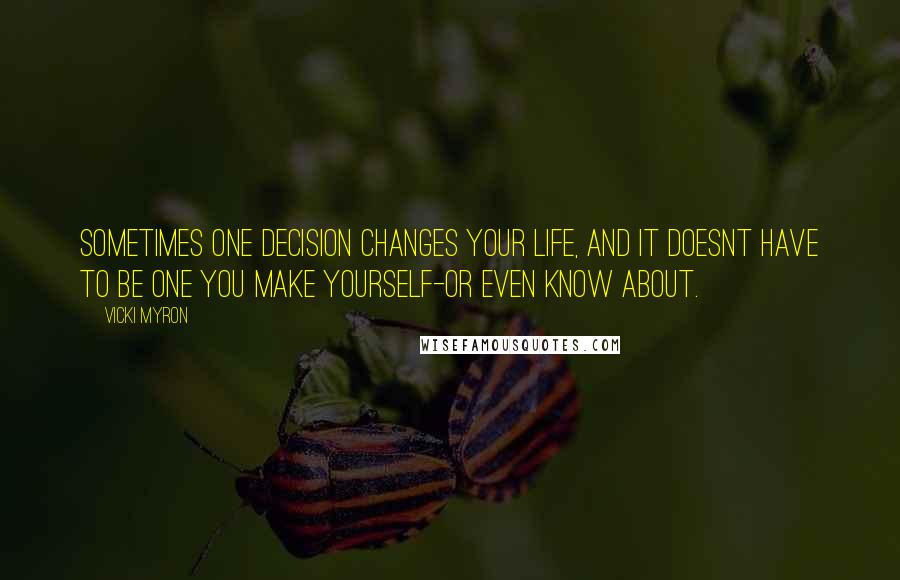 Sometimes one decision changes your life, and it doesnt have to be one you make yourself-or even know about.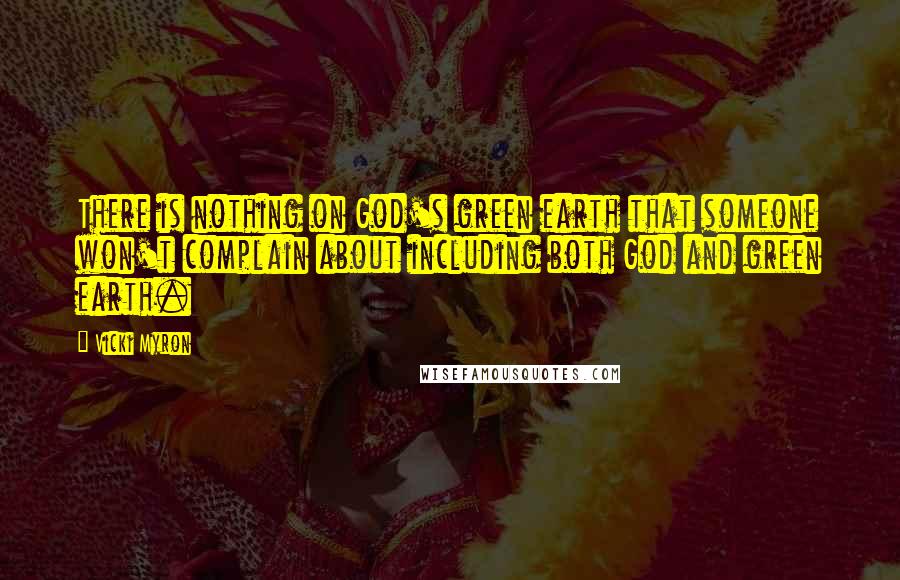 There is nothing on God's green earth that someone won't complain about including both God and green earth.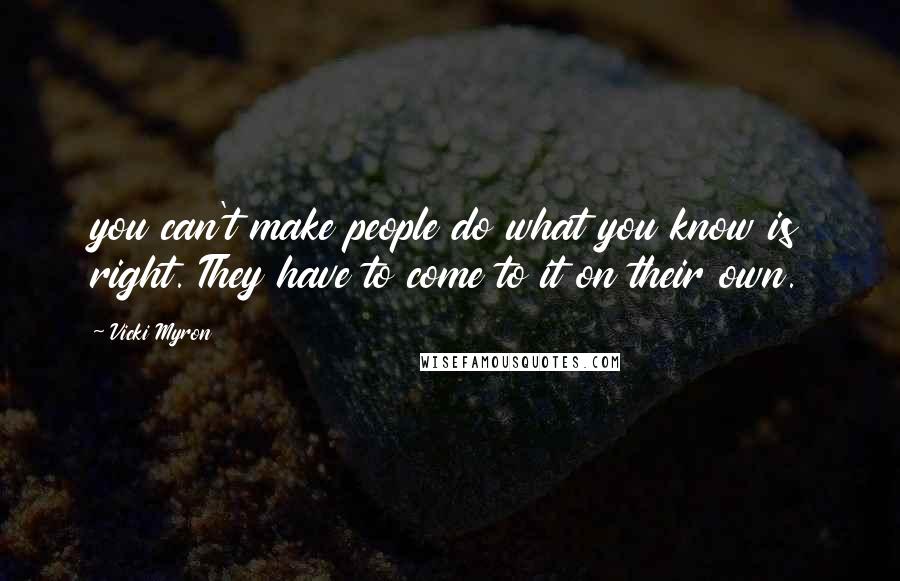 you can't make people do what you know is right. They have to come to it on their own.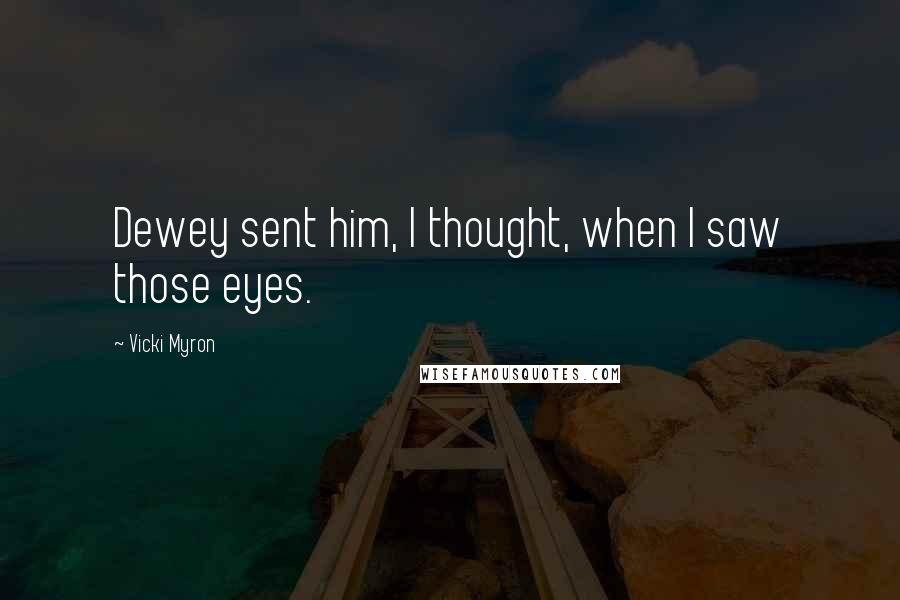 Dewey sent him, I thought, when I saw those eyes.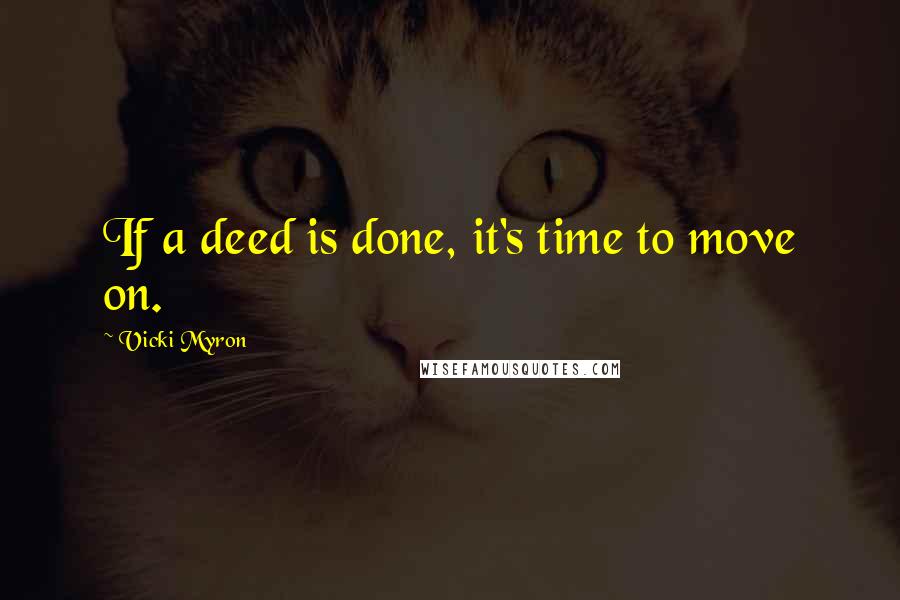 If a deed is done, it's time to move on.