Billy Crudup Quotes
Top 11 wise famous quotes and sayings by Billy Crudup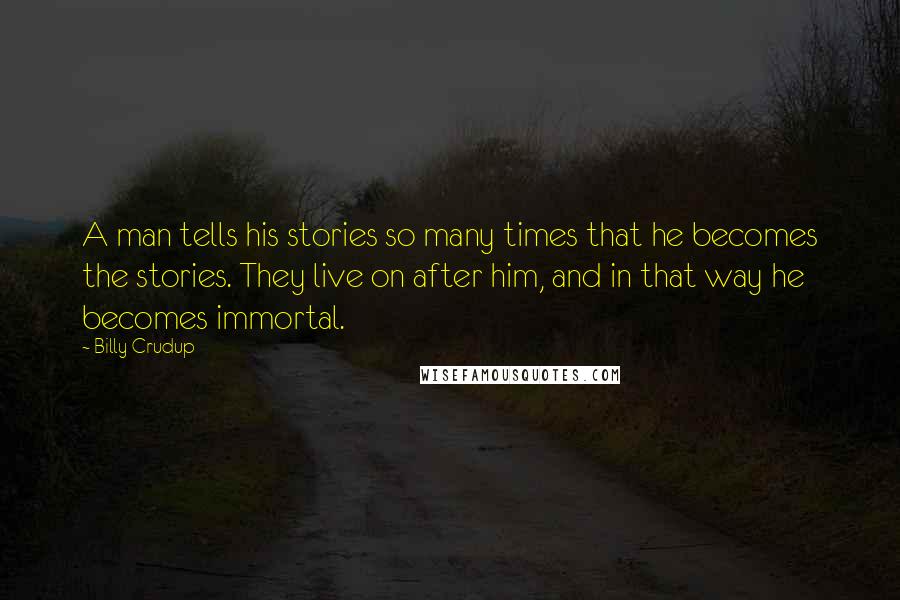 A man tells his stories so many times that he becomes the stories. They live on after him, and in that way he becomes immortal.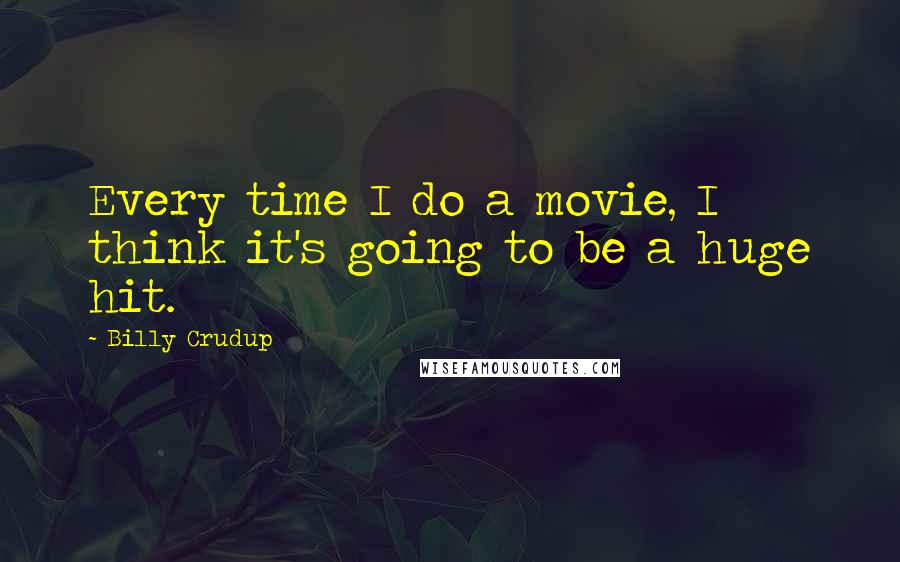 Every time I do a movie, I think it's going to be a huge hit.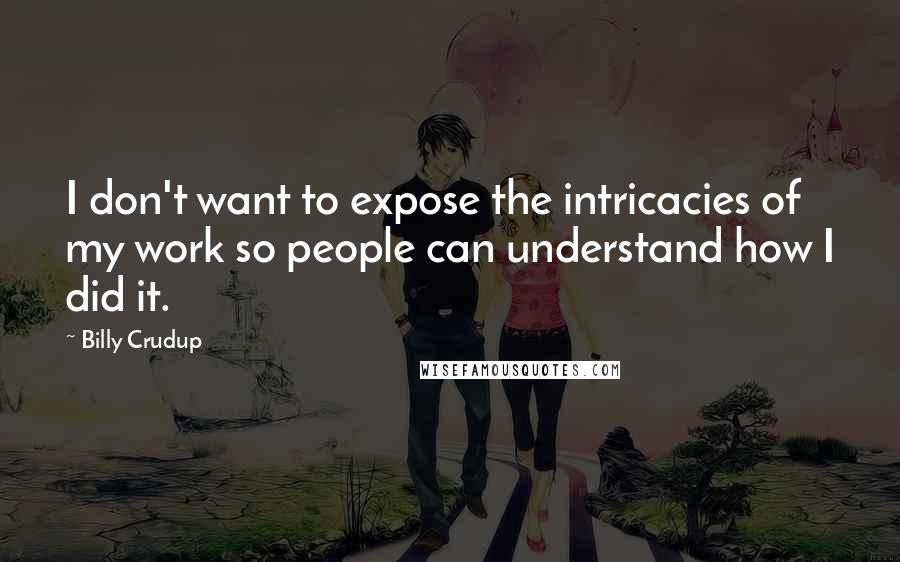 I don't want to expose the intricacies of my work so people can understand how I did it.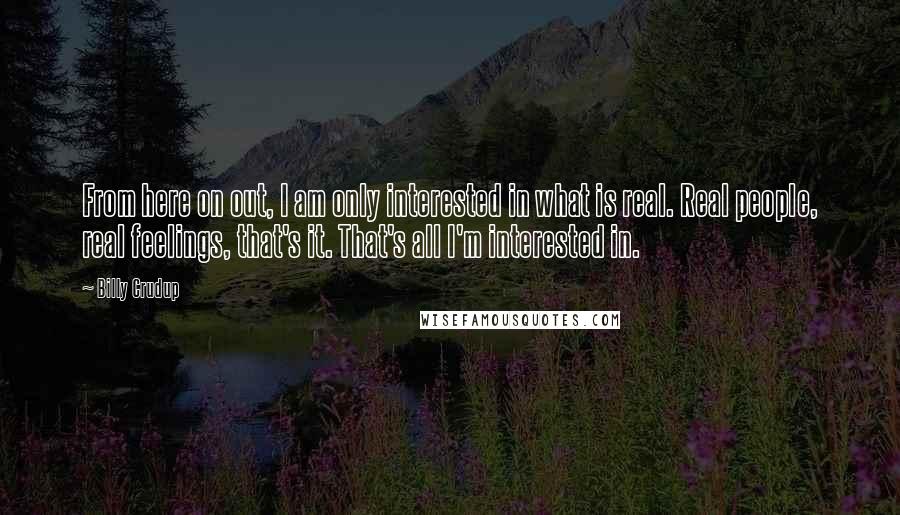 From here on out, I am only interested in what is real. Real people, real feelings, that's it. That's all I'm interested in.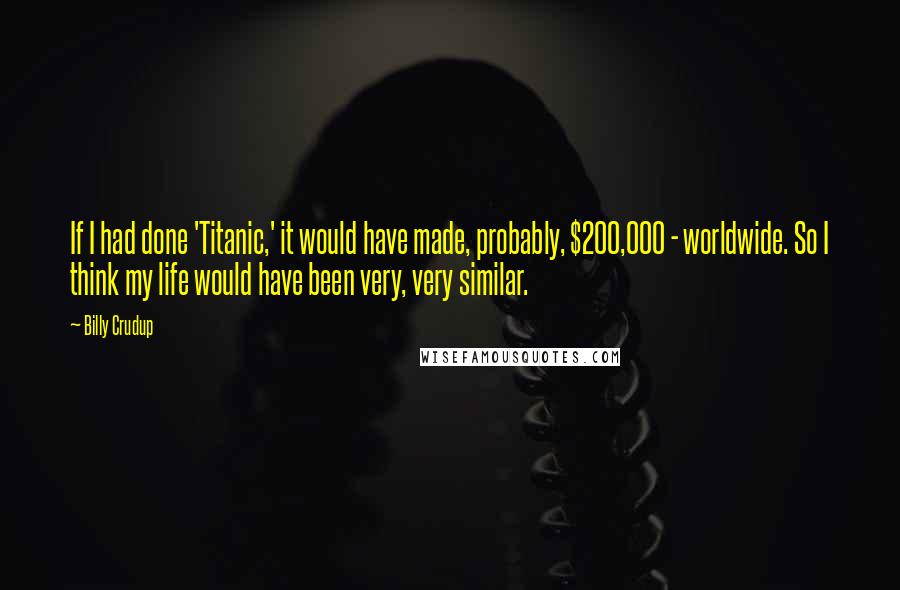 If I had done 'Titanic,' it would have made, probably, $200,000 - worldwide. So I think my life would have been very, very similar.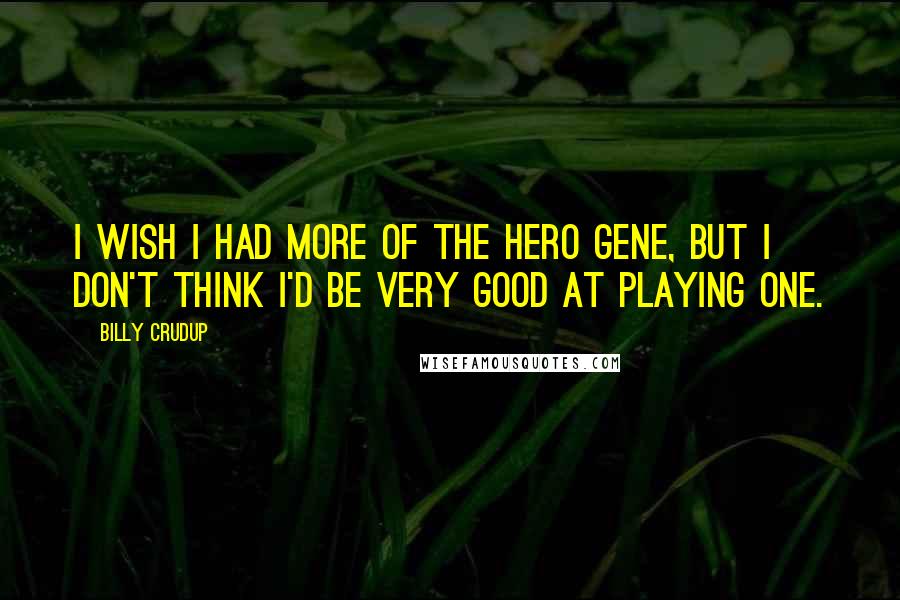 I wish I had more of the hero gene, but I don't think I'd be very good at playing one.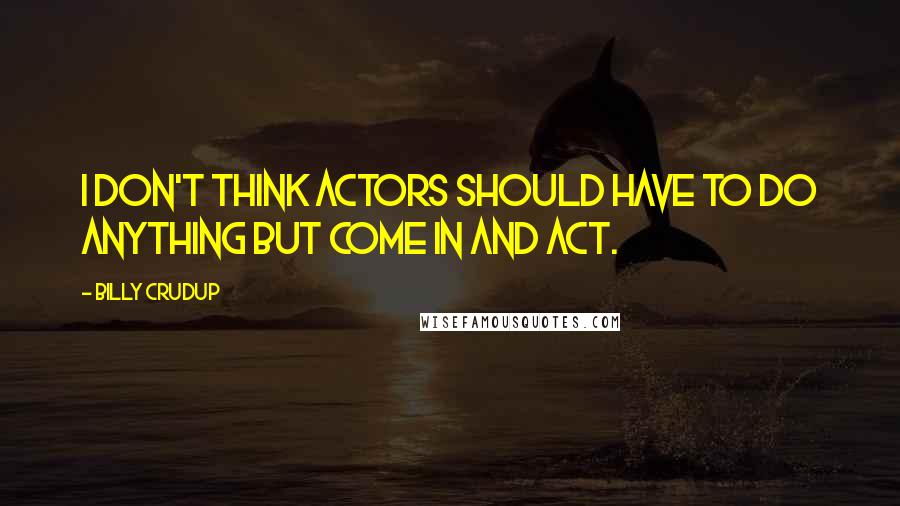 I don't think actors should have to do anything but come in and act.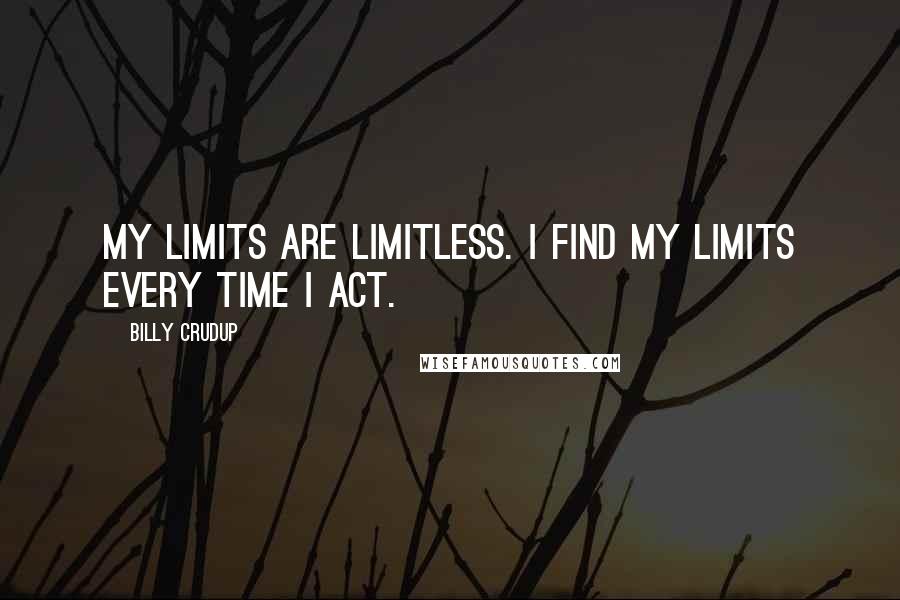 My limits are limitless. I find my limits every time I act.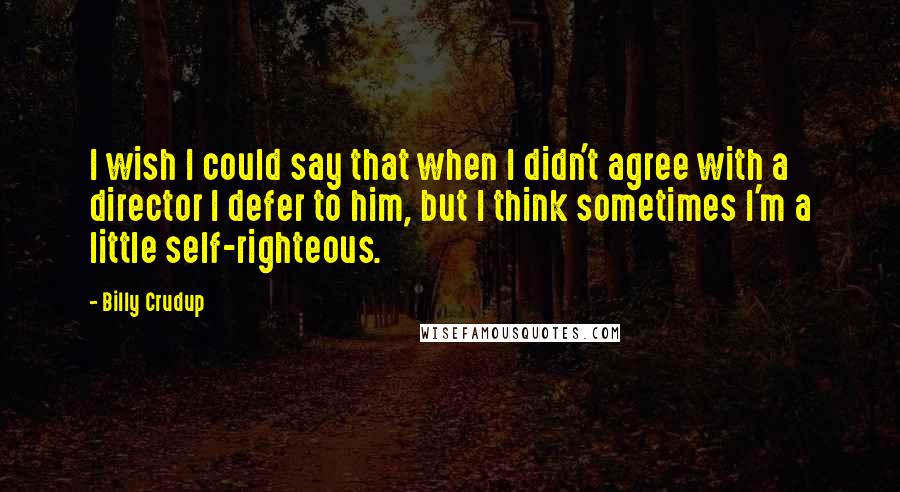 I wish I could say that when I didn't agree with a director I defer to him, but I think sometimes I'm a little self-righteous.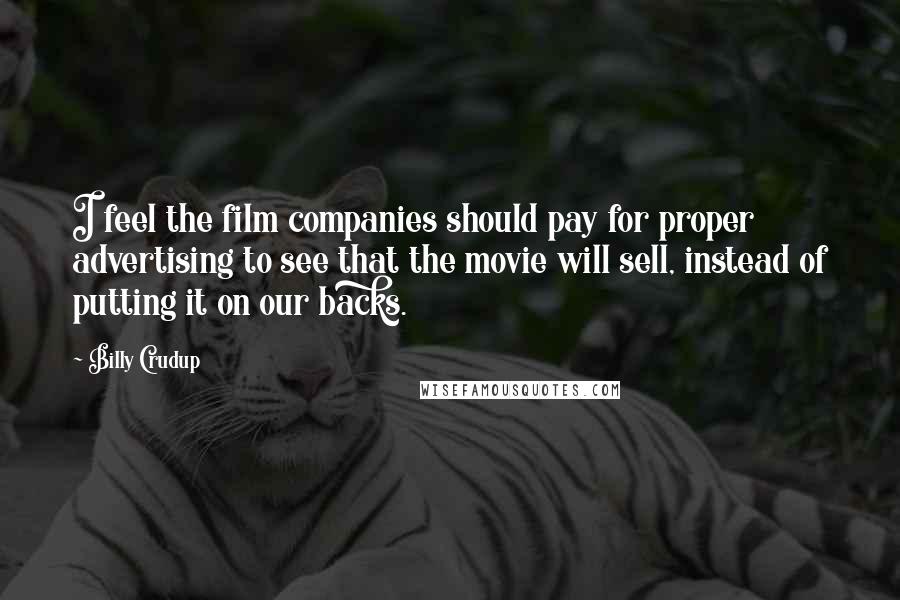 I feel the film companies should pay for proper advertising to see that the movie will sell, instead of putting it on our backs.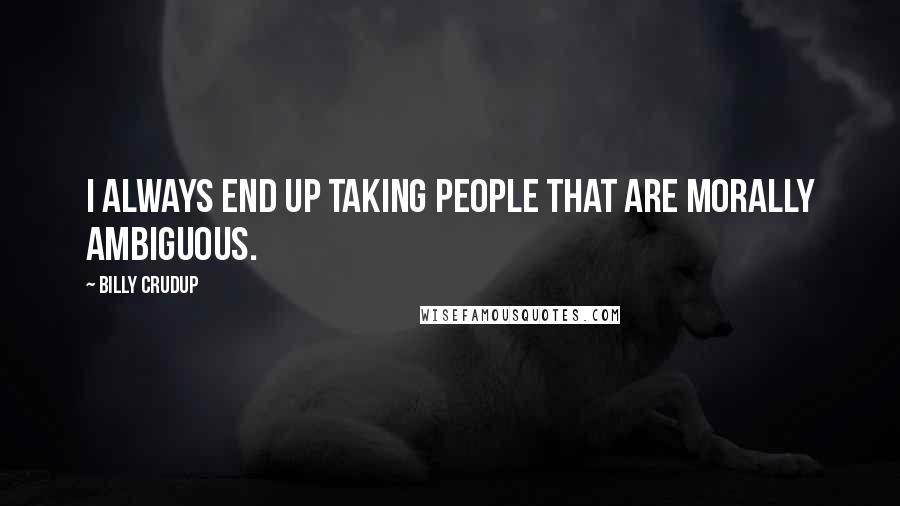 I always end up taking people that are morally ambiguous.