Bill Goldberg Quotes
Top 13 wise famous quotes and sayings by Bill Goldberg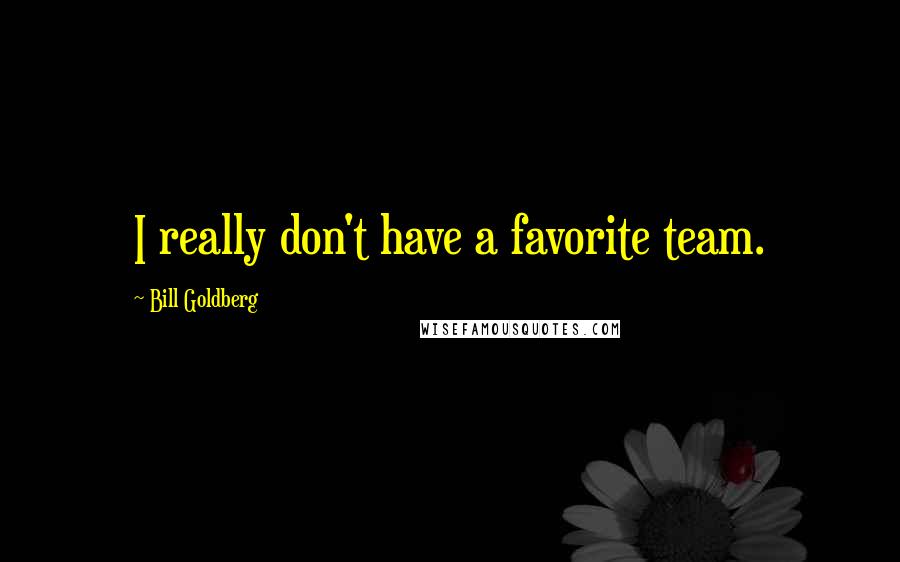 I really don't have a favorite team.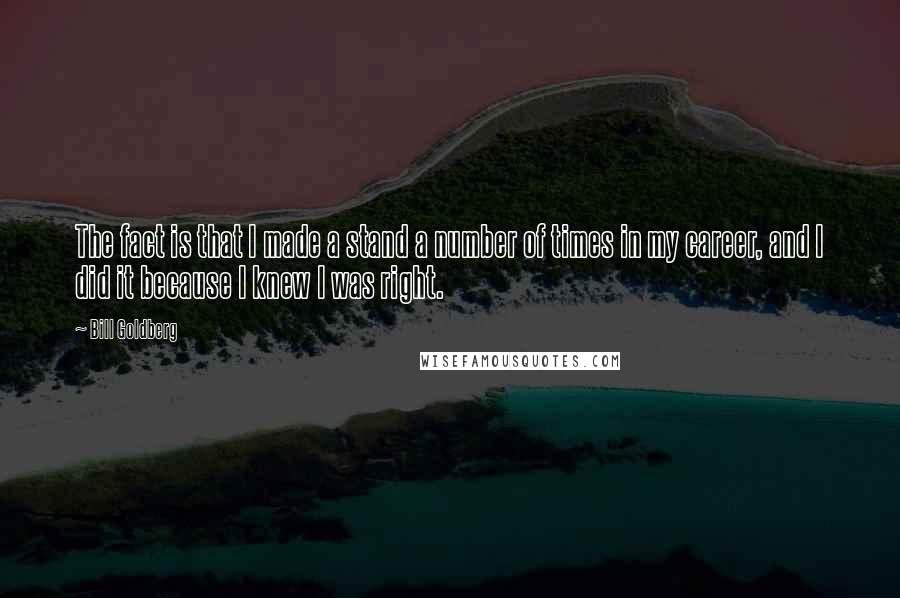 The fact is that I made a stand a number of times in my career, and I did it because I knew I was right.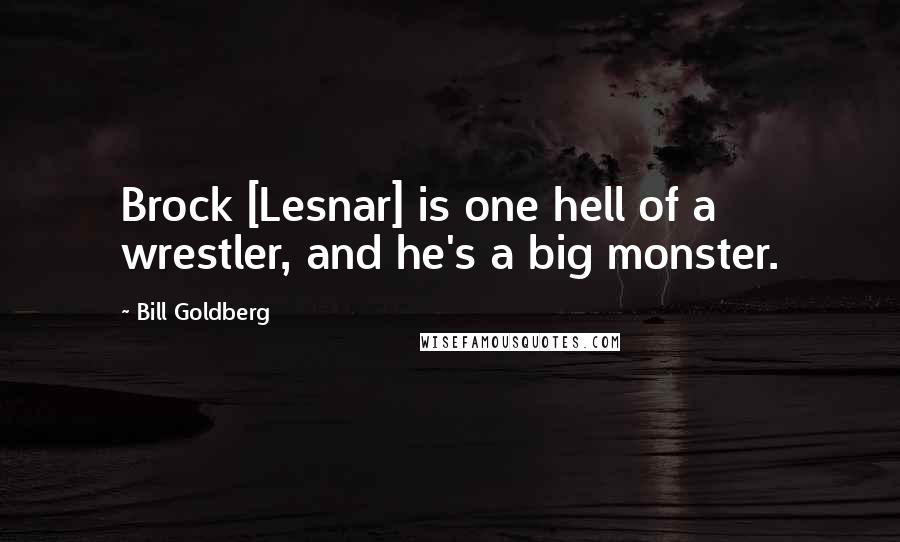 Brock [Lesnar] is one hell of a wrestler, and he's a big monster.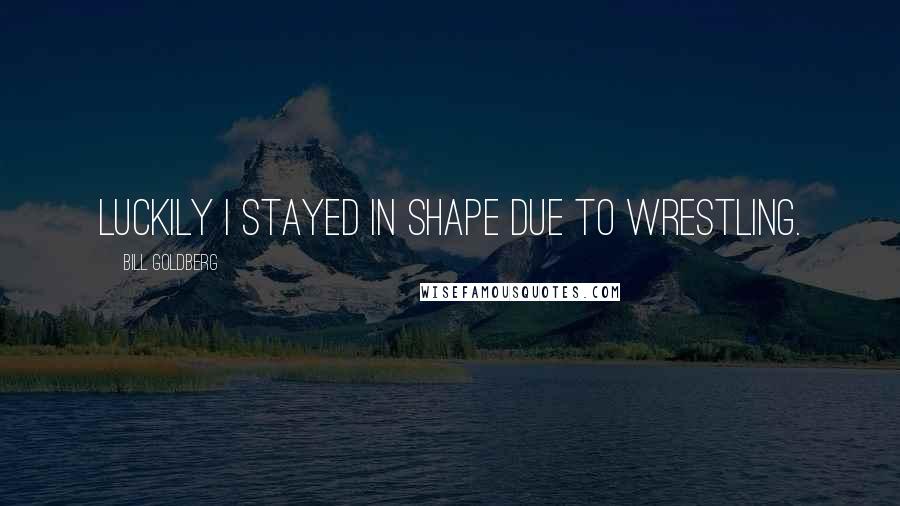 Luckily I stayed in shape due to wrestling.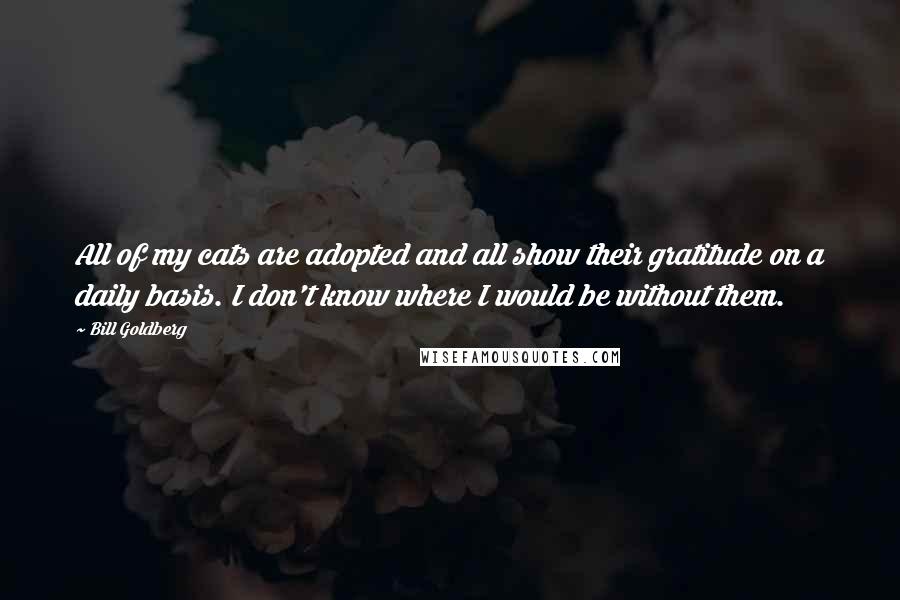 All of my cats are adopted and all show their gratitude on a daily basis. I don't know where I would be without them.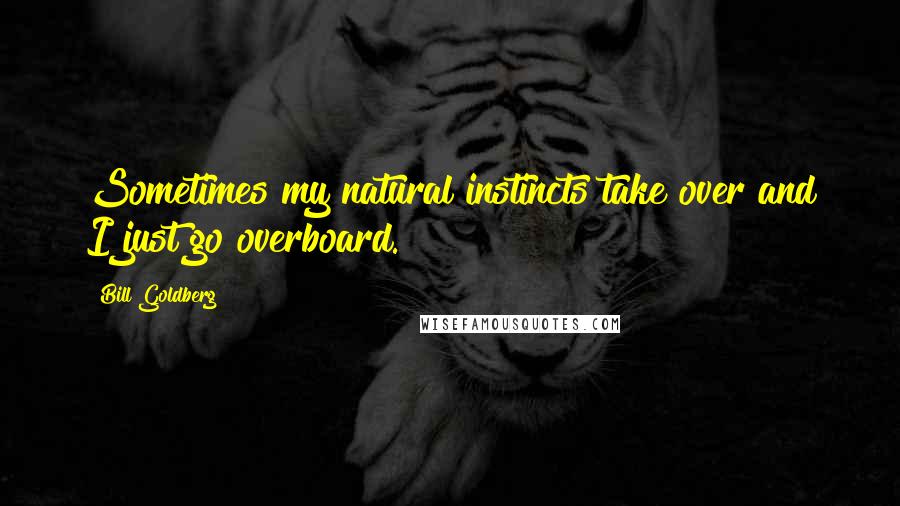 Sometimes my natural instincts take over and I just go overboard.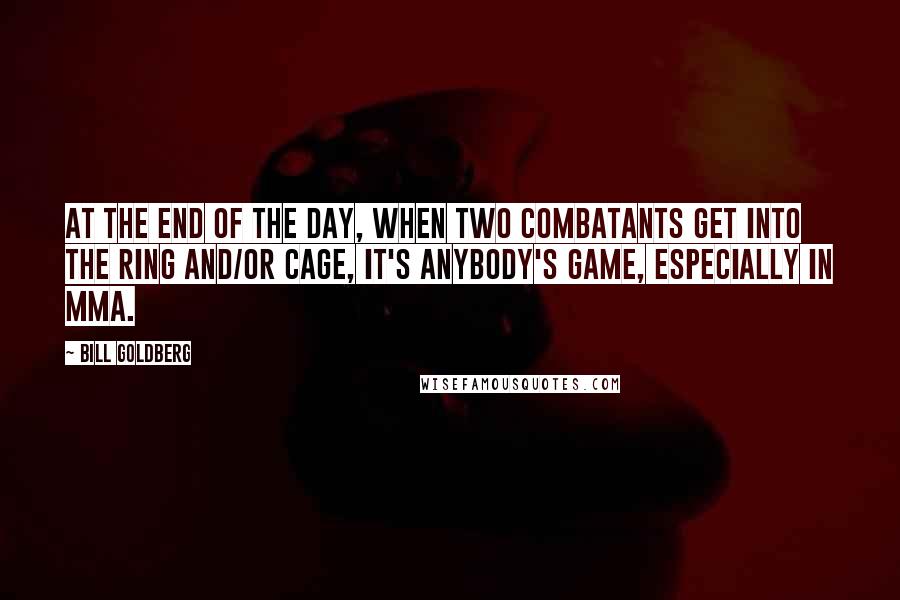 At the end of the day, when two combatants get into the ring and/or cage, it's anybody's game, especially in MMA.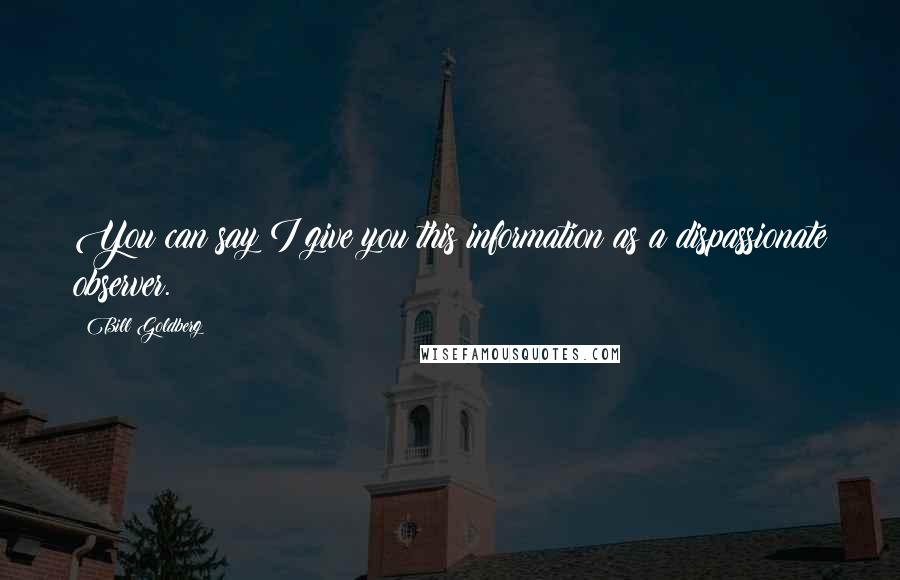 You can say I give you this information as a dispassionate observer.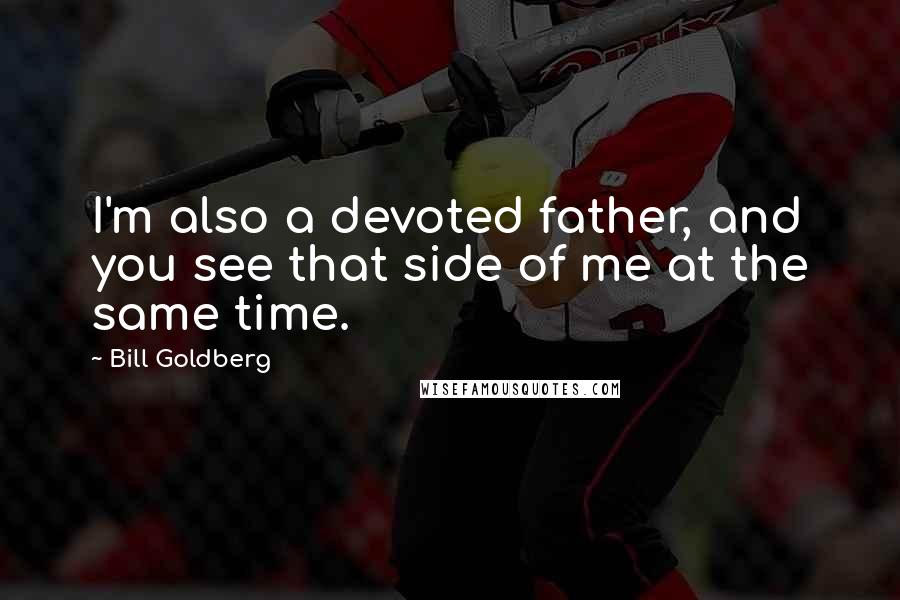 I'm also a devoted father, and you see that side of me at the same time.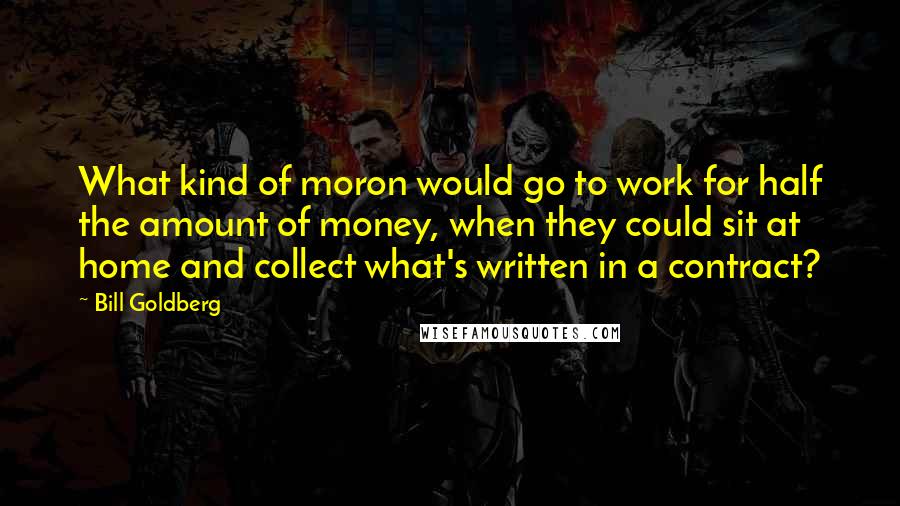 What kind of moron would go to work for half the amount of money, when they could sit at home and collect what's written in a contract?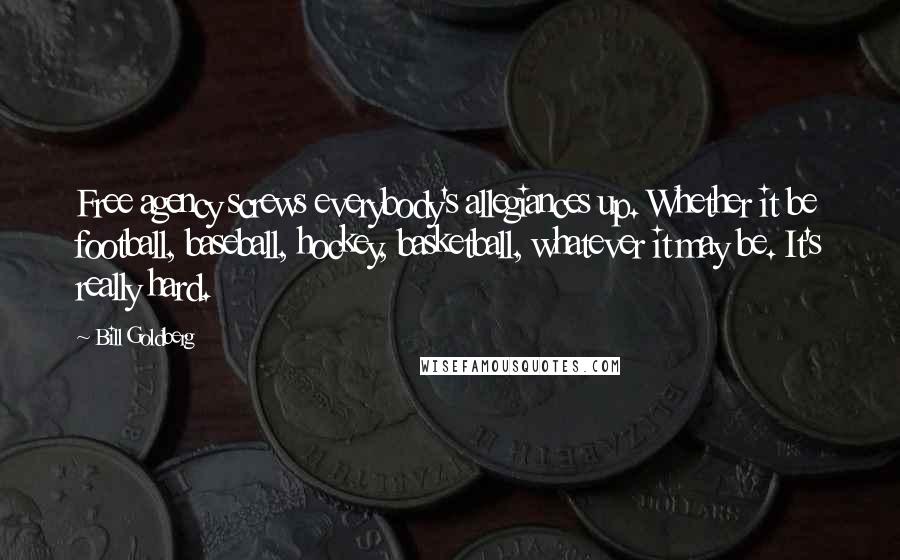 Free agency screws everybody's allegiances up. Whether it be football, baseball, hockey, basketball, whatever it may be. It's really hard.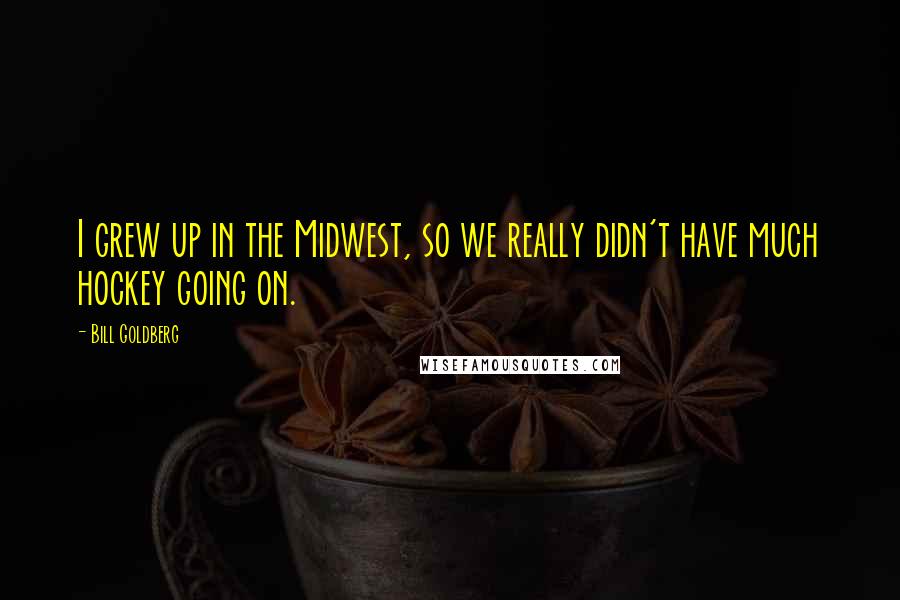 I grew up in the Midwest, so we really didn't have much hockey going on.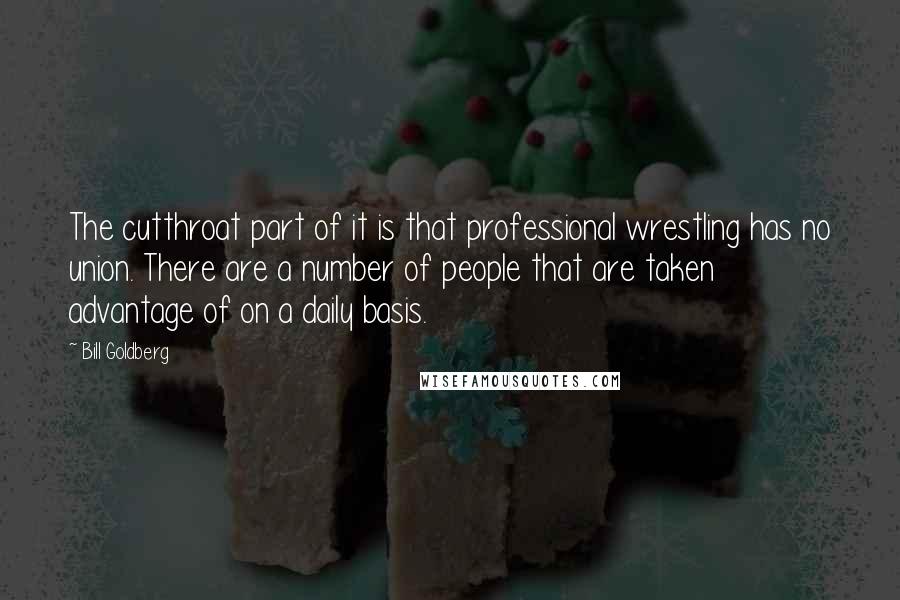 The cutthroat part of it is that professional wrestling has no union. There are a number of people that are taken advantage of on a daily basis.