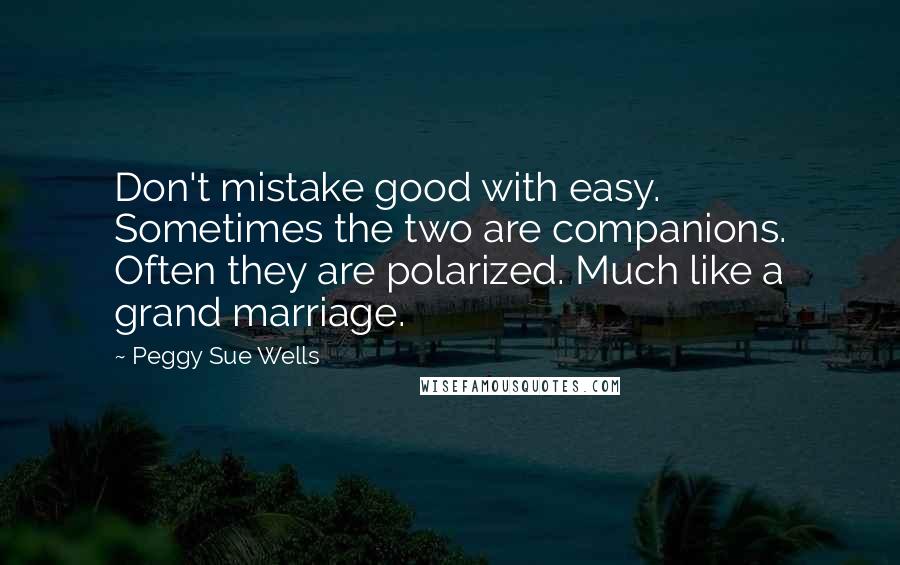 Don't mistake good with easy. Sometimes the two are companions. Often they are polarized. Much like a grand marriage.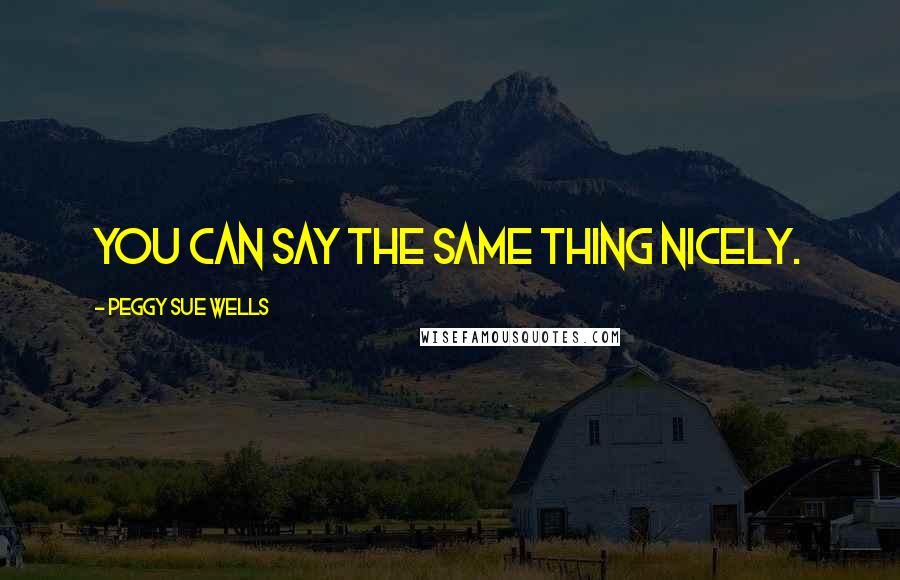 You can say the same thing nicely.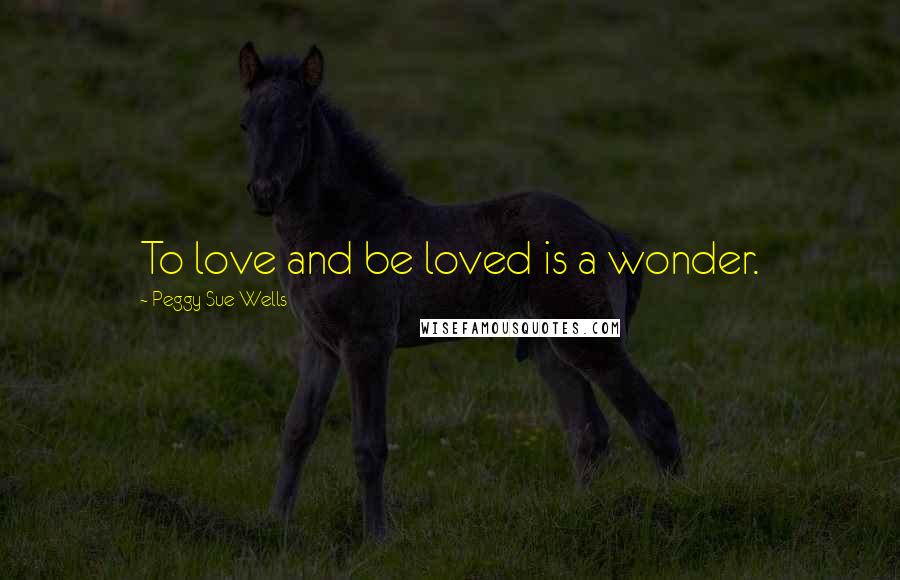 To love and be loved is a wonder.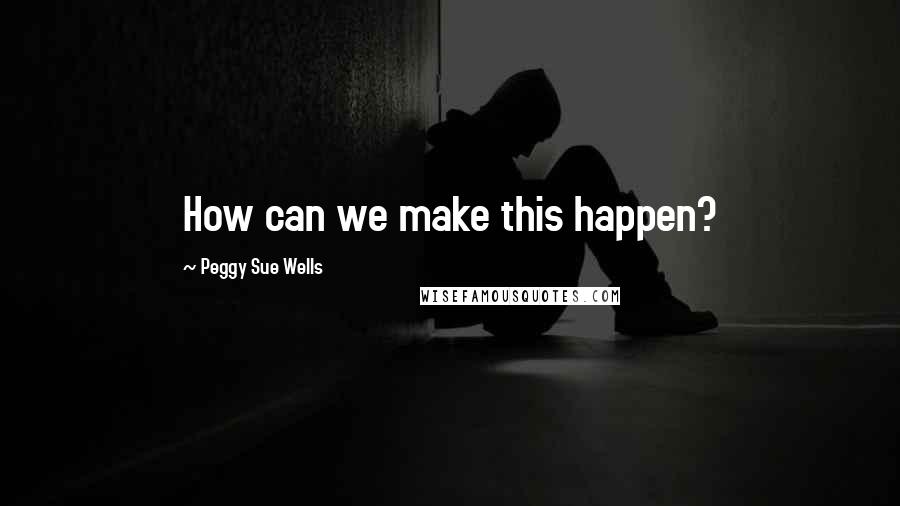 How can we make this happen?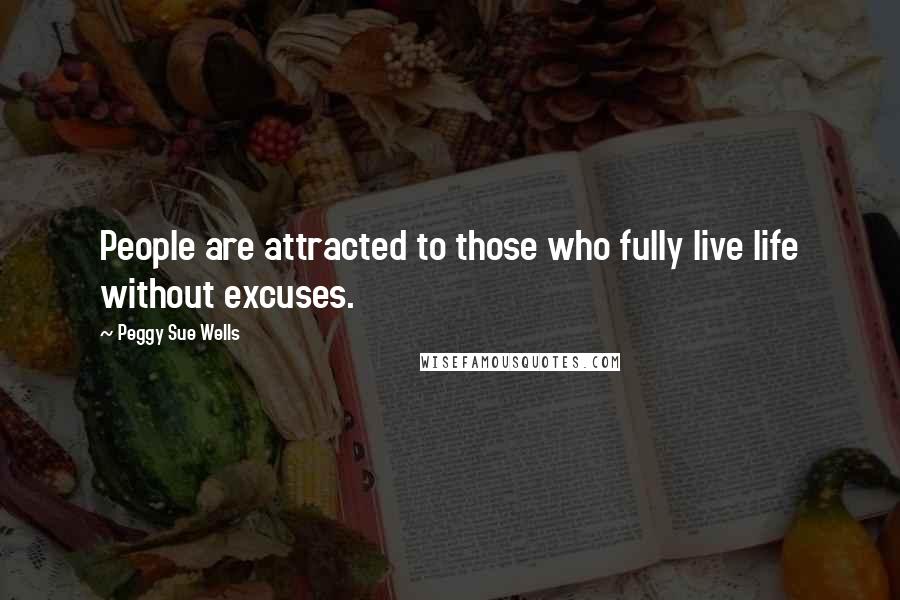 People are attracted to those who fully live life without excuses.