Colleen Oakes Quotes
Top 6 wise famous quotes and sayings by Colleen Oakes
I knew I was bound for something different. Something better. I was meant to rule the stars, not gaze at them from under our poverty.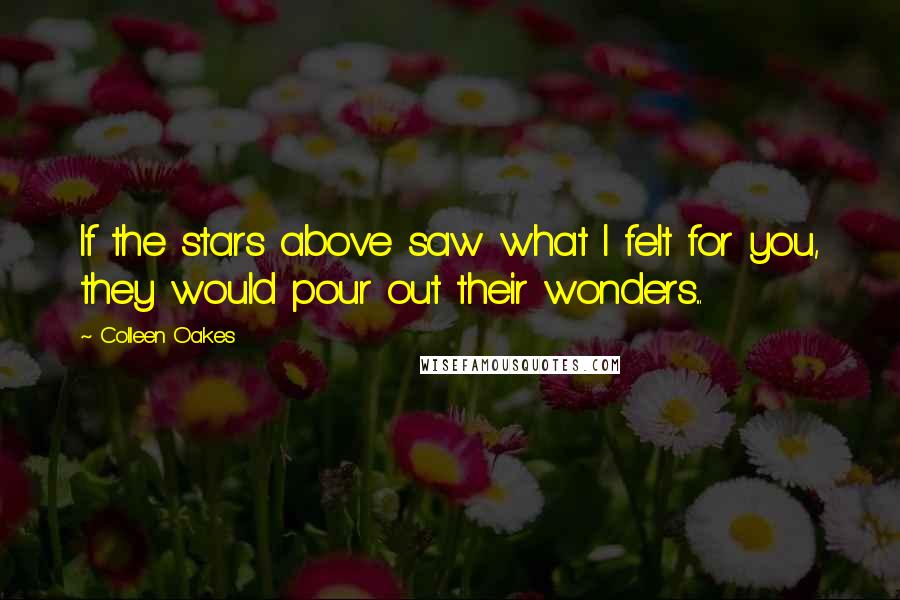 If the stars above saw what I felt for you, they would pour out their wonders...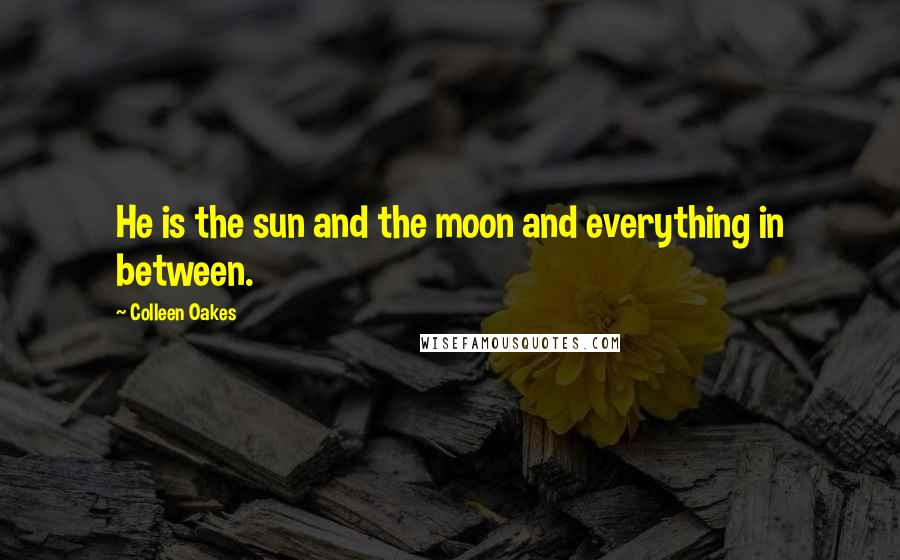 He is the sun and the moon and everything in between.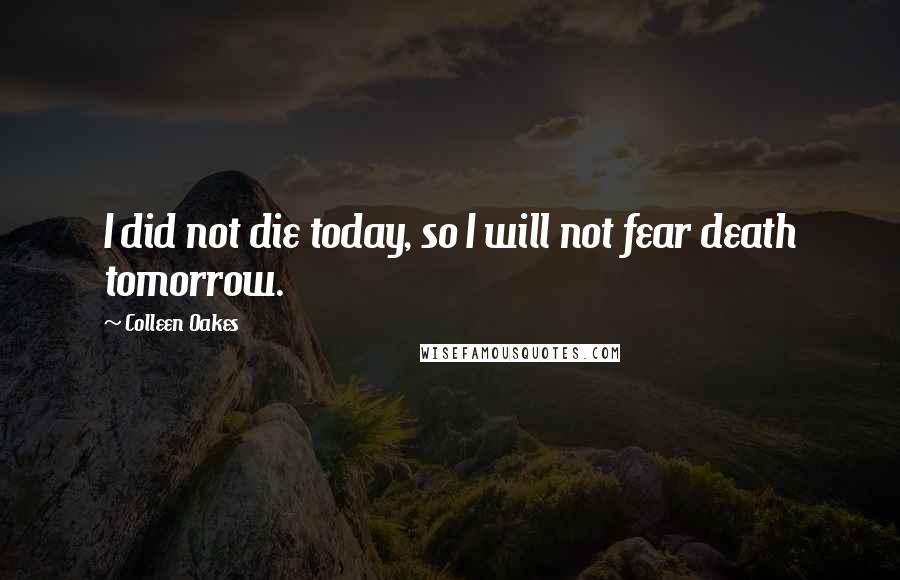 I did not die today, so I will not fear death tomorrow.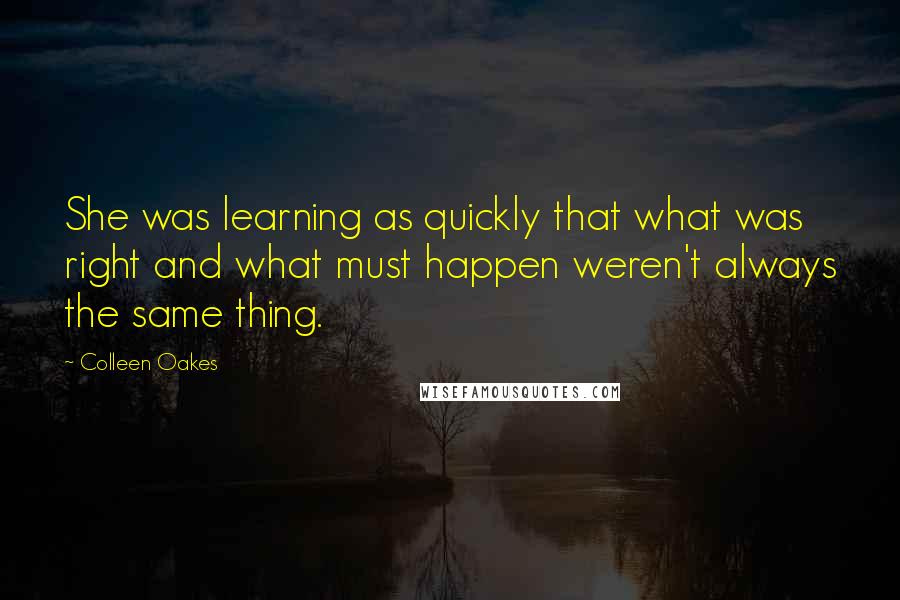 She was learning as quickly that what was right and what must happen weren't always the same thing.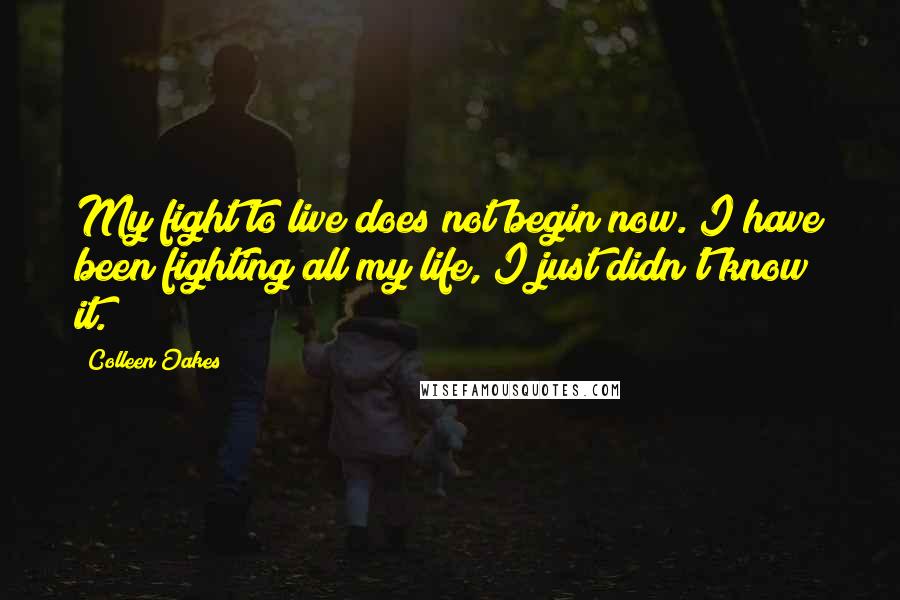 My fight to live does not begin now. I have been fighting all my life, I just didn't know it.