Brian Weiss Quotes
Top 20 wise famous quotes and sayings by Brian Weiss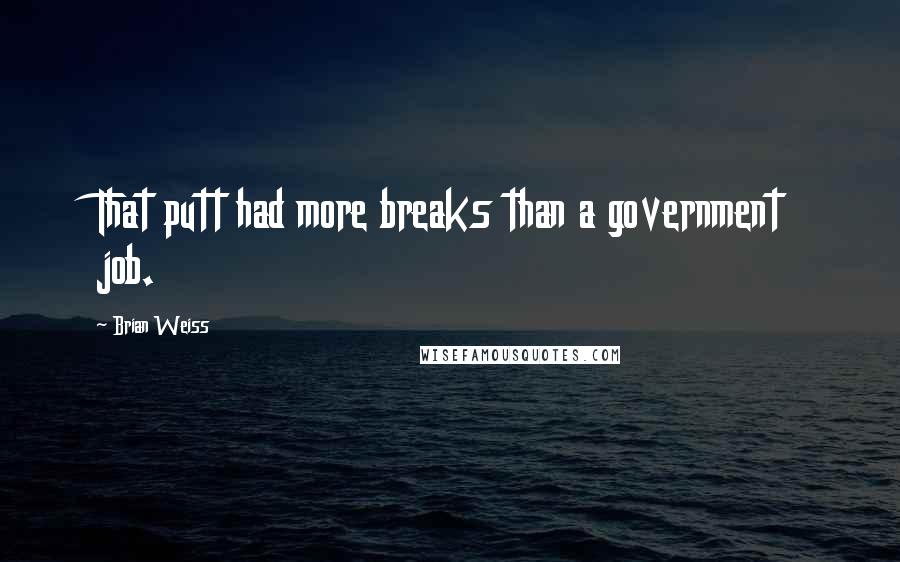 That putt had more breaks than a government job.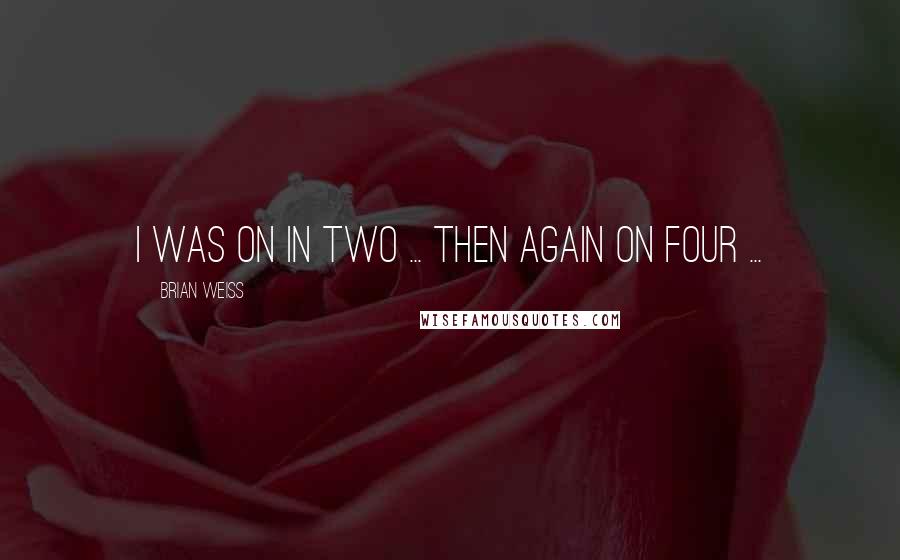 I was on in two ... then again on four ...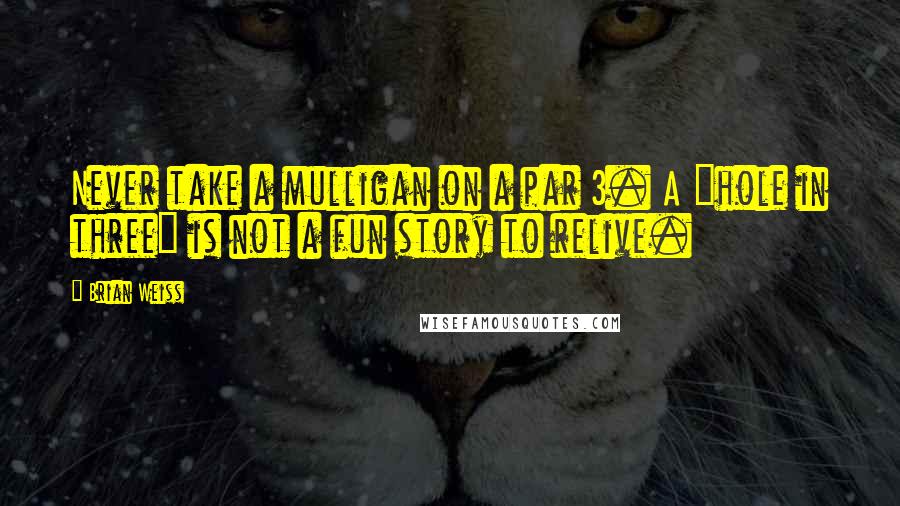 Never take a mulligan on a par 3. A "hole in three" is not a fun story to relive.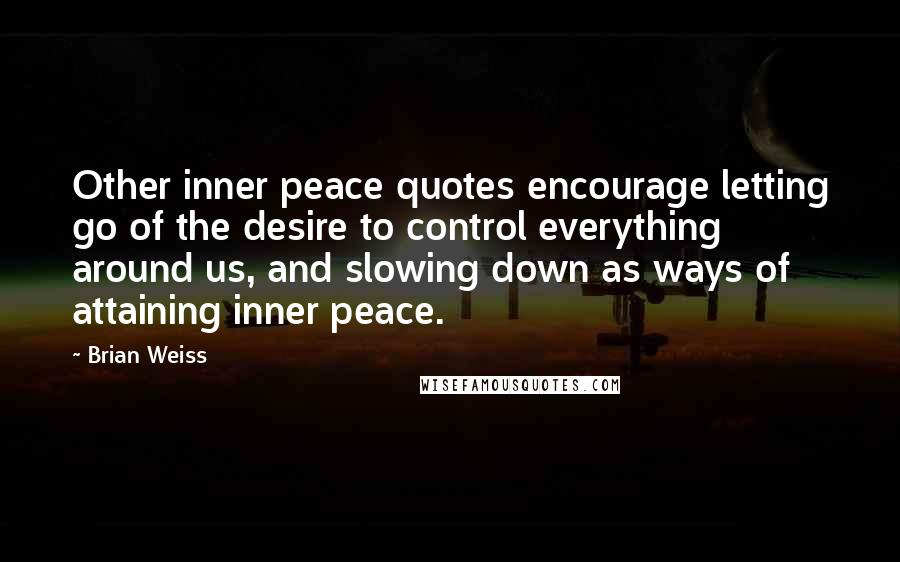 Other inner peace quotes encourage letting go of the desire to control everything around us, and slowing down as ways of attaining inner peace.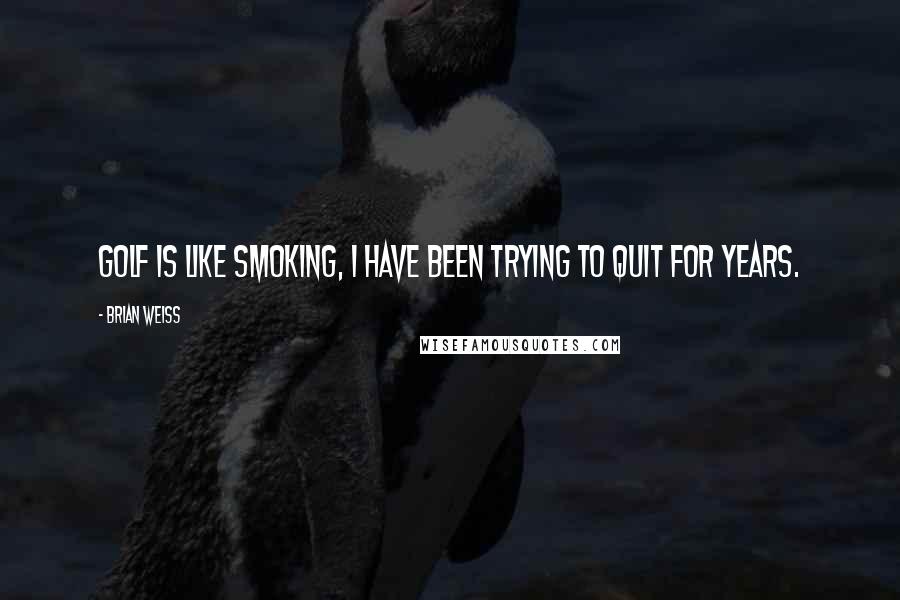 Golf is like smoking, I have been trying to quit for years.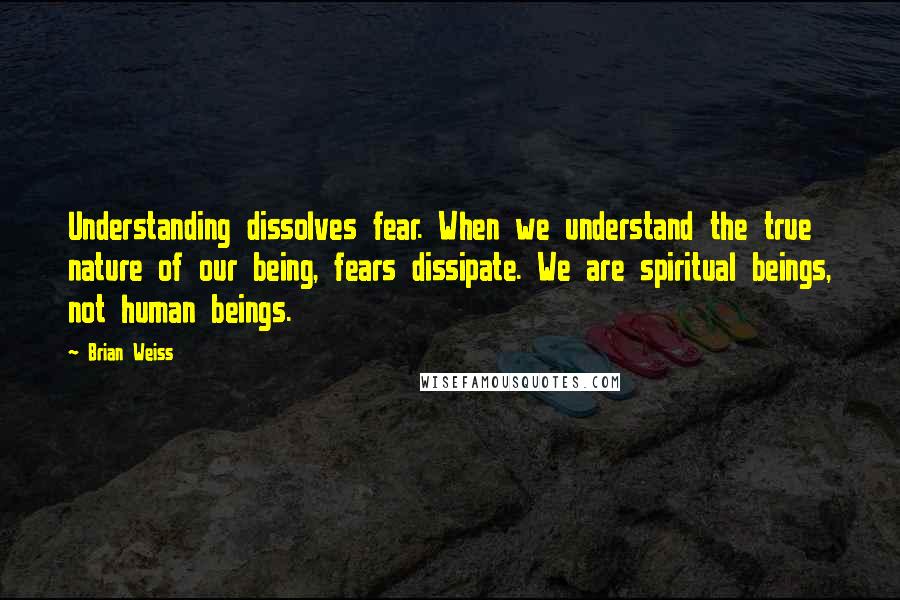 Understanding dissolves fear. When we understand the true nature of our being, fears dissipate. We are spiritual beings, not human beings.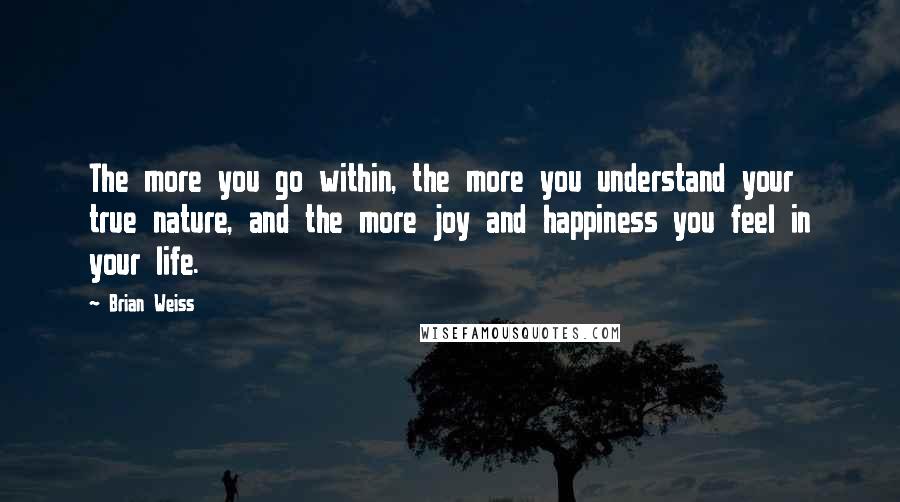 The more you go within, the more you understand your true nature, and the more joy and happiness you feel in your life.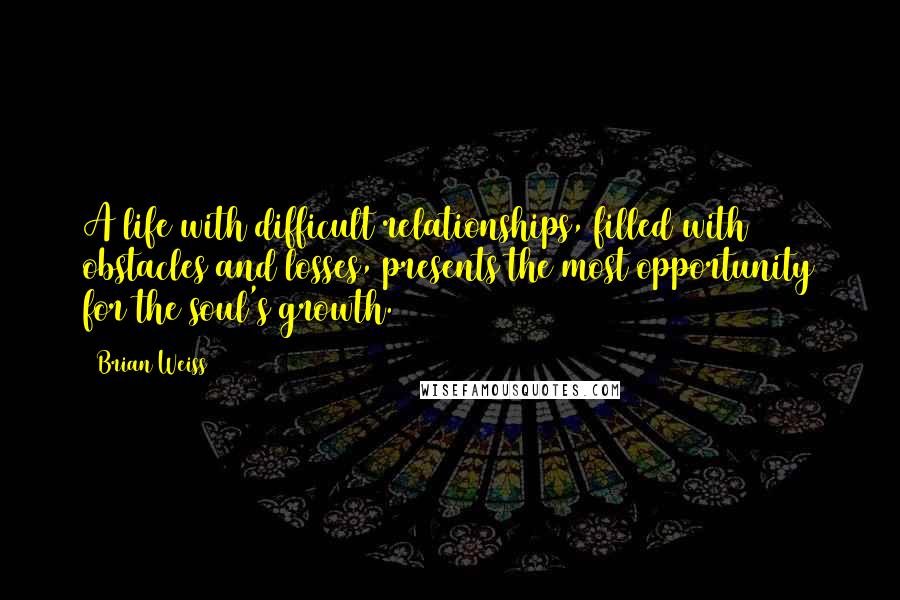 A life with difficult relationships, filled with obstacles and losses, presents the most opportunity for the soul's growth.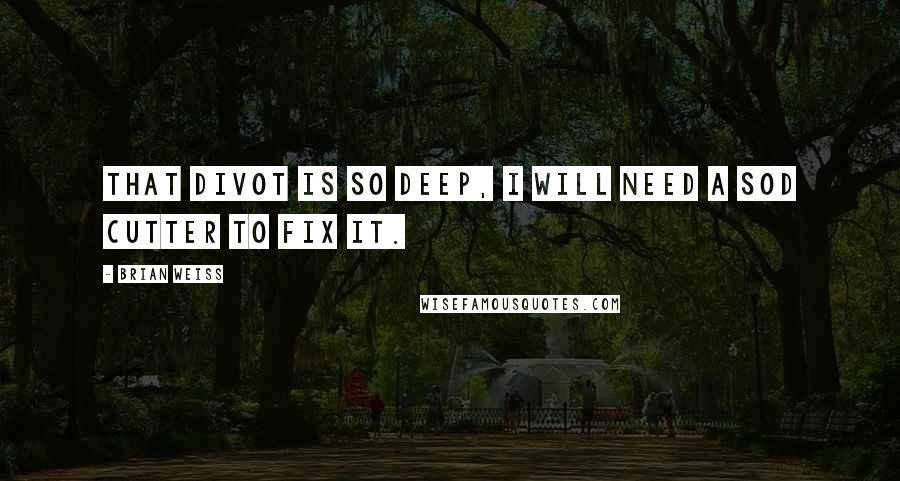 That divot is so deep, I will need a sod cutter to fix it.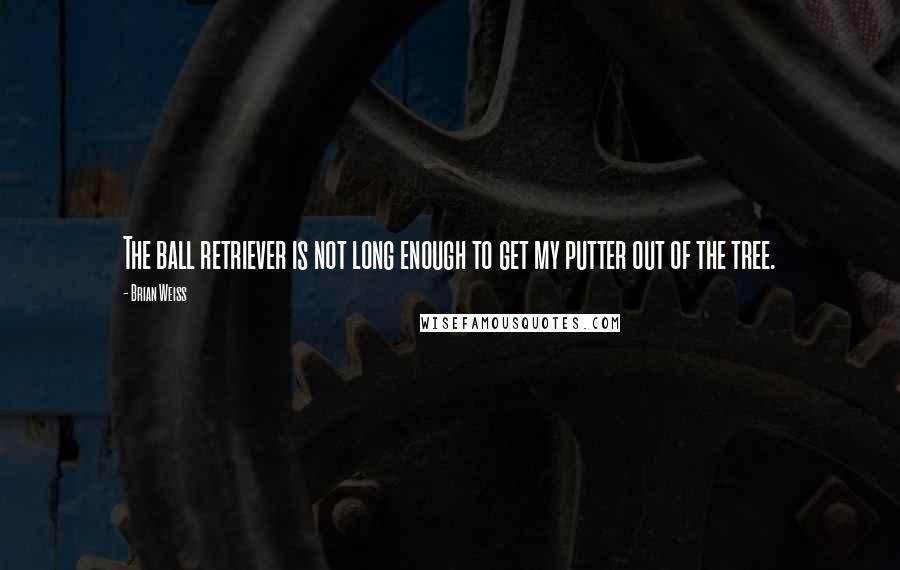 The ball retriever is not long enough to get my putter out of the tree.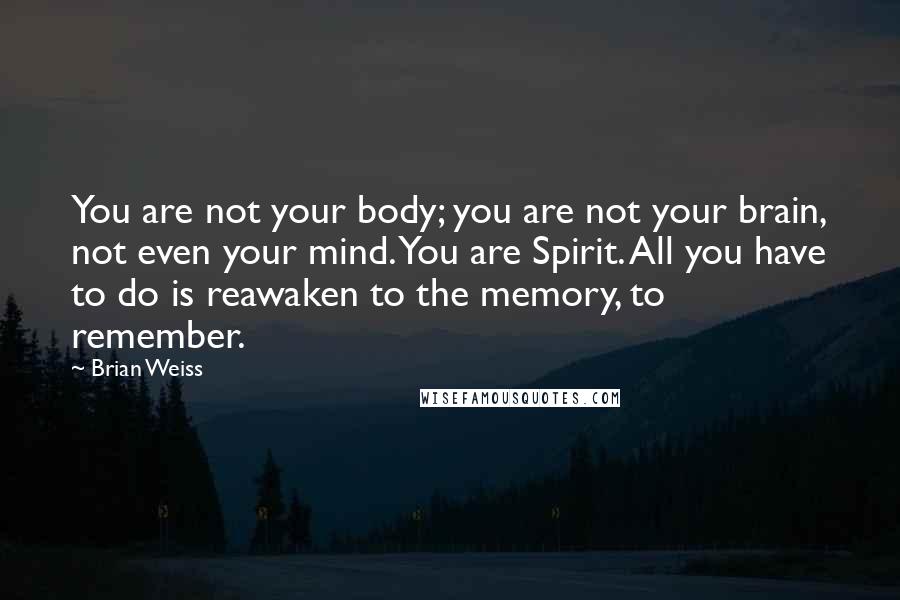 You are not your body; you are not your brain, not even your mind. You are Spirit. All you have to do is reawaken to the memory, to remember.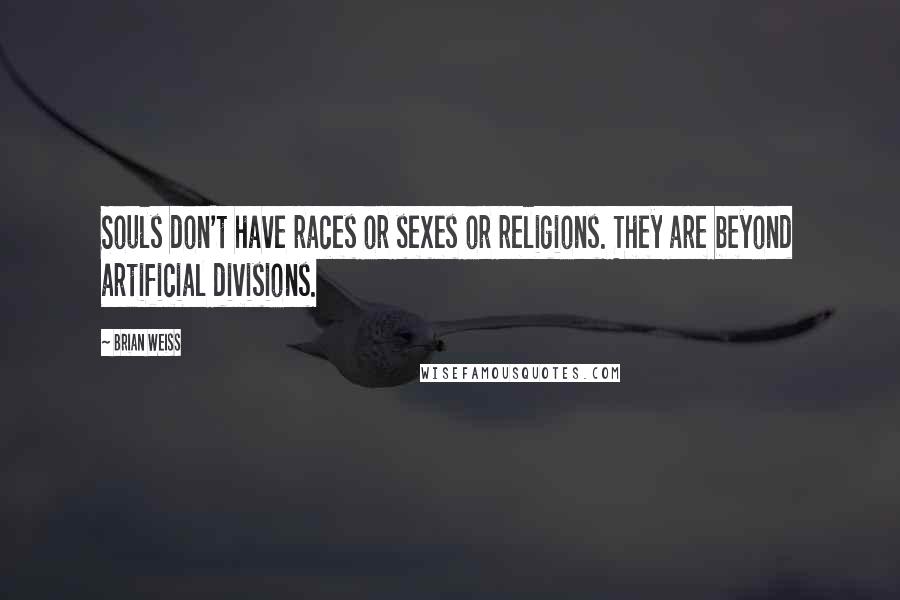 Souls don't have races or sexes or religions. They are beyond artificial divisions.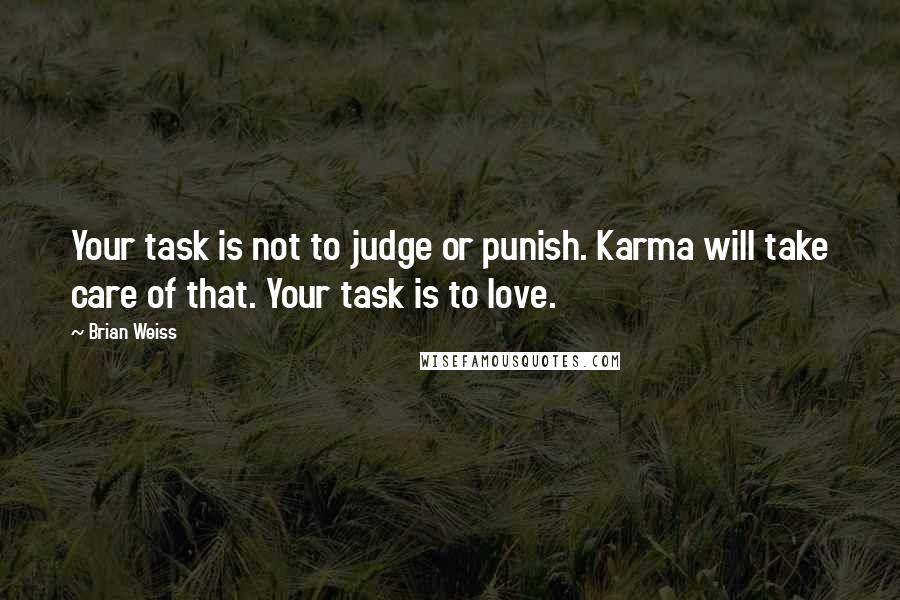 Your task is not to judge or punish. Karma will take care of that. Your task is to love.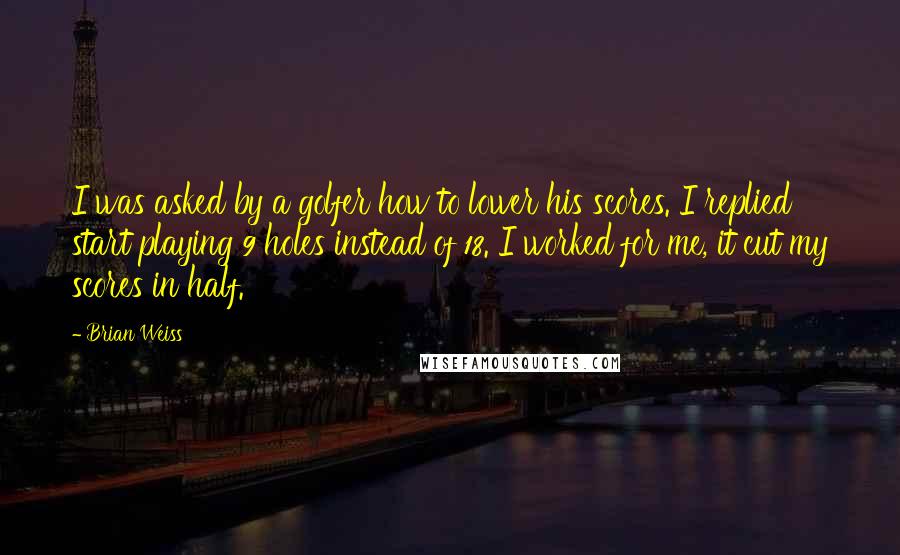 I was asked by a golfer how to lower his scores. I replied start playing 9 holes instead of 18. I worked for me, it cut my scores in half.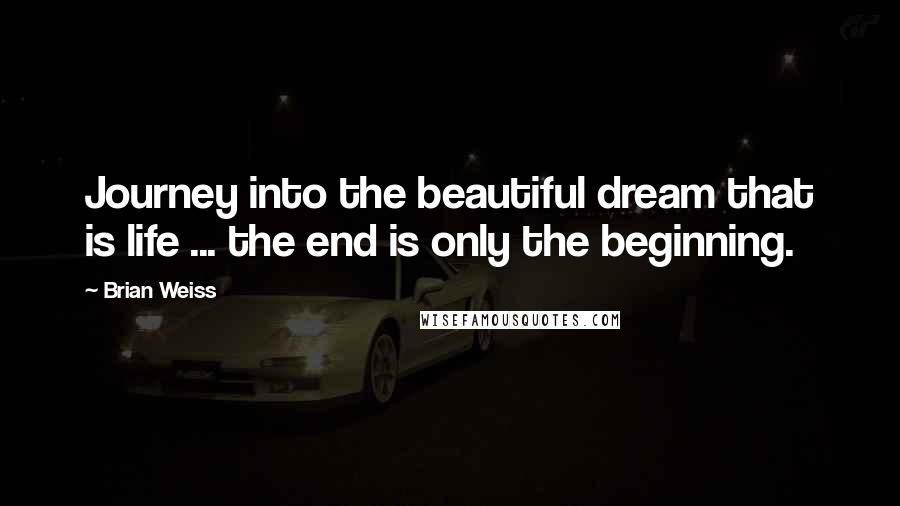 Journey into the beautiful dream that is life ... the end is only the beginning.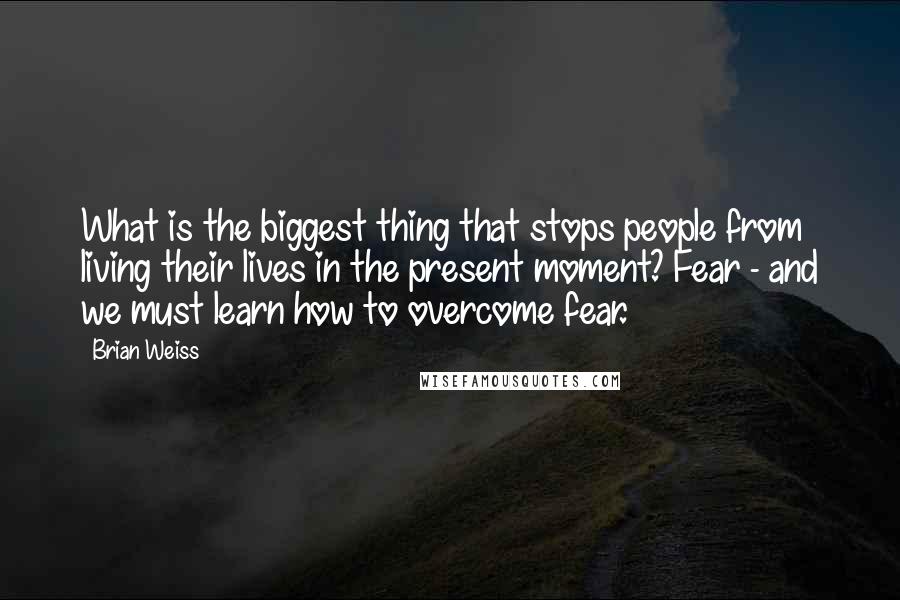 What is the biggest thing that stops people from living their lives in the present moment? Fear - and we must learn how to overcome fear.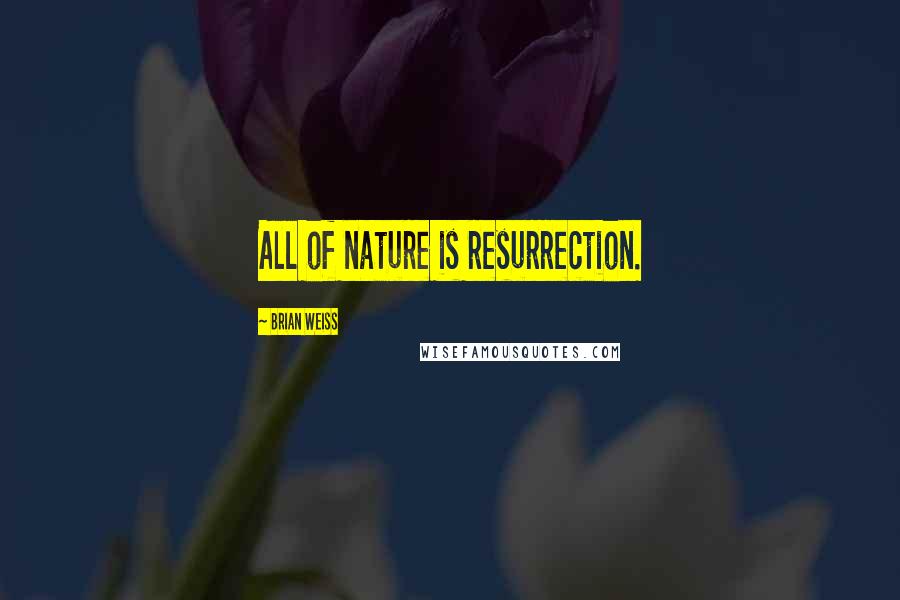 All of nature is resurrection.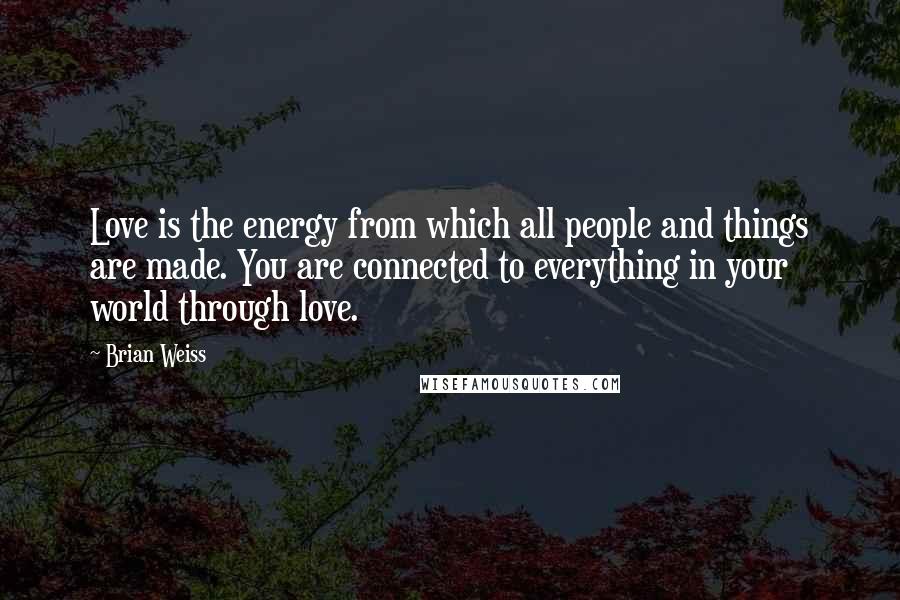 Love is the energy from which all people and things are made. You are connected to everything in your world through love.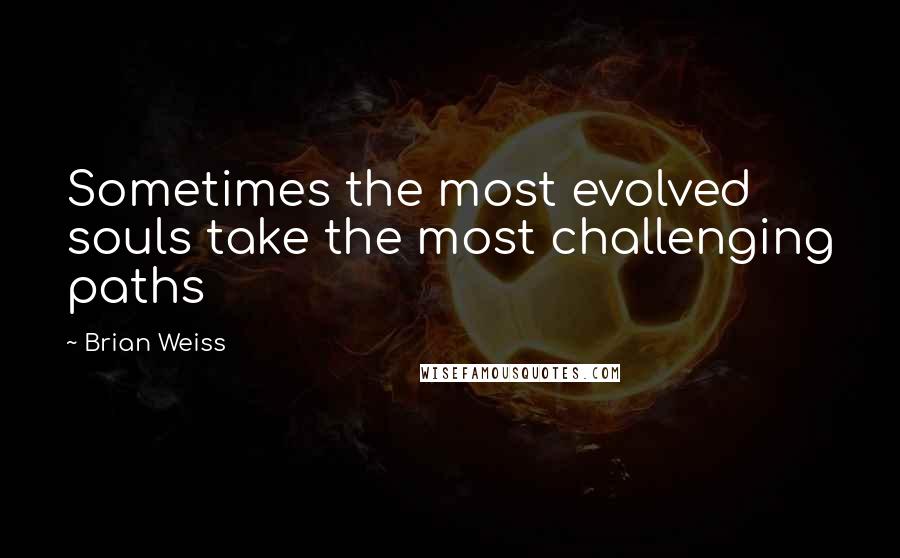 Sometimes the most evolved souls take the most challenging paths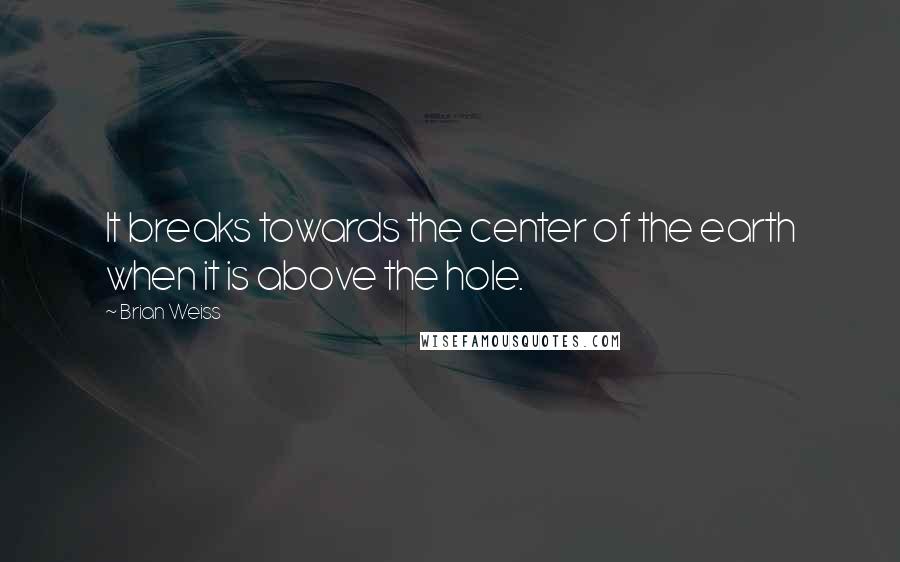 It breaks towards the center of the earth when it is above the hole.