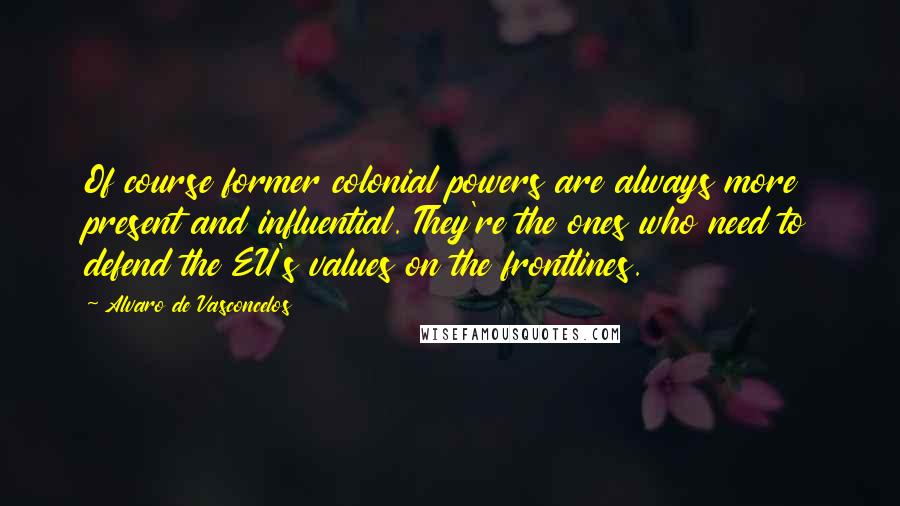 Of course former colonial powers are always more present and influential. They're the ones who need to defend the EU's values on the frontlines.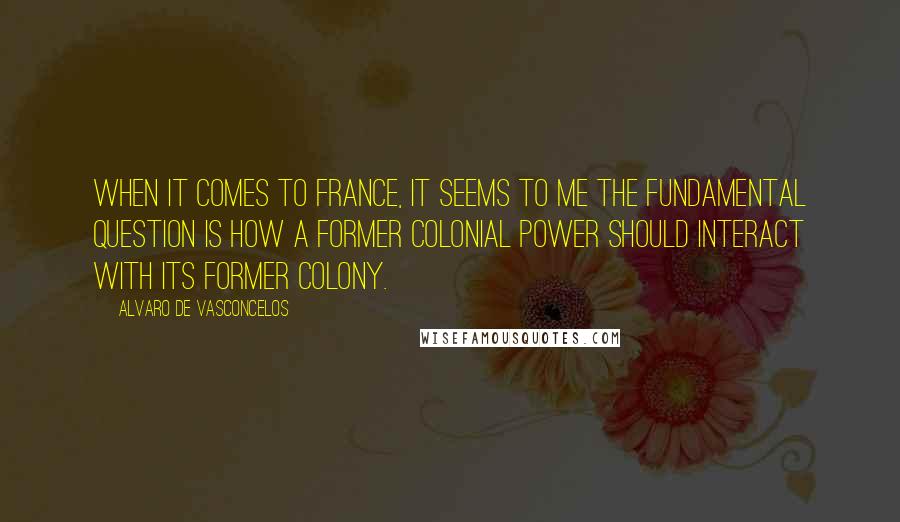 When it comes to France, it seems to me the fundamental question is how a former colonial power should interact with its former colony.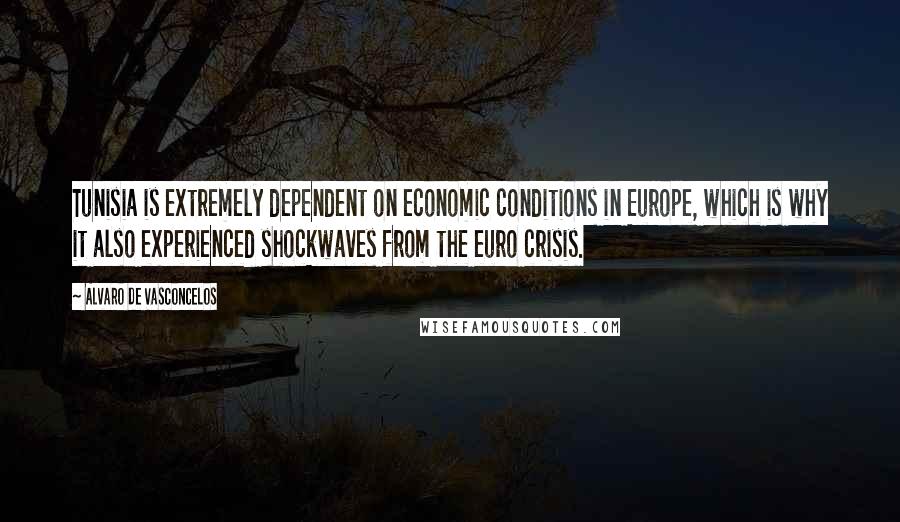 Tunisia is extremely dependent on economic conditions in Europe, which is why it also experienced shockwaves from the euro crisis.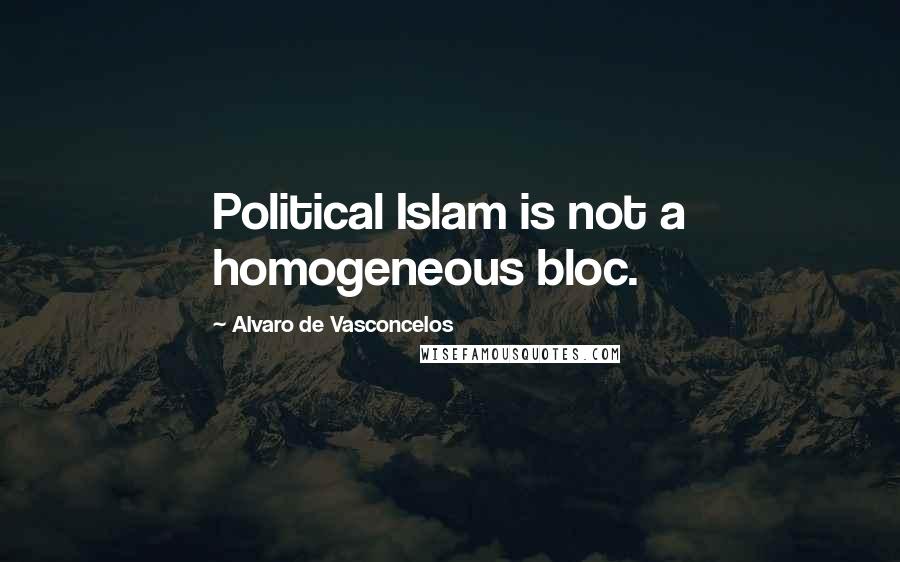 Political Islam is not a homogeneous bloc.