Raven-Symone Quotes
Top 19 wise famous quotes and sayings by Raven-Symone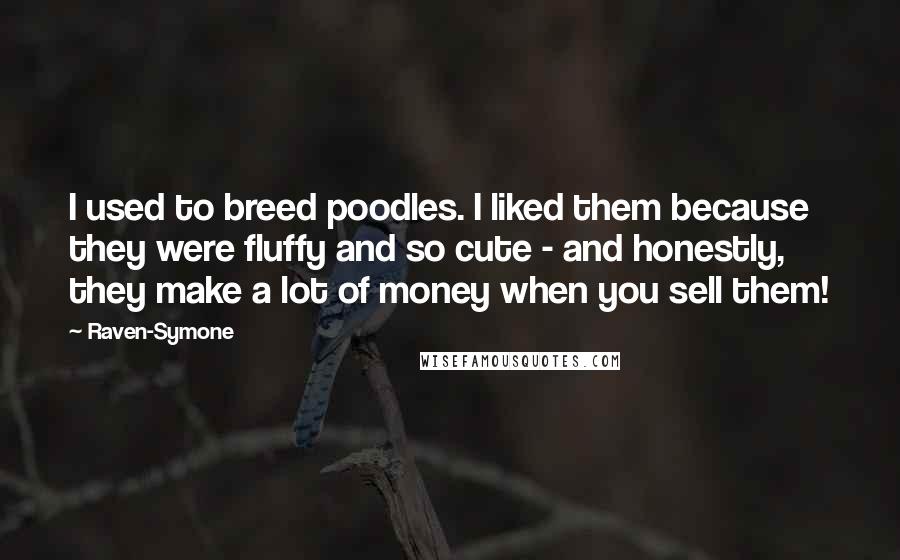 I used to breed poodles. I liked them because they were fluffy and so cute - and honestly, they make a lot of money when you sell them!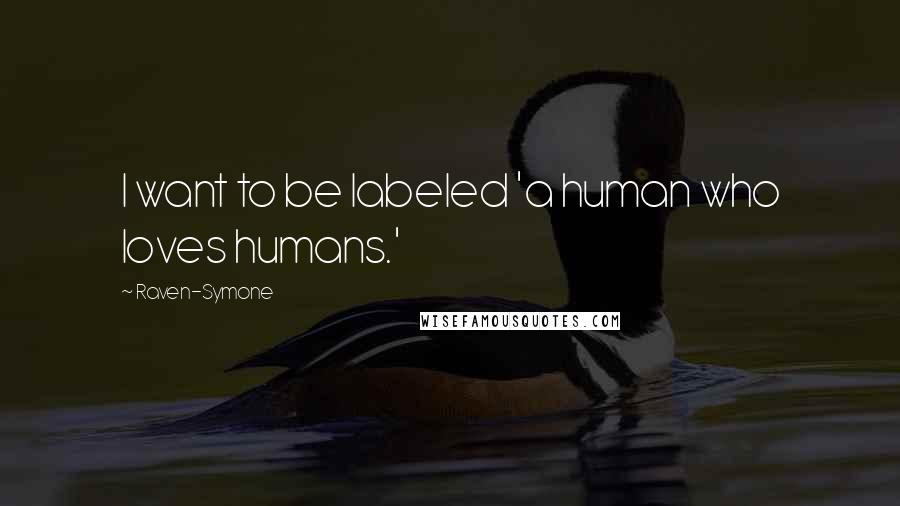 I want to be labeled 'a human who loves humans.'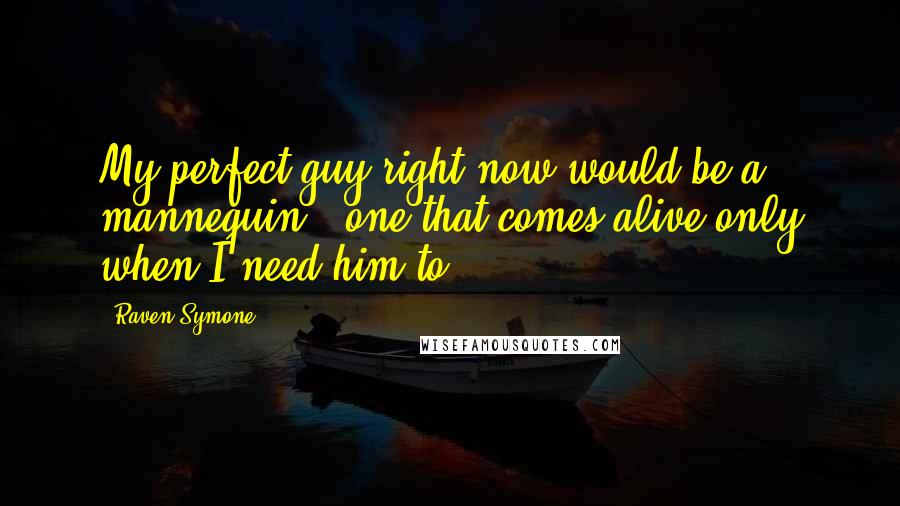 My perfect guy right now would be a mannequin - one that comes alive only when I need him to!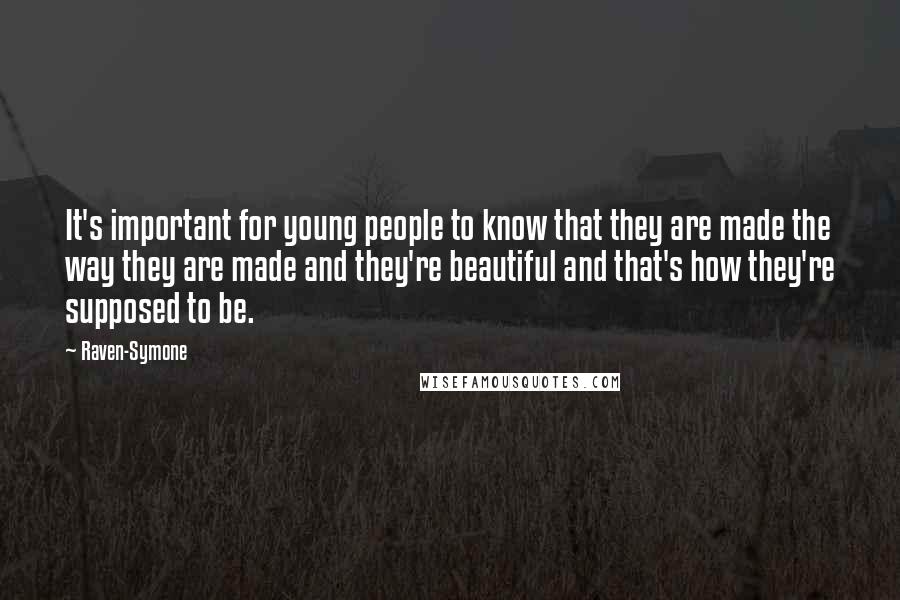 It's important for young people to know that they are made the way they are made and they're beautiful and that's how they're supposed to be.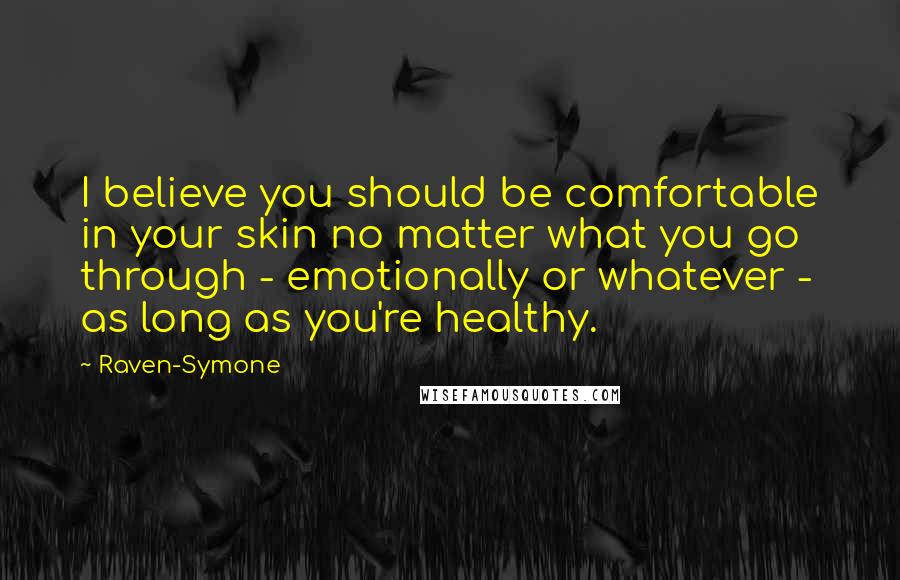 I believe you should be comfortable in your skin no matter what you go through - emotionally or whatever - as long as you're healthy.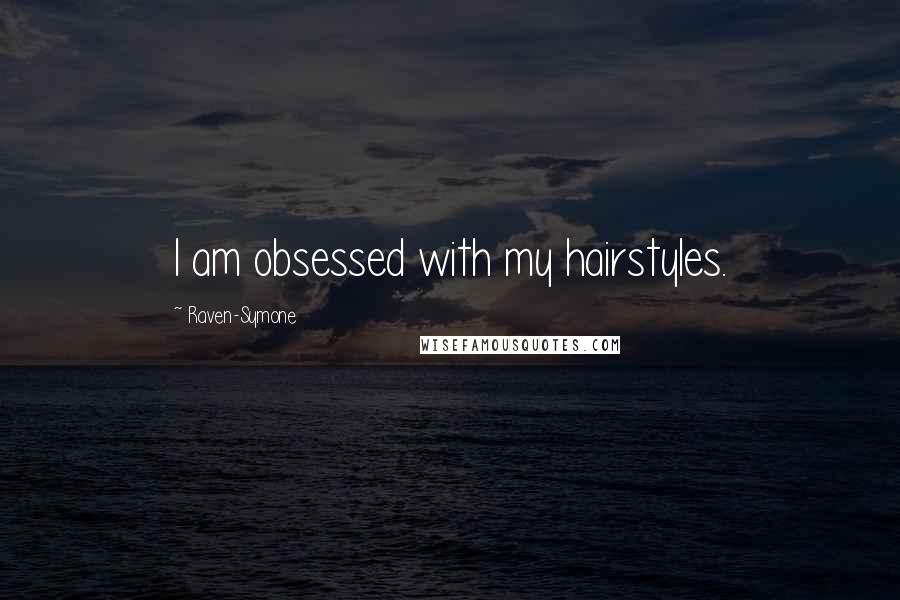 I am obsessed with my hairstyles.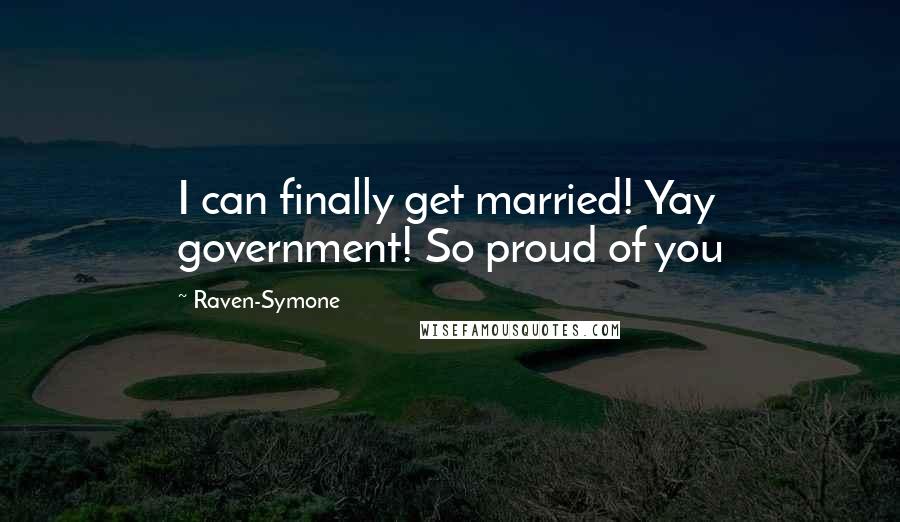 I can finally get married! Yay government! So proud of you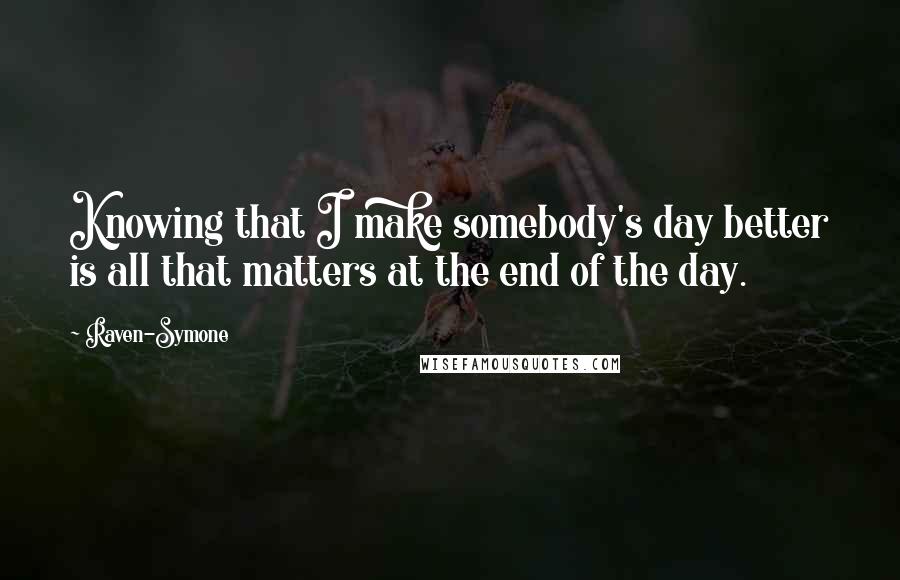 Knowing that I make somebody's day better is all that matters at the end of the day.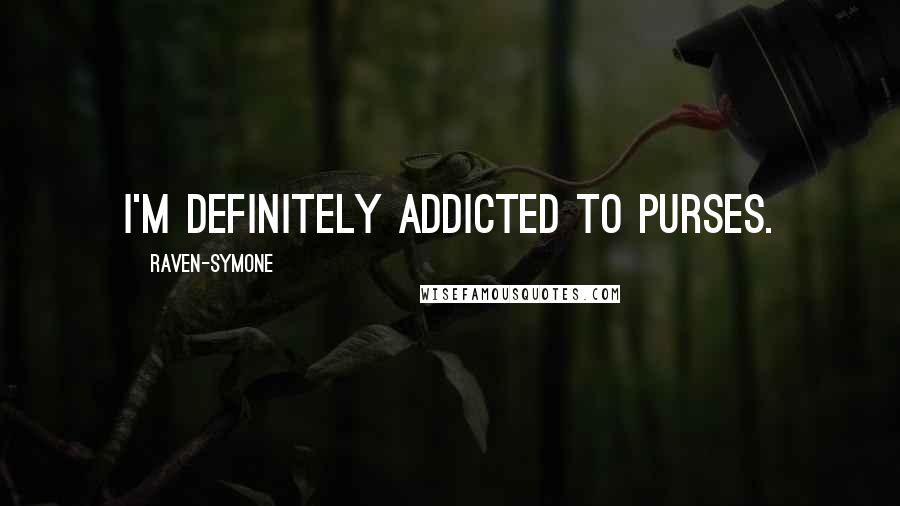 I'm definitely addicted to purses.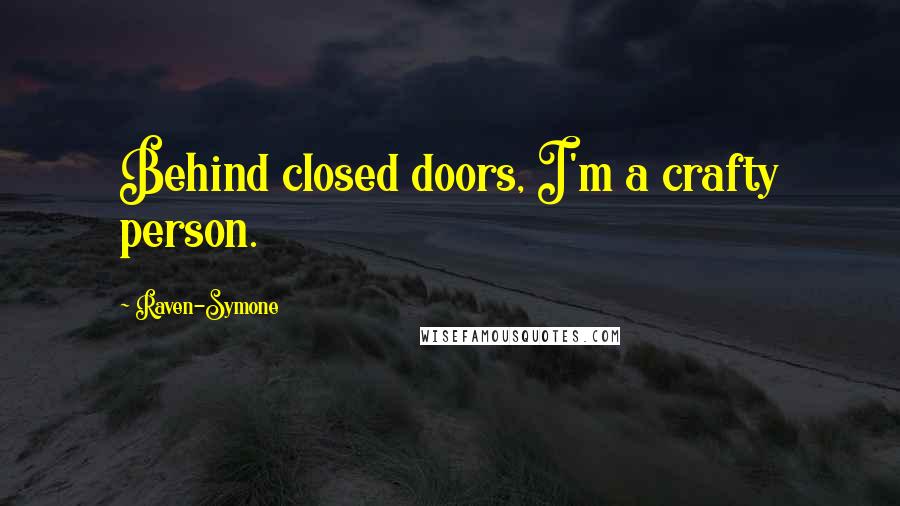 Behind closed doors, I'm a crafty person.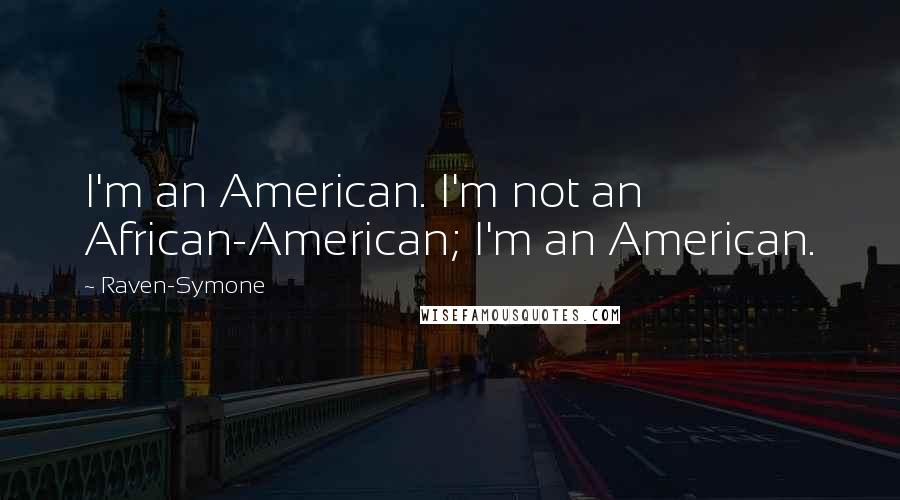 I'm an American. I'm not an African-American; I'm an American.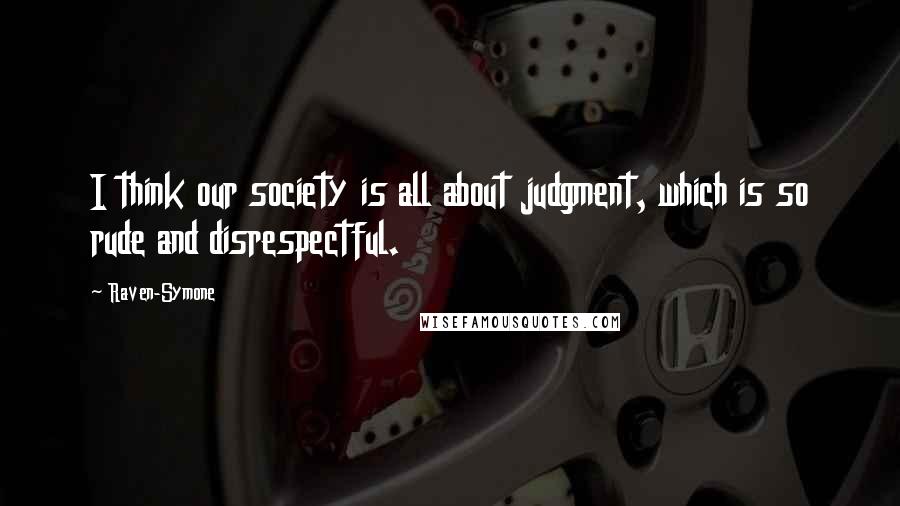 I think our society is all about judgment, which is so rude and disrespectful.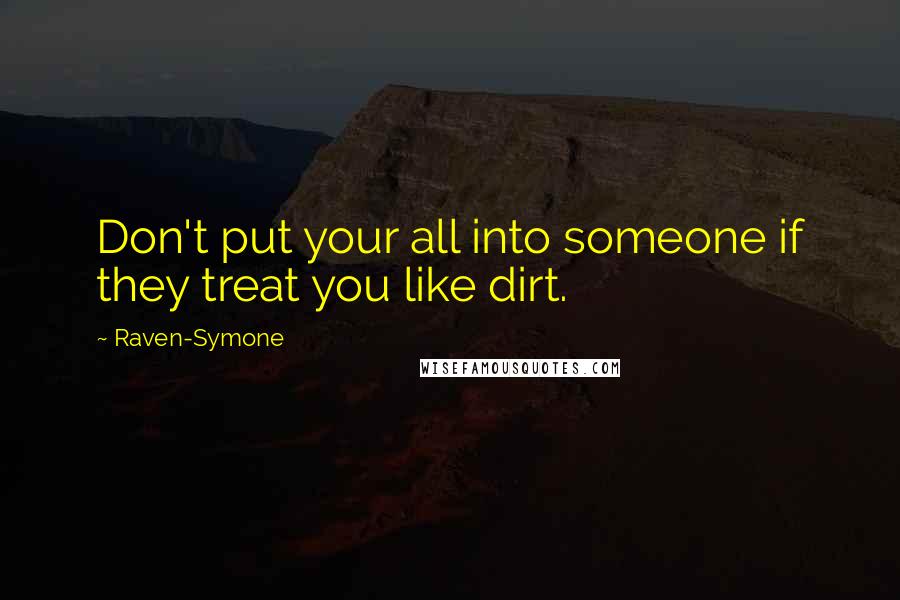 Don't put your all into someone if they treat you like dirt.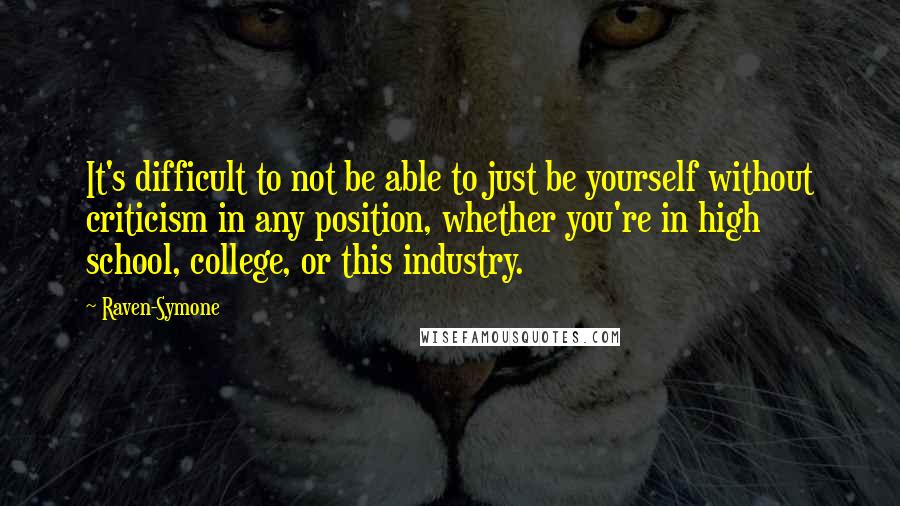 It's difficult to not be able to just be yourself without criticism in any position, whether you're in high school, college, or this industry.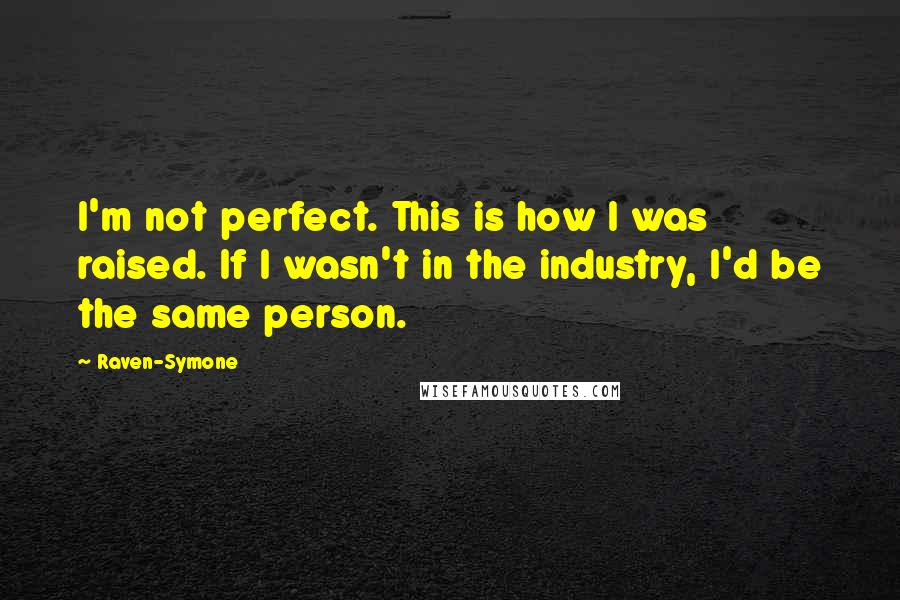 I'm not perfect. This is how I was raised. If I wasn't in the industry, I'd be the same person.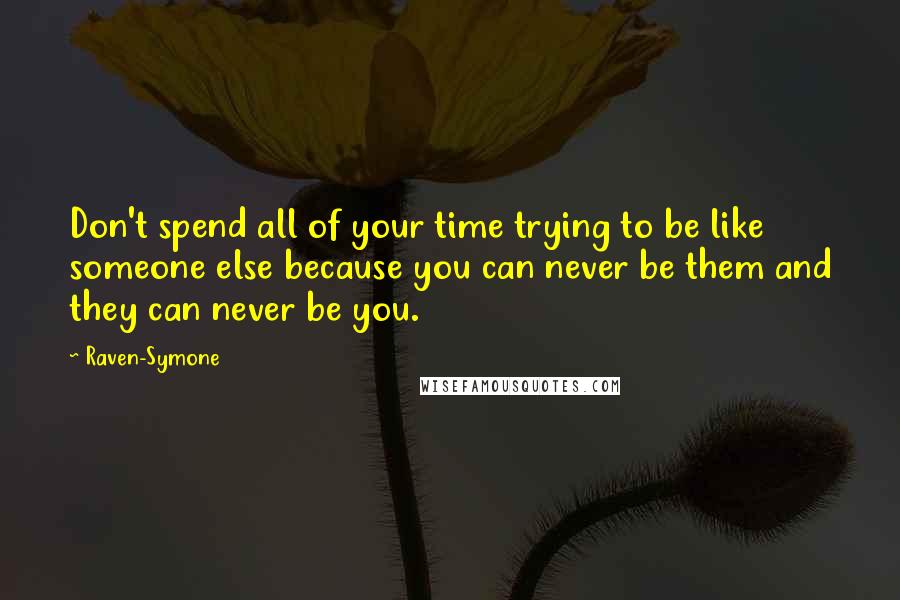 Don't spend all of your time trying to be like someone else because you can never be them and they can never be you.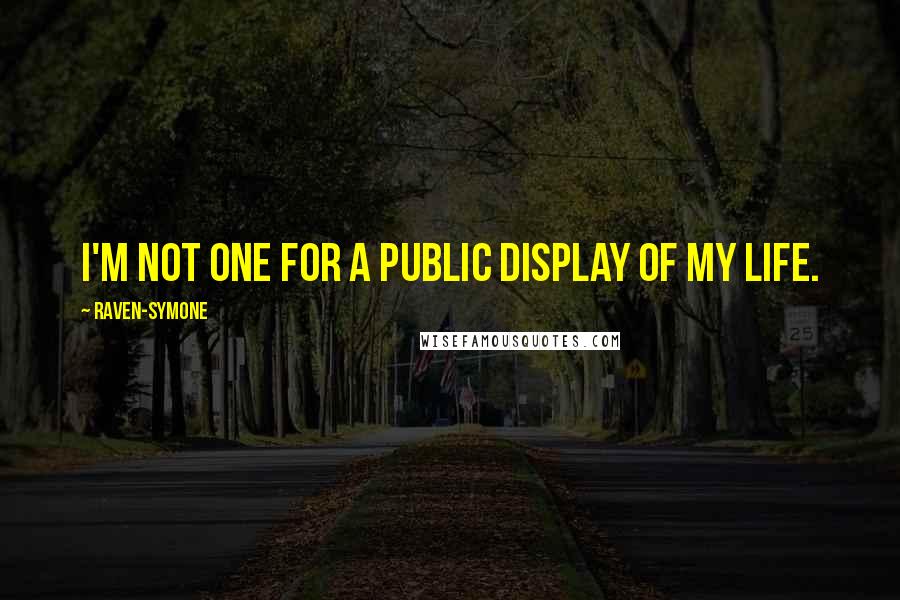 I'm not one for a public display of my life.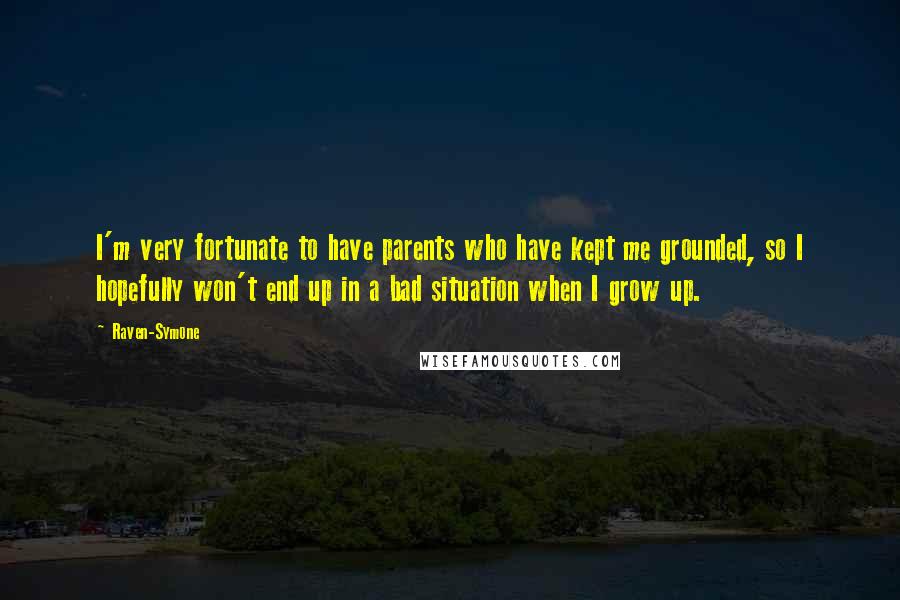 I'm very fortunate to have parents who have kept me grounded, so I hopefully won't end up in a bad situation when I grow up.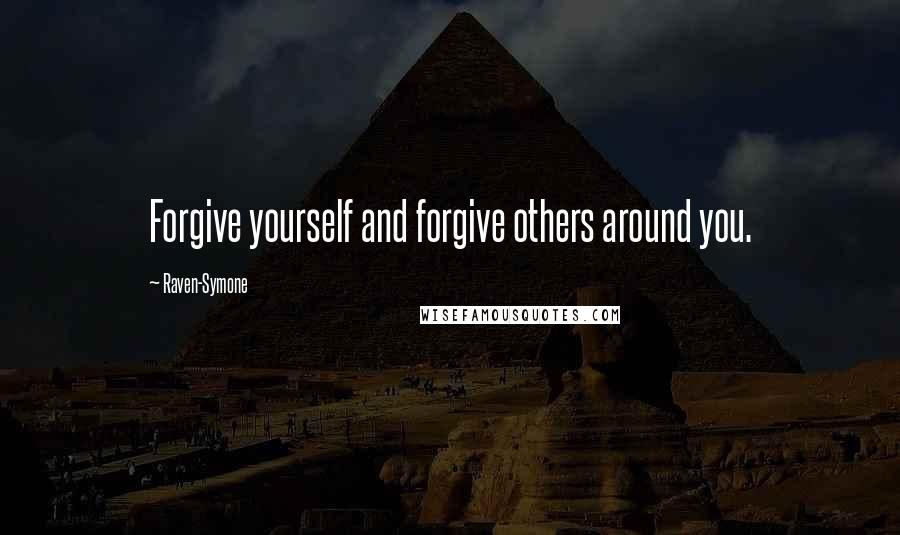 Forgive yourself and forgive others around you.