T.S. Joyce Quotes
Top 26 wise famous quotes and sayings by T.S. Joyce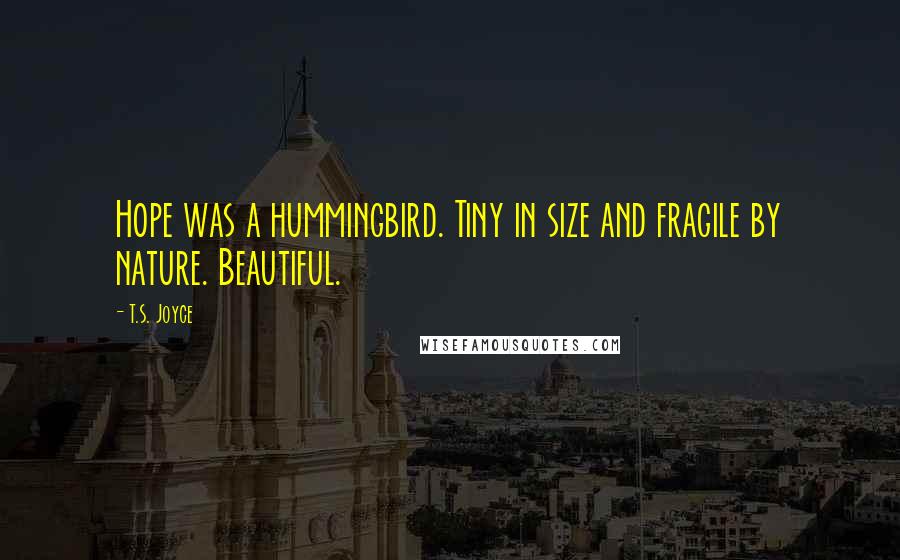 Hope was a hummingbird. Tiny in size and fragile by nature. Beautiful.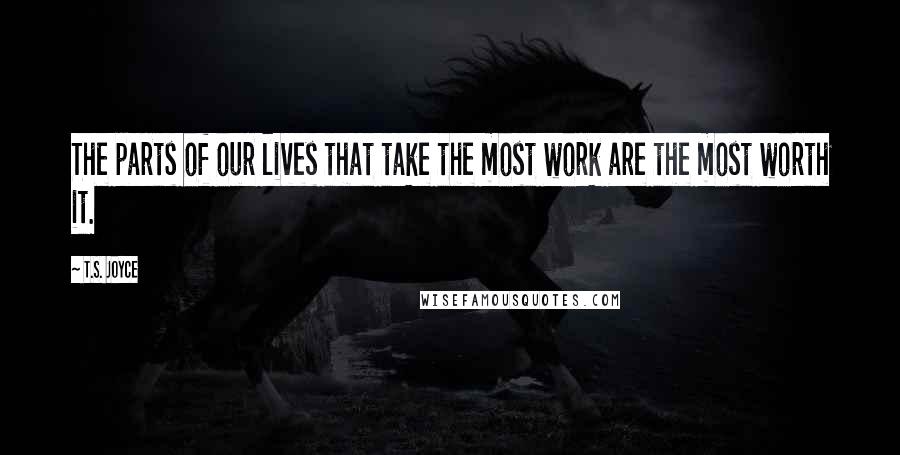 The parts of our lives that take the most work are the most worth it.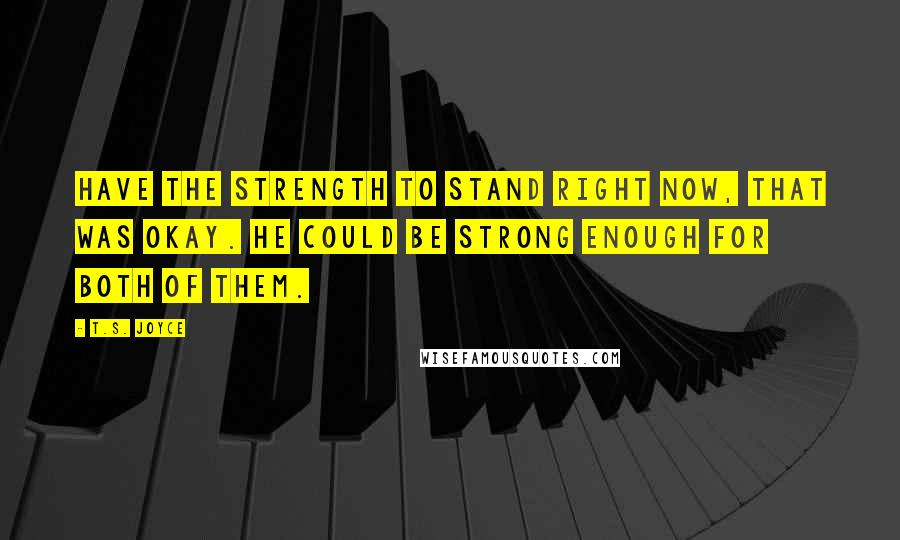 have the strength to stand right now, that was okay. He could be strong enough for both of them.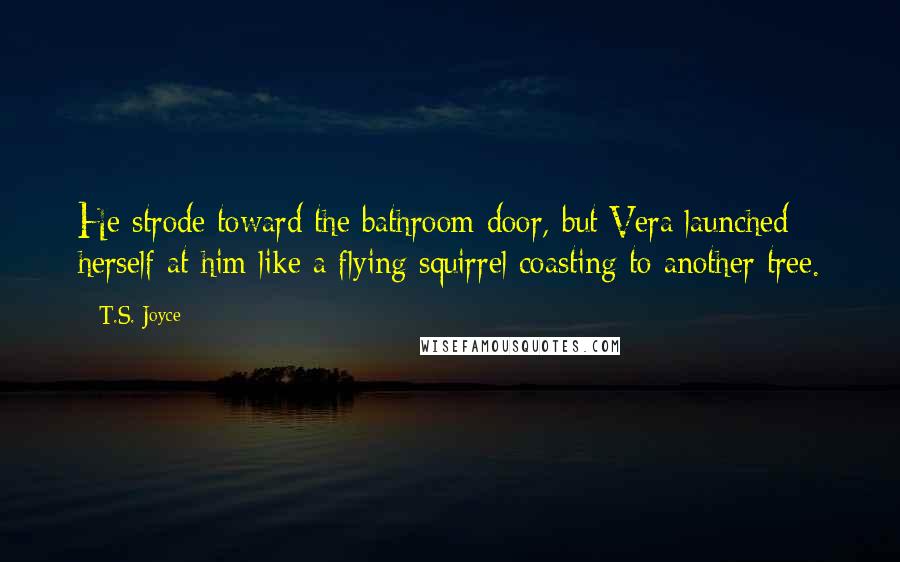 He strode toward the bathroom door, but Vera launched herself at him like a flying squirrel coasting to another tree.
GEN: What you are doesn't matter to me. Who you are does.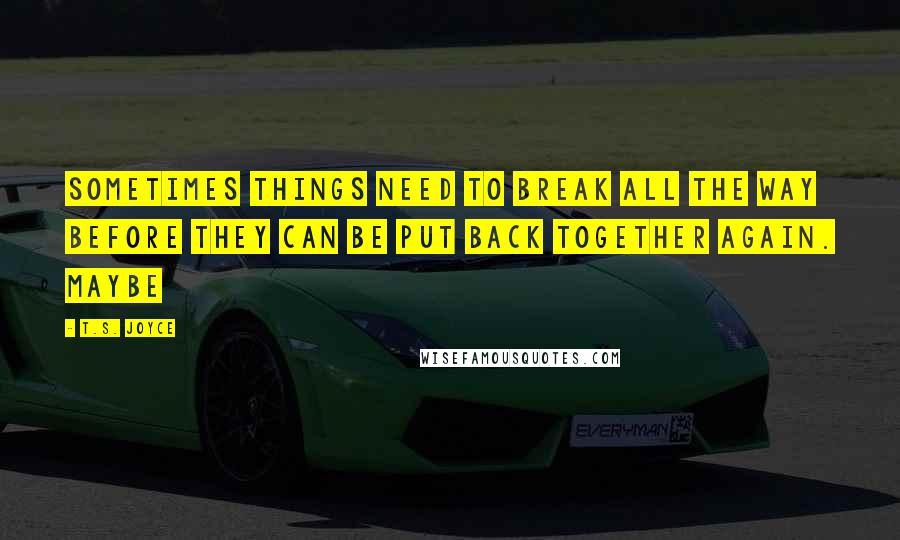 Sometimes things need to break all the way before they can be put back together again. Maybe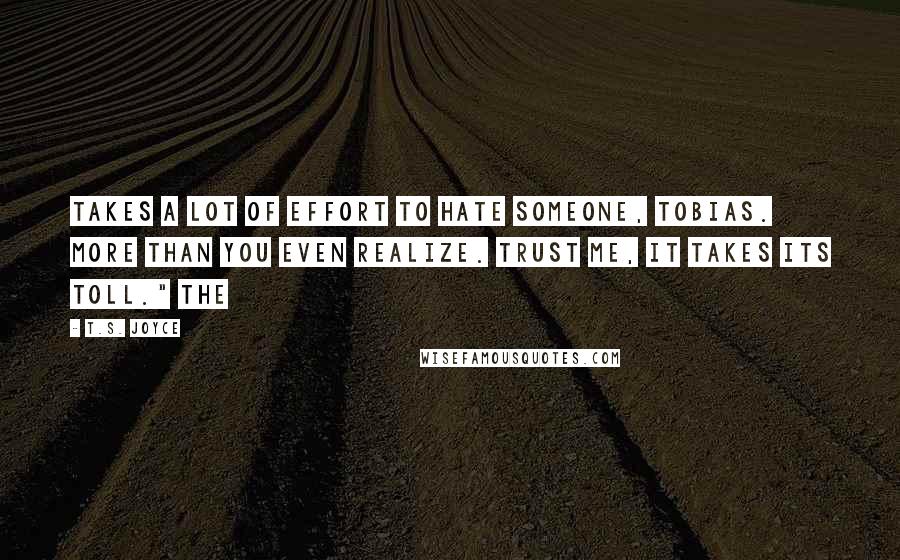 takes a lot of effort to hate someone, Tobias. More than you even realize. Trust me, it takes its toll." The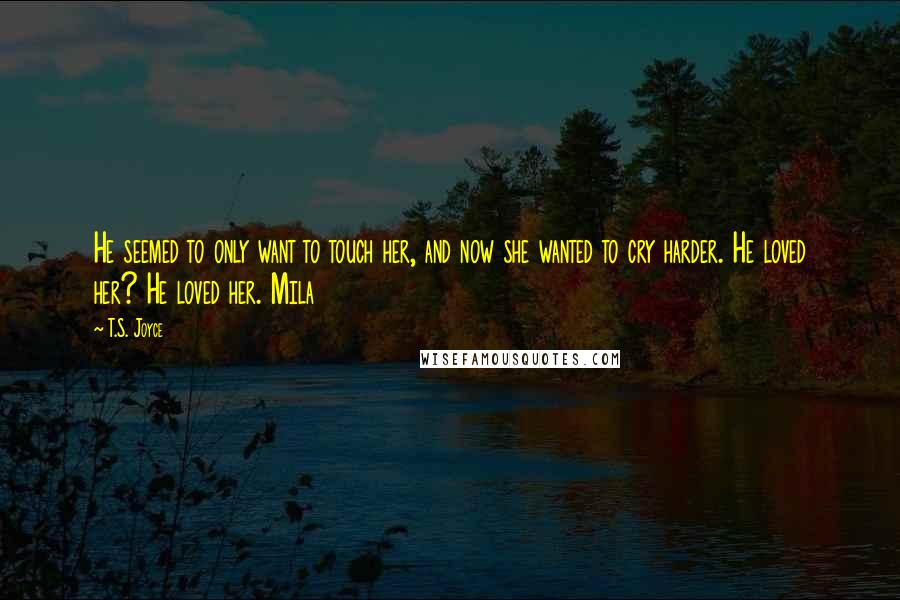 He seemed to only want to touch her, and now she wanted to cry harder. He loved her? He loved her. Mila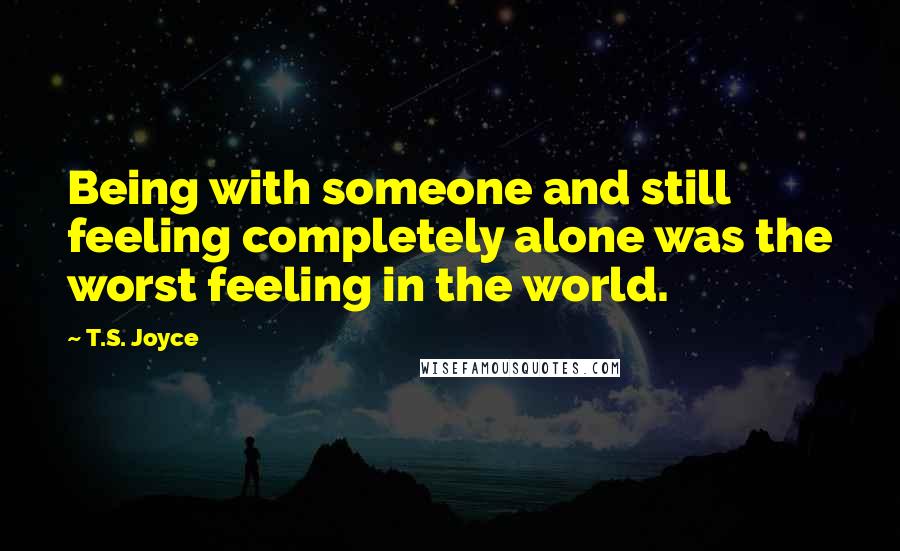 Being with someone and still feeling completely alone was the worst feeling in the world.
Thank you for being there that night, Beaston. Thank you for protecting me and for not letting me be alone.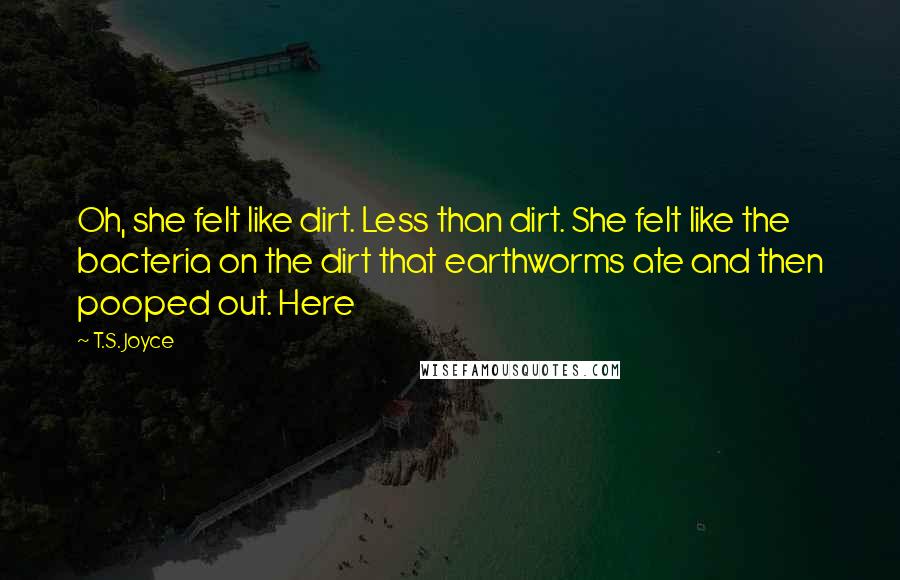 Oh, she felt like dirt. Less than dirt. She felt like the bacteria on the dirt that earthworms ate and then pooped out. Here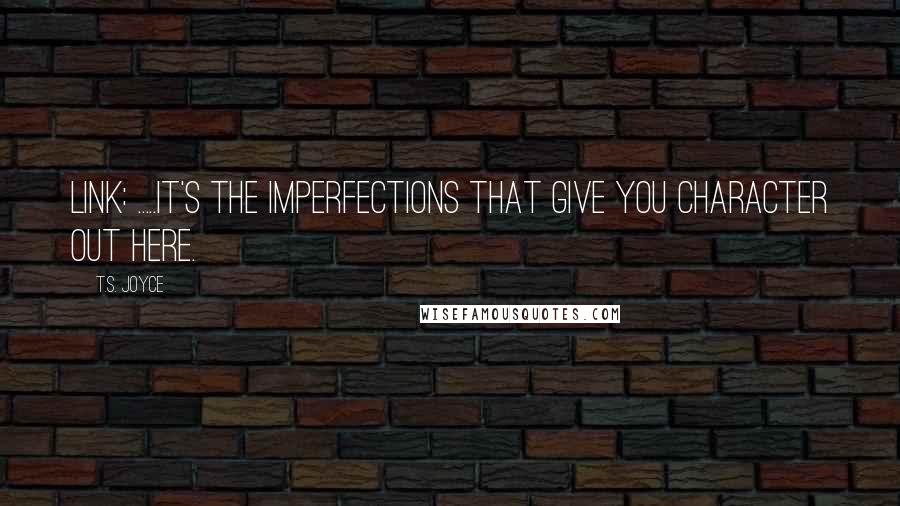 LINK: .....It's the imperfections that give you character out here.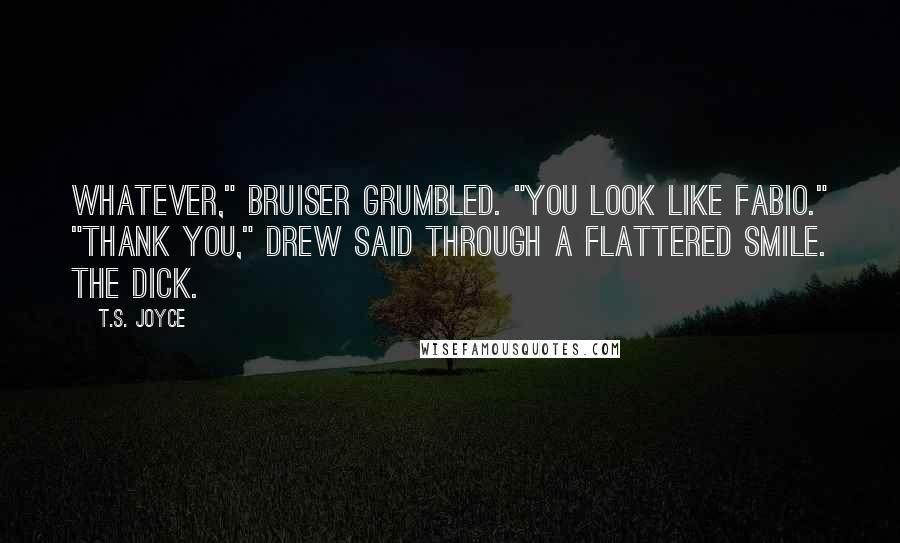 Whatever," Bruiser grumbled. "You look like Fabio." "Thank you," Drew said through a flattered smile. The dick.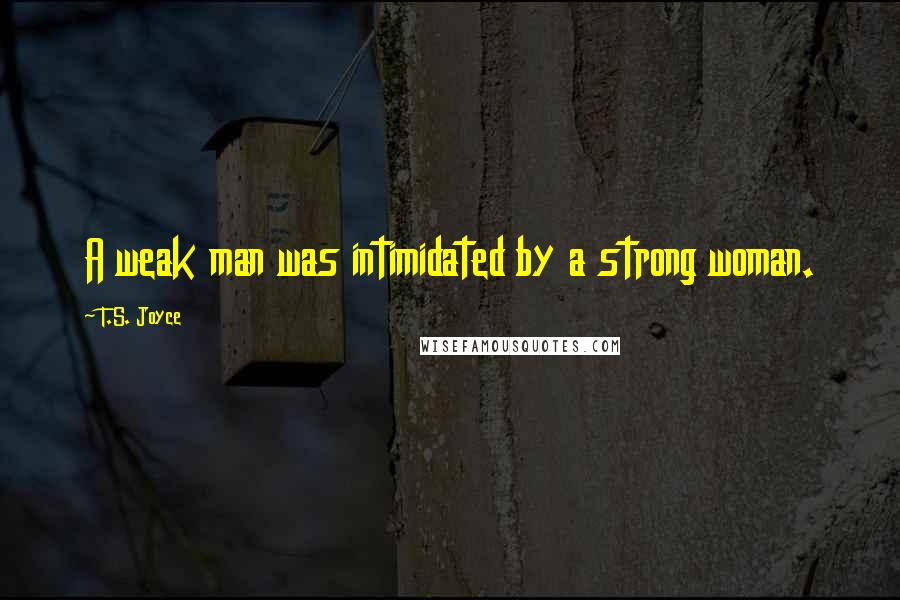 A weak man was intimidated by a strong woman.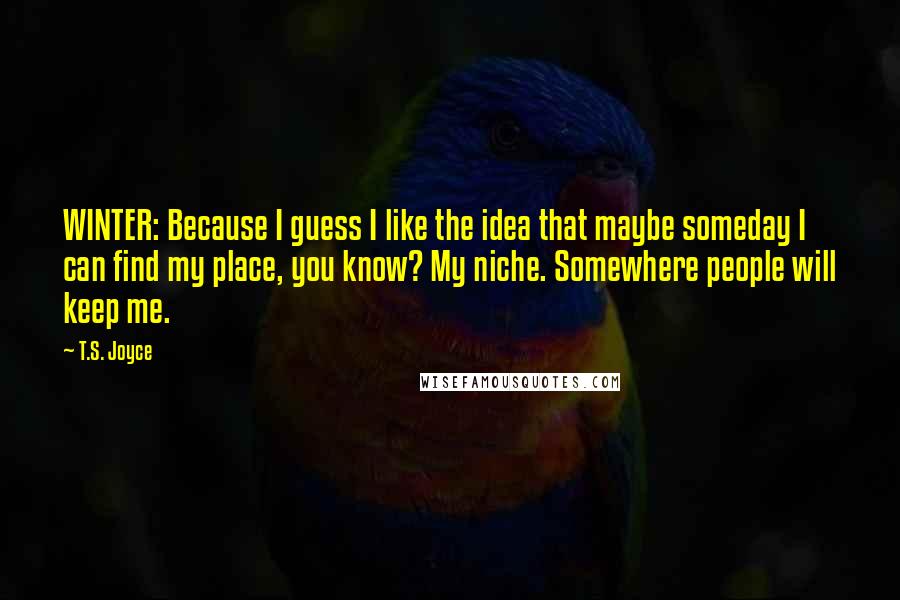 WINTER: Because I guess I like the idea that maybe someday I can find my place, you know? My niche. Somewhere people will keep me.
....there was nothing on this earth sexier than a strong woman.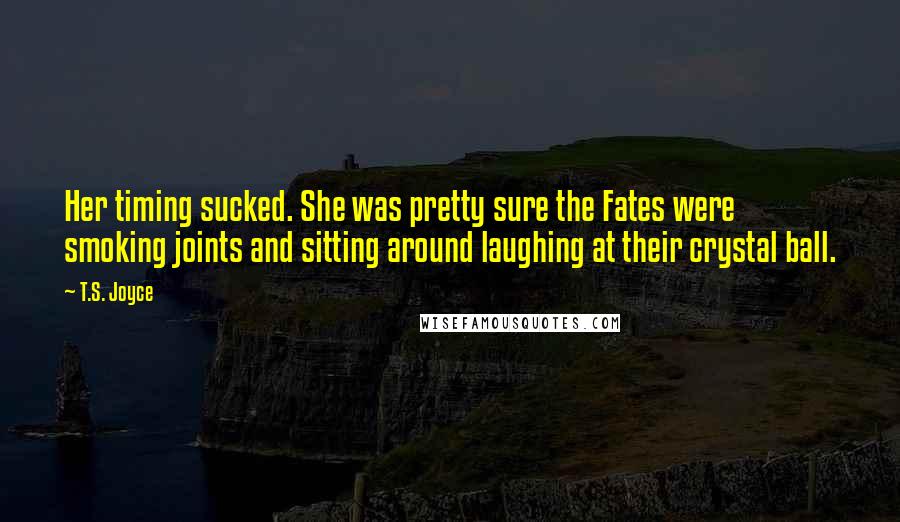 Her timing sucked. She was pretty sure the Fates were smoking joints and sitting around laughing at their crystal ball.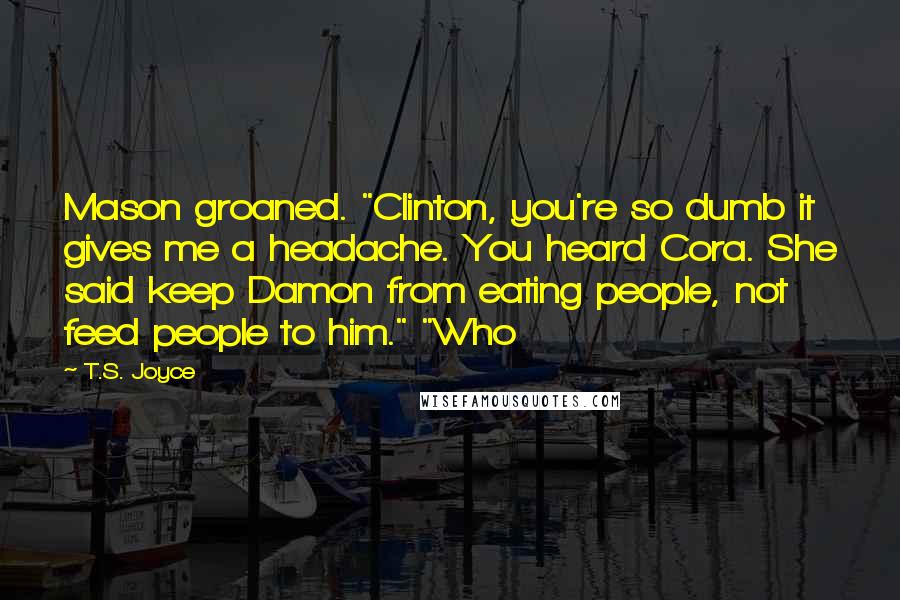 Mason groaned. "Clinton, you're so dumb it gives me a headache. You heard Cora. She said keep Damon from eating people, not feed people to him." "Who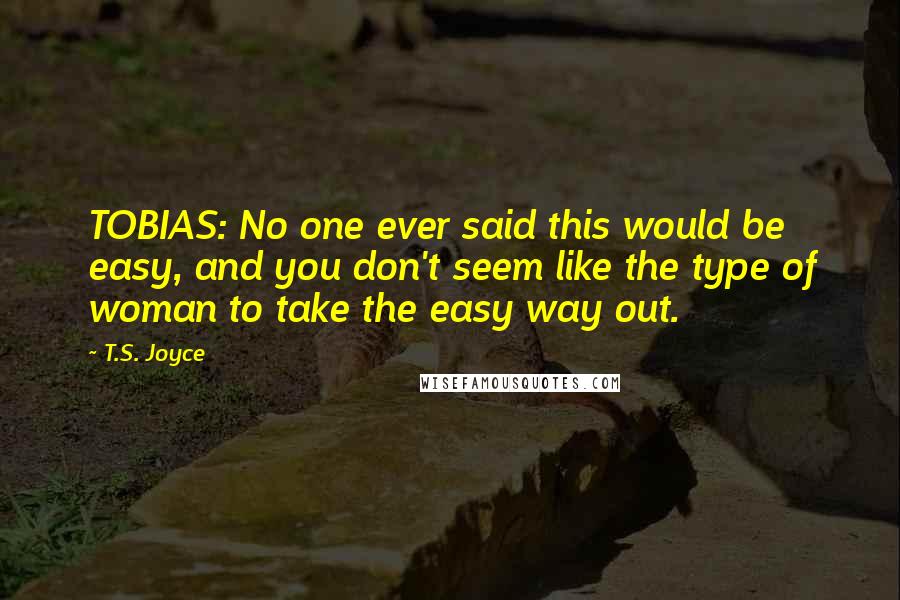 TOBIAS: No one ever said this would be easy, and you don't seem like the type of woman to take the easy way out.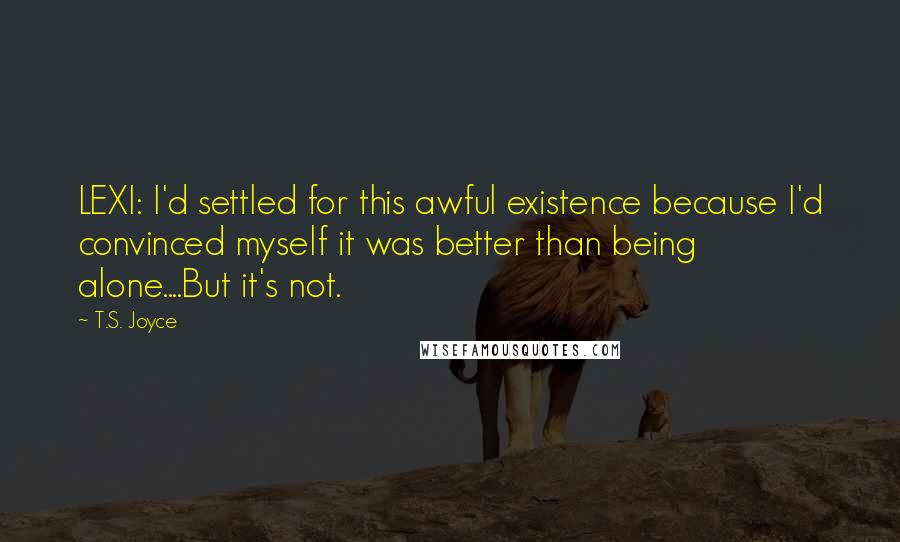 LEXI: I'd settled for this awful existence because I'd convinced myself it was better than being alone.
...But it's not.
BLAIRE: ......Night, Chaos.
GENTRY: Night, Trouble.....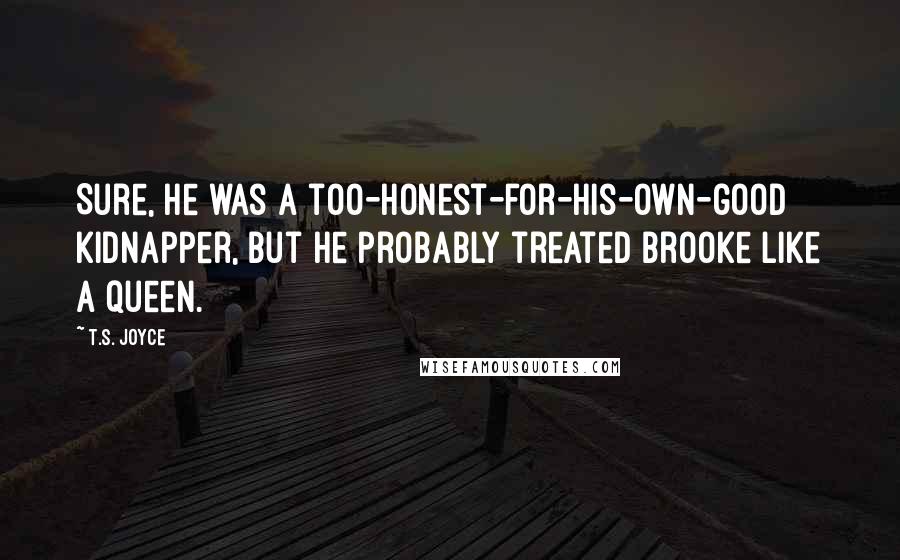 Sure, he was a too-honest-for-his-own-good kidnapper, but he probably treated Brooke like a queen.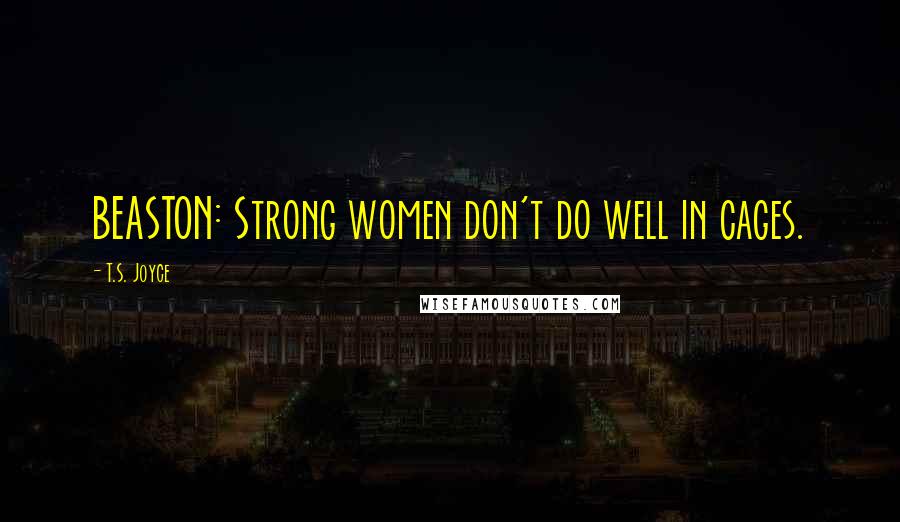 BEASTON: Strong women don't do well in cages.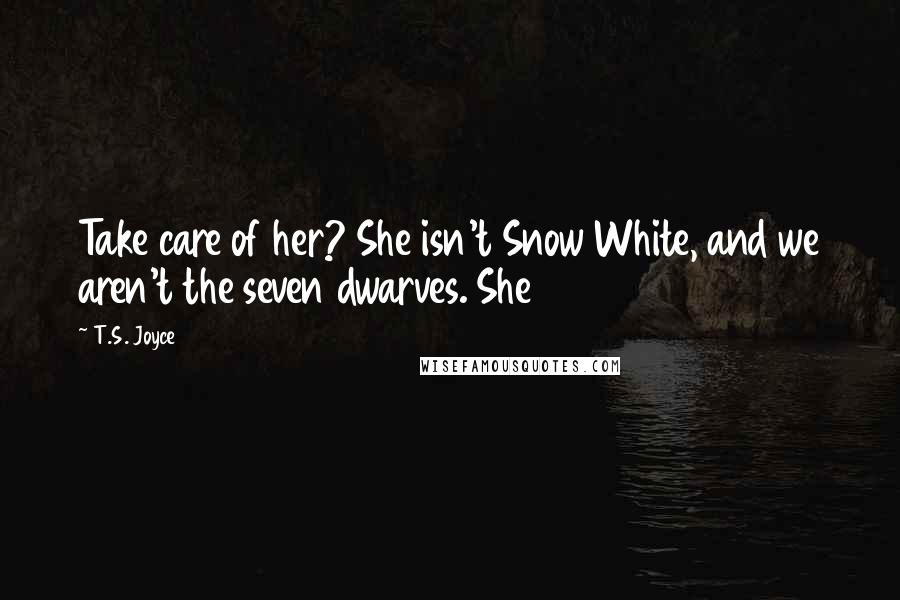 Take care of her? She isn't Snow White, and we aren't the seven dwarves. She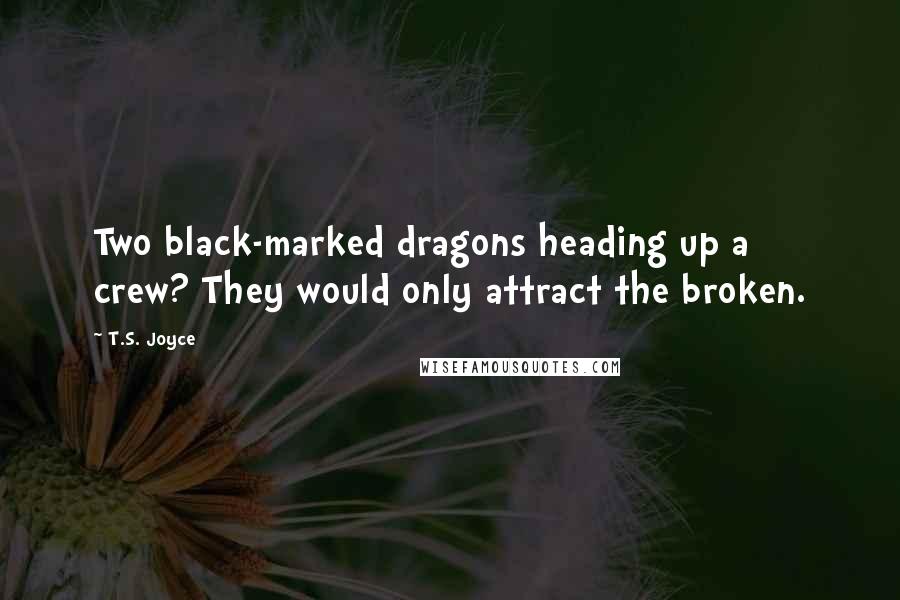 Two black-marked dragons heading up a crew? They would only attract the broken.