Loretta Ellsworth Quotes
Top 4 wise famous quotes and sayings by Loretta Ellsworth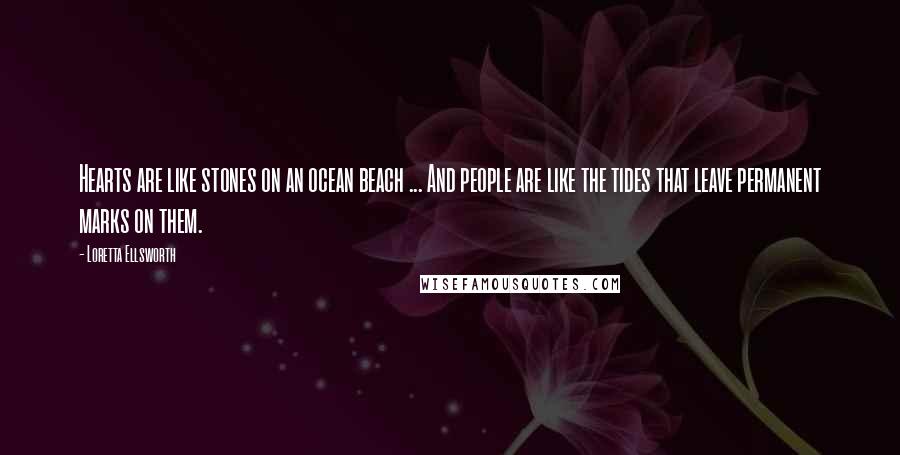 Hearts are like stones on an ocean beach ... And people are like the tides that leave permanent marks on them.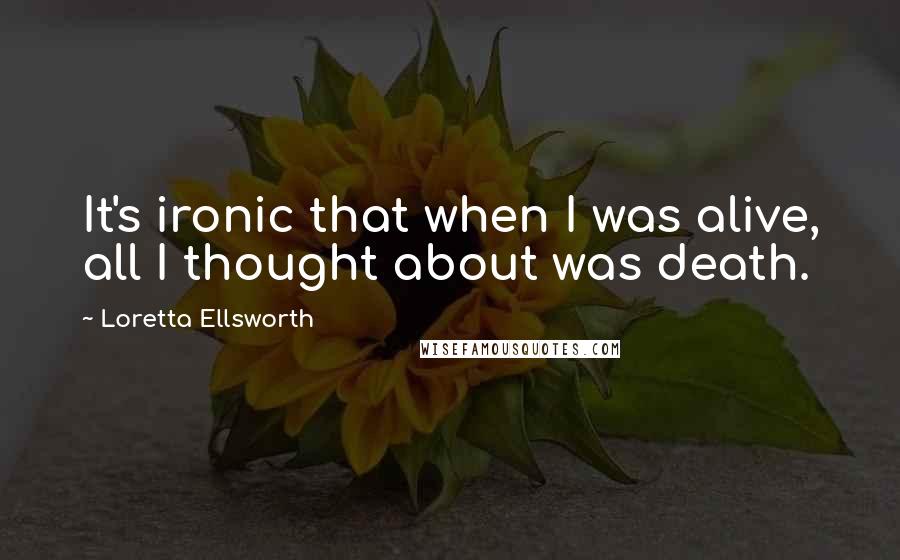 It's ironic that when I was alive, all I thought about was death.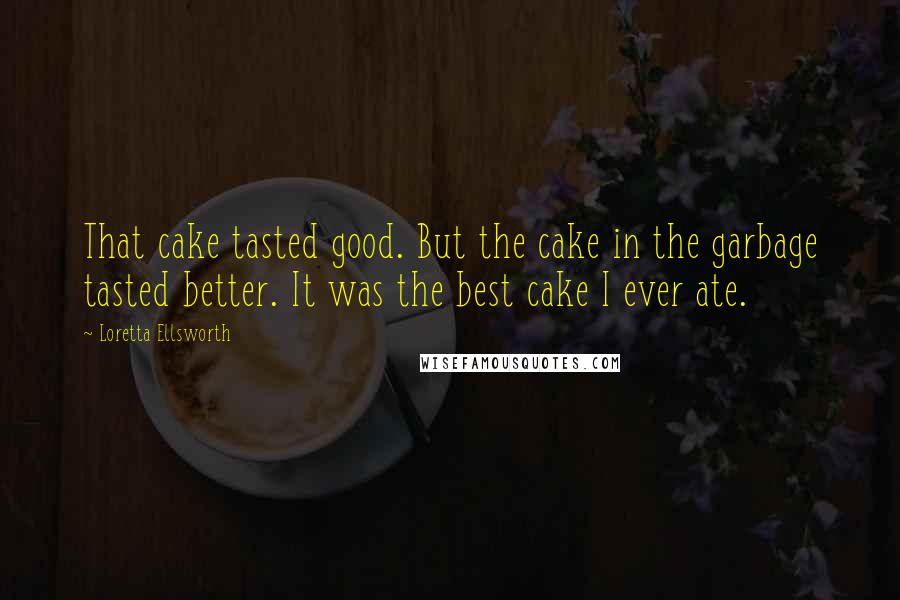 That cake tasted good. But the cake in the garbage tasted better. It was the best cake I ever ate.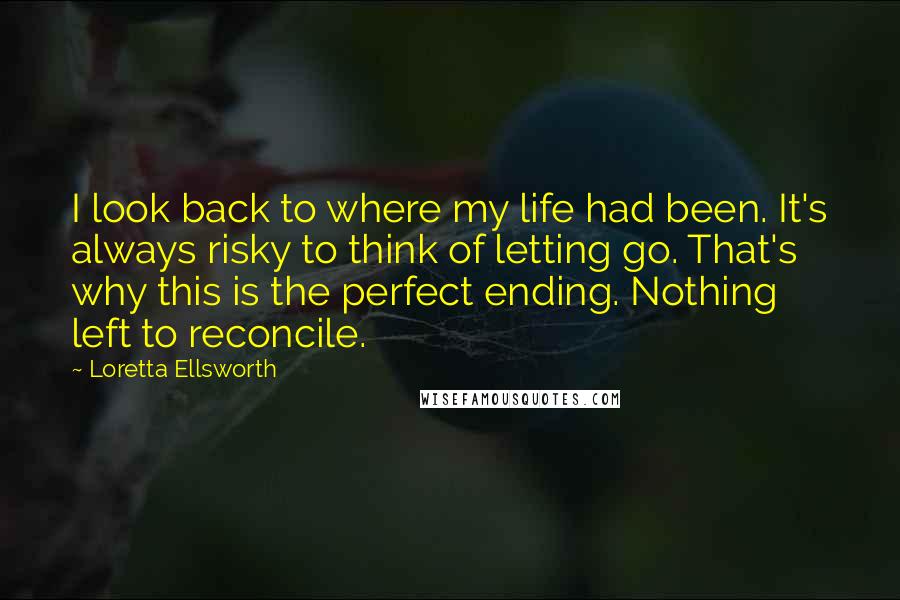 I look back to where my life had been. It's always risky to think of letting go. That's why this is the perfect ending. Nothing left to reconcile.