P.J. Parker Quotes
Top 19 wise famous quotes and sayings by P.J. Parker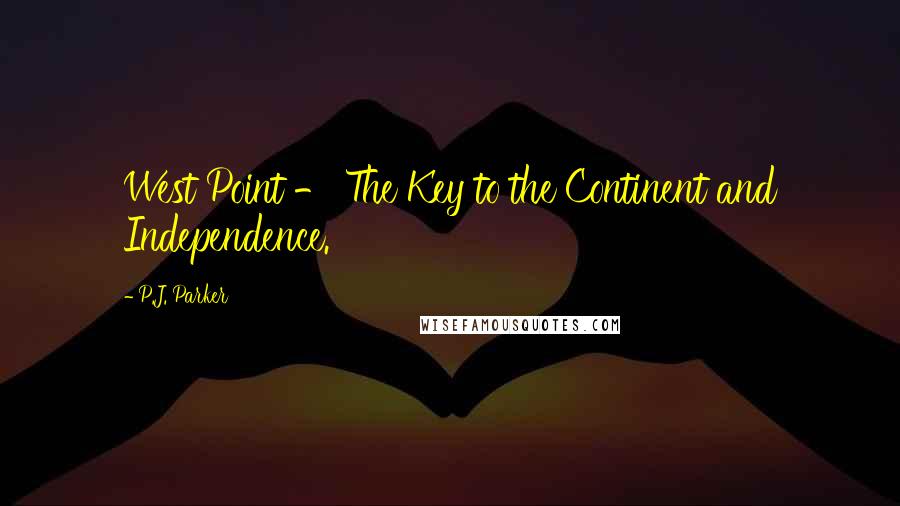 West Point - The Key to the Continent and Independence.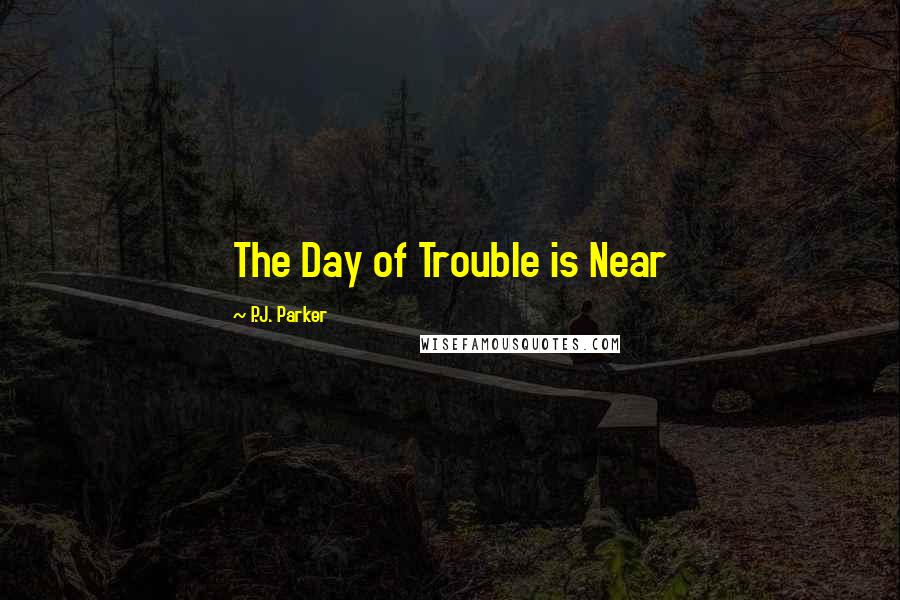 The Day of Trouble is Near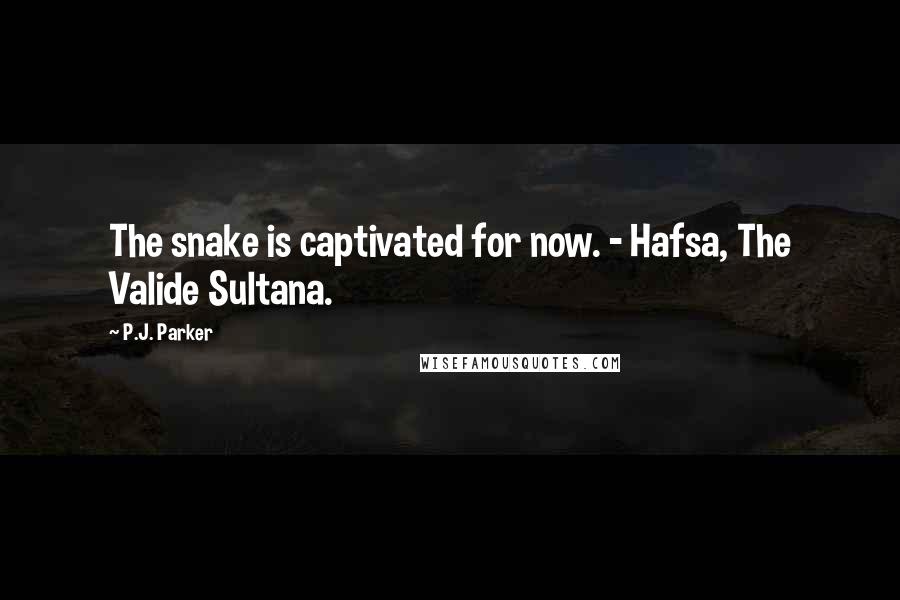 The snake is captivated for now.
- Hafsa, The Valide Sultana.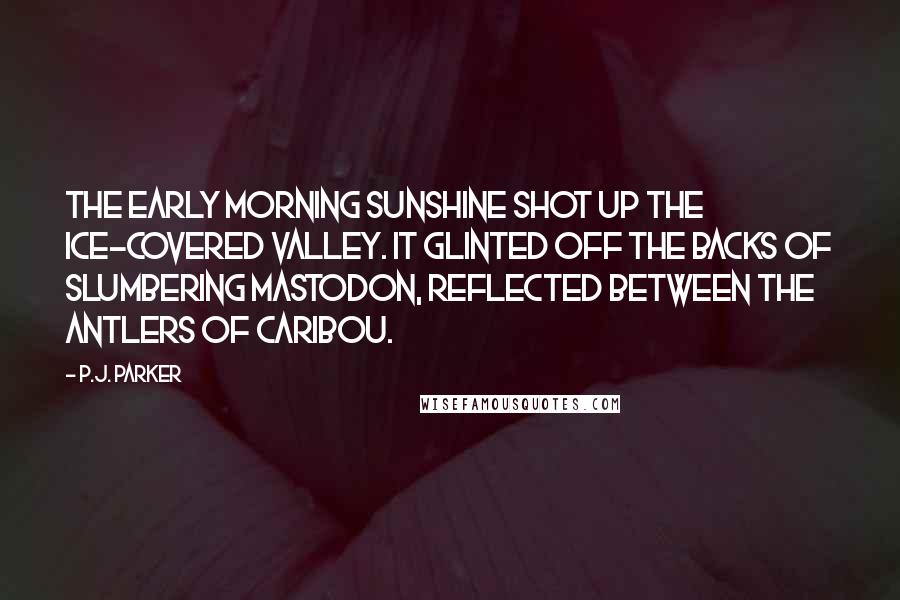 The early morning sunshine shot up the ice-covered valley. It glinted off the backs of slumbering mastodon, reflected between the antlers of caribou.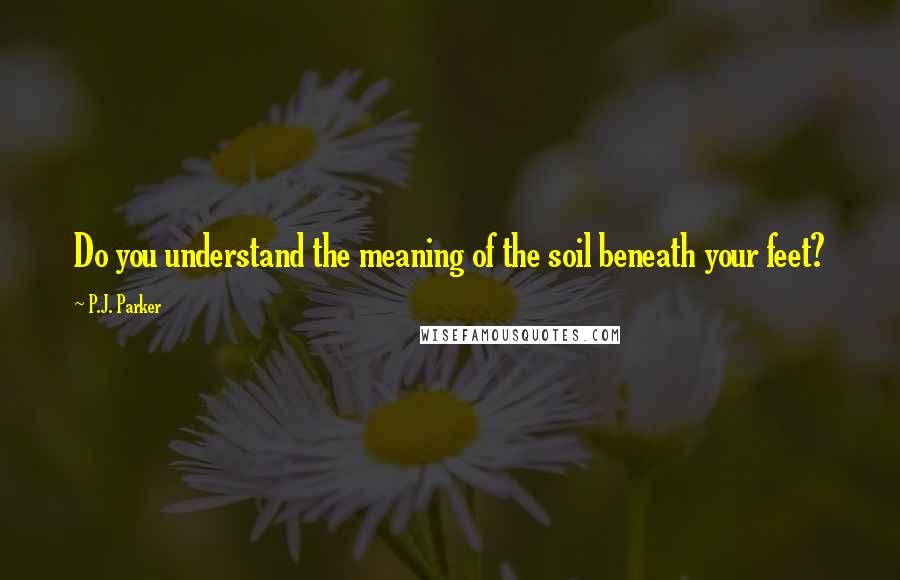 Do you understand the meaning of the soil beneath your feet?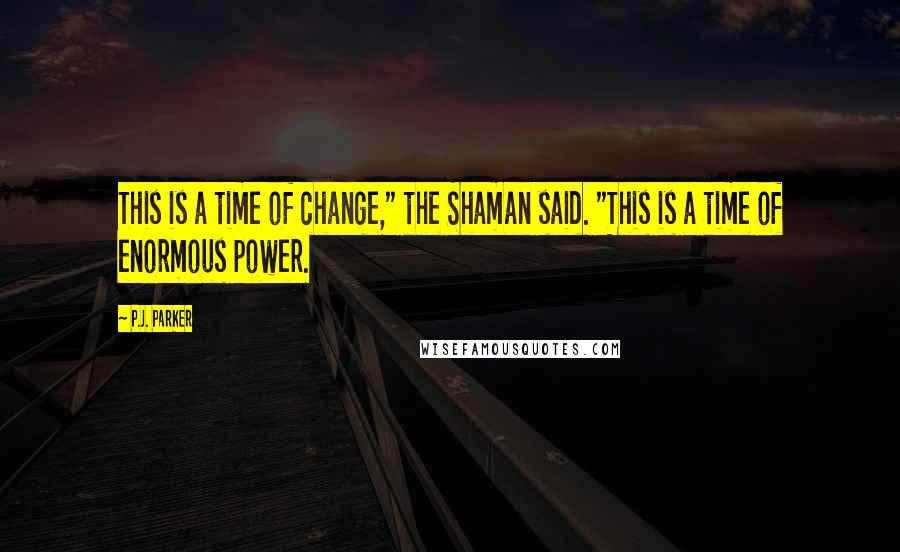 This is a time of change," the Shaman said. "This is a time of enormous power.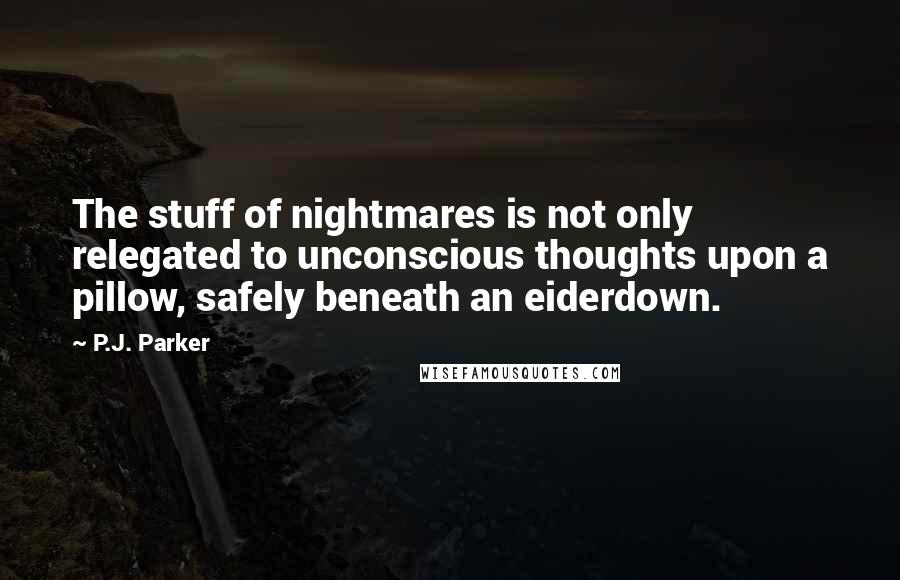 The stuff of nightmares is not only relegated to unconscious thoughts upon a pillow, safely beneath an eiderdown.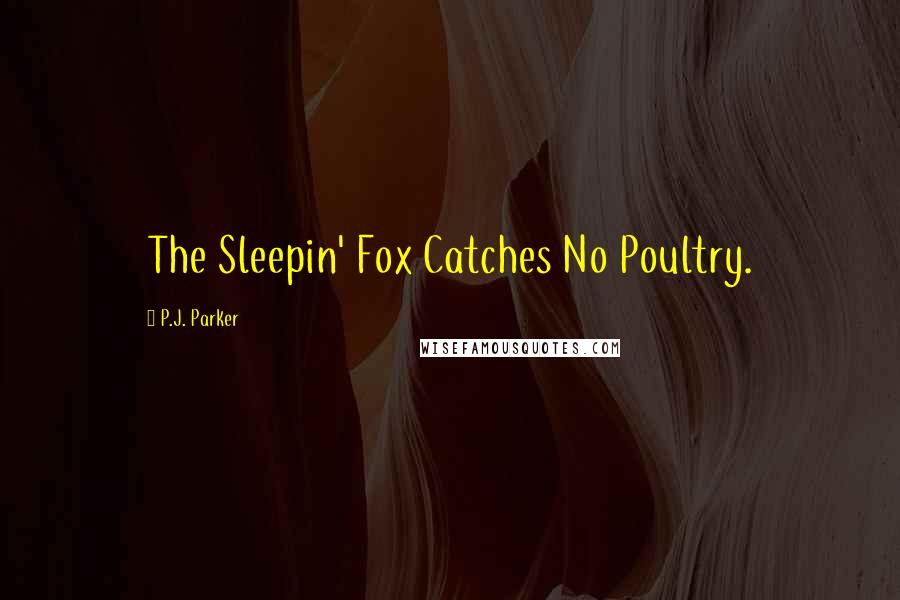 The Sleepin' Fox Catches No Poultry.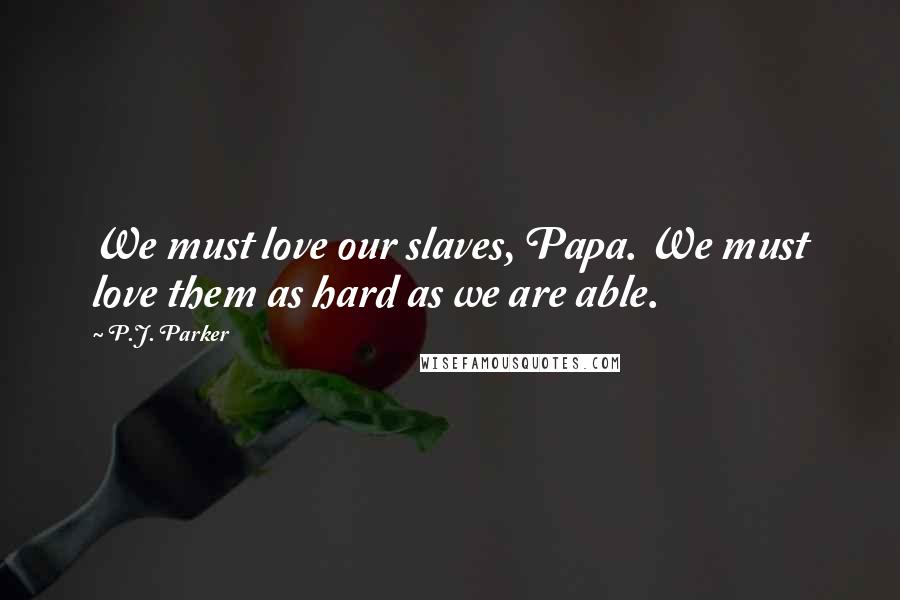 We must love our slaves, Papa. We must love them as hard as we are able.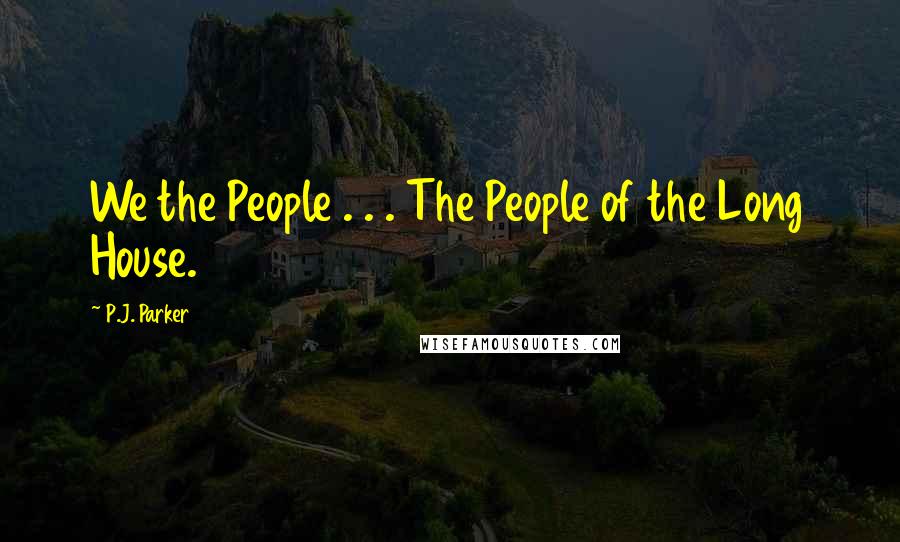 We the People . . . The People of the Long House.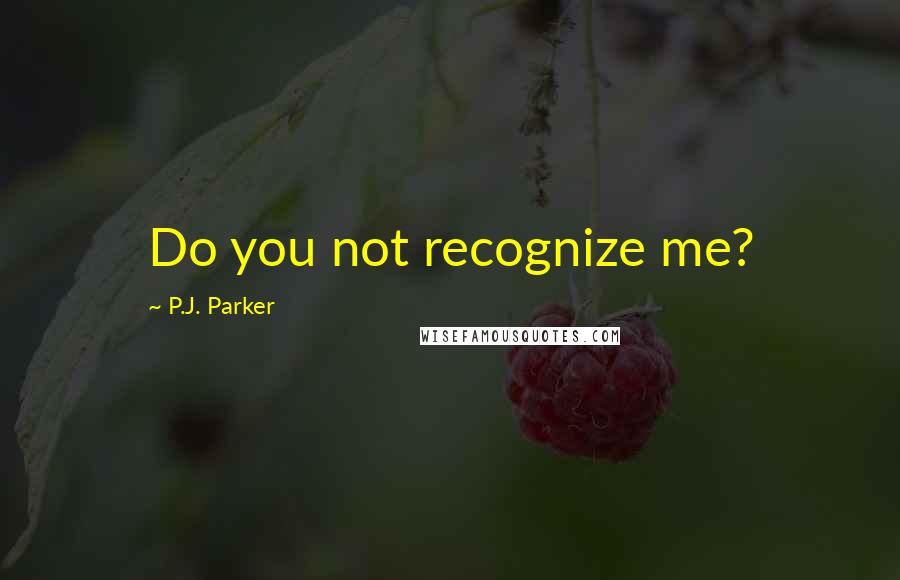 Do you not recognize me?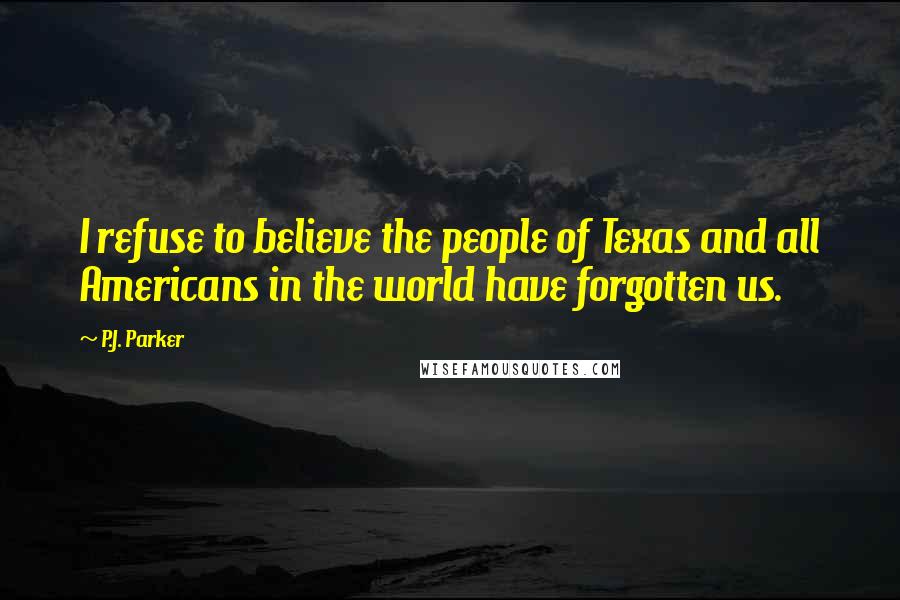 I refuse to believe the people of Texas and all Americans in the world have forgotten us.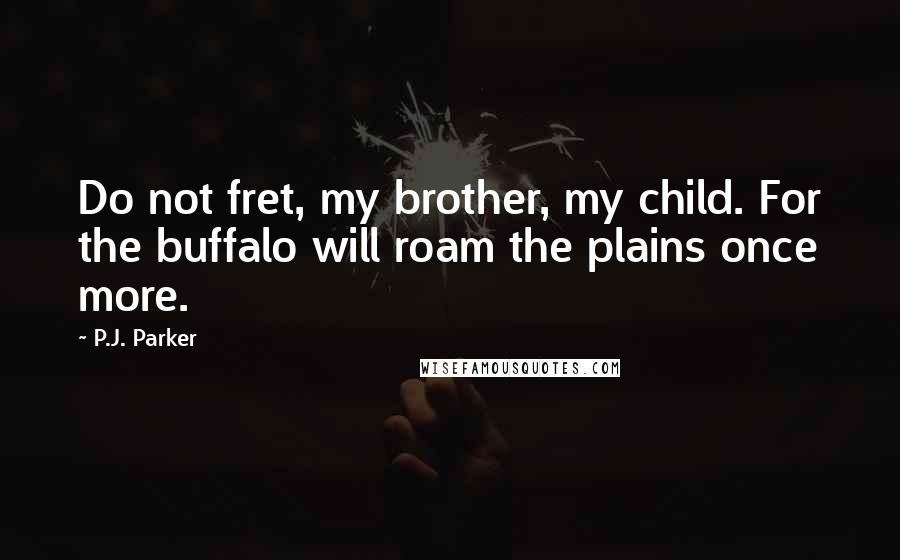 Do not fret, my brother, my child. For the buffalo will roam the plains once more.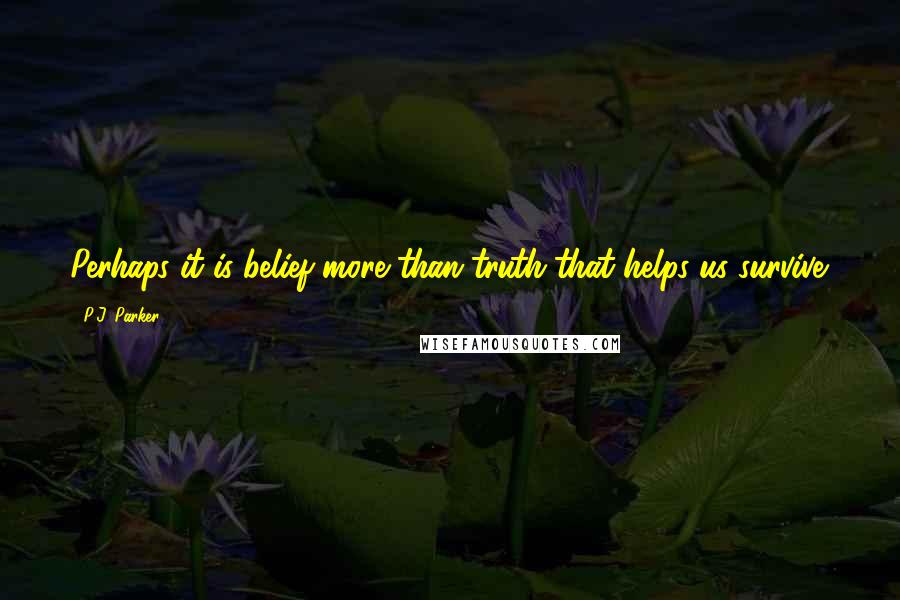 Perhaps it is belief more than truth that helps us survive.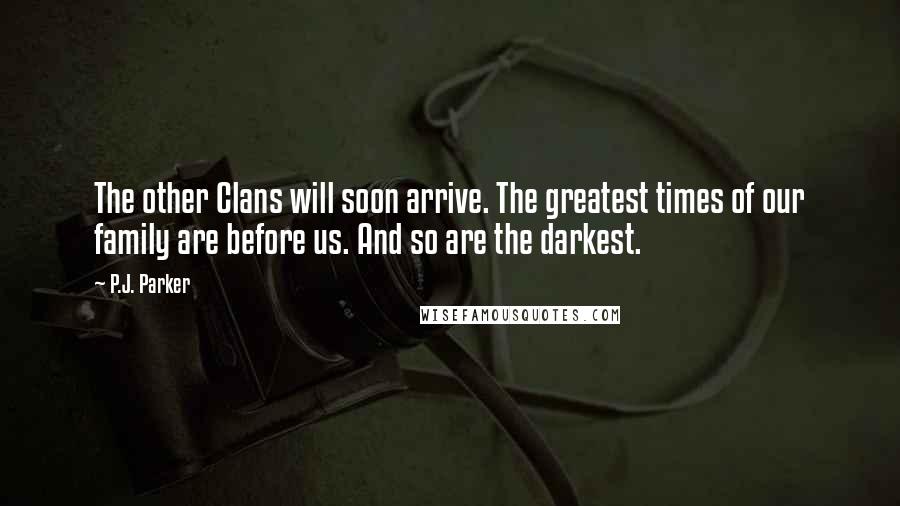 The other Clans will soon arrive. The greatest times of our family are before us. And so are the darkest.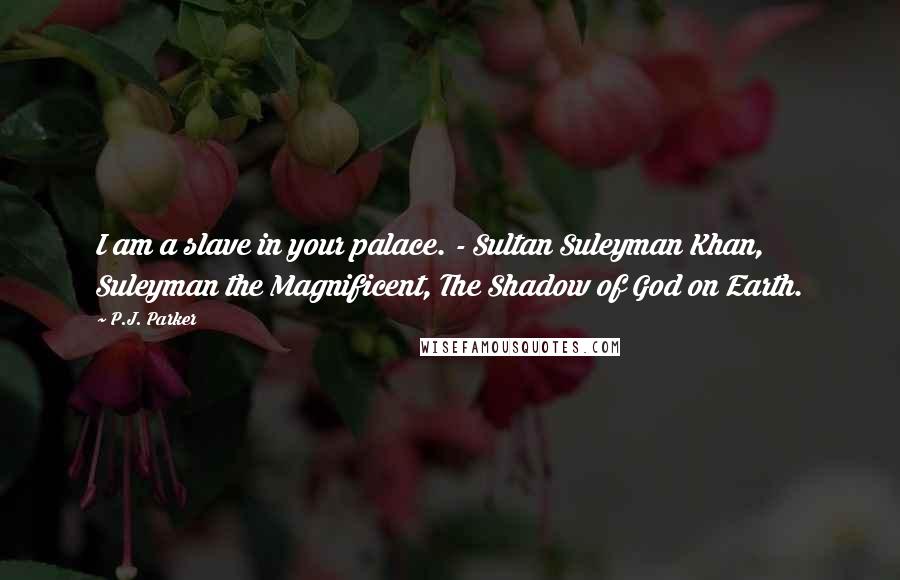 I am a slave in your palace. - Sultan Suleyman Khan, Suleyman the Magnificent, The Shadow of God on Earth.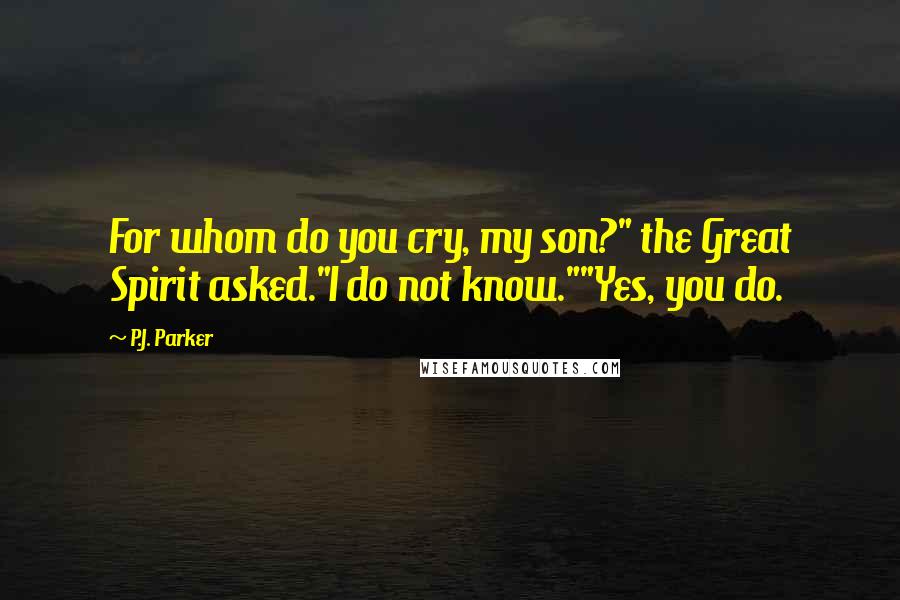 For whom do you cry, my son?" the Great Spirit asked.
"I do not know."
"Yes, you do.