Sarah Van Waterschoot Quotes
Top 6 wise famous quotes and sayings by Sarah Van Waterschoot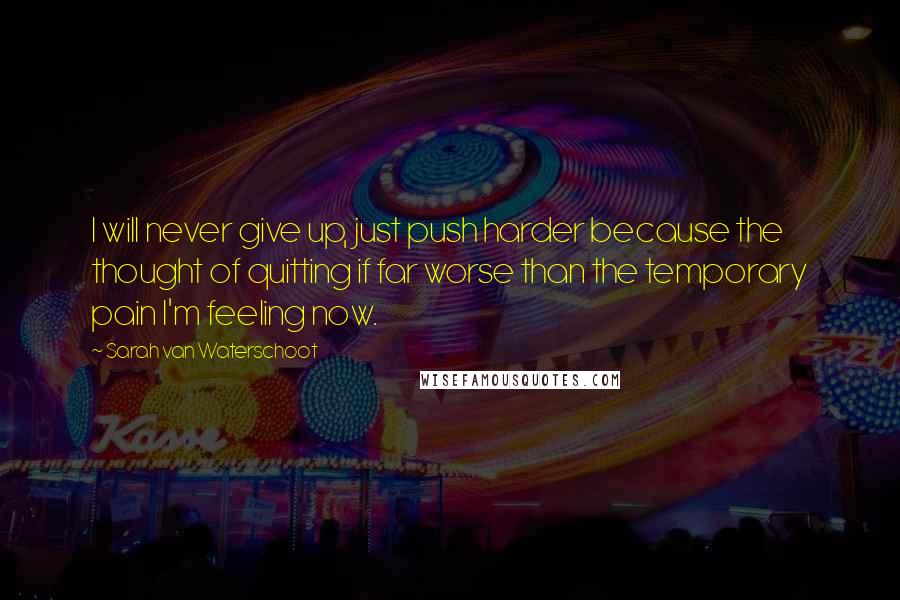 I will never give up, just push harder because the thought of quitting if far worse than the temporary pain I'm feeling now.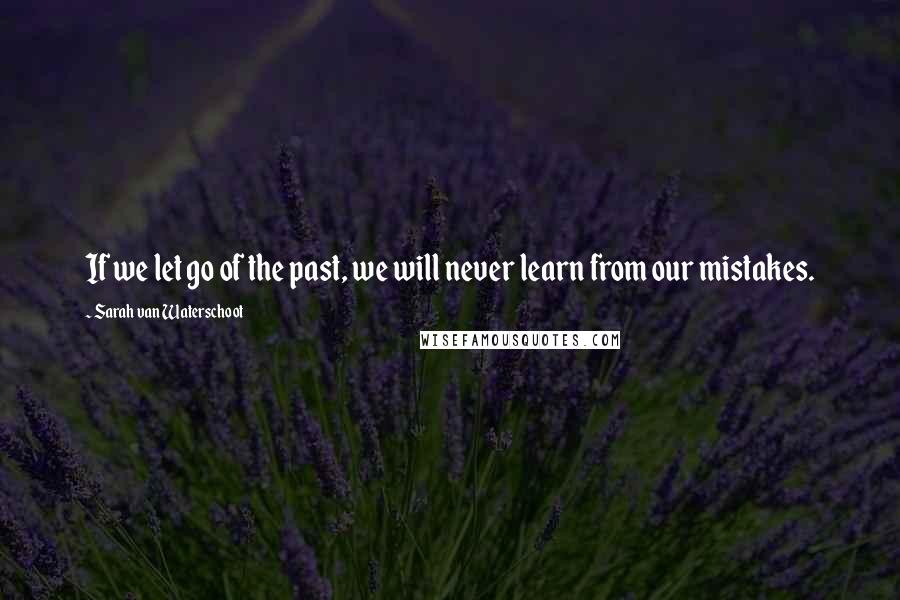 If we let go of the past, we will never learn from our mistakes.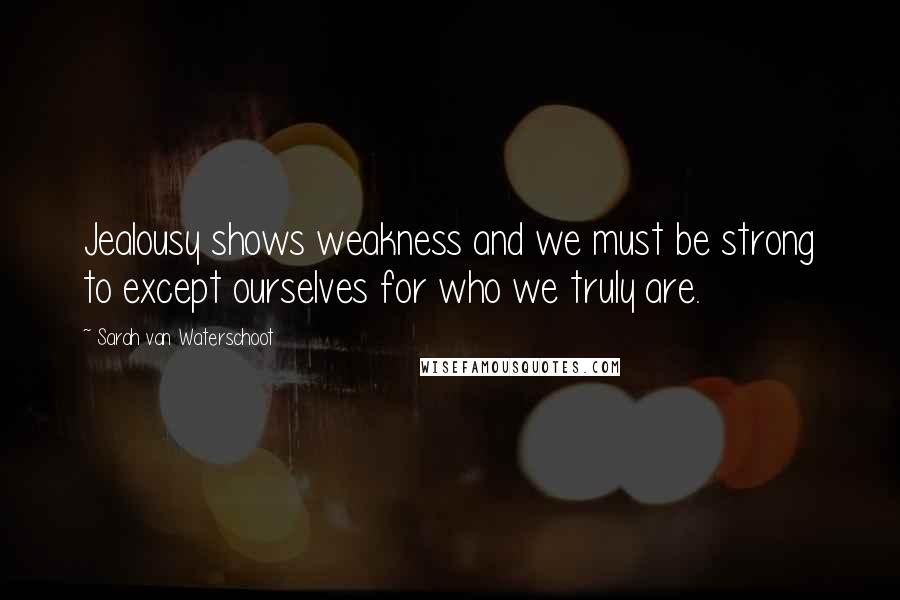 Jealousy shows weakness and we must be strong to except ourselves for who we truly are.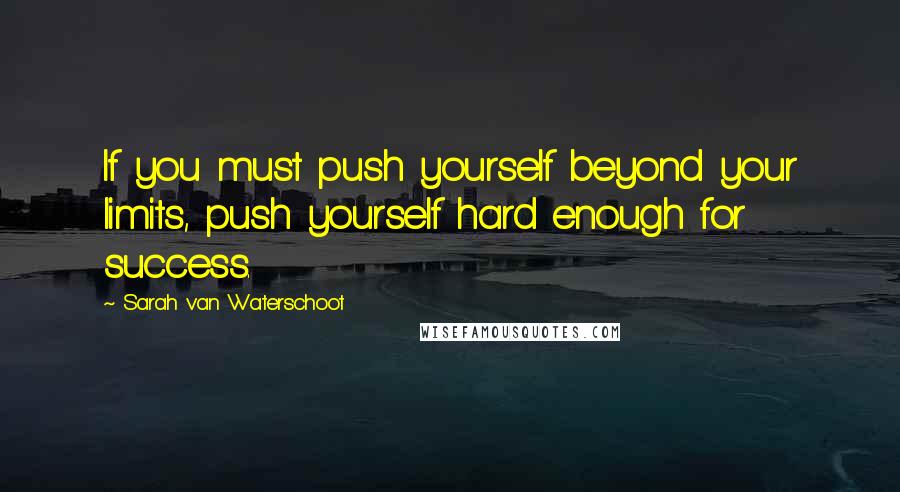 If you must push yourself beyond your limits, push yourself hard enough for success.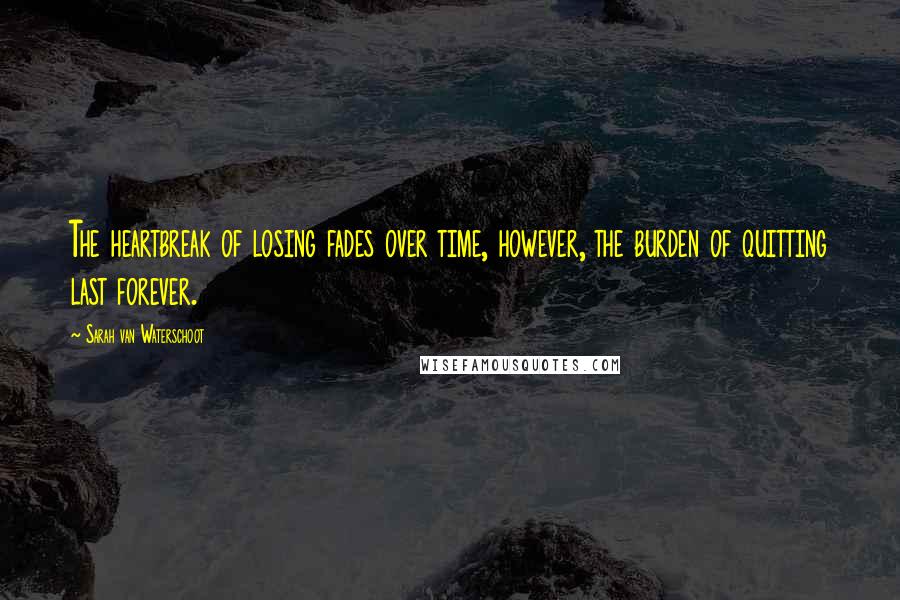 The heartbreak of losing fades over time, however, the burden of quitting last forever.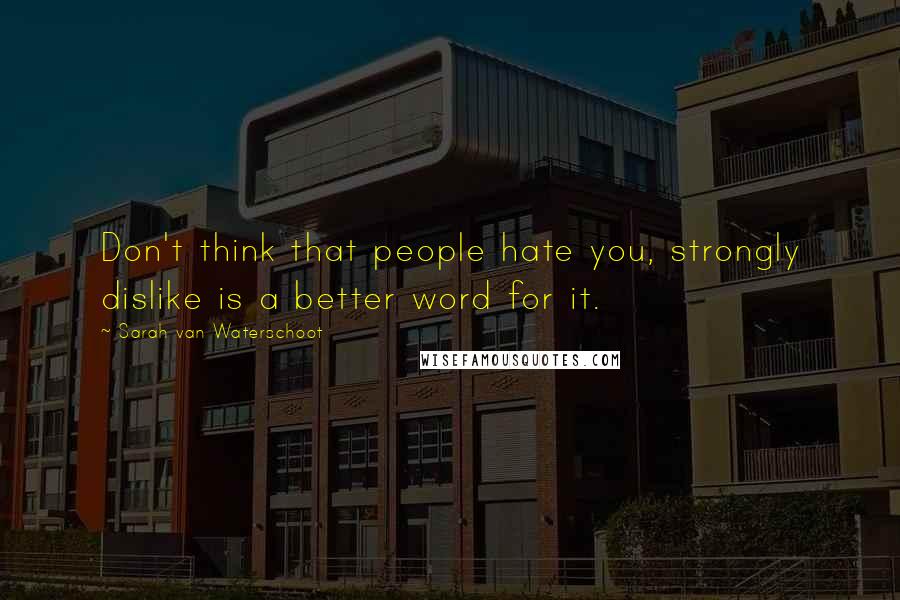 Don't think that people hate you, strongly dislike is a better word for it.