Paul Saffo Quotes
Top 9 wise famous quotes and sayings by Paul Saffo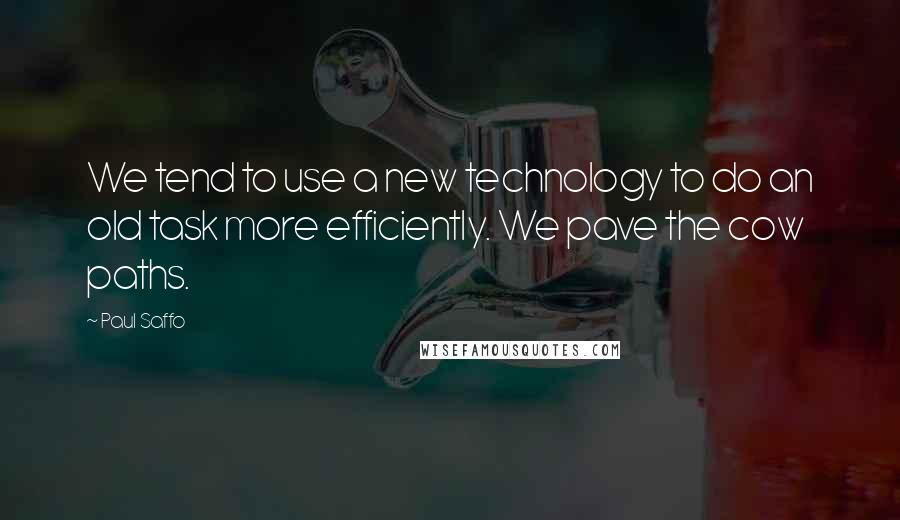 We tend to use a new technology to do an old task more efficiently. We pave the cow paths.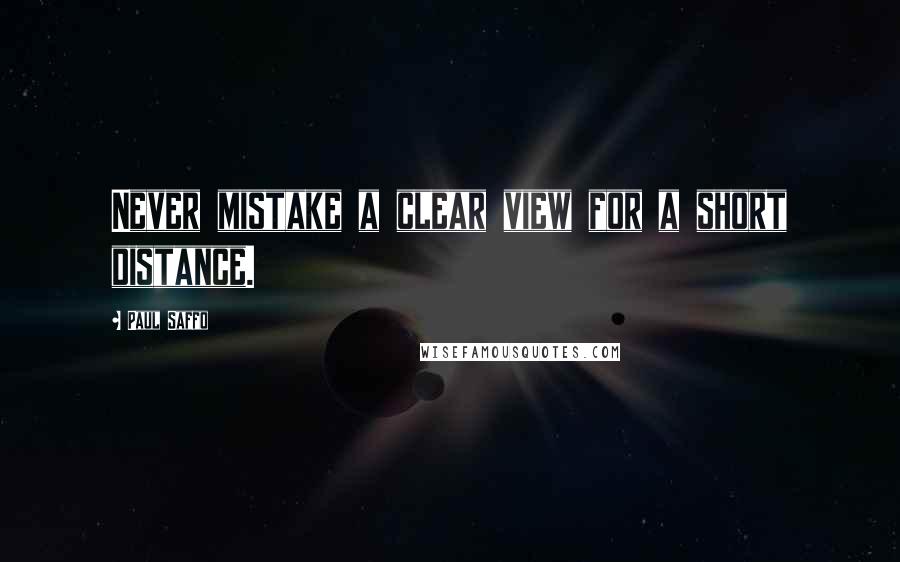 Never mistake a clear view for a short distance.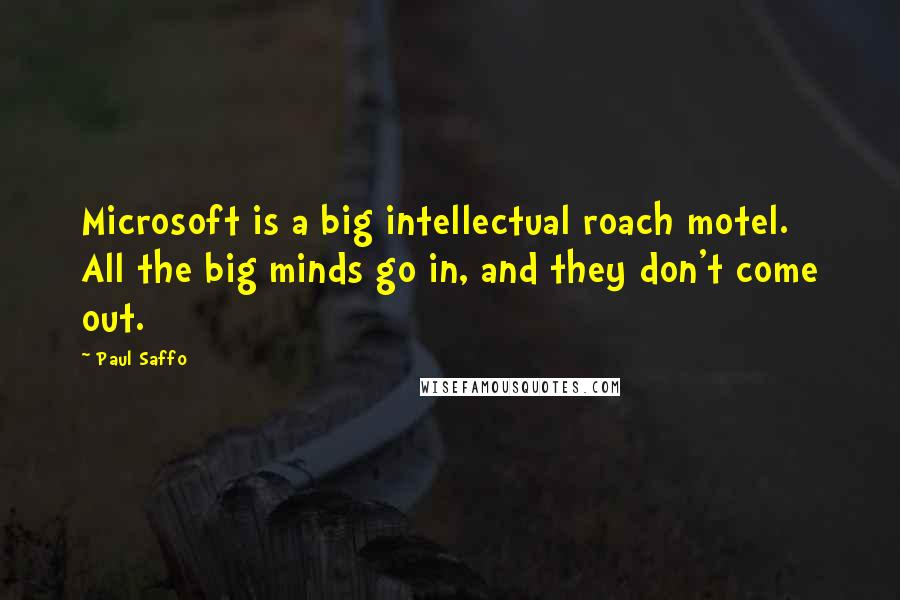 Microsoft is a big intellectual roach motel. All the big minds go in, and they don't come out.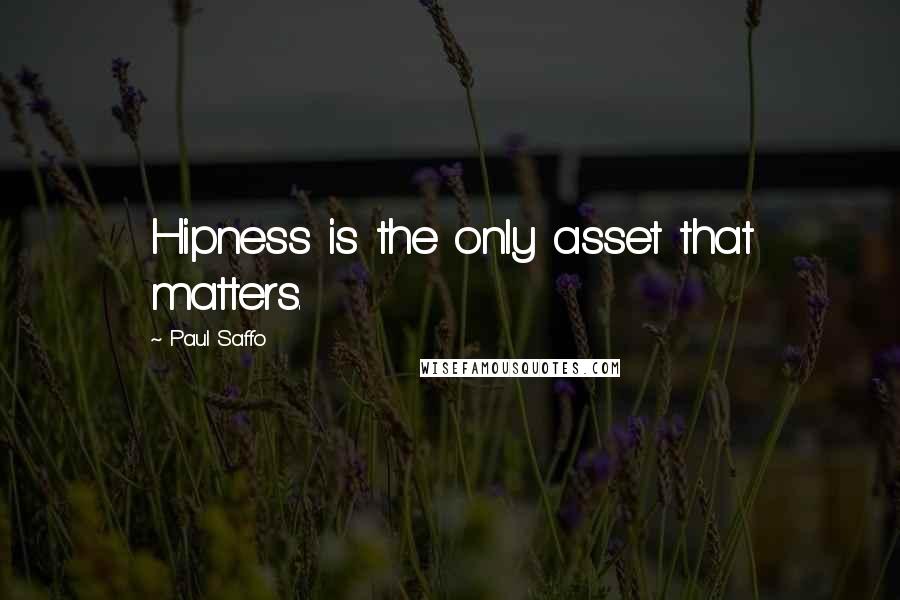 Hipness is the only asset that matters.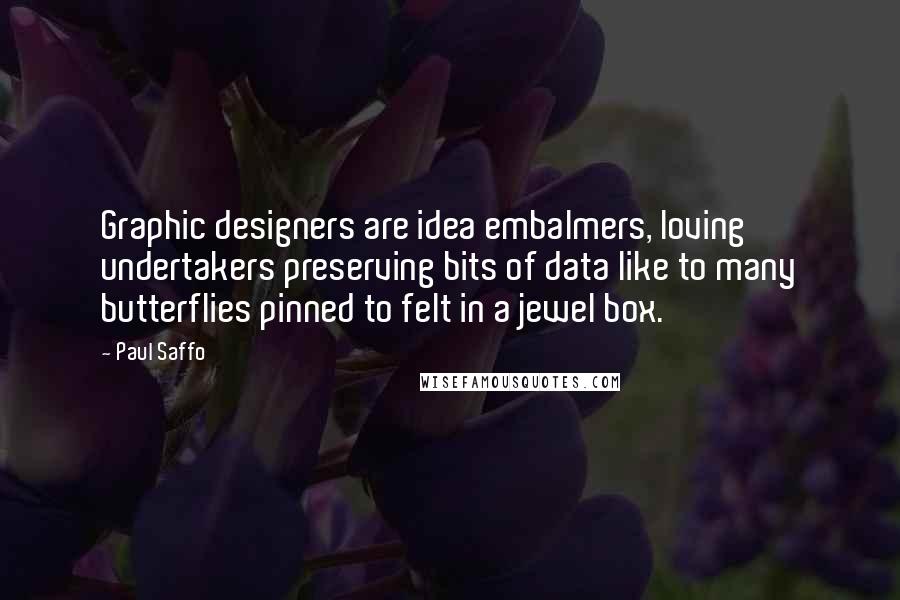 Graphic designers are idea embalmers, loving undertakers preserving bits of data like to many butterflies pinned to felt in a jewel box.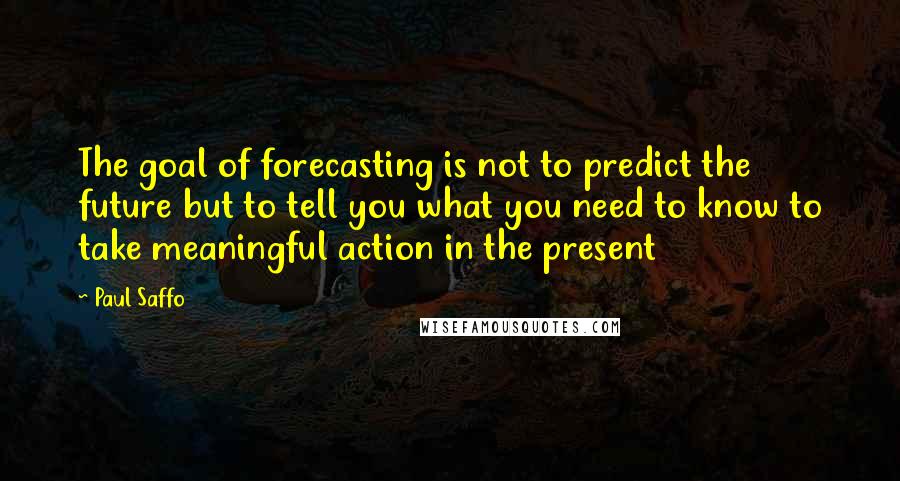 The goal of forecasting is not to predict the future but to tell you what you need to know to take meaningful action in the present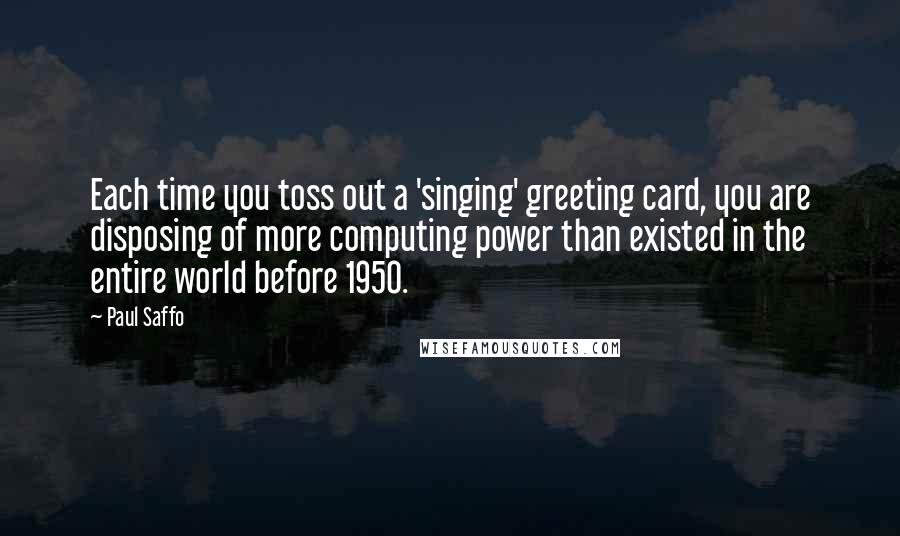 Each time you toss out a 'singing' greeting card, you are disposing of more computing power than existed in the entire world before 1950.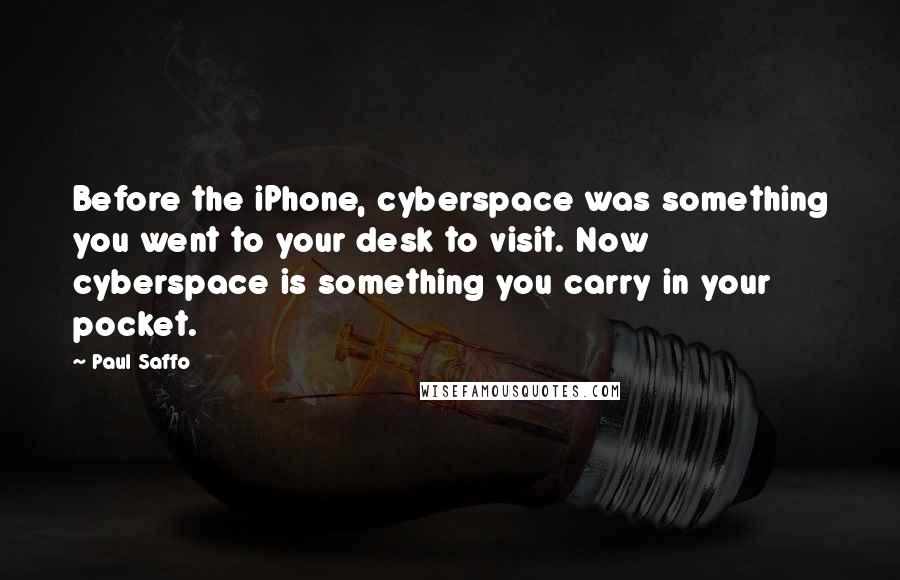 Before the iPhone, cyberspace was something you went to your desk to visit. Now cyberspace is something you carry in your pocket.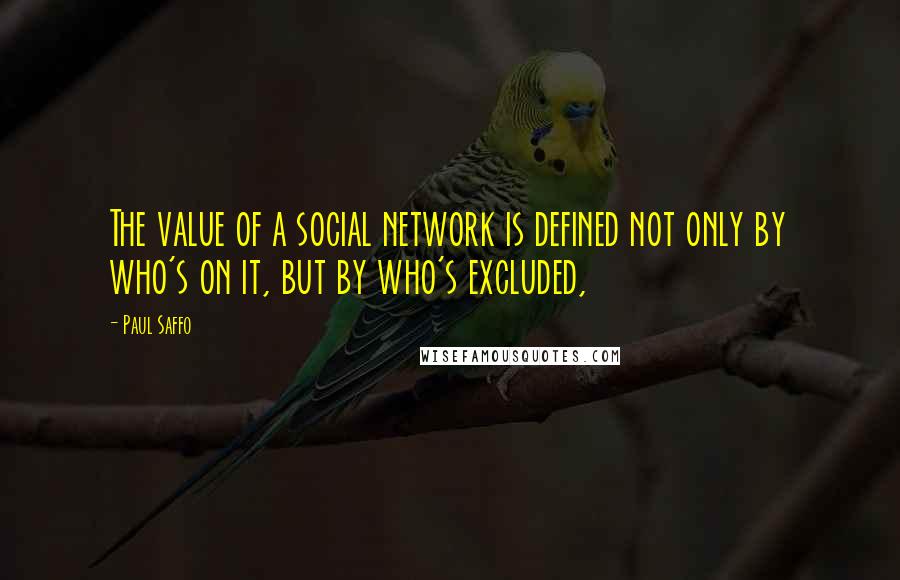 The value of a social network is defined not only by who's on it, but by who's excluded,