Priya Ardis Quotes
Top 11 wise famous quotes and sayings by Priya Ardis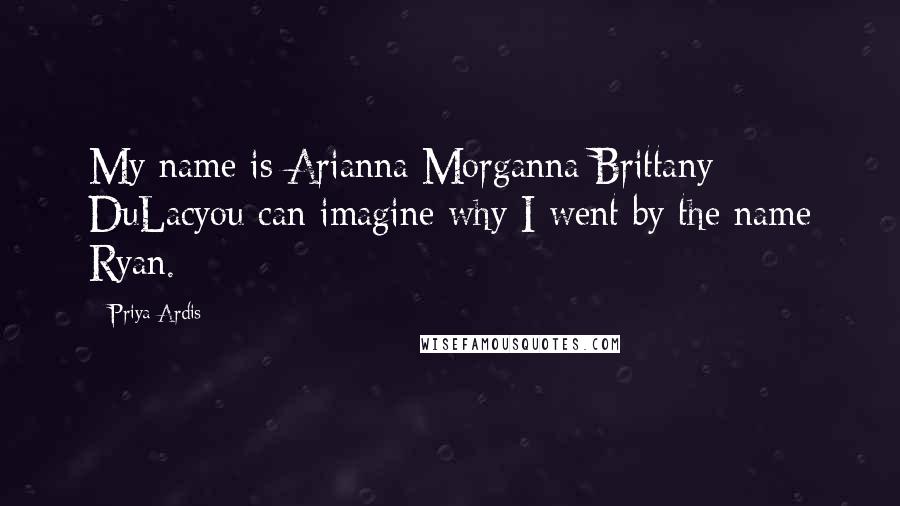 My name is Arianna Morganna Brittany DuLac
you can imagine why I went by the name Ryan.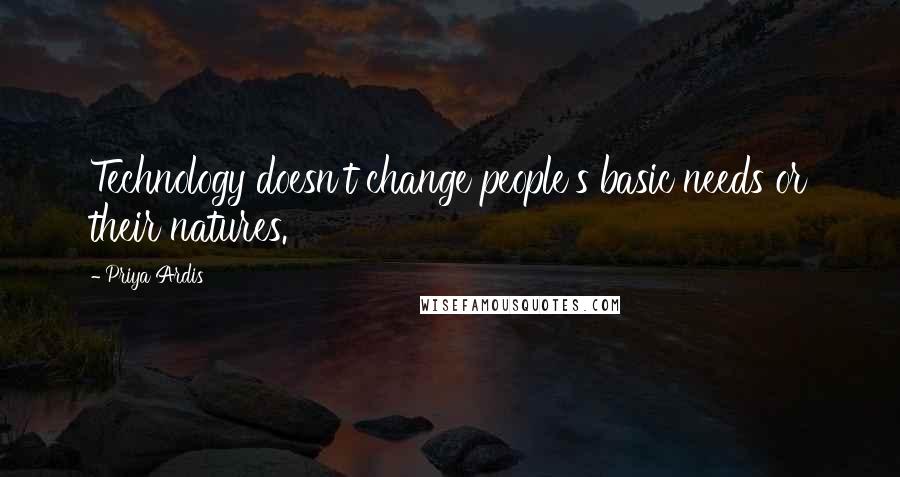 Technology doesn't change people's basic needs or their natures.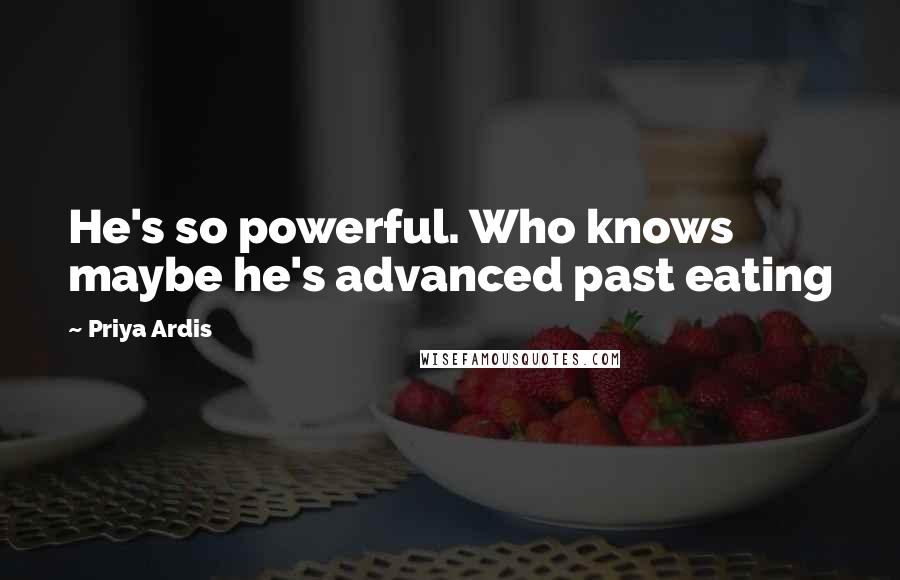 He's so powerful. Who knows maybe he's advanced past eating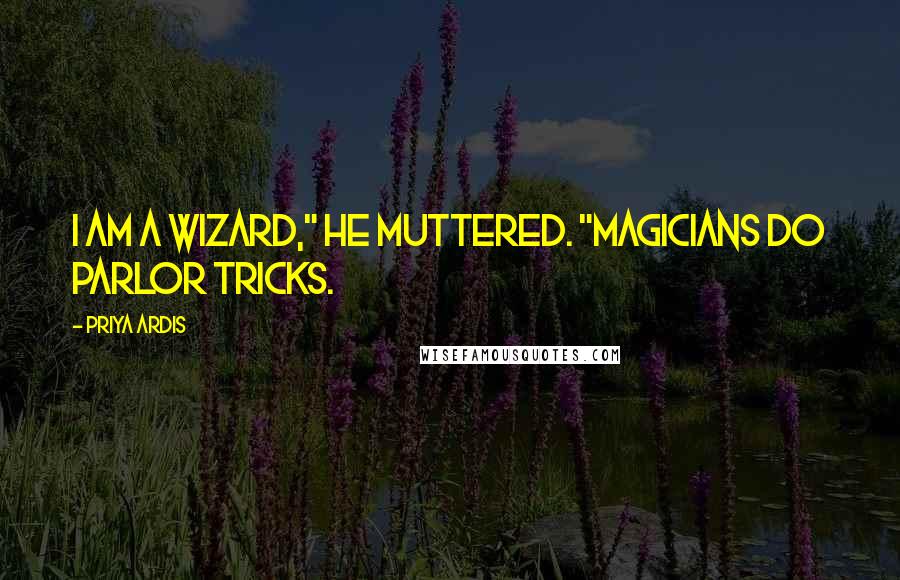 I am a wizard," he muttered. "Magicians do parlor tricks.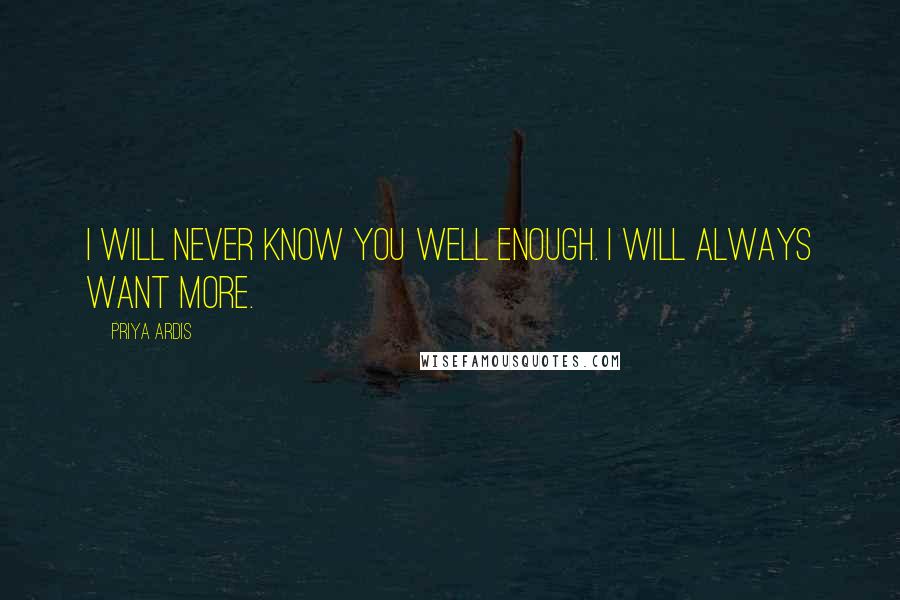 I will never know you well enough. I will always want more.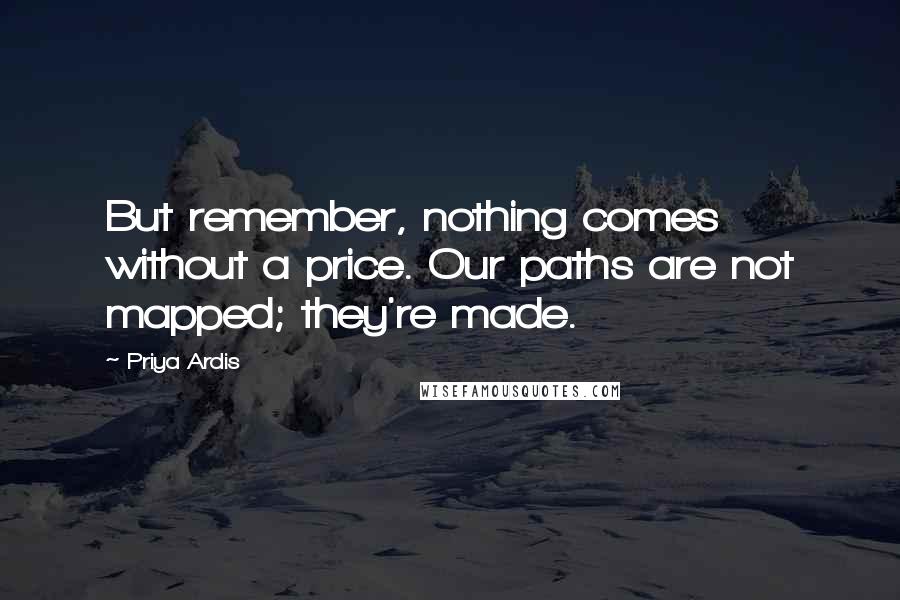 But remember, nothing comes without a price. Our paths are not mapped; they're made.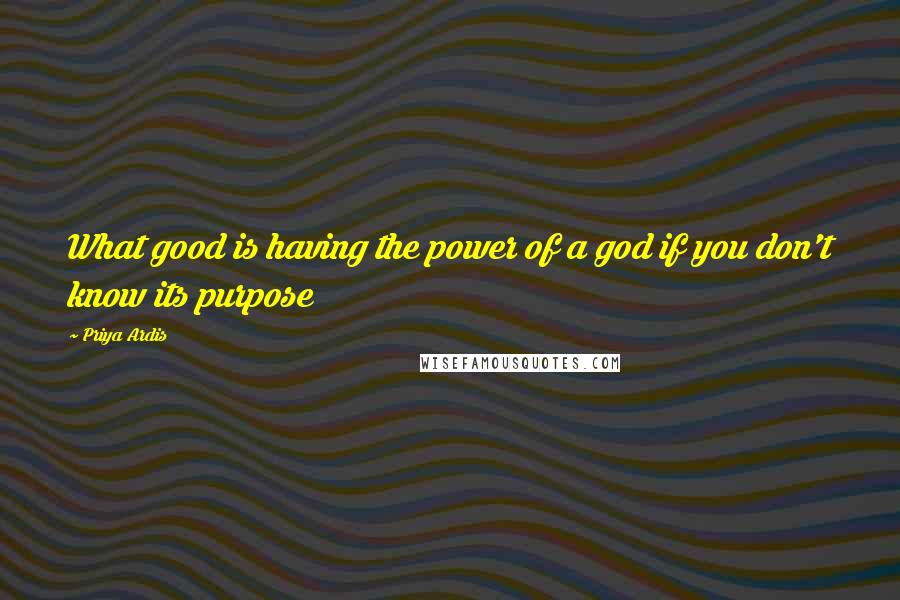 What good is having the power of a god if you don't know its purpose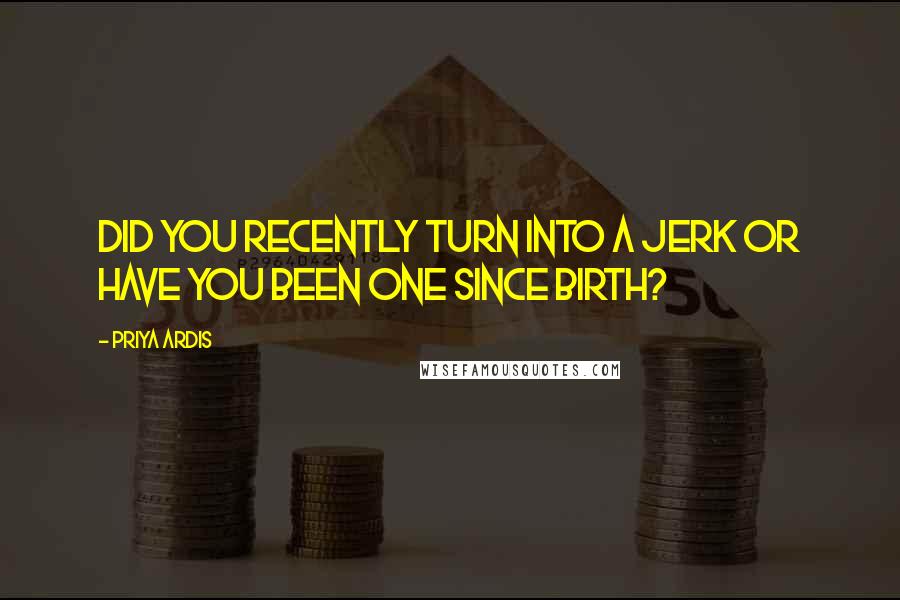 Did you recently turn into a jerk or have you been one since birth?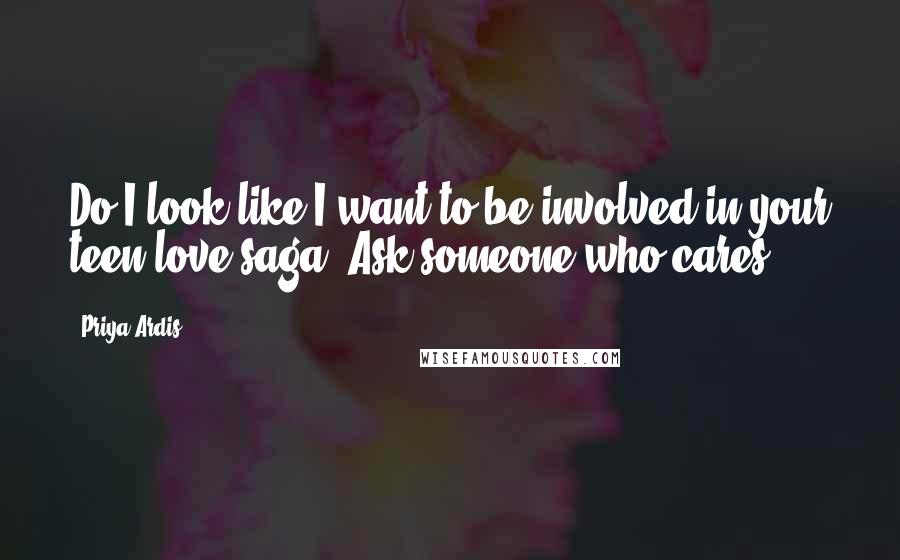 Do I look like I want to be involved in your teen love saga? Ask someone who cares.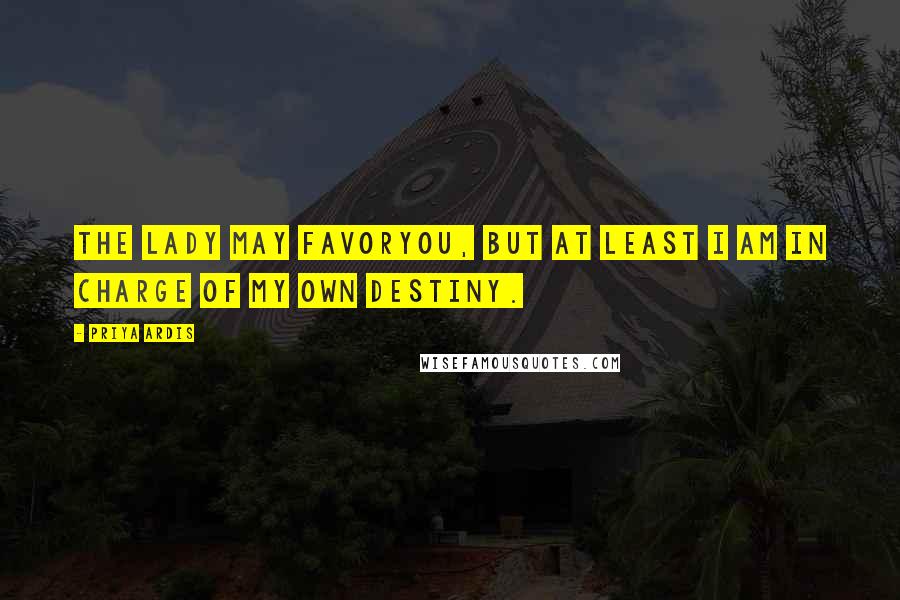 The Lady may favor
you, but at least I am in charge of my own destiny.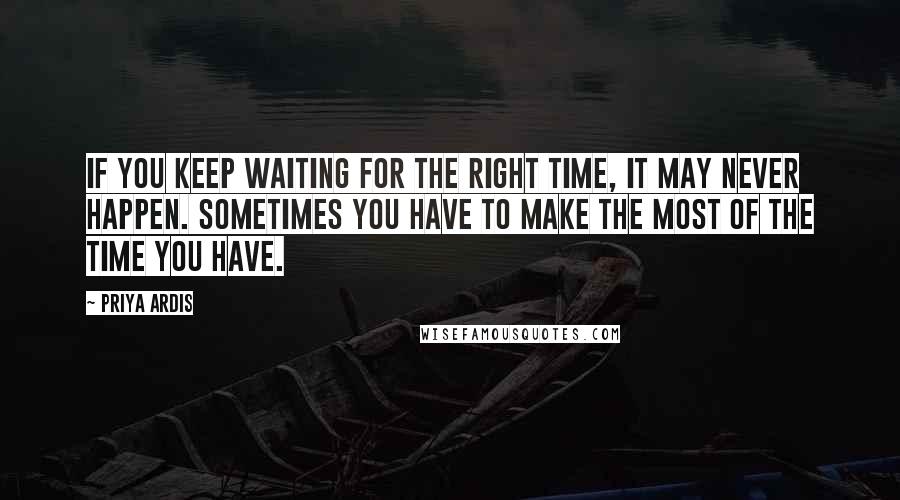 If you keep waiting for the right time, it may never happen. Sometimes you have to make the most of the time you have.