William G. Tapply Quotes
Top 3 wise famous quotes and sayings by William G. Tapply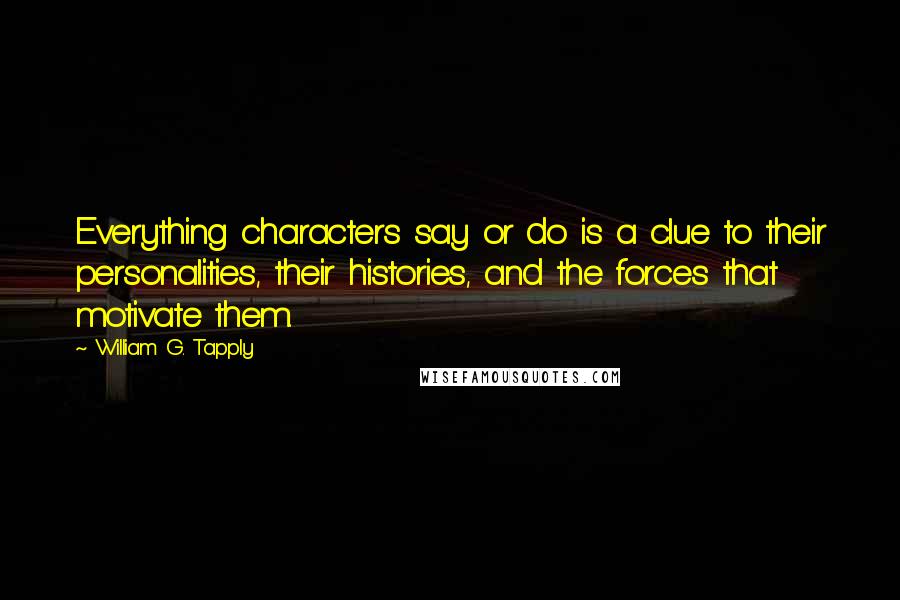 Everything characters say or do is a clue to their personalities, their histories, and the forces that motivate them.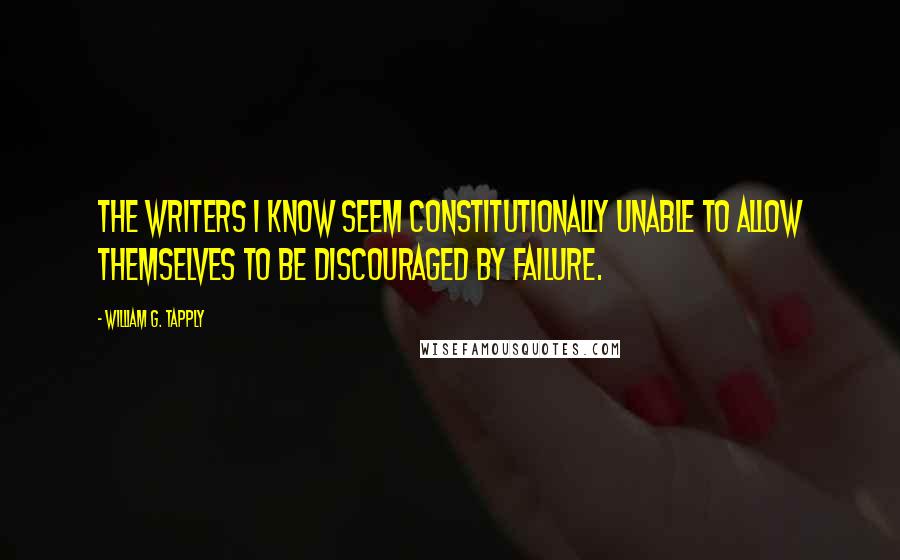 The writers I know seem constitutionally unable to allow themselves to be discouraged by failure.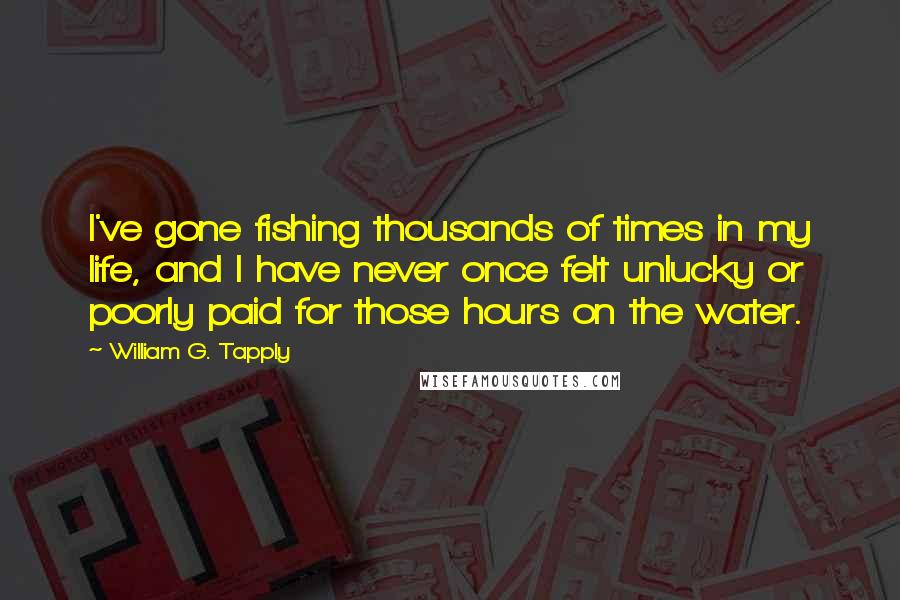 I've gone fishing thousands of times in my life, and I have never once felt unlucky or poorly paid for those hours on the water.