Shlomo Sand Quotes
Top 5 wise famous quotes and sayings by Shlomo Sand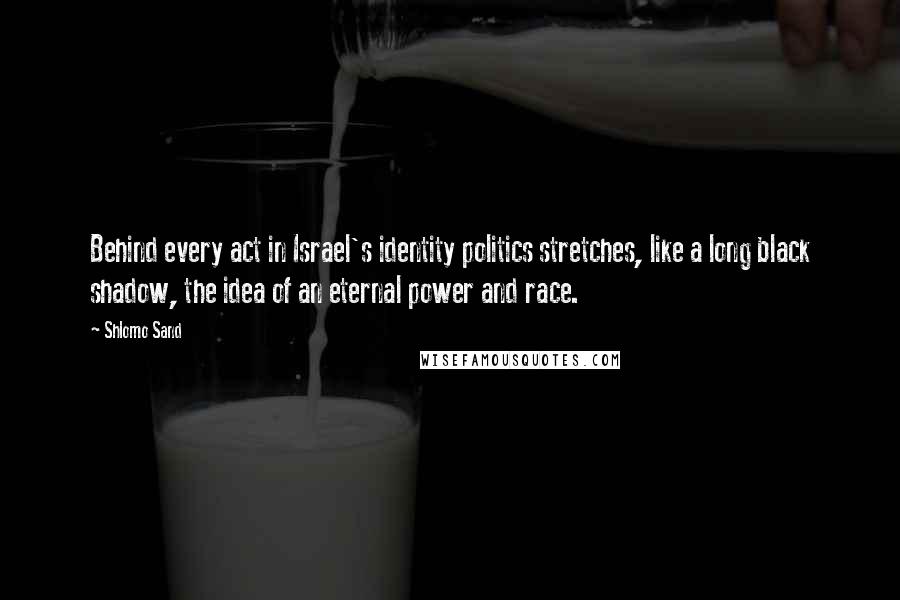 Behind every act in Israel's identity politics stretches, like a long black shadow, the idea of an eternal power and race.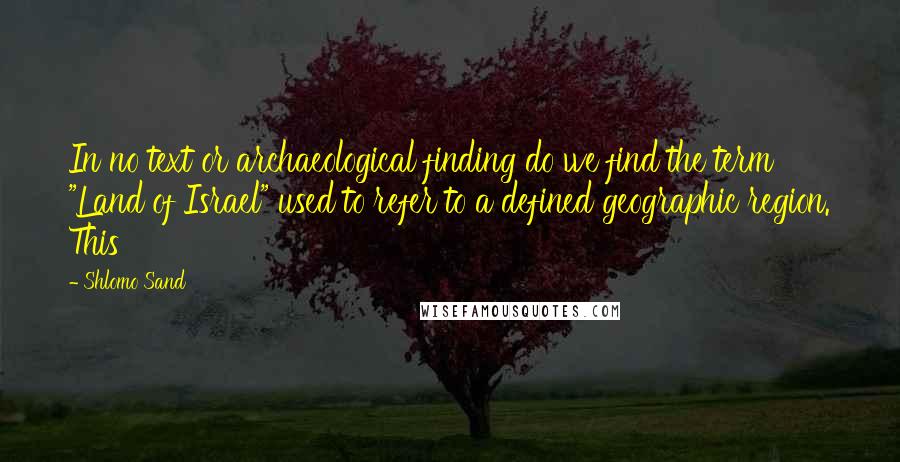 In no text or archaeological finding do we find the term "Land of Israel" used to refer to a defined geographic region. This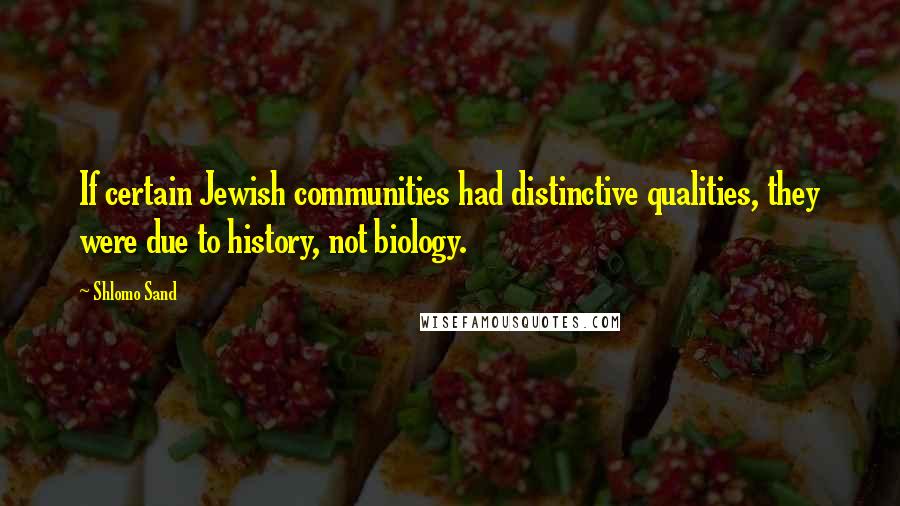 If certain Jewish communities had distinctive qualities, they were due to history, not biology.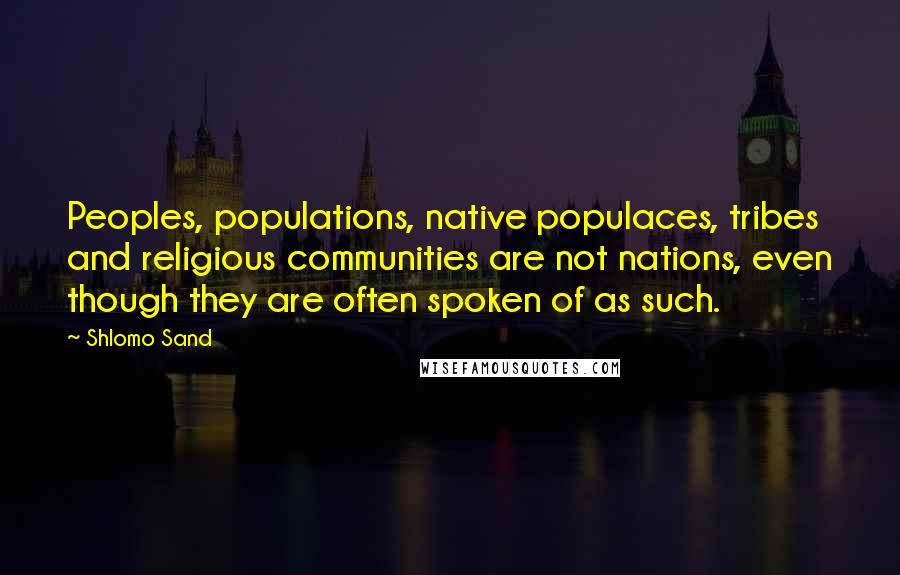 Peoples, populations, native populaces, tribes and religious communities are not nations, even though they are often spoken of as such.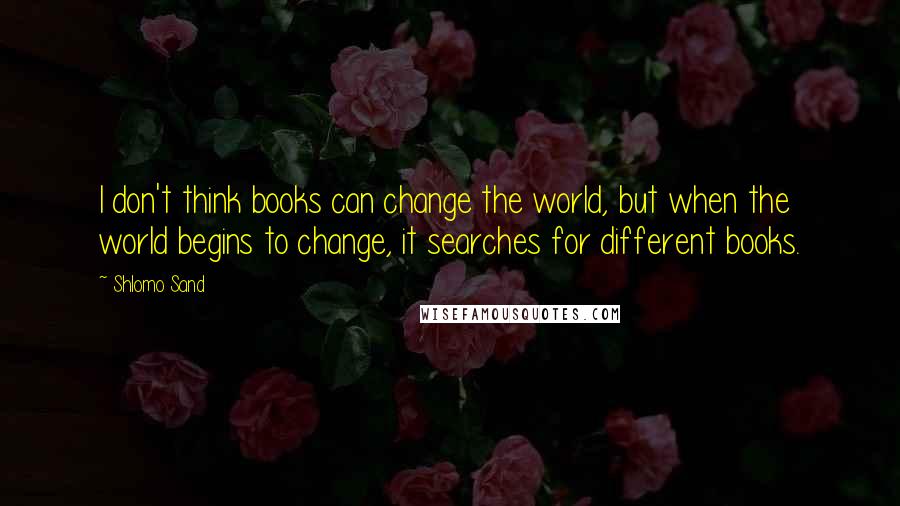 I don't think books can change the world, but when the world begins to change, it searches for different books.