Demand Justice Quotes
Collection of top 14 famous quotes about Demand Justice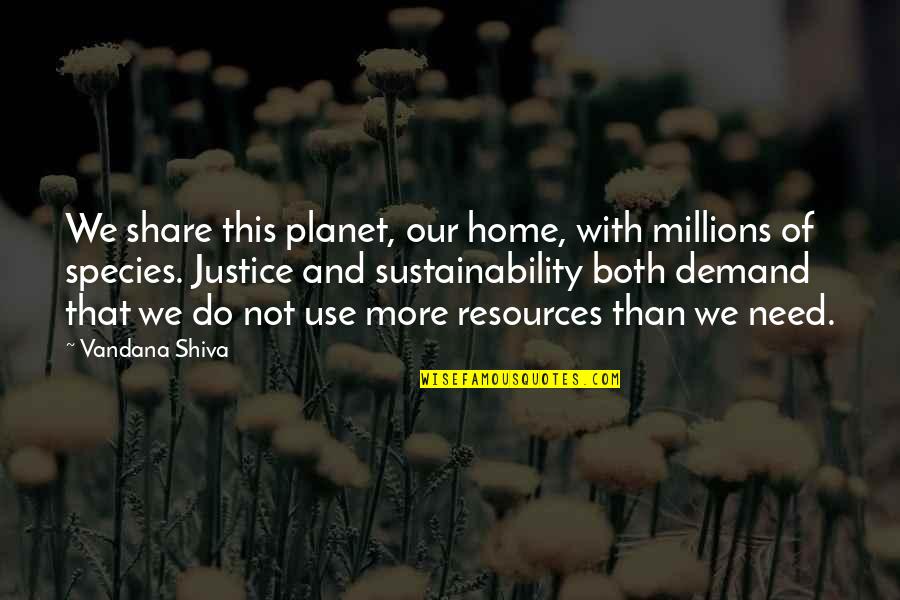 We share this planet, our home, with millions of species. Justice and sustainability both demand that we do not use more resources than we need.
—
Vandana Shiva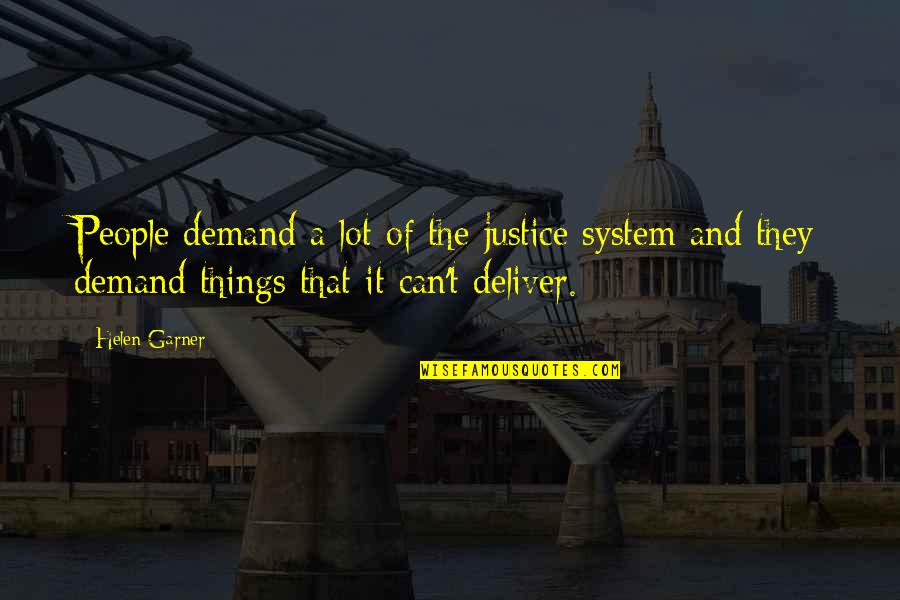 People demand a lot of the justice system and they demand things that it can't deliver.
—
Helen Garner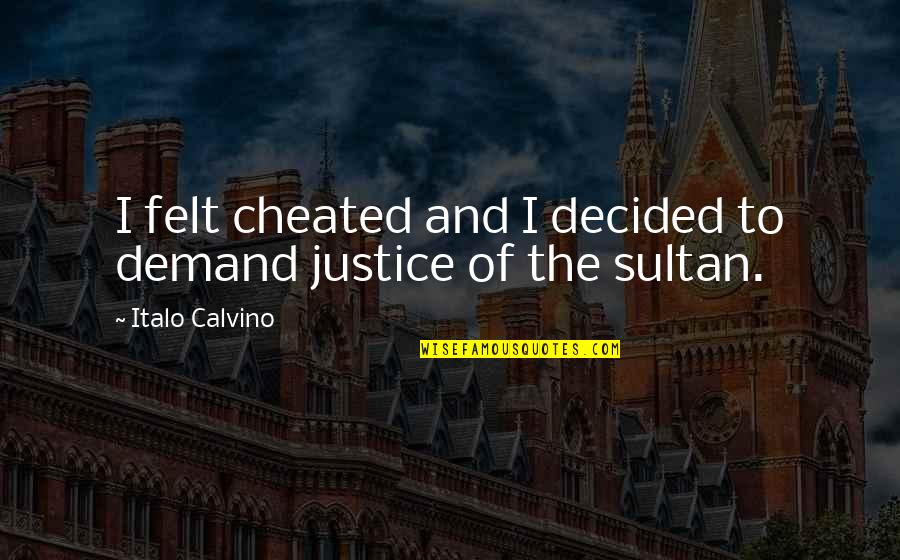 I felt cheated and I decided to demand justice of the sultan.
—
Italo Calvino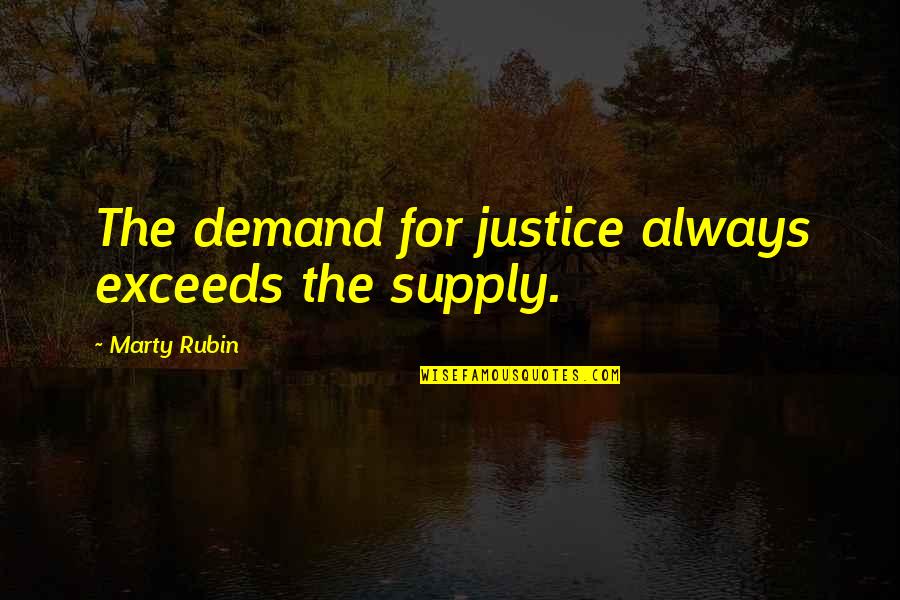 The demand for justice always exceeds the supply.
—
Marty Rubin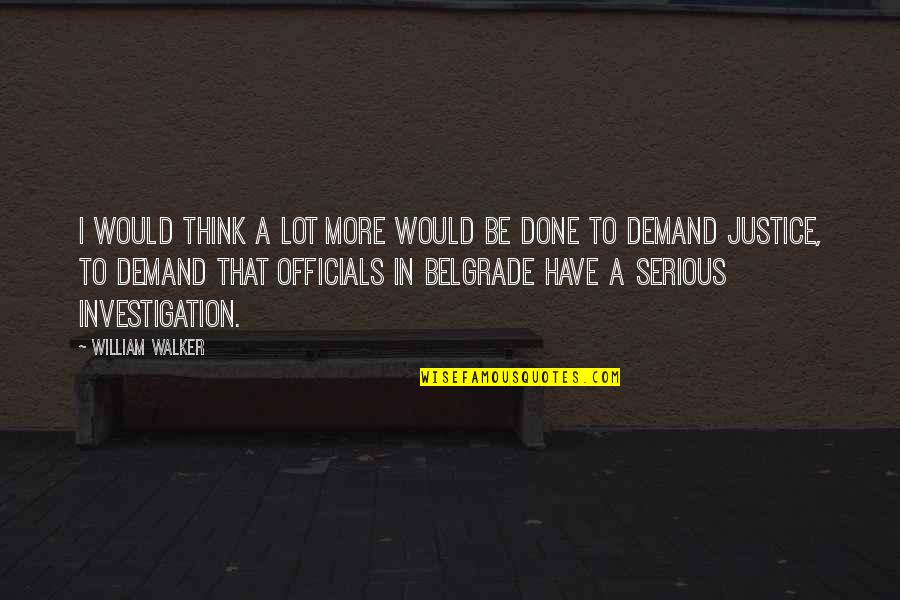 I would think a lot more would be done to
demand justice
, to demand that officials in Belgrade have a serious investigation. —
William Walker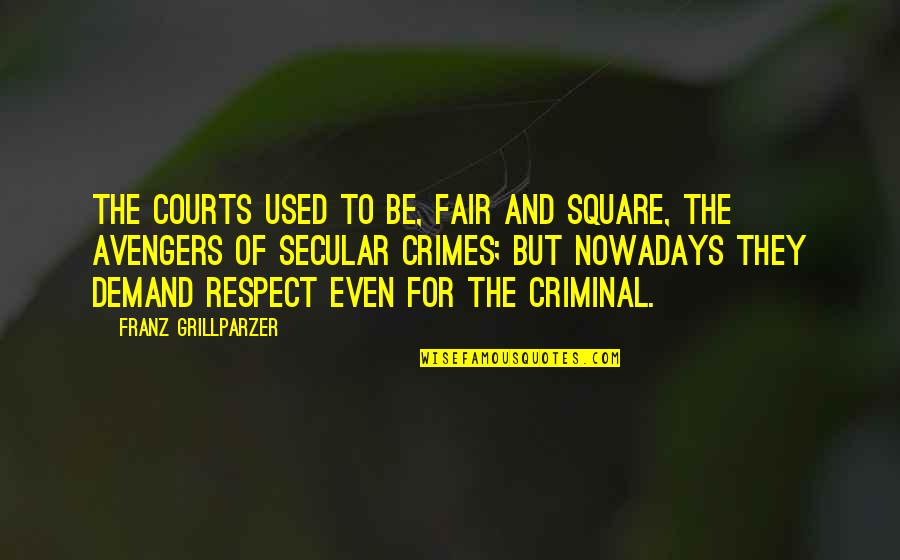 The courts used to be, fair and square, the avengers of secular crimes; but nowadays they demand respect even for the criminal. —
Franz Grillparzer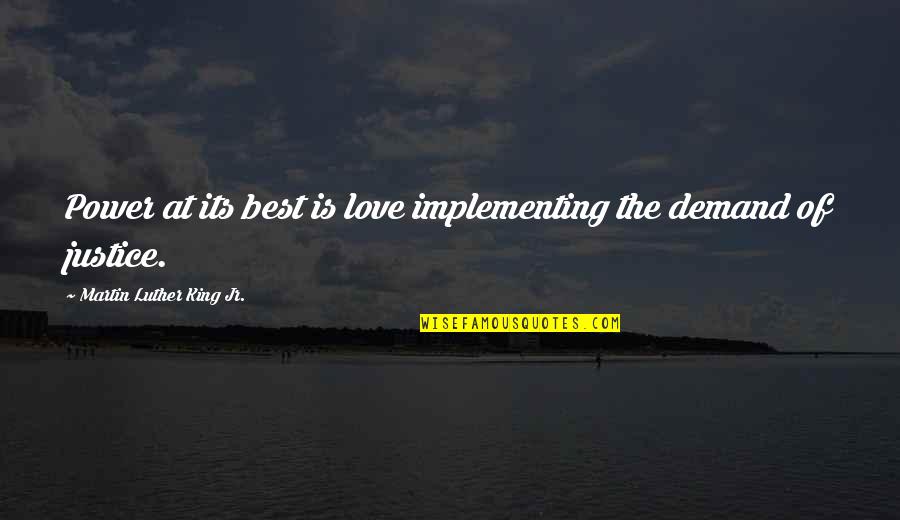 Power at its best is love implementing the demand of justice. —
Martin Luther King Jr.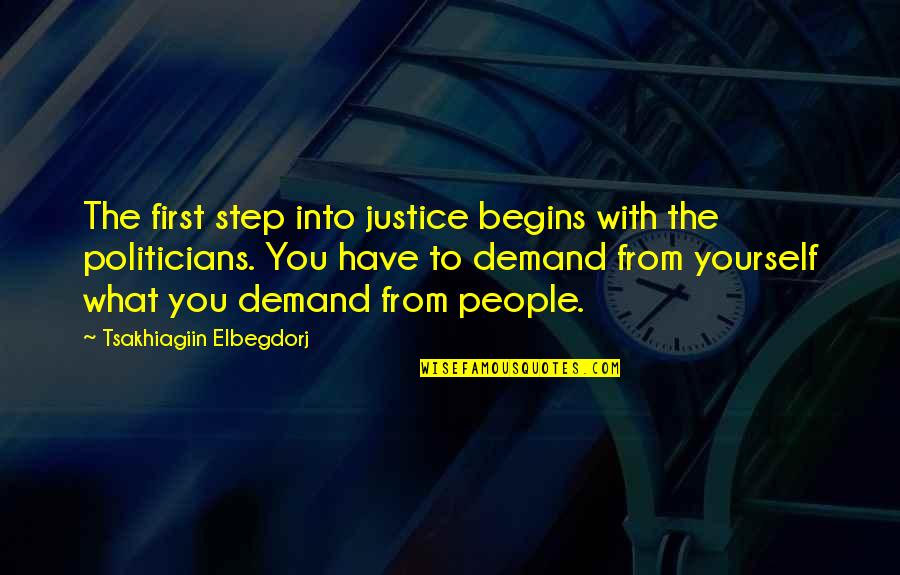 The first step into justice begins with the politicians. You have to demand from yourself what you demand from people. —
Tsakhiagiin Elbegdorj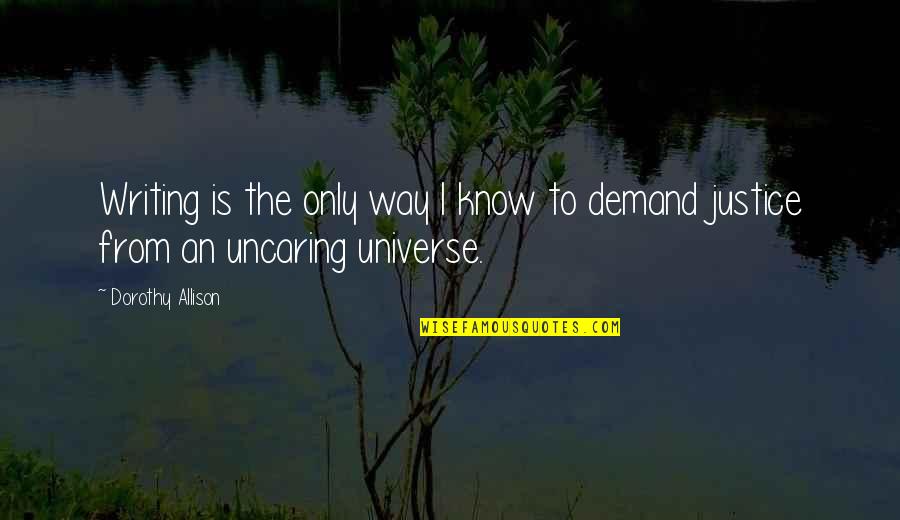 Writing is the only way I know to
demand justice
from an uncaring universe. —
Dorothy Allison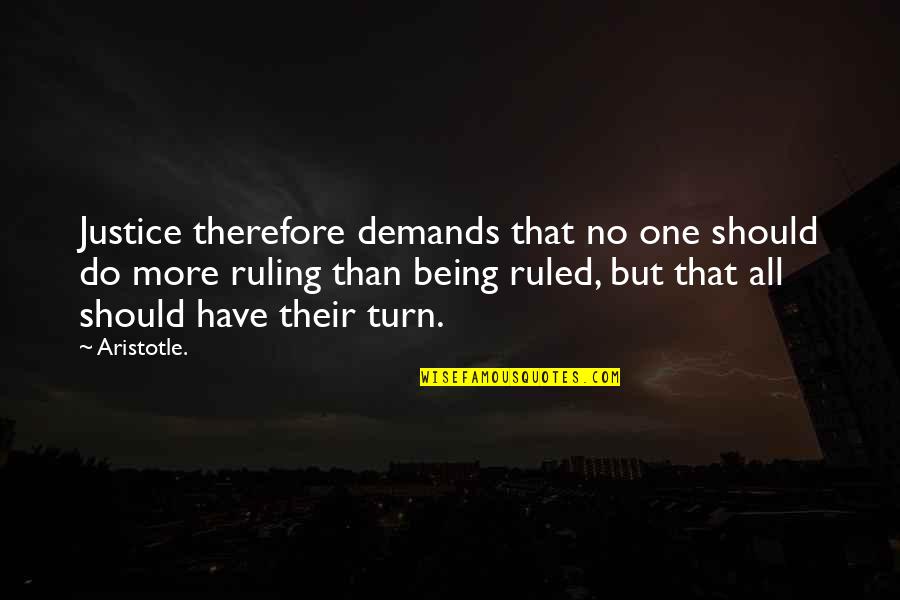 Justice therefore demands that no one should do more ruling than being ruled, but that all should have their turn. —
Aristotle.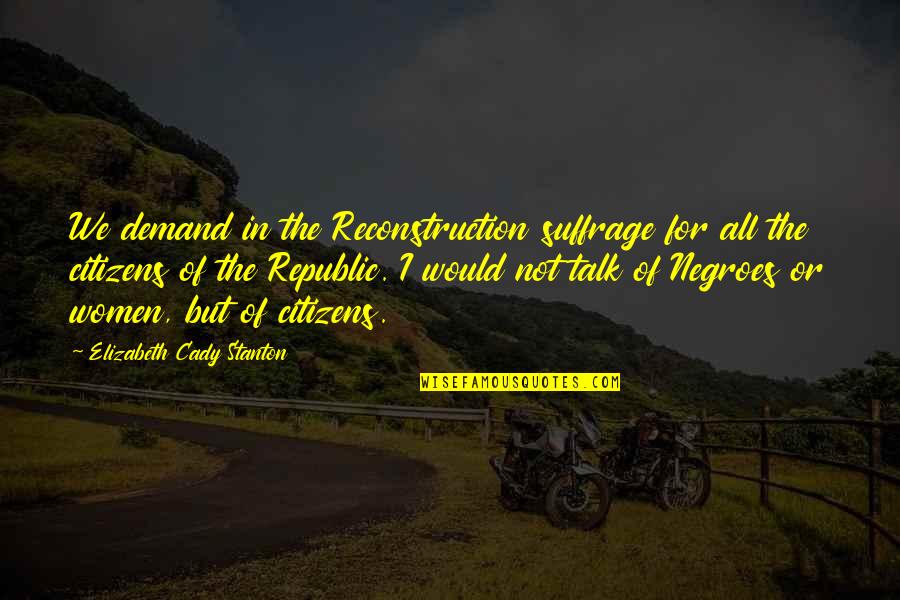 We demand in the Reconstruction suffrage for all the citizens of the Republic. I would not talk of Negroes or women, but of citizens. —
Elizabeth Cady Stanton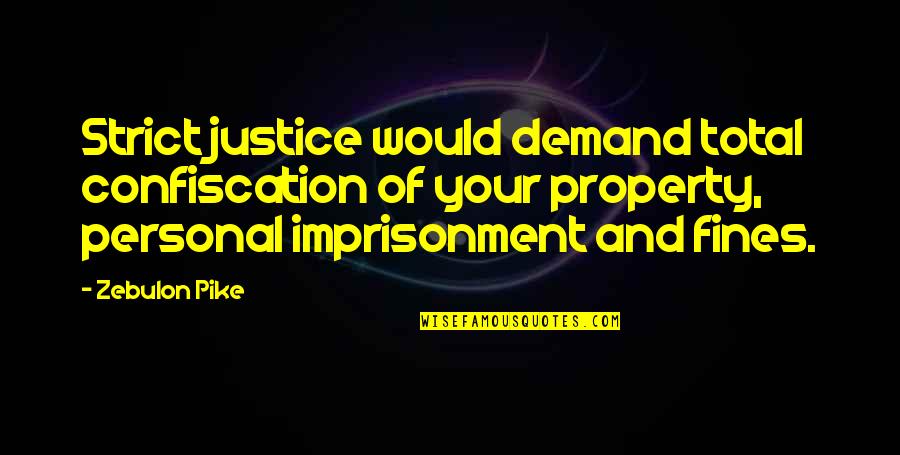 Strict justice would demand total confiscation of your property, personal imprisonment and fines. —
Zebulon Pike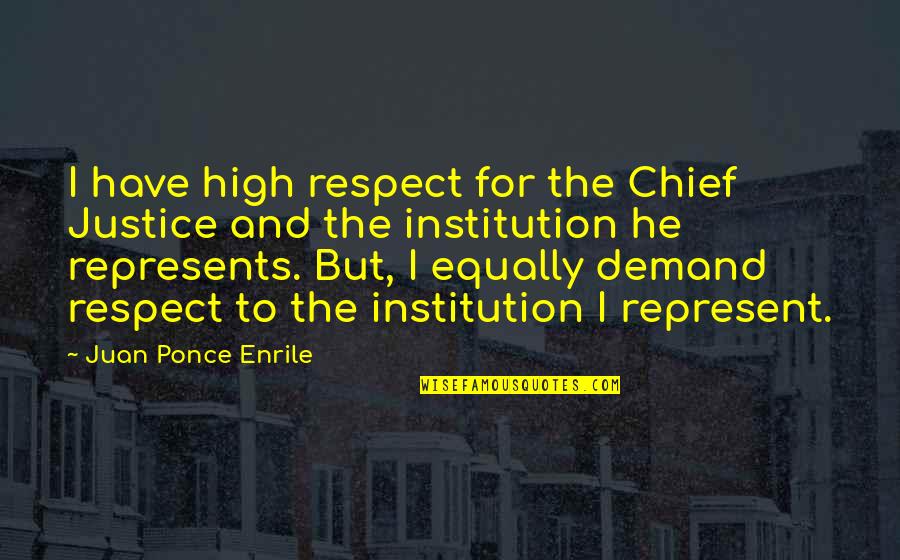 I have high respect for the Chief Justice and the institution he represents. But, I equally demand respect to the institution I represent. —
Juan Ponce Enrile