Sarah Michelle Lynch Quotes
Top 15 wise famous quotes and sayings by Sarah Michelle Lynch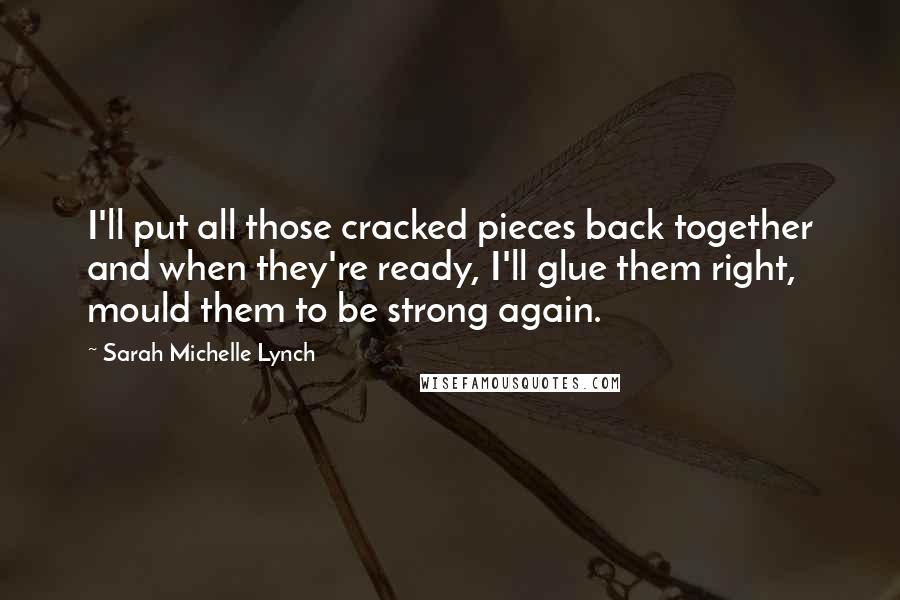 I'll put all those cracked pieces back together and when they're ready, I'll glue them right, mould them to be strong again.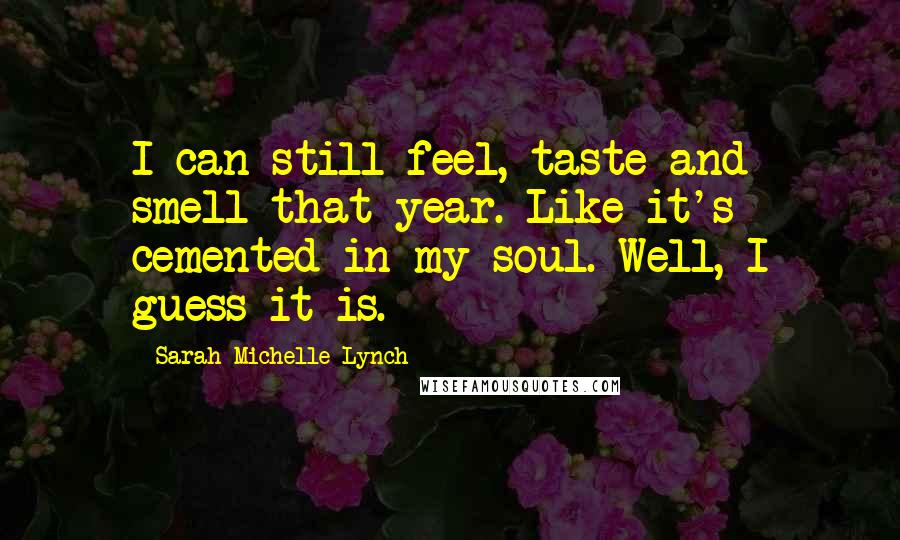 I can still feel, taste and smell that year. Like it's cemented in my soul. Well, I guess it is.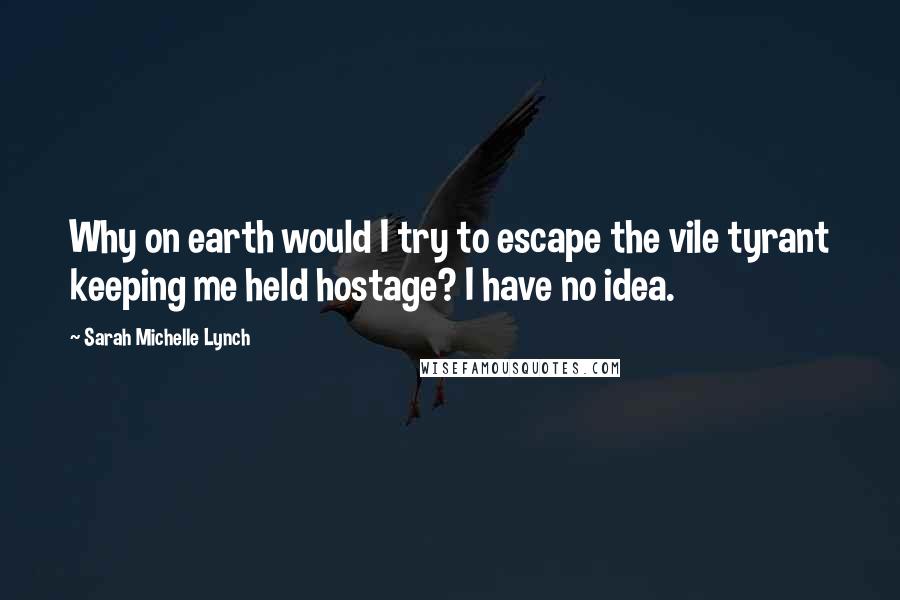 Why on earth would I try to escape the vile tyrant keeping me held hostage? I have no idea.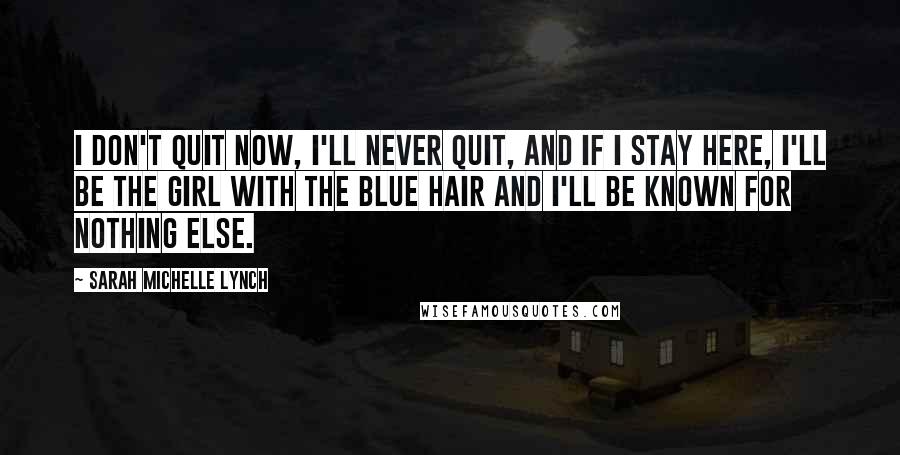 I don't quit now, I'll never quit, and if I stay here, I'll be the girl with the blue hair and I'll be known for nothing else.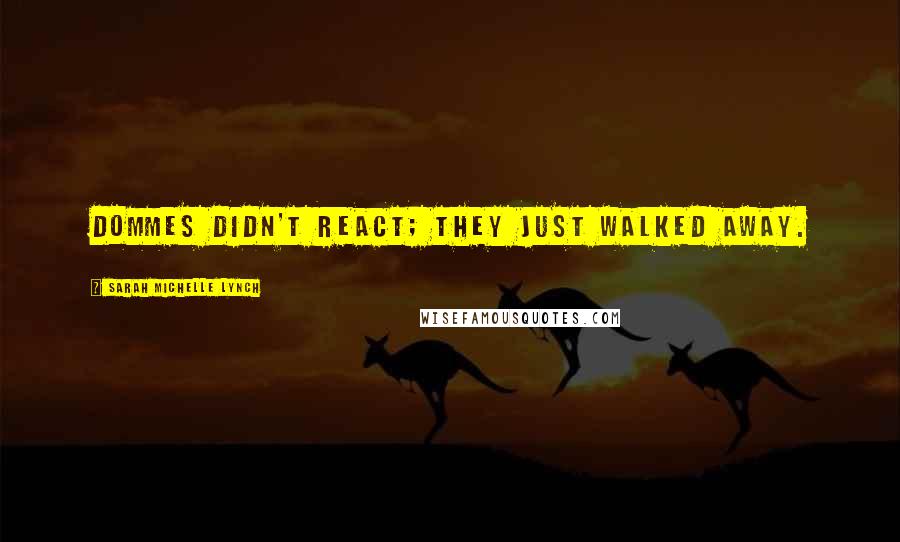 Dommes didn't react; they just walked away.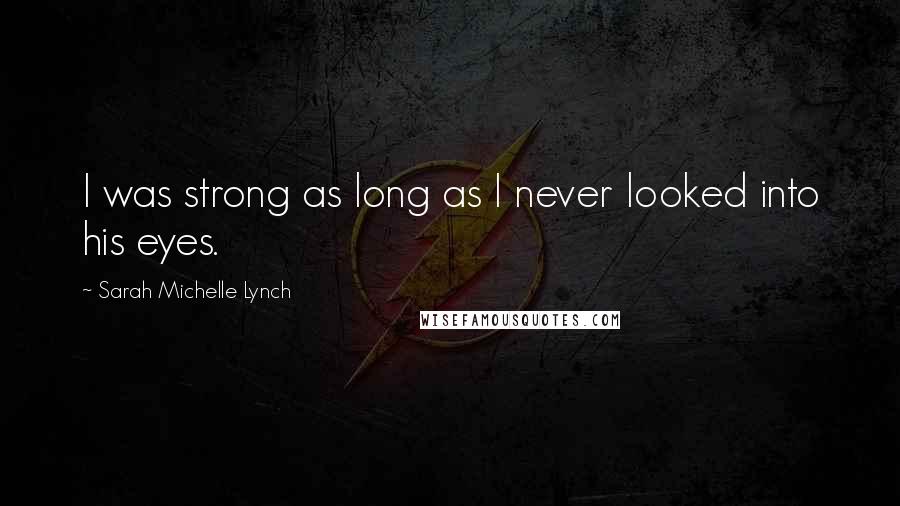 I was strong as long as I never looked into his eyes.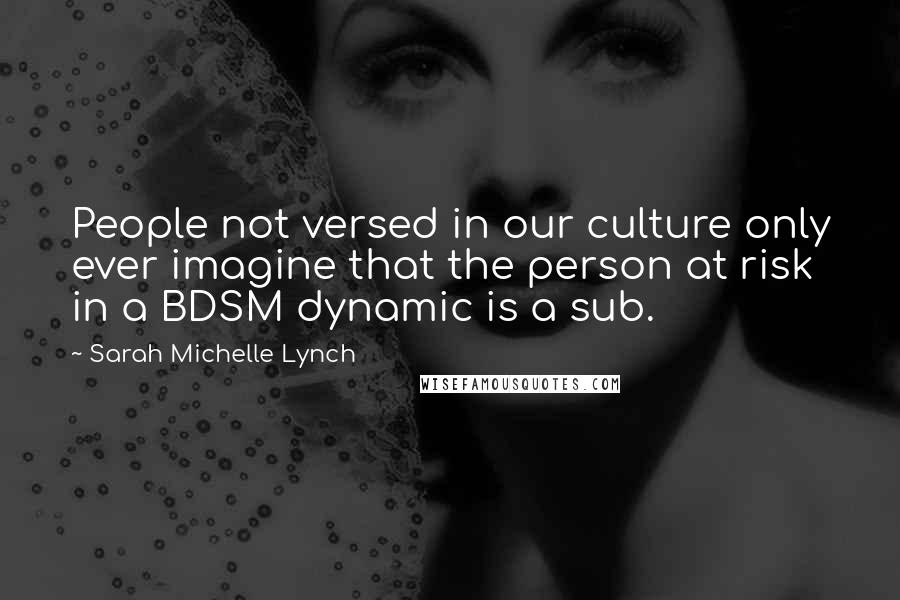 People not versed in our culture only ever imagine that the person at risk in a BDSM dynamic is a sub.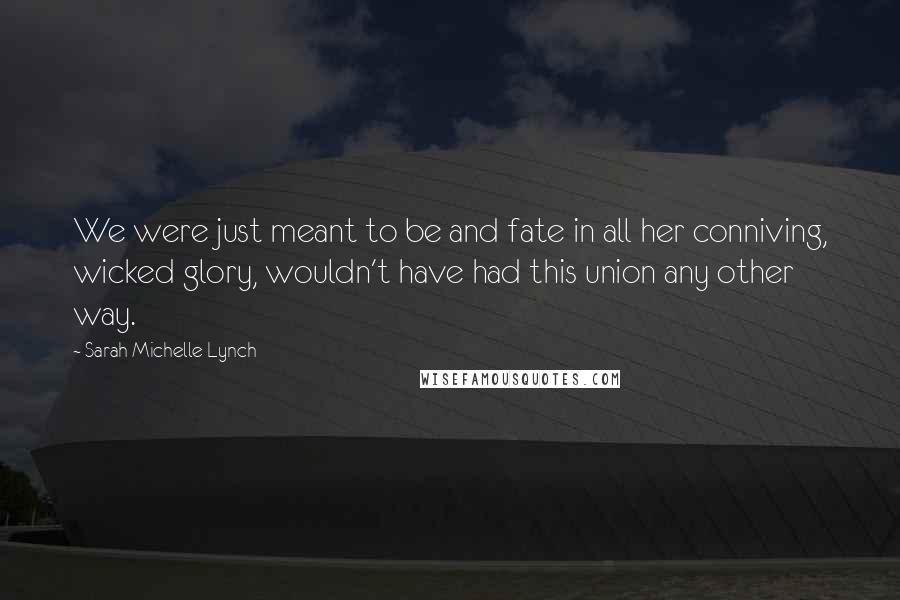 We were just meant to be and fate in all her conniving, wicked glory, wouldn't have had this union any other way.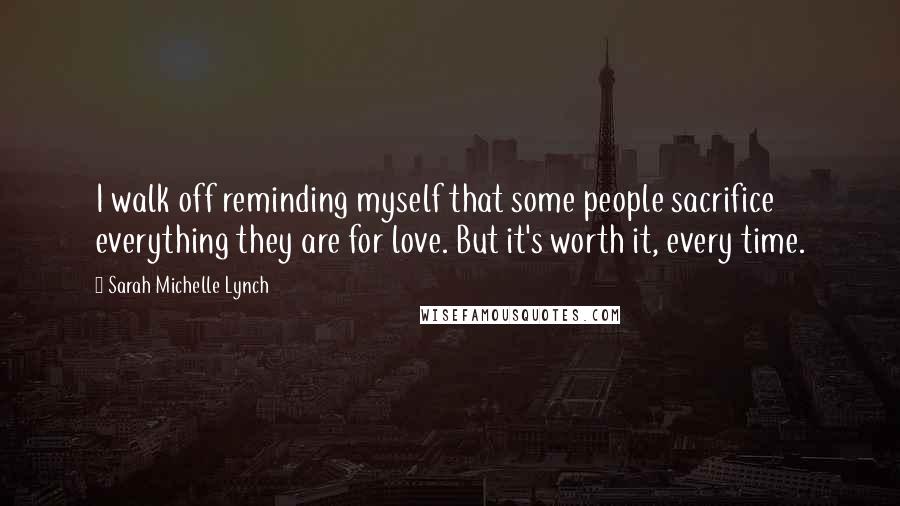 I walk off reminding myself that some people sacrifice everything they are for love. But it's worth it, every time.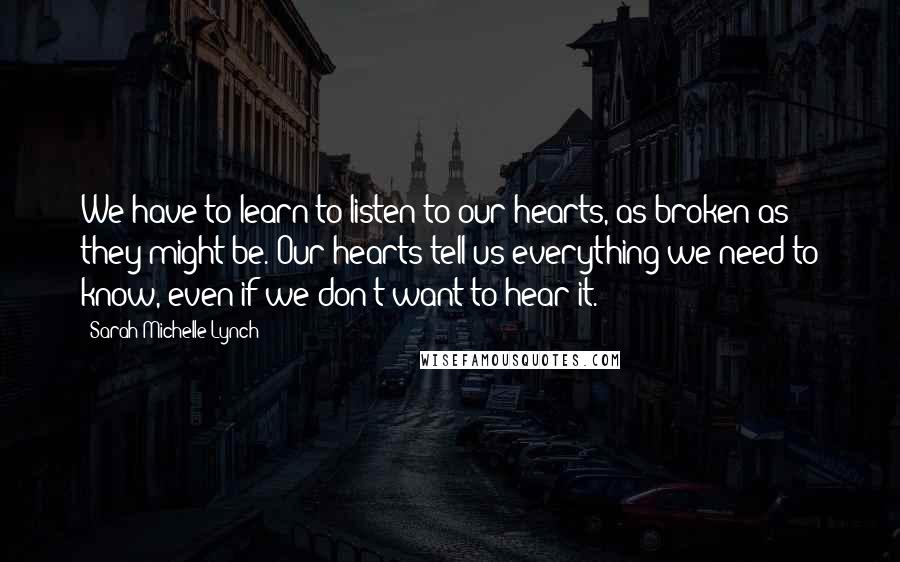 We have to learn to listen to our hearts, as broken as they might be. Our hearts tell us everything we need to know, even if we don't want to hear it.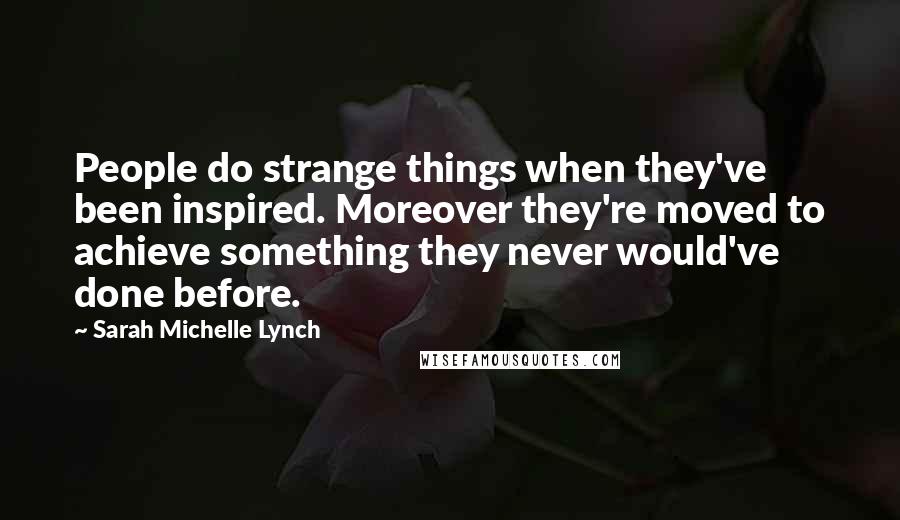 People do strange things when they've been inspired. Moreover they're moved to achieve something they never would've done before.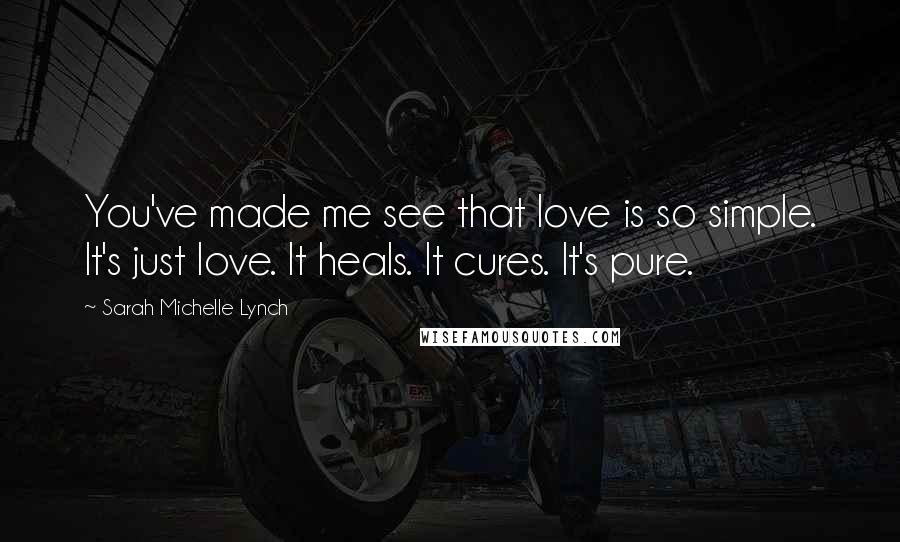 You've made me see that love is so simple. It's just love. It heals. It cures. It's pure.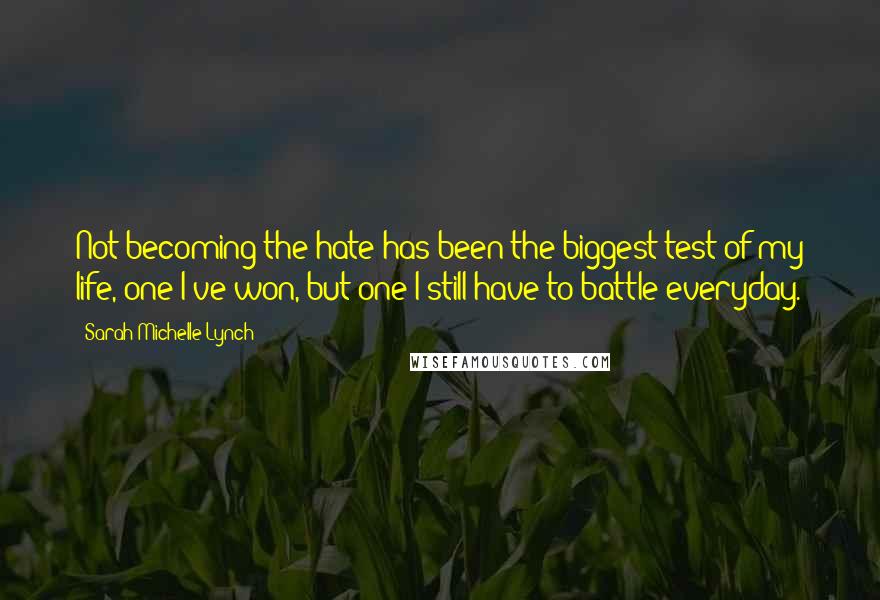 Not becoming the hate has been the biggest test of my life, one I've won, but one I still have to battle everyday.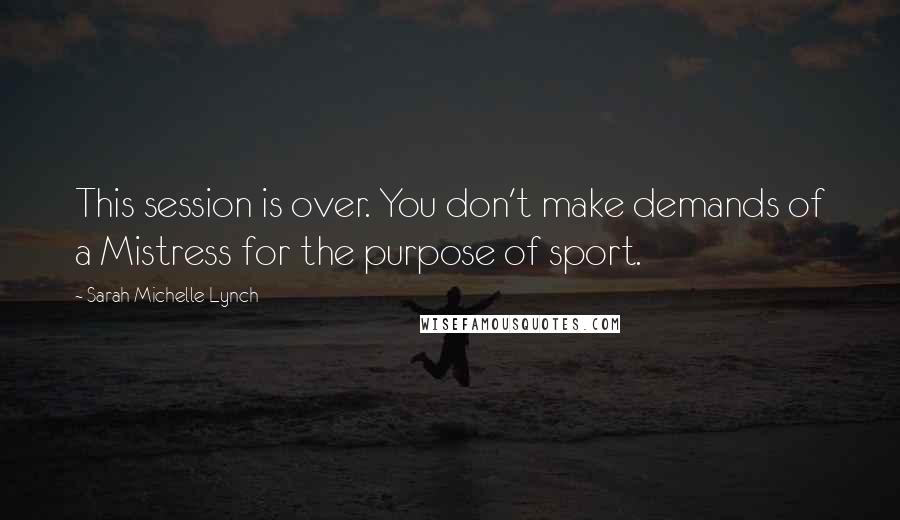 This session is over. You don't make demands of a Mistress for the purpose of sport.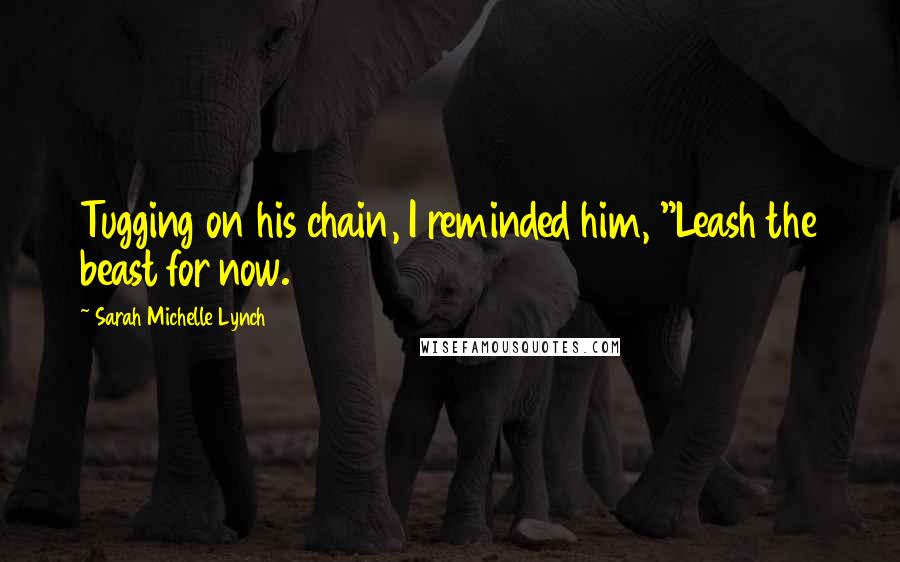 Tugging on his chain, I reminded him, "Leash the beast for now.