Mary Lynn Rajskub Quotes
Top 14 wise famous quotes and sayings by Mary Lynn Rajskub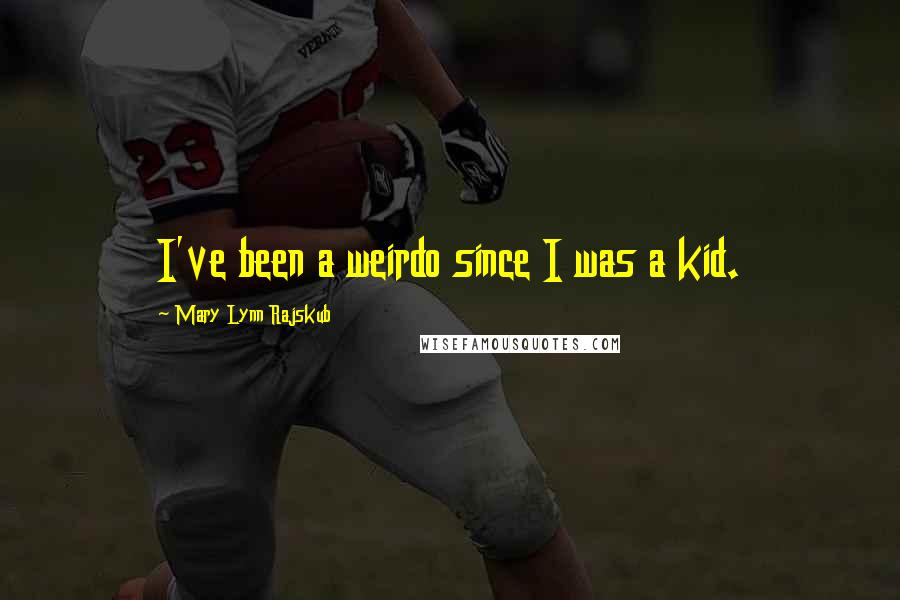 I've been a weirdo since I was a kid.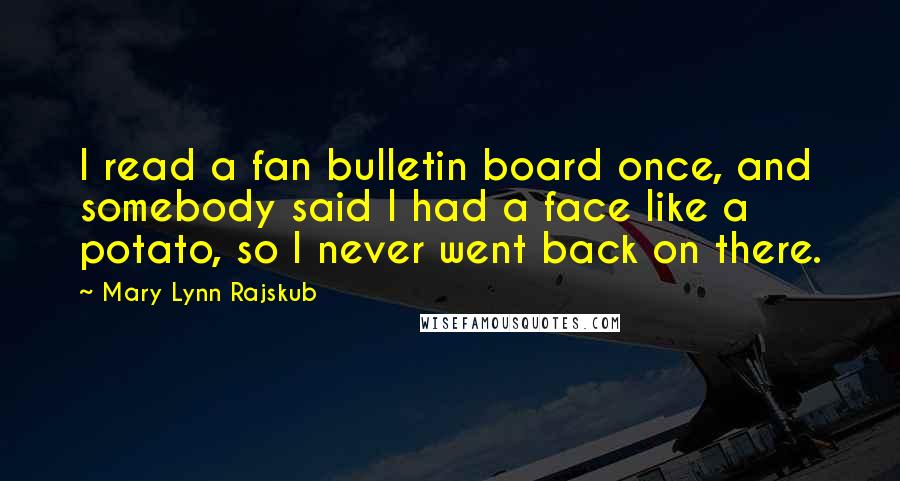 I read a fan bulletin board once, and somebody said I had a face like a potato, so I never went back on there.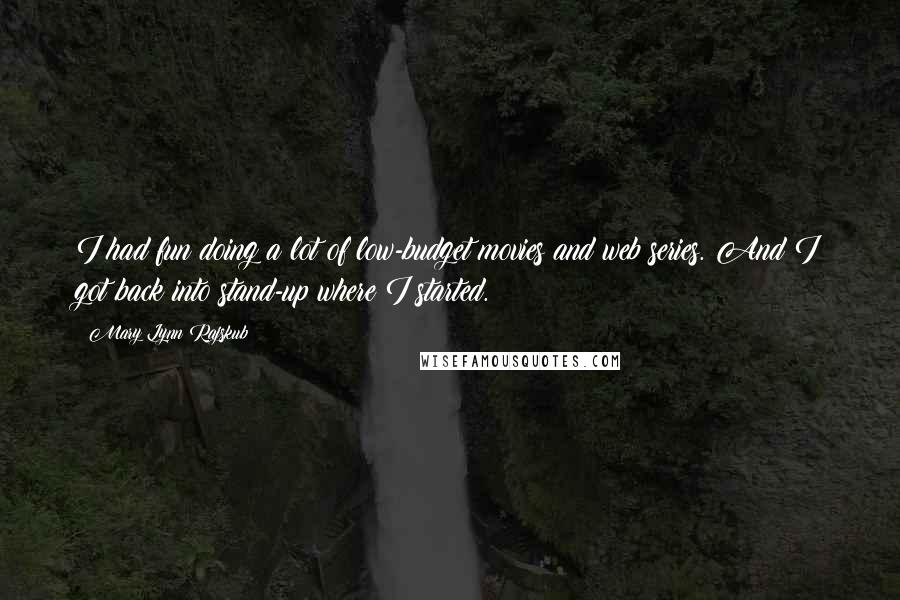 I had fun doing a lot of low-budget movies and web series. And I got back into stand-up where I started.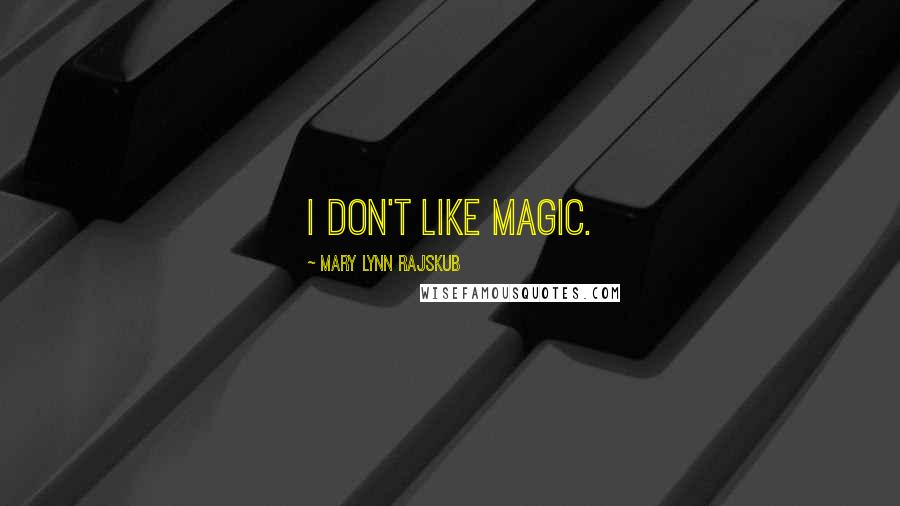 I don't like magic.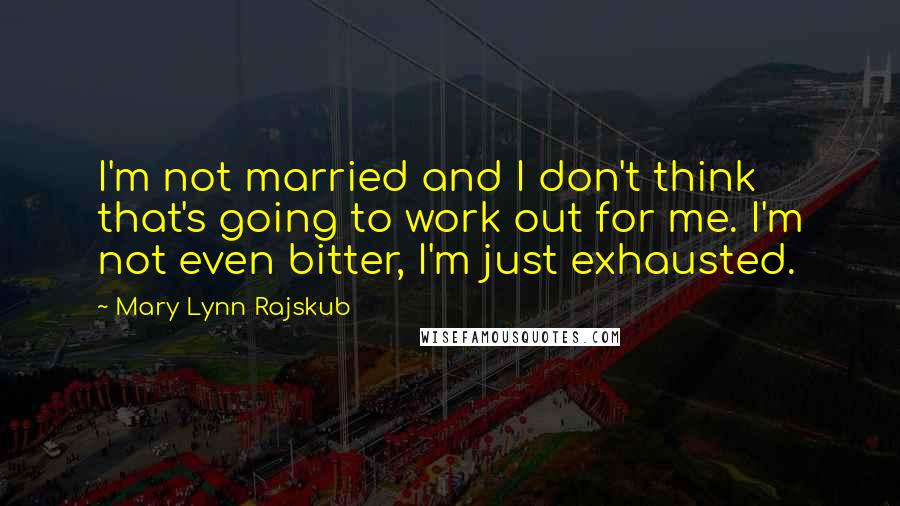 I'm not married and I don't think that's going to work out for me. I'm not even bitter, I'm just exhausted.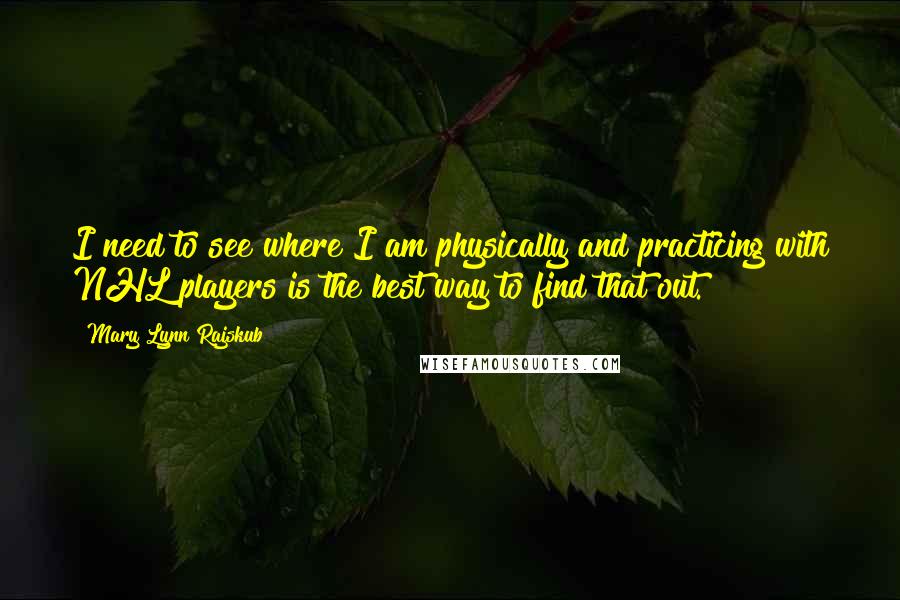 I need to see where I am physically and practicing with NHL players is the best way to find that out.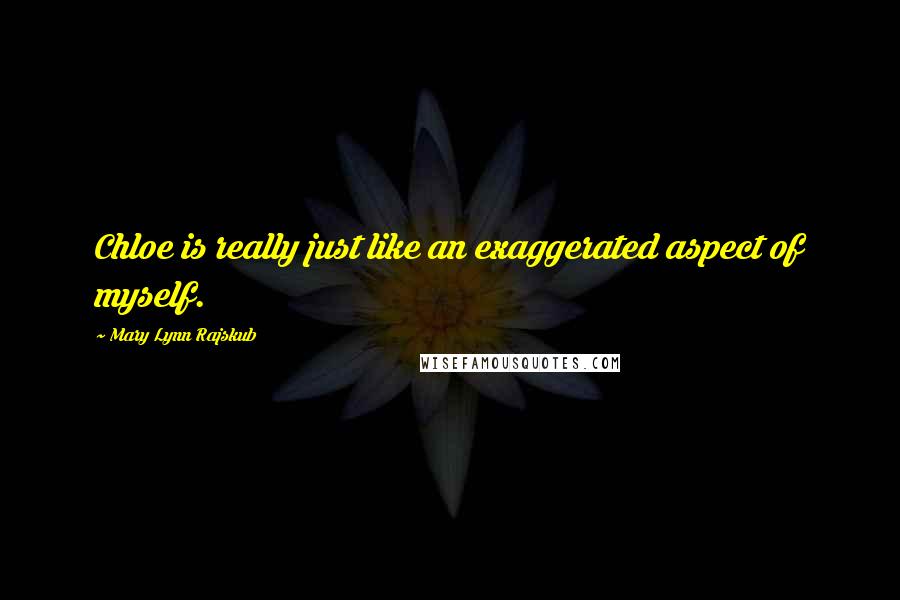 Chloe is really just like an exaggerated aspect of myself.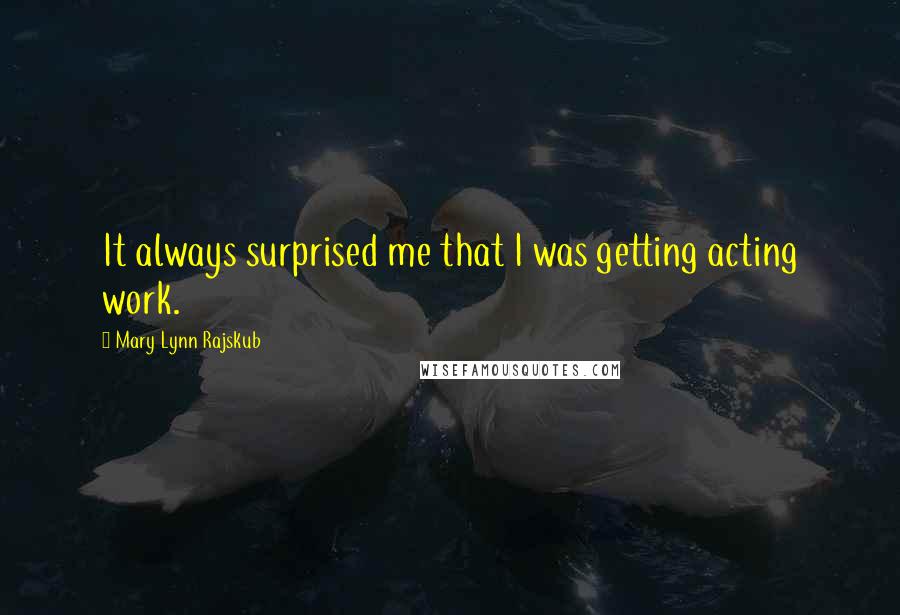 It always surprised me that I was getting acting work.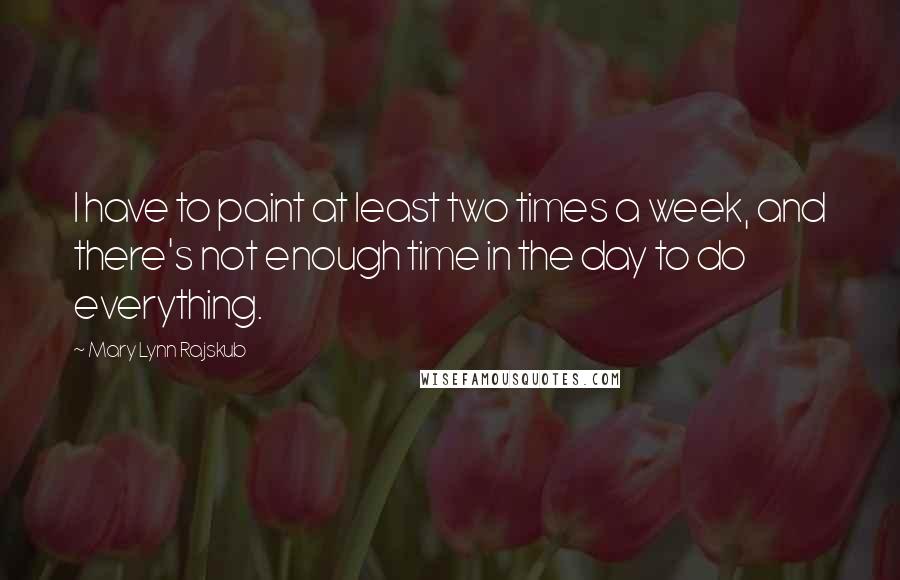 I have to paint at least two times a week, and there's not enough time in the day to do everything.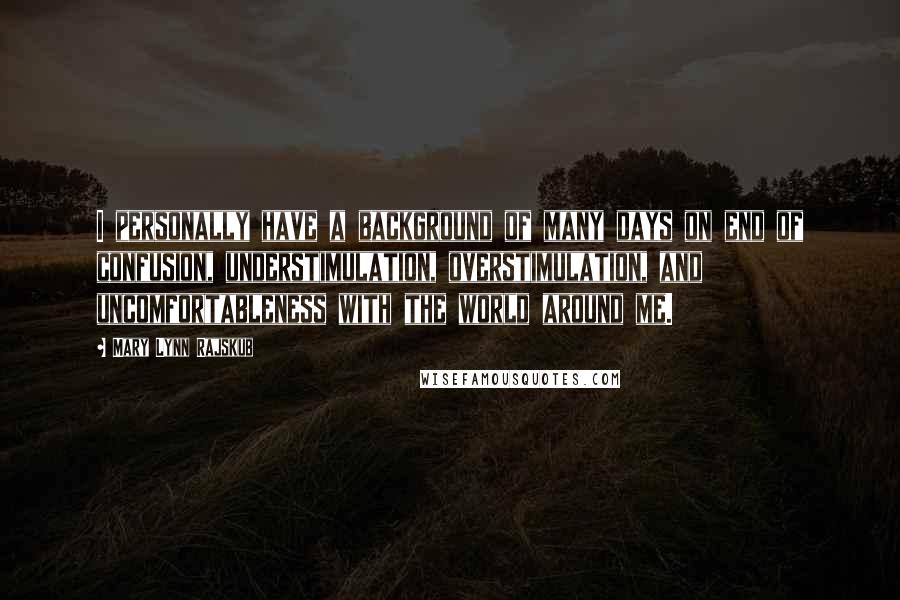 I personally have a background of many days on end of confusion, understimulation, overstimulation, and uncomfortableness with the world around me.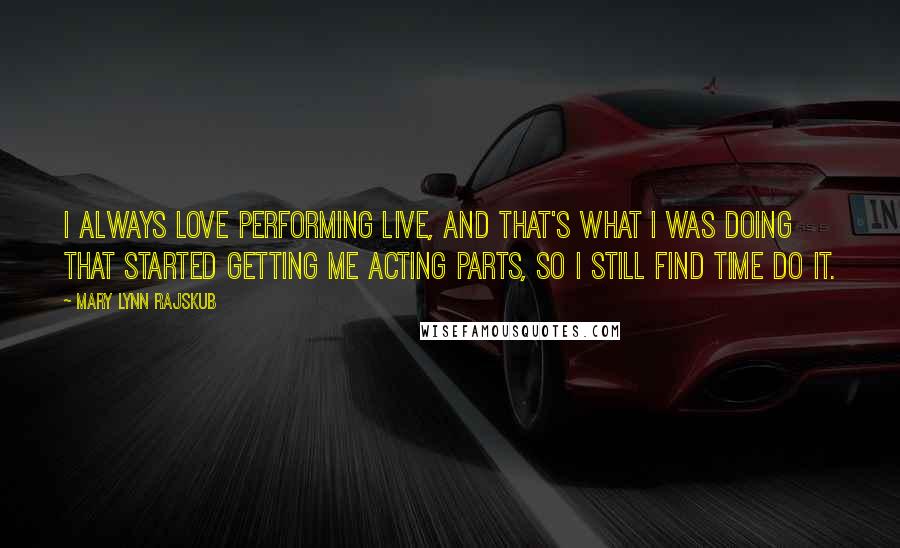 I always love performing live, and that's what I was doing that started getting me acting parts, so I still find time do it.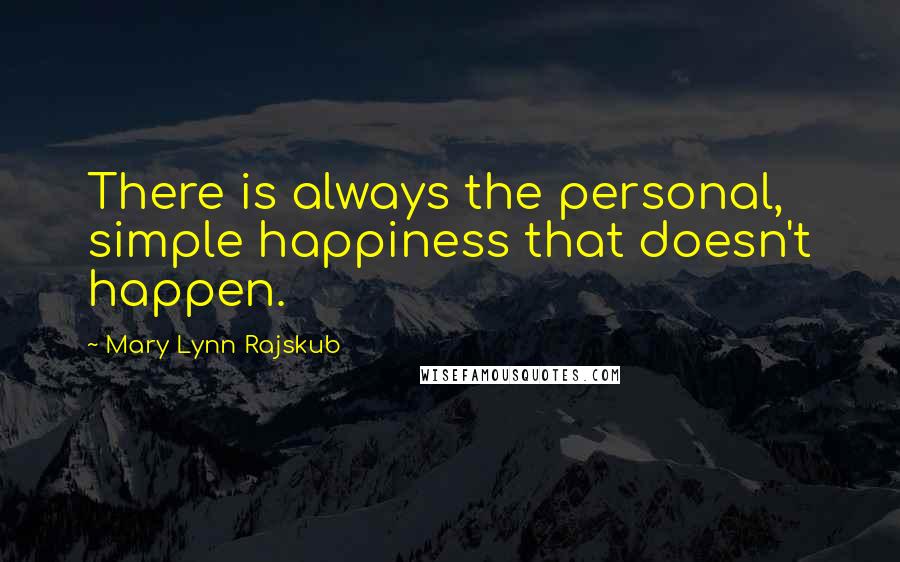 There is always the personal, simple happiness that doesn't happen.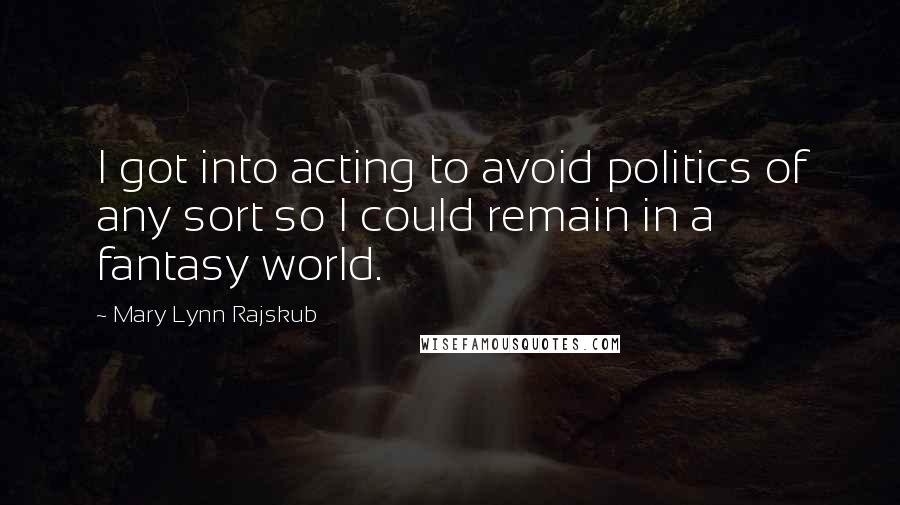 I got into acting to avoid politics of any sort so I could remain in a fantasy world.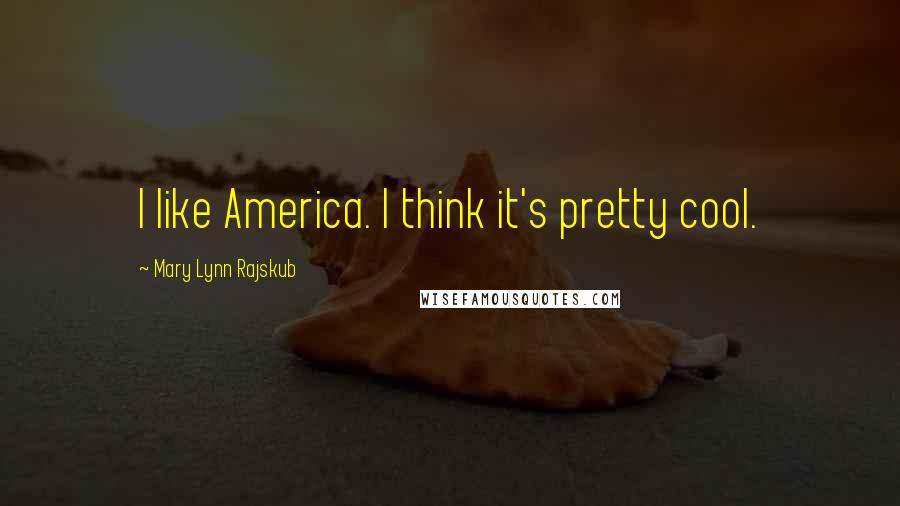 I like America. I think it's pretty cool.