Marcus L. Lukusa Quotes
Top 6 wise famous quotes and sayings by Marcus L. Lukusa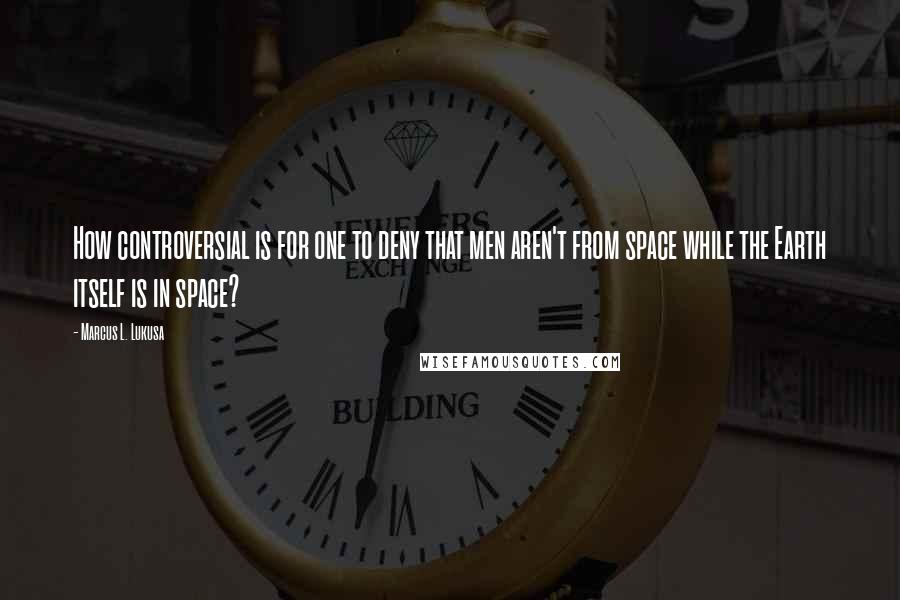 How controversial is for one to deny that men aren't from space while the Earth itself is in space?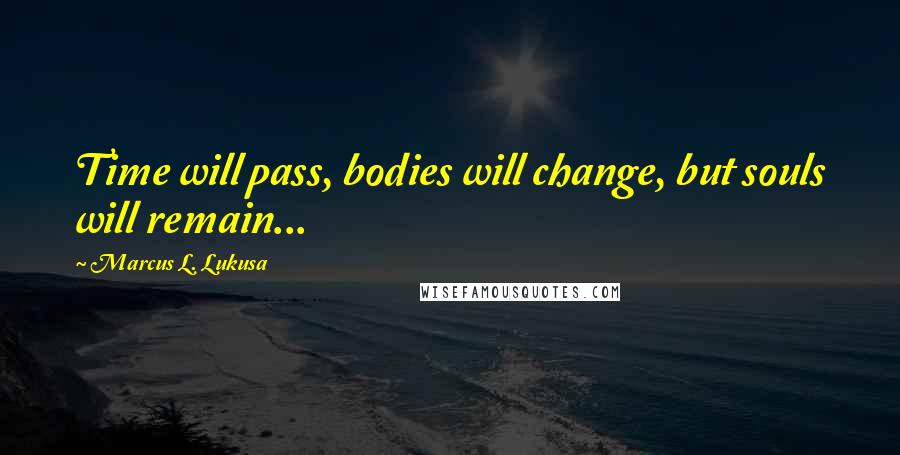 Time will pass, bodies will change, but souls will remain...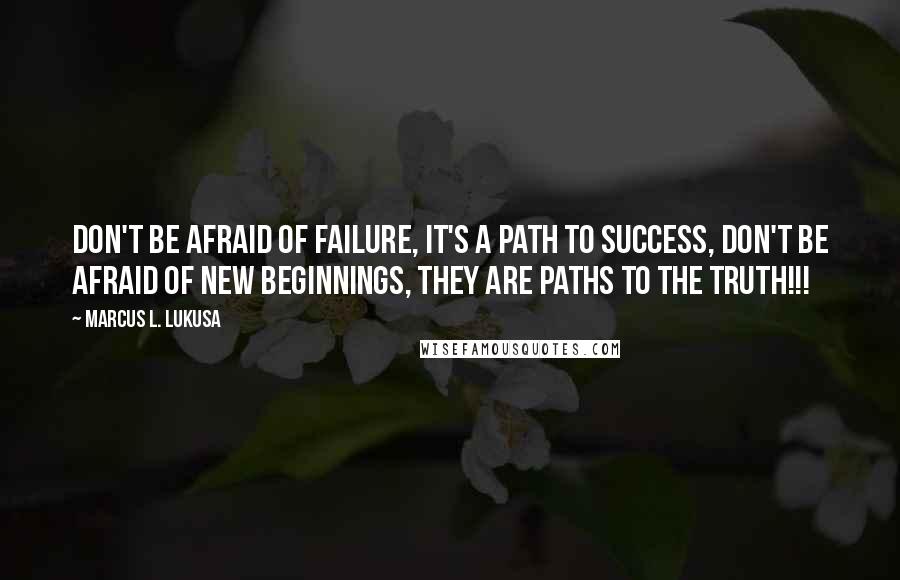 Don't be afraid of failure, it's a path to success, don't be afraid of new beginnings, they are paths to the truth!!!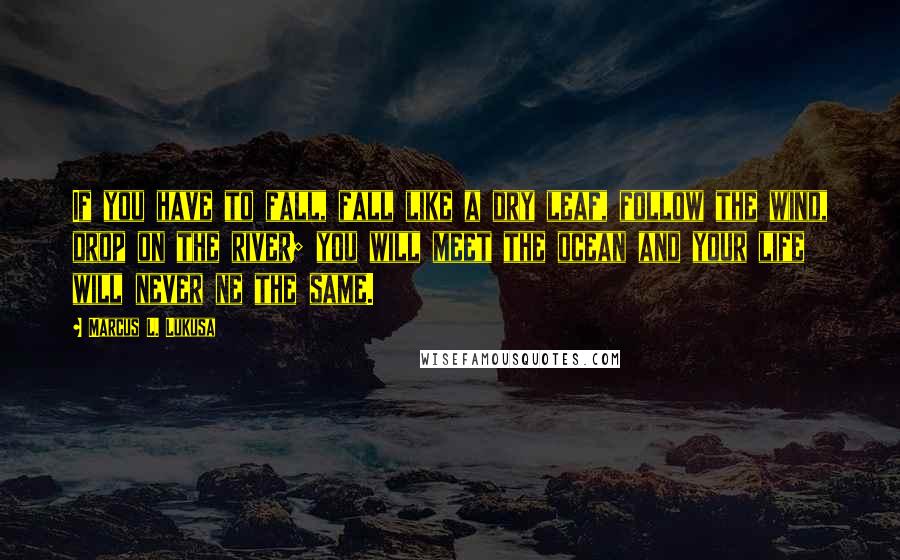 If you have to fall, fall like a dry leaf, follow the wind, drop on the river; you will meet the ocean and your life will never ne the same.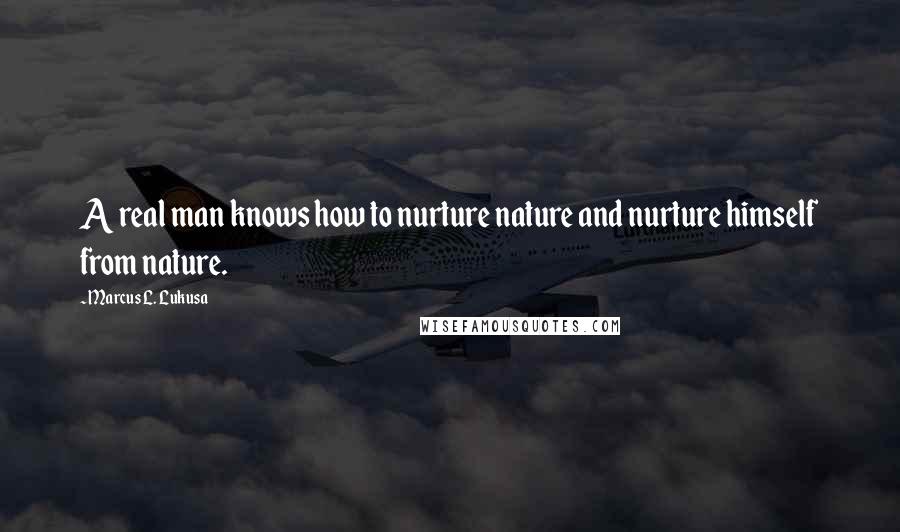 A real man knows how to nurture nature and nurture himself from nature.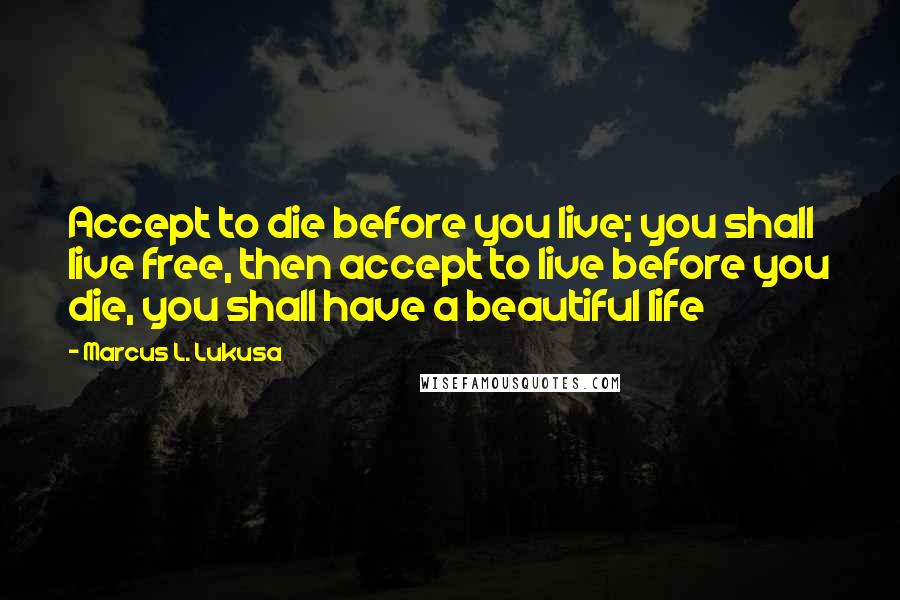 Accept to die before you live; you shall live free, then accept to live before you die, you shall have a beautiful life