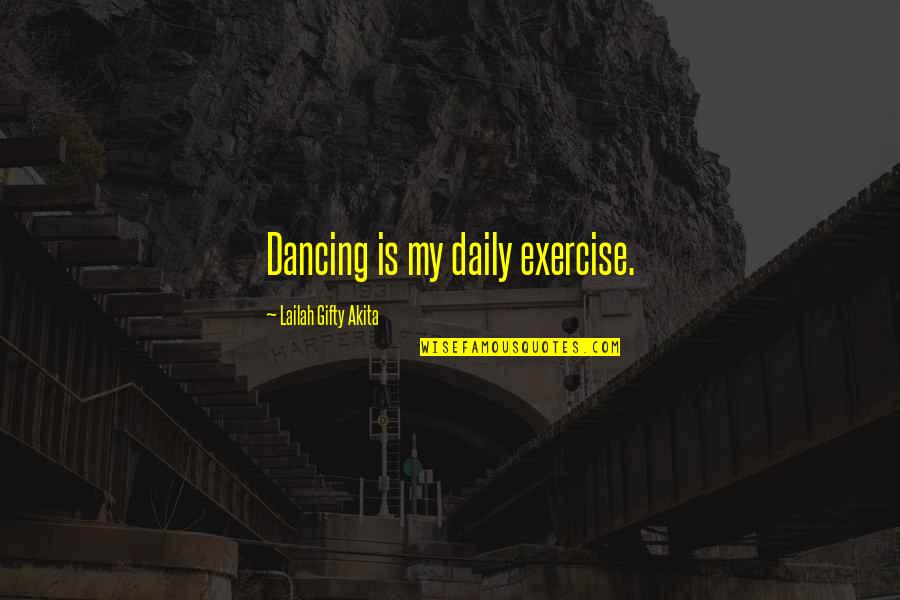 Dancing is my daily exercise.
—
Lailah Gifty Akita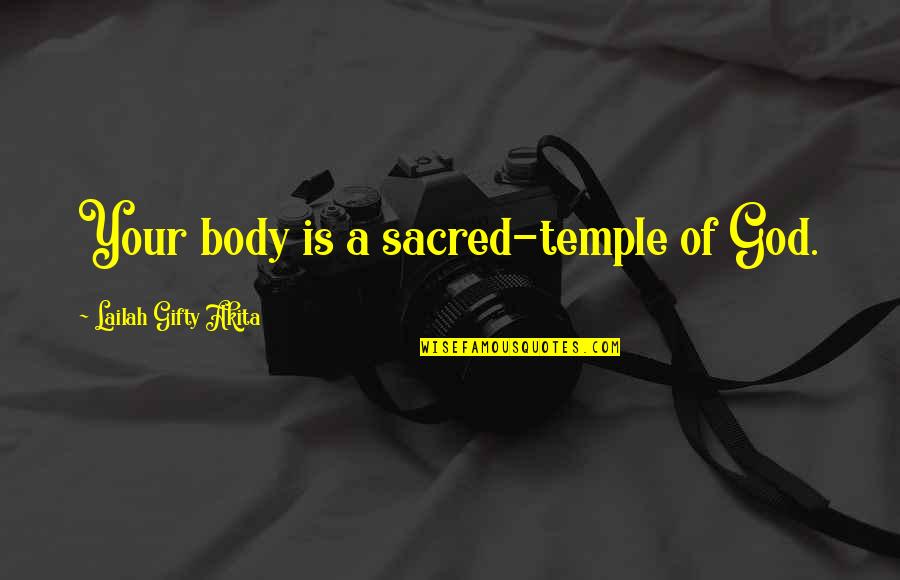 Your body is a sacred-temple of God.
—
Lailah Gifty Akita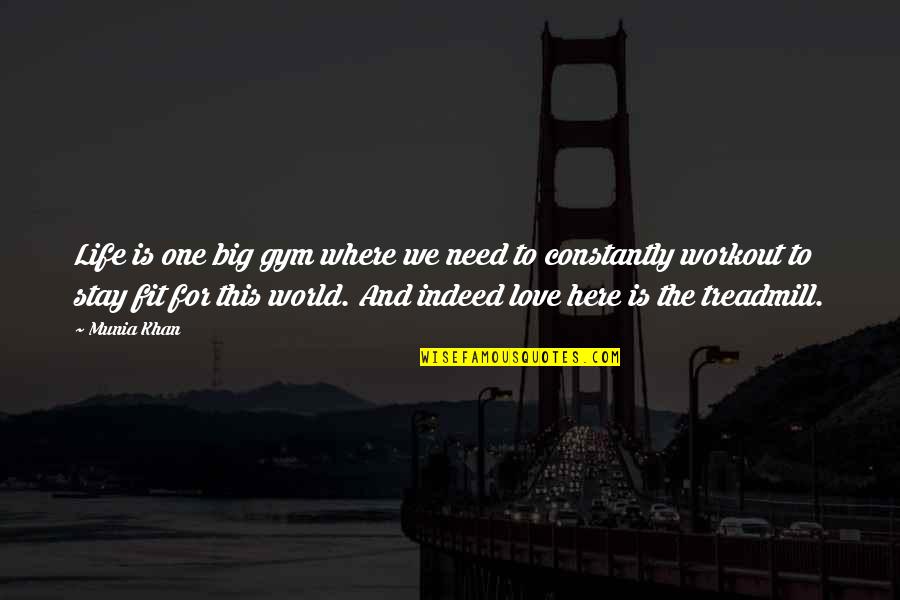 Life is one big gym where we need to constantly workout to stay fit for this world. And indeed love here is the treadmill.
—
Munia Khan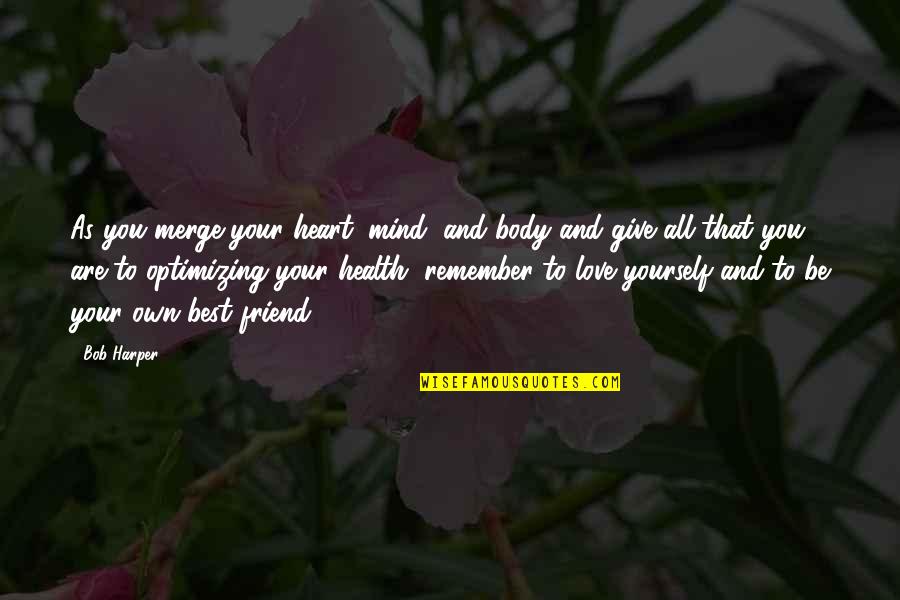 As you merge your heart, mind, and body and give all that you are to optimizing your health, remember to love yourself and to be your own best friend.
—
Bob Harper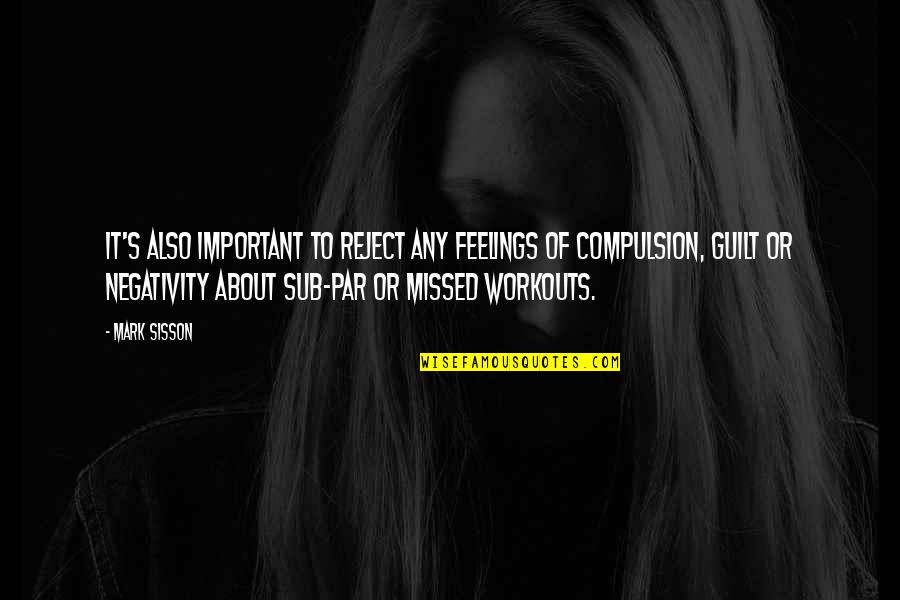 It's also important to reject any feelings of compulsion, guilt or negativity about sub-par or missed workouts. —
Mark Sisson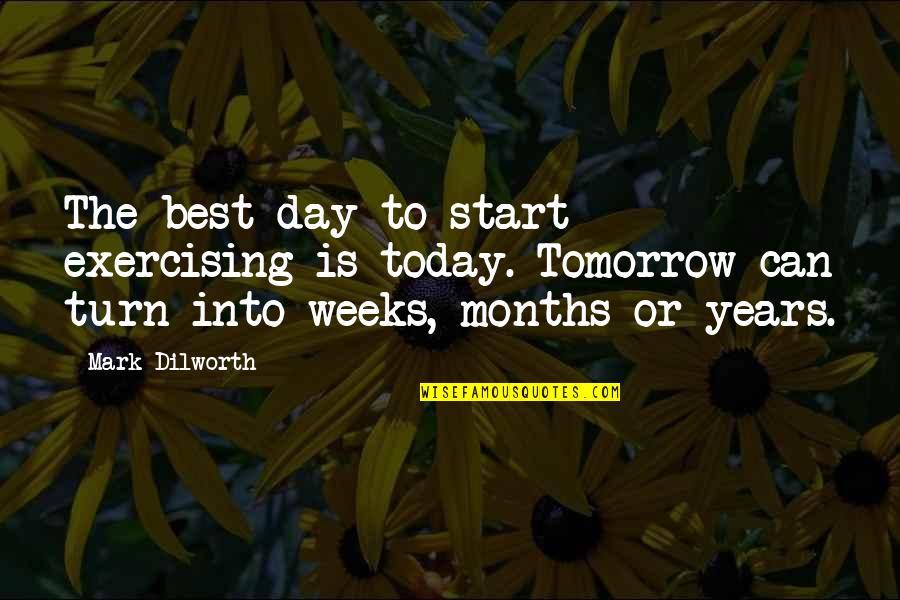 The best day to start exercising is today. Tomorrow can turn into weeks, months or years. —
Mark Dilworth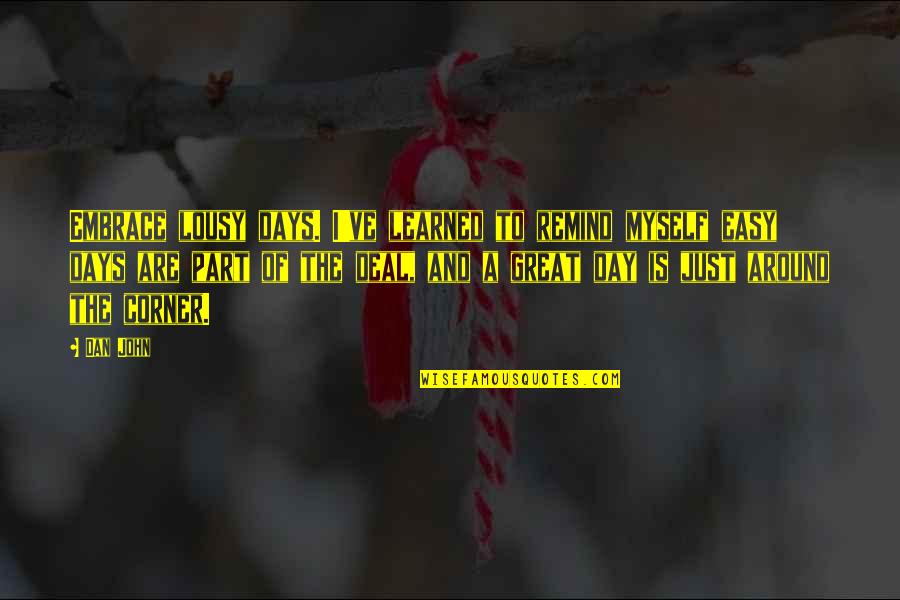 Embrace lousy days. I've learned to remind myself easy days are part of the deal, and a great day is just around the corner. —
Dan John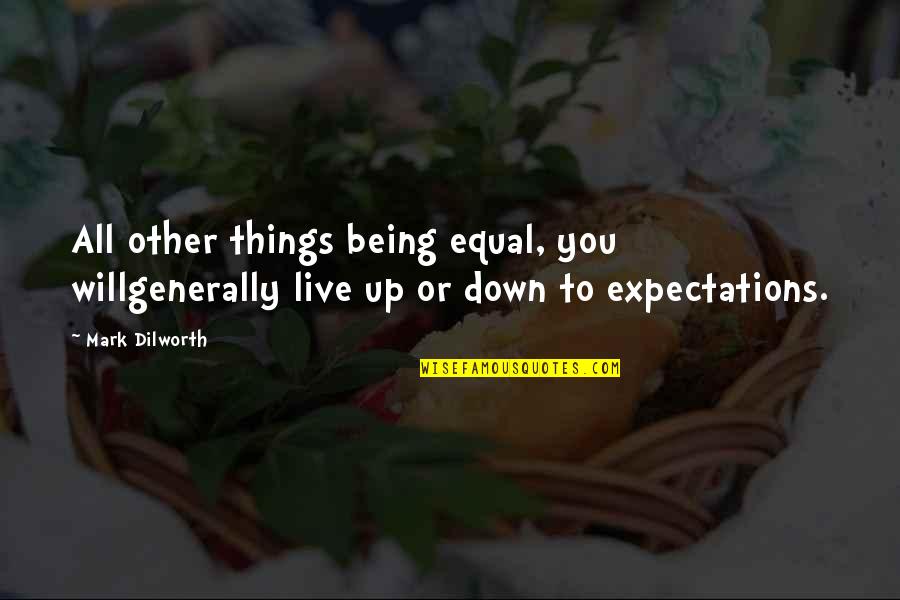 All other things being equal, you will
generally live up or down to expectations. —
Mark Dilworth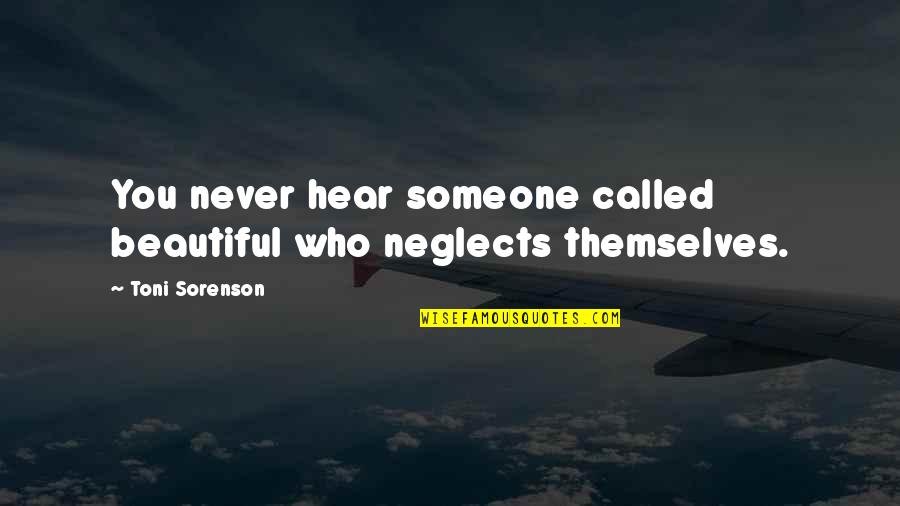 You never hear someone called beautiful who neglects themselves. —
Toni Sorenson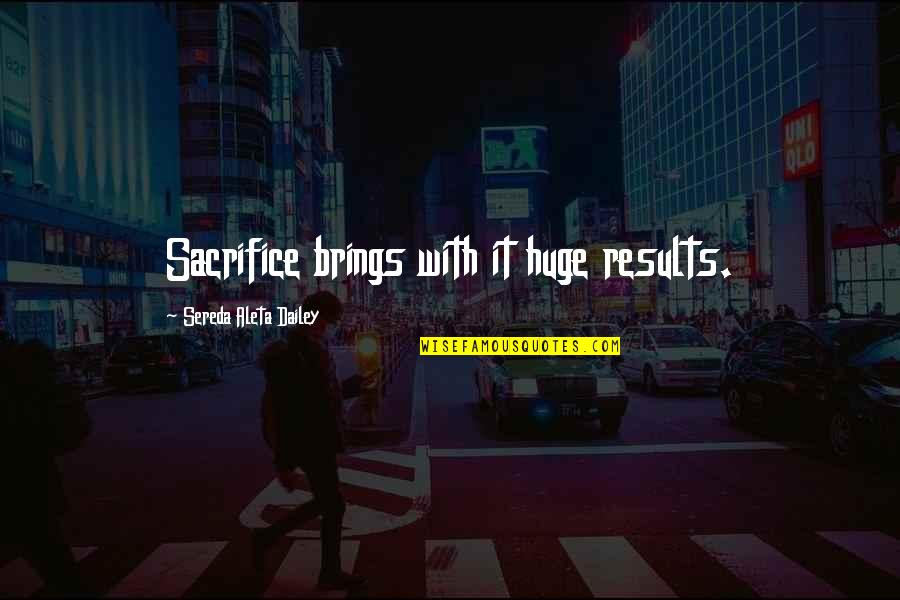 Sacrifice brings with it huge results. —
Sereda Aleta Dailey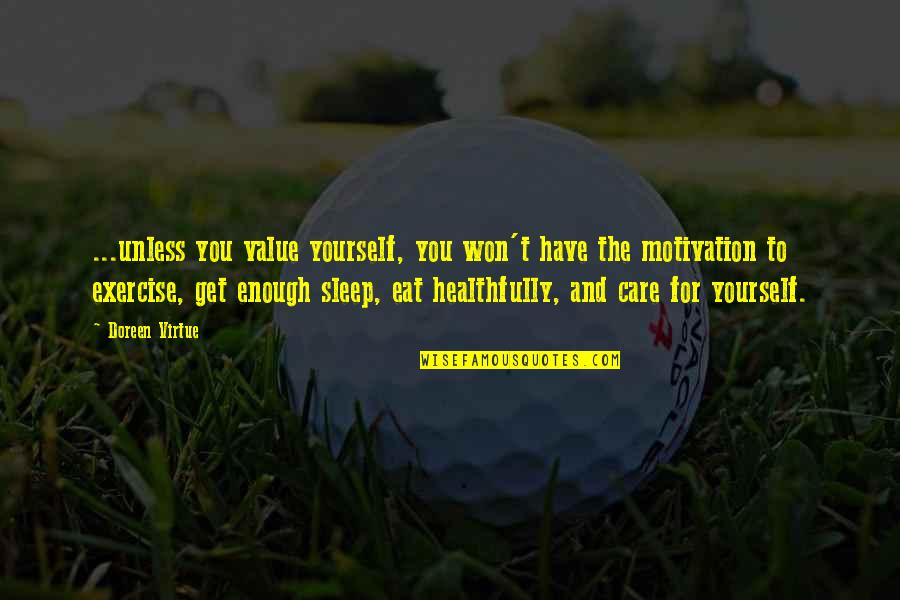 ...unless you value yourself, you won't have the motivation to exercise, get enough sleep, eat healthfully, and care for yourself. —
Doreen Virtue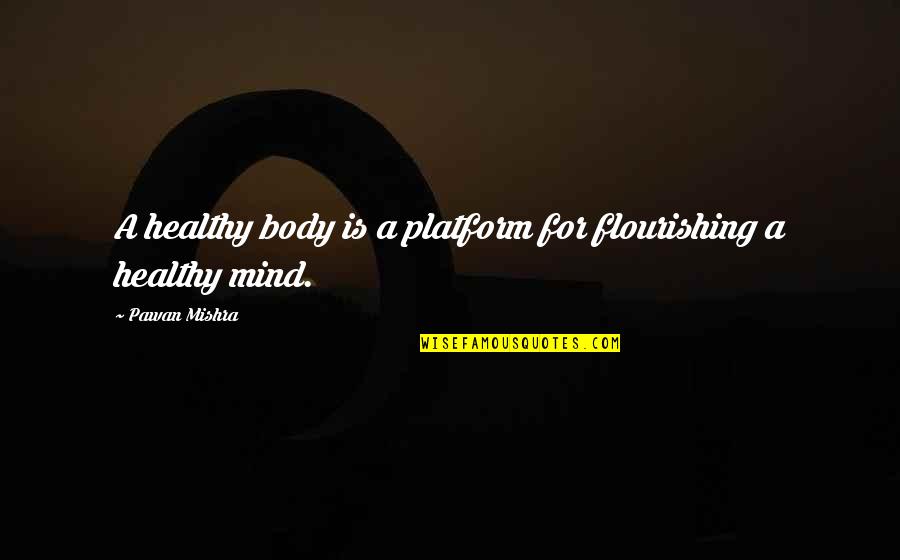 A healthy body is a platform for flourishing a healthy mind. —
Pawan Mishra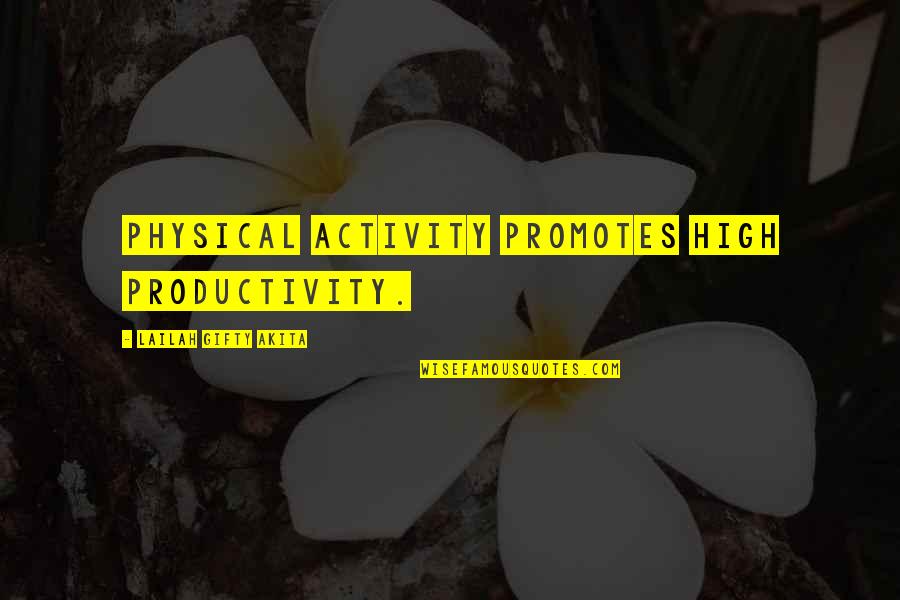 Physical activity promotes high productivity. —
Lailah Gifty Akita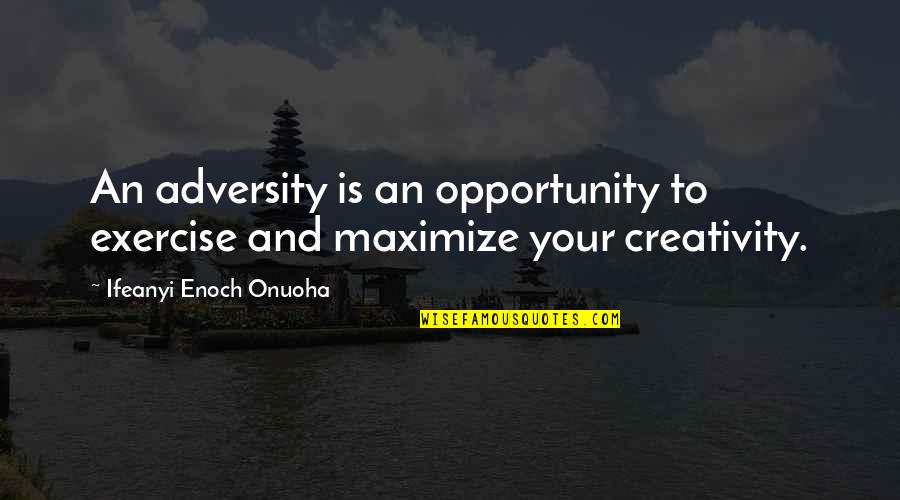 An adversity is an opportunity to exercise and maximize your creativity. —
Ifeanyi Enoch Onuoha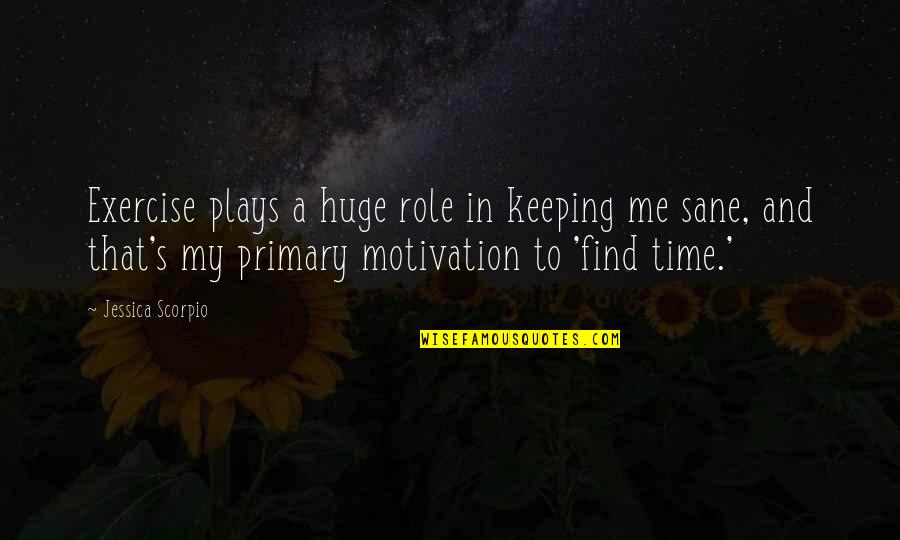 Exercise plays a huge role in keeping me sane, and that's my primary motivation to 'find time.' —
Jessica Scorpio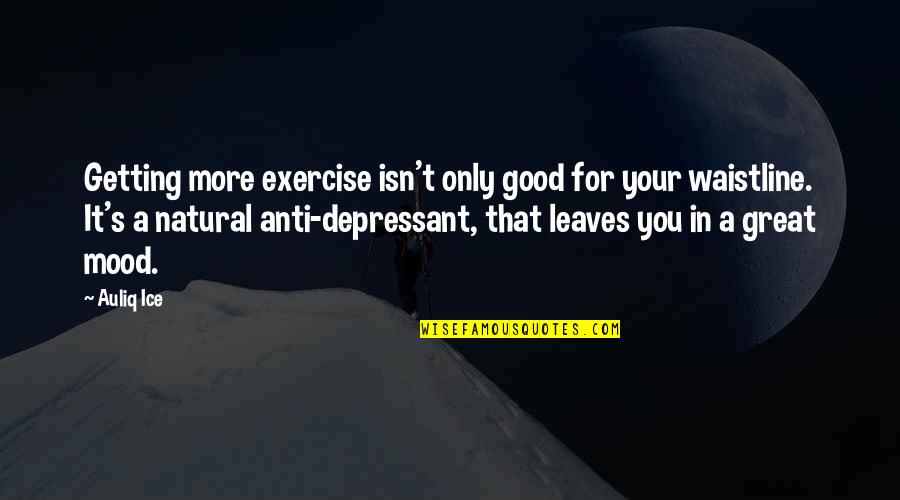 Getting more exercise isn't only good for your waistline. It's a natural anti-depressant, that leaves you in a great mood. —
Auliq Ice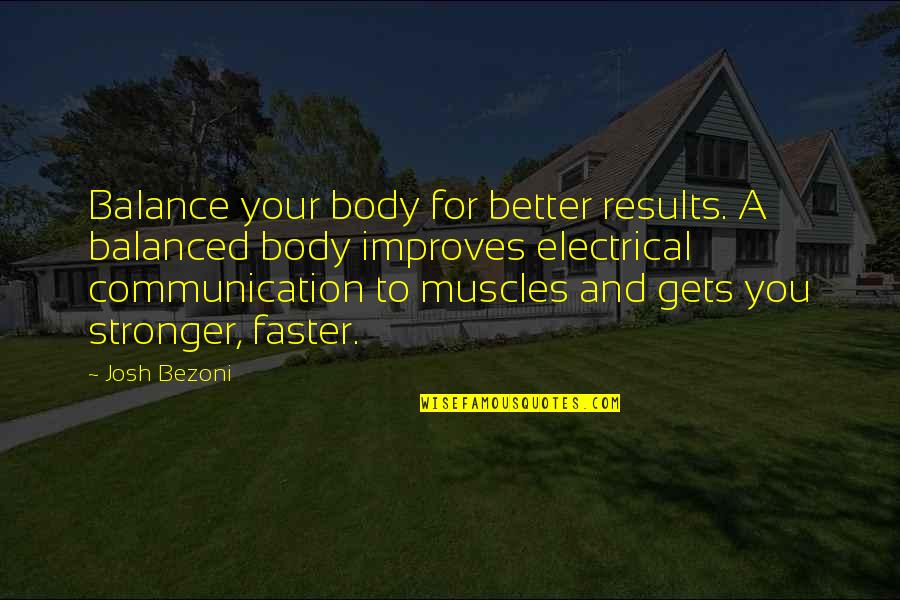 Balance your body for better results. A balanced body improves electrical communication to muscles and gets you stronger, faster. —
Josh Bezoni