Jane Casey Quotes
Top 9 wise famous quotes and sayings by Jane Casey
As a rule, I had murder in my mind. That day, I had it in my heart.
She wouldn't have died if I hadn't taught her how to fall.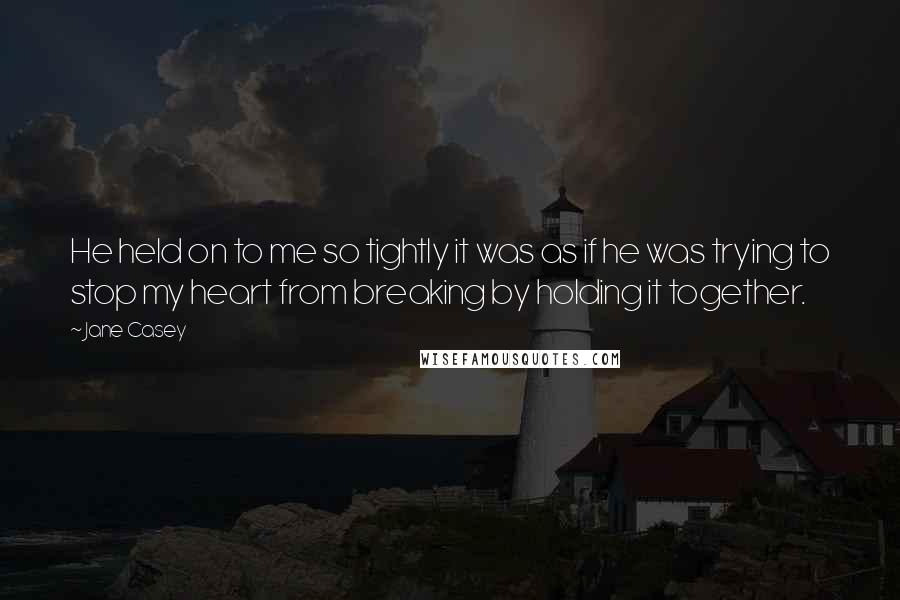 He held on to me so tightly it was as if he was trying to stop my heart from breaking by holding it together.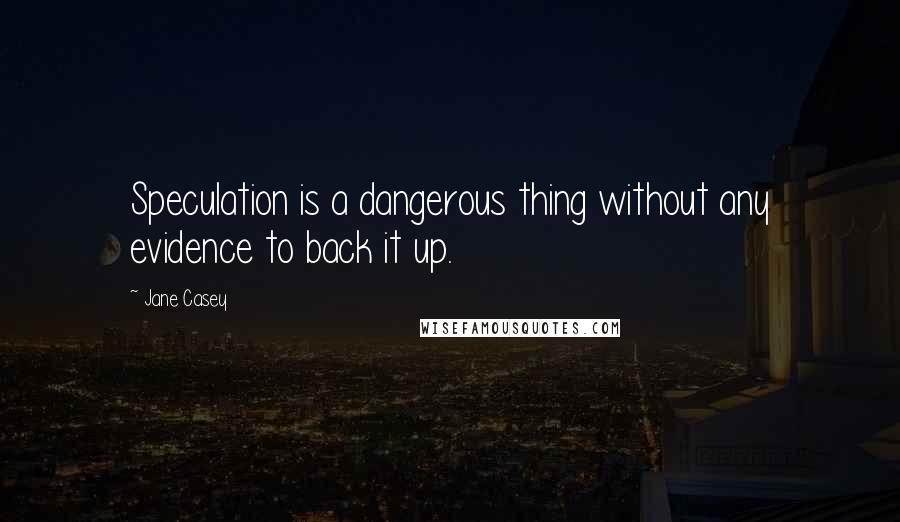 Speculation is a dangerous thing without any evidence to back it up.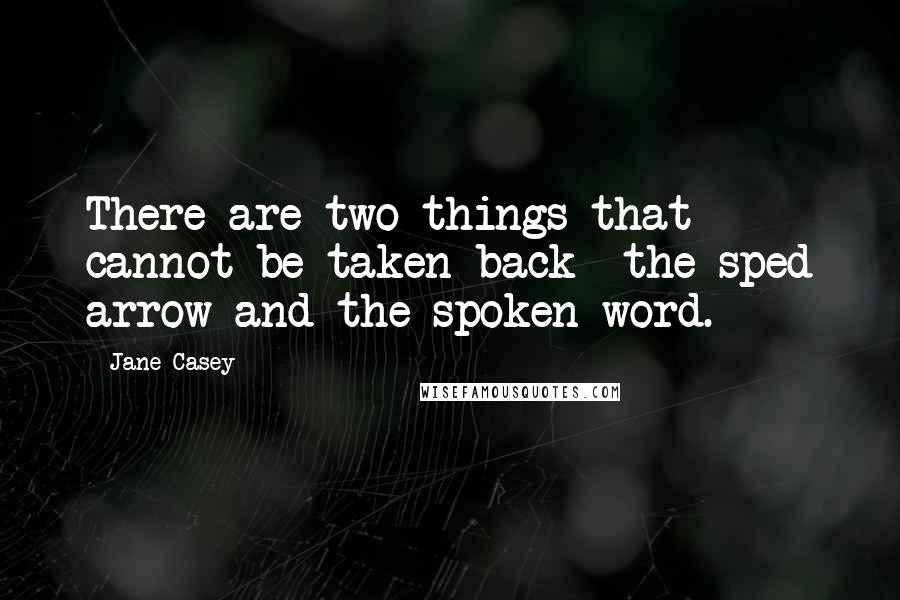 There are two things that cannot be taken back- the sped arrow and the spoken word.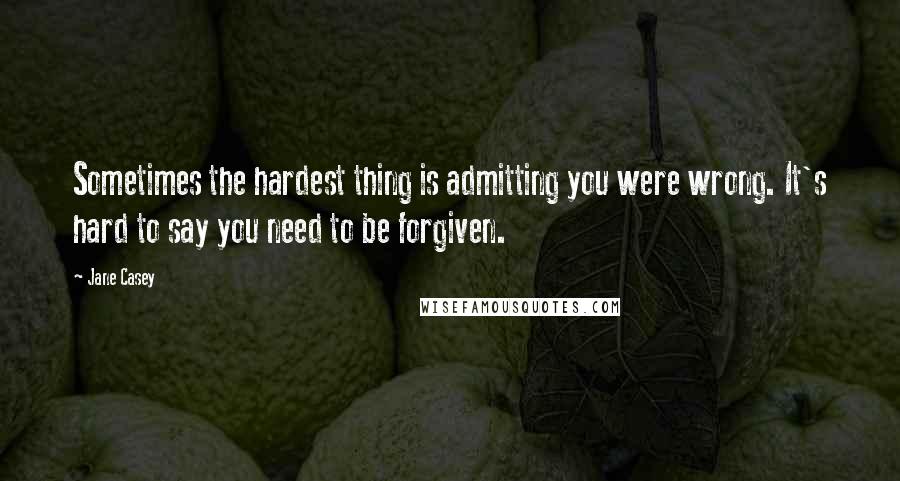 Sometimes the hardest thing is admitting you were wrong. It's hard to say you need to be forgiven.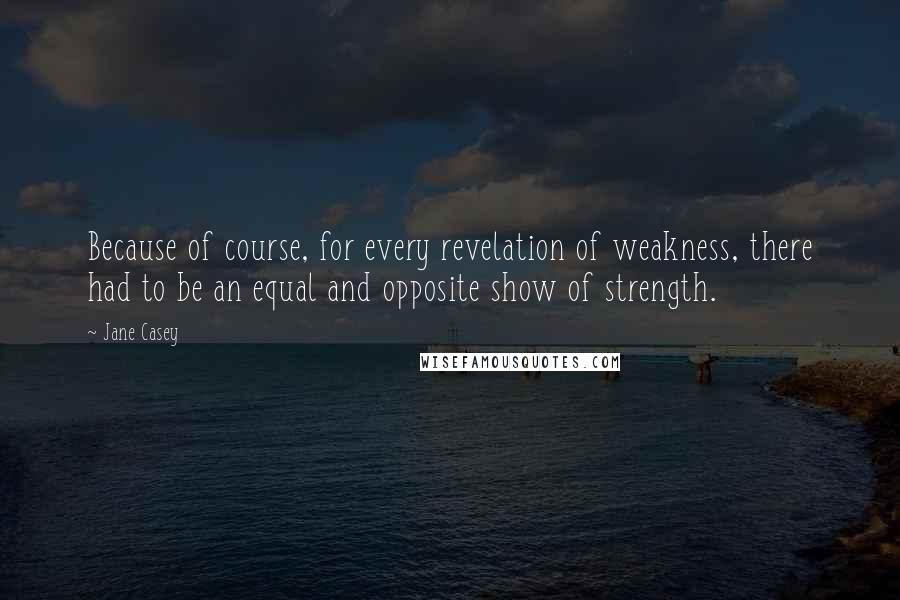 Because of course, for every revelation of weakness, there had to be an equal and opposite show of strength.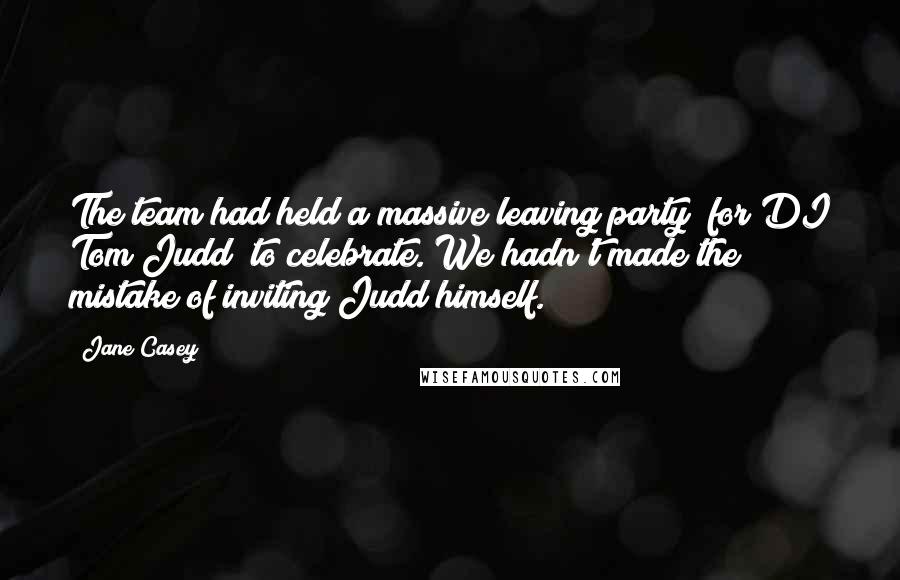 The team had held a massive leaving party (for DI Tom Judd) to celebrate. We hadn't made the mistake of inviting Judd himself.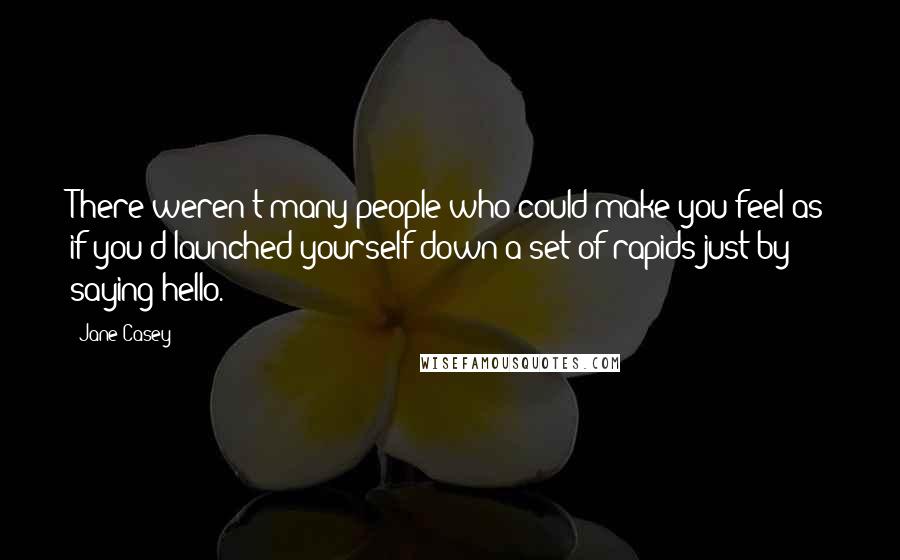 There weren't many people who could make you feel as if you'd launched yourself down a set of rapids just by saying hello.