Natalie Lloyd Quotes
Top 34 wise famous quotes and sayings by Natalie Lloyd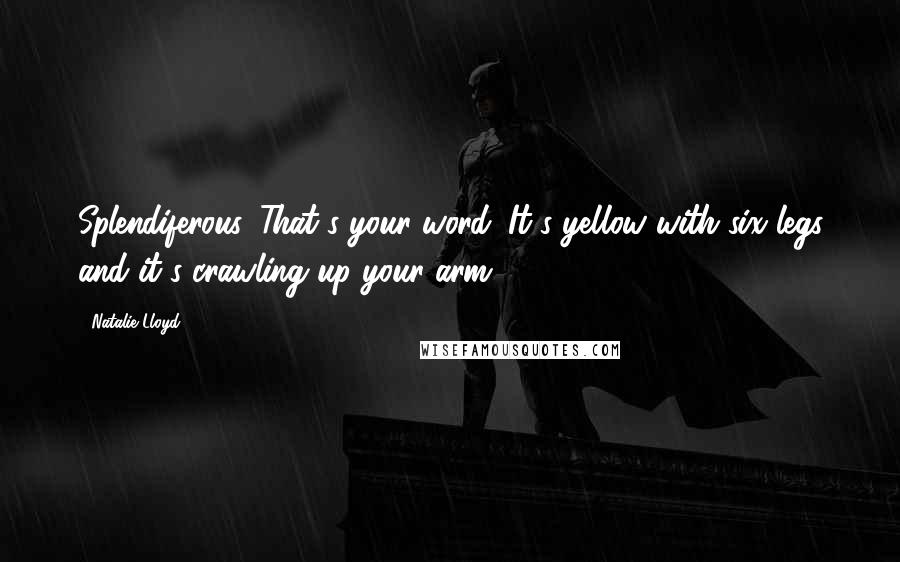 Splendiferous. That's your word. It's yellow with six legs and it's crawling up your arm.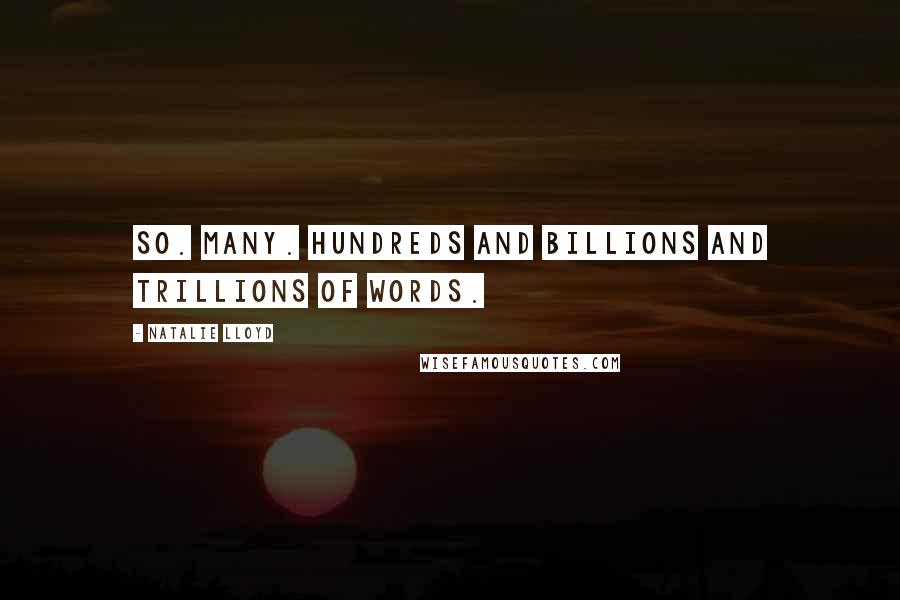 So. Many. Hundreds and billions and trillions of words.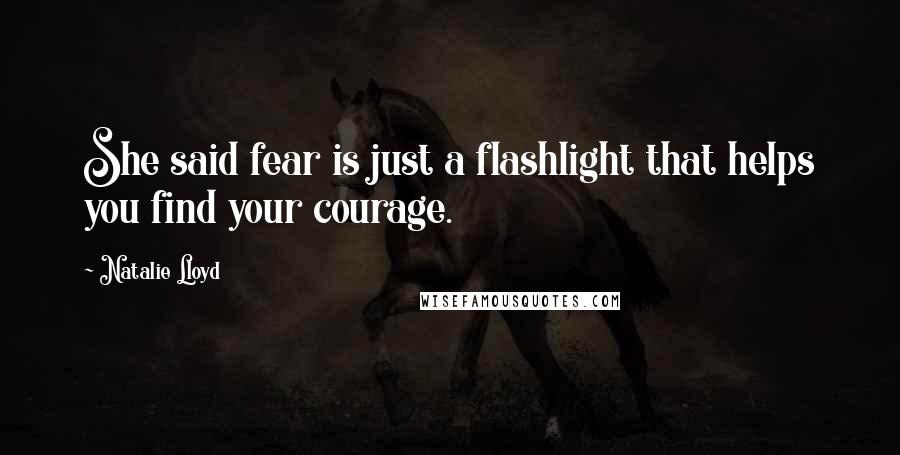 She said fear is just a flashlight that helps you find your courage.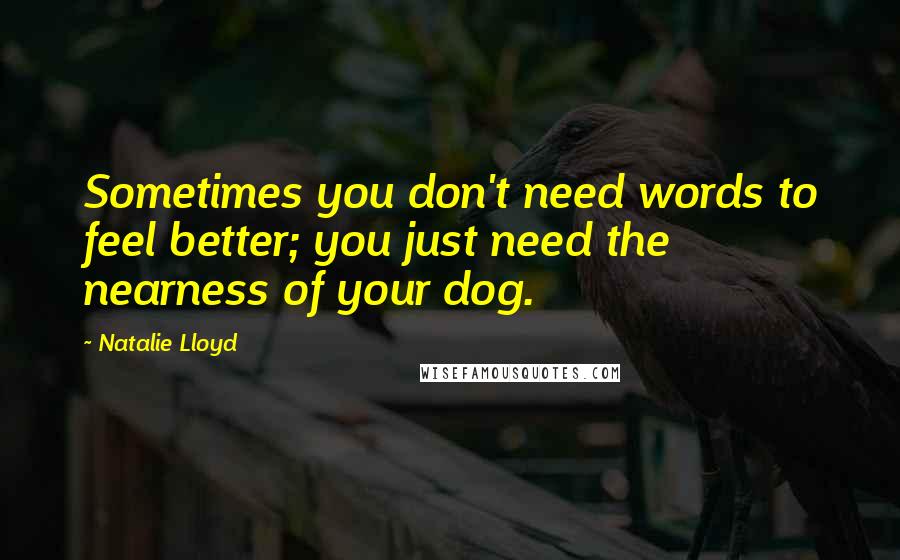 Sometimes you don't need words to feel better; you just need the nearness of your dog.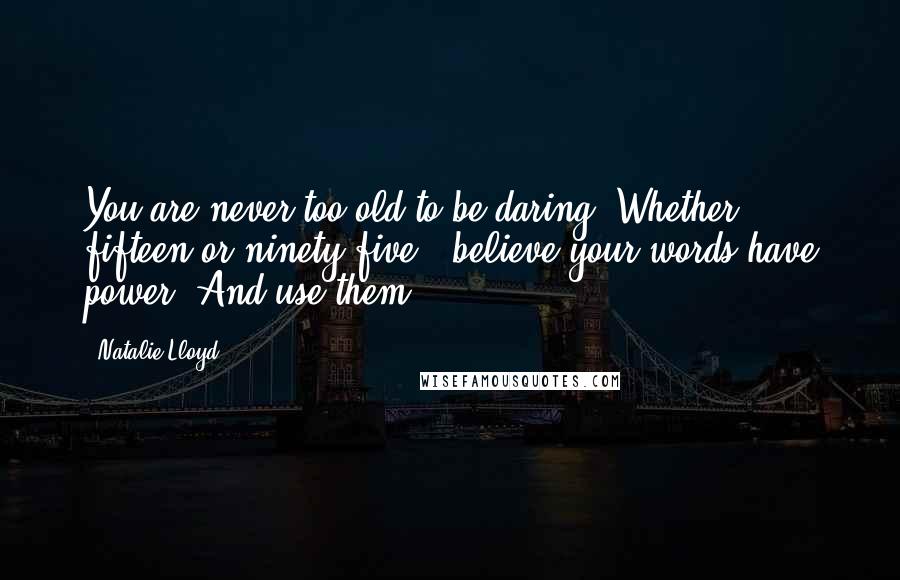 You are never too old to be daring. Whether fifteen or ninety-five...believe your words have power. And use them.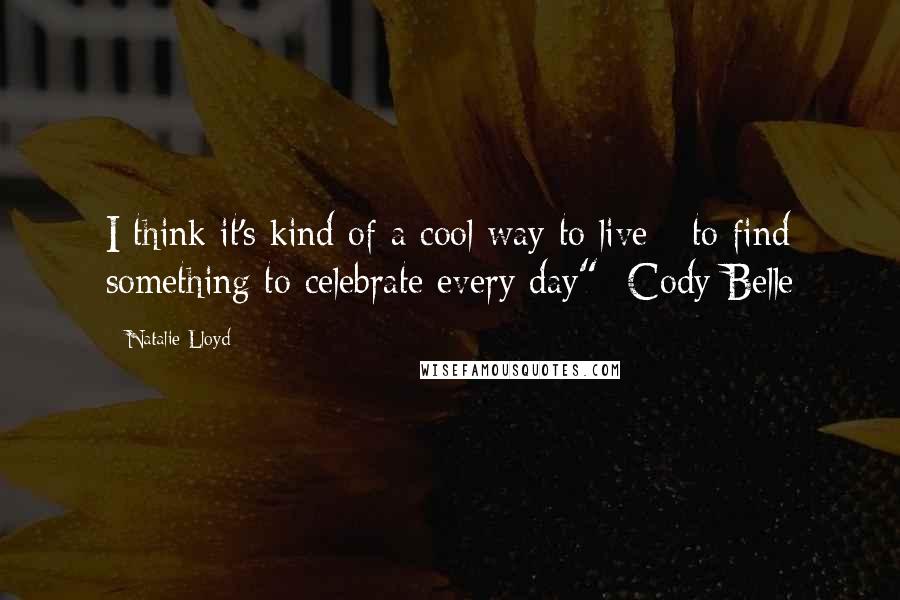 I think it's kind of a cool way to live - to find something to celebrate every day" -Cody Belle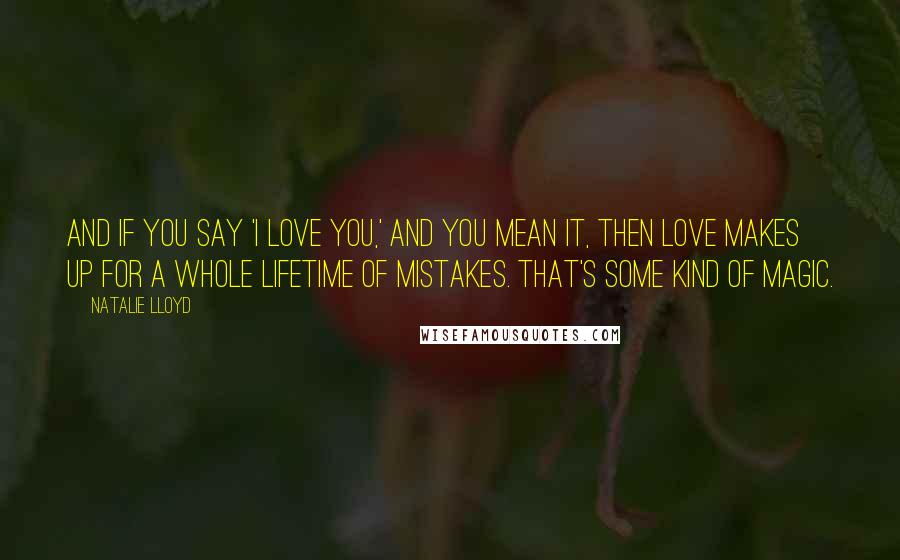 And if you say 'I love you,' and you mean it, then love makes up for a whole lifetime of mistakes. That's some kind of magic.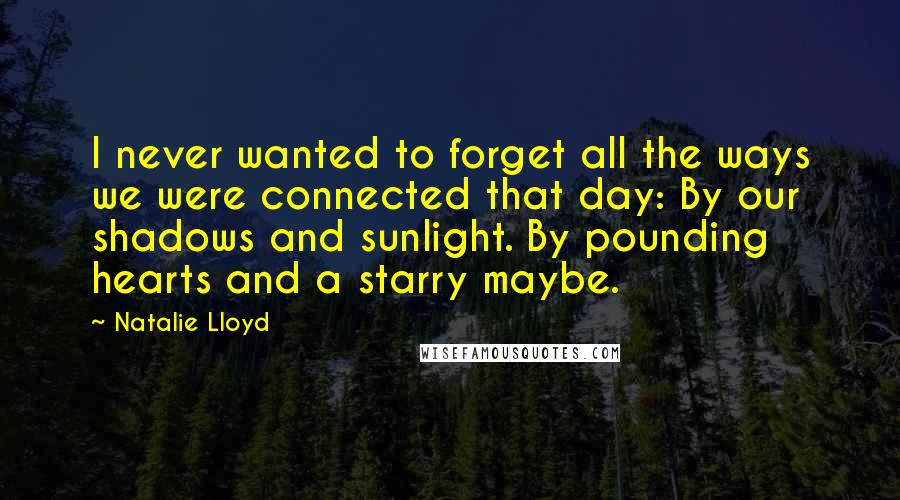 I never wanted to forget all the ways we were connected that day: By our shadows and sunlight. By pounding hearts and a starry maybe.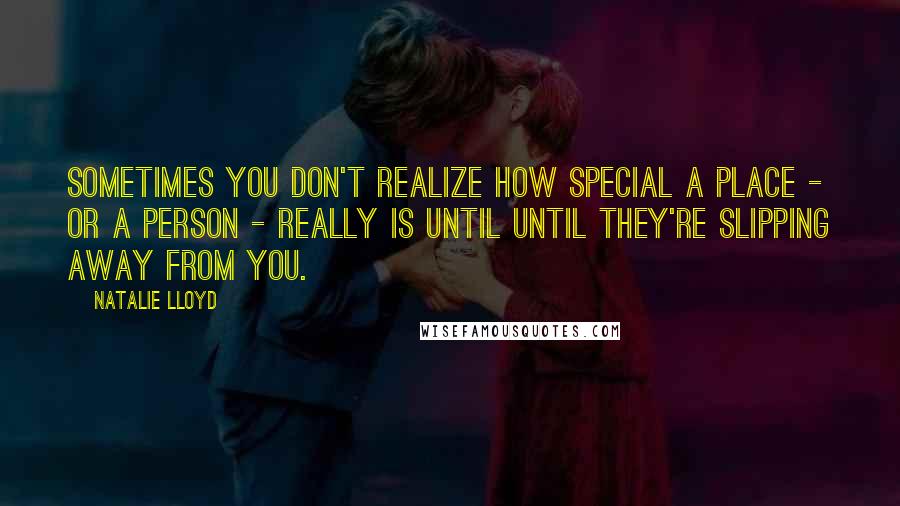 Sometimes you don't realize how special a place - or a person - really is until until they're slipping away from you.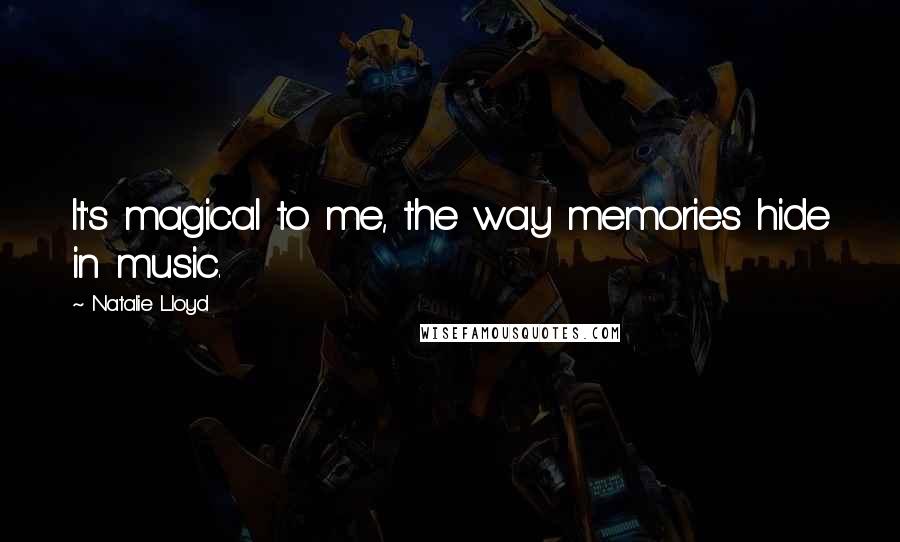 It's magical to me, the way memories hide in music.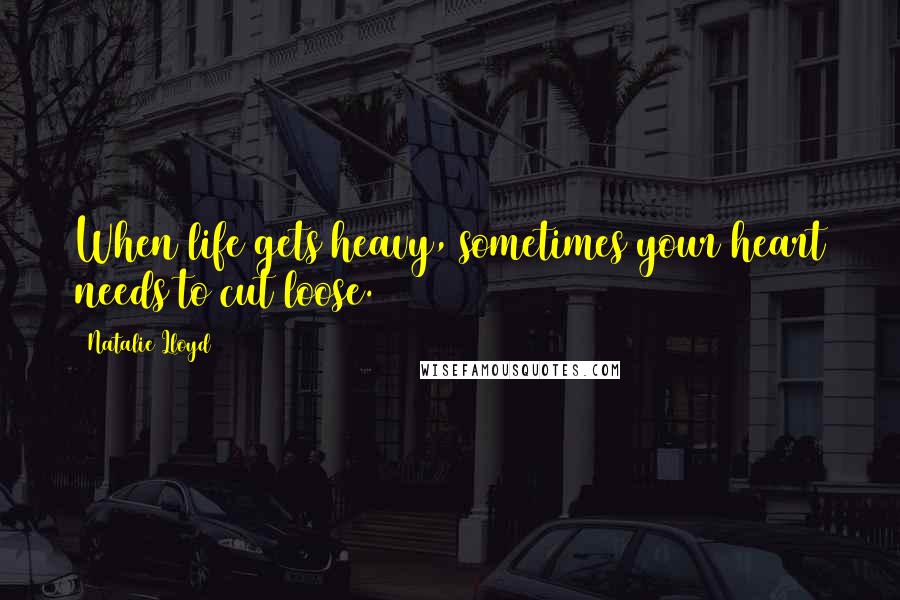 When life gets heavy, sometimes your heart needs to cut loose.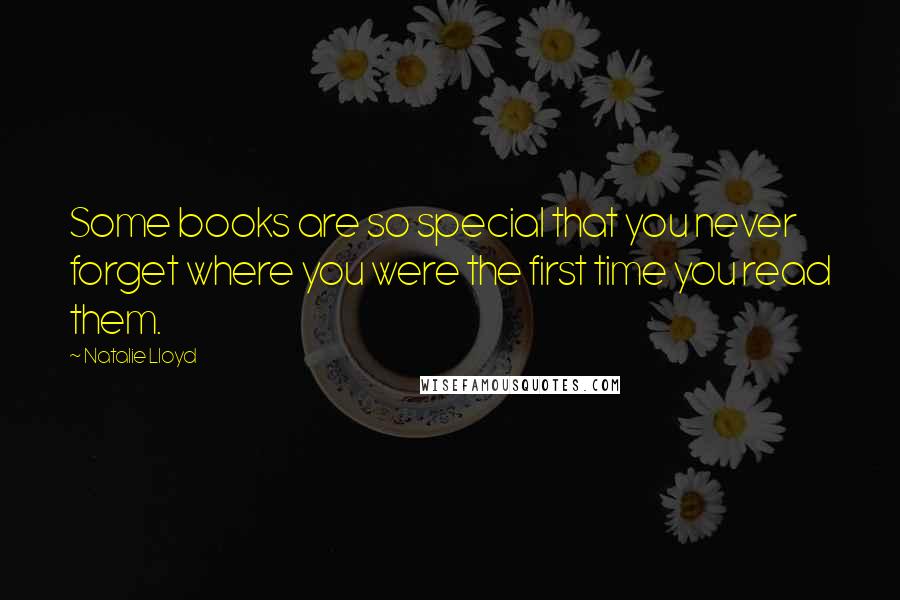 Some books are so special that you never forget where you were the first time you read them.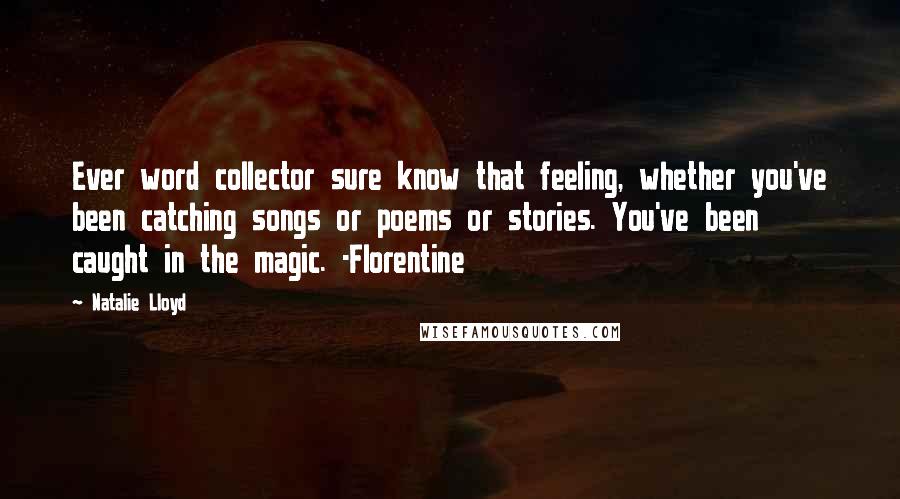 Ever word collector sure know that feeling, whether you've been catching songs or poems or stories. You've been caught in the magic. -Florentine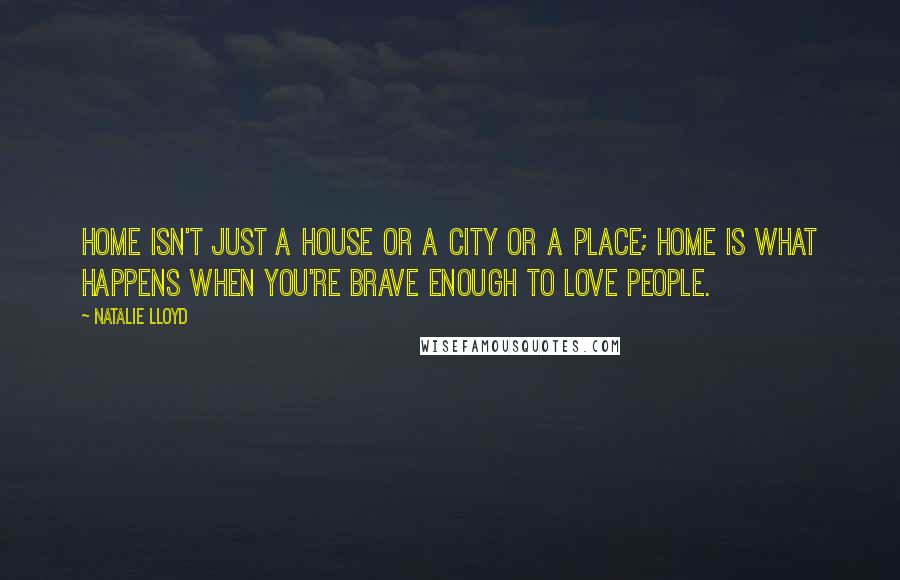 Home isn't just a house or a city or a place; home is what happens when you're brave enough to love people.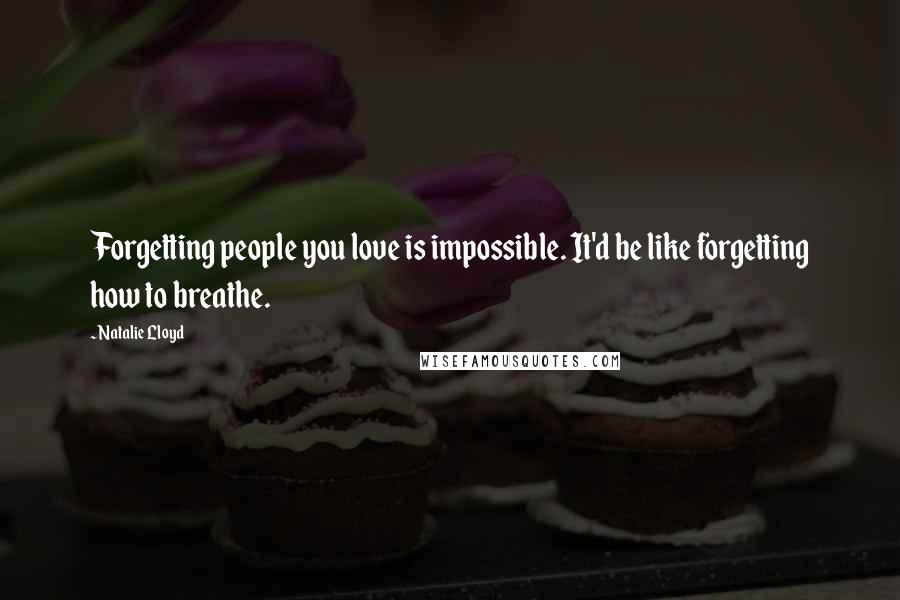 Forgetting people you love is impossible. It'd be like forgetting how to breathe.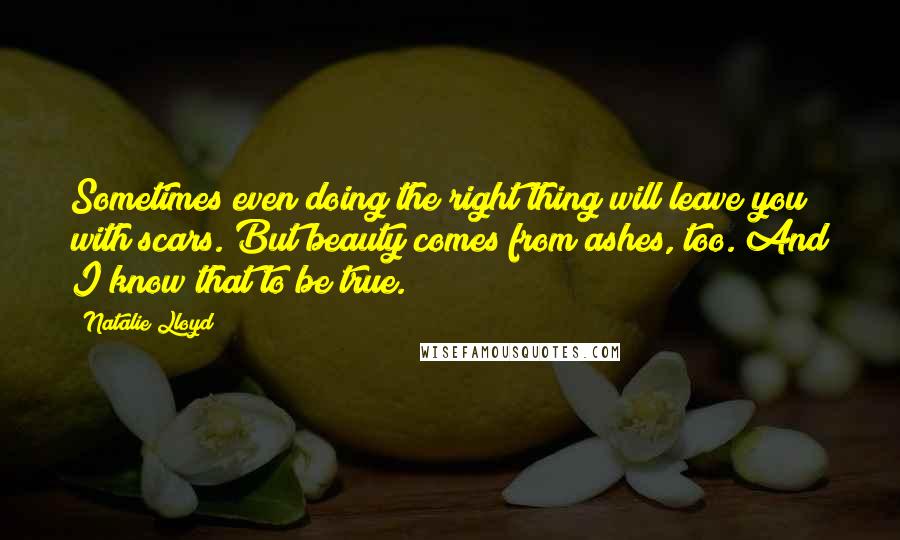 Sometimes even doing the right thing will leave you with scars. But beauty comes from ashes, too. And I know that to be true.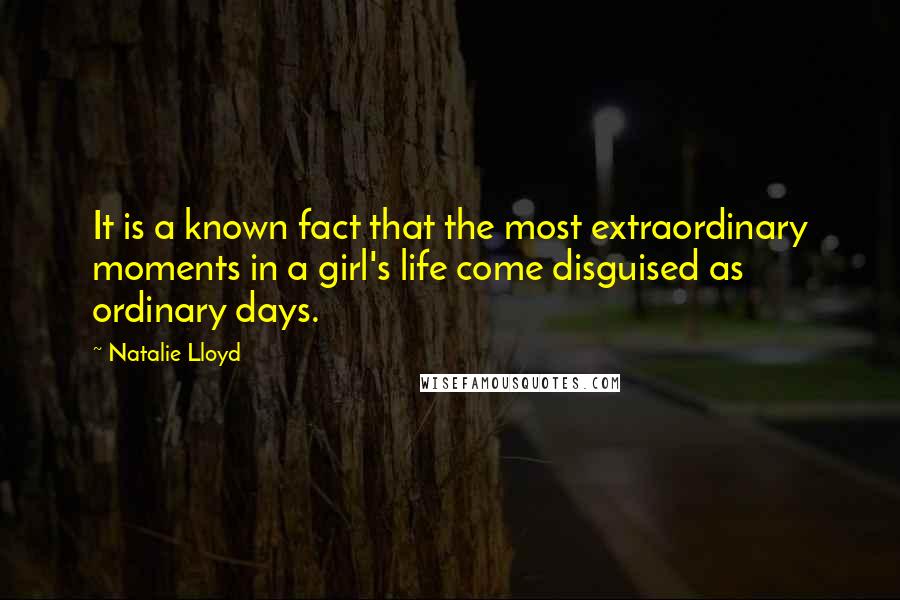 It is a known fact that the most extraordinary moments in a girl's life come disguised as ordinary days.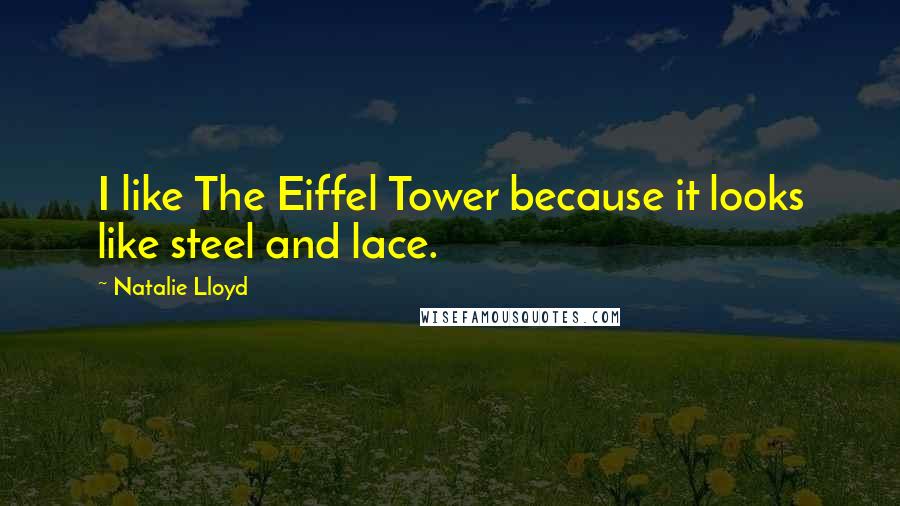 I like The Eiffel Tower because it looks like steel and lace.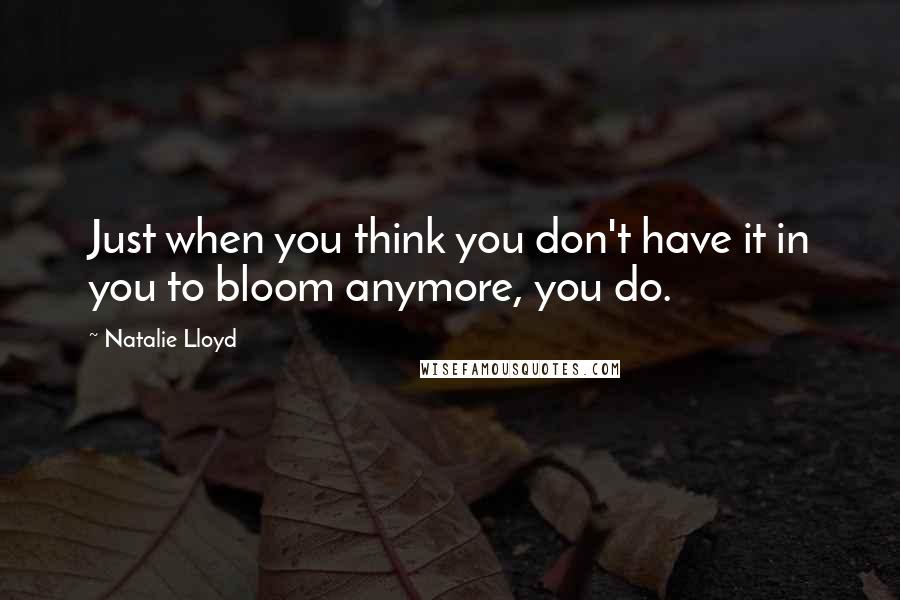 Just when you think you don't have it in you to bloom anymore, you do.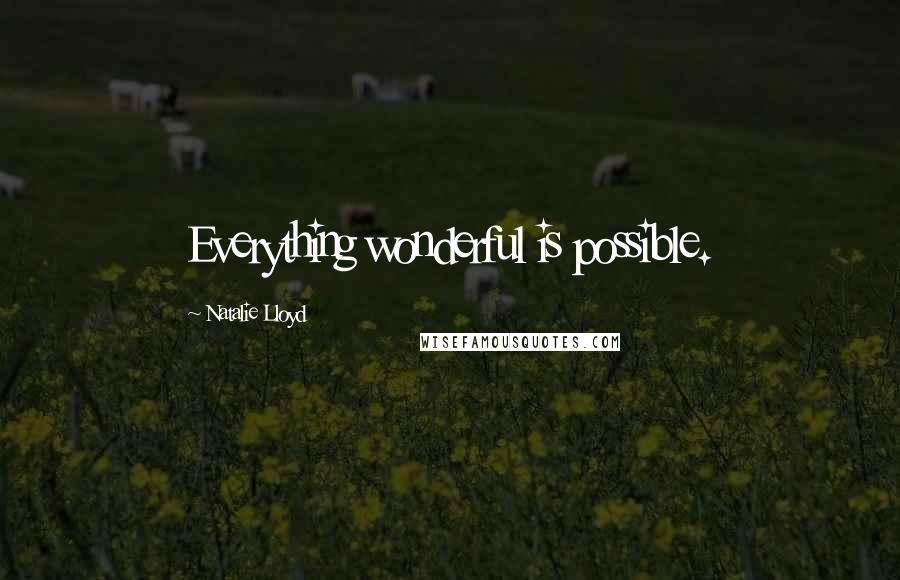 Everything wonderful is possible.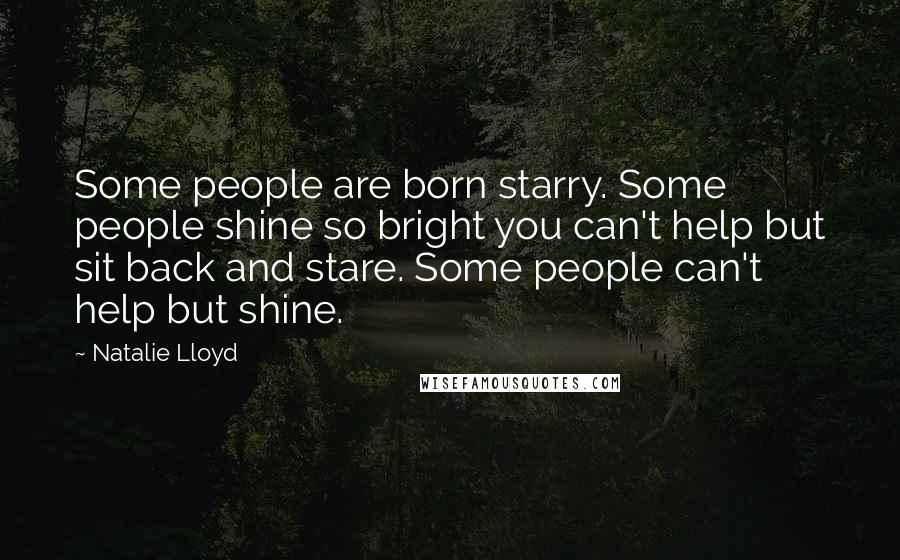 Some people are born starry. Some people shine so bright you can't help but sit back and stare. Some people can't help but shine.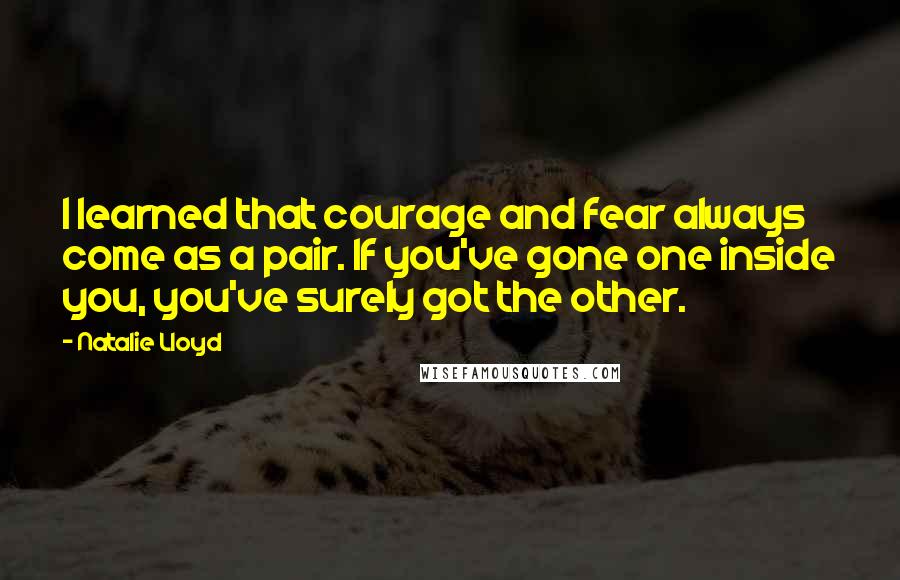 I learned that courage and fear always come as a pair. If you've gone one inside you, you've surely got the other.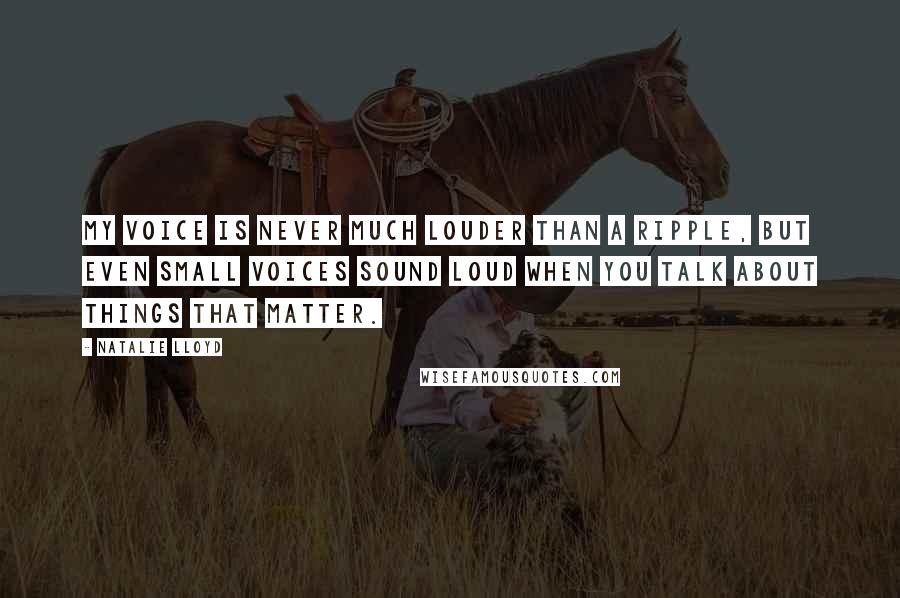 My voice is never much louder than a ripple, but even small voices sound loud when you talk about things that matter.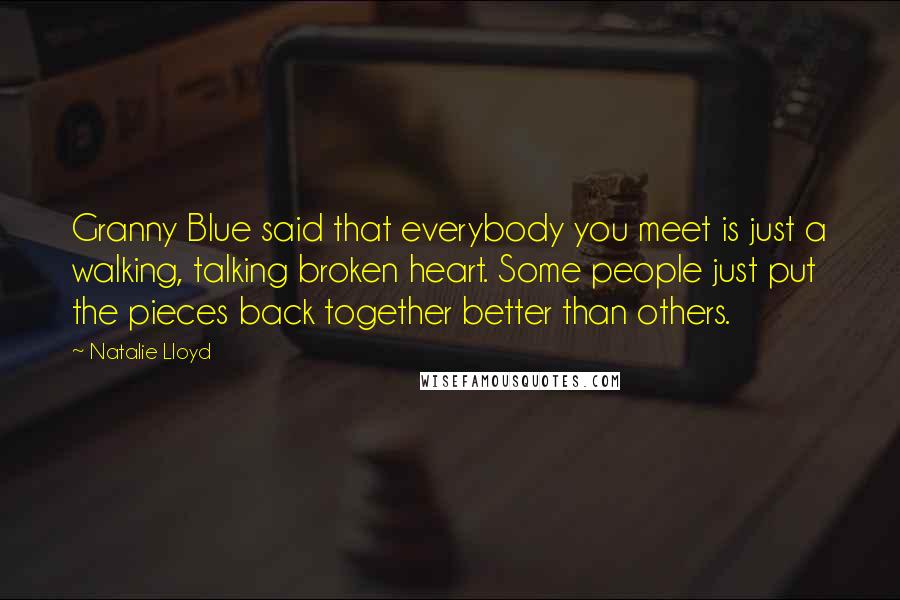 Granny Blue said that everybody you meet is just a walking, talking broken heart. Some people just put the pieces back together better than others.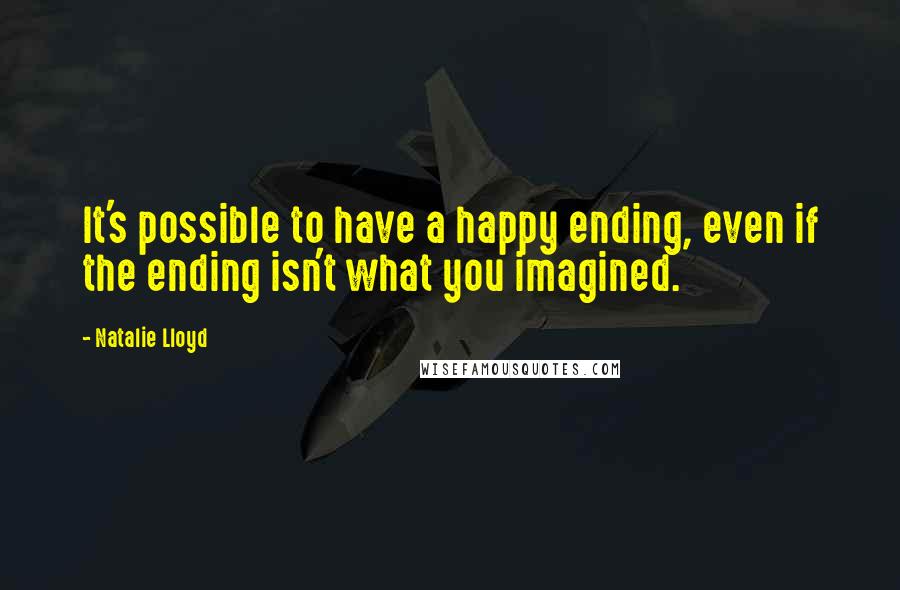 It's possible to have a happy ending, even if the ending isn't what you imagined.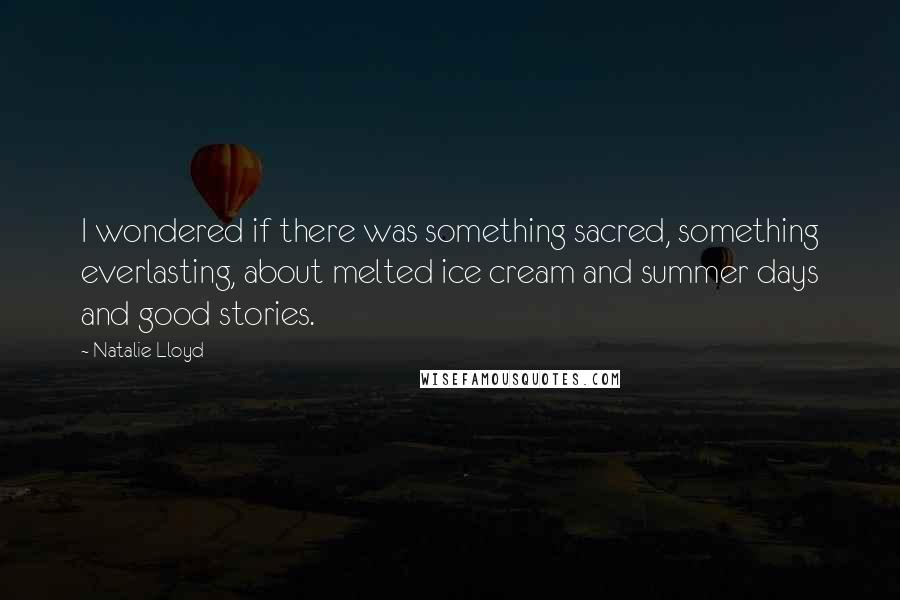 I wondered if there was something sacred, something everlasting, about melted ice cream and summer days and good stories.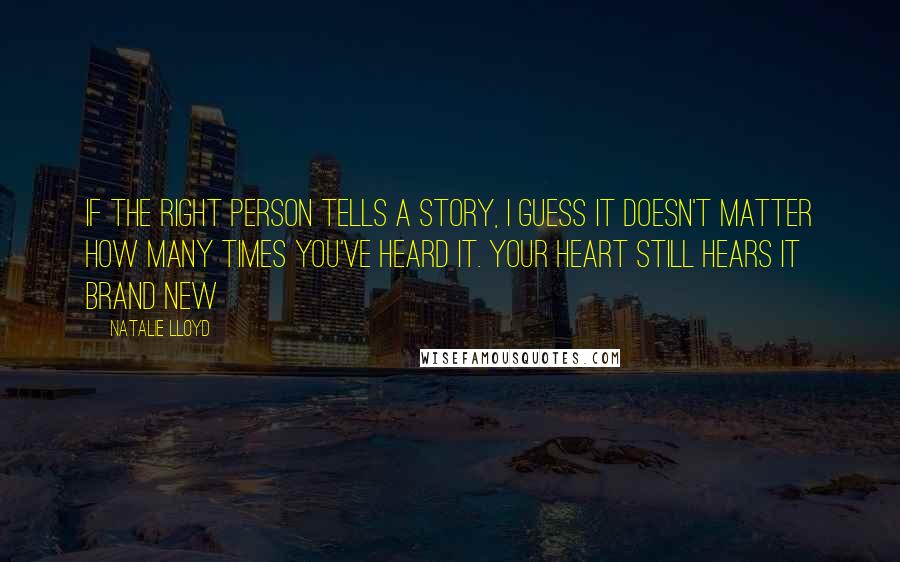 If the right person tells a story, I guess it doesn't matter how many times you've heard it. Your heart still hears it brand new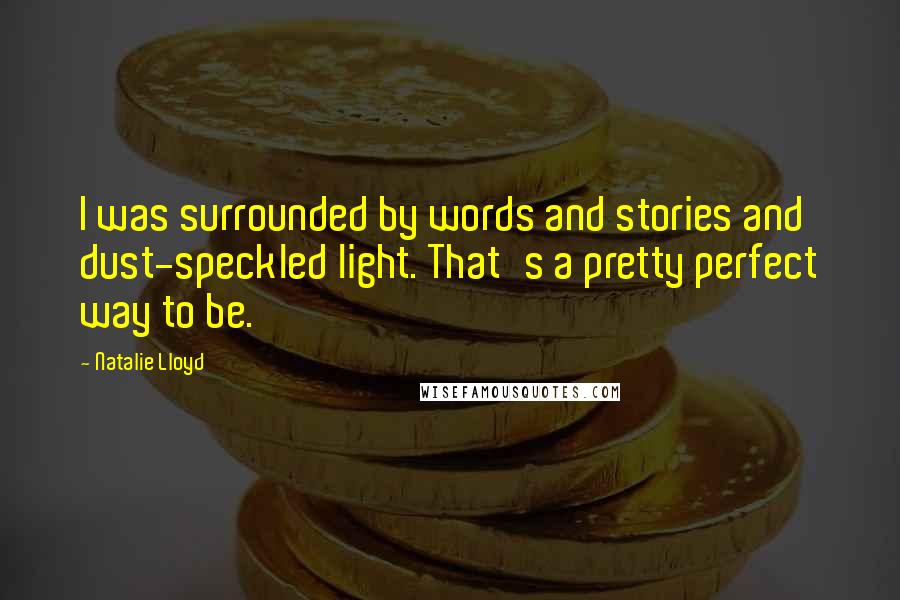 I was surrounded by words and stories and dust-speckled light. That's a pretty perfect way to be.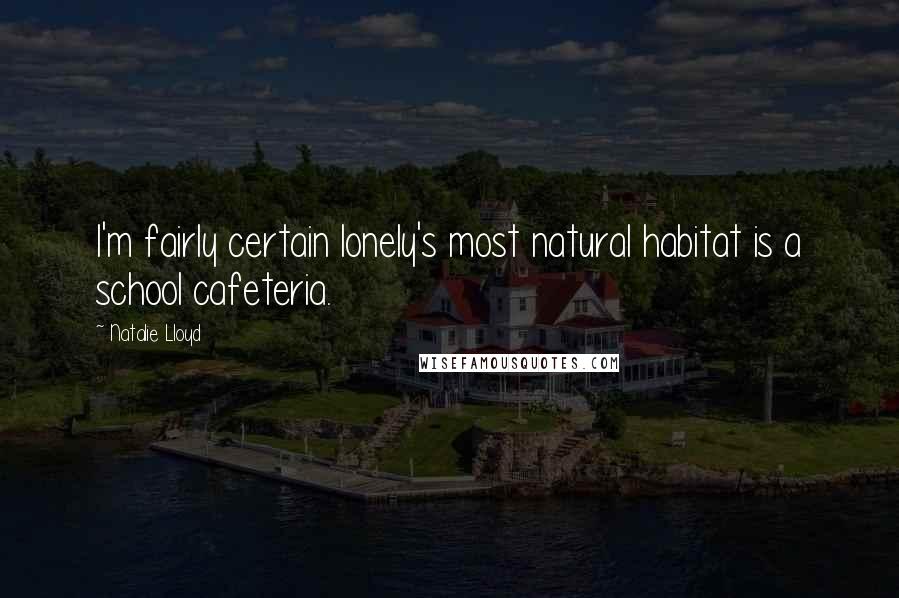 I'm fairly certain lonely's most natural habitat is a school cafeteria.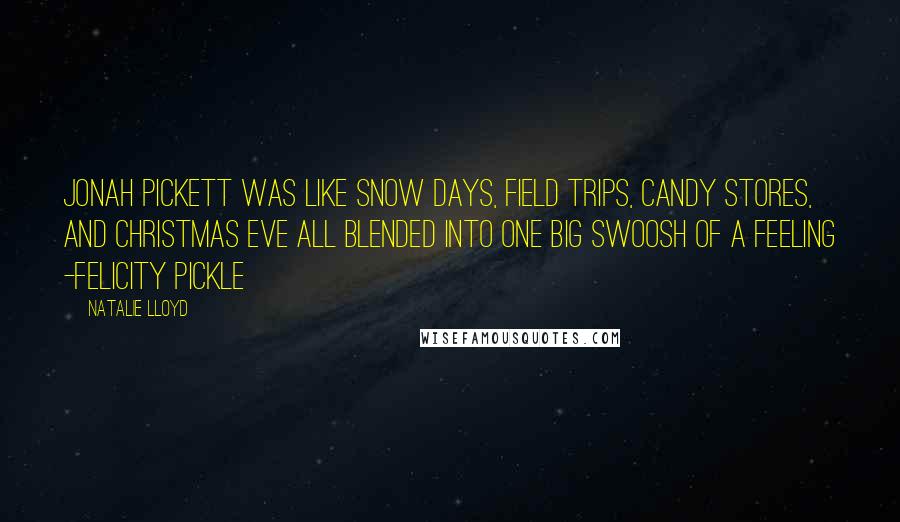 Jonah Pickett was like snow days, field trips, candy stores, and Christmas Eve all blended into one big swoosh of a feeling -Felicity Pickle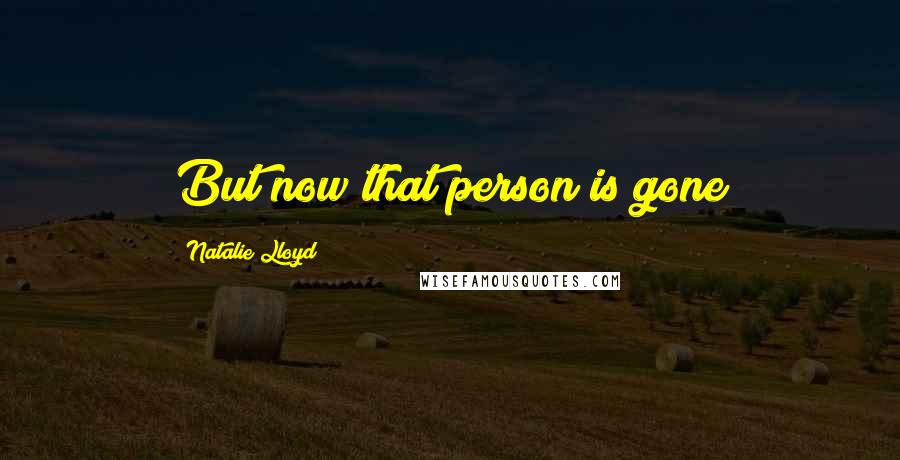 But now that person is gone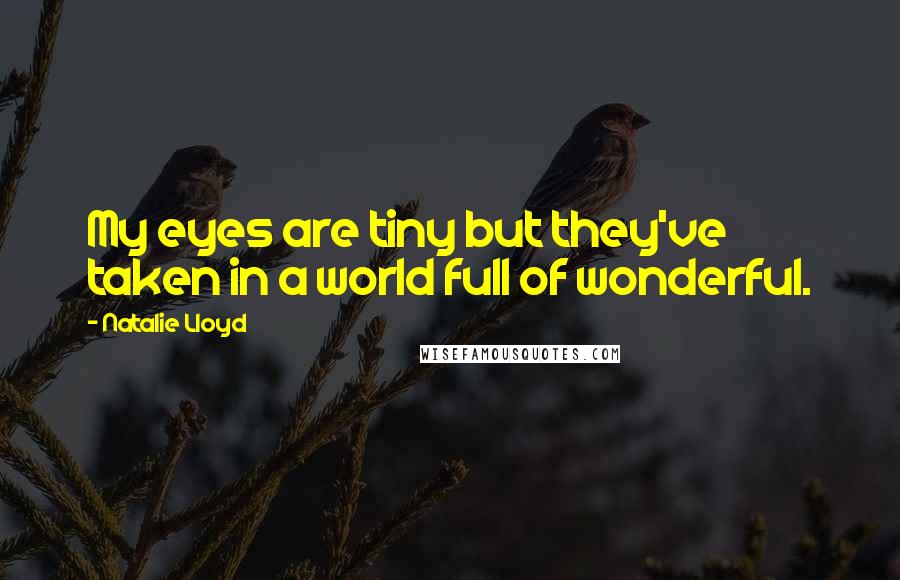 My eyes are tiny but they've taken in a world full of wonderful.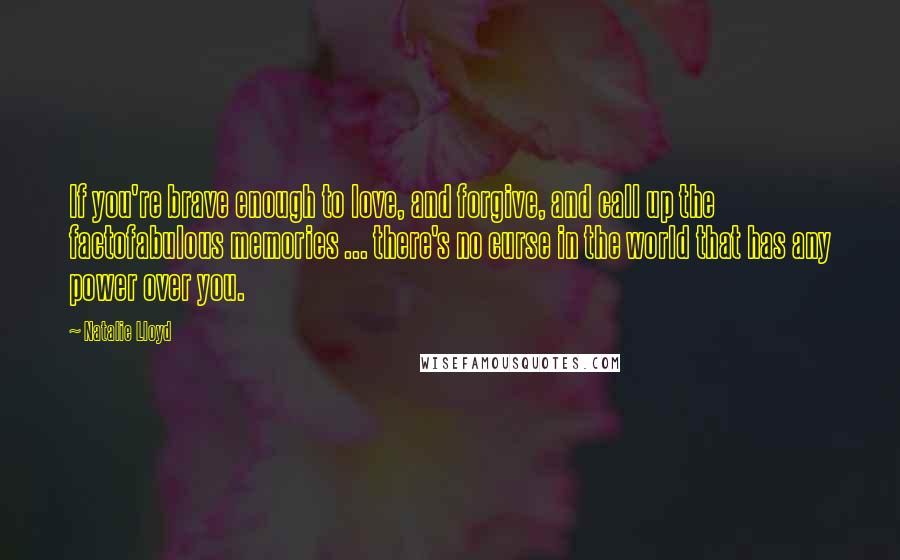 If you're brave enough to love, and forgive, and call up the factofabulous memories ... there's no curse in the world that has any power over you.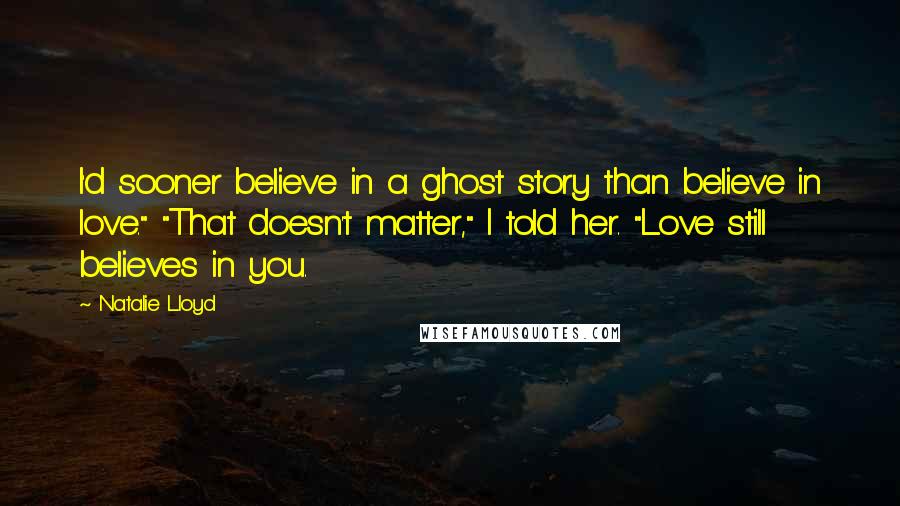 I'd sooner believe in a ghost story than believe in love."
"That doesn't matter," I told her. "Love still believes in you.