Joe Bastianich Quotes
Top 26 wise famous quotes and sayings by Joe Bastianich
Joe Bastianich Famous Quotes & Sayings
Discover top inspirational quotes from Joe Bastianich on Wise Famous Quotes.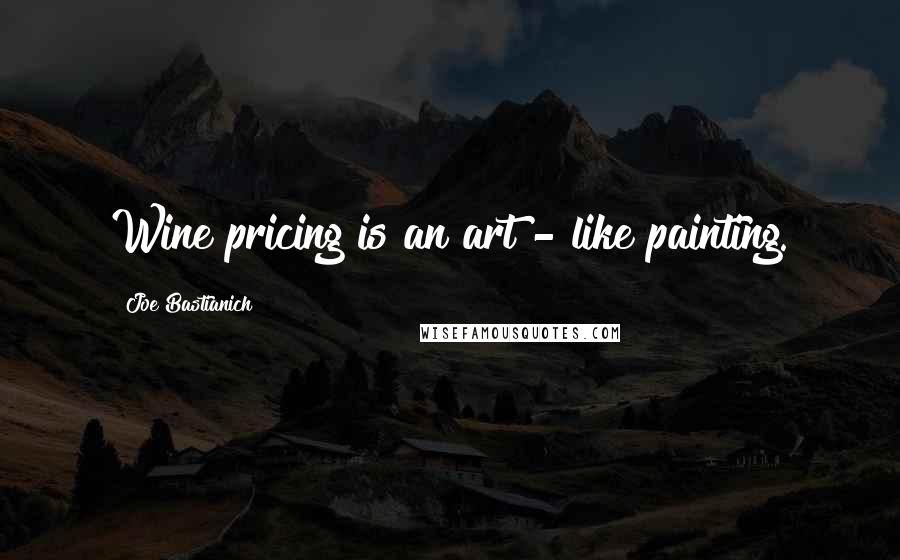 Wine pricing is an art - like painting.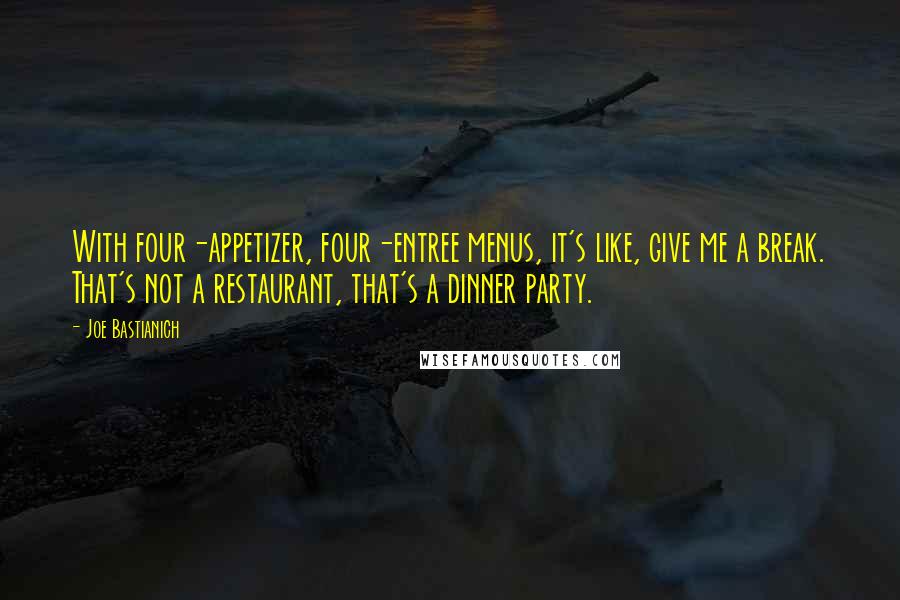 With four-appetizer, four-entree menus, it's like, give me a break. That's not a restaurant, that's a dinner party.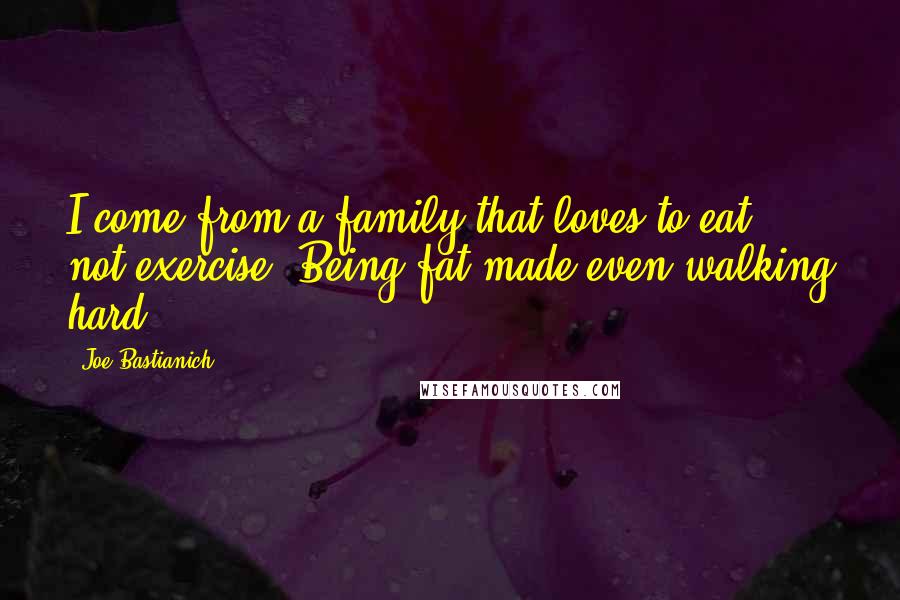 I come from a family that loves to eat, not exercise. Being fat made even walking hard.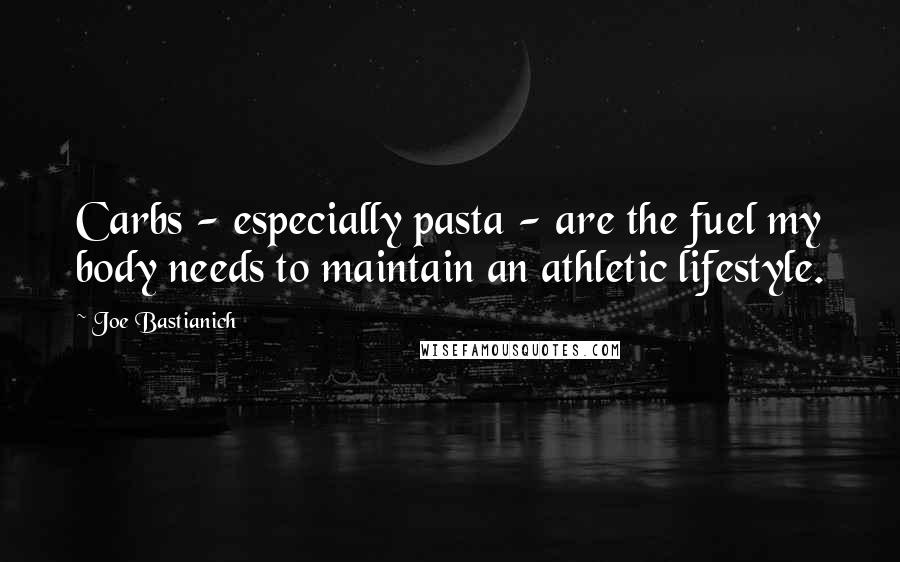 Carbs - especially pasta - are the fuel my body needs to maintain an athletic lifestyle.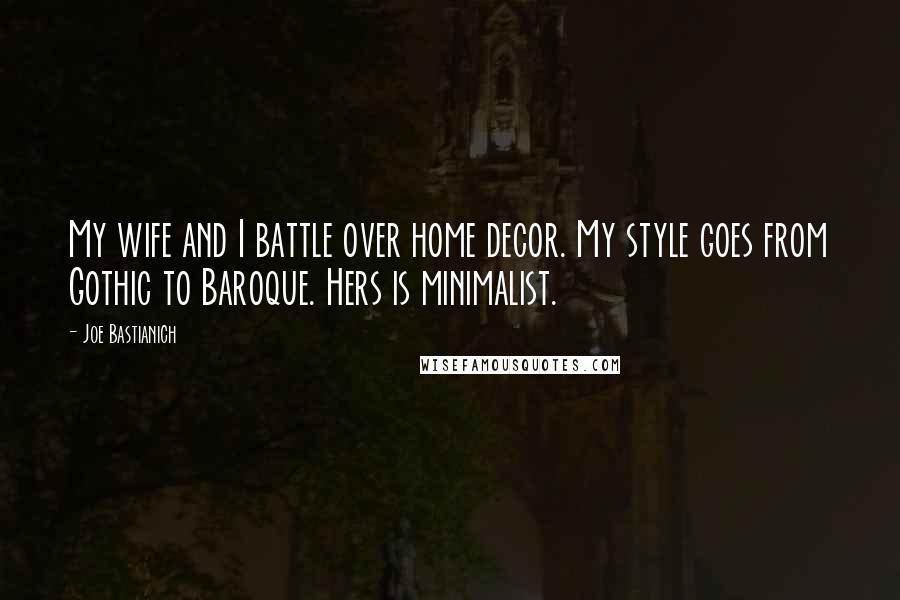 My wife and I battle over home decor. My style goes from Gothic to Baroque. Hers is minimalist.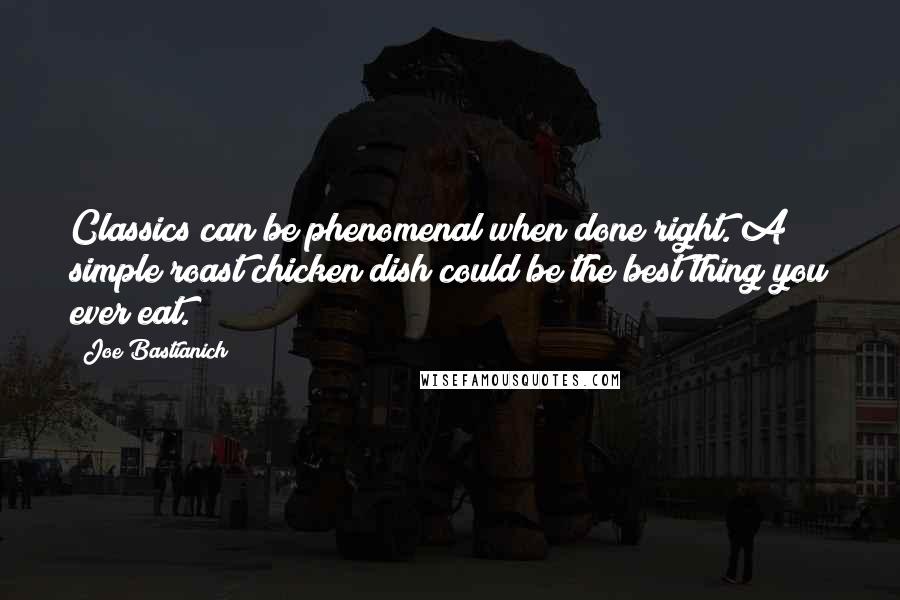 Classics can be phenomenal when done right. A simple roast chicken dish could be the best thing you ever eat.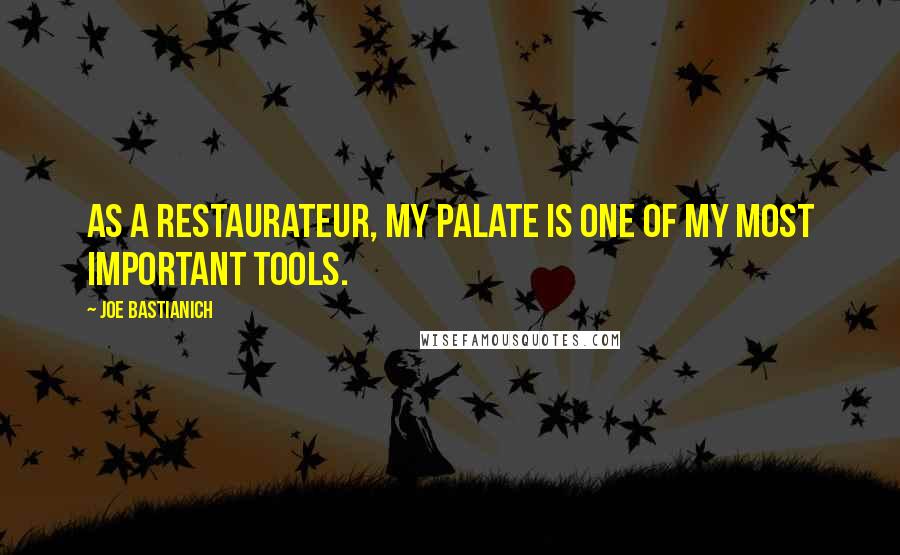 As a restaurateur, my palate is one of my most important tools.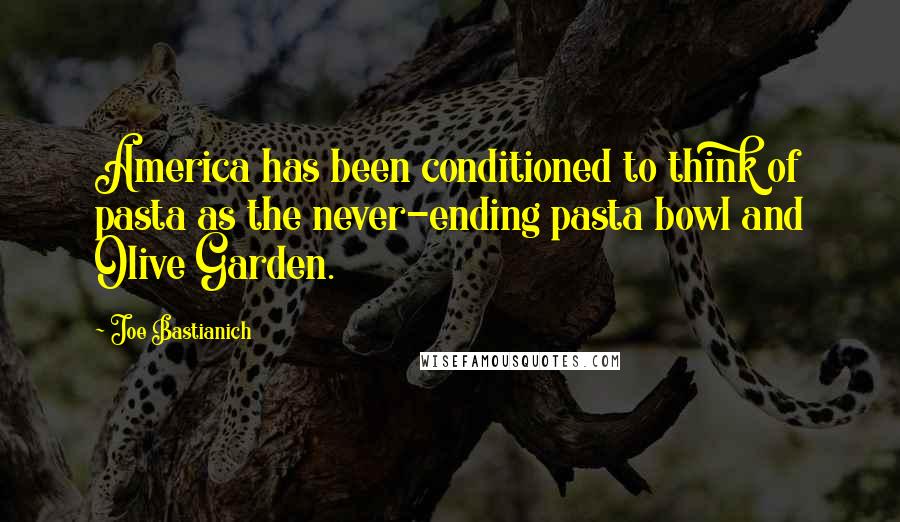 America has been conditioned to think of pasta as the never-ending pasta bowl and Olive Garden.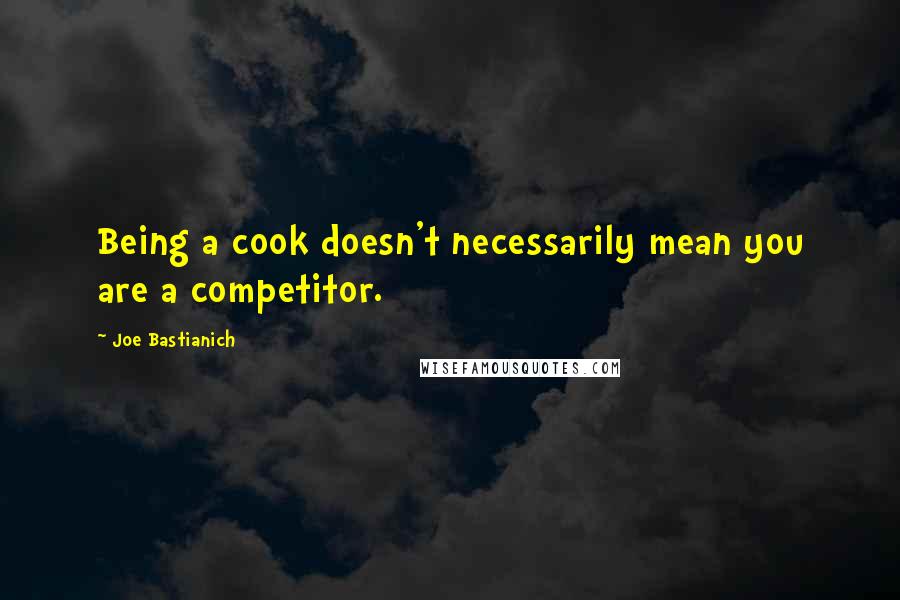 Being a cook doesn't necessarily mean you are a competitor.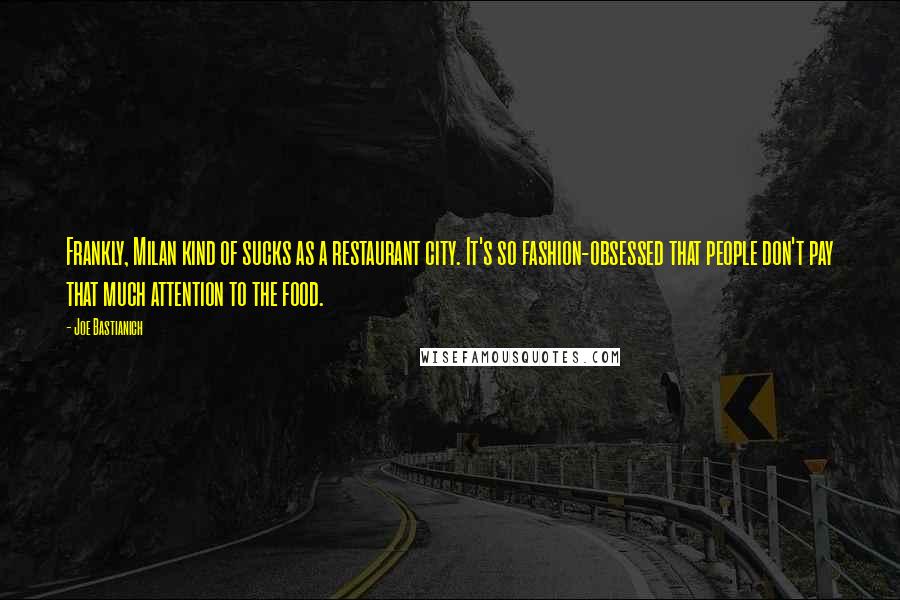 Frankly, Milan kind of sucks as a restaurant city. It's so fashion-obsessed that people don't pay that much attention to the food.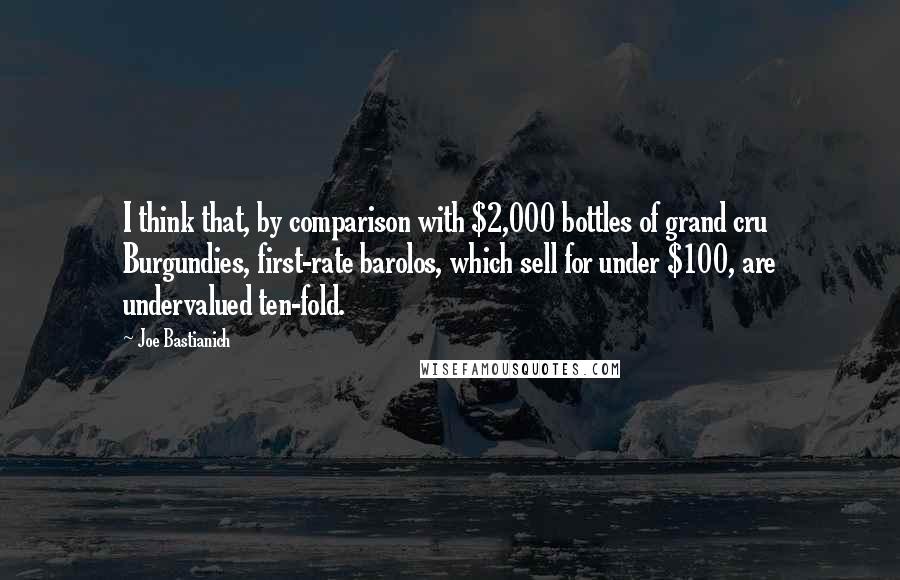 I think that, by comparison with $2,000 bottles of grand cru Burgundies, first-rate barolos, which sell for under $100, are undervalued ten-fold.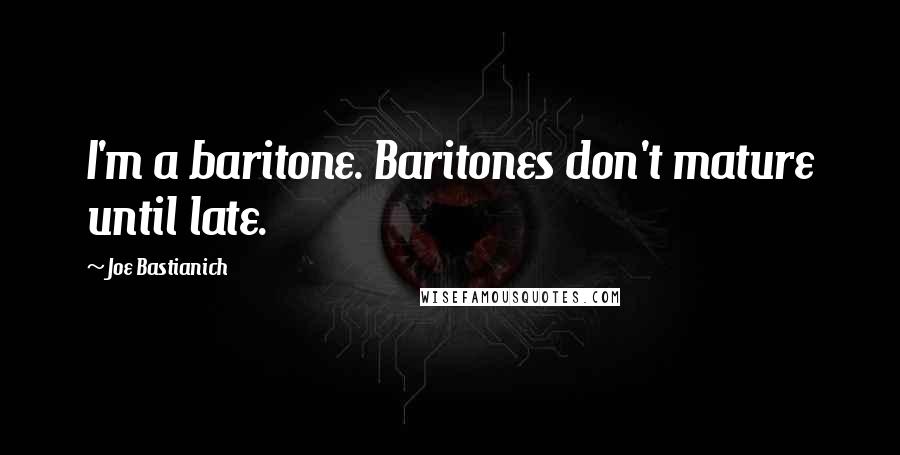 I'm a baritone. Baritones don't mature until late.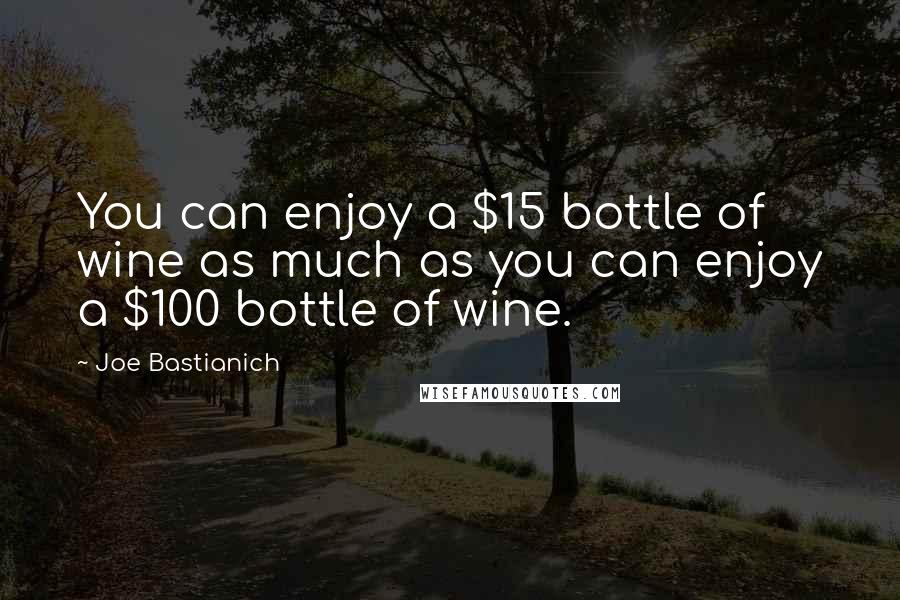 You can enjoy a $15 bottle of wine as much as you can enjoy a $100 bottle of wine.
It's kind of like a midlife crisis kind of thing. When you turn 40, you have to run the marathon, while all the parts still work properly.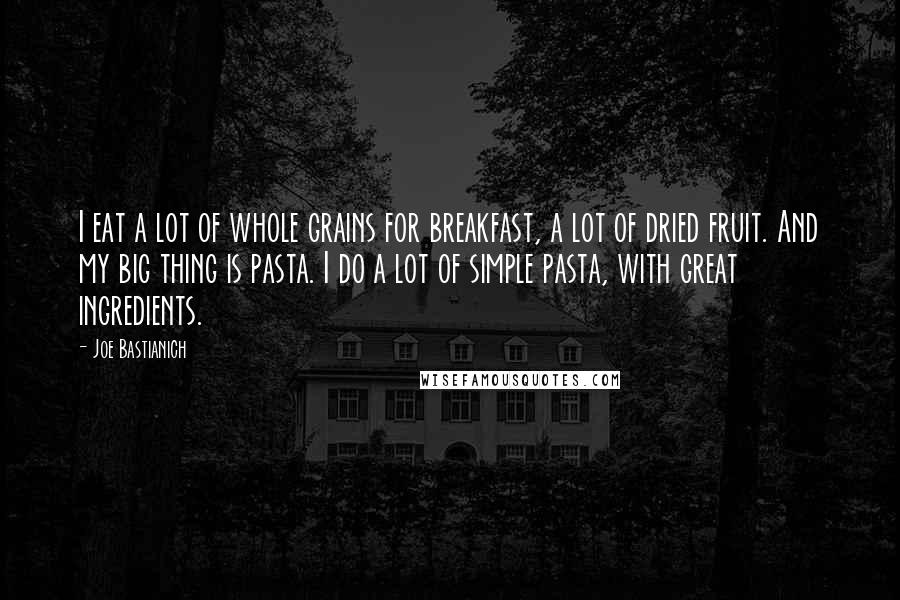 I eat a lot of whole grains for breakfast, a lot of dried fruit. And my big thing is pasta. I do a lot of simple pasta, with great ingredients.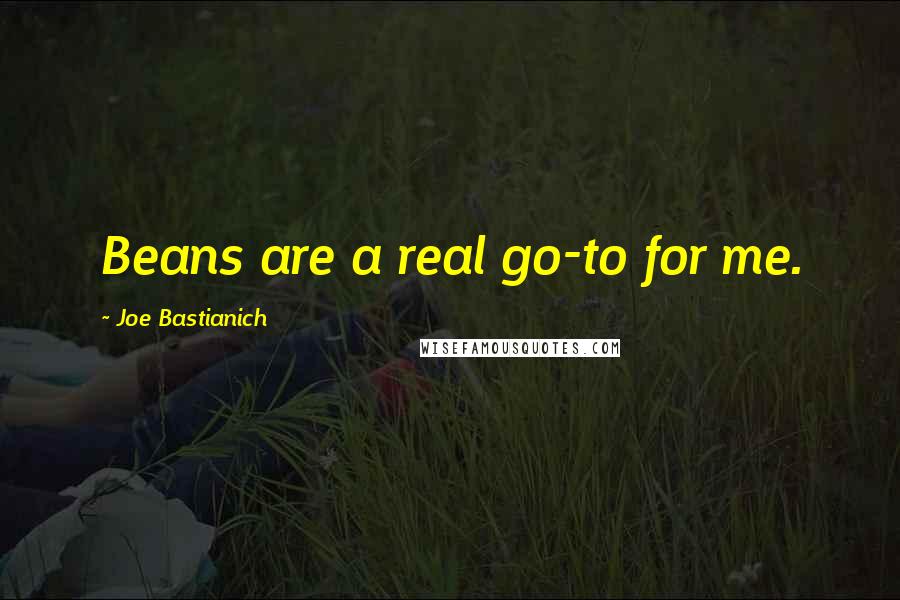 Beans are a real go-to for me.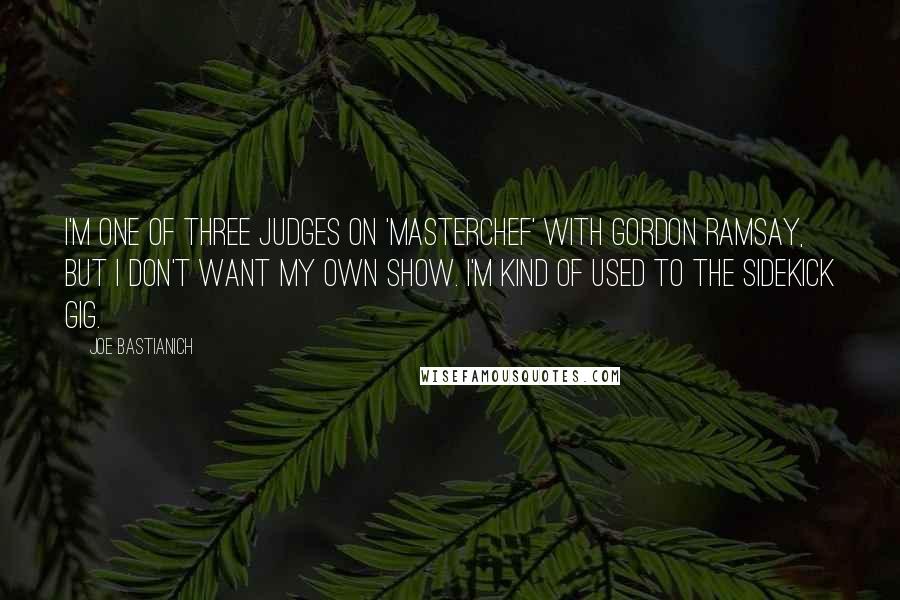 I'm one of three judges on 'MasterChef' with Gordon Ramsay, but I don't want my own show. I'm kind of used to the sidekick gig.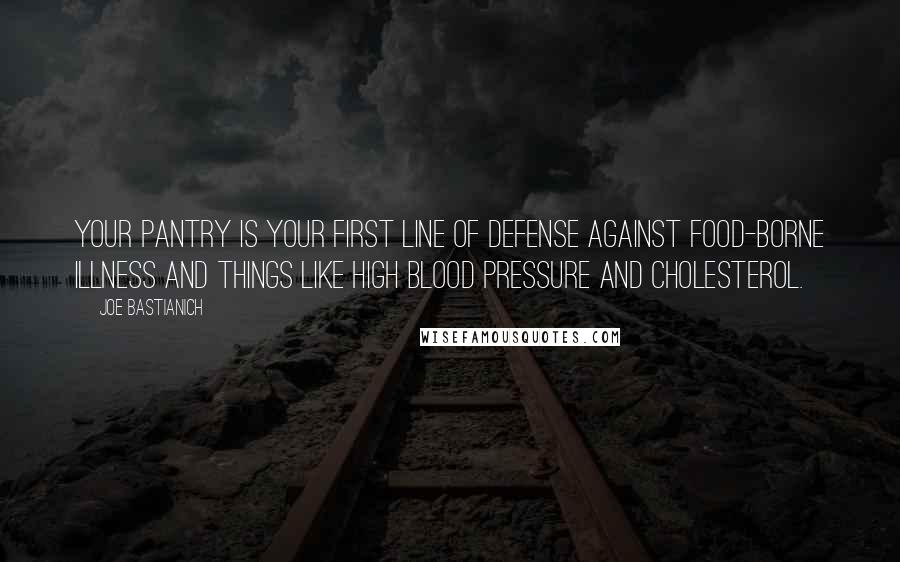 Your pantry is your first line of defense against food-borne illness and things like high blood pressure and cholesterol.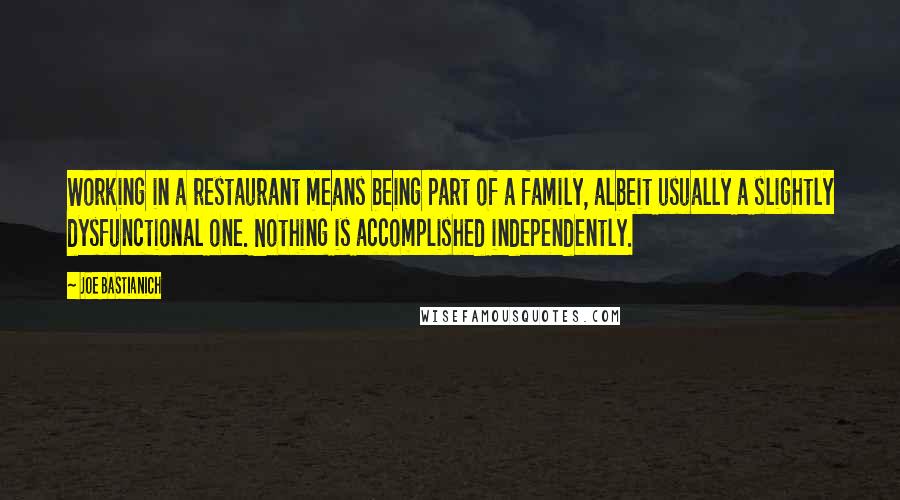 Working in a restaurant means being part of a family, albeit usually a slightly dysfunctional one. Nothing is accomplished independently.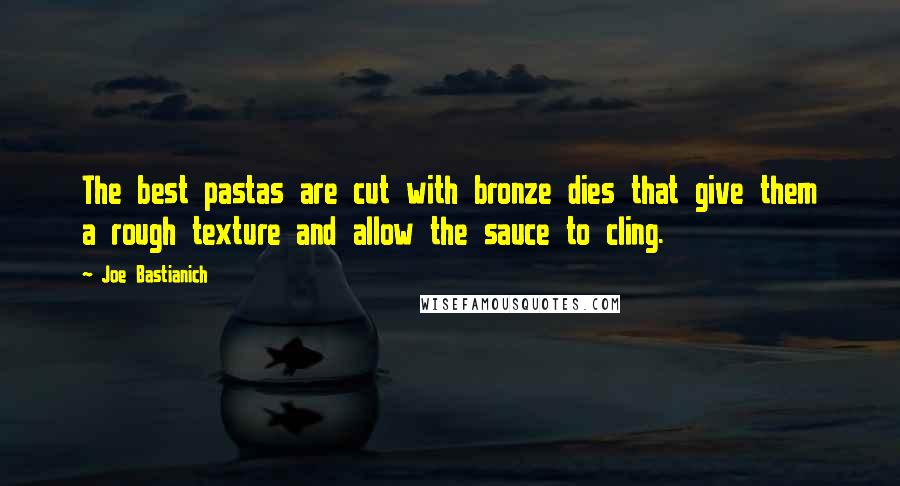 The best pastas are cut with bronze dies that give them a rough texture and allow the sauce to cling.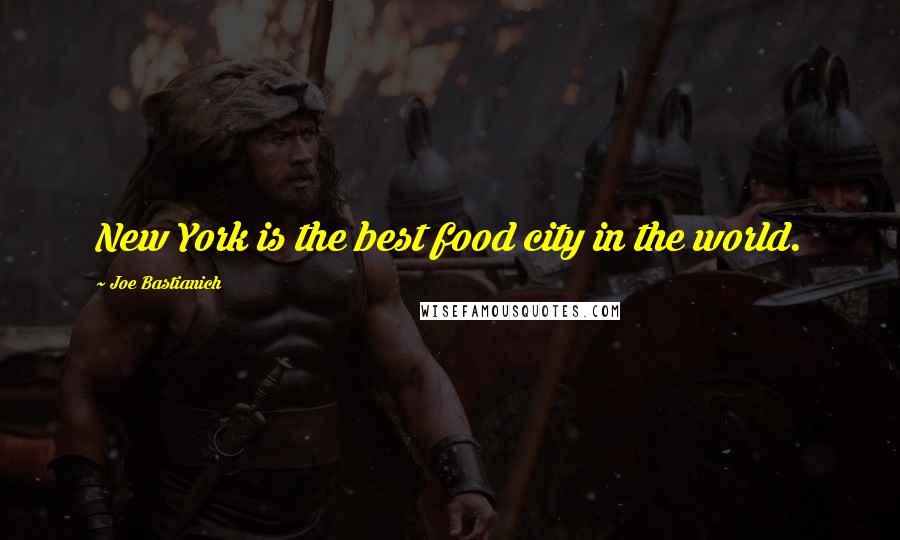 New York is the best food city in the world.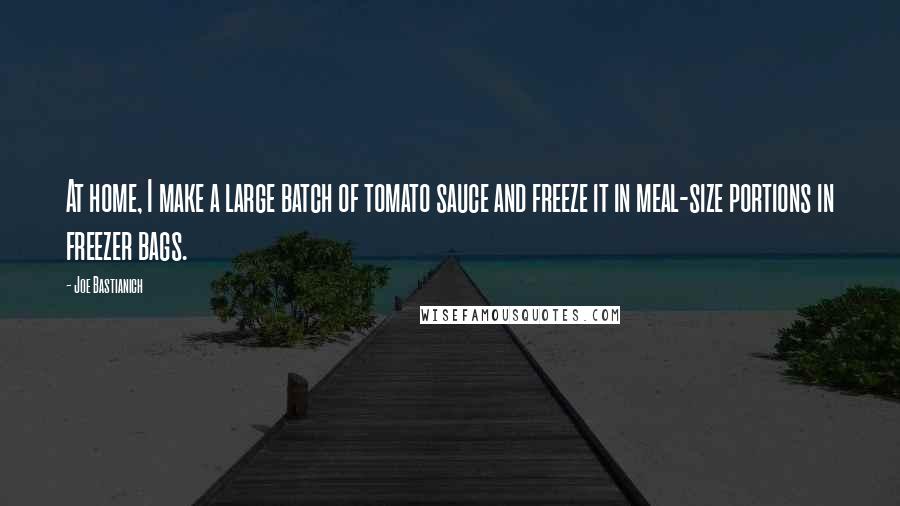 At home, I make a large batch of tomato sauce and freeze it in meal-size portions in freezer bags.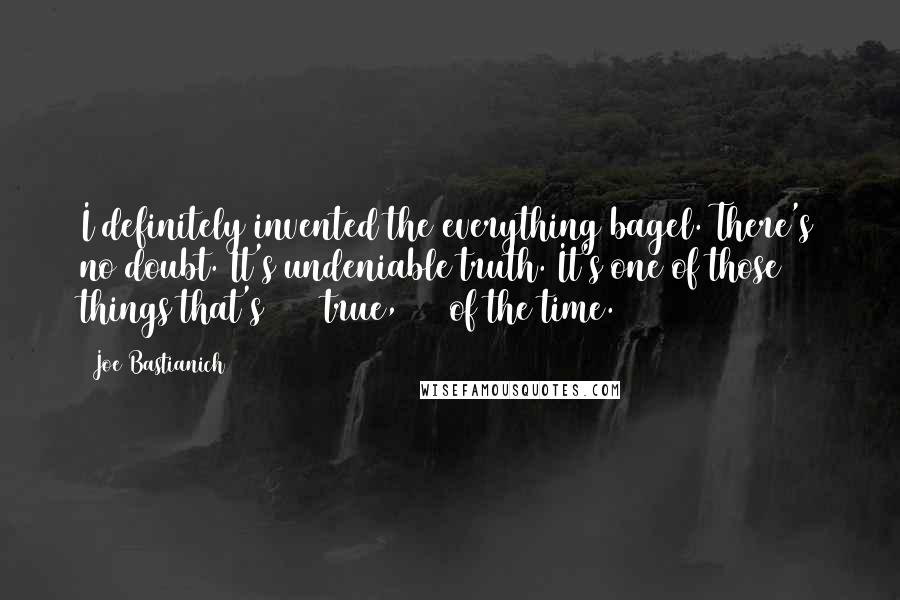 I definitely invented the everything bagel. There's no doubt. It's undeniable truth. It's one of those things that's 100% true, 50% of the time.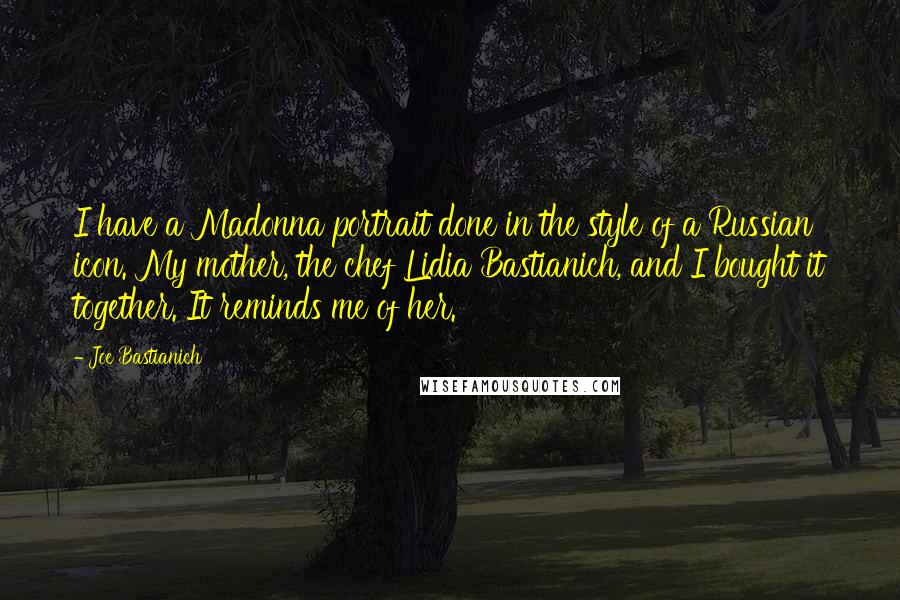 I have a Madonna portrait done in the style of a Russian icon. My mother, the chef Lidia Bastianich, and I bought it together. It reminds me of her.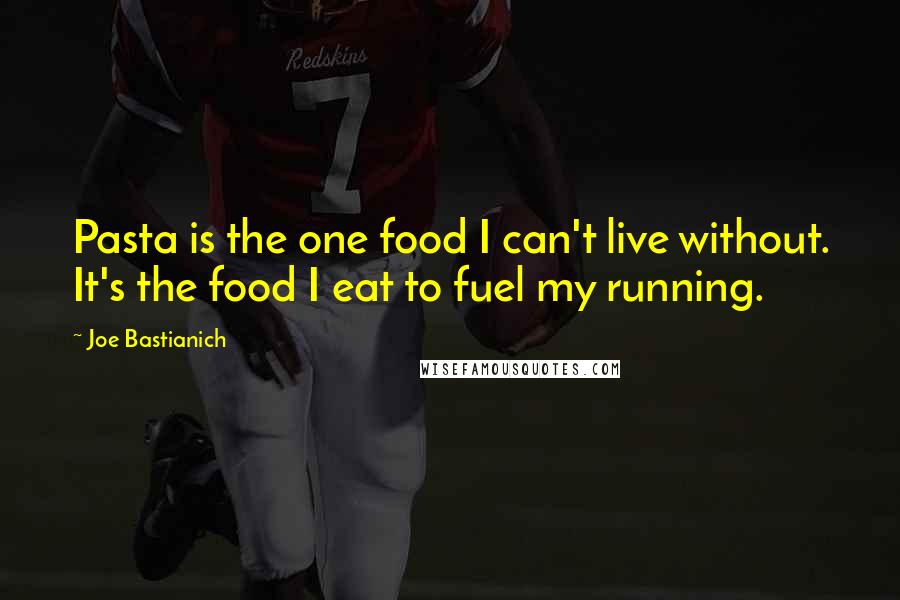 Pasta is the one food I can't live without. It's the food I eat to fuel my running.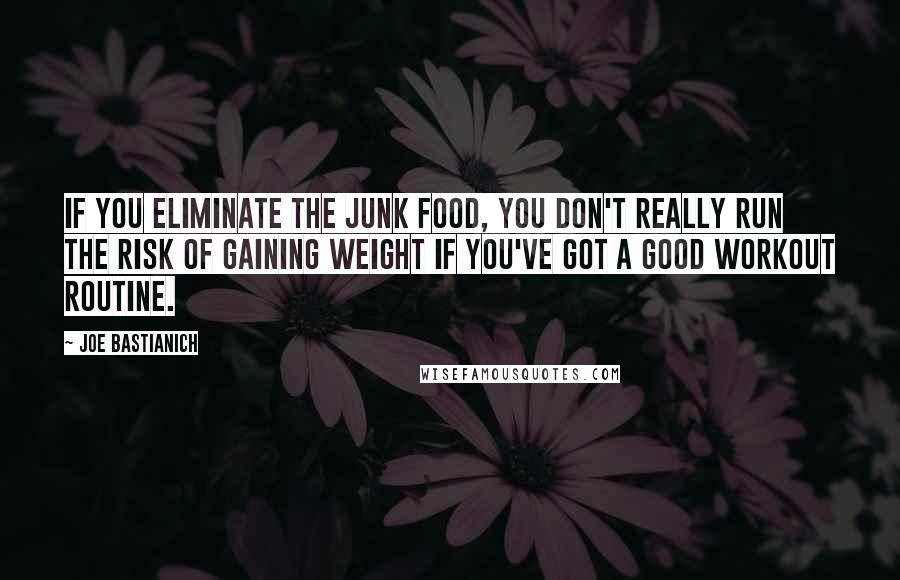 If you eliminate the junk food, you don't really run the risk of gaining weight if you've got a good workout routine.