John Armstrong Quotes
Top 26 wise famous quotes and sayings by John Armstrong
John Armstrong Famous Quotes & Sayings
Discover top inspirational quotes from John Armstrong on Wise Famous Quotes.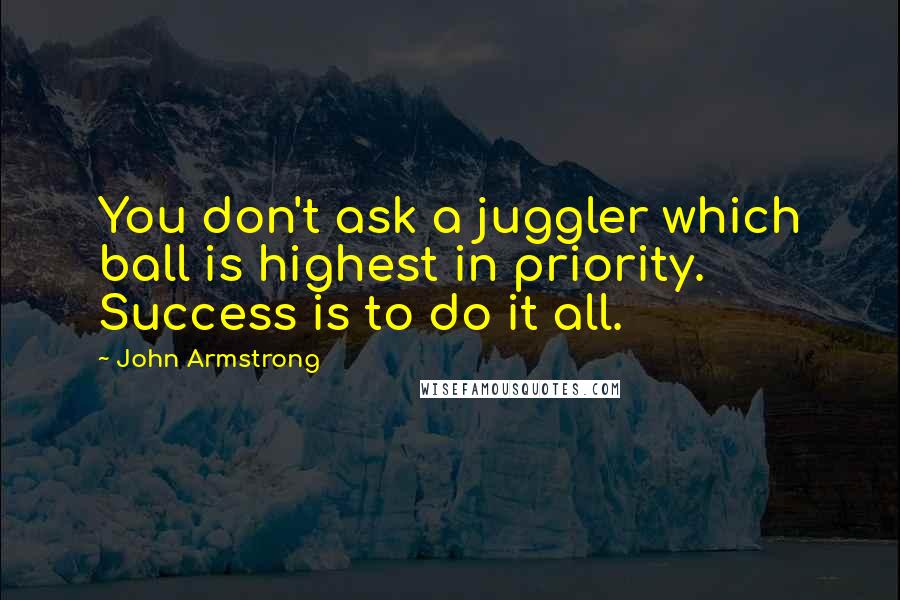 You don't ask a juggler which ball is highest in priority. Success is to do it all.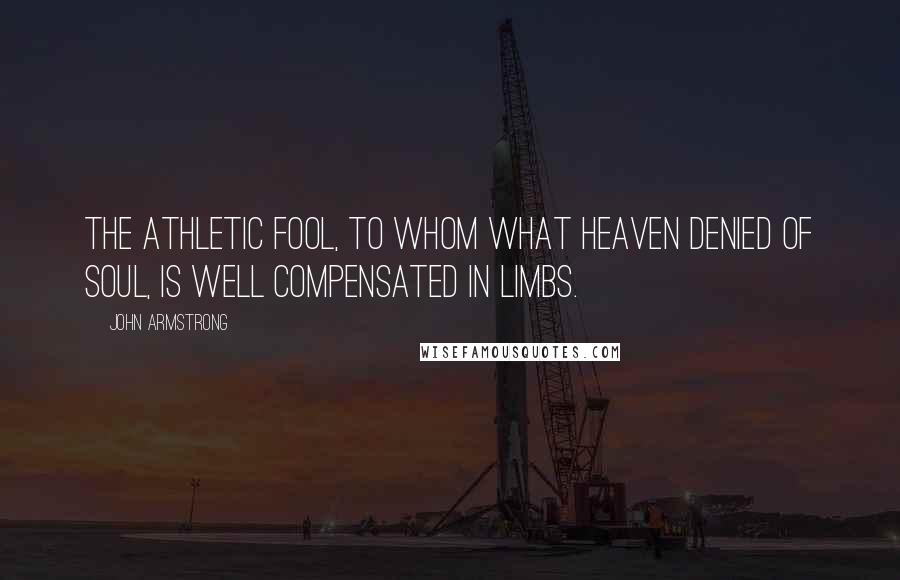 The athletic fool, to whom what heaven denied of soul, is well compensated in limbs.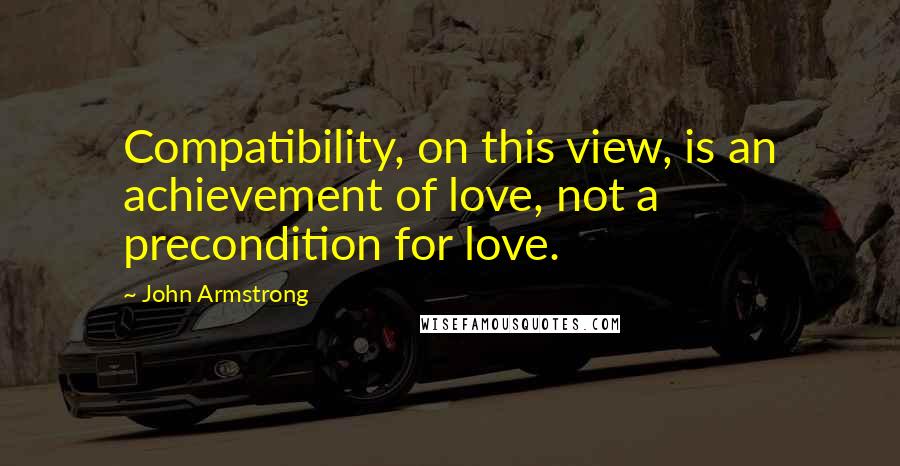 Compatibility, on this view, is an achievement of love, not a precondition for love.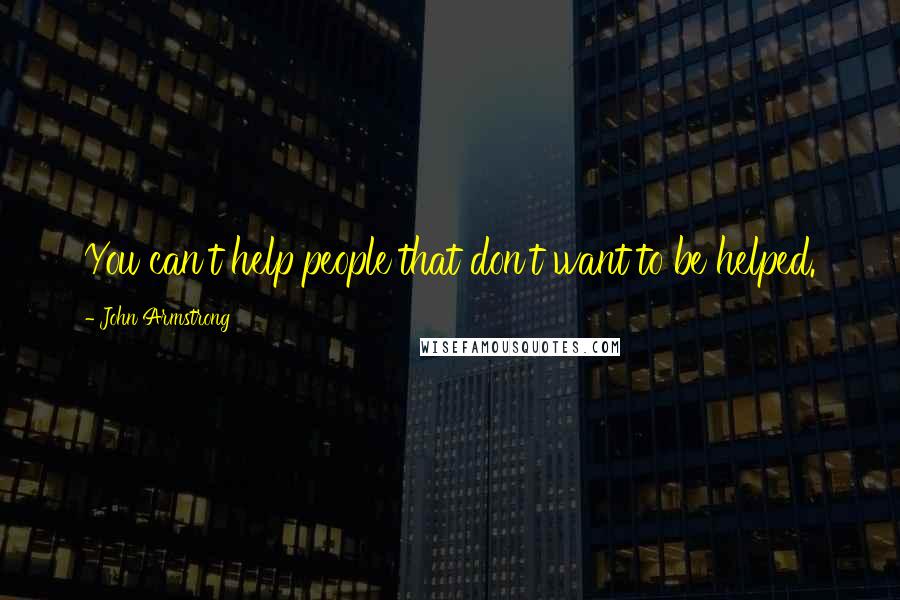 You can't help people that don't want to be helped.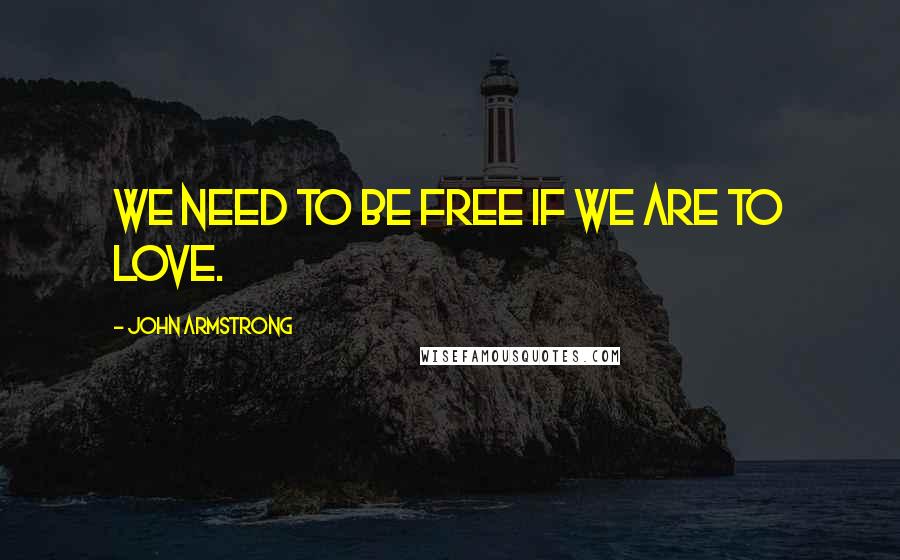 We need to be free if we are to love.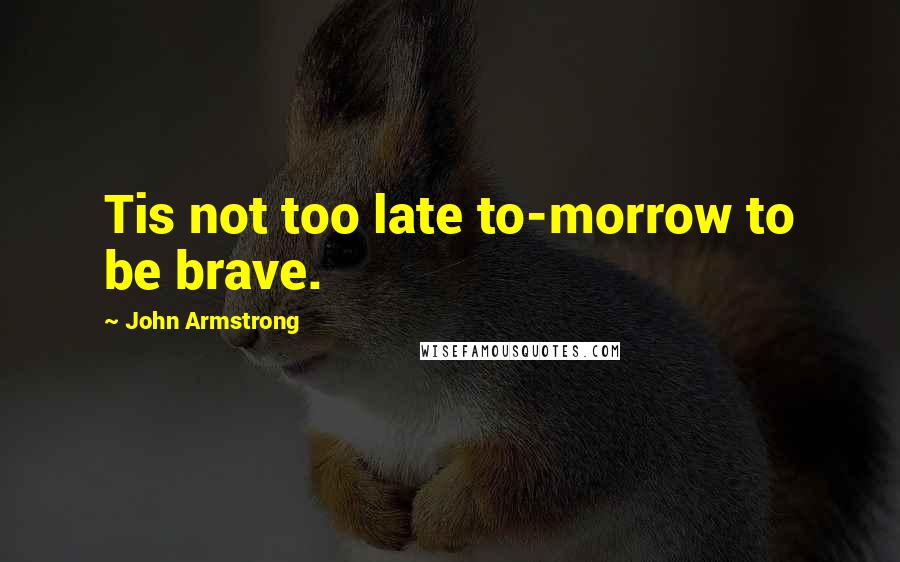 Tis not too late to-morrow to be brave.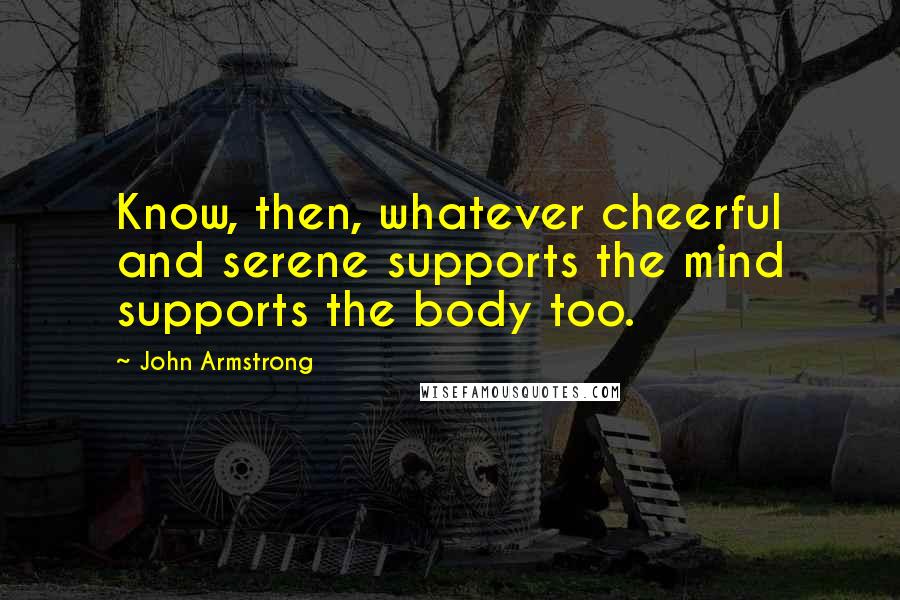 Know, then, whatever cheerful and serene supports the mind supports the body too.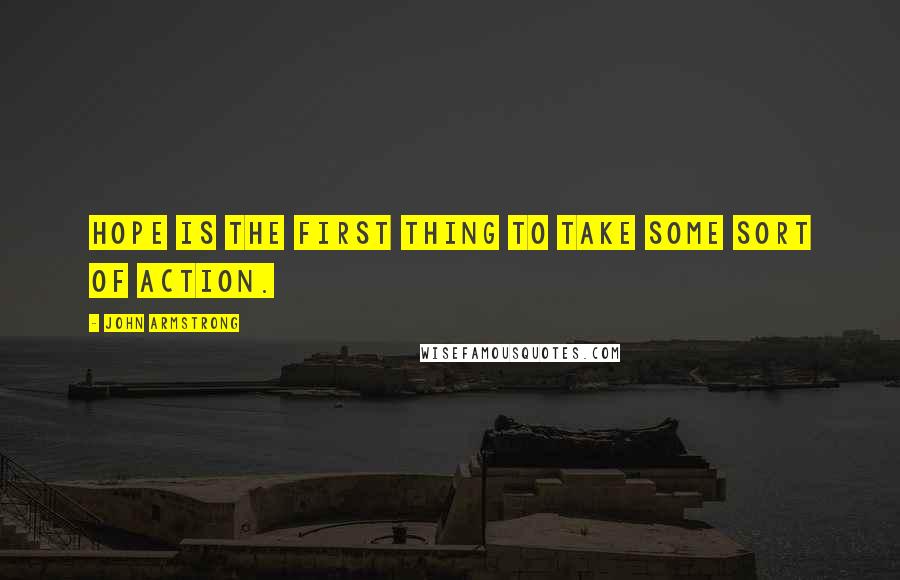 Hope is the first thing to take some sort of action.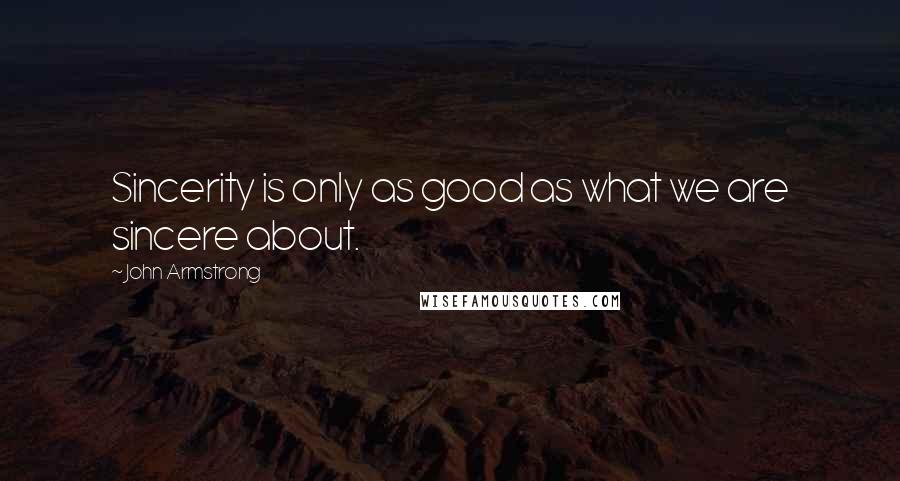 Sincerity is only as good as what we are sincere about.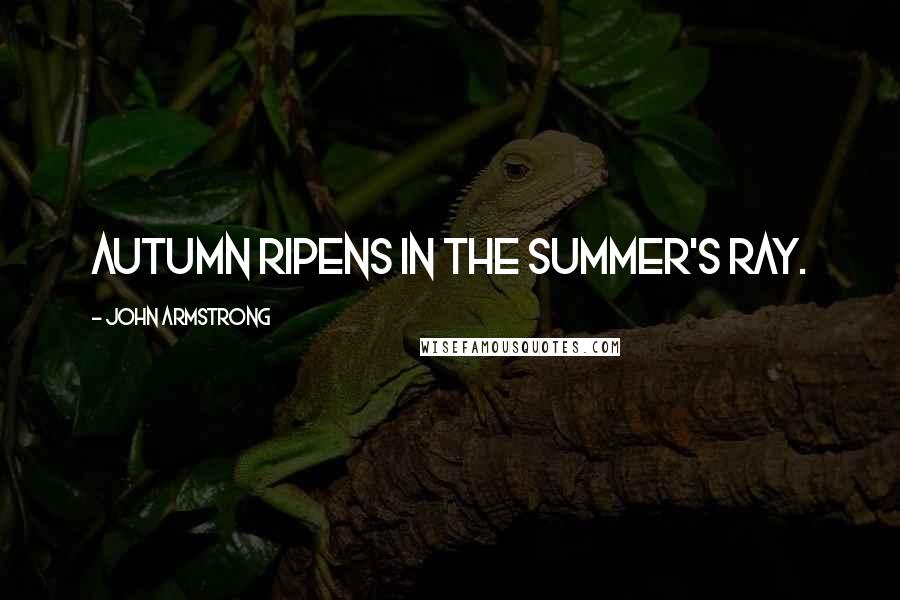 Autumn ripens in the summer's ray.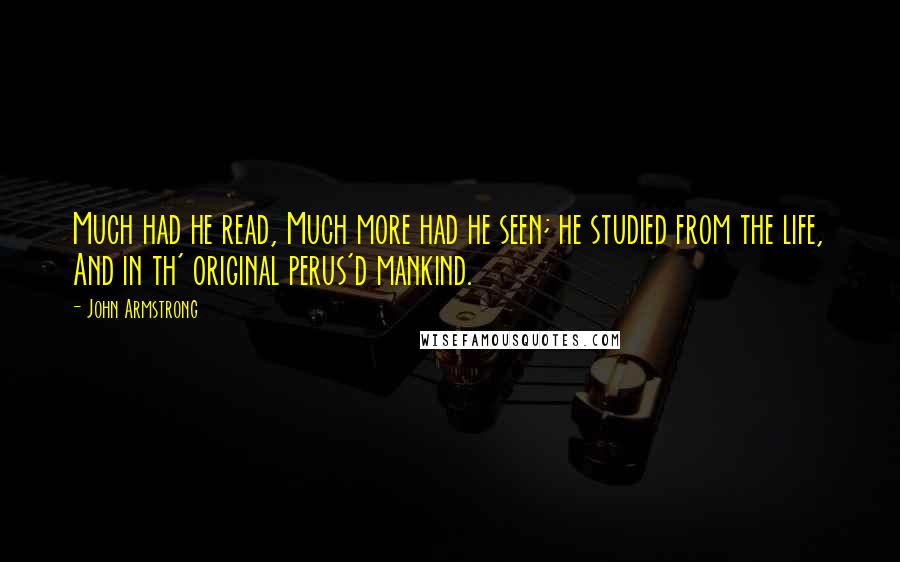 Much had he read, Much more had he seen; he studied from the life, And in th' original perus'd mankind.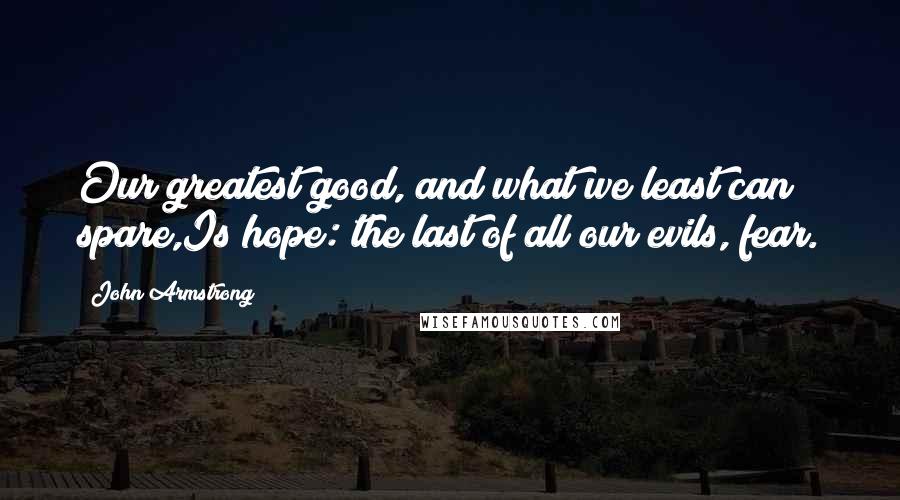 Our greatest good, and what we least can spare,
Is hope: the last of all our evils, fear.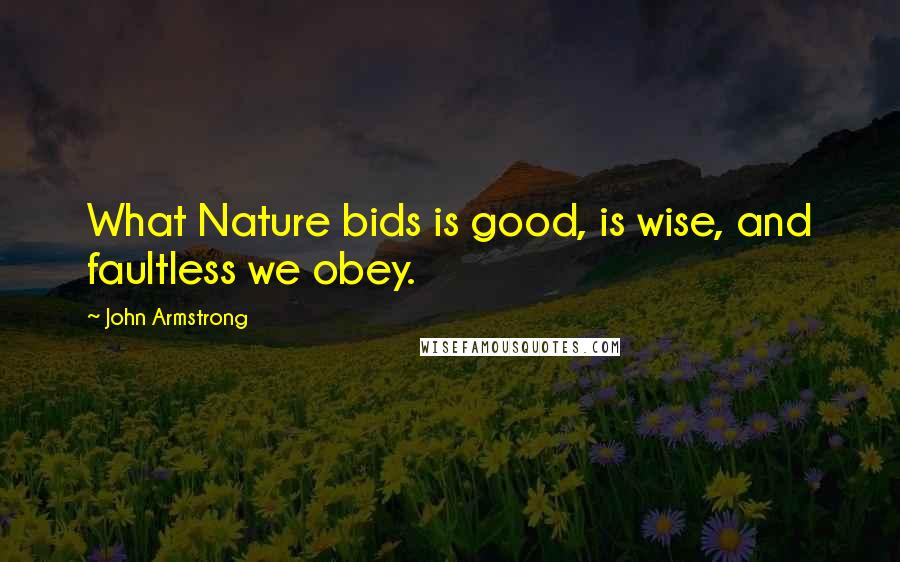 What Nature bids is good, is wise, and faultless we obey.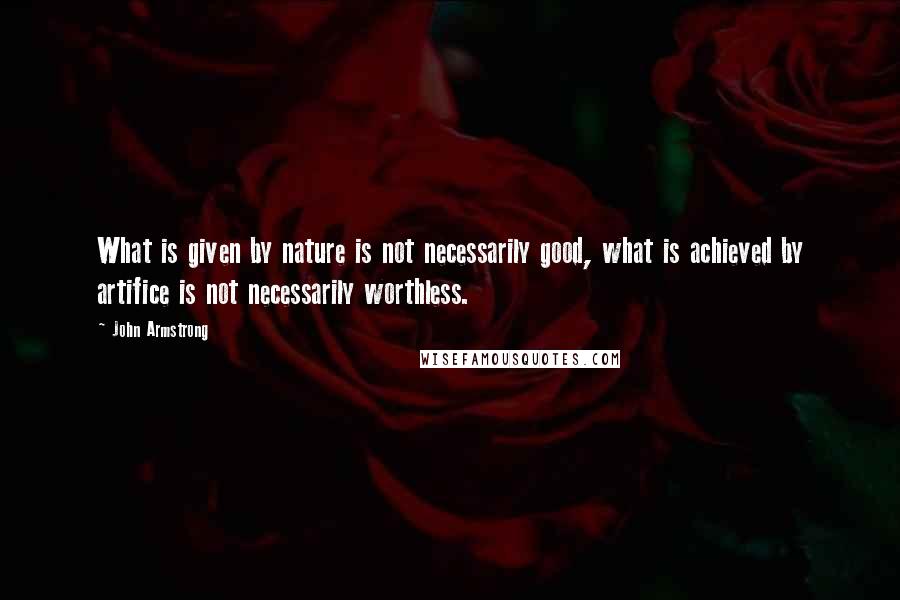 What is given by nature is not necessarily good, what is achieved by artifice is not necessarily worthless.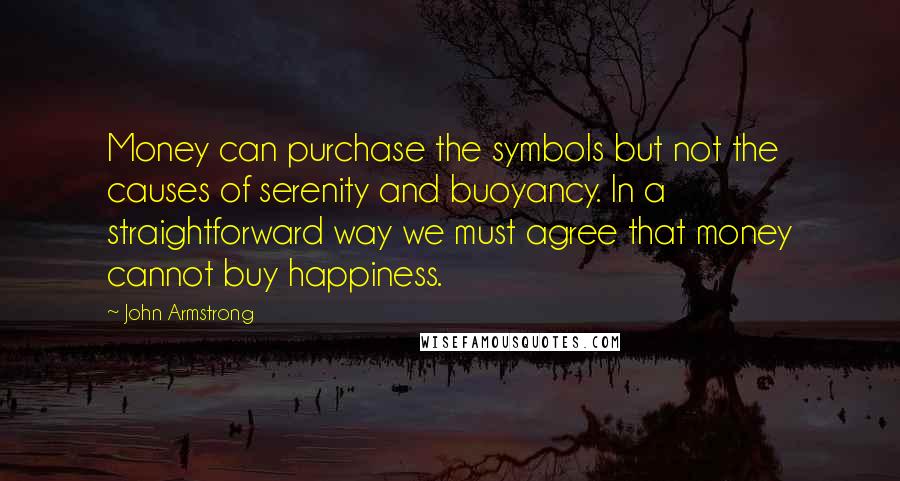 Money can purchase the symbols but not the causes of serenity and buoyancy. In a straightforward way we must agree that money cannot buy happiness.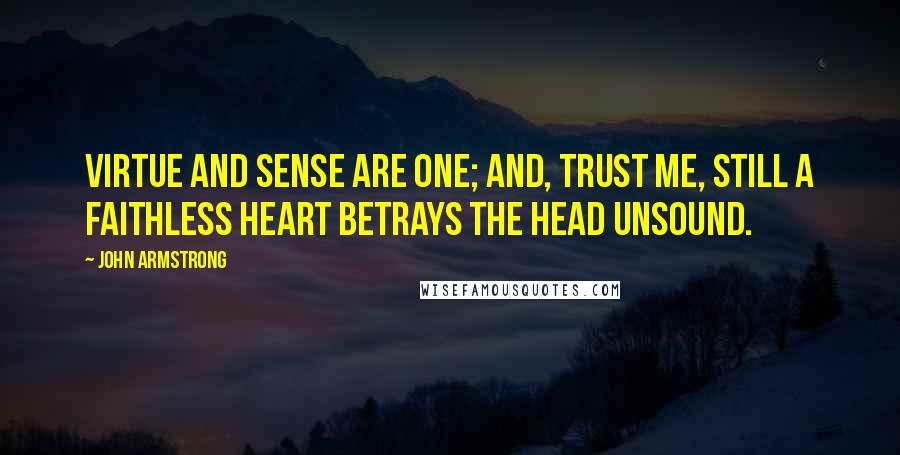 Virtue and sense are one; and, trust me, still A faithless heart betrays the head unsound.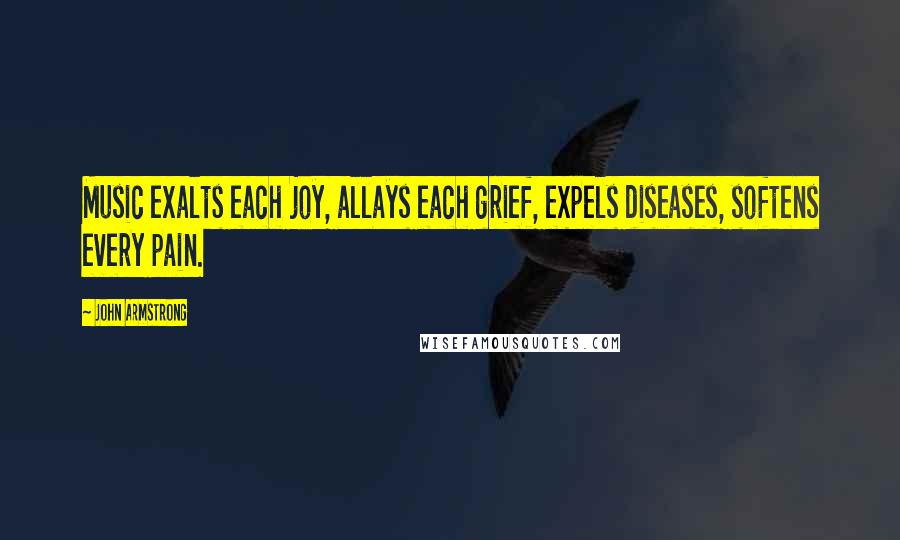 Music exalts each joy, allays each grief, expels diseases, softens every pain.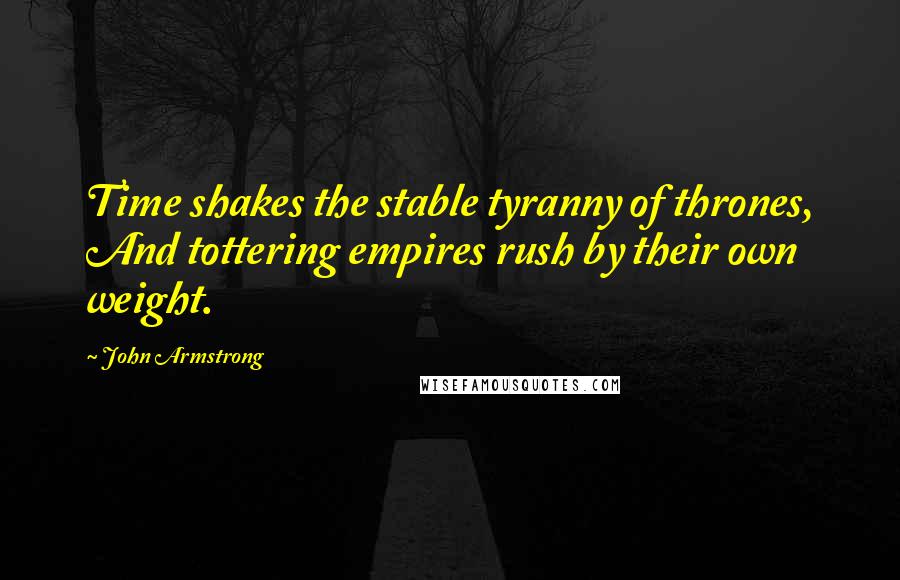 Time shakes the stable tyranny of thrones, And tottering empires rush by their own weight.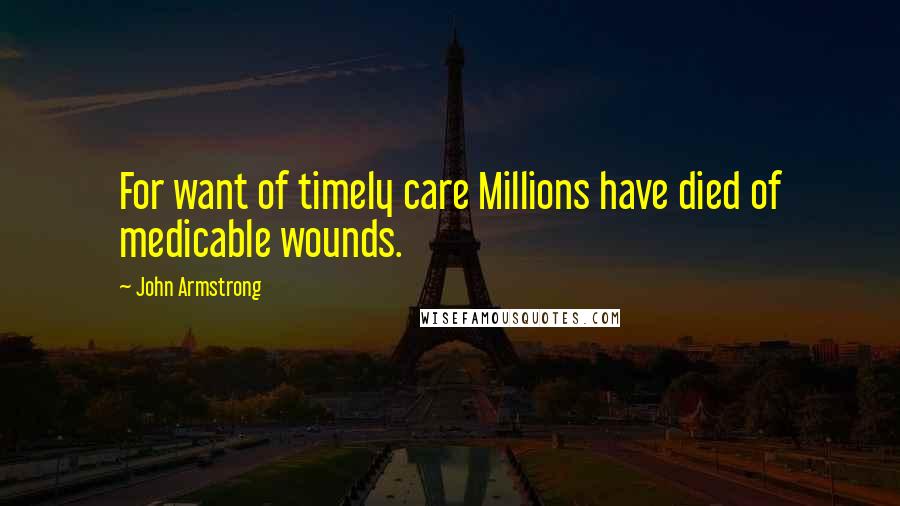 For want of timely care Millions have died of medicable wounds.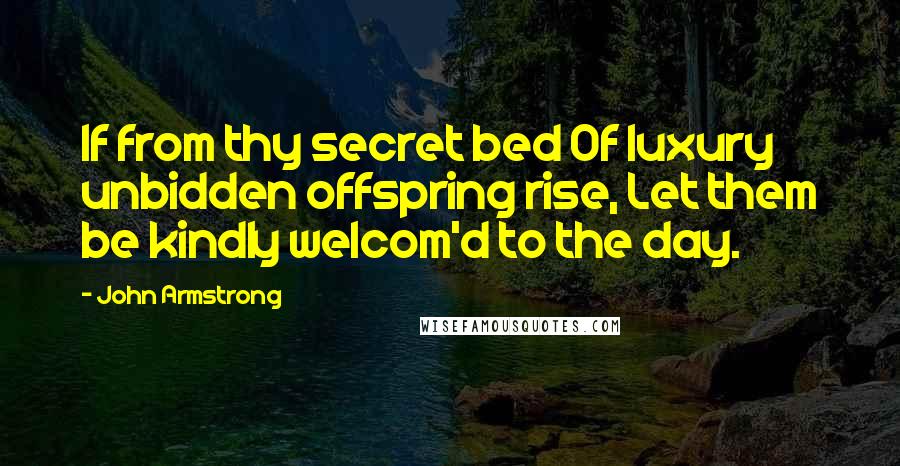 If from thy secret bed Of luxury unbidden offspring rise, Let them be kindly welcom'd to the day.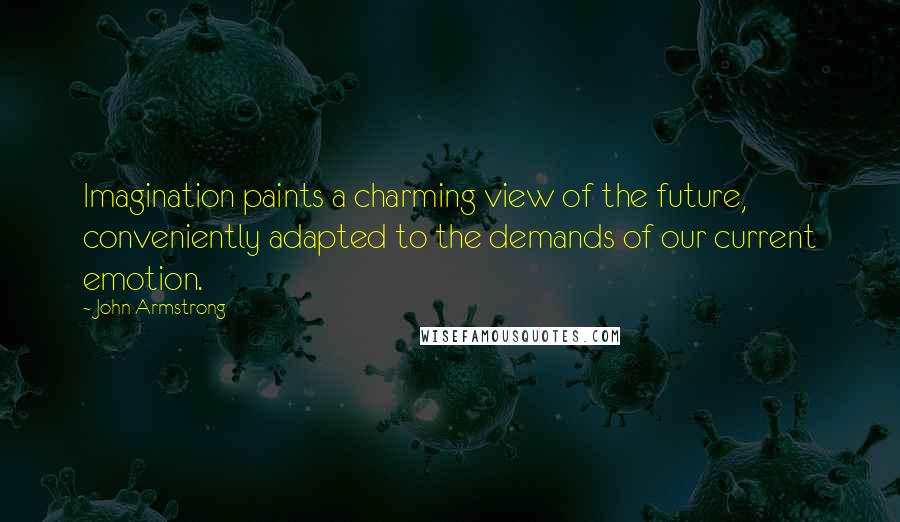 Imagination paints a charming view of the future, conveniently adapted to the demands of our current emotion.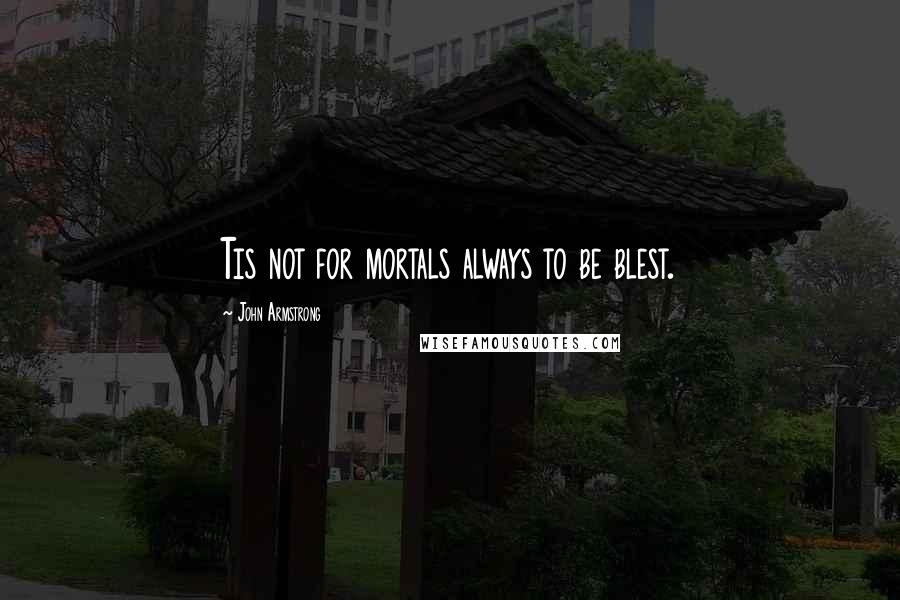 Tis not for mortals always to be blest.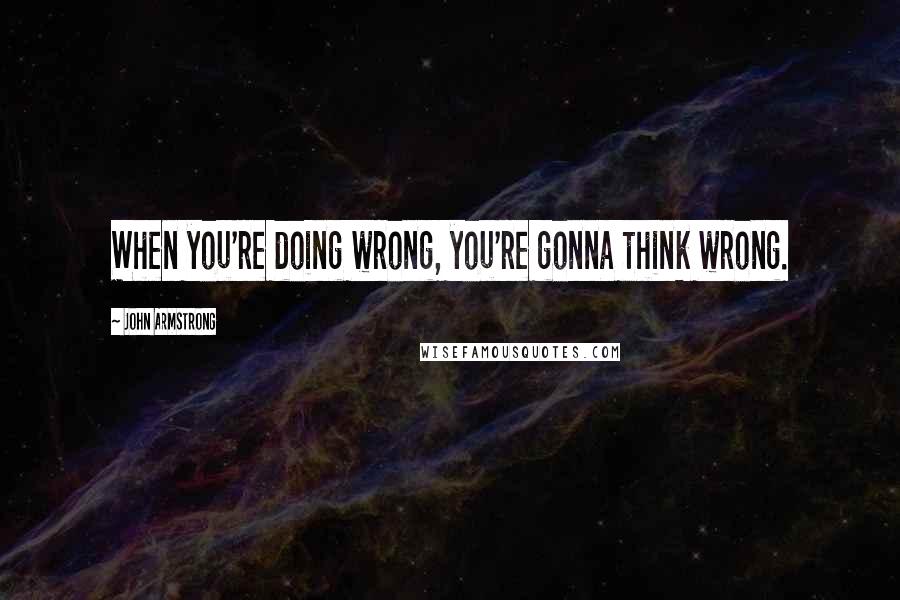 When you're doing wrong, you're gonna think wrong.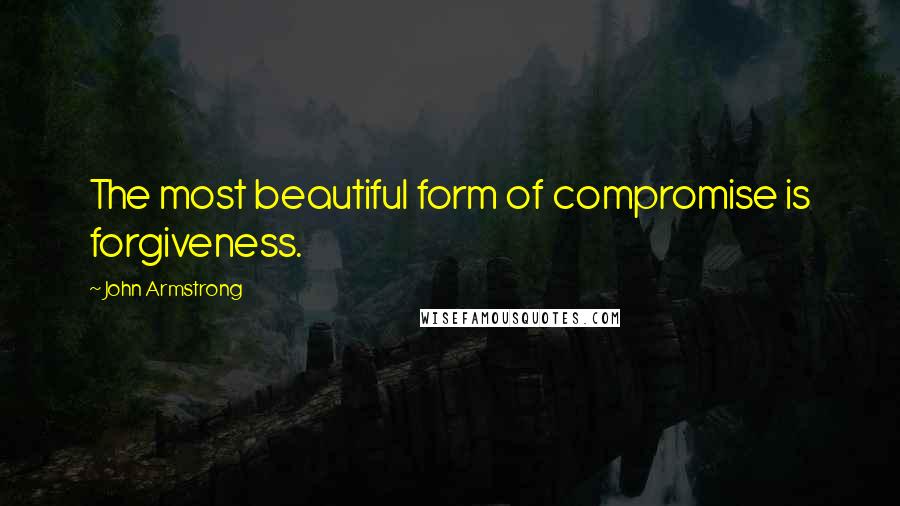 The most beautiful form of compromise is forgiveness.