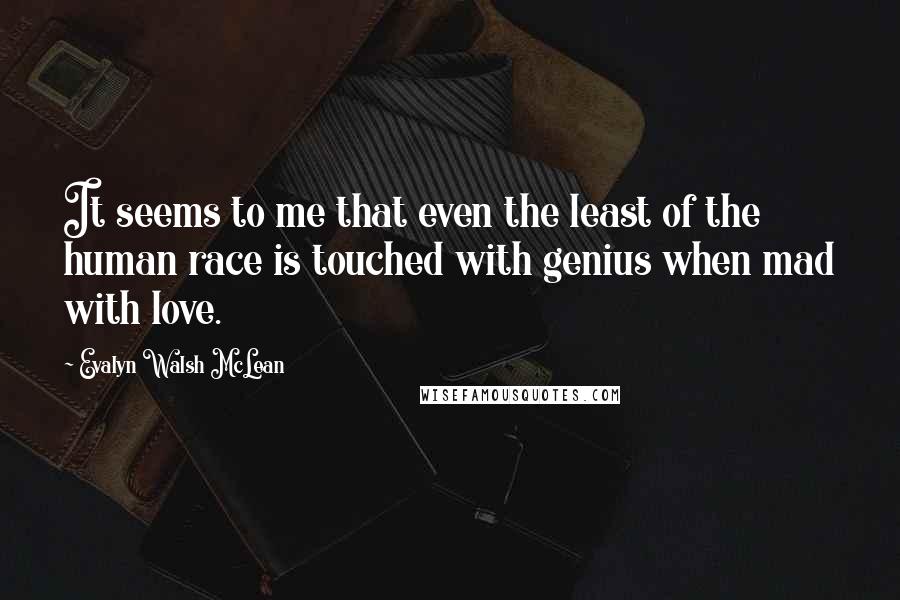 It seems to me that even the least of the human race is touched with genius when mad with love.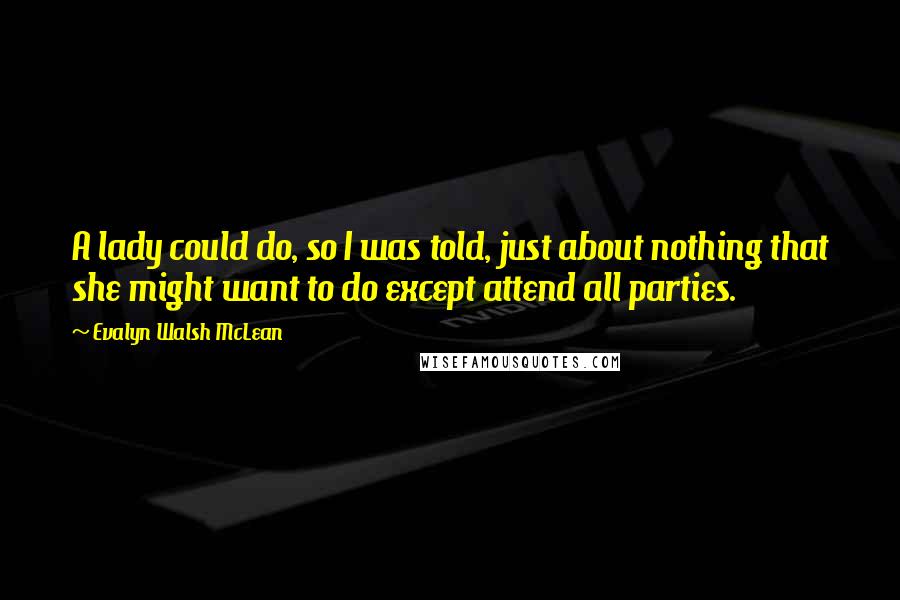 A lady could do, so I was told, just about nothing that she might want to do except attend all parties.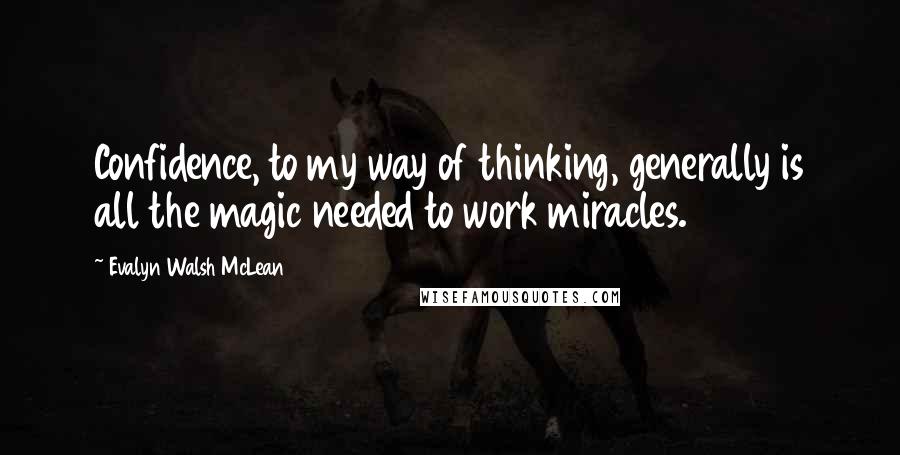 Confidence, to my way of thinking, generally is all the magic needed to work miracles.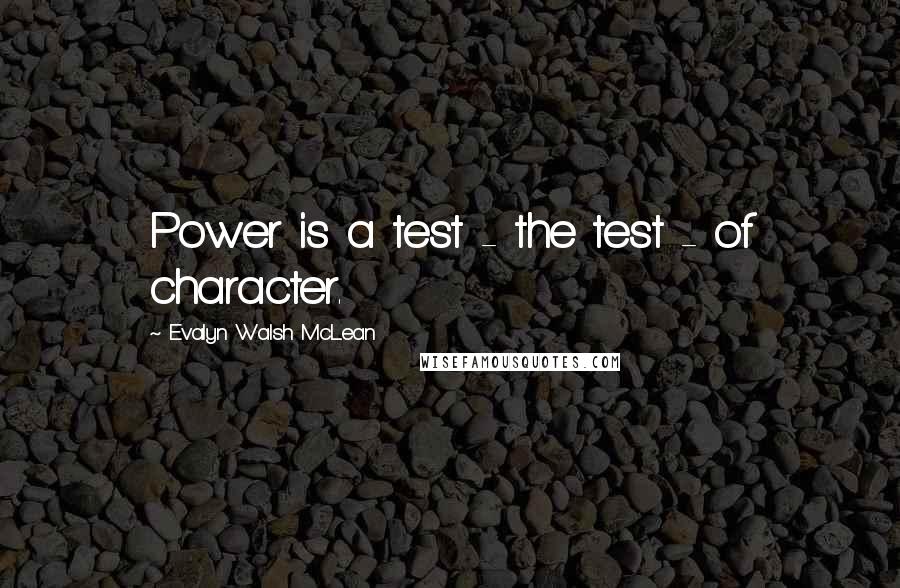 Power is a test - the test - of character.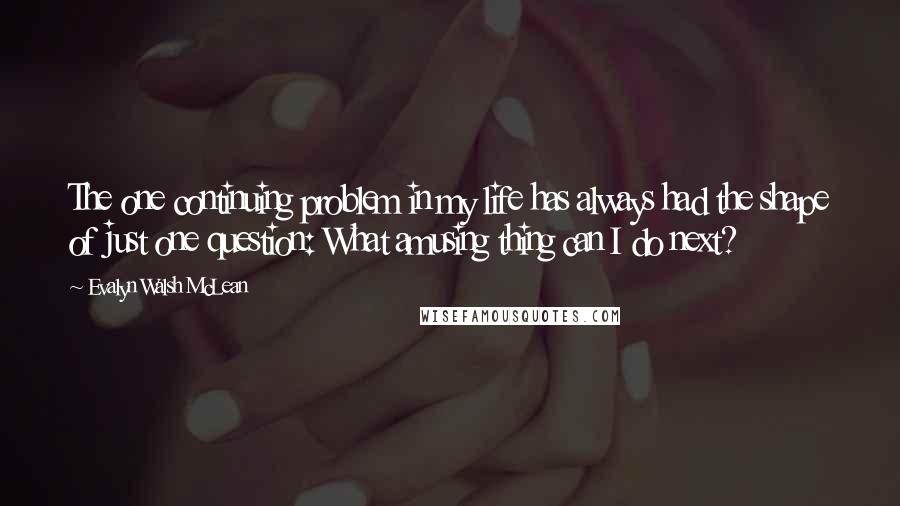 The one continuing problem in my life has always had the shape of just one question: What amusing thing can I do next?