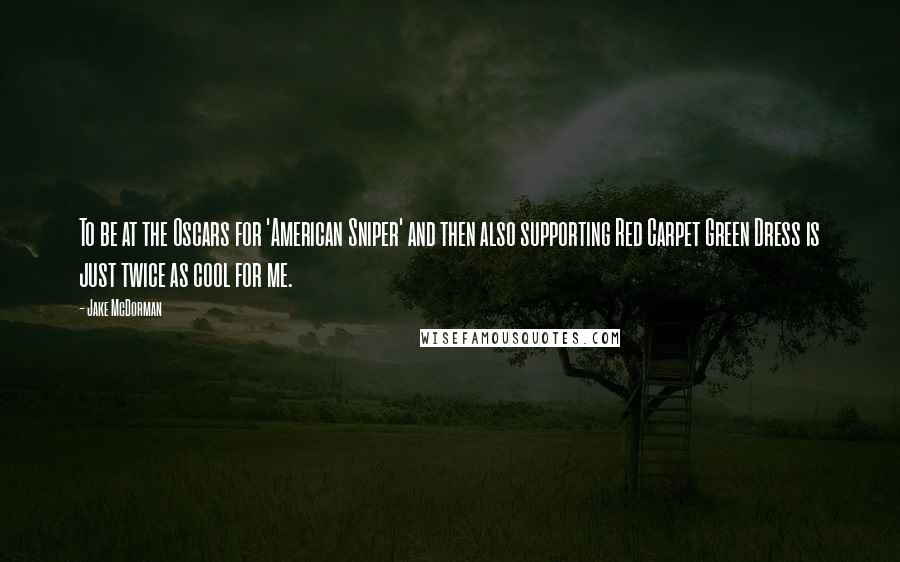 To be at the Oscars for 'American Sniper' and then also supporting Red Carpet Green Dress is just twice as cool for me.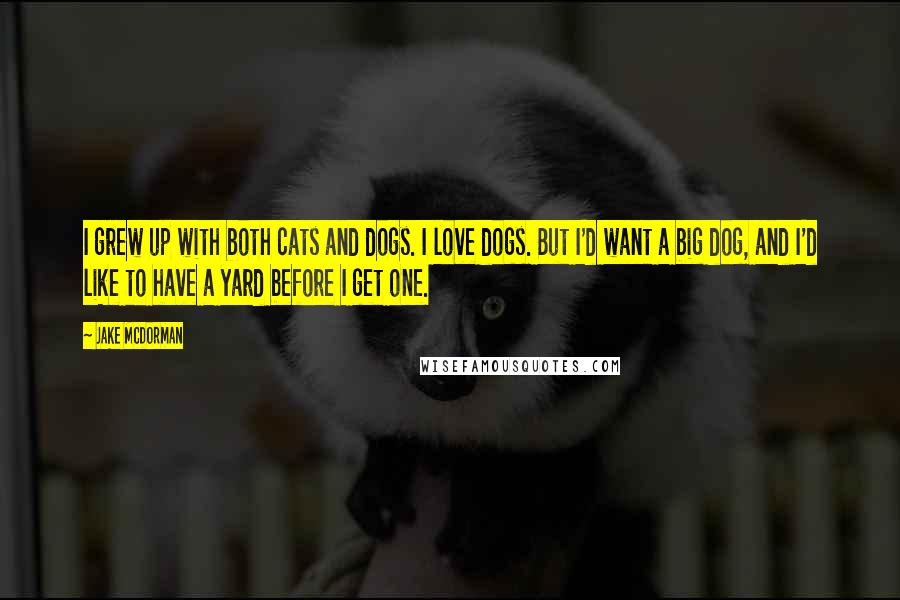 I grew up with both cats and dogs. I love dogs. But I'd want a big dog, and I'd like to have a yard before I get one.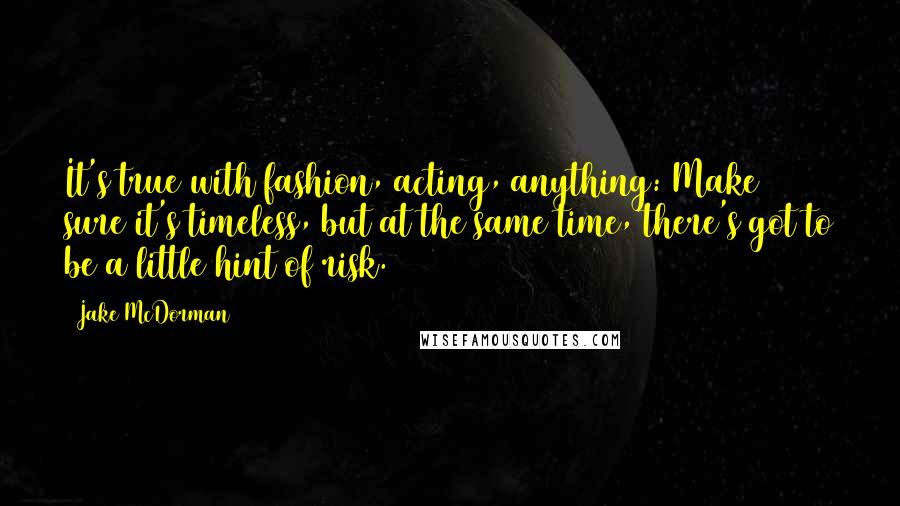 It's true with fashion, acting, anything: Make sure it's timeless, but at the same time, there's got to be a little hint of risk.