Hampton Sides Quotes
Top 9 wise famous quotes and sayings by Hampton Sides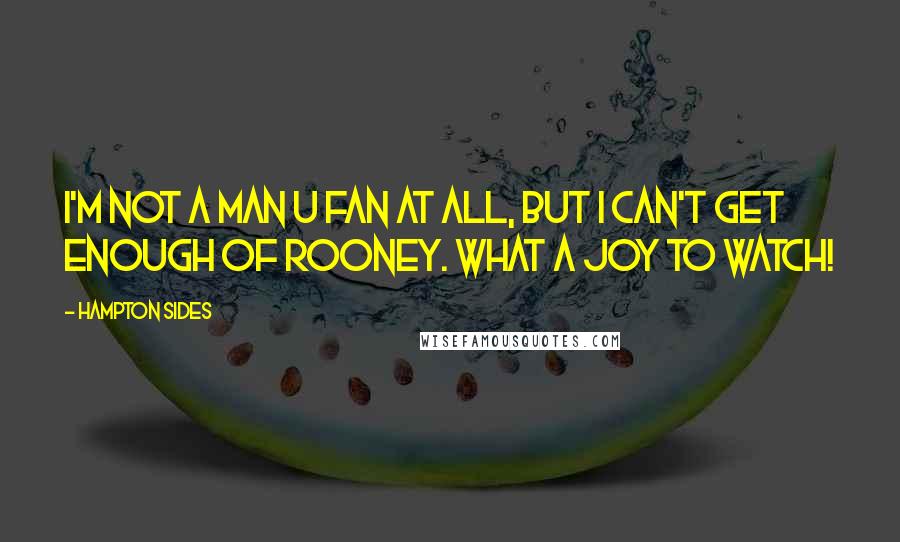 I'm not a Man U fan at all, but I can't get enough of Rooney. What a joy to watch!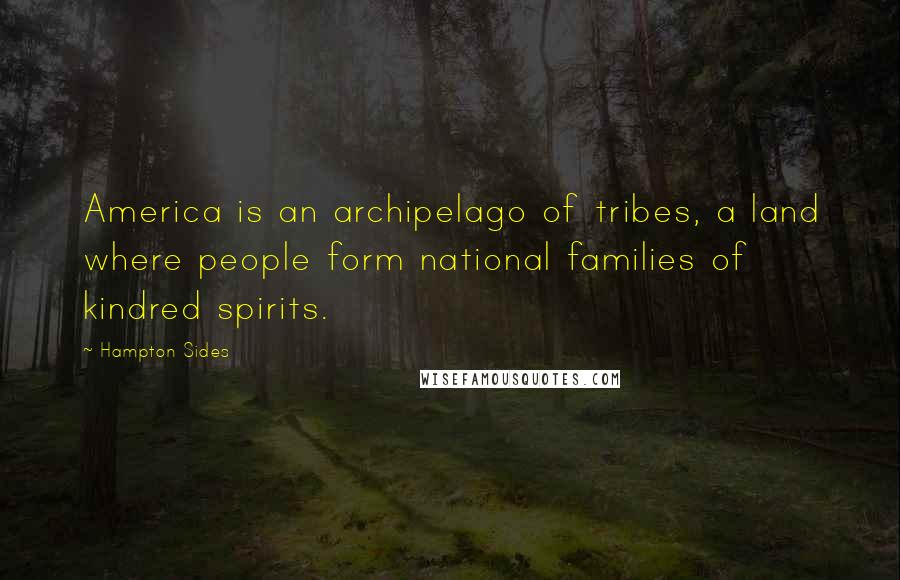 America is an archipelago of tribes, a land where people form national families of kindred spirits.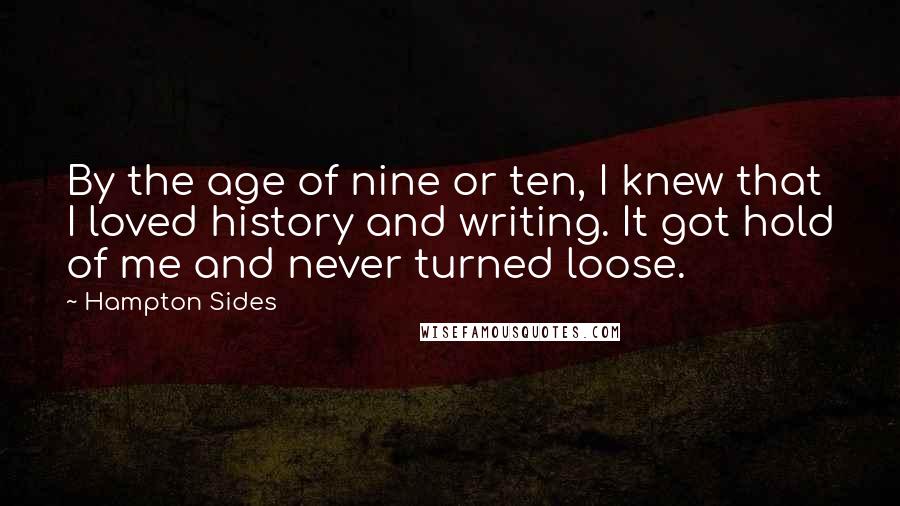 By the age of nine or ten, I knew that I loved history and writing. It got hold of me and never turned loose.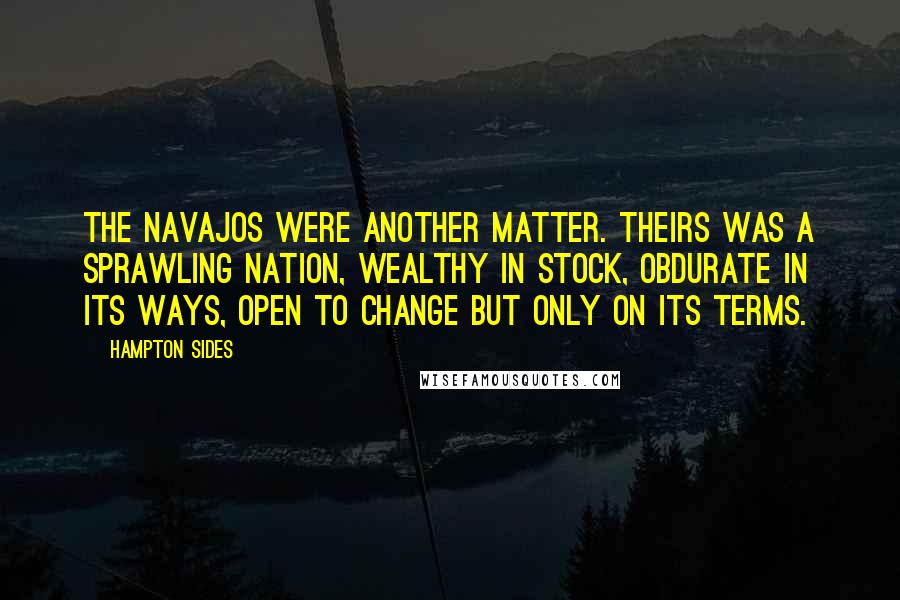 The Navajos were another matter. Theirs was a sprawling nation, wealthy in stock, obdurate in its ways, open to change but only on its terms.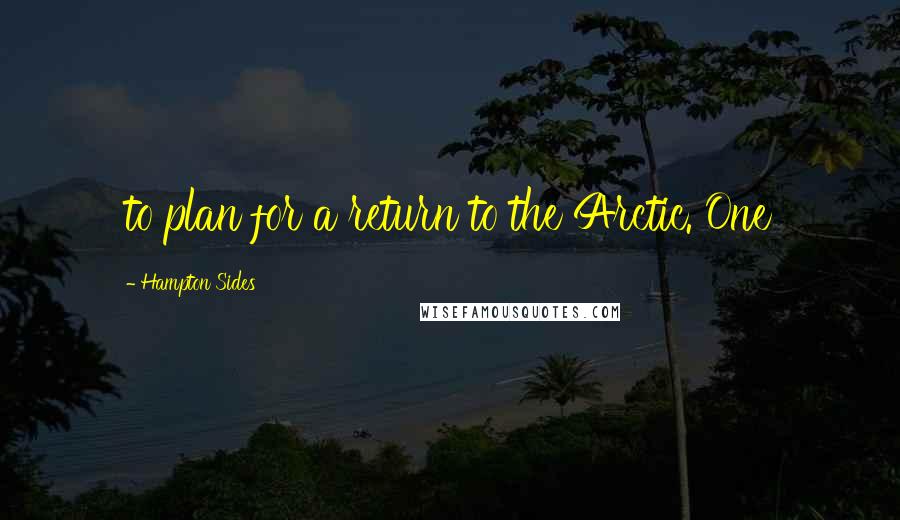 to plan for a return to the Arctic. One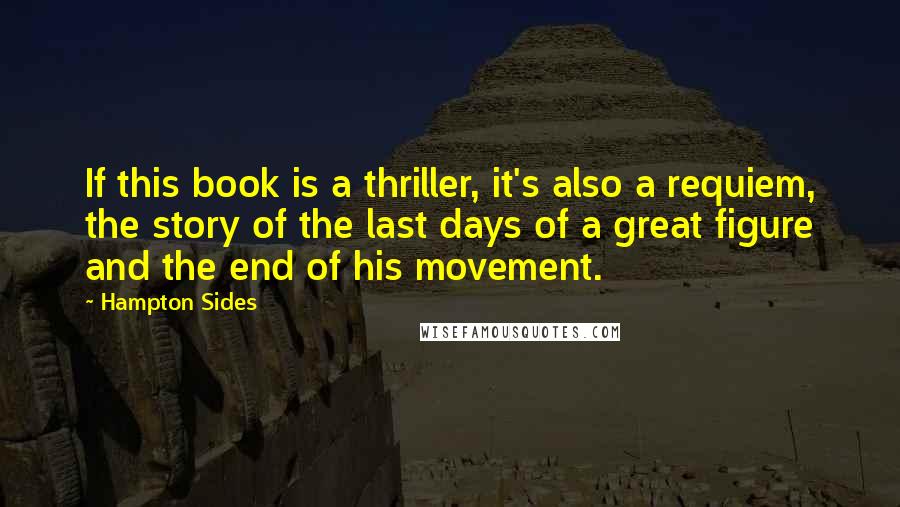 If this book is a thriller, it's also a requiem, the story of the last days of a great figure and the end of his movement.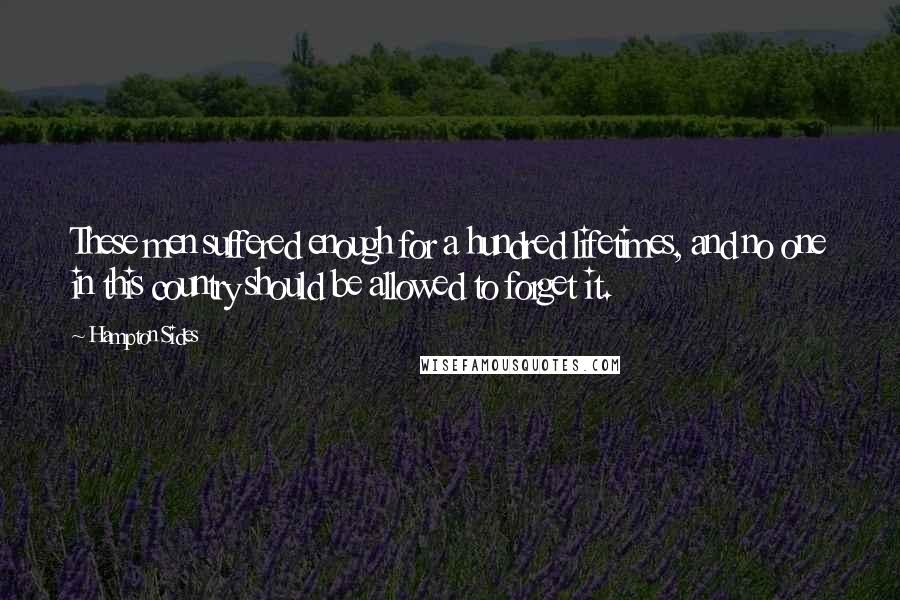 These men suffered enough for a hundred lifetimes, and no one in this country should be allowed to forget it.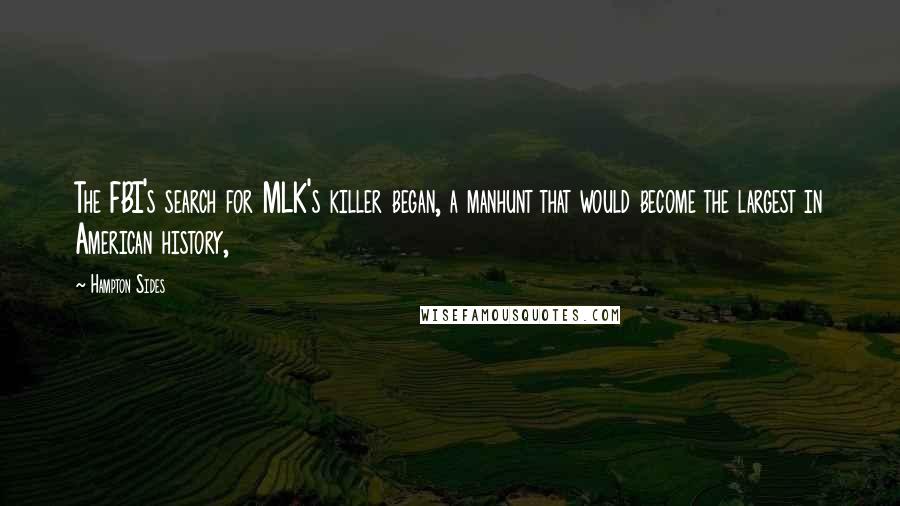 The FBI's search for MLK's killer began, a manhunt that would become the largest in American history,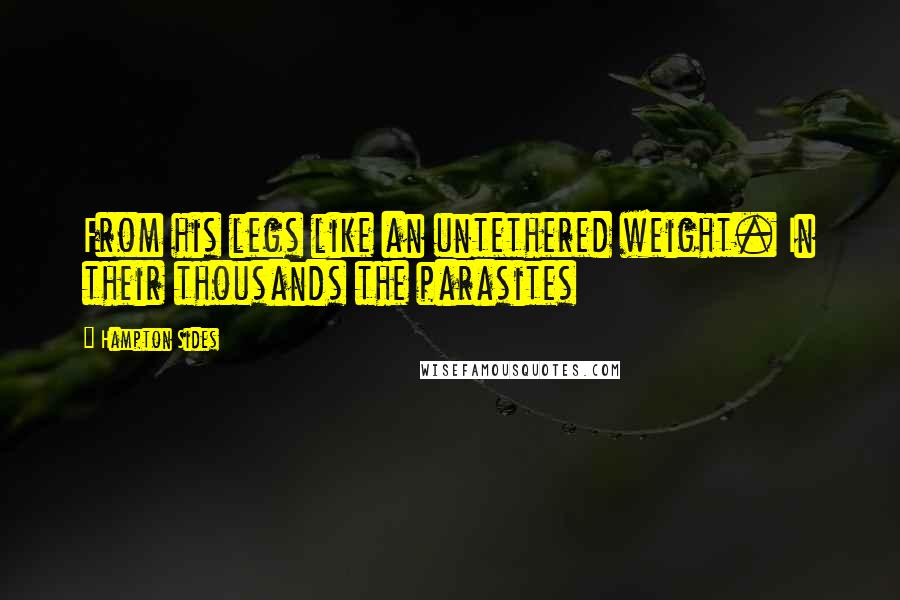 From his legs like an untethered weight. In their thousands the parasites