Samanthe Beck Quotes
Top 20 wise famous quotes and sayings by Samanthe Beck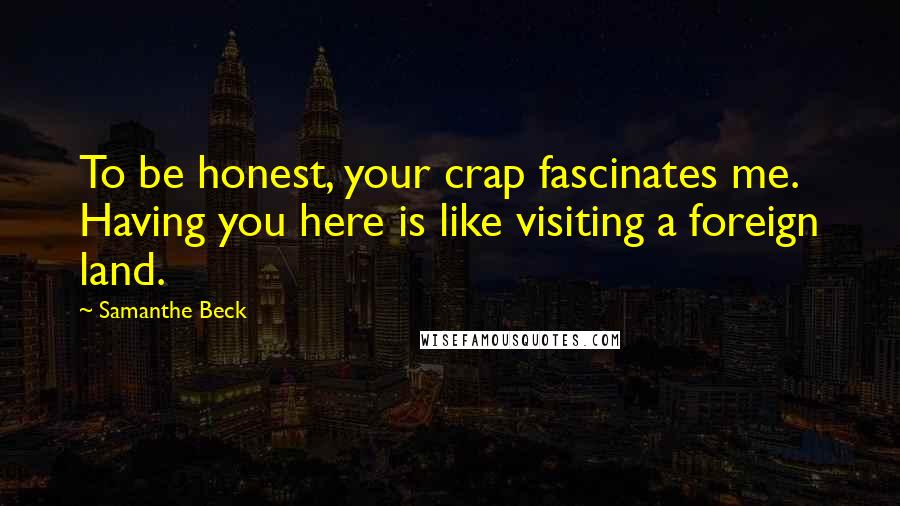 To be honest, your crap fascinates me. Having you here is like visiting a foreign land.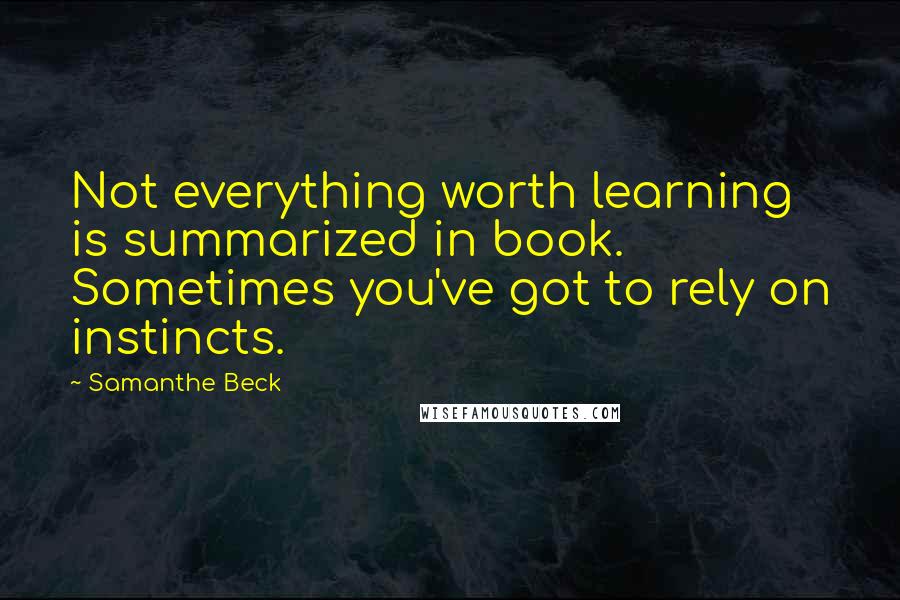 Not everything worth learning is summarized in book. Sometimes you've got to rely on instincts.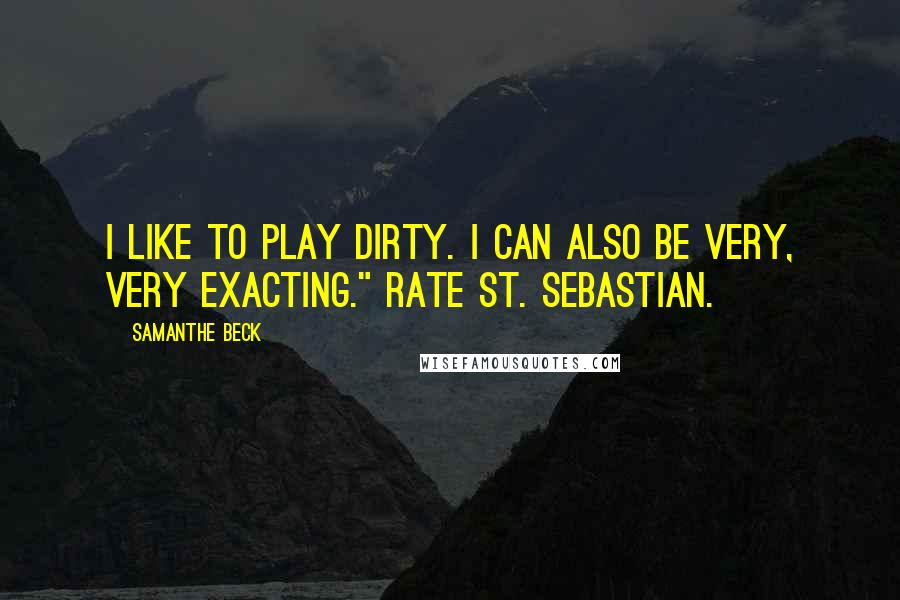 I like to play dirty. I can also be very, very exacting." Rate St. Sebastian.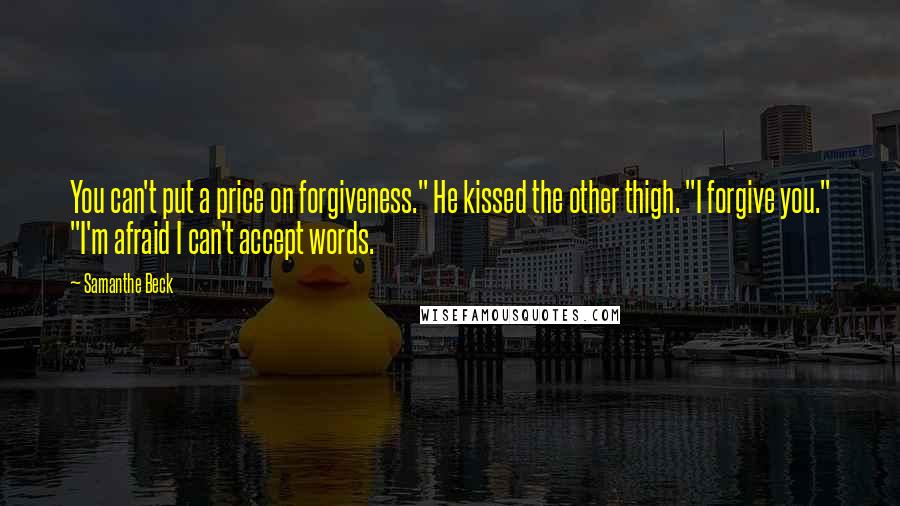 You can't put a price on forgiveness." He kissed the other thigh. "I forgive you." "I'm afraid I can't accept words.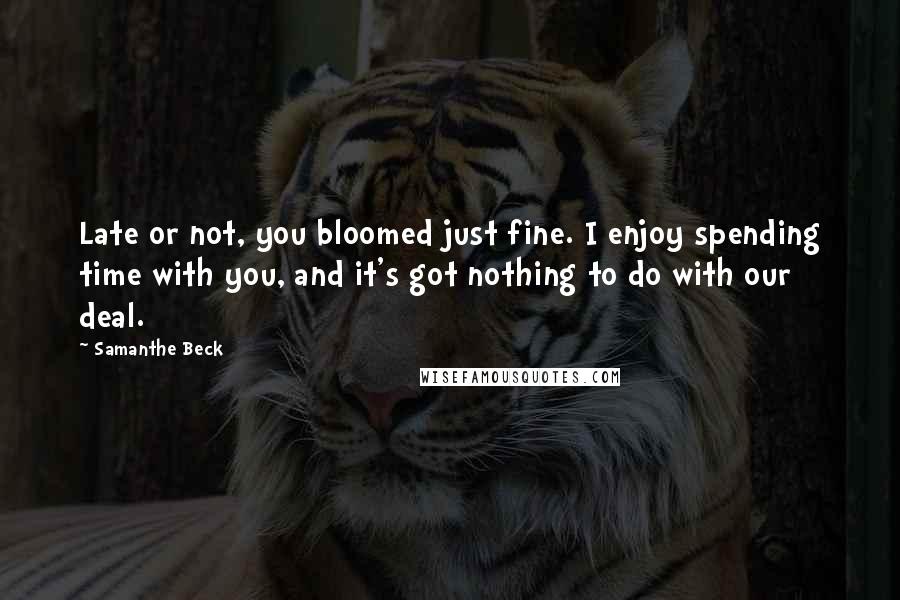 Late or not, you bloomed just fine. I enjoy spending time with you, and it's got nothing to do with our deal.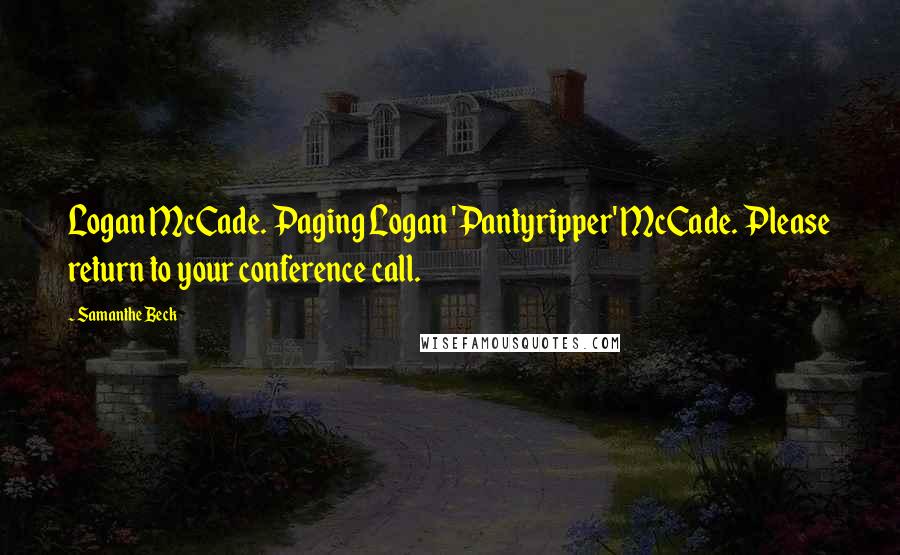 Logan McCade. Paging Logan 'Pantyripper' McCade. Please return to your conference call.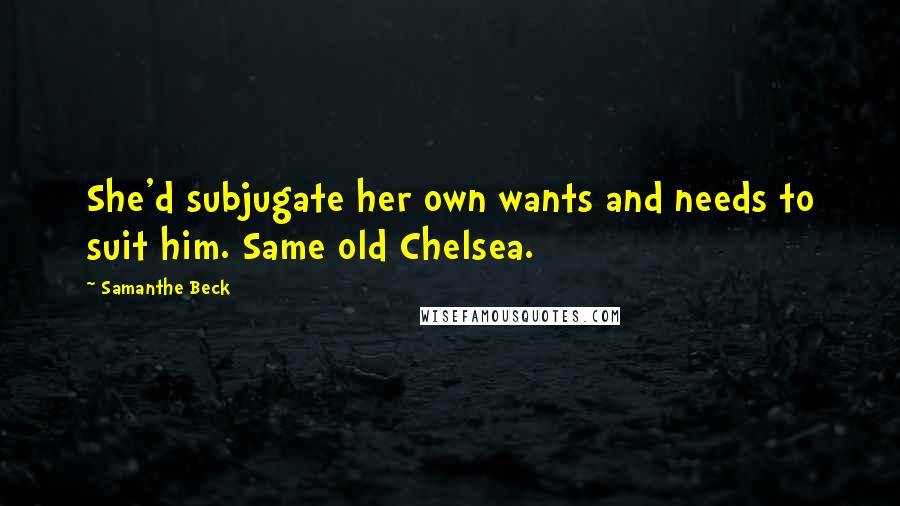 She'd subjugate her own wants and needs to suit him. Same old Chelsea.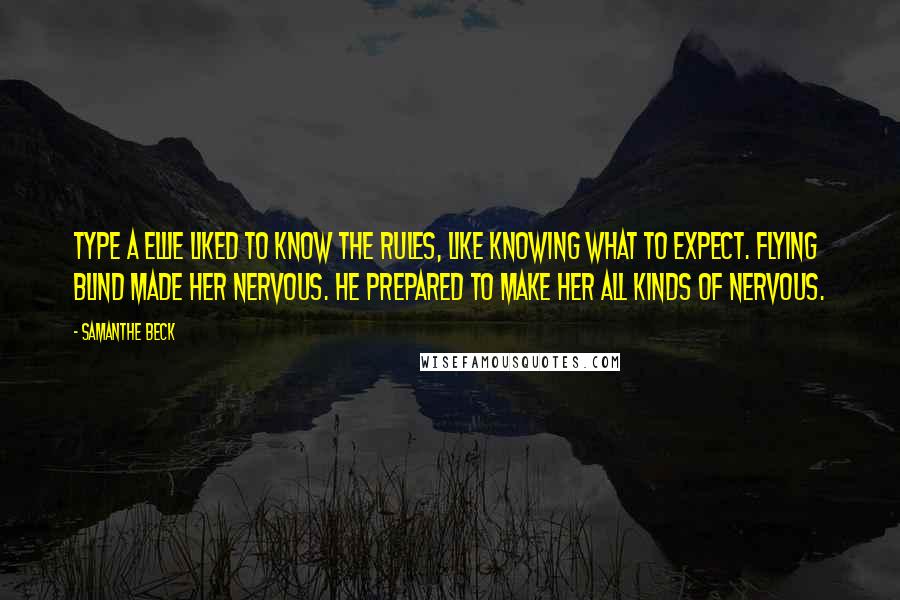 Type A Ellie liked to know the rules, like knowing what to expect. Flying blind made her nervous. He prepared to make her all kinds of nervous.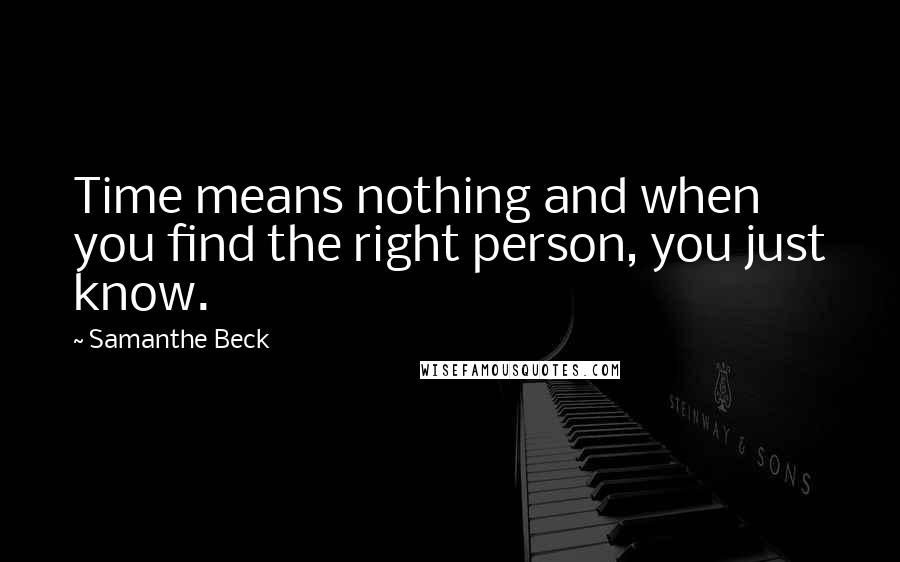 Time means nothing and when you find the right person, you just know.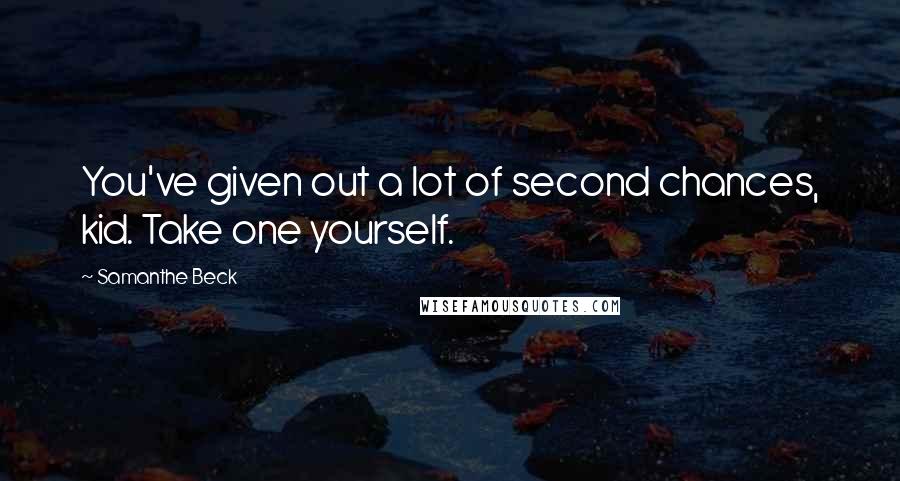 You've given out a lot of second chances, kid. Take one yourself.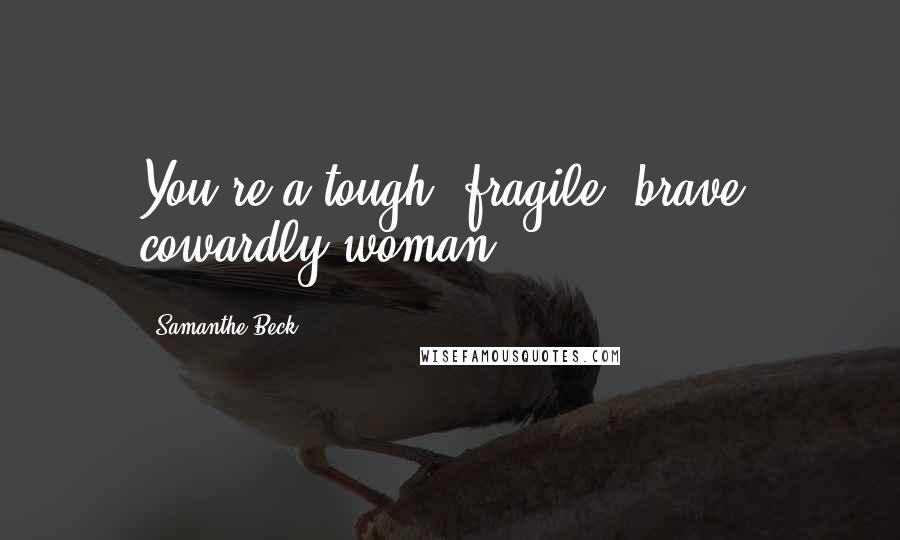 You're a tough, fragile, brave, cowardly woman.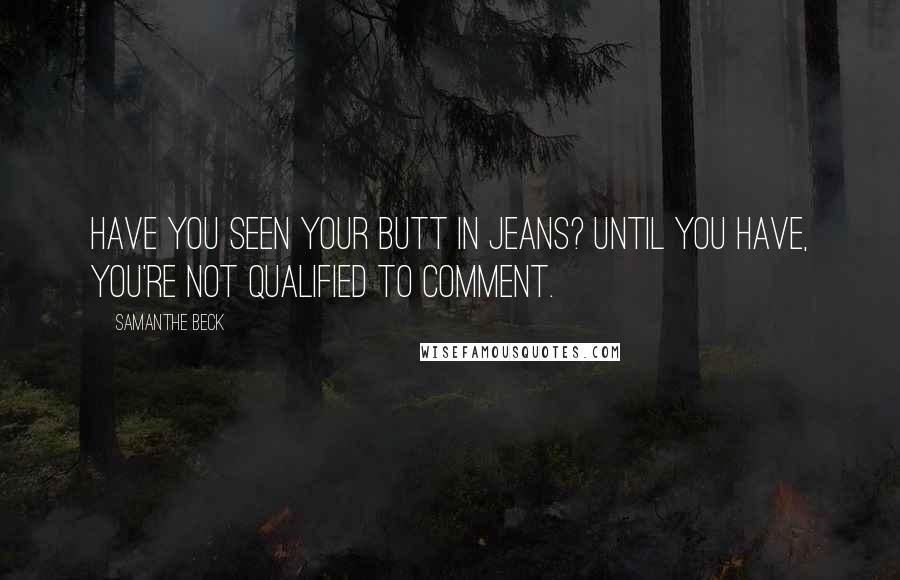 Have you seen your butt in jeans? Until you have, you're not qualified to comment.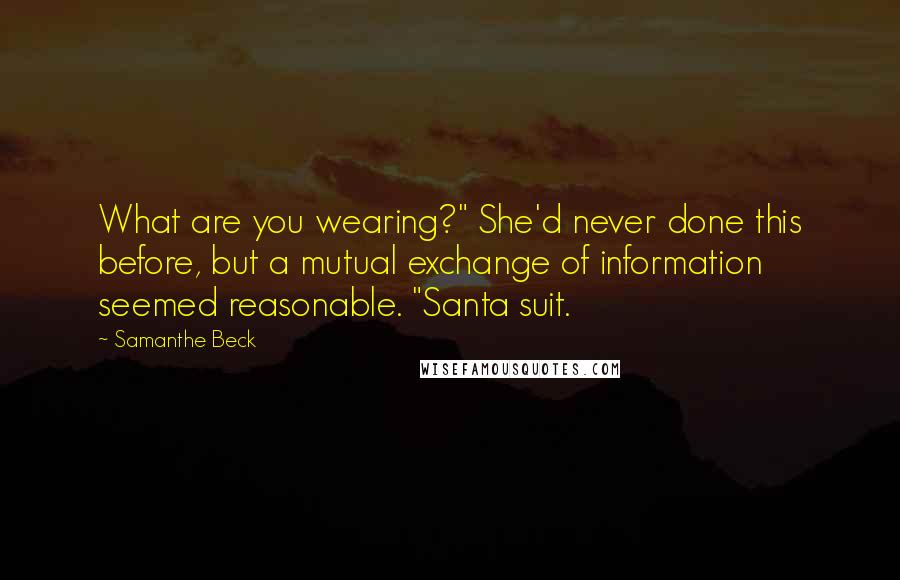 What are you wearing?" She'd never done this before, but a mutual exchange of information seemed reasonable. "Santa suit.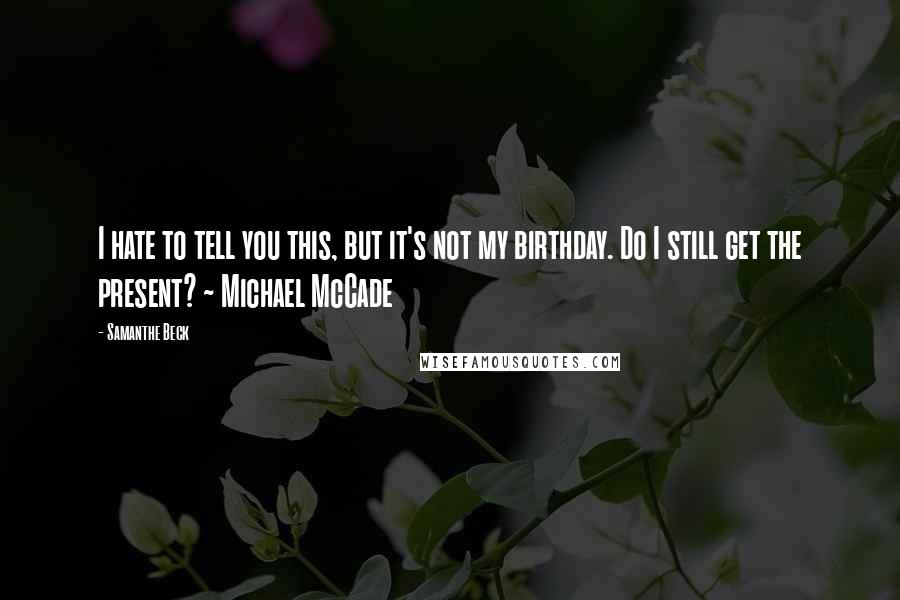 I hate to tell you this, but it's not my birthday. Do I still get the present? ~ Michael McCade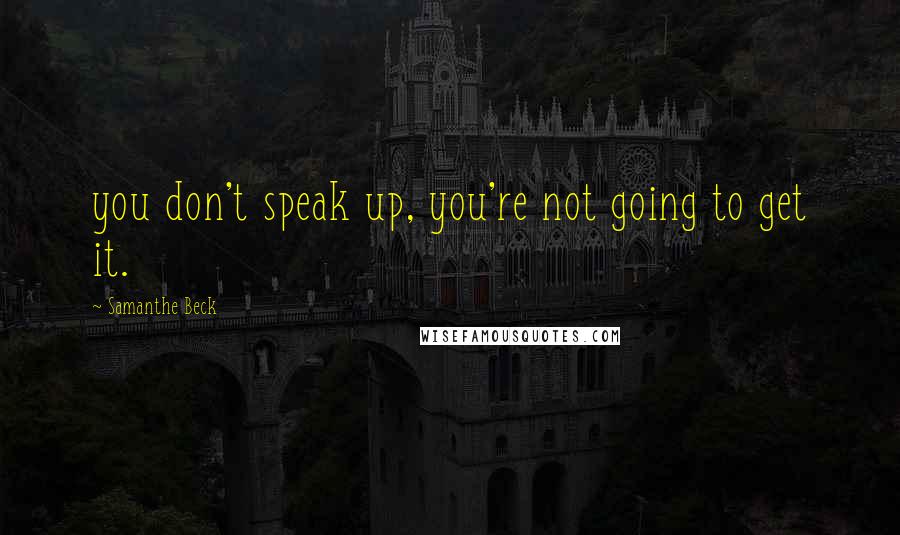 you don't speak up, you're not going to get it.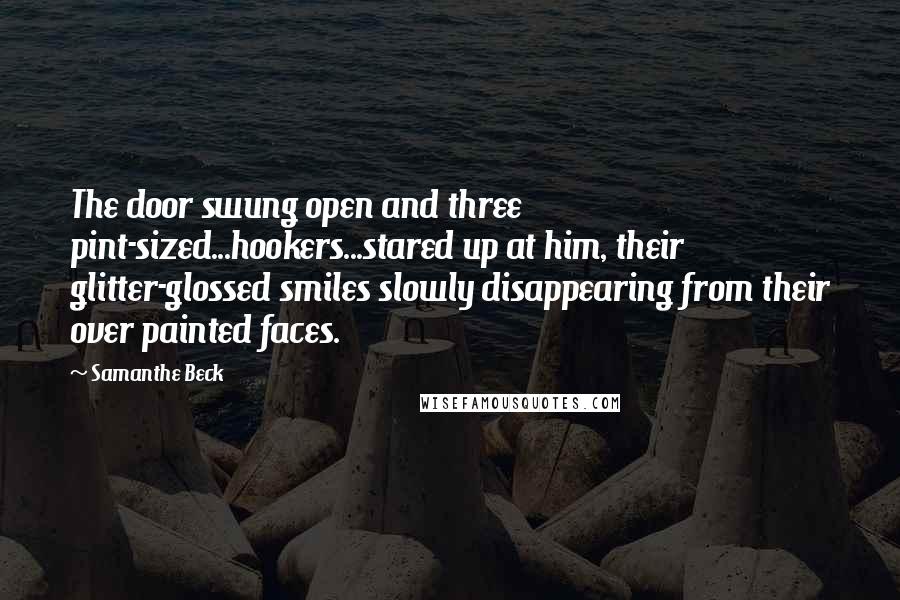 The door swung open and three pint-sized...hookers...stared up at him, their glitter-glossed smiles slowly disappearing from their over painted faces.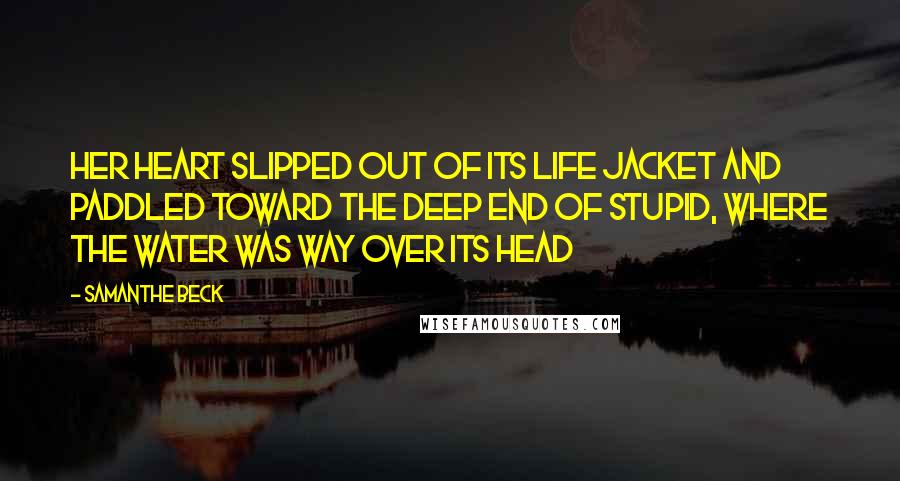 Her heart slipped out of its life jacket and paddled toward the deep end of stupid, where the water was way over its head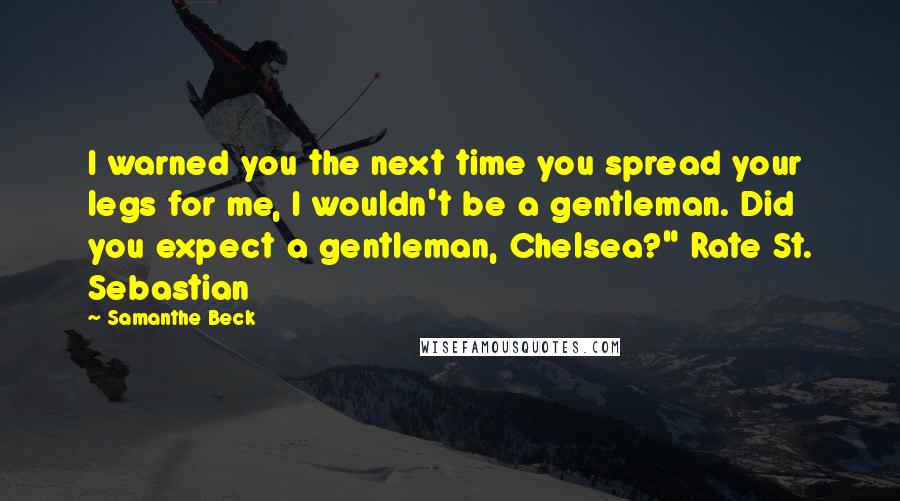 I warned you the next time you spread your legs for me, I wouldn't be a gentleman. Did you expect a gentleman, Chelsea?" Rate St. Sebastian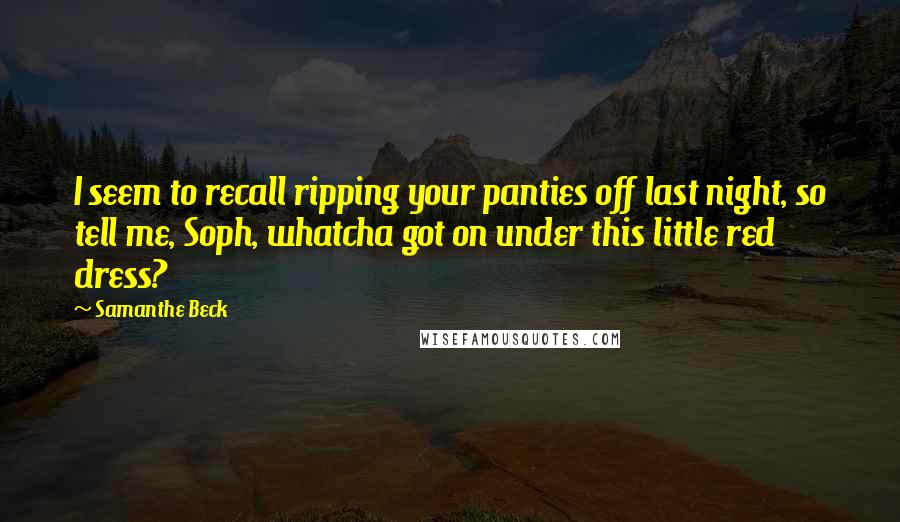 I seem to recall ripping your panties off last night, so tell me, Soph, whatcha got on under this little red dress?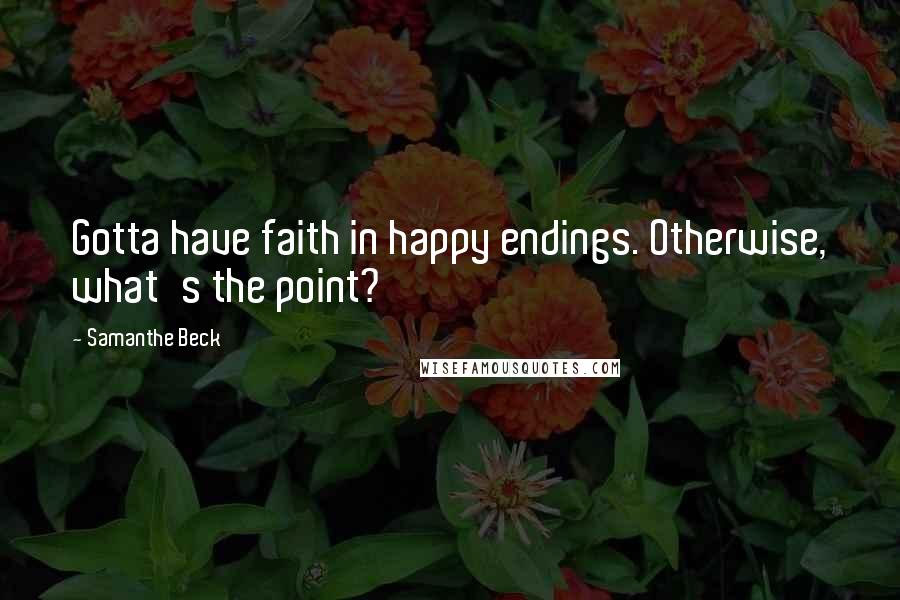 Gotta have faith in happy endings. Otherwise, what's the point?