Love Submission Quotes
Collection of top 25 famous quotes about Love Submission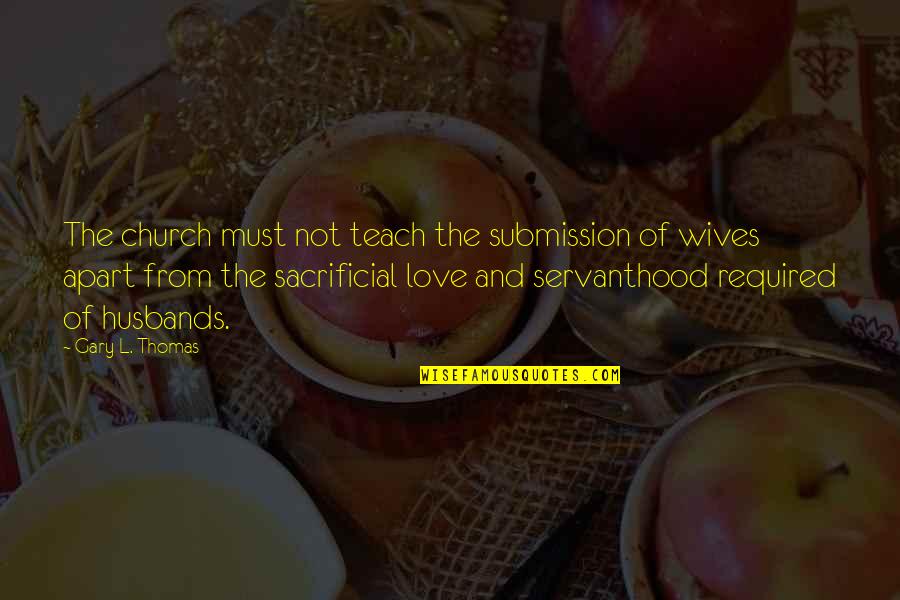 The church must not teach the submission of wives apart from the sacrificial love and servanthood required of husbands.
—
Gary L. Thomas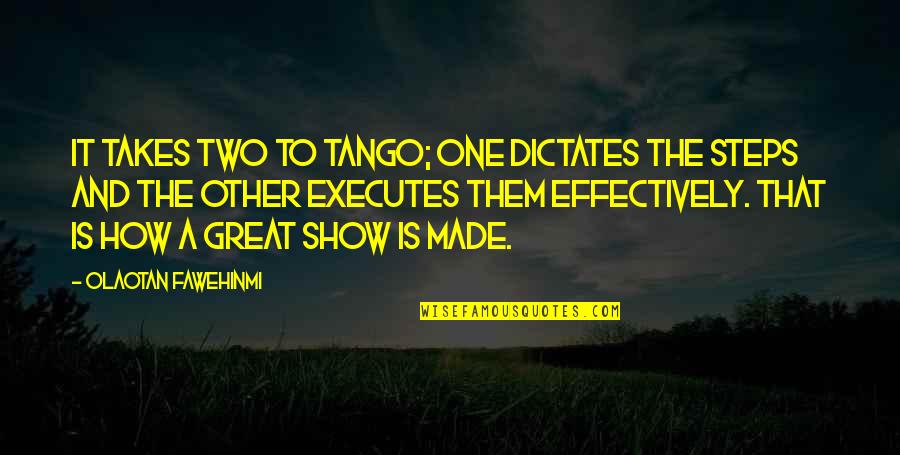 It takes two to tango; one dictates the steps and the other executes them effectively. That is how a great show is made.
—
Olaotan Fawehinmi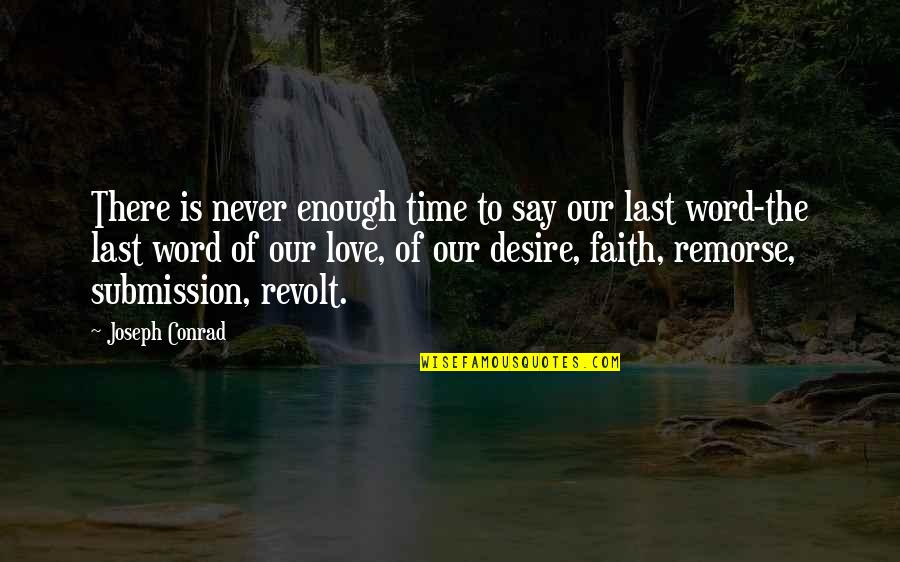 There is never enough time to say our last word-the last word of our love, of our desire, faith, remorse, submission, revolt.
—
Joseph Conrad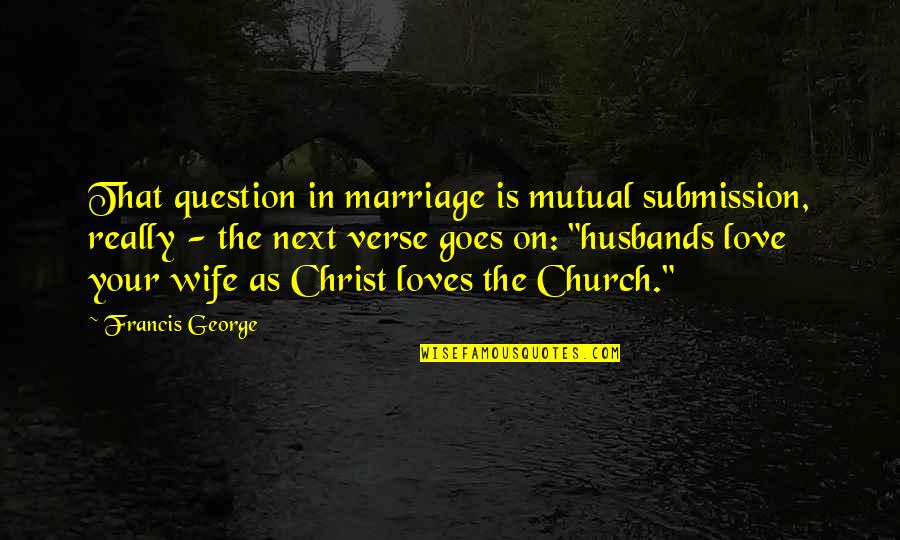 That question in marriage is mutual submission, really - the next verse goes on: "husbands love your wife as Christ loves the Church."
—
Francis George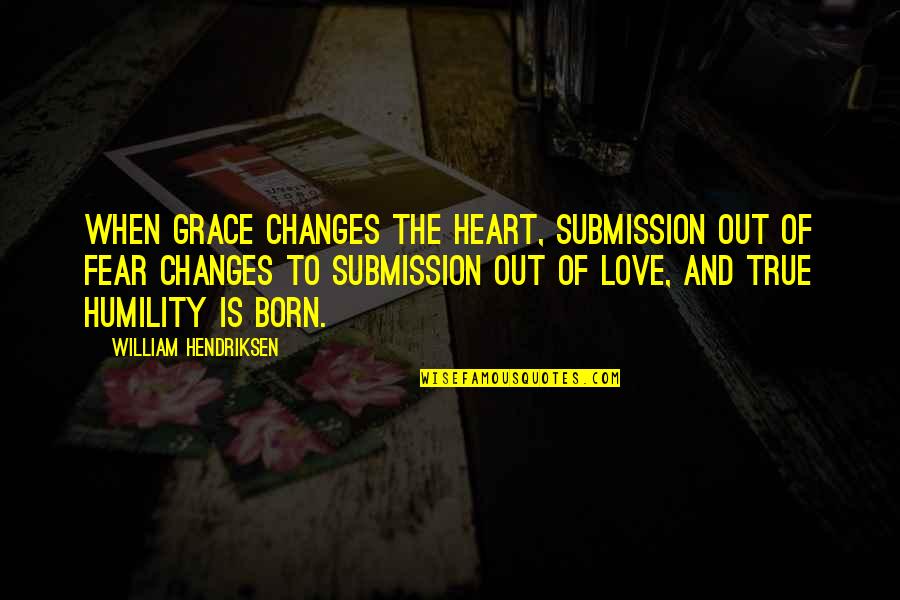 When grace changes the heart, submission out of fear changes to submission out of love, and true humility is born.
—
William Hendriksen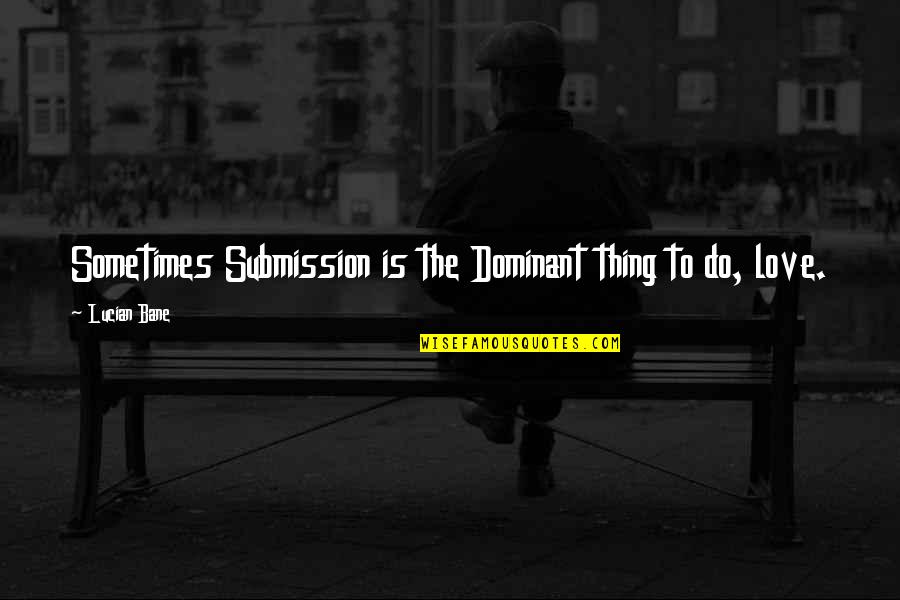 Sometimes Submission is the Dominant thing to do, love. —
Lucian Bane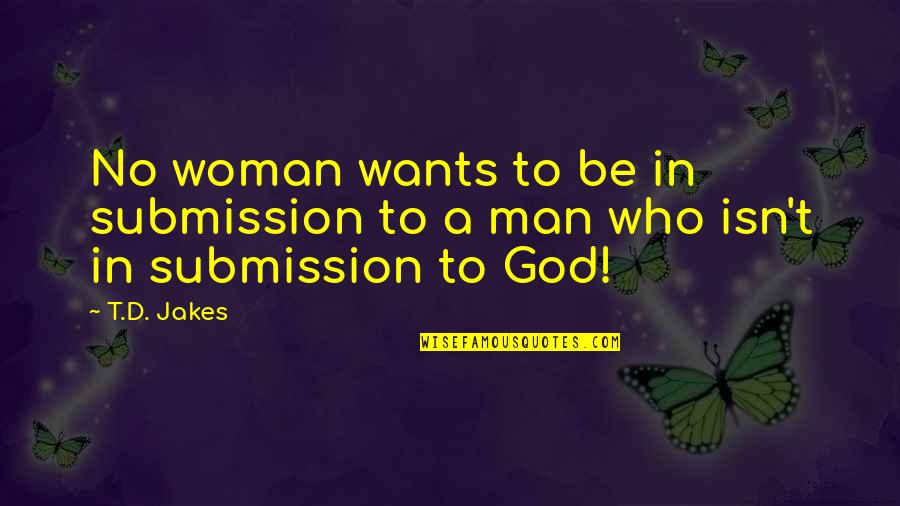 No woman wants to be in submission to a man who isn't in submission to God! —
T.D. Jakes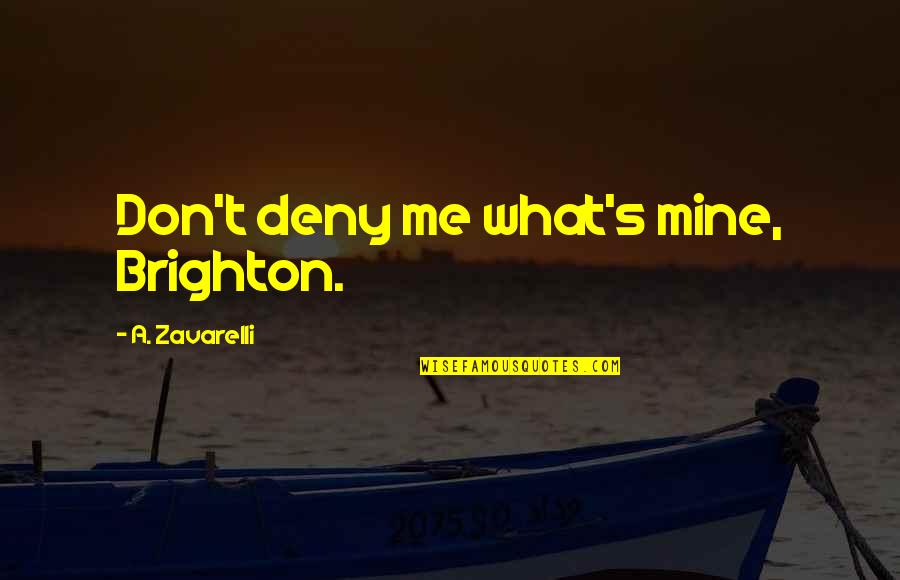 Don't deny me what's mine, Brighton. —
A. Zavarelli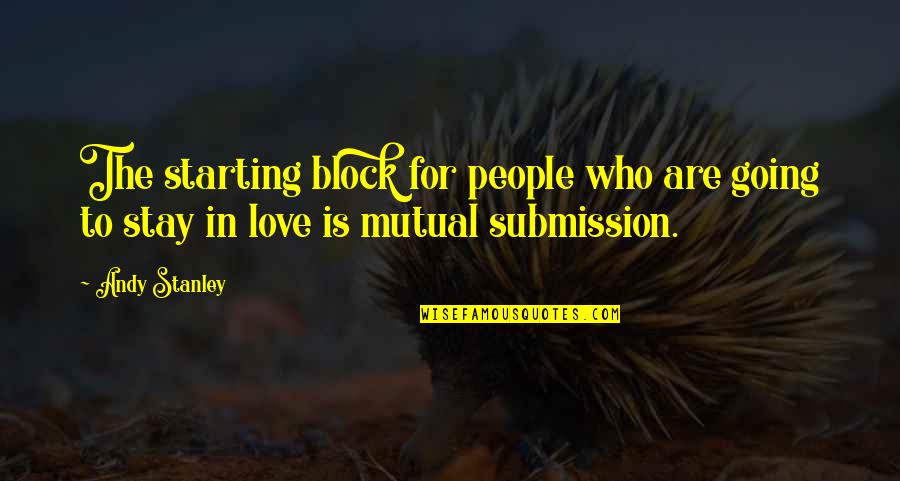 The starting block for people who are going to stay in love is mutual submission. —
Andy Stanley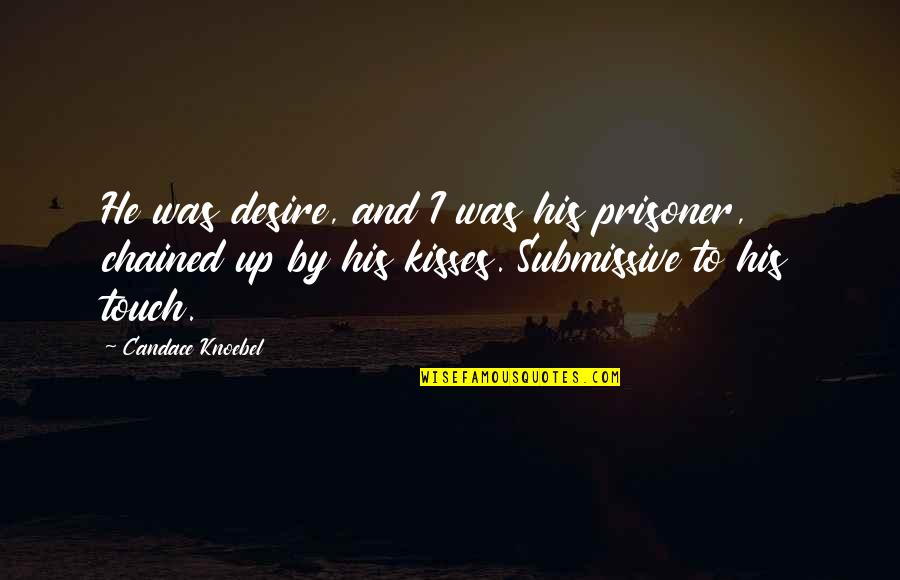 He was desire, and I was his prisoner, chained up by his kisses. Submissive to his touch. —
Candace Knoebel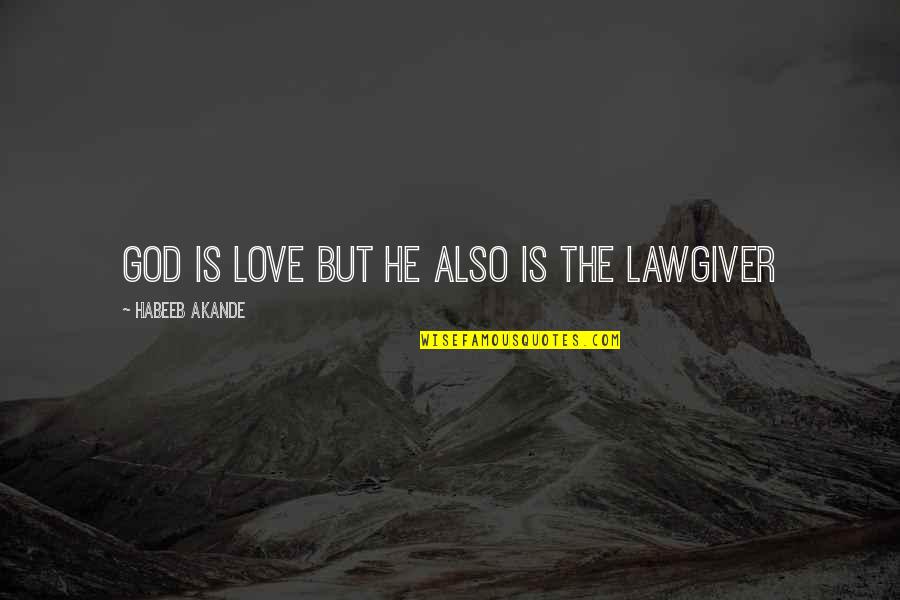 God is Love but He also is the Lawgiver —
Habeeb Akande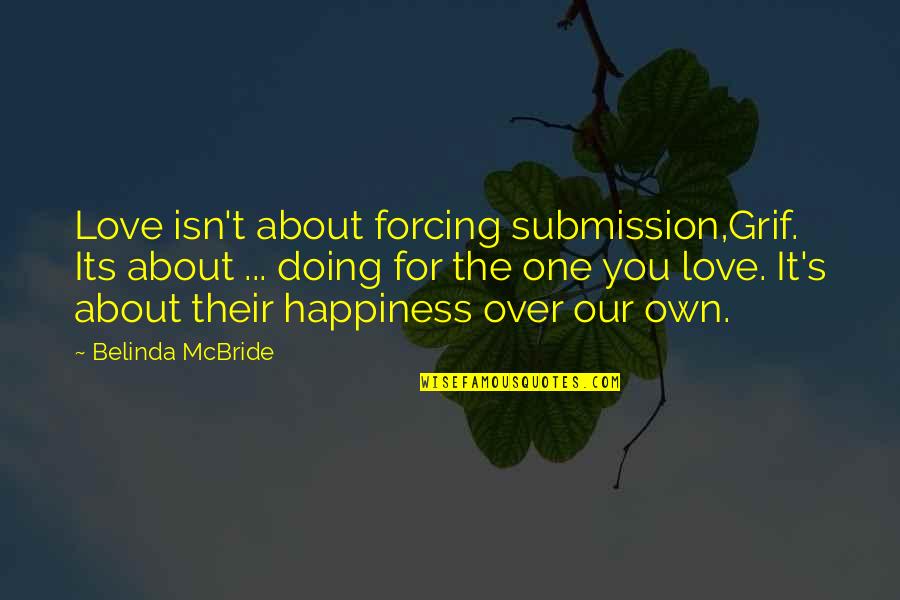 Love isn't about forcing submission,Grif. Its about ... doing for the one you love. It's about their happiness over our own. —
Belinda McBride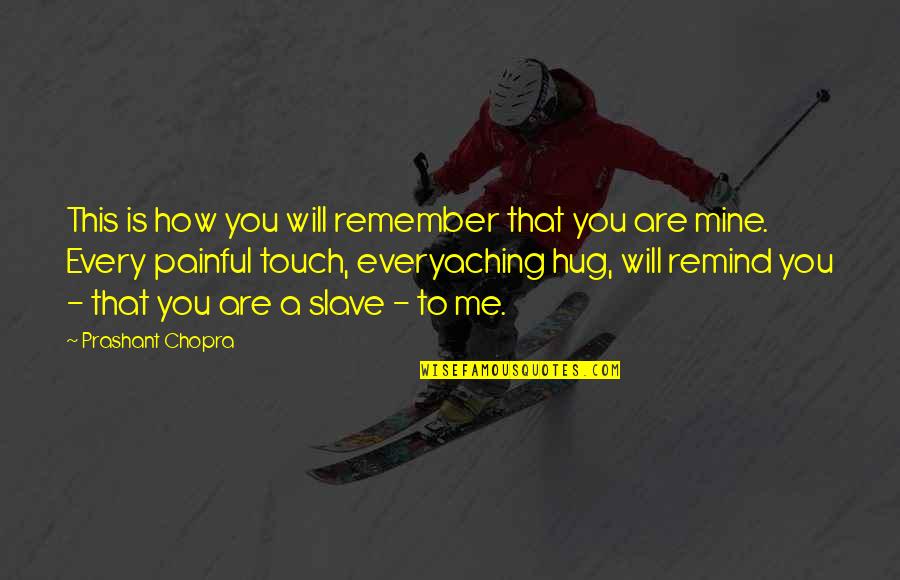 This is how you will remember that you are mine. Every painful touch, every
aching hug, will remind you - that you are a slave - to me. —
Prashant Chopra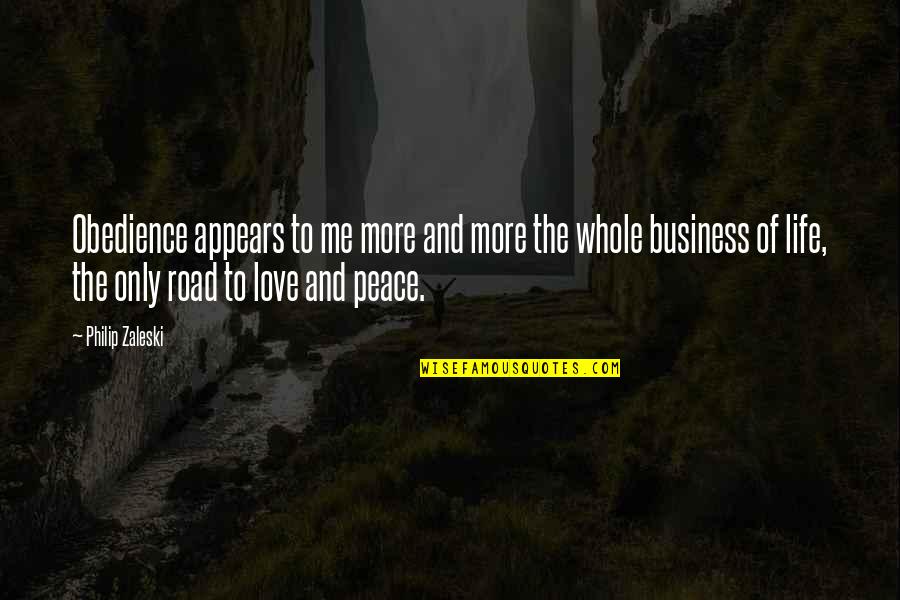 Obedience appears to me more and more the whole business of life, the only road to love and peace. —
Philip Zaleski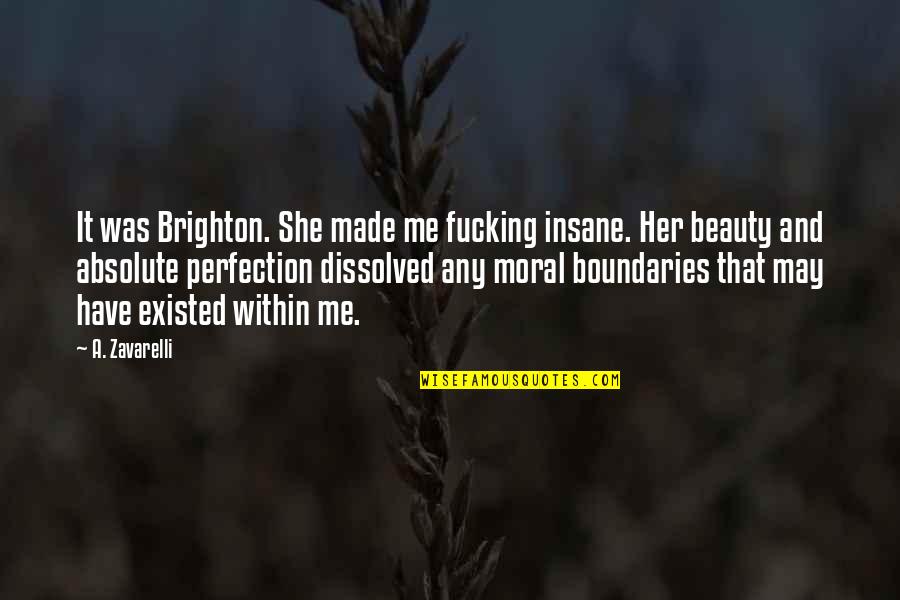 It was Brighton. She made me fucking insane. Her beauty and absolute perfection dissolved any moral boundaries that may have existed within me. —
A. Zavarelli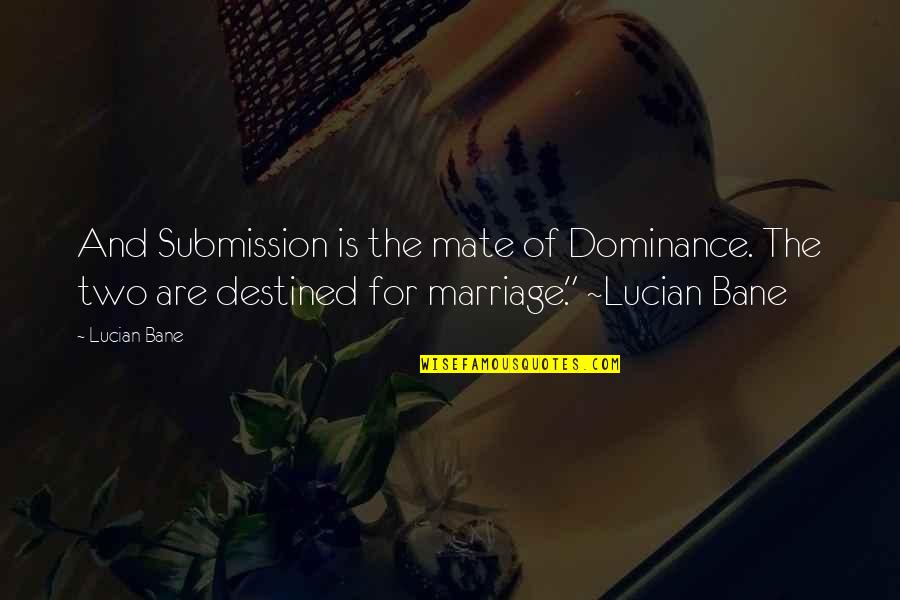 And Submission is the mate of Dominance. The two are destined for marriage." ~Lucian Bane —
Lucian Bane
His heart is the rhythm, mine is the echo. —
A. Zavarelli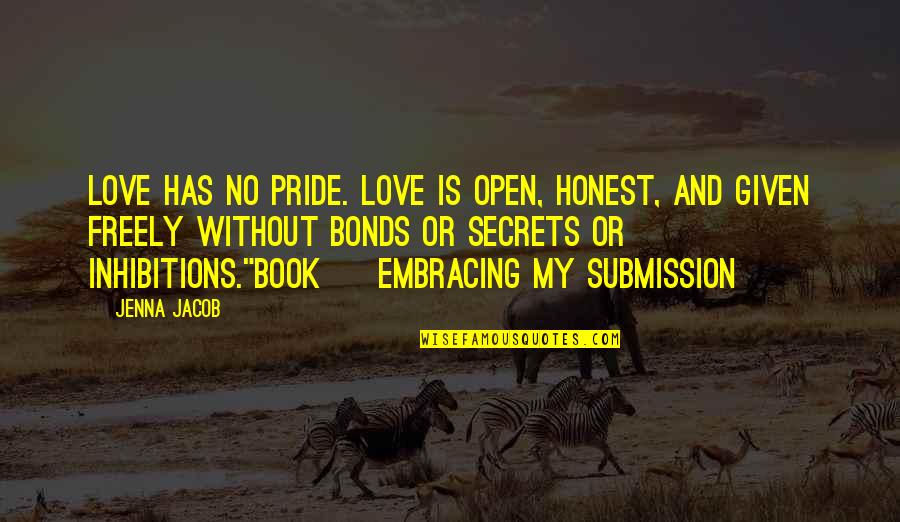 Love has no pride. Love is open, honest, and given freely without bonds or secrets or inhibitions."
Book ~ Embracing My Submission —
Jenna Jacob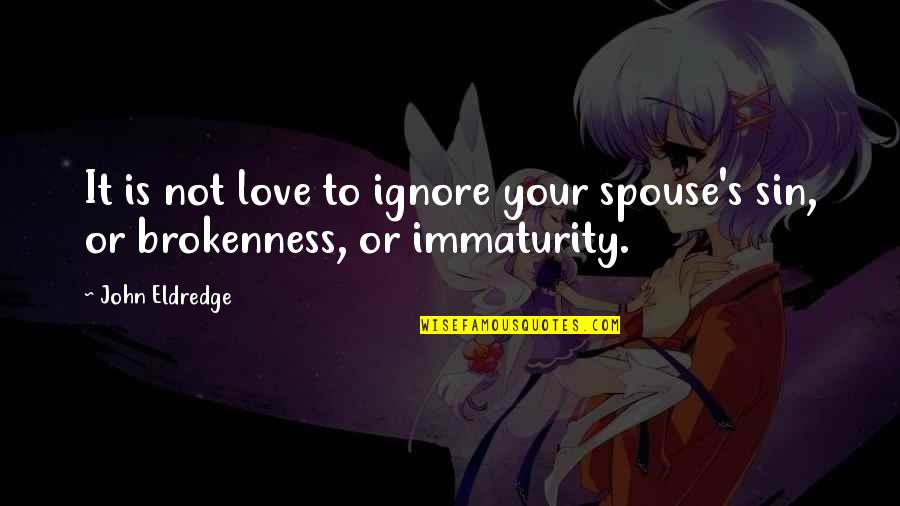 It is not love to ignore your spouse's sin, or brokenness, or immaturity. —
John Eldredge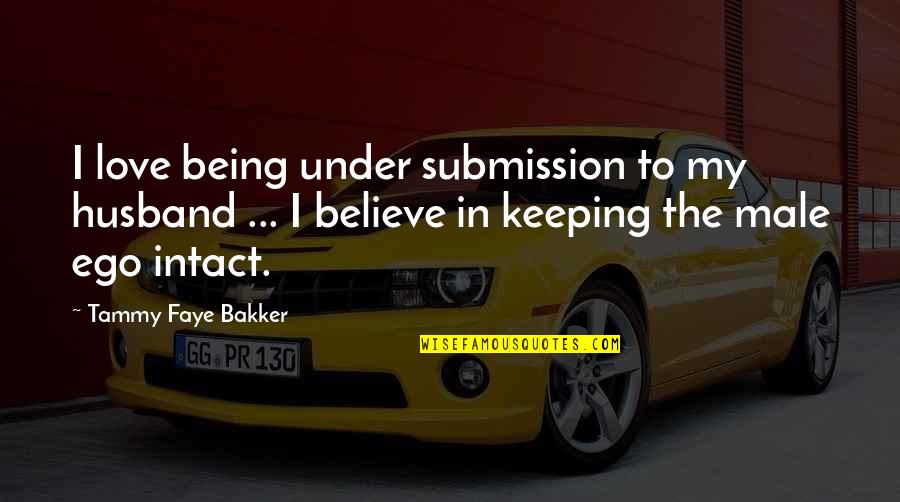 I love being under submission to my husband ... I believe in keeping the male ego intact. —
Tammy Faye Bakker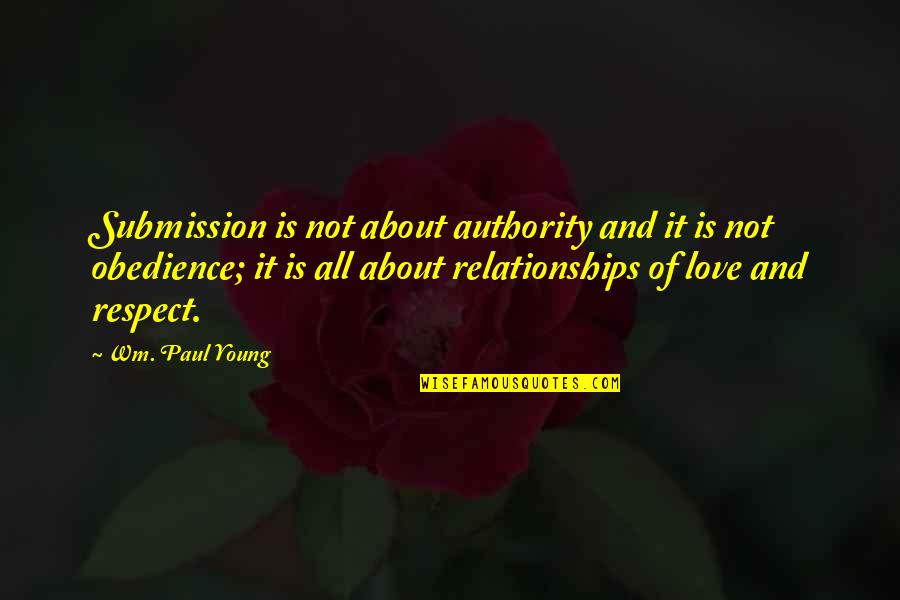 Submission is not about authority and it is not obedience; it is all about relationships of love and respect. —
Wm. Paul Young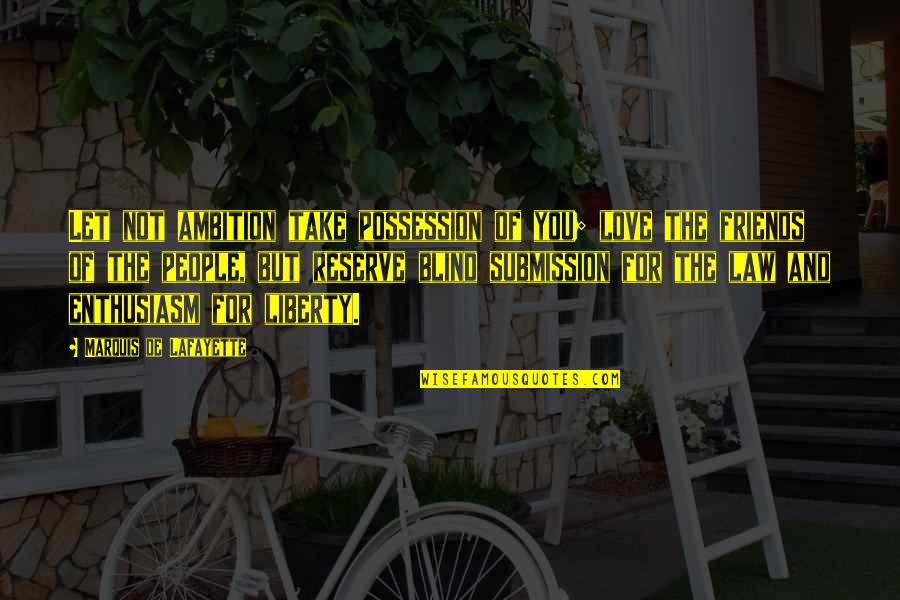 Let not ambition take possession of you; love the friends of the people, but reserve blind submission for the law and enthusiasm for liberty. —
Marquis De Lafayette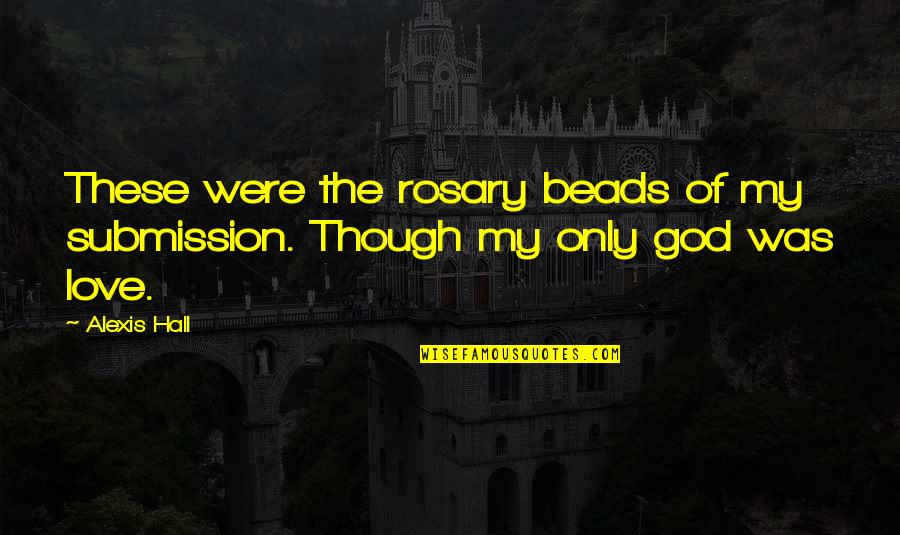 These were the rosary beads of my submission. Though my only god was love. —
Alexis Hall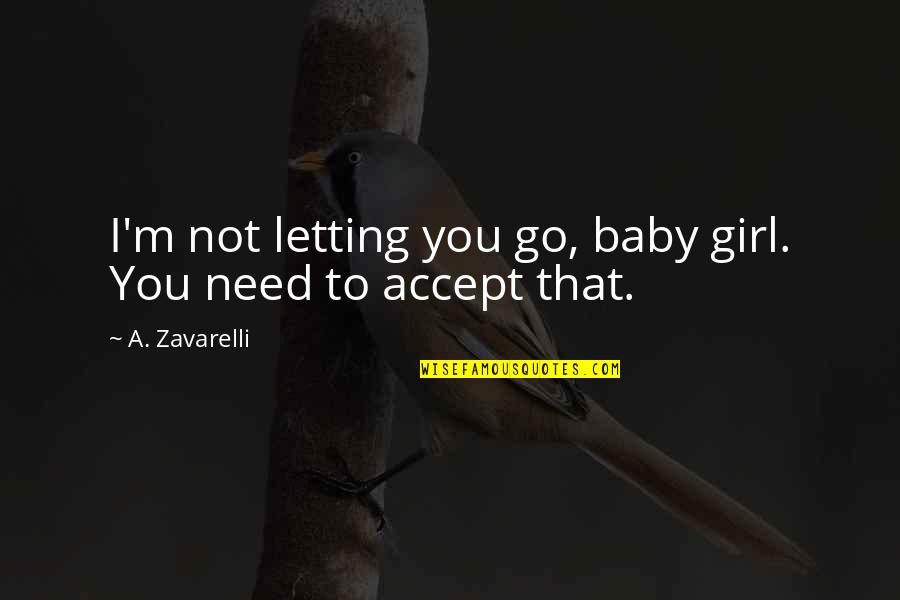 I'm not letting you go, baby girl. You need to accept that. —
A. Zavarelli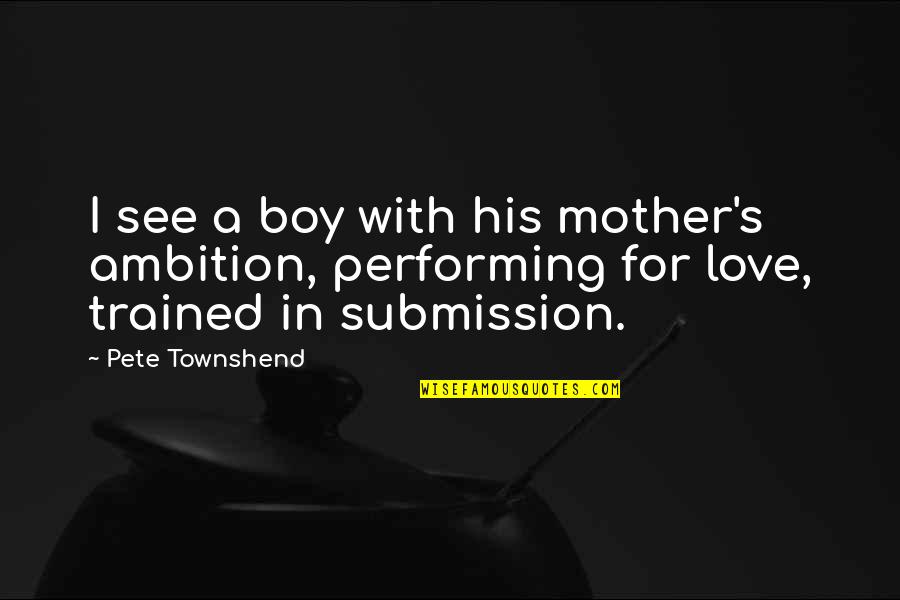 I see a boy with his mother's ambition, performing for love, trained in submission. —
Pete Townshend