Aime Cesaire Quotes
Top 16 wise famous quotes and sayings by Aime Cesaire
Aime Cesaire Famous Quotes & Sayings
Discover top inspirational quotes from Aime Cesaire on Wise Famous Quotes.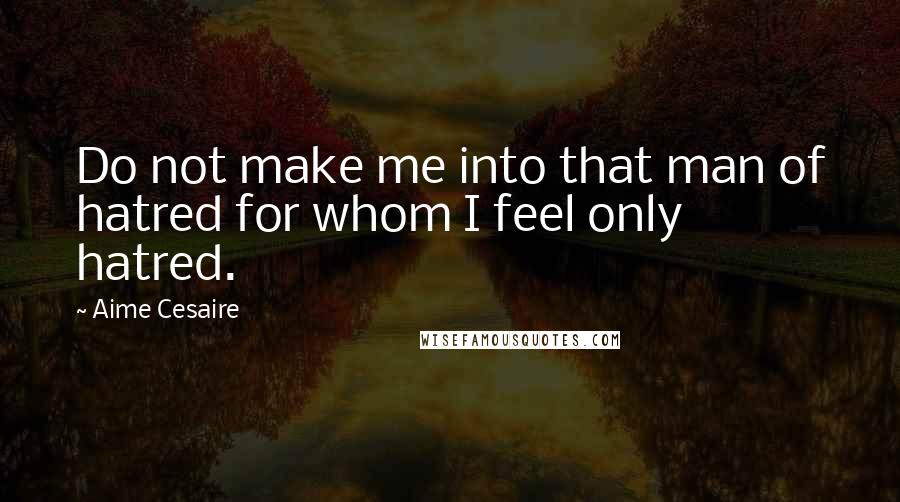 Do not make me into that man of hatred for whom I feel only hatred.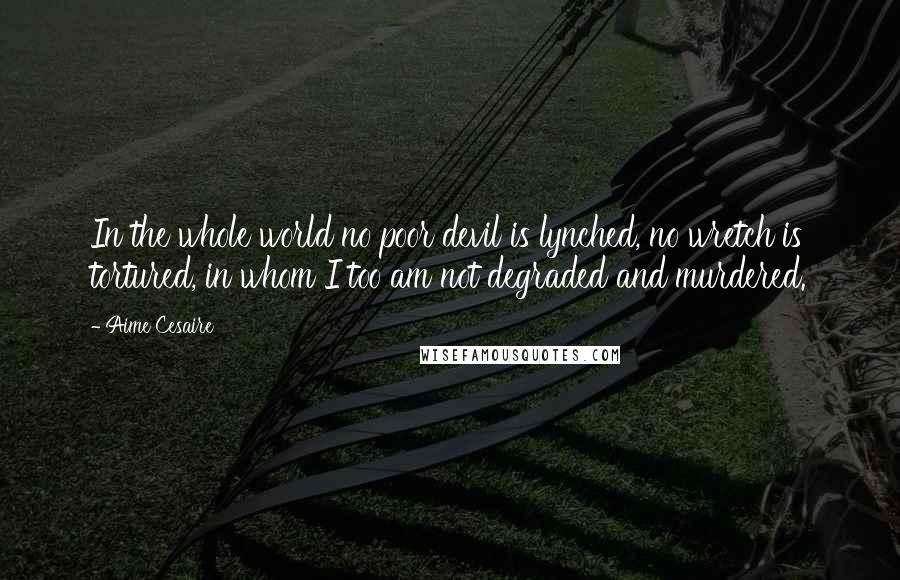 In the whole world no poor devil is lynched, no wretch is tortured, in whom I too am not degraded and murdered.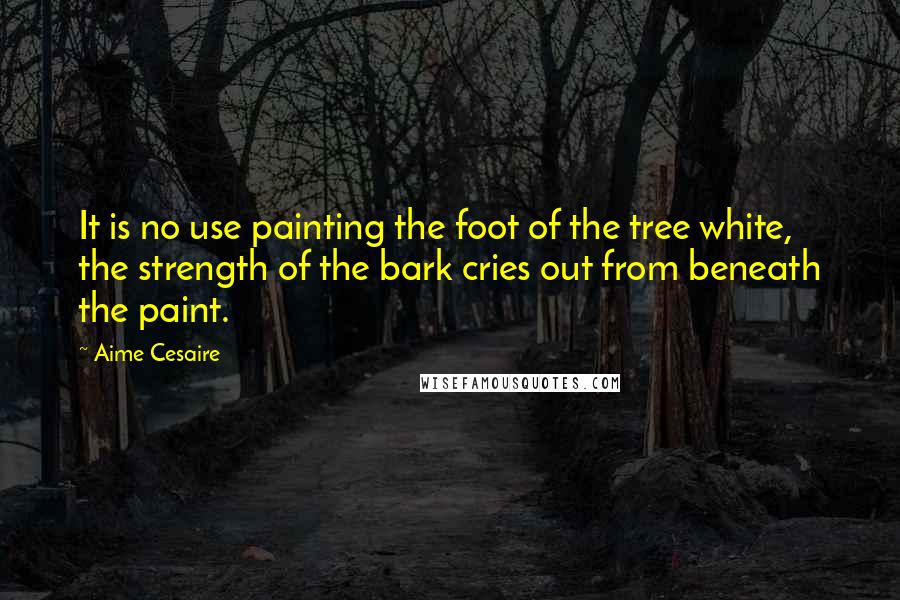 It is no use painting the foot of the tree white, the strength of the bark cries out from beneath the paint.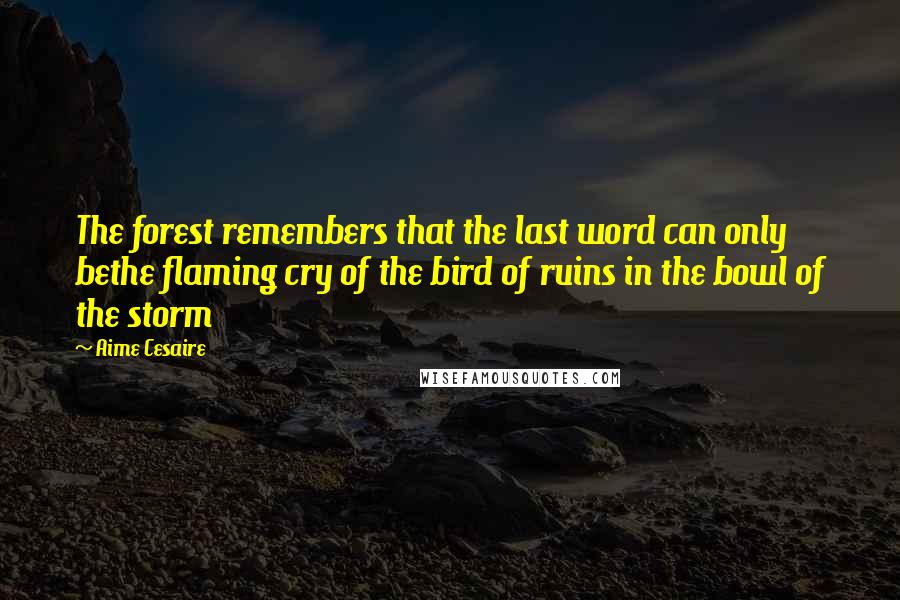 The forest remembers that the last word can only be
the flaming cry of the bird of ruins in the bowl of the storm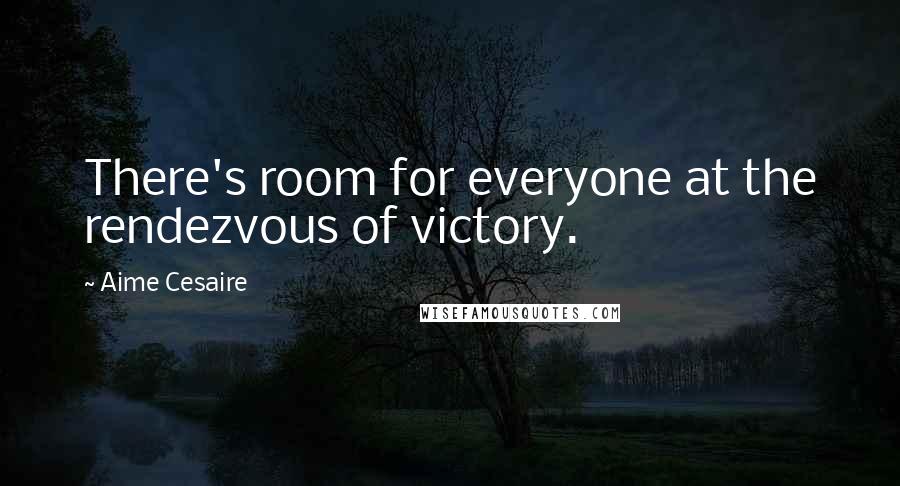 There's room for everyone at the rendezvous of victory.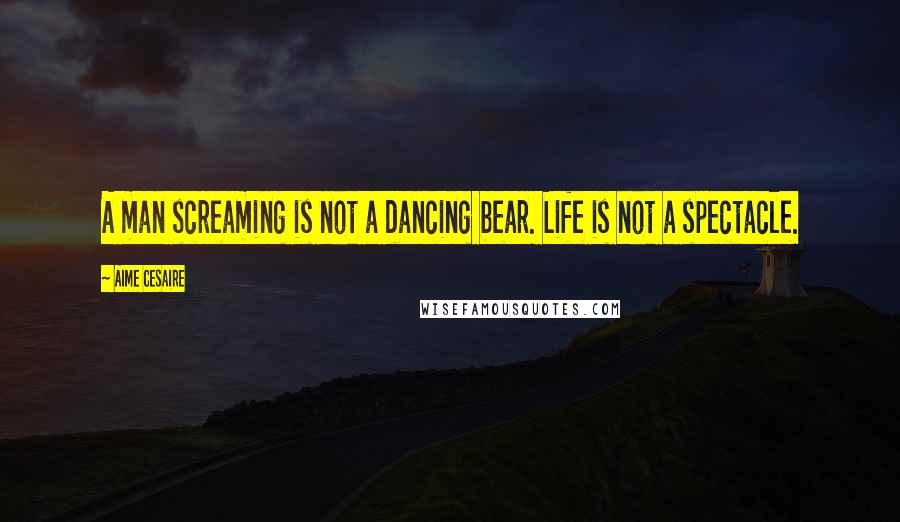 A man screaming is not a dancing bear. Life is not a spectacle.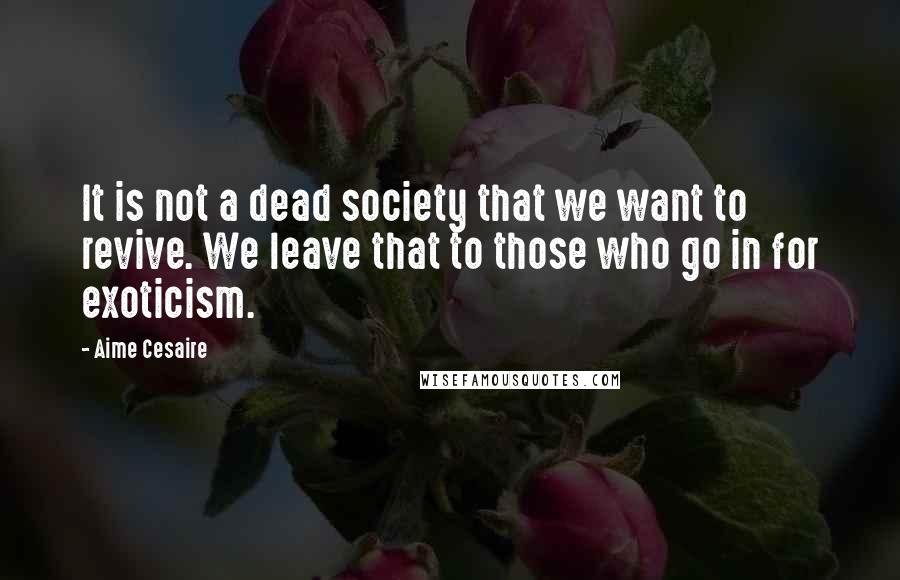 It is not a dead society that we want to revive. We leave that to those who go in for exoticism.
Poetic knowledge is born in the great silence of scientific knowledge.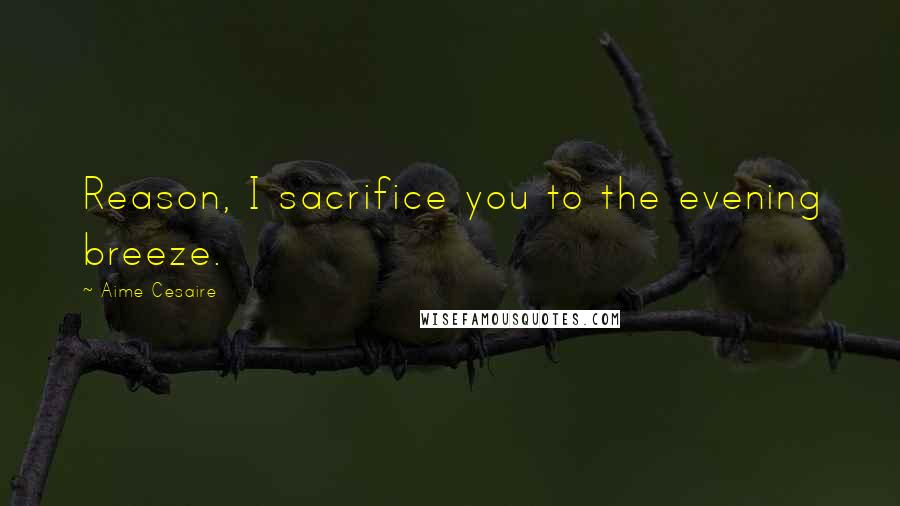 Reason, I sacrifice you to the evening breeze.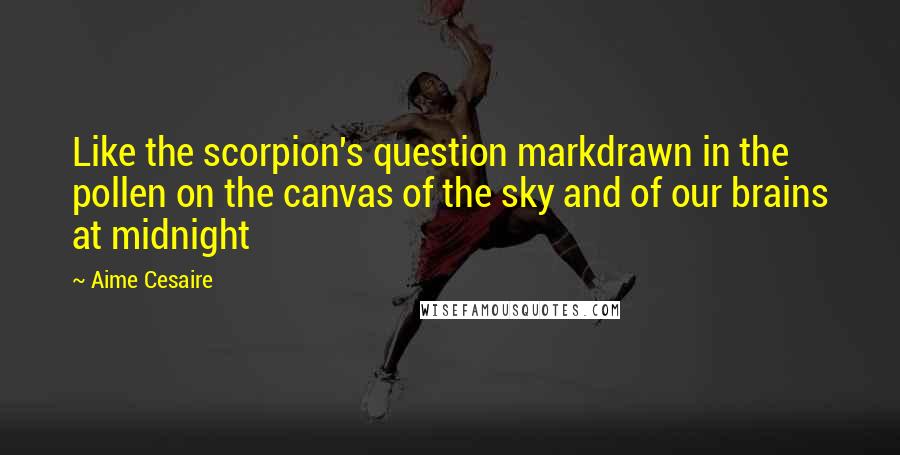 Like the scorpion's question mark
drawn in the pollen on the canvas of the sky and of our brains at midnight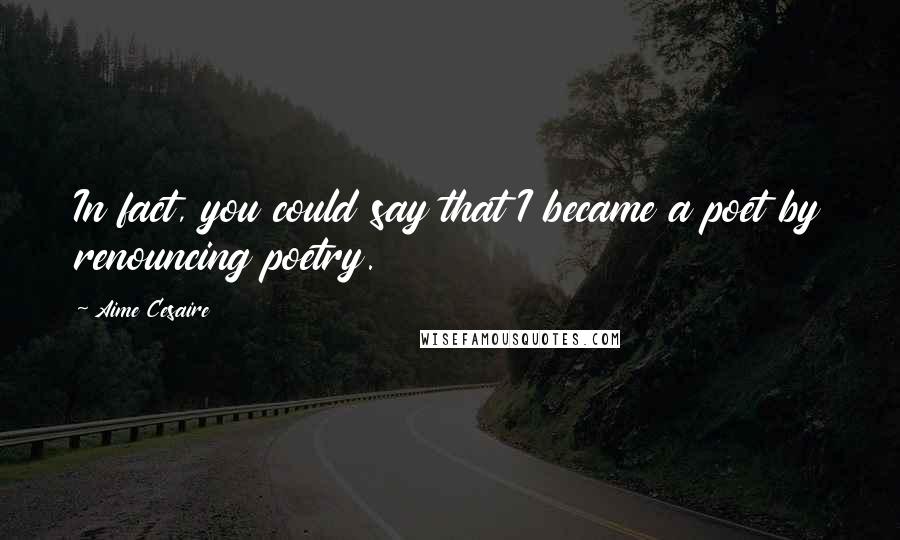 In fact, you could say that I became a poet by renouncing poetry.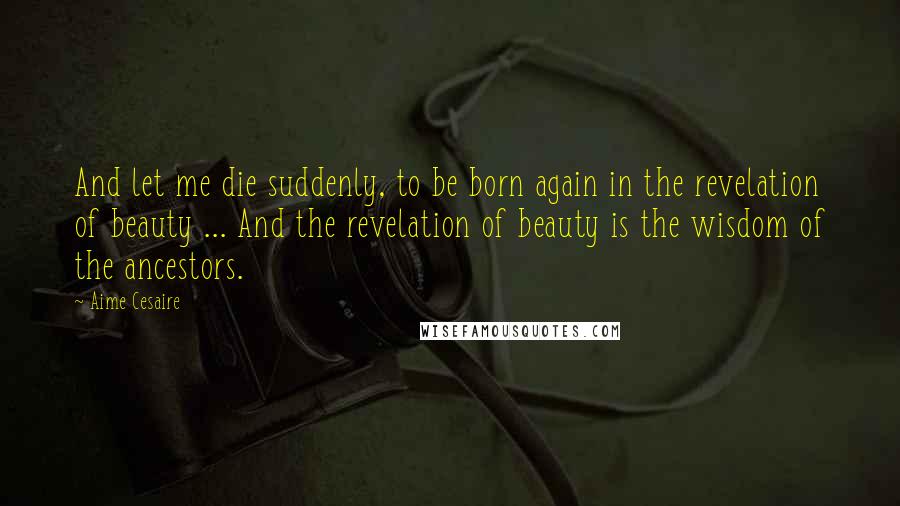 And let me die suddenly, to be born again in the revelation of beauty ... And the revelation of beauty is the wisdom of the ancestors.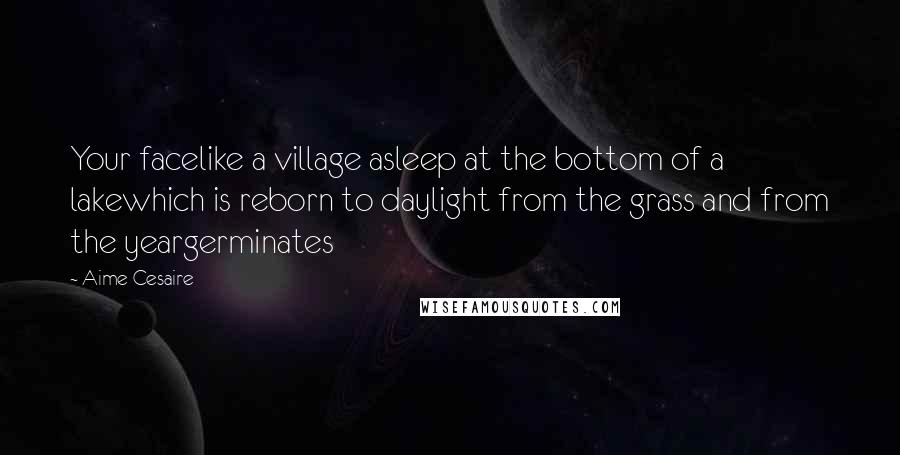 Your face
like a village asleep at the bottom of a lake
which is reborn to daylight from the grass and from the year
germinates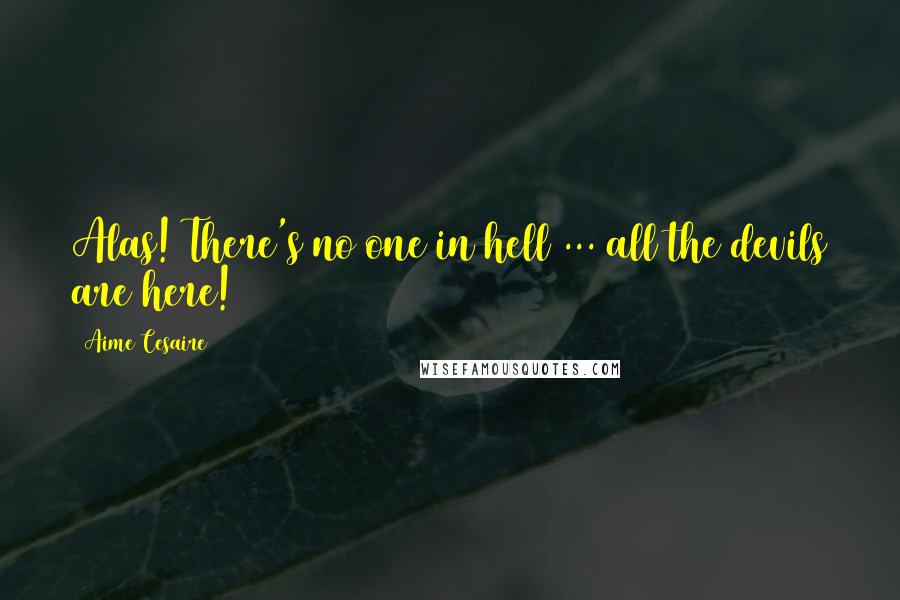 Alas! There's no one in hell ... all the devils are here!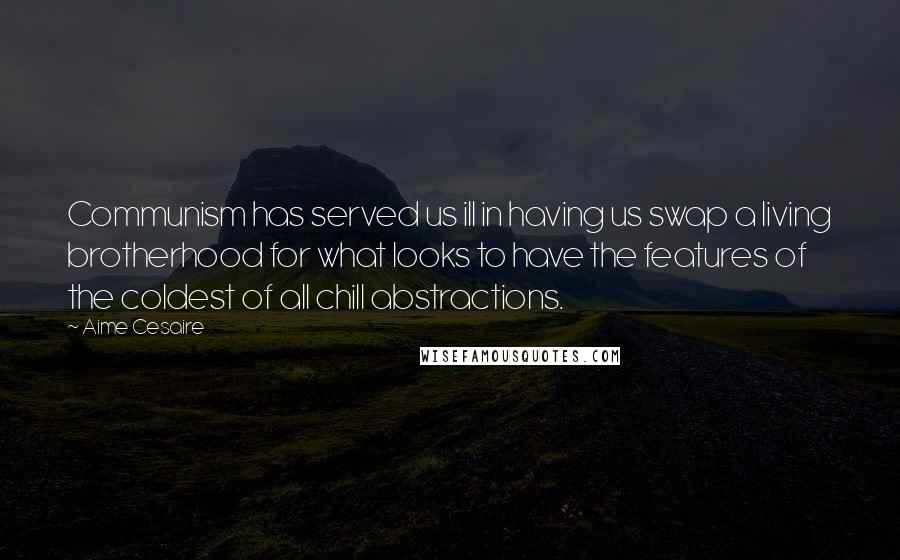 Communism has served us ill in having us swap a living brotherhood for what looks to have the features of the coldest of all chill abstractions.