William Everson Quotes
Top 5 wise famous quotes and sayings by William Everson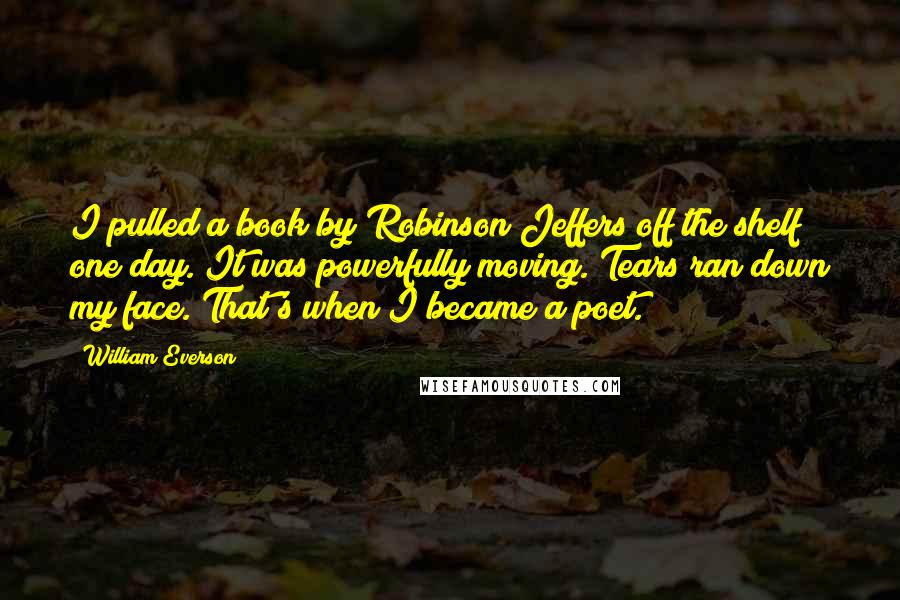 I pulled a book by Robinson Jeffers off the shelf one day. It was powerfully moving. Tears ran down my face. That's when I became a poet.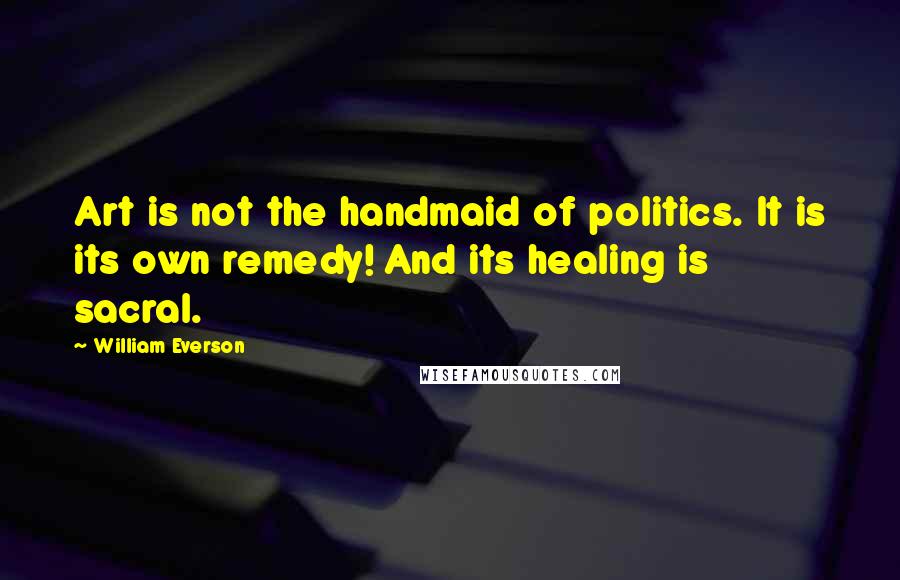 Art is not the handmaid of politics. It is its own remedy! And its healing is sacral.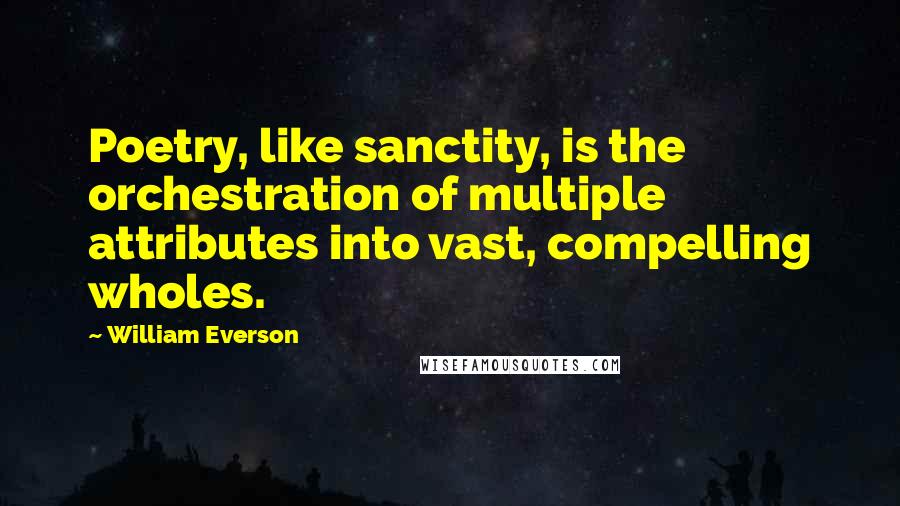 Poetry, like sanctity, is the orchestration of multiple attributes into vast, compelling wholes.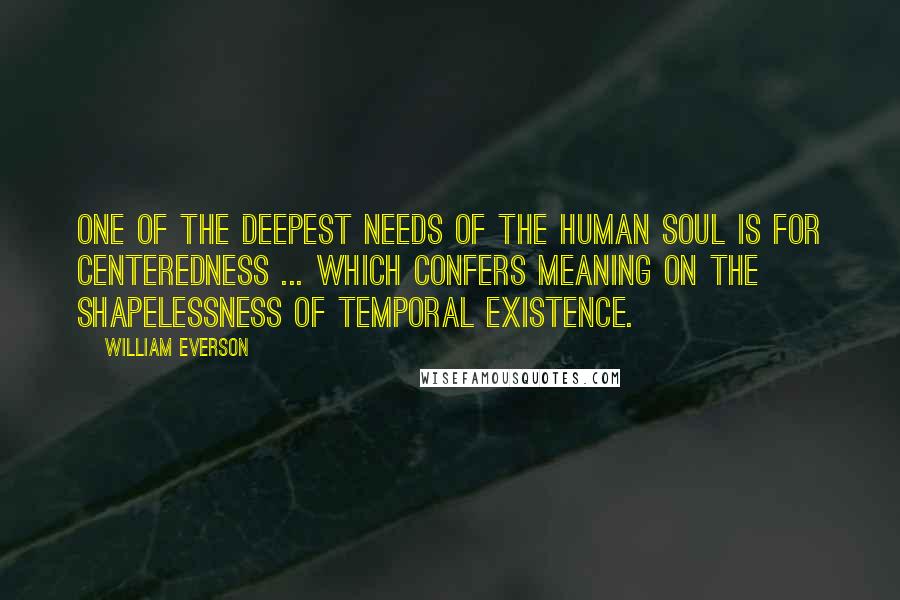 One of the deepest needs of the human soul is for centeredness ... which confers meaning on the shapelessness of temporal existence.
I'm beat to the square, and square to the beat, and that's my vocation.