Cecilia Dart-Thornton Quotes
Top 9 wise famous quotes and sayings by Cecilia Dart-Thornton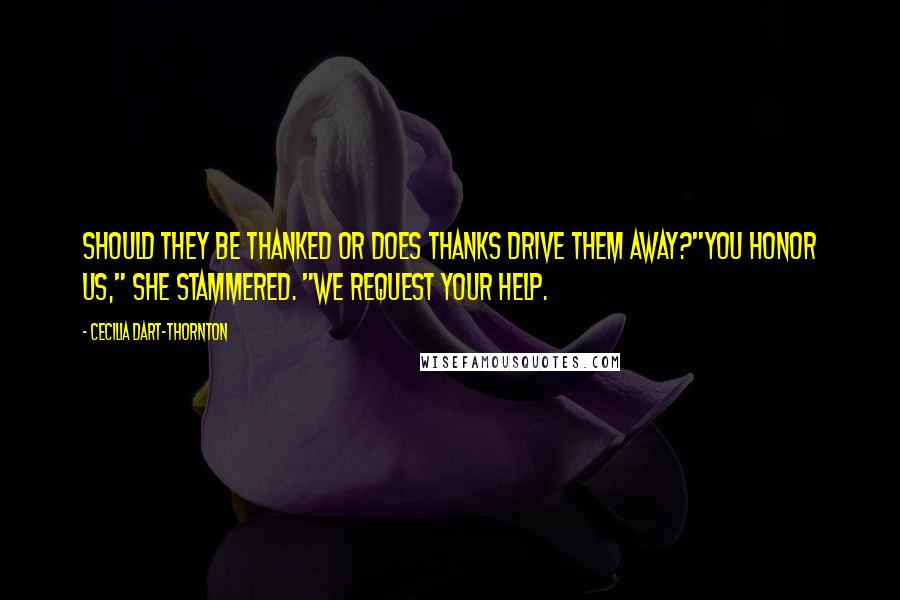 Should they be thanked or does thanks drive them away?
"You honor us," she stammered. "We request your help.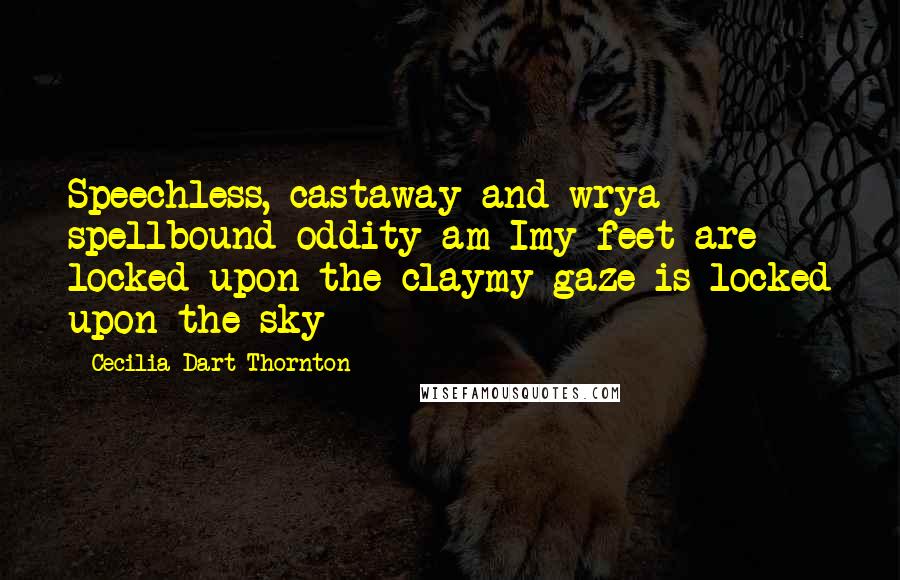 Speechless, castaway and wry
a spellbound oddity am I
my feet are locked upon the clay
my gaze is locked upon the sky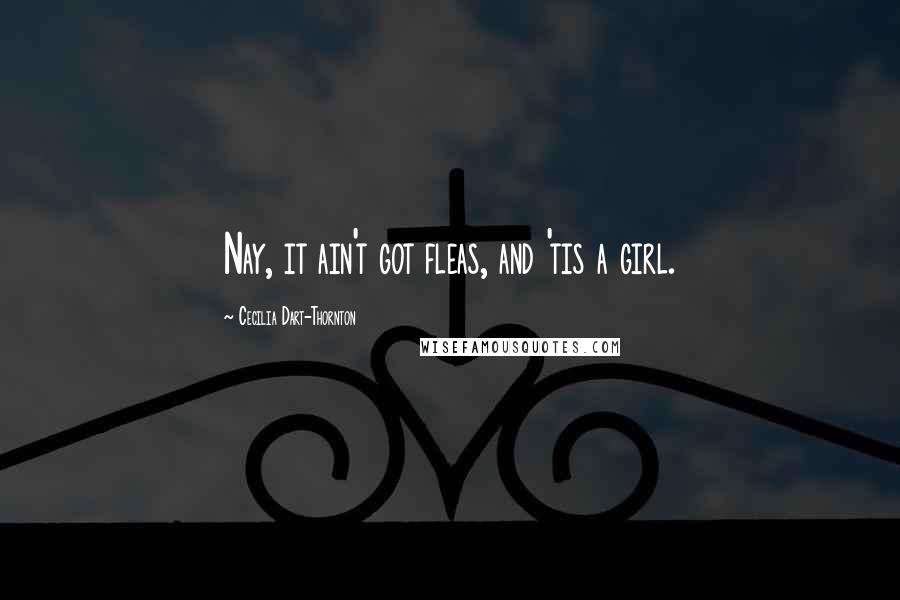 Nay, it ain't got fleas, and 'tis a girl.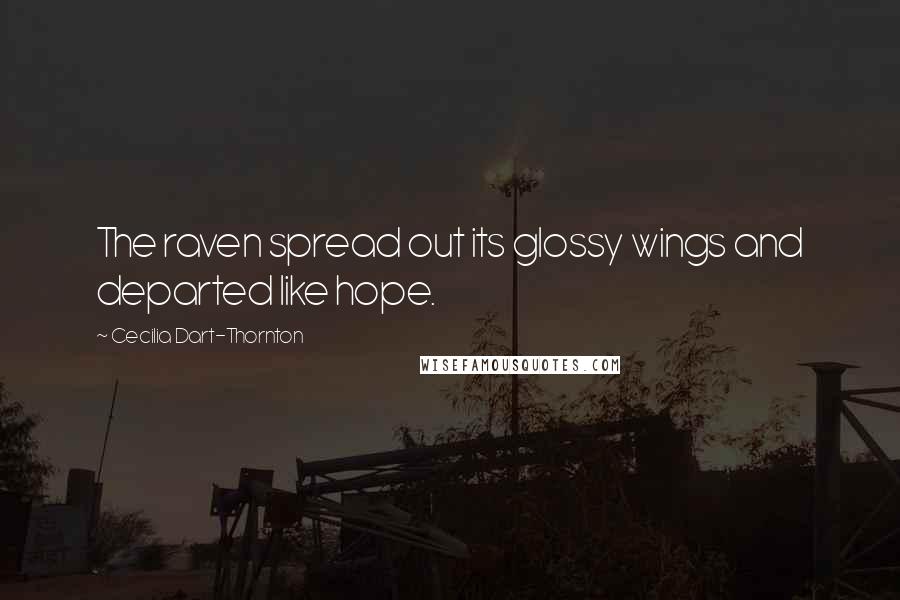 The raven spread out its glossy wings and departed like hope.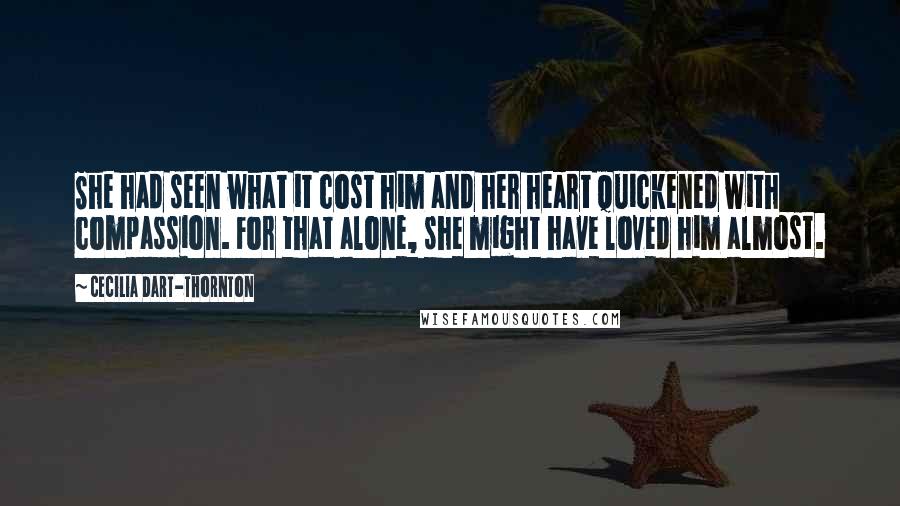 She had seen what it cost him and her heart quickened with compassion. For that alone, she might have loved him almost.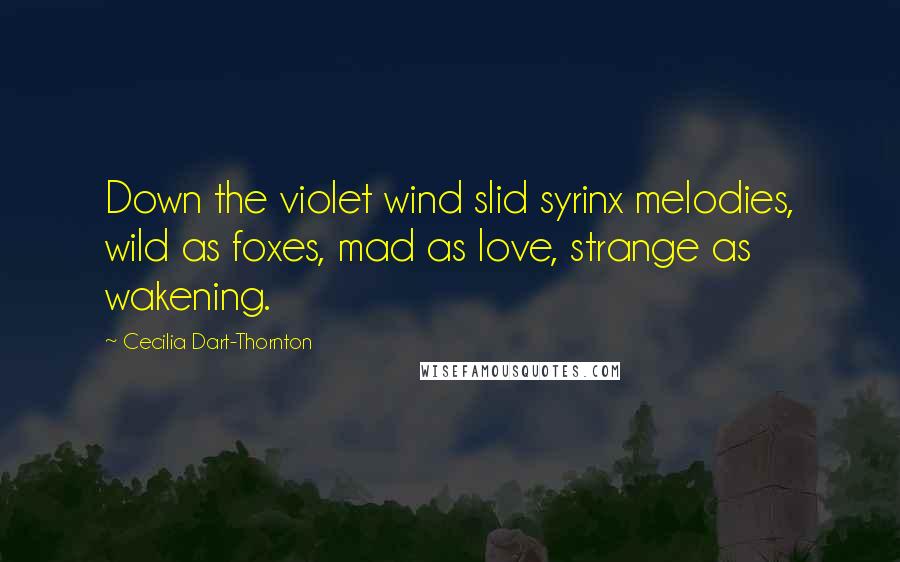 Down the violet wind slid syrinx melodies, wild as foxes, mad as love, strange as wakening.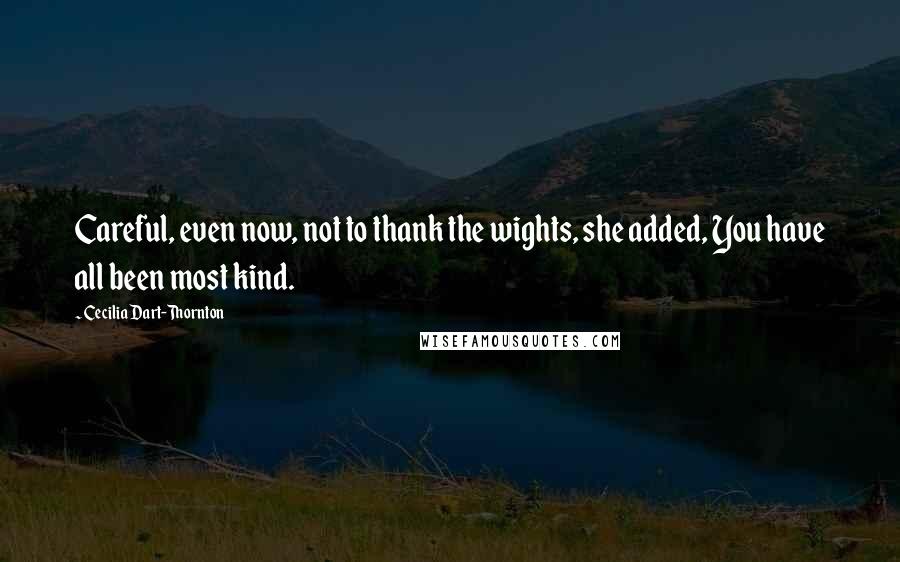 Careful, even now, not to thank the wights, she added, You have all been most kind.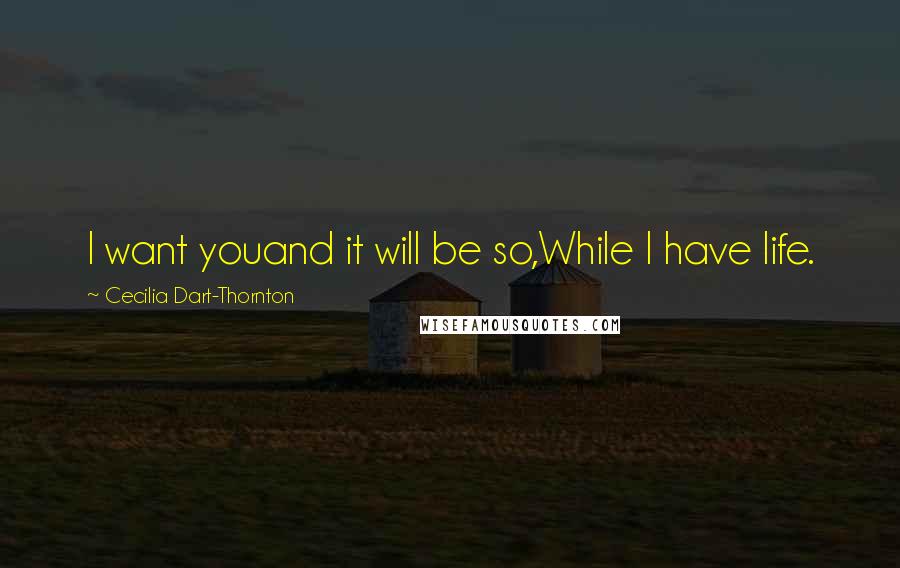 I want you
and it will be so,
While I have life.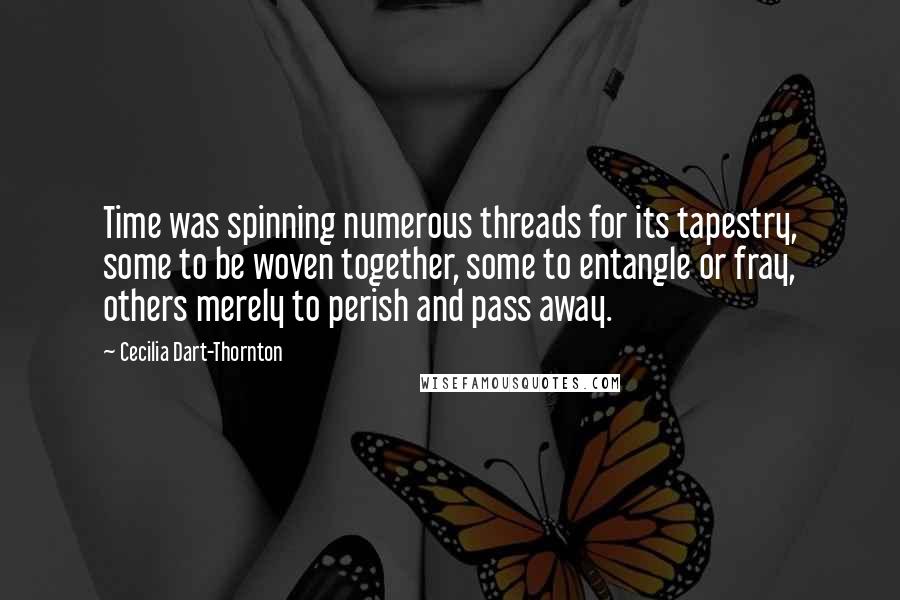 Time was spinning numerous threads for its tapestry, some to be woven together, some to entangle or fray, others merely to perish and pass away.