Kate Pullinger Quotes
Top 3 wise famous quotes and sayings by Kate Pullinger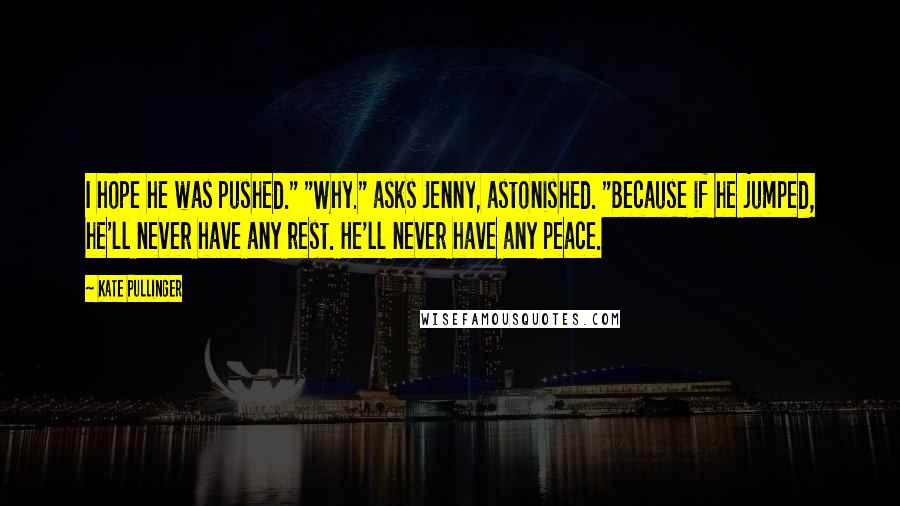 I hope he was pushed." "Why." asks Jenny, astonished. "Because if he jumped, he'll never have any rest. He'll never have any peace.
I got so used to saying good-bye that when he disappeared for real I didn't notice.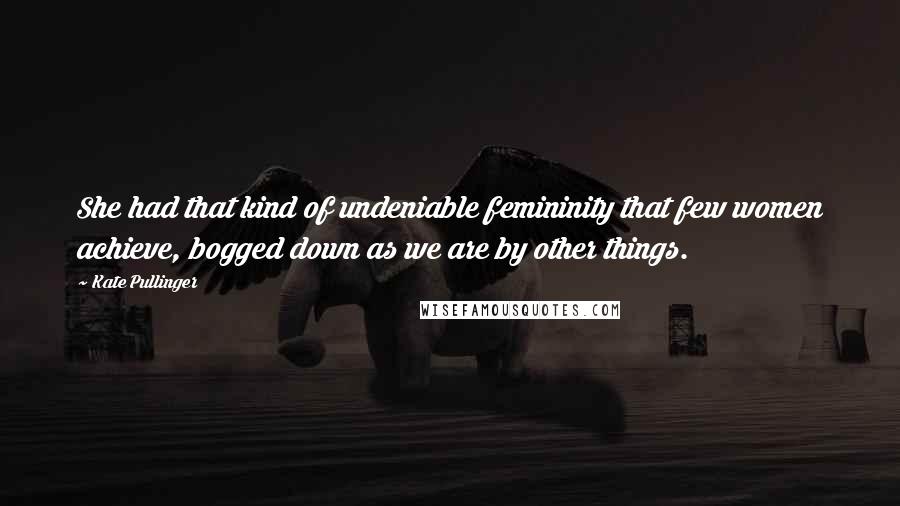 She had that kind of undeniable femininity that few women achieve, bogged down as we are by other things.