Joan Robinson Quotes
Top 24 wise famous quotes and sayings by Joan Robinson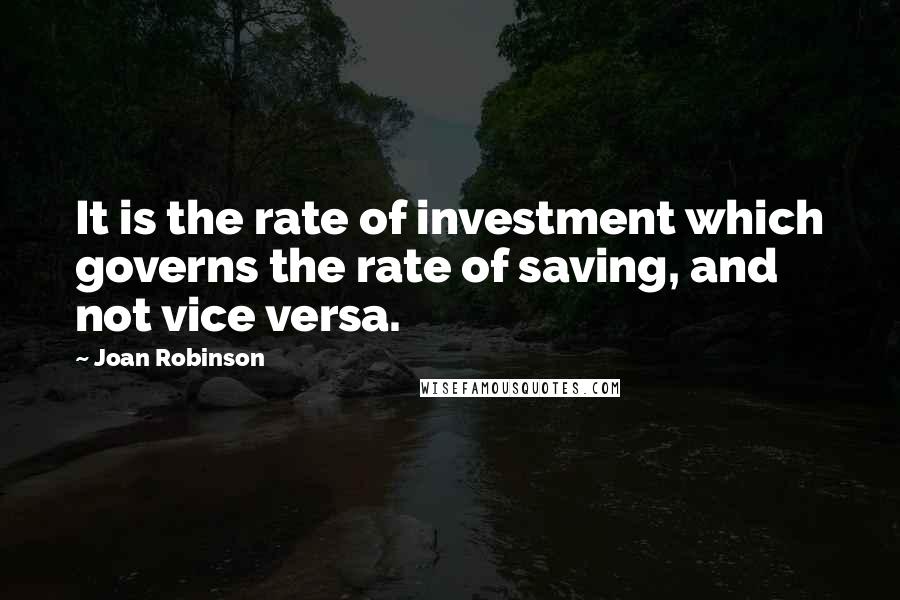 It is the rate of investment which governs the rate of saving, and not vice versa.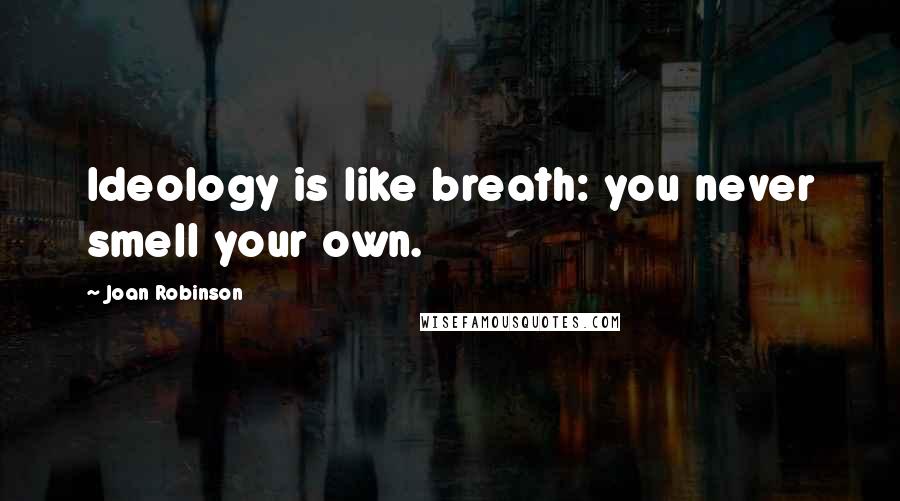 Ideology is like breath: you never smell your own.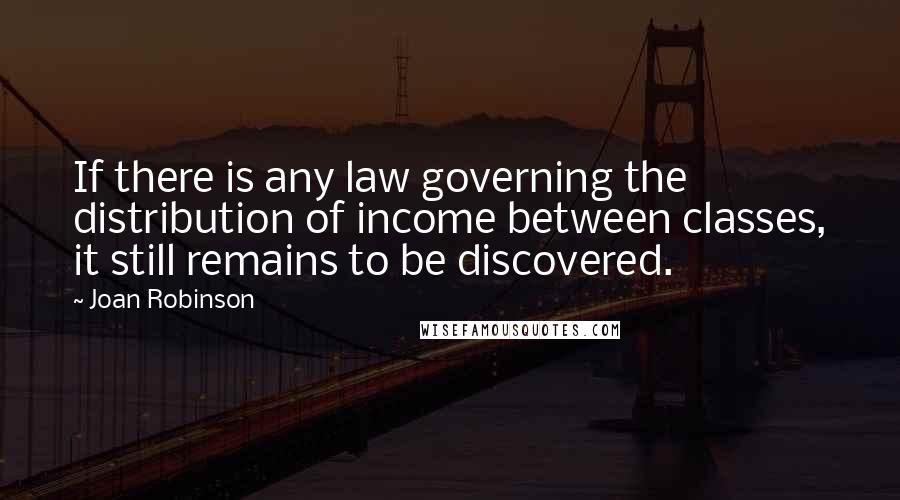 If there is any law governing the distribution of income between classes, it still remains to be discovered.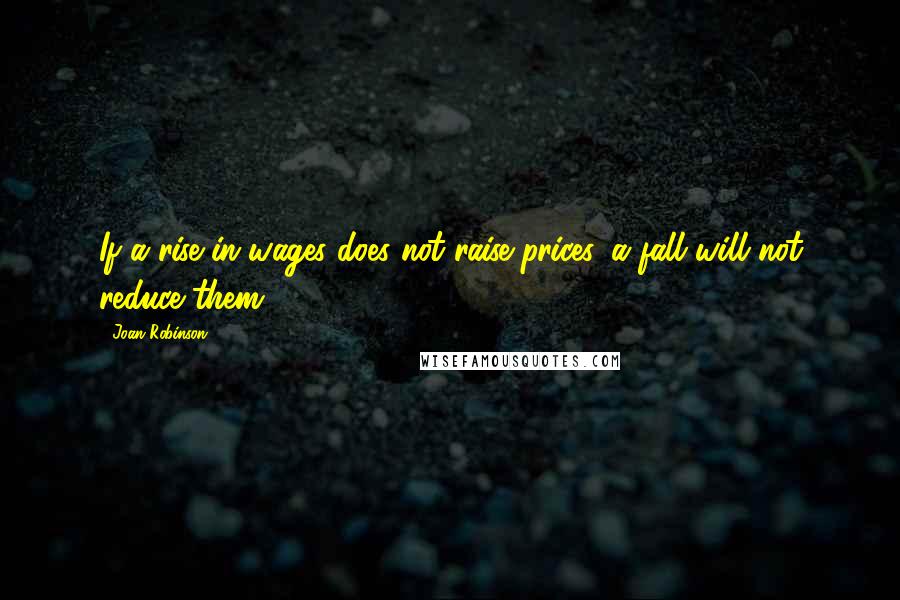 If a rise in wages does not raise prices, a fall will not reduce them.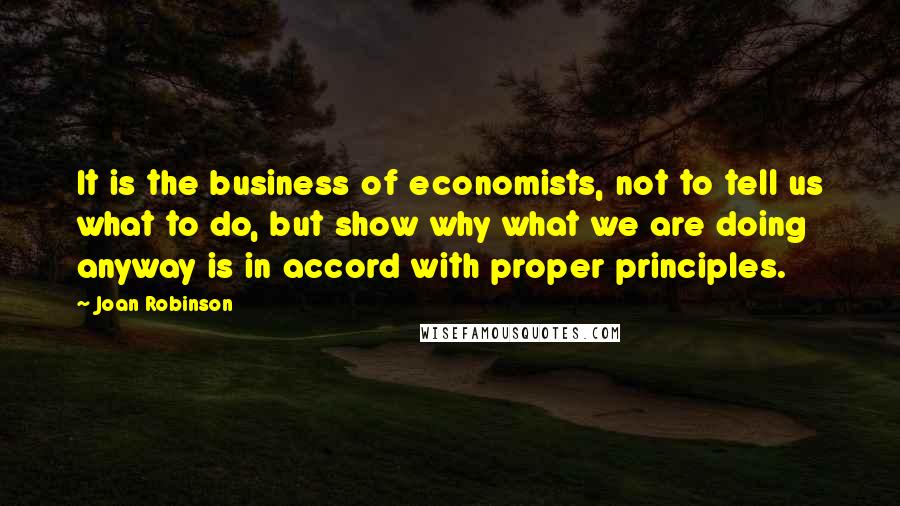 It is the business of economists, not to tell us what to do, but show why what we are doing anyway is in accord with proper principles.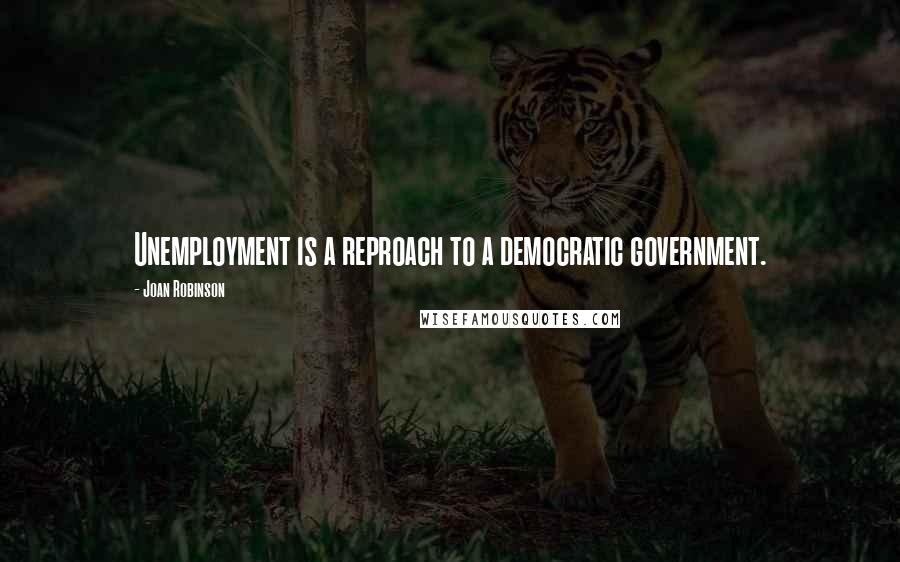 Unemployment is a reproach to a democratic government.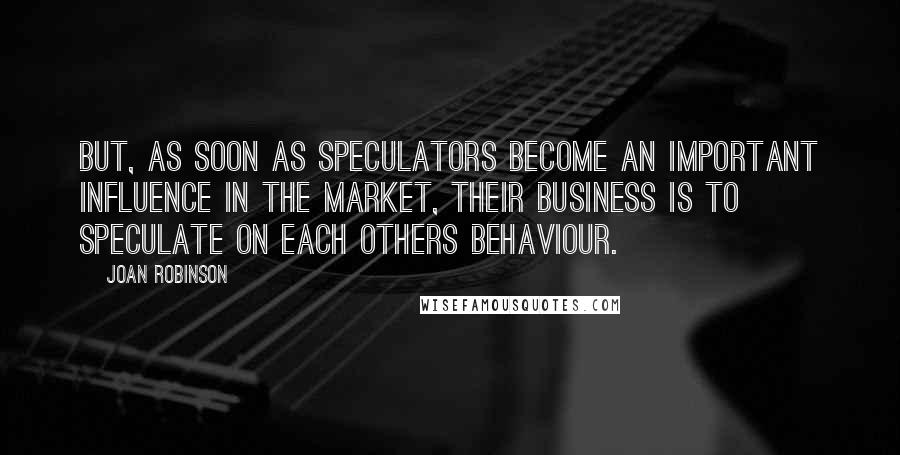 But, as soon as speculators become an important influence in the market, their business is to speculate on each others behaviour.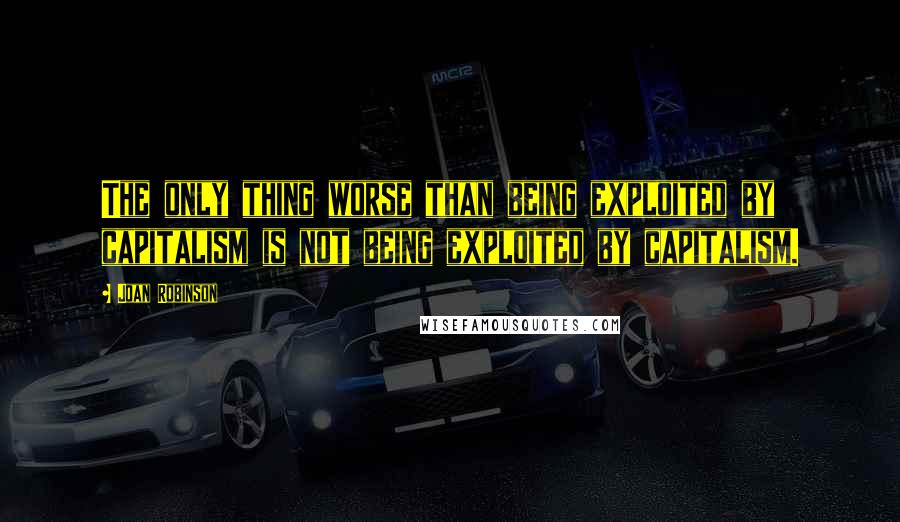 The only thing worse than being exploited by capitalism is not being exploited by capitalism.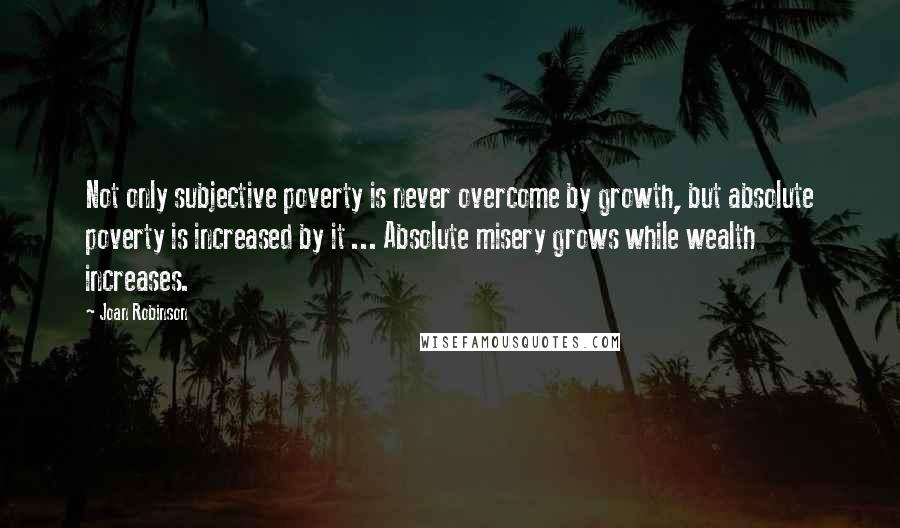 Not only subjective poverty is never overcome by growth, but absolute poverty is increased by it ... Absolute misery grows while wealth increases.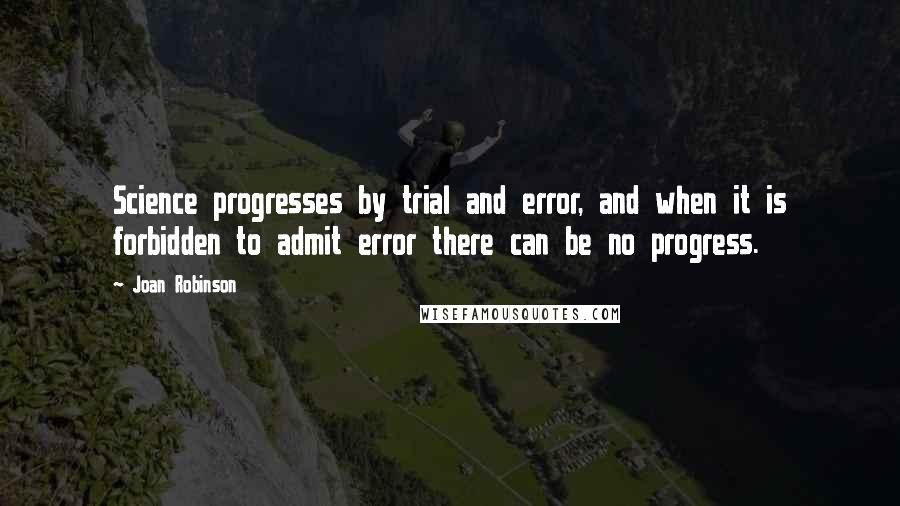 Science progresses by trial and error, and when it is forbidden to admit error there can be no progress.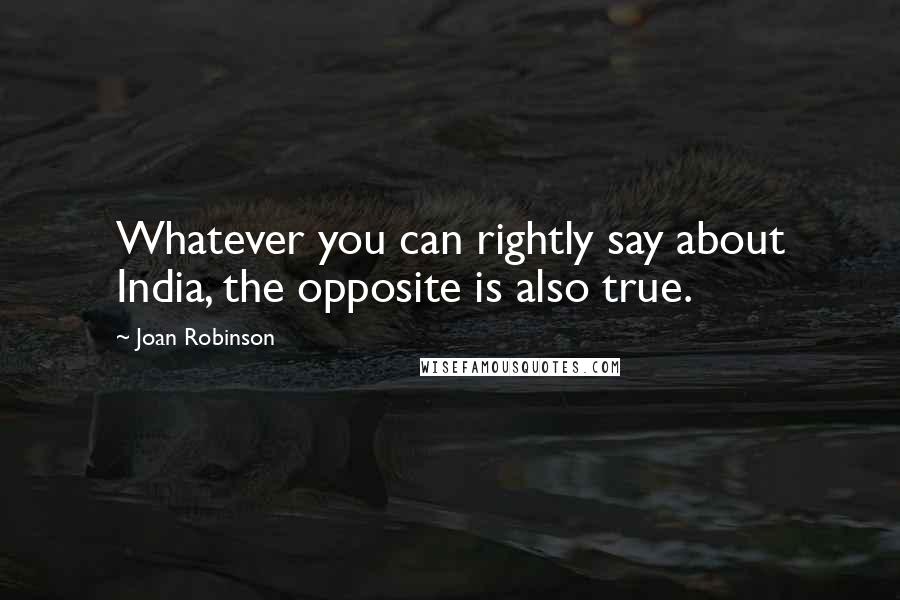 Whatever you can rightly say about India, the opposite is also true.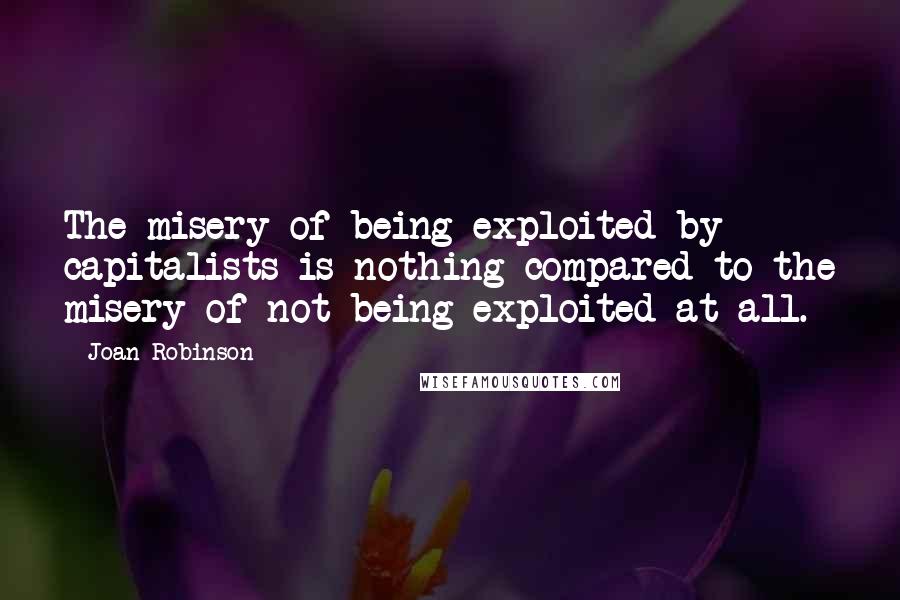 The misery of being exploited by capitalists is nothing compared to the misery of not being exploited at all.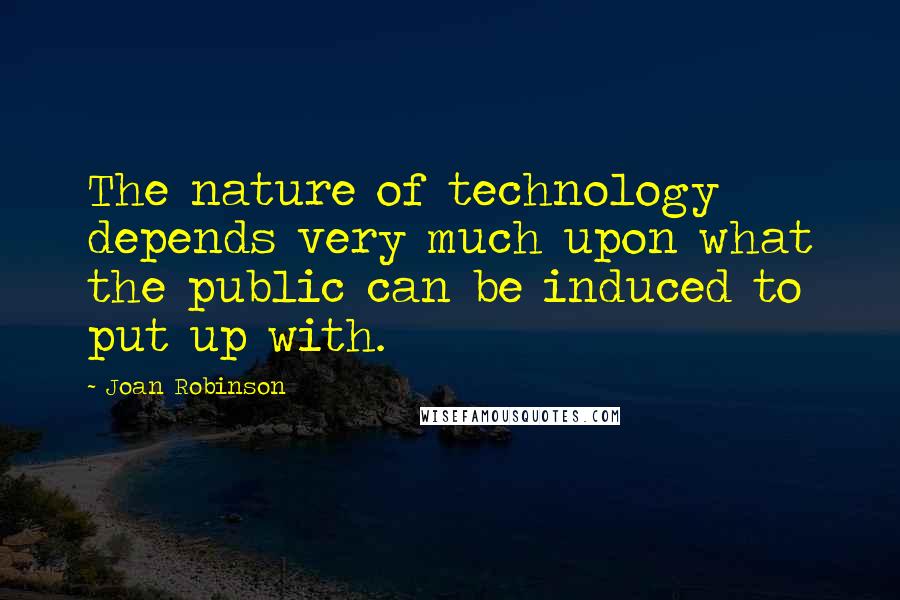 The nature of technology depends very much upon what the public can be induced to put up with.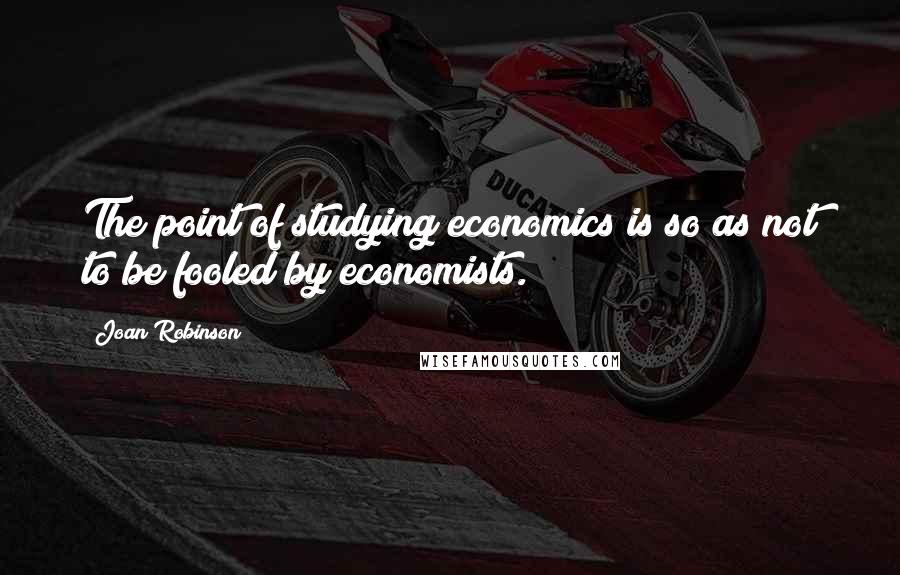 The point of studying economics is so as not to be fooled by economists.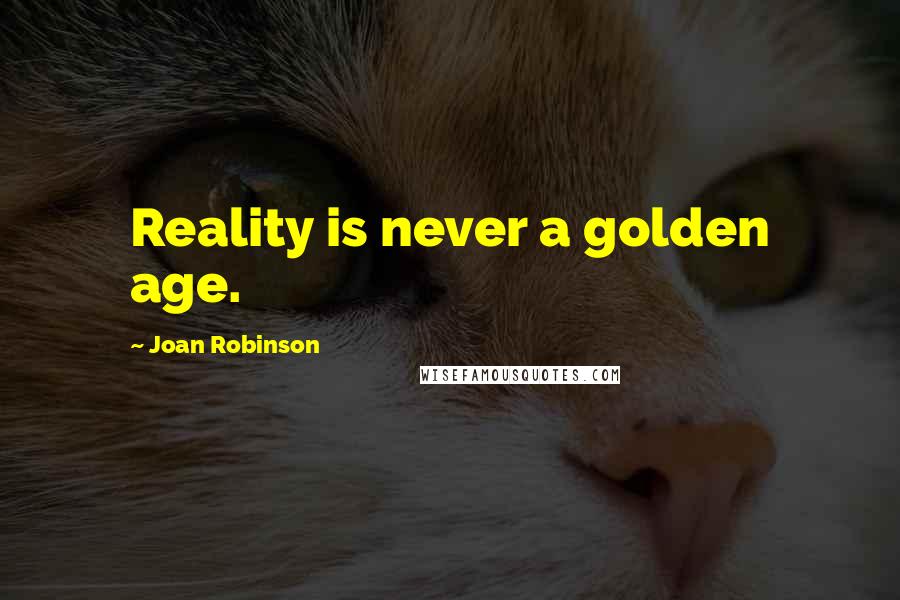 Reality is never a golden age.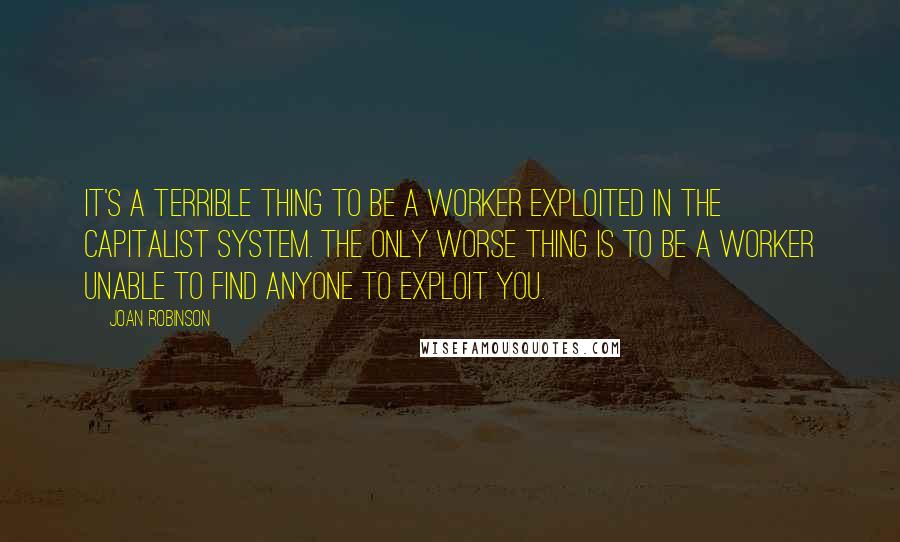 It's a terrible thing to be a worker exploited in the capitalist system. The only worse thing is to be a worker unable to find anyone to exploit you.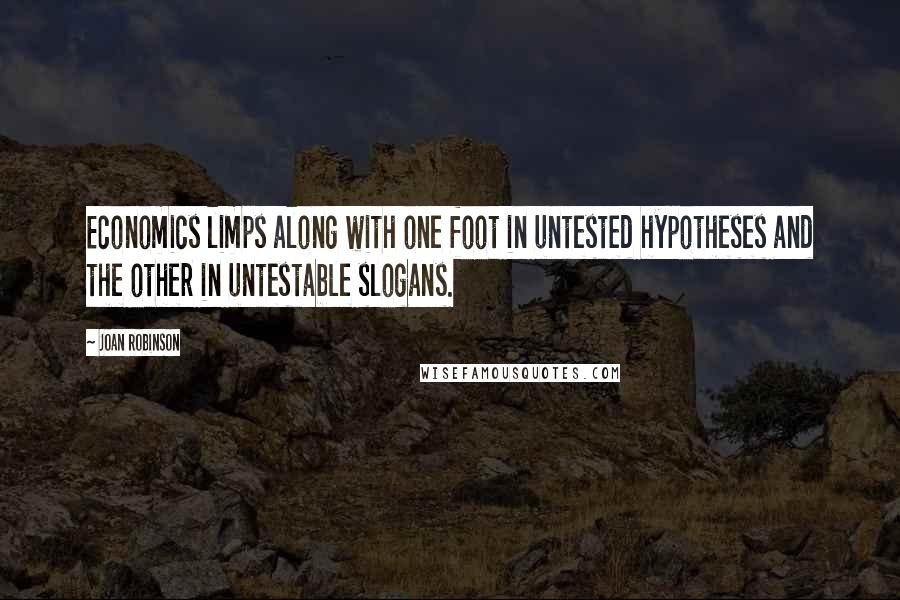 Economics limps along with one foot in untested hypotheses and the other in untestable slogans.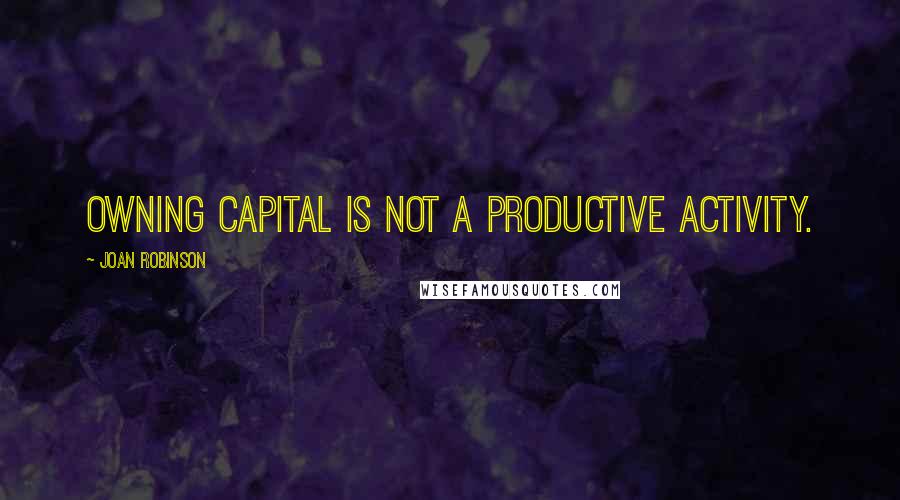 Owning capital is not a productive activity.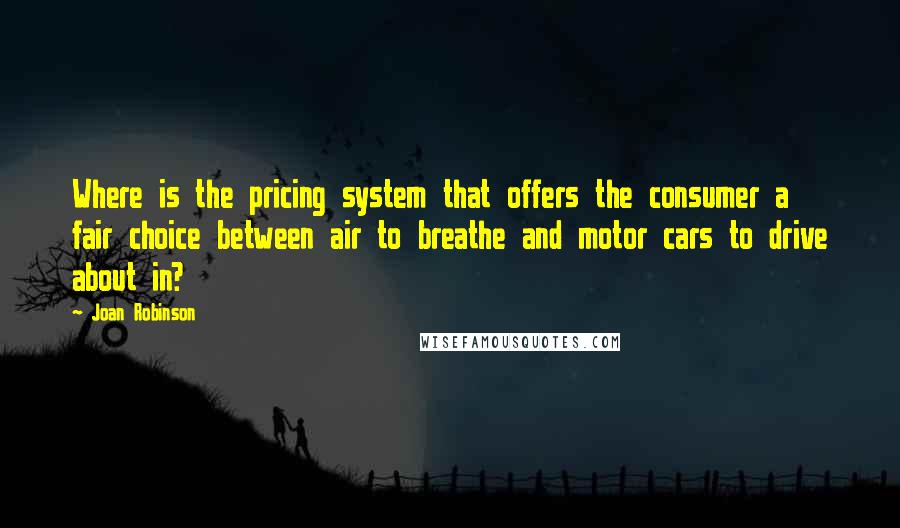 Where is the pricing system that offers the consumer a fair choice between air to breathe and motor cars to drive about in?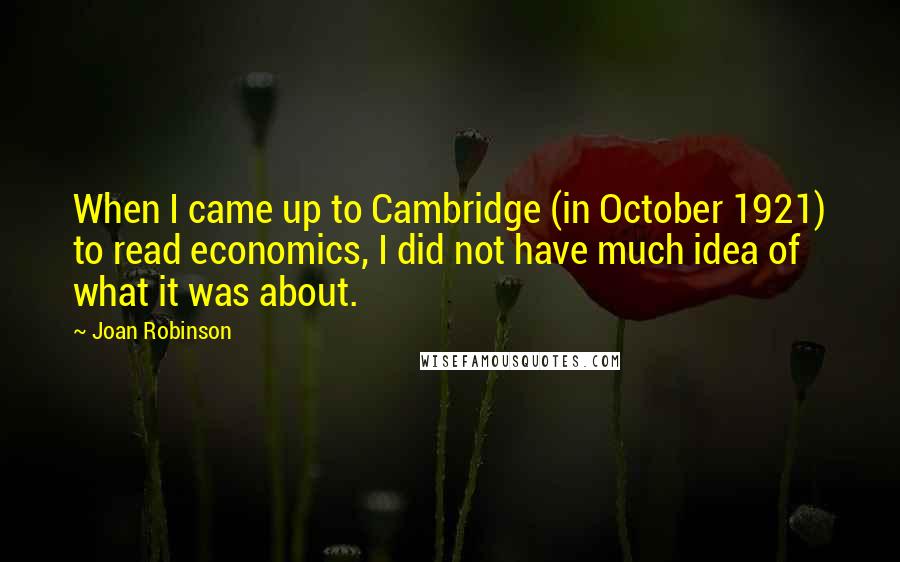 When I came up to Cambridge (in October 1921) to read economics, I did not have much idea of what it was about.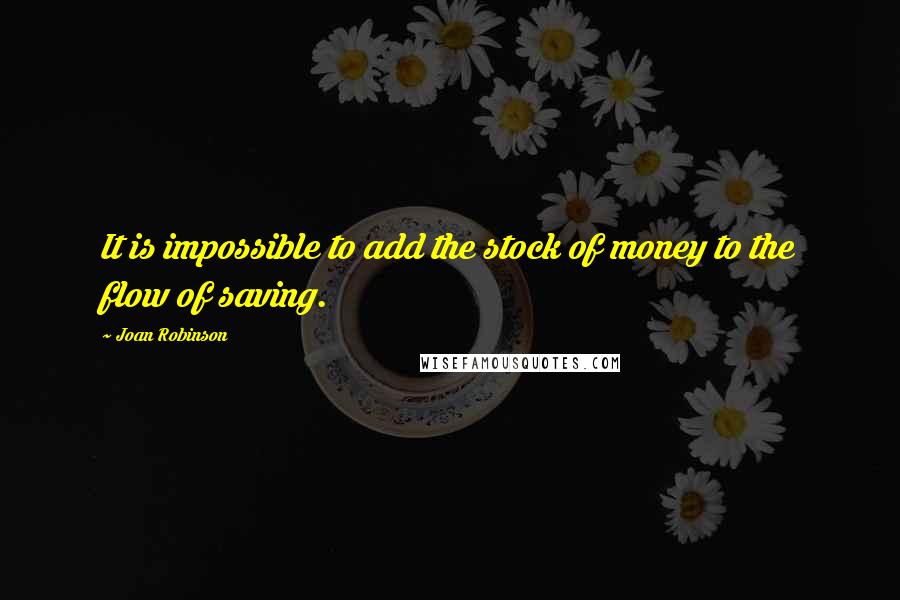 It is impossible to add the stock of money to the flow of saving.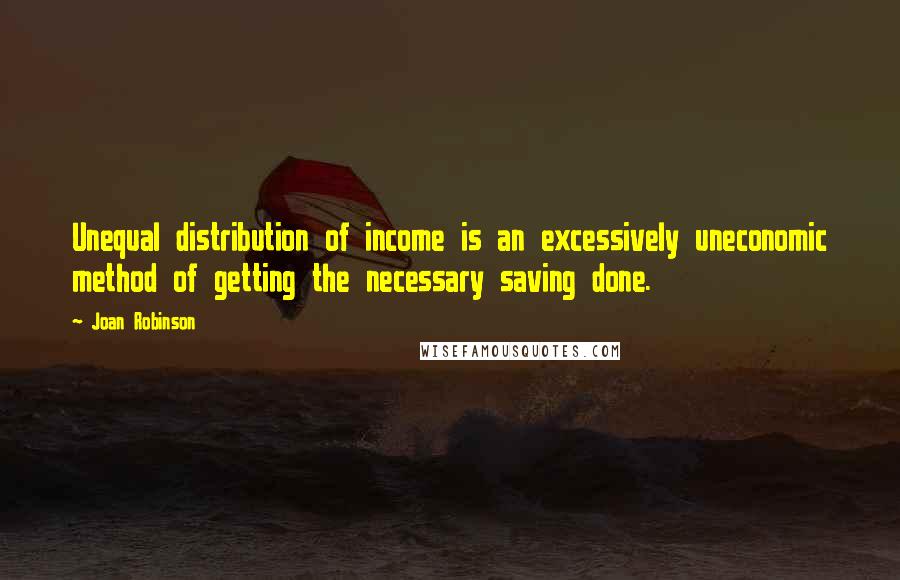 Unequal distribution of income is an excessively uneconomic method of getting the necessary saving done.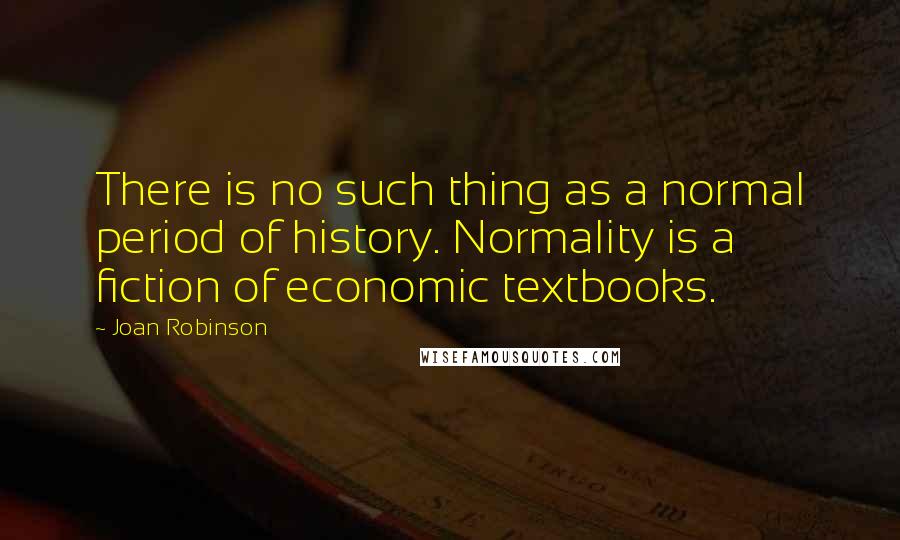 There is no such thing as a normal period of history. Normality is a fiction of economic textbooks.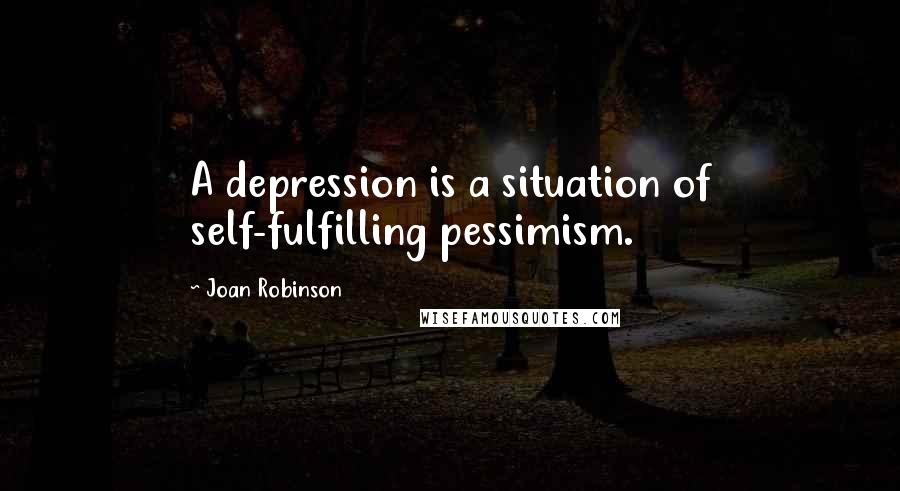 A depression is a situation of self-fulfilling pessimism.