Friends And Benefits Quotes
Collection of top 20 famous quotes about Friends And Benefits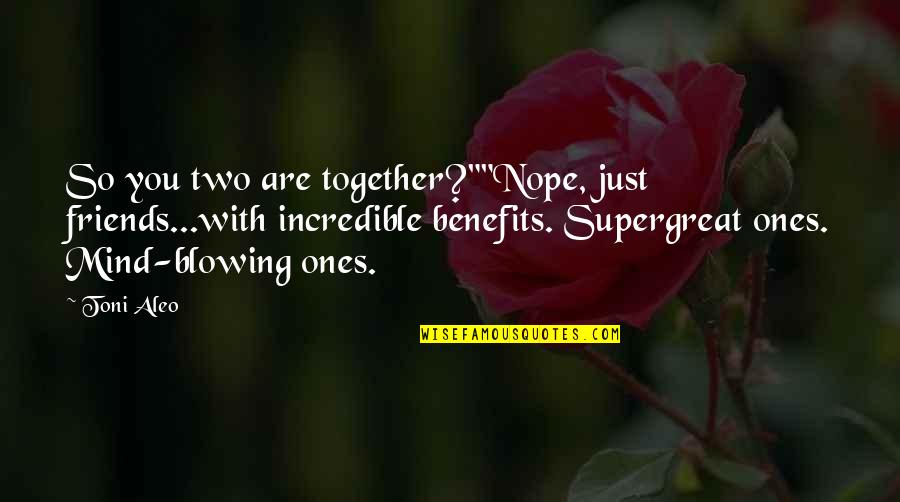 So you two are together?"
"Nope, just friends...with incredible benefits. Supergreat ones. Mind-blowing ones.
—
Toni Aleo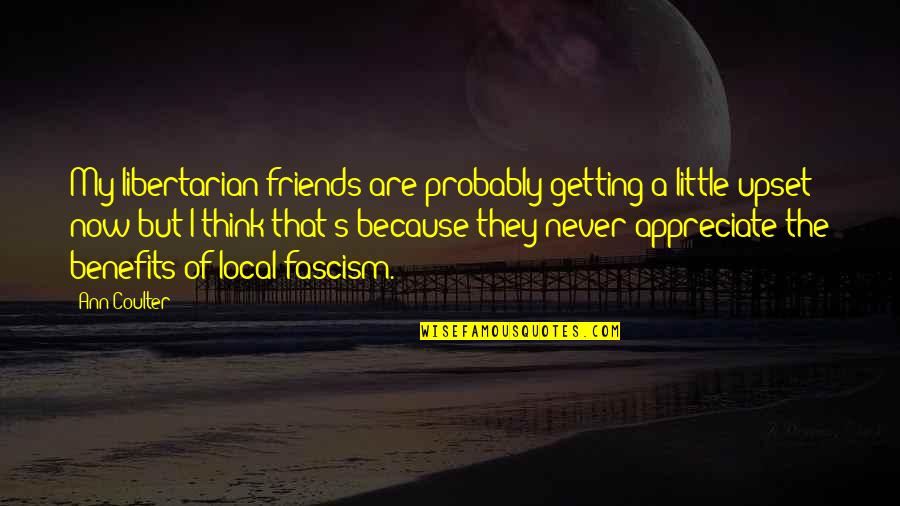 My libertarian friends are probably getting a little upset now but I think that's because they never appreciate the benefits of local fascism.
—
Ann Coulter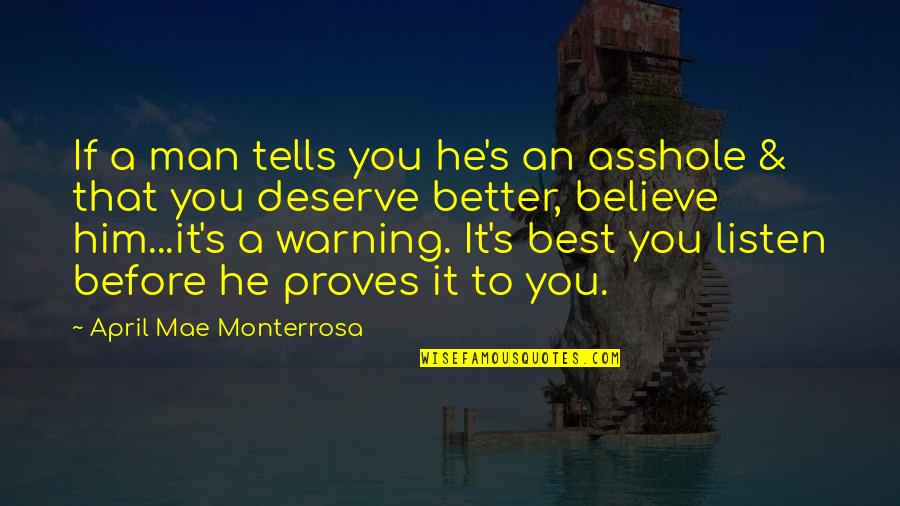 If a man tells you he's an asshole & that you deserve better, believe him...it's a warning. It's best you listen before he proves it to you.
—
April Mae Monterrosa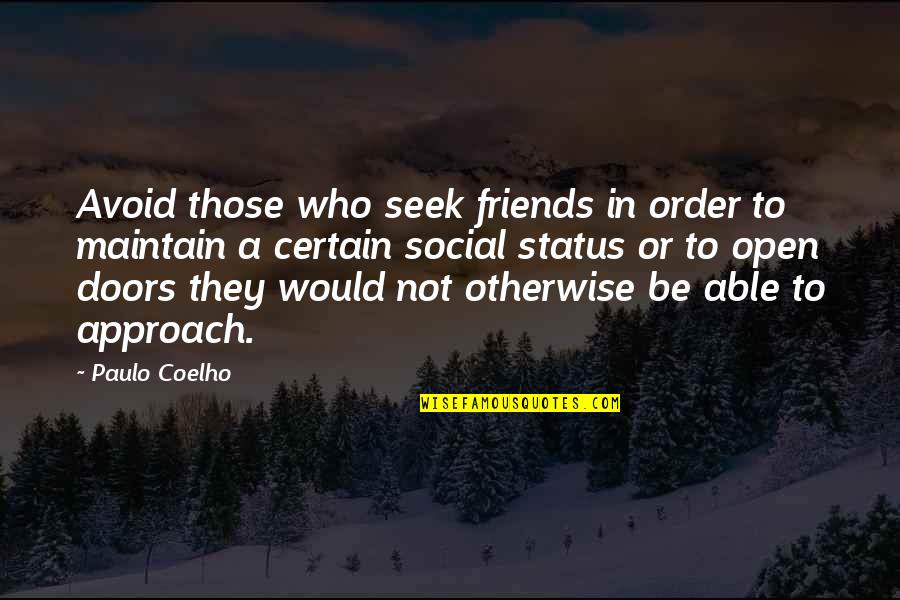 Avoid those who seek friends in order to maintain a certain social status or to open doors they would not otherwise be able to approach.
—
Paulo Coelho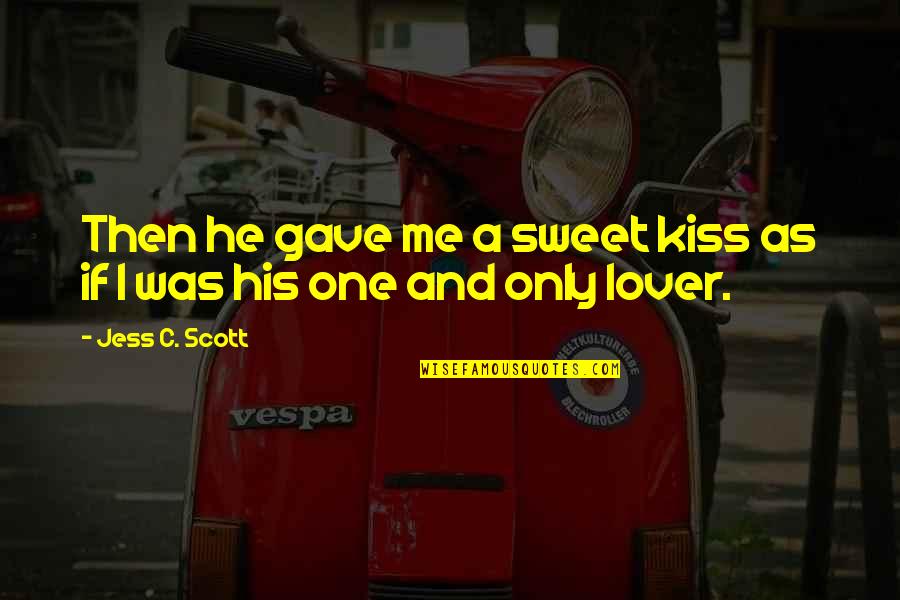 Then he gave me a sweet kiss as if I was his one and only lover.
—
Jess C. Scott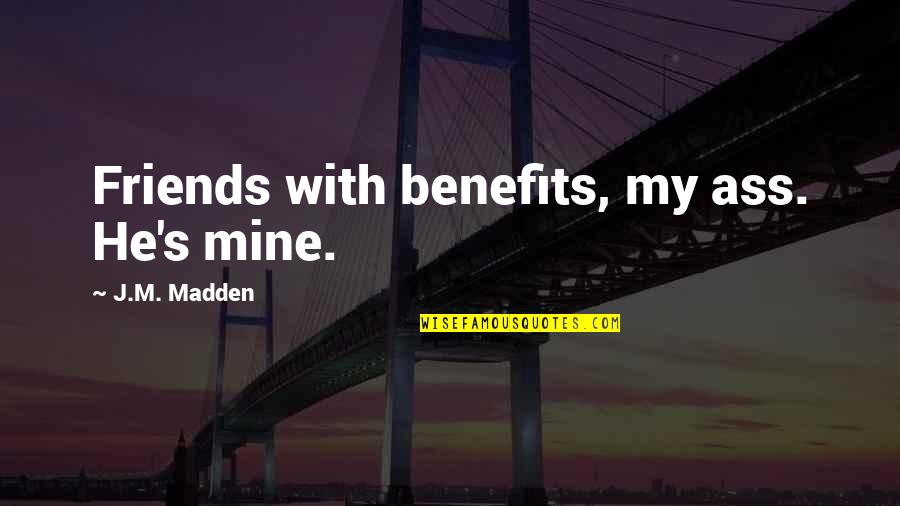 Friends with benefits, my ass. He's mine.
—
J.M. Madden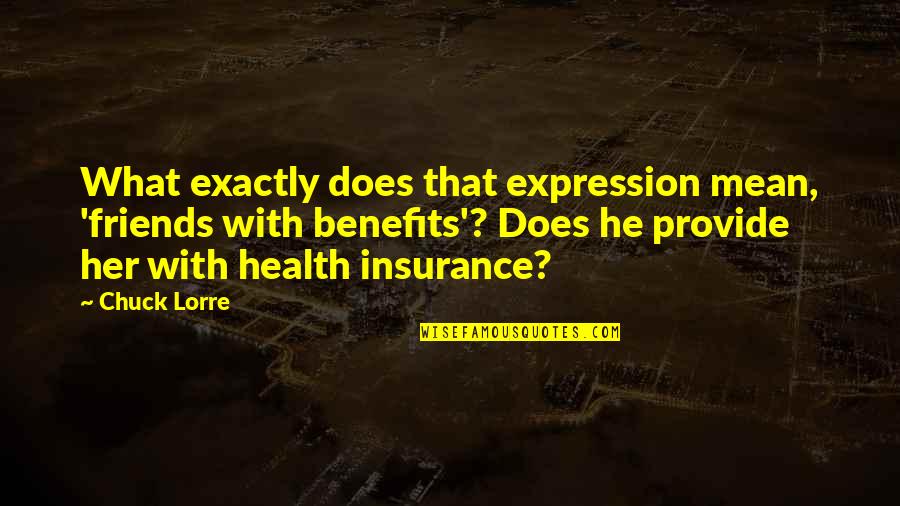 What exactly does that expression mean, 'friends with benefits'? Does he provide her with health insurance?
—
Chuck Lorre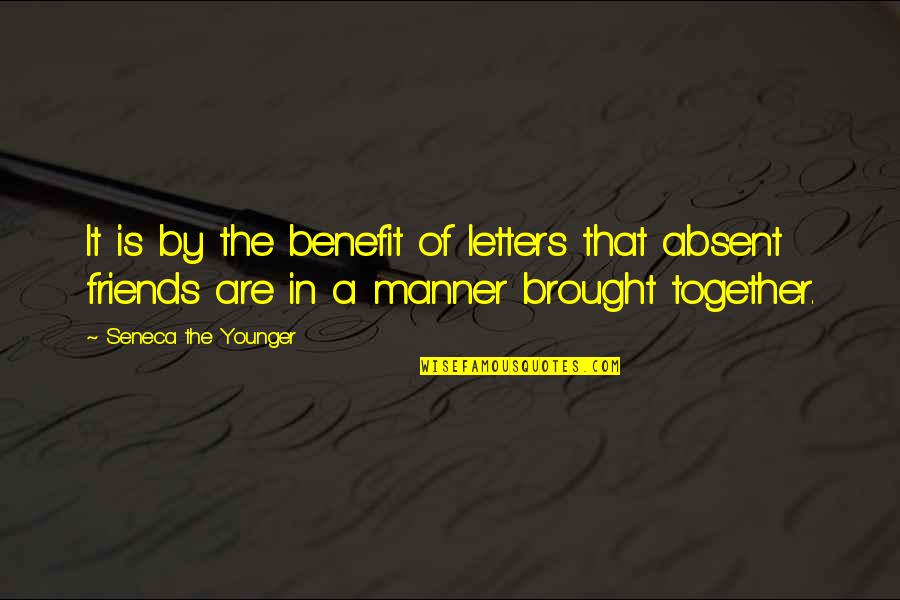 It is by the benefit of letters that absent friends are in a manner brought together.
—
Seneca The Younger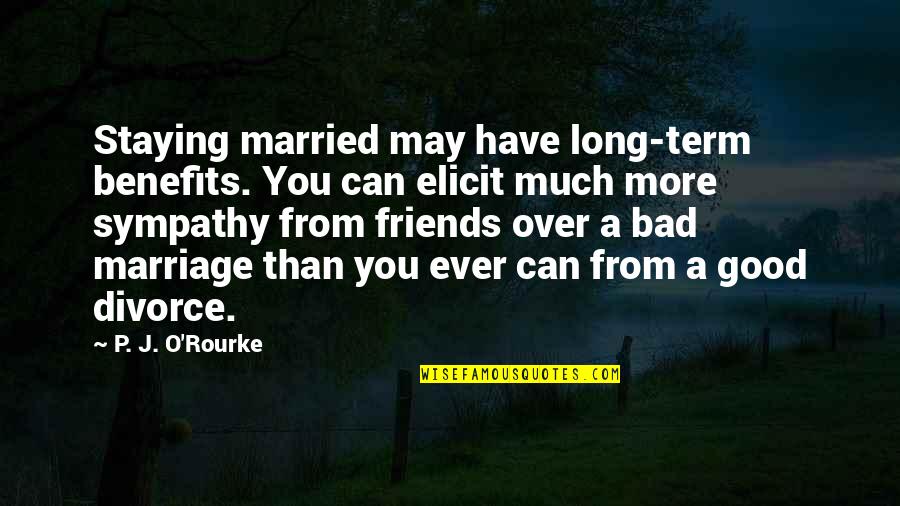 Staying married may have long-term benefits. You can elicit much more sympathy from friends over a bad marriage than you ever can from a good divorce.
—
P. J. O'Rourke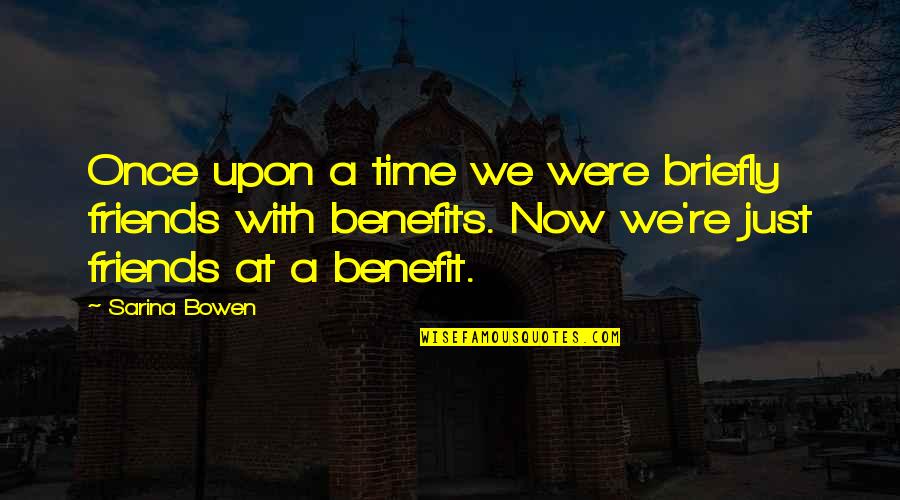 Once upon a time we were briefly friends with benefits. Now we're just friends at a benefit. —
Sarina Bowen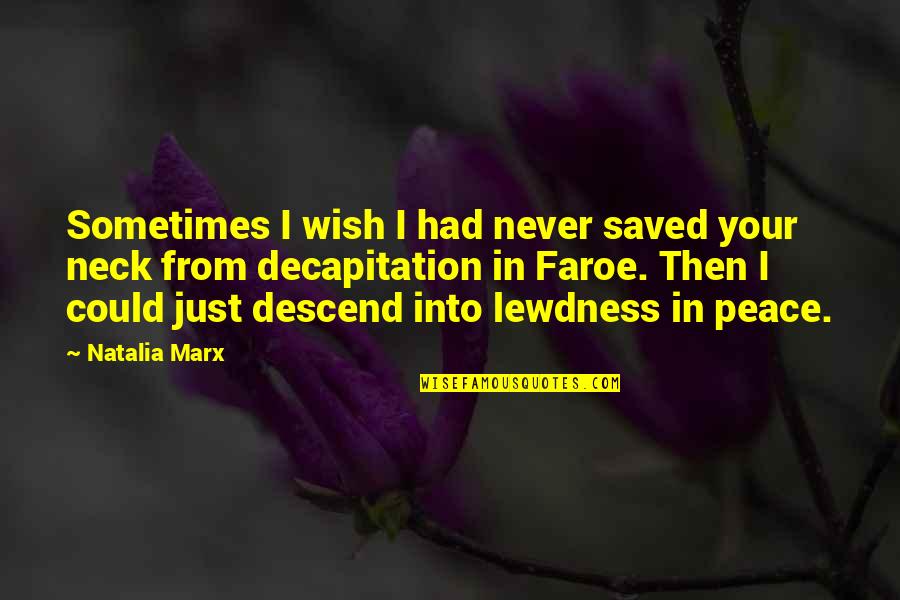 Sometimes I wish I had never saved your neck from decapitation in Faroe. Then I could just descend into lewdness in peace. —
Natalia Marx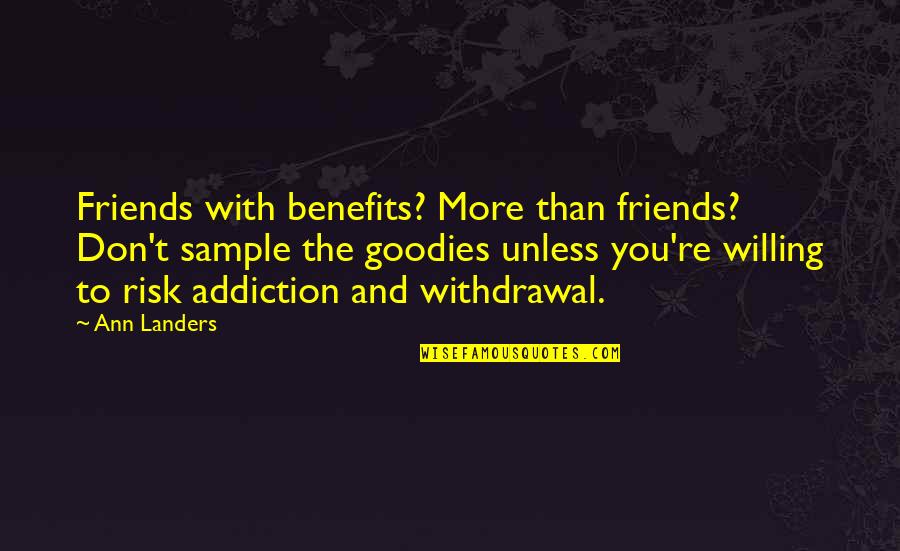 Friends with benefits? More than friends? Don't sample the goodies unless you're willing to risk addiction and withdrawal. —
Ann Landers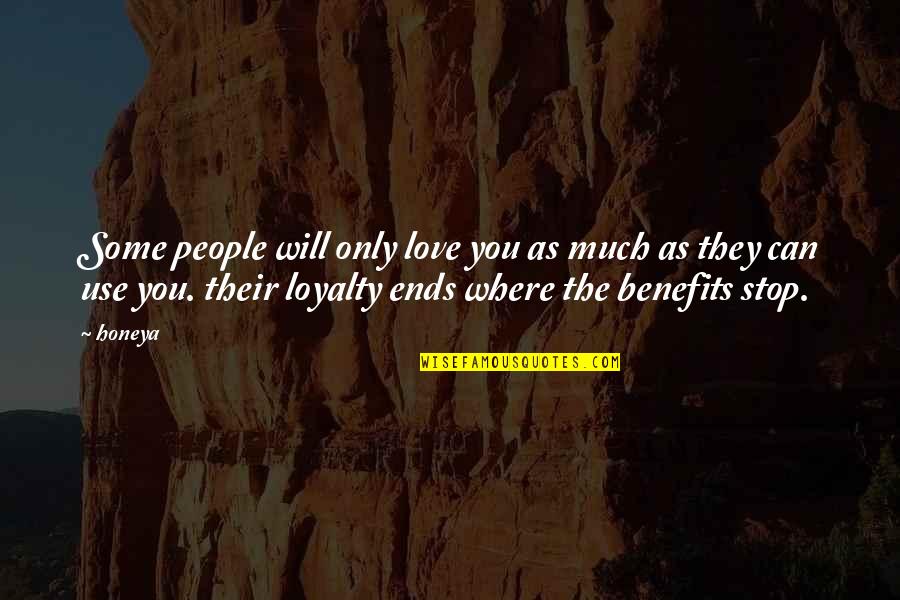 Some people will only love you as much as they can use you. their loyalty ends where the benefits stop. —
Honeya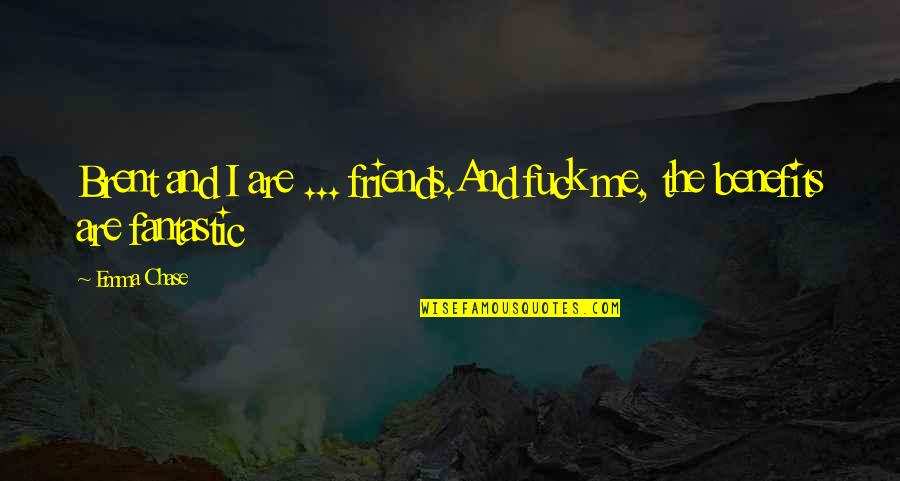 Brent and I are ... friends.
And fuck me, the benefits are fantastic —
Emma Chase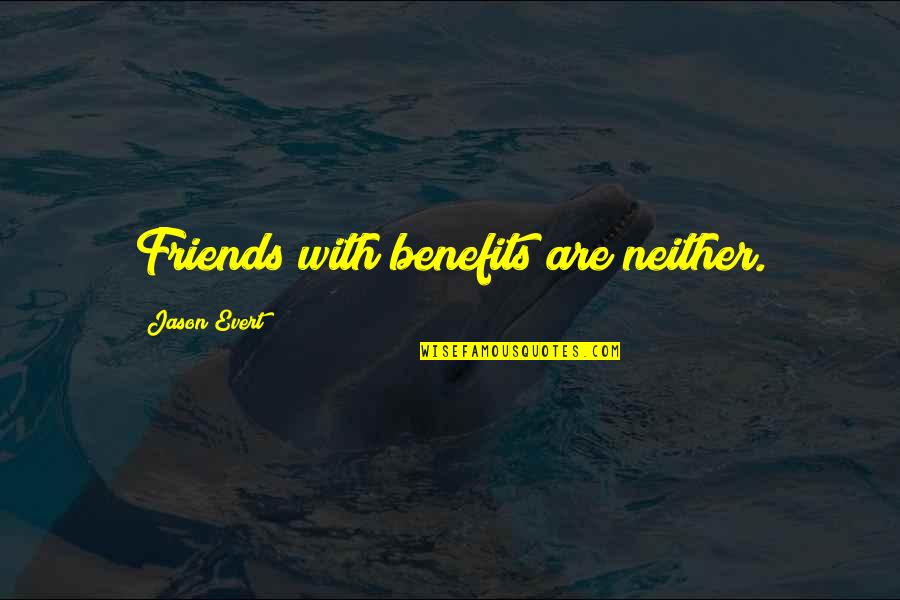 Friends with benefits are neither. —
Jason Evert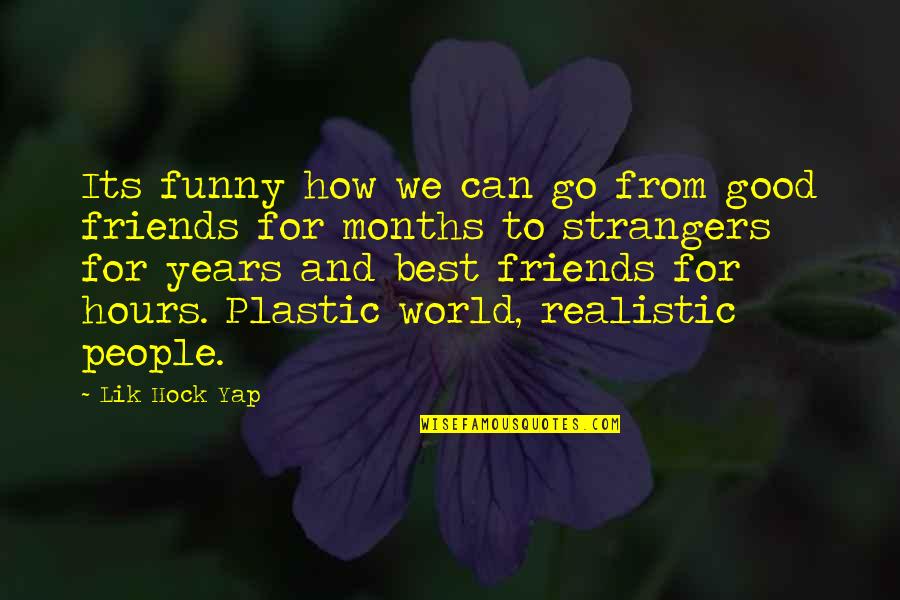 Its funny how we can go from good friends for months to strangers for years and best friends for hours. Plastic world, realistic people. —
Lik Hock Yap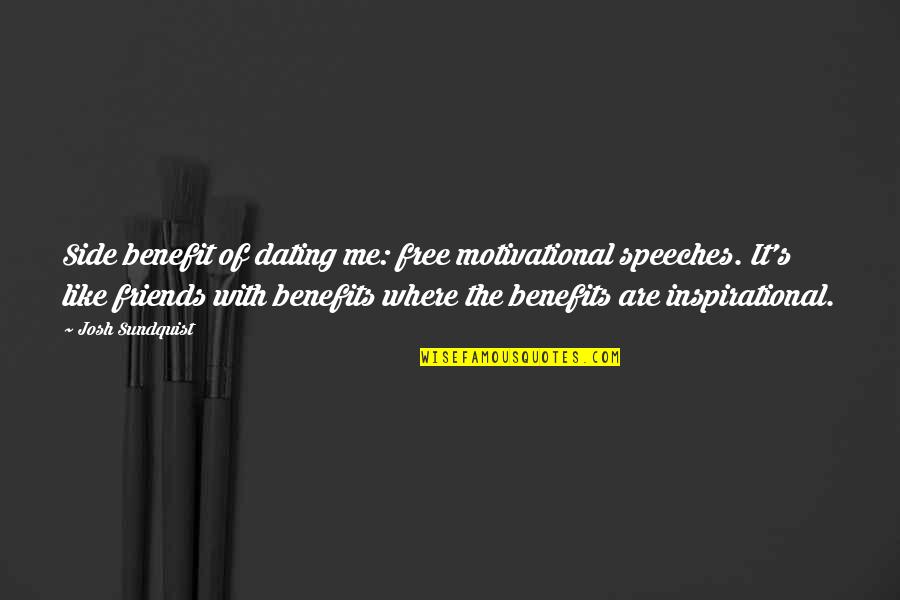 Side benefit of dating me: free motivational speeches. It's like friends with benefits where the benefits are inspirational. —
Josh Sundquist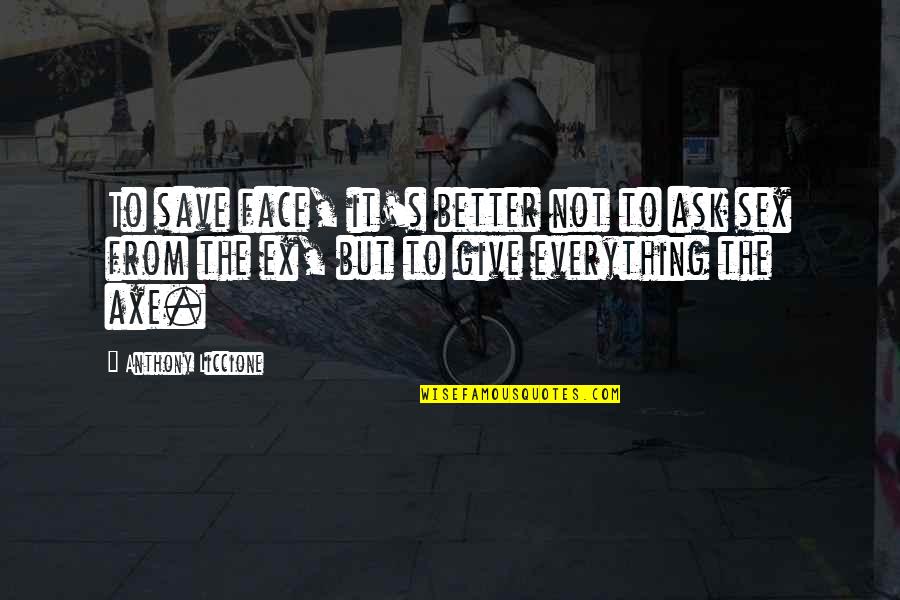 To save face, it's better not to ask sex from the ex, but to give everything the axe. —
Anthony Liccione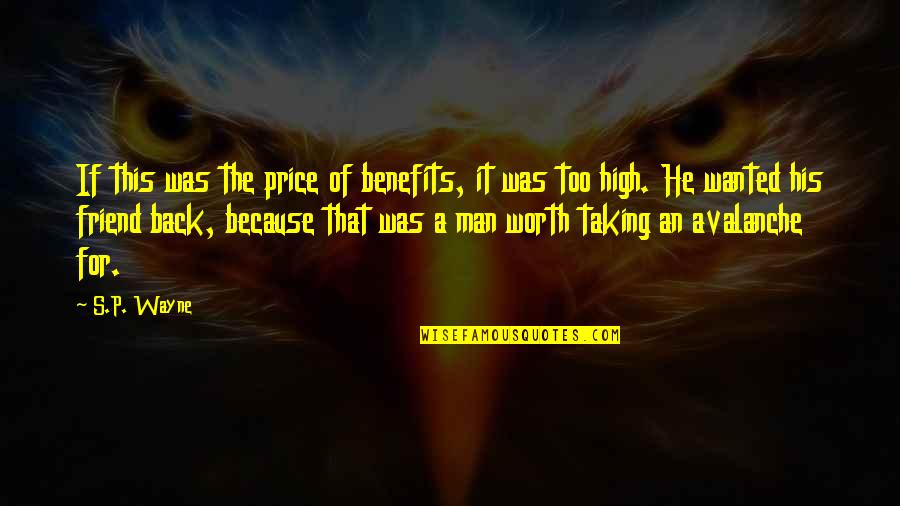 If this was the price of benefits, it was too high. He wanted his friend back, because that was a man worth taking an avalanche for. —
S.P. Wayne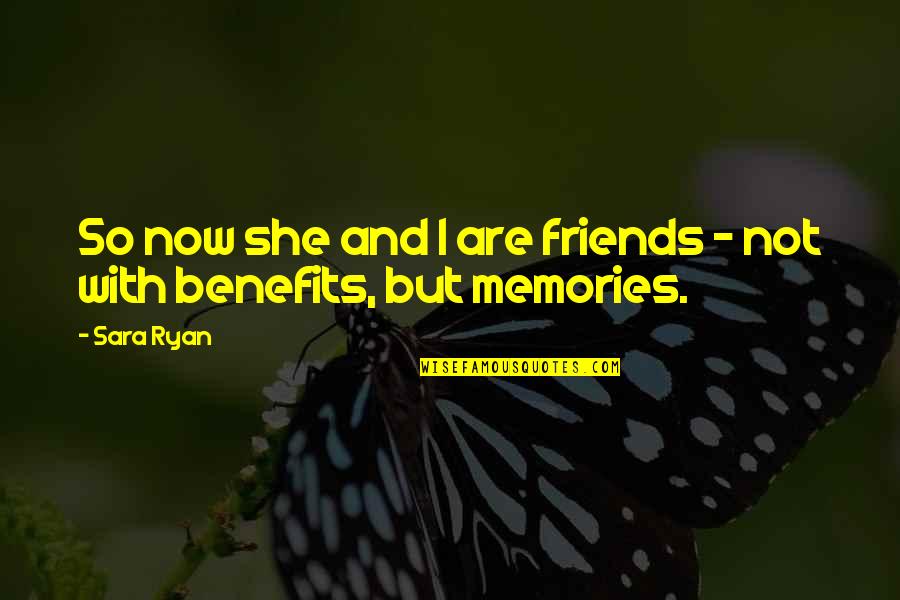 So now she and I are friends - not with benefits, but memories. —
Sara Ryan