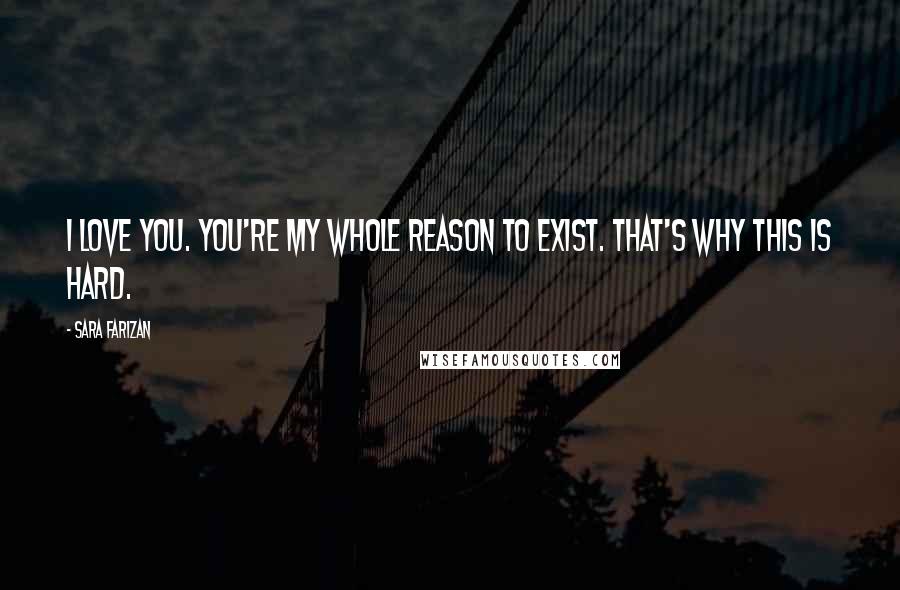 I love you. You're my whole reason to exist. That's why this is hard.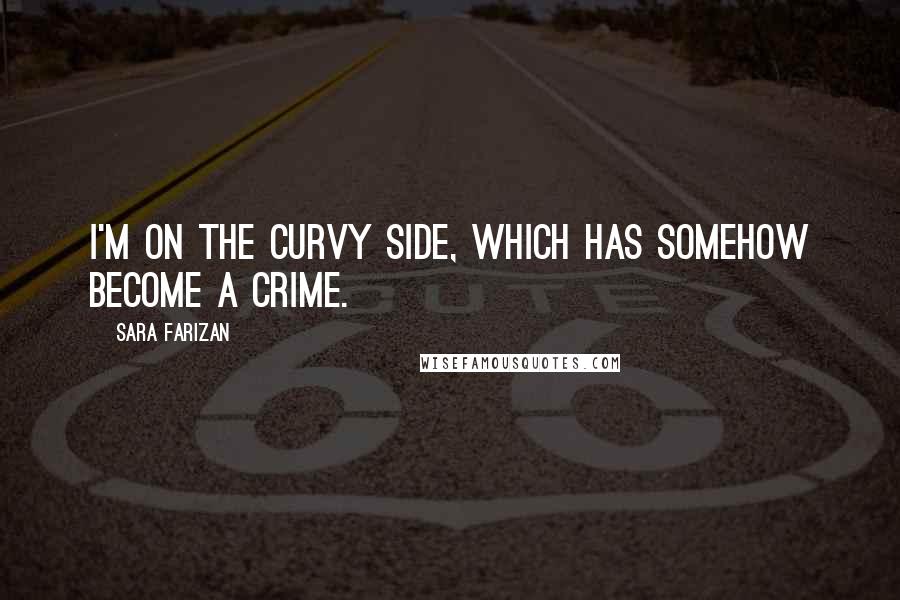 I'm on the curvy side, which has somehow become a crime.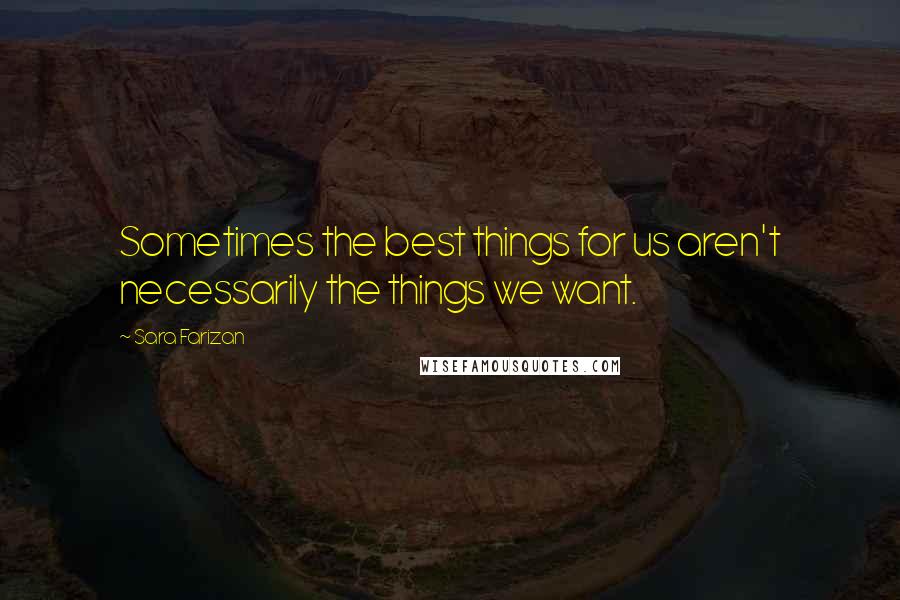 Sometimes the best things for us aren't necessarily the things we want.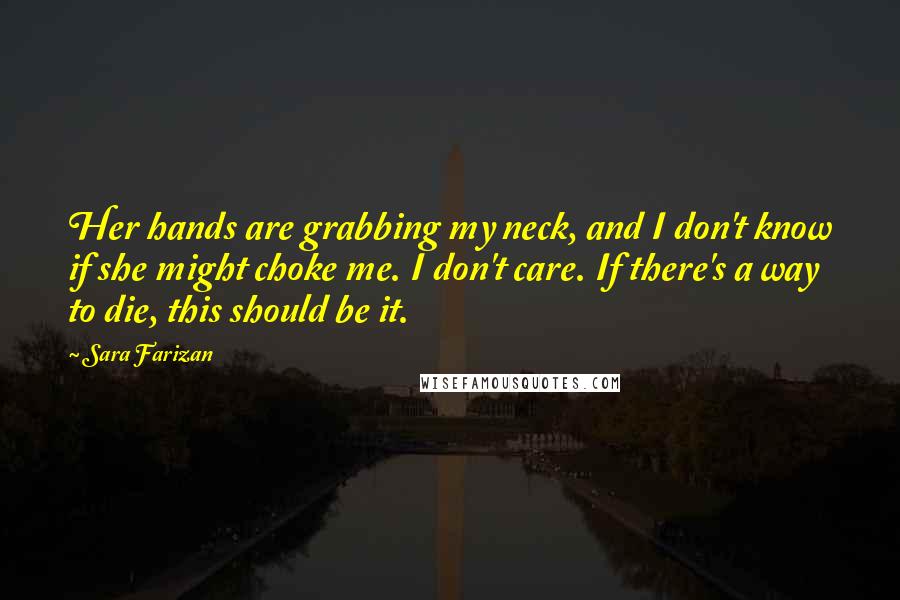 Her hands are grabbing my neck, and I don't know if she might choke me. I don't care. If there's a way to die, this should be it.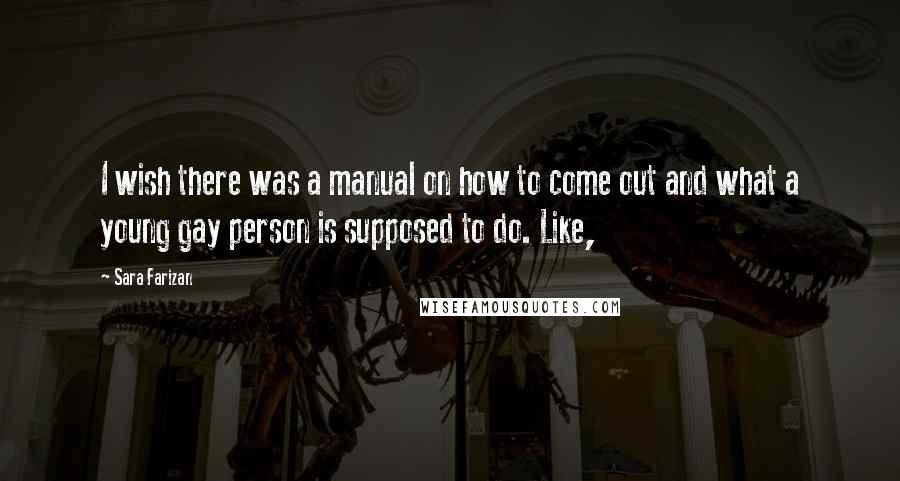 I wish there was a manual on how to come out and what a young gay person is supposed to do. Like,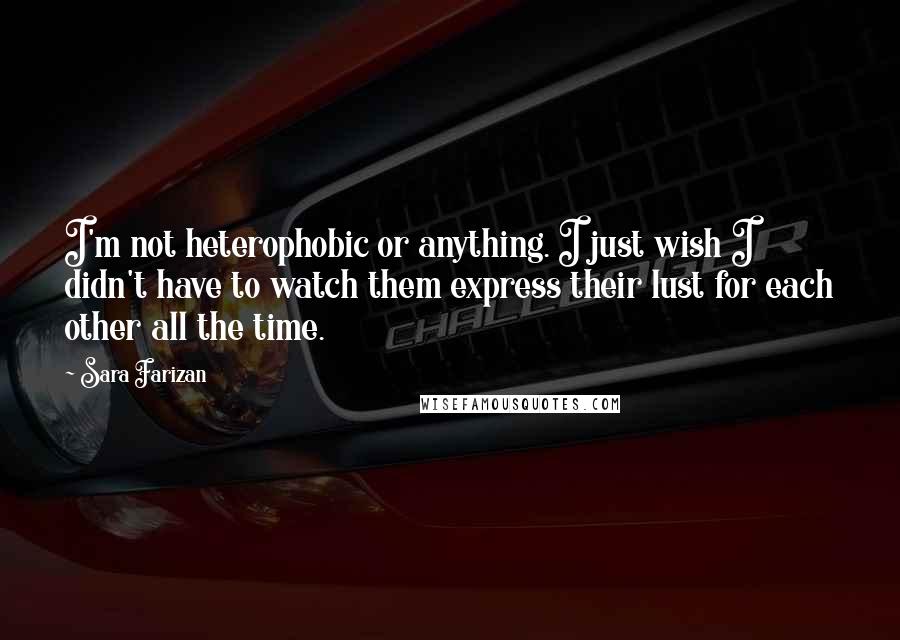 I'm not heterophobic or anything. I just wish I didn't have to watch them express their lust for each other all the time.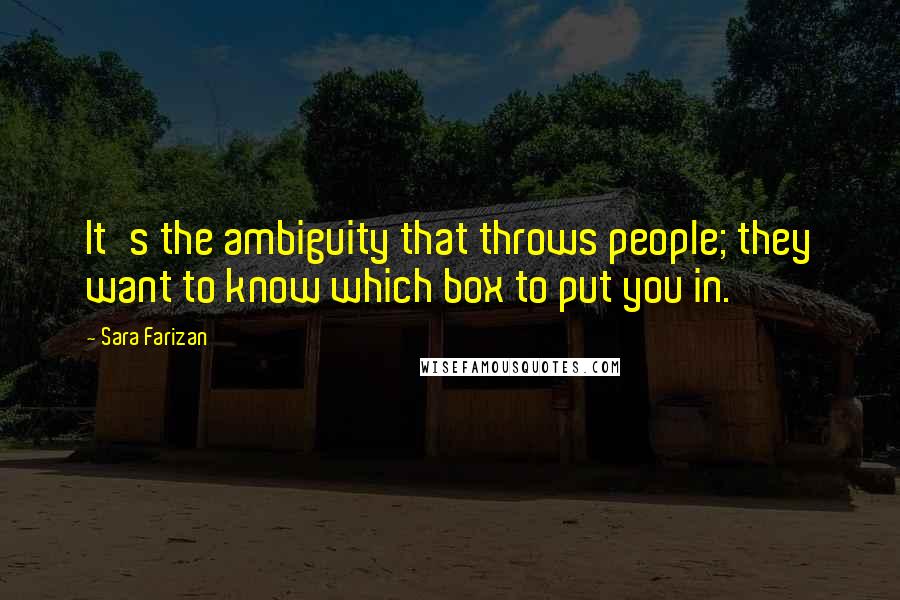 It's the ambiguity that throws people; they want to know which box to put you in.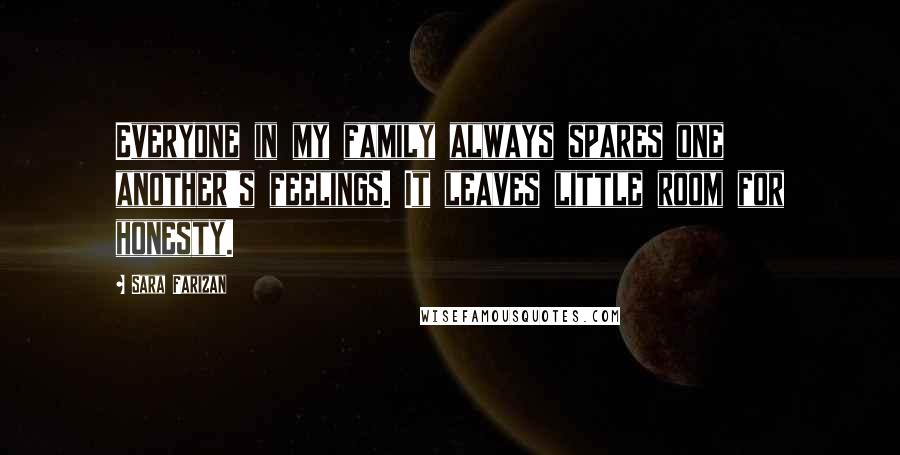 Everyone in my family always spares one another's feelings. It leaves little room for honesty.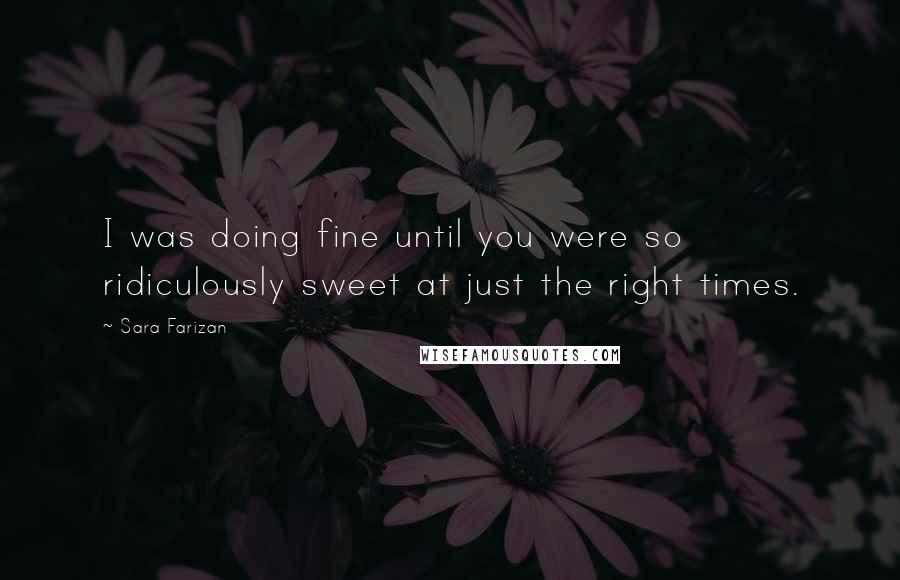 I was doing fine until you were so ridiculously sweet at just the right times.
I'm scared, but I need to get out of this room. I need to find ways to distract the gnawing pain that feeds off of every surface of my body.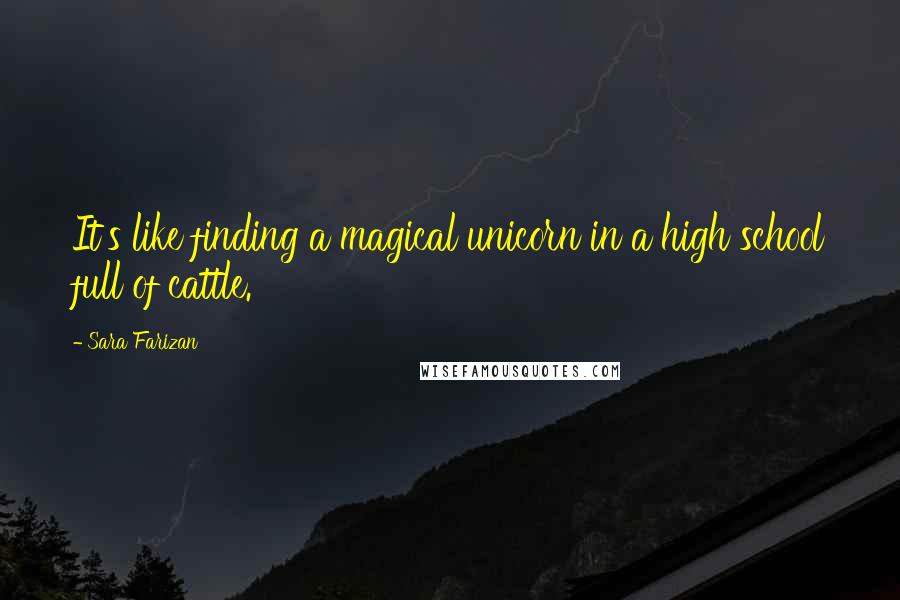 It's like finding a magical unicorn in a high school full of cattle.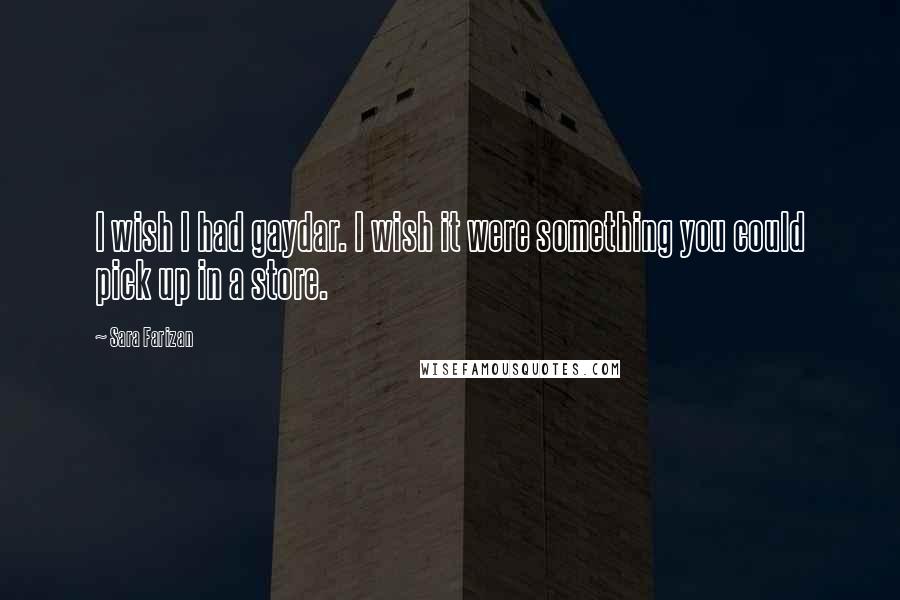 I wish I had gaydar. I wish it were something you could pick up in a store.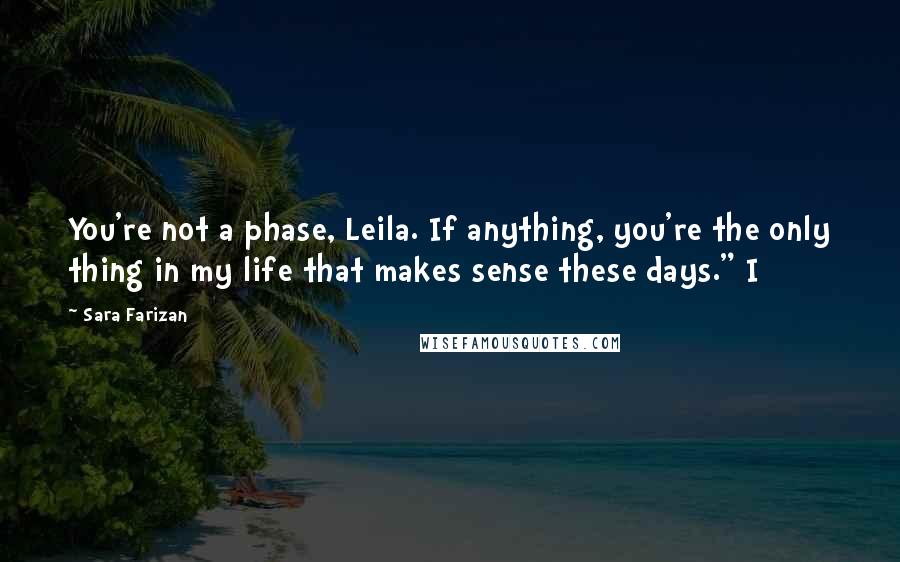 You're not a phase, Leila. If anything, you're the only thing in my life that makes sense these days." I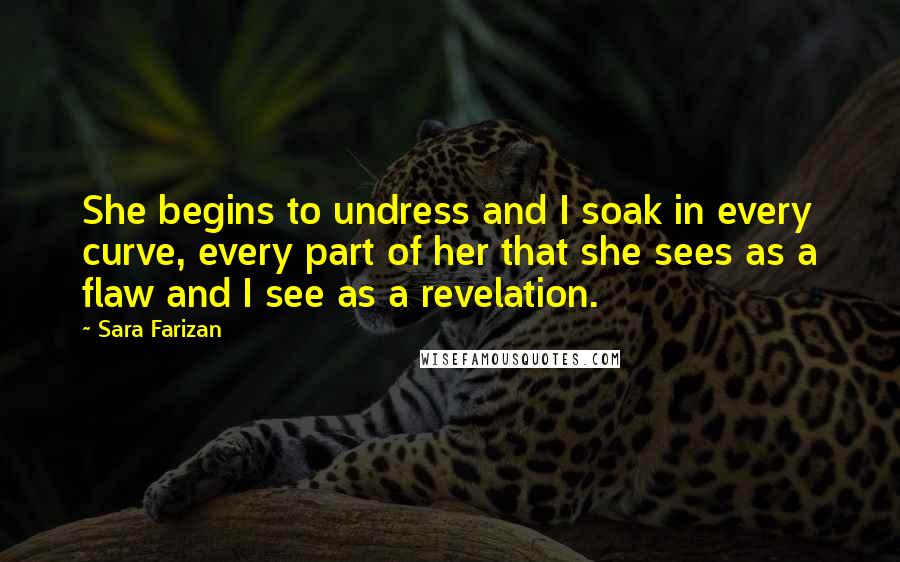 She begins to undress and I soak in every curve, every part of her that she sees as a flaw and I see as a revelation.