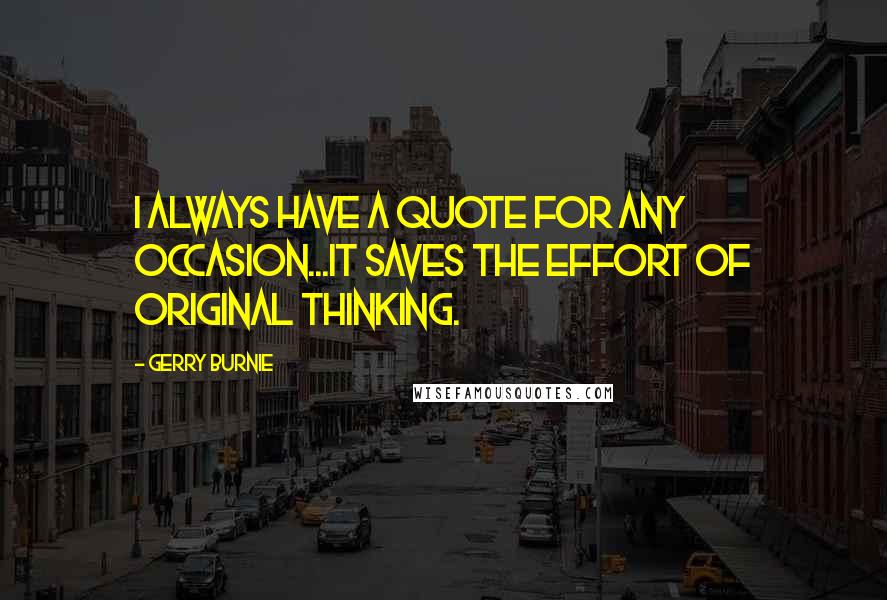 I always have a quote for any occasion...It saves the effort of original thinking.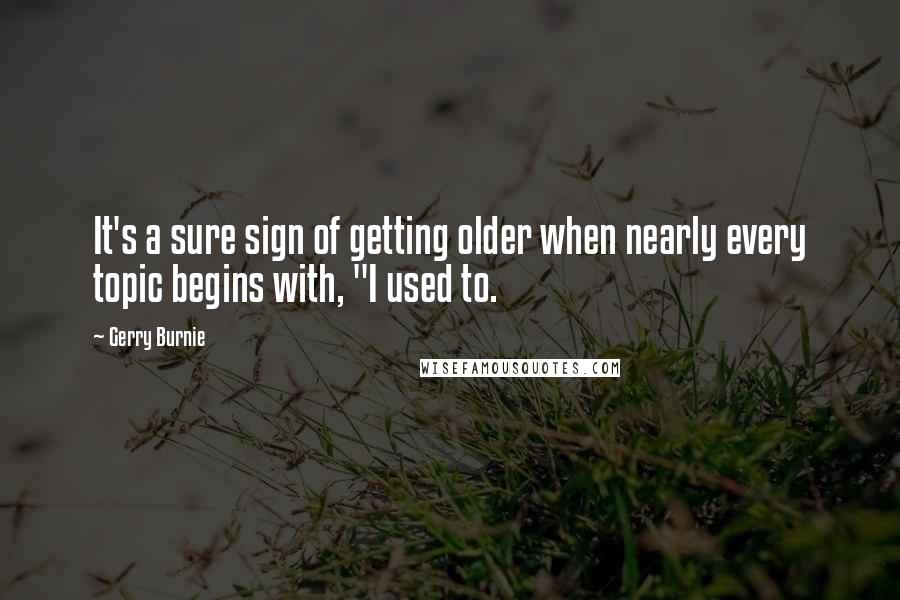 It's a sure sign of getting older when nearly every topic begins with, "I used to.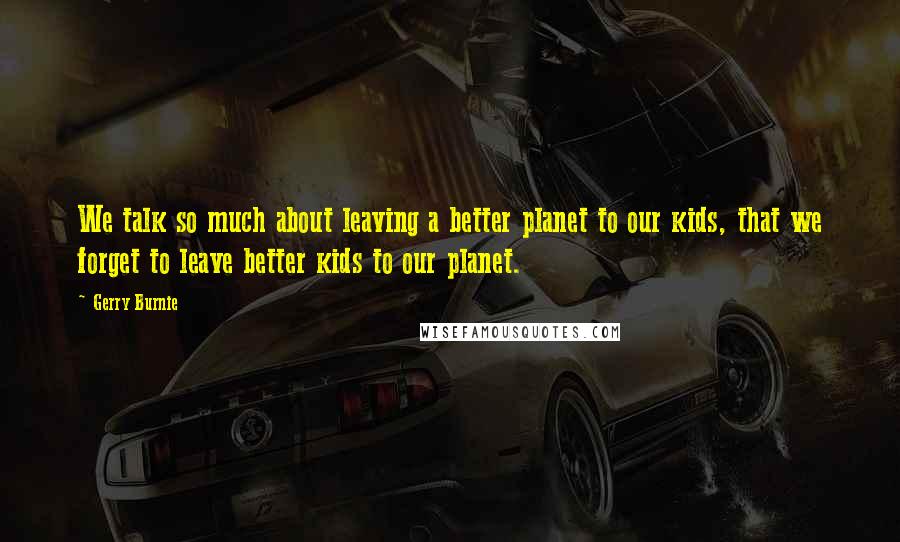 We talk so much about leaving a better planet to our kids, that we forget to leave better kids to our planet.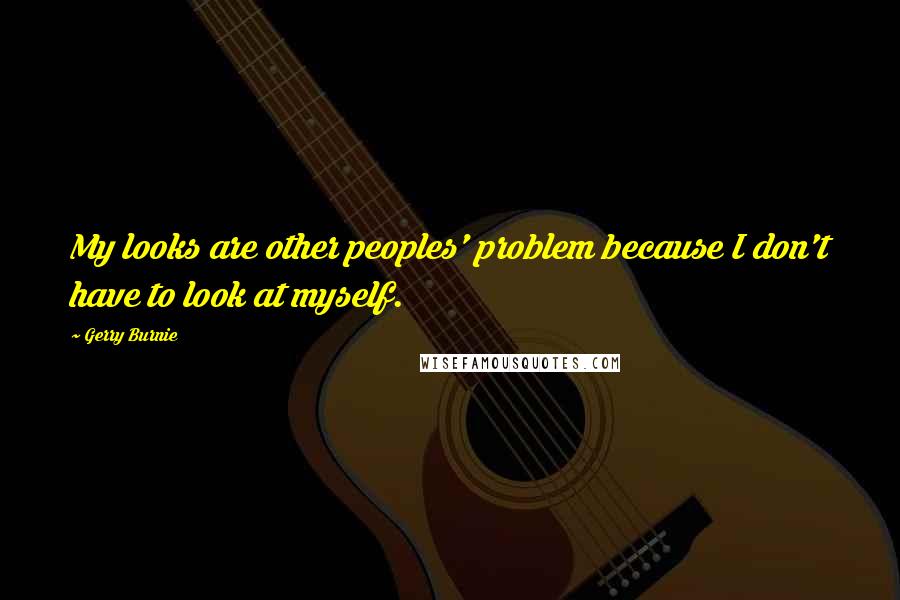 My looks are other peoples' problem because I don't have to look at myself.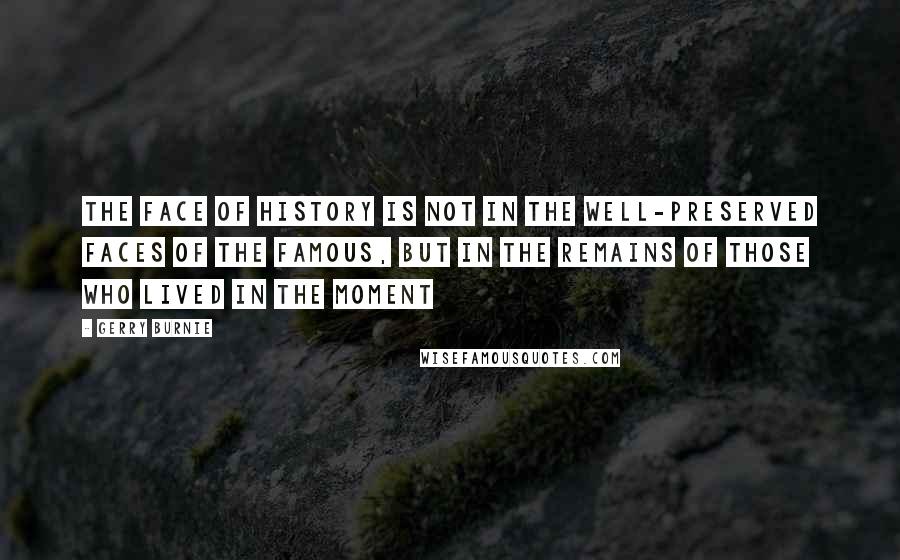 THE FACE OF HISTORY is not in the well-preserved faces of the famous, but in the remains of those who lived in the moment