My Life Has Changed Quotes
Collection of top 31 famous quotes about My Life Has Changed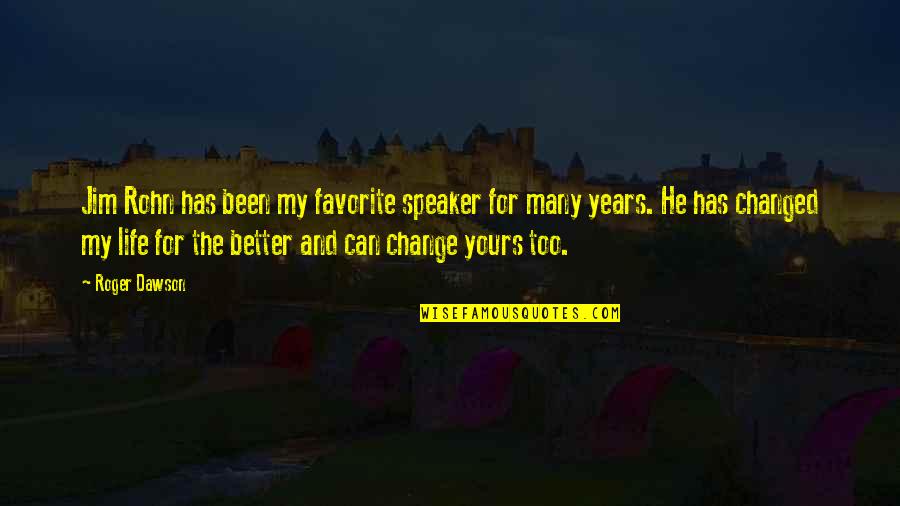 Jim Rohn has been my favorite speaker for many years. He has changed my life for the better and can change yours too.
—
Roger Dawson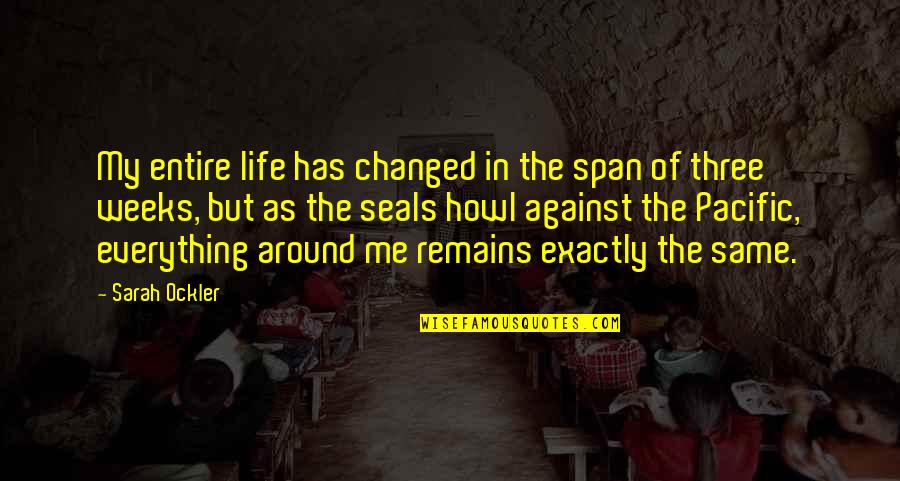 My entire life has changed in the span of three weeks, but as the seals howl against the Pacific, everything around me remains exactly the same.
—
Sarah Ockler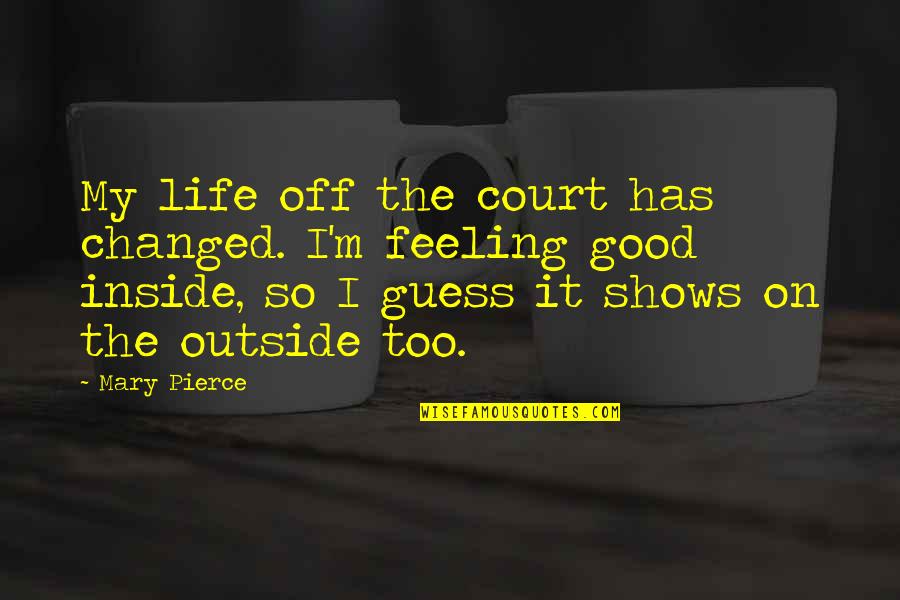 My life off the court has changed. I'm feeling good inside, so I guess it shows on the outside too.
—
Mary Pierce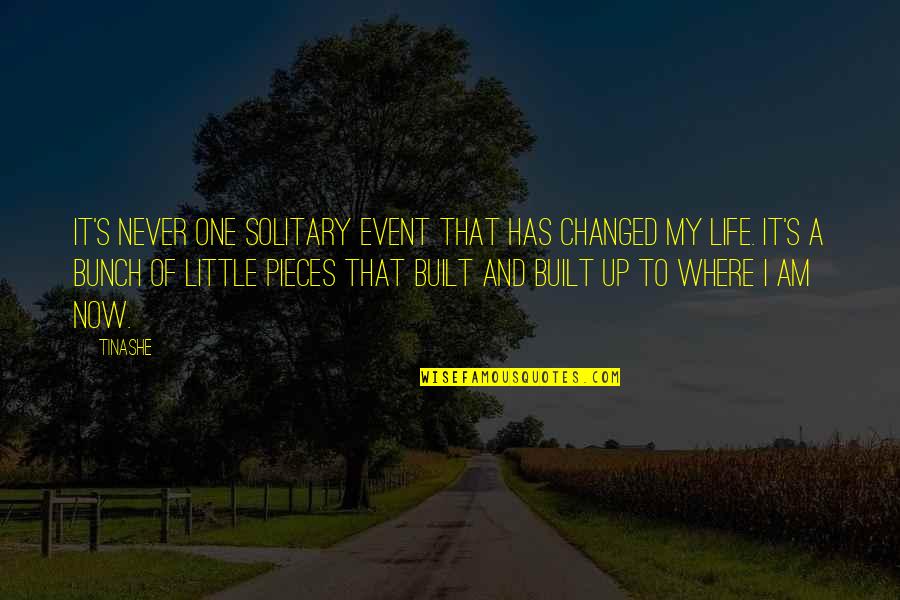 It's never one solitary event that has changed my life. It's a bunch of little pieces that built and built up to where I am now. —
Tinashe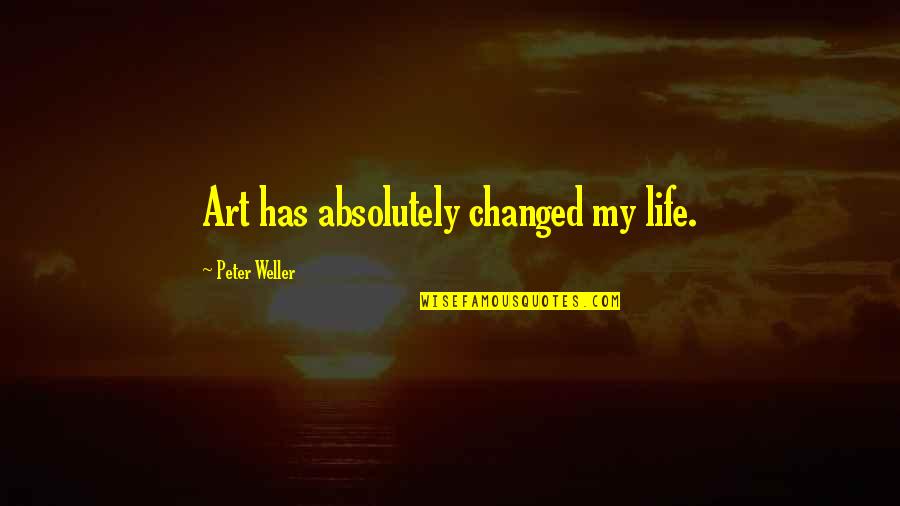 Art has absolutely changed my life. —
Peter Weller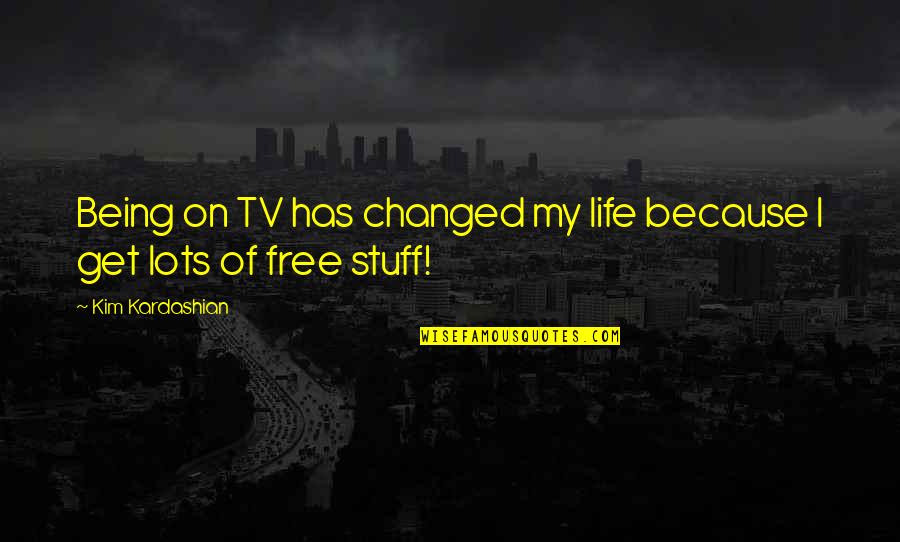 Being on TV has changed my life because I get lots of free stuff! —
Kim Kardashian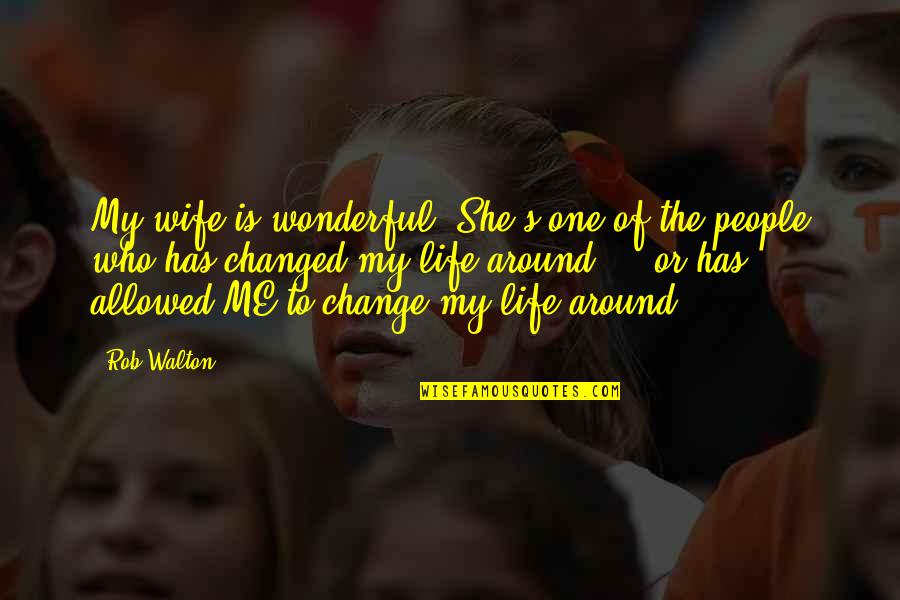 My wife is wonderful. She's one of the people who has changed my life around ... or has allowed ME to change my life around. —
Rob Walton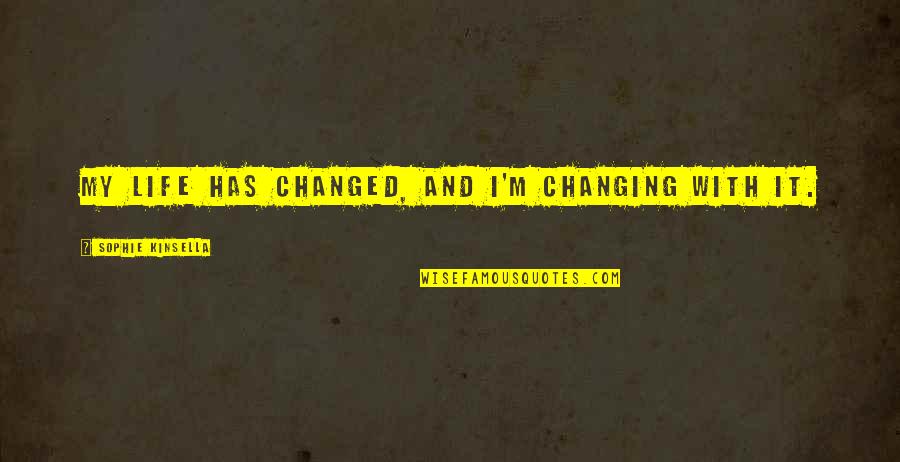 My life has changed
, and I'm changing with it. —
Sophie Kinsella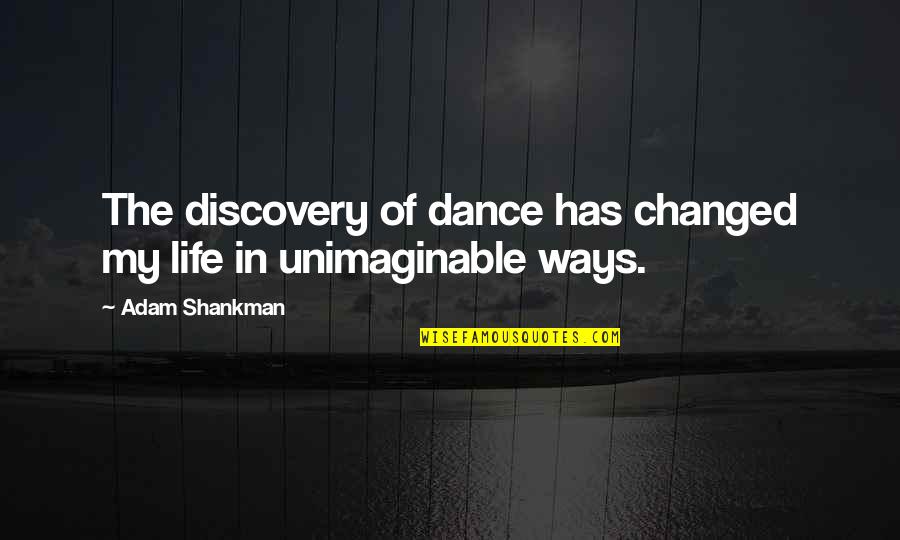 The discovery of dance has changed my life in unimaginable ways. —
Adam Shankman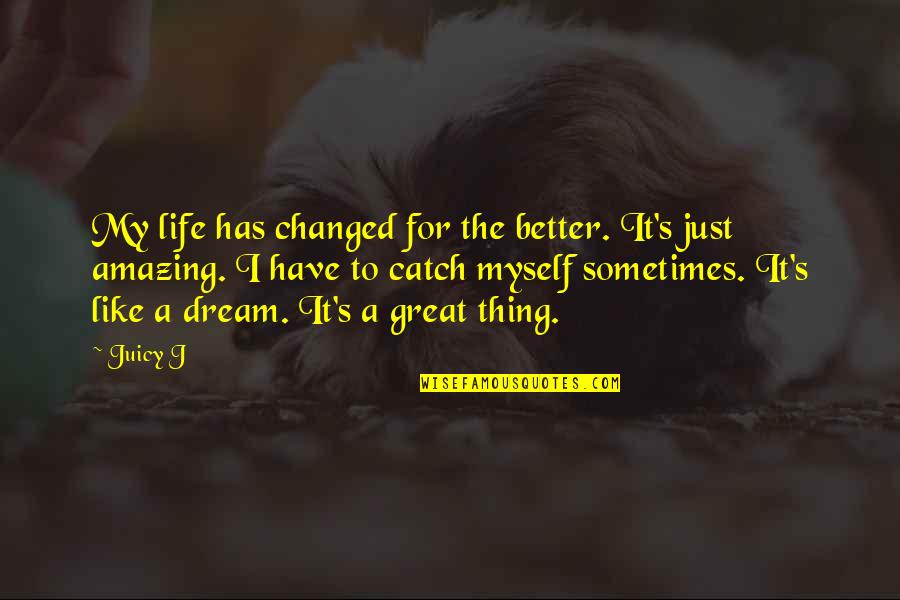 My life has changed
for the better. It's just amazing. I have to catch myself sometimes. It's like a dream. It's a great thing. —
Juicy J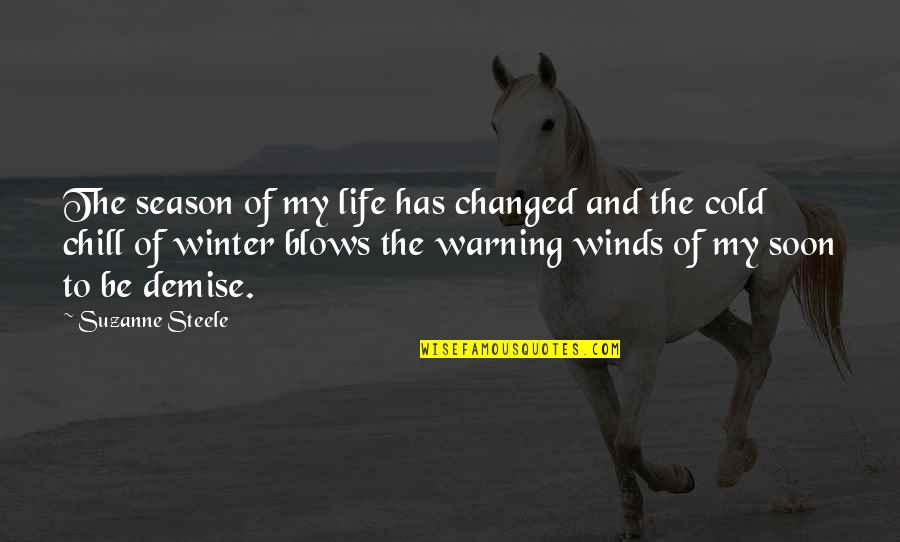 The season of
my life has changed
and the cold chill of winter blows the warning winds of my soon to be demise. —
Suzanne Steele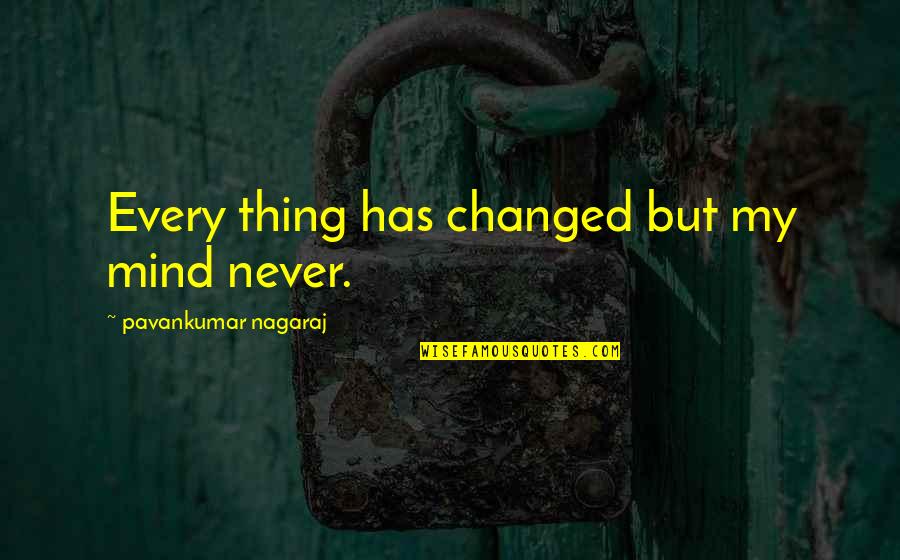 Every thing has changed but my mind never. —
Pavankumar Nagaraj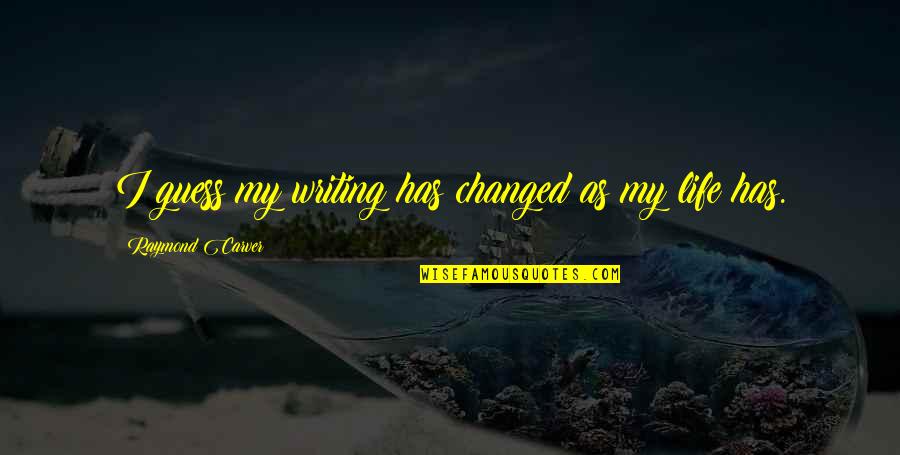 I guess my writing has changed as my life has. —
Raymond Carver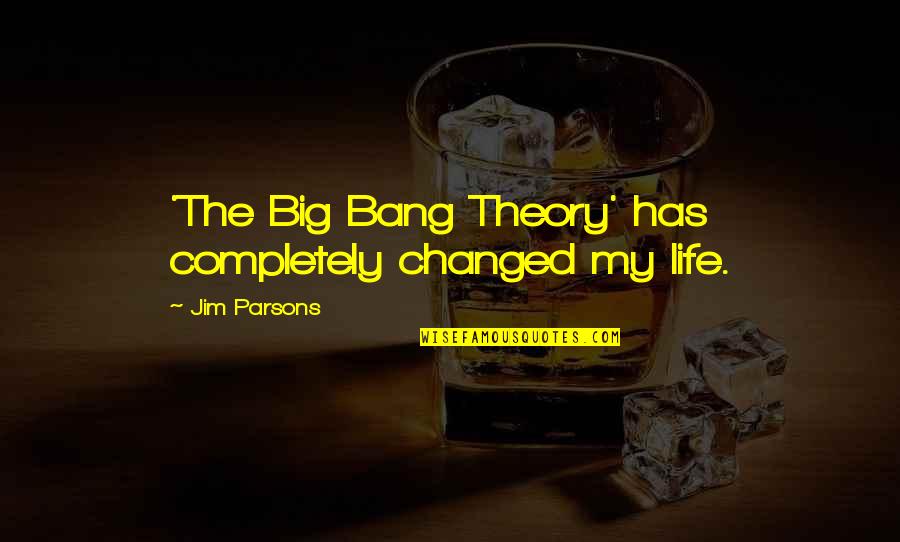 'The Big Bang Theory' has completely changed my life. —
Jim Parsons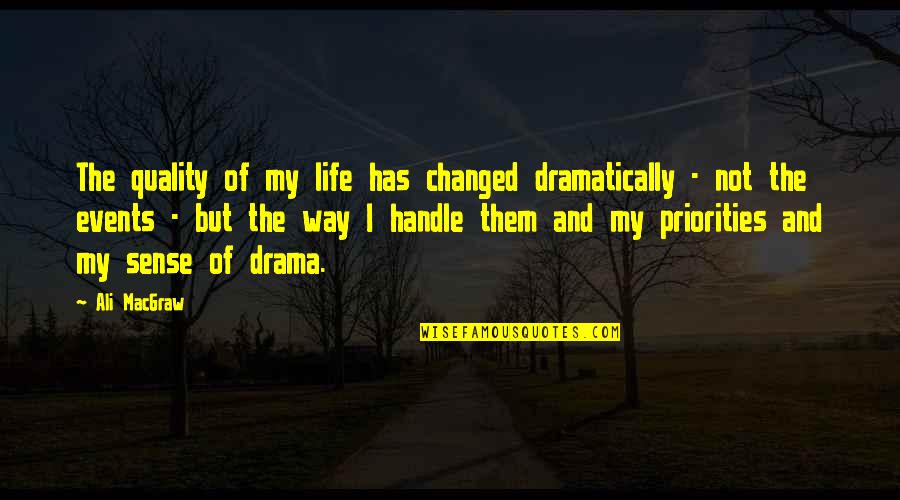 The quality of
my life has changed
dramatically - not the events - but the way I handle them and my priorities and my sense of drama. —
Ali MacGraw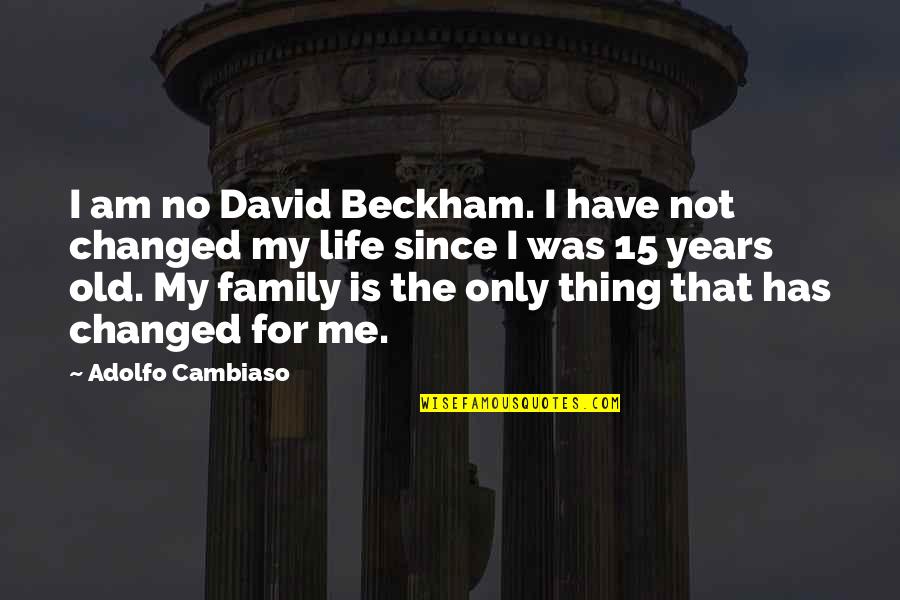 I am no David Beckham. I have not changed my life since I was 15 years old. My family is the only thing that has changed for me. —
Adolfo Cambiaso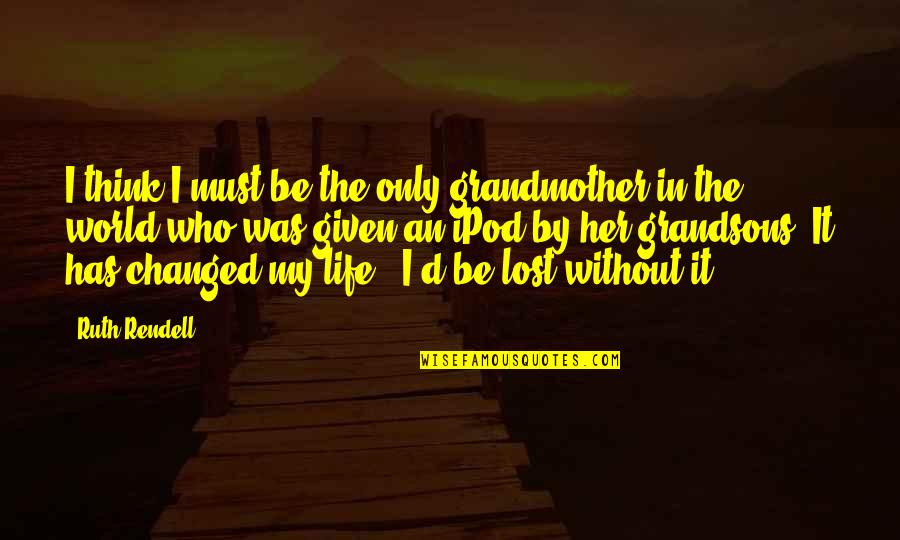 I think I must be the only grandmother in the world who was given an iPod by her grandsons. It has changed my life - I'd be lost without it. —
Ruth Rendell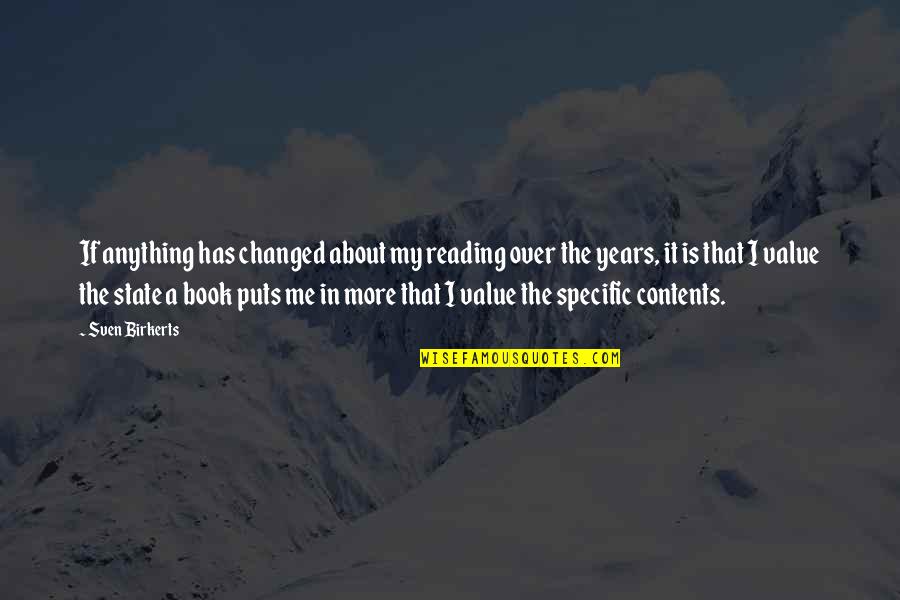 If anything has changed about my reading over the years, it is that I value the state a book puts me in more that I value the specific contents. —
Sven Birkerts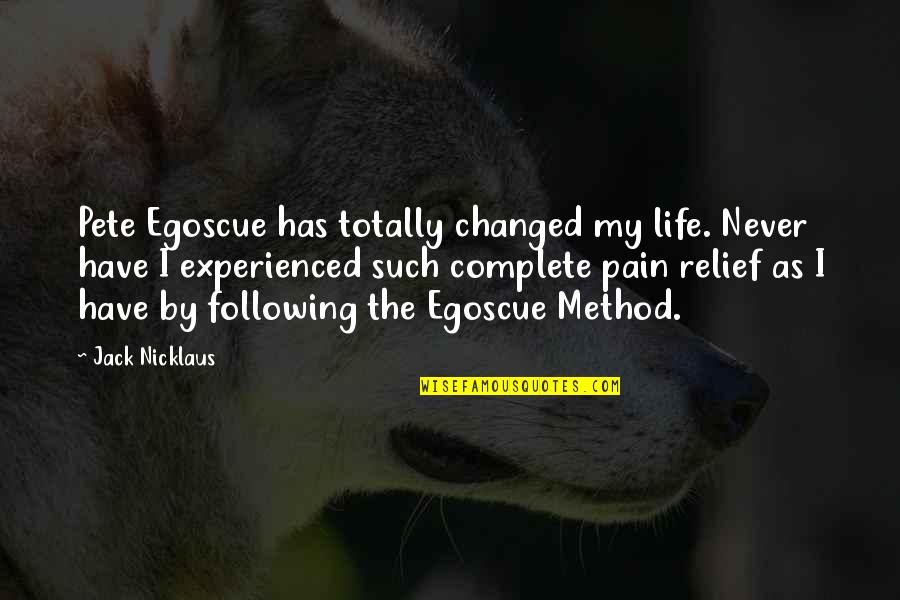 Pete Egoscue has totally changed my life. Never have I experienced such complete pain relief as I have by following the Egoscue Method. —
Jack Nicklaus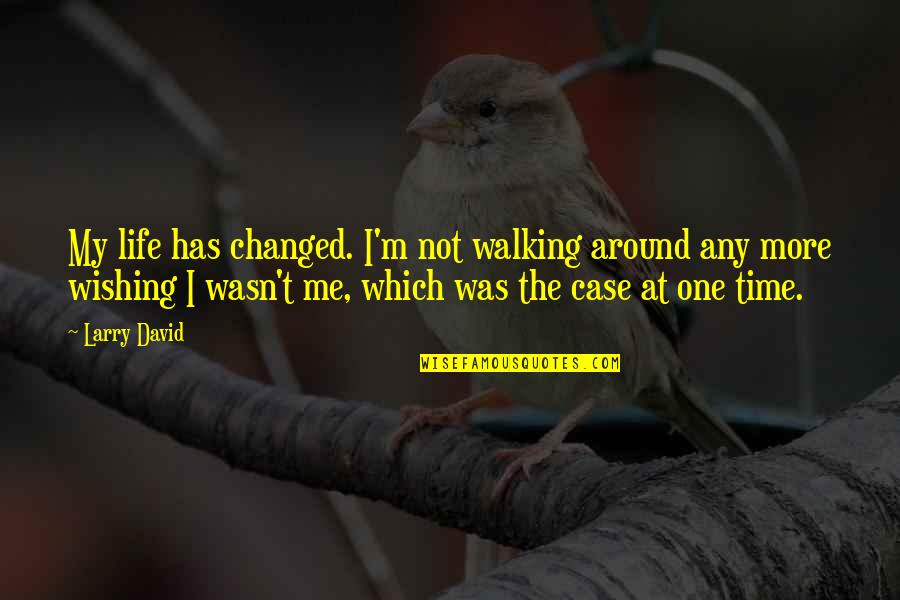 My life has changed
. I'm not walking around any more wishing I wasn't me, which was the case at one time. —
Larry David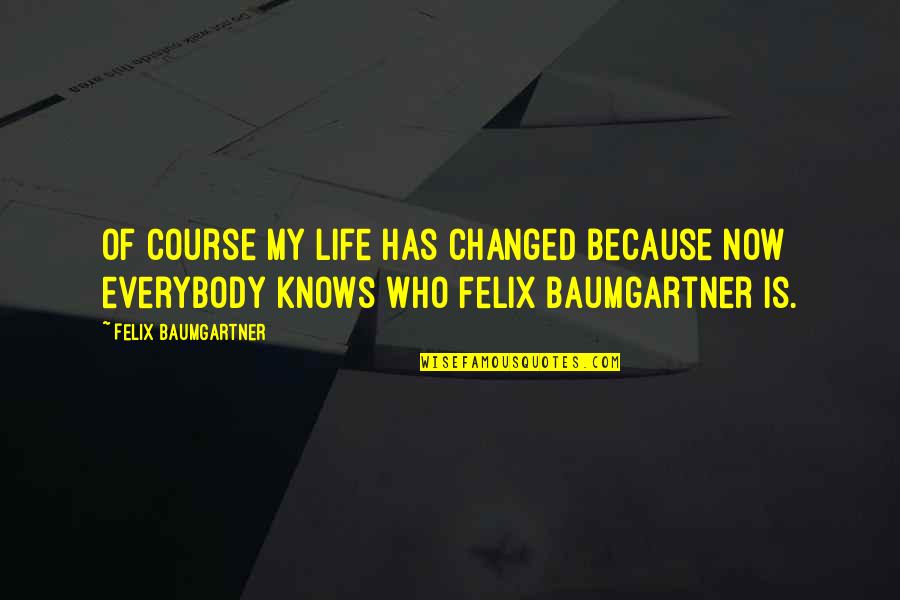 Of course
my life has changed
because now everybody knows who Felix Baumgartner is. —
Felix Baumgartner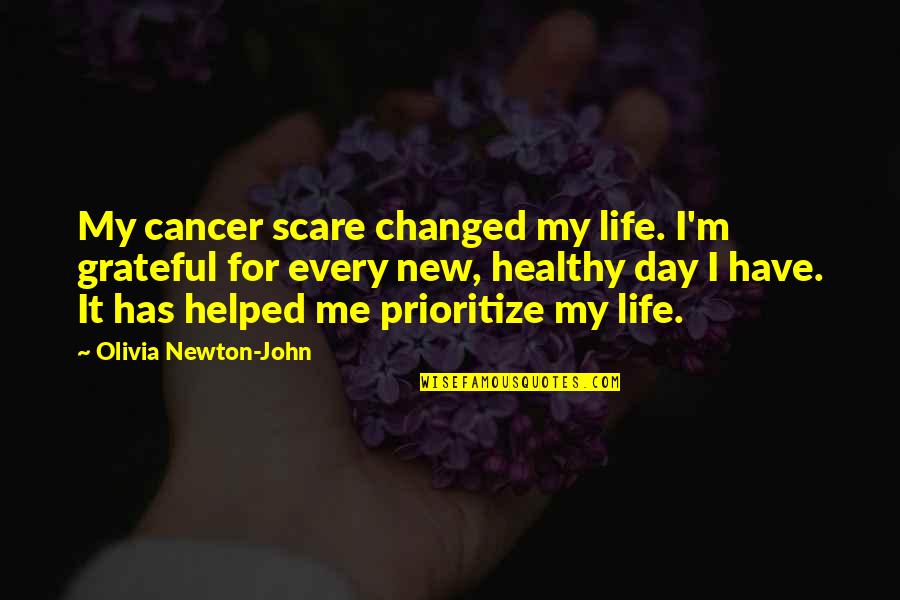 My cancer scare changed my life. I'm grateful for every new, healthy day I have. It has helped me prioritize my life. —
Olivia Newton-John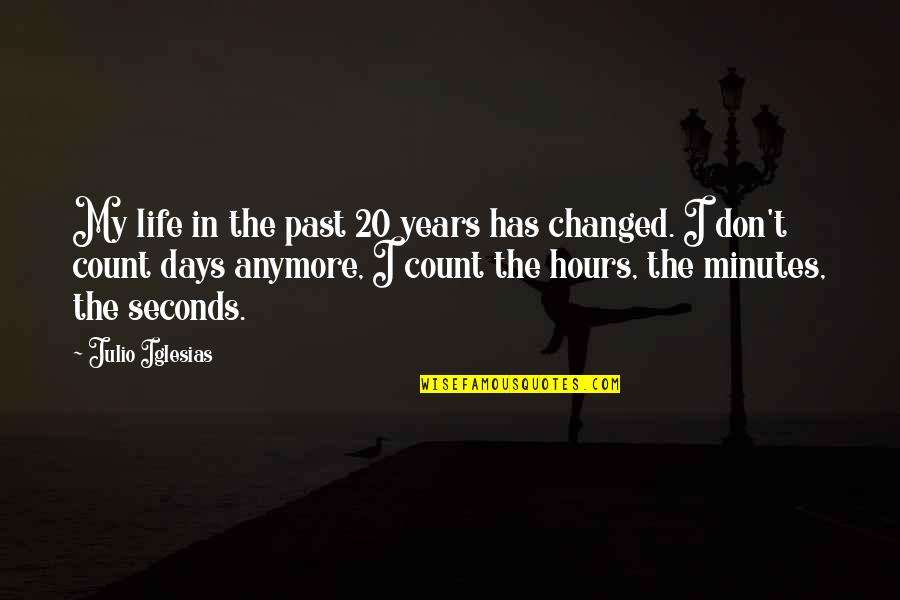 My life in the past 20 years has changed. I don't count days anymore, I count the hours, the minutes, the seconds. —
Julio Iglesias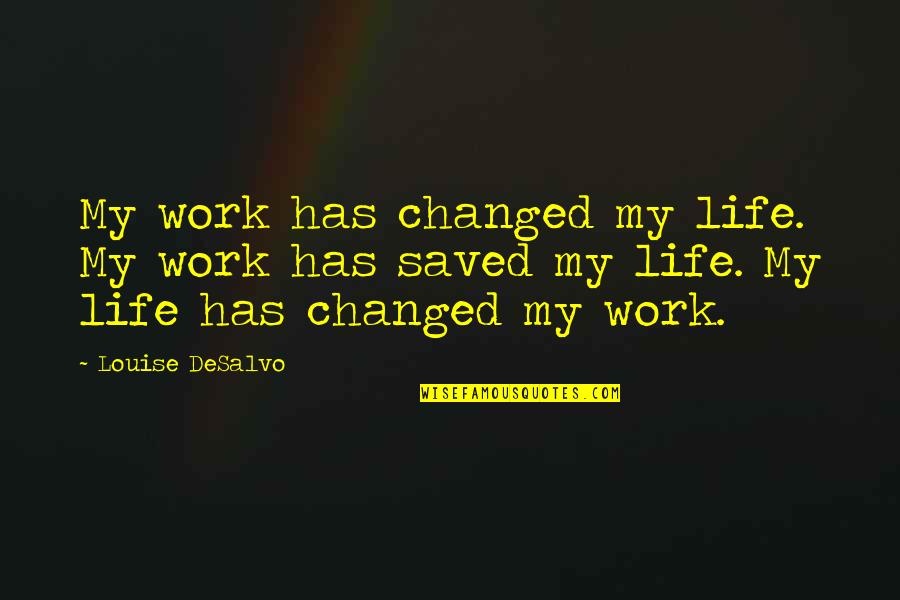 My work has changed my life. My work has saved my life.
My life has changed
my work. —
Louise DeSalvo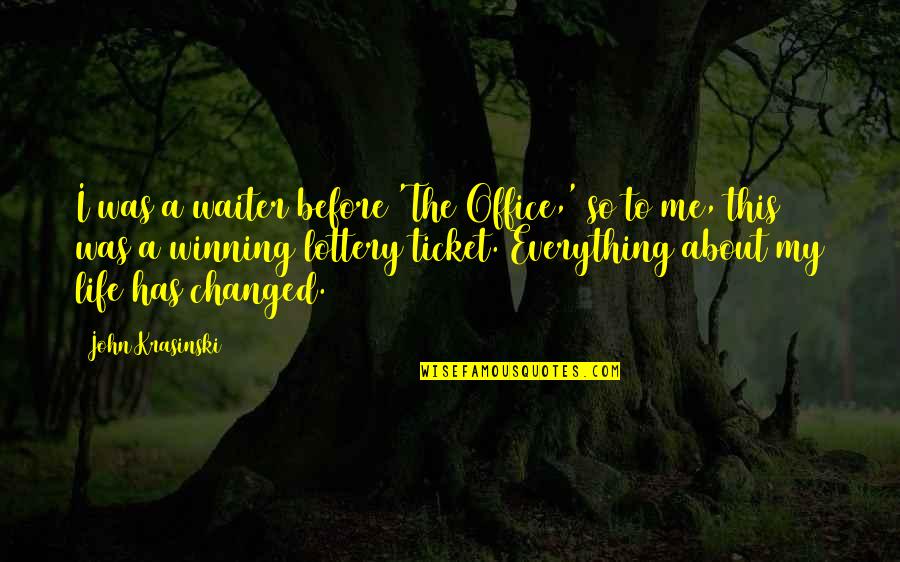 I was a waiter before 'The Office,' so to me, this was a winning lottery ticket. Everything about
my life has changed
. —
John Krasinski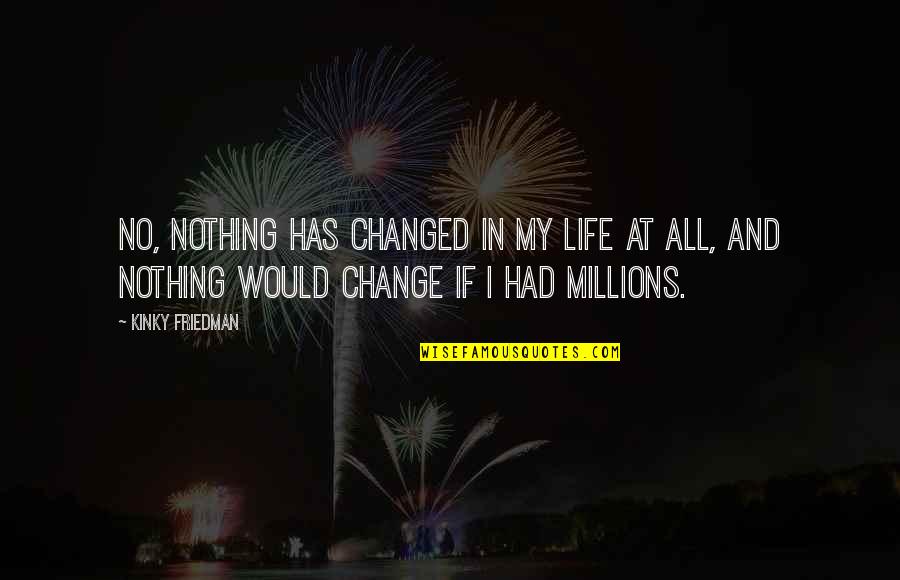 No, nothing has changed in my life at all, and nothing would change if I had millions. —
Kinky Friedman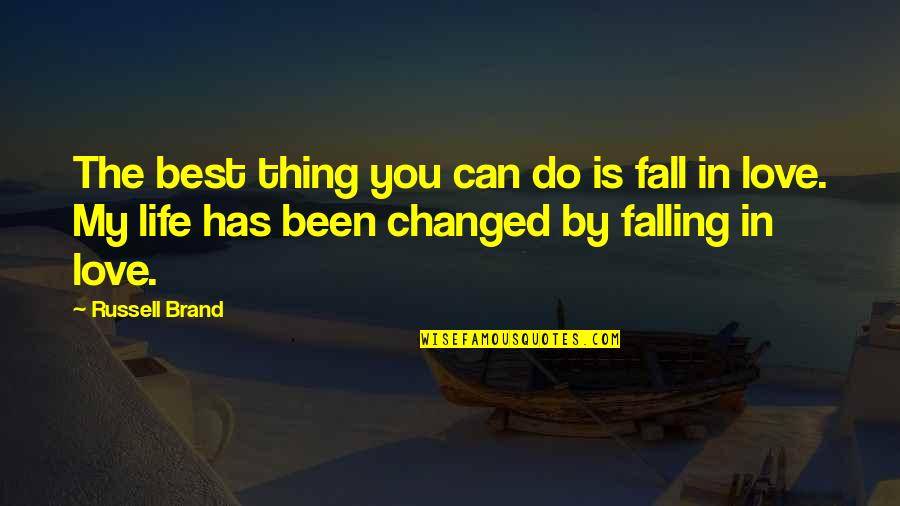 The best thing you can do is fall in love. My life has been changed by falling in love. —
Russell Brand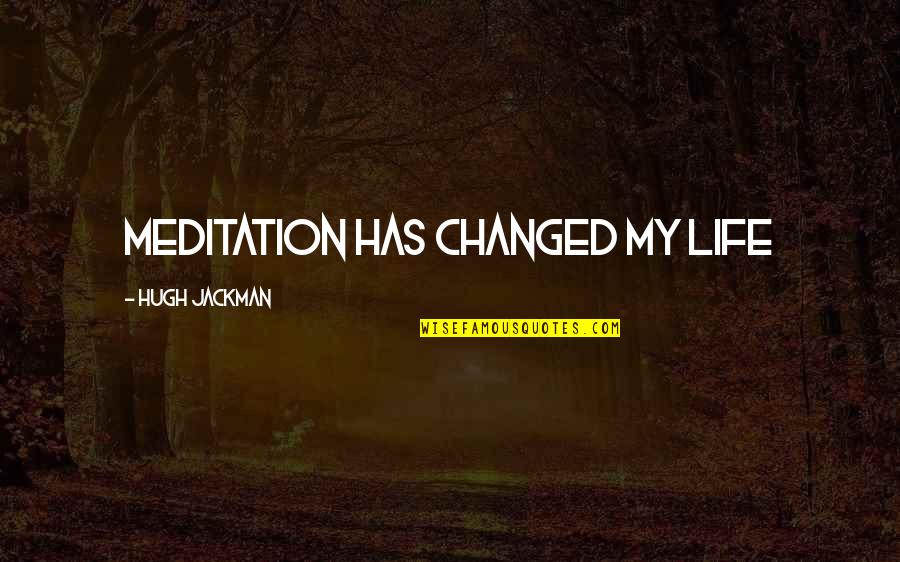 Meditation has changed my life —
Hugh Jackman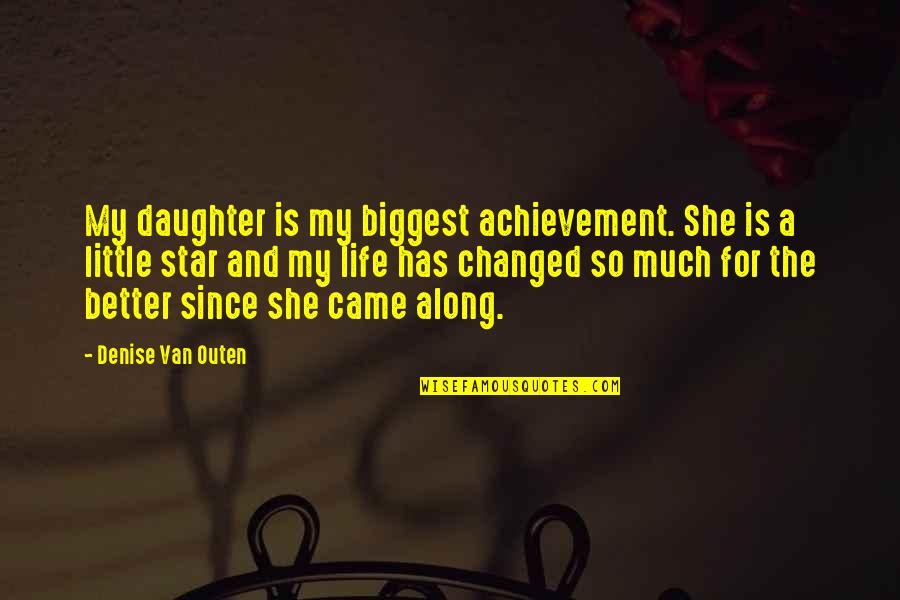 My daughter is my biggest achievement. She is a little star and
my life has changed
so much for the better since she came along. —
Denise Van Outen