Michael Carbonaro Quotes
Top 15 wise famous quotes and sayings by Michael Carbonaro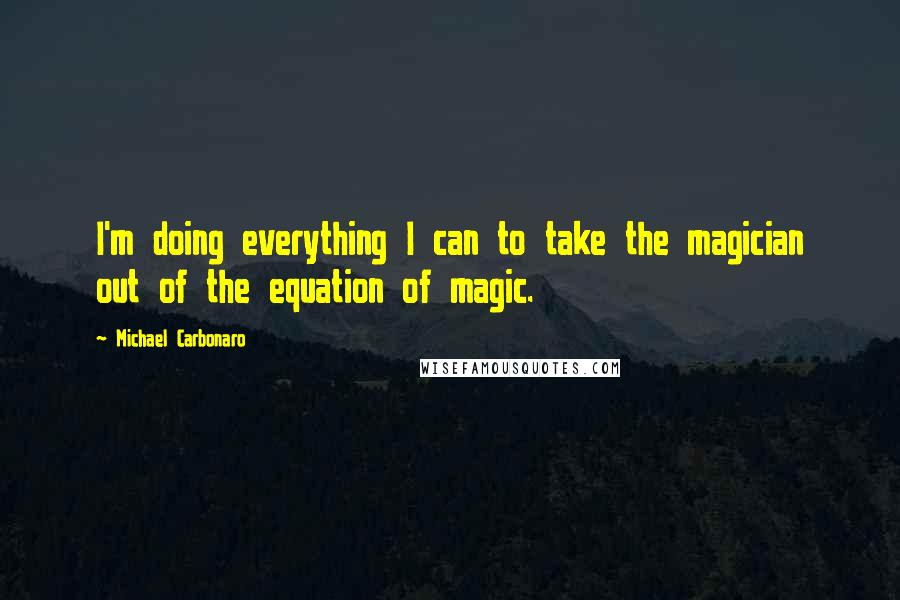 I'm doing everything I can to take the magician out of the equation of magic.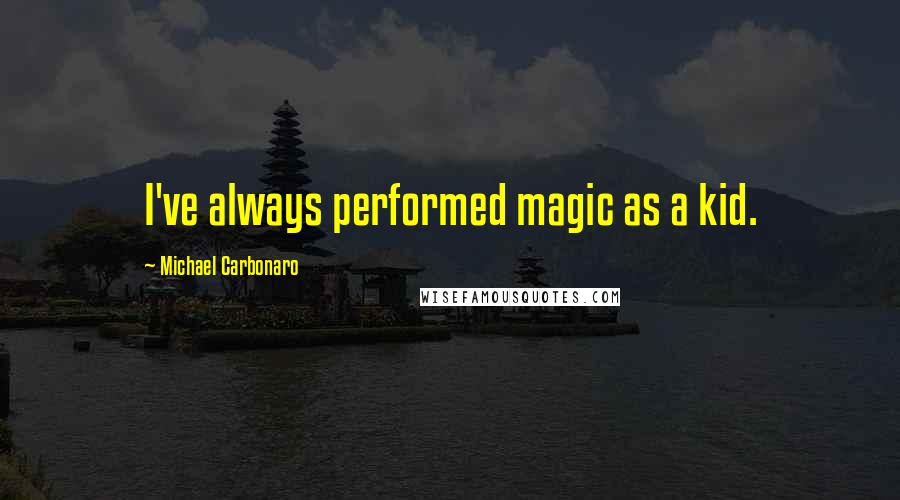 I've always performed magic as a kid.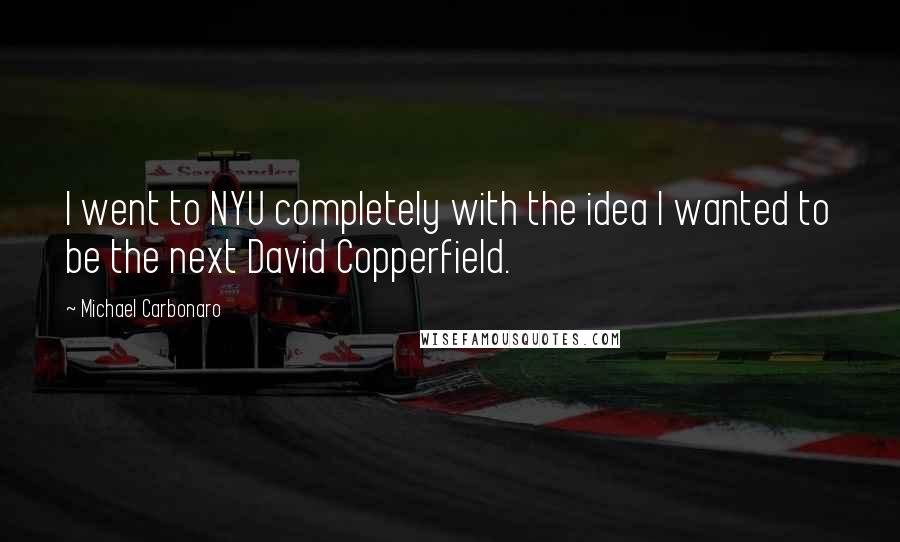 I went to NYU completely with the idea I wanted to be the next David Copperfield.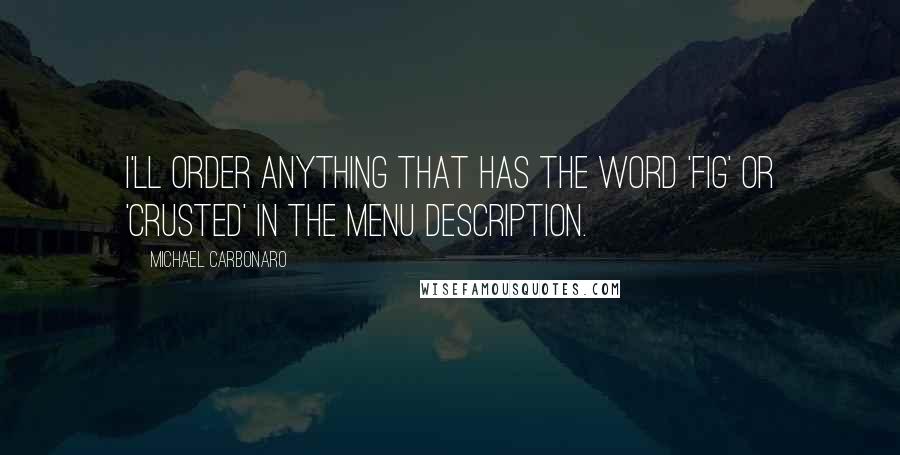 I'll order anything that has the word 'fig' or 'crusted' in the menu description.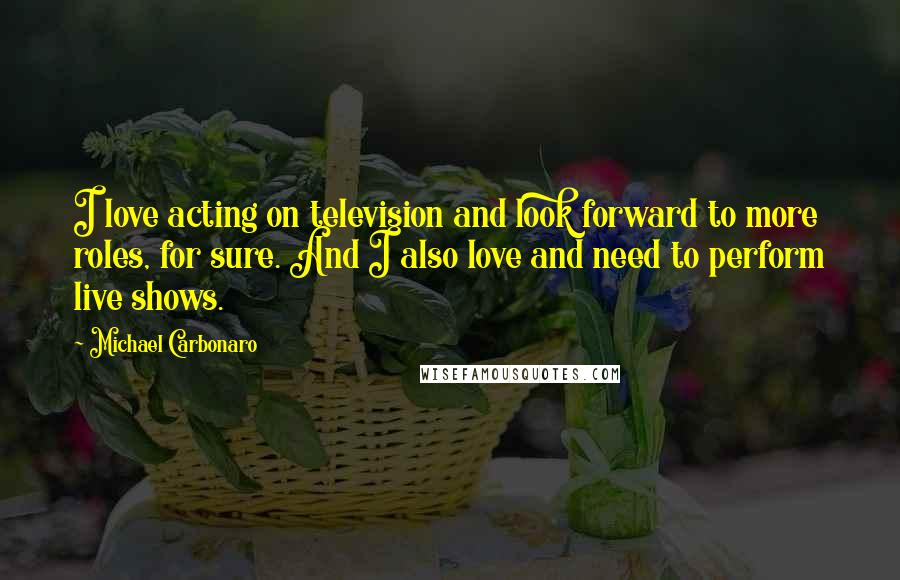 I love acting on television and look forward to more roles, for sure. And I also love and need to perform live shows.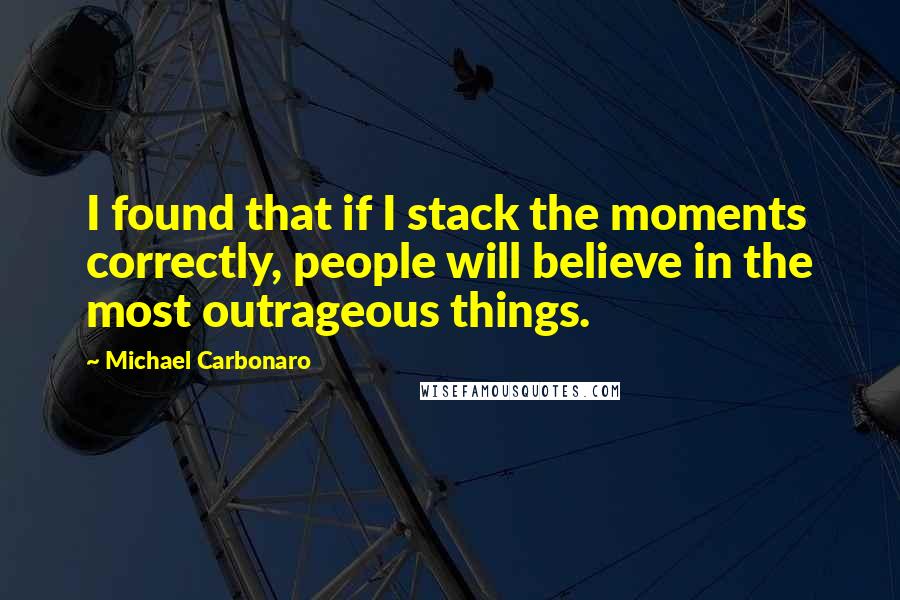 I found that if I stack the moments correctly, people will believe in the most outrageous things.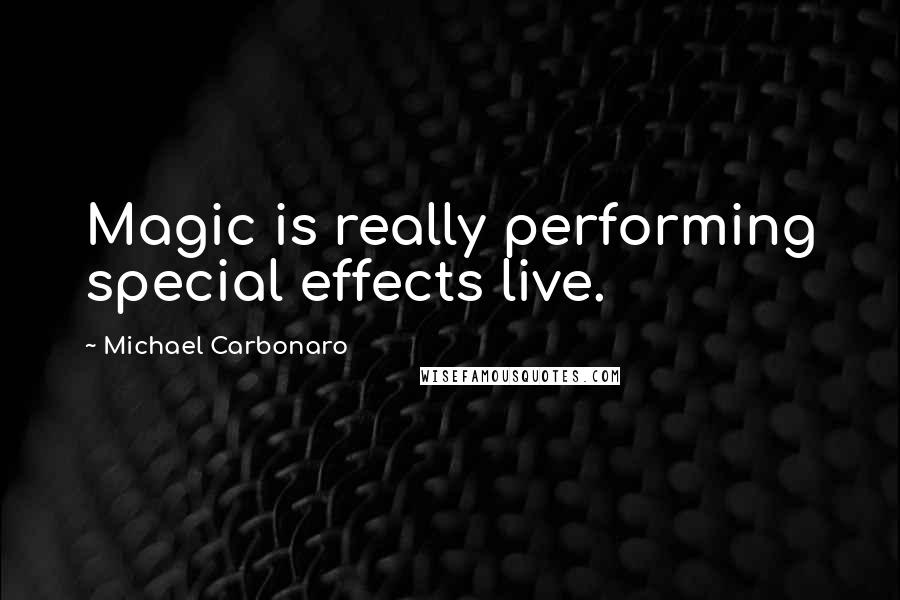 Magic is really performing special effects live.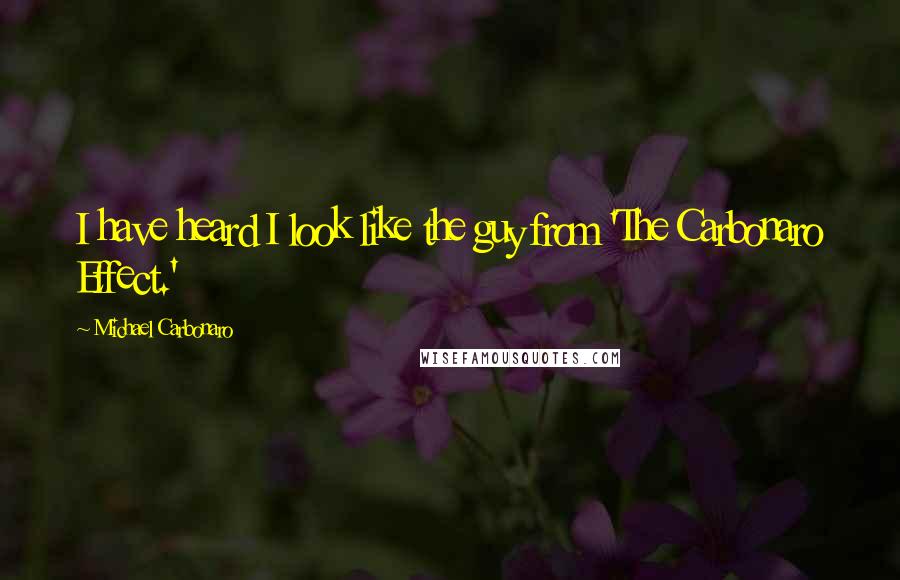 I have heard I look like the guy from 'The Carbonaro Effect.'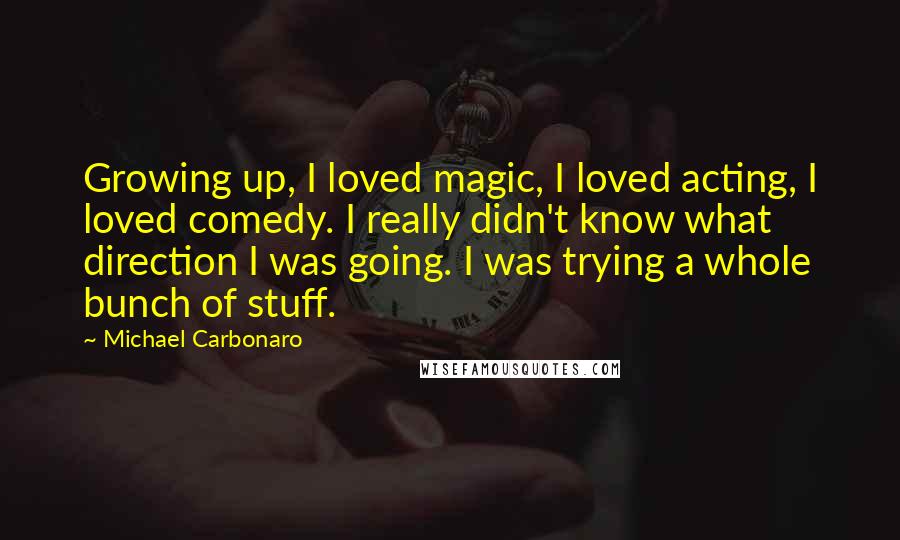 Growing up, I loved magic, I loved acting, I loved comedy. I really didn't know what direction I was going. I was trying a whole bunch of stuff.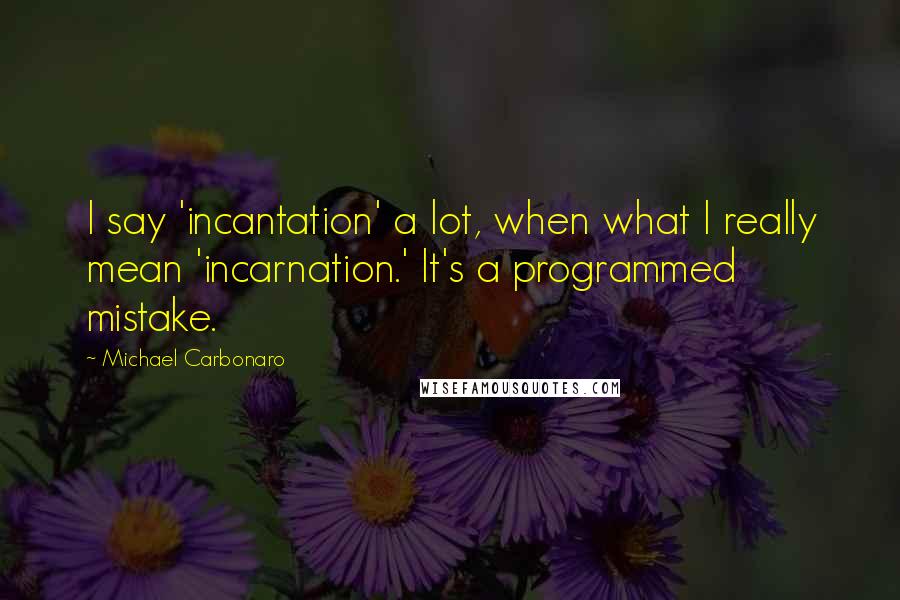 I say 'incantation' a lot, when what I really mean 'incarnation.' It's a programmed mistake.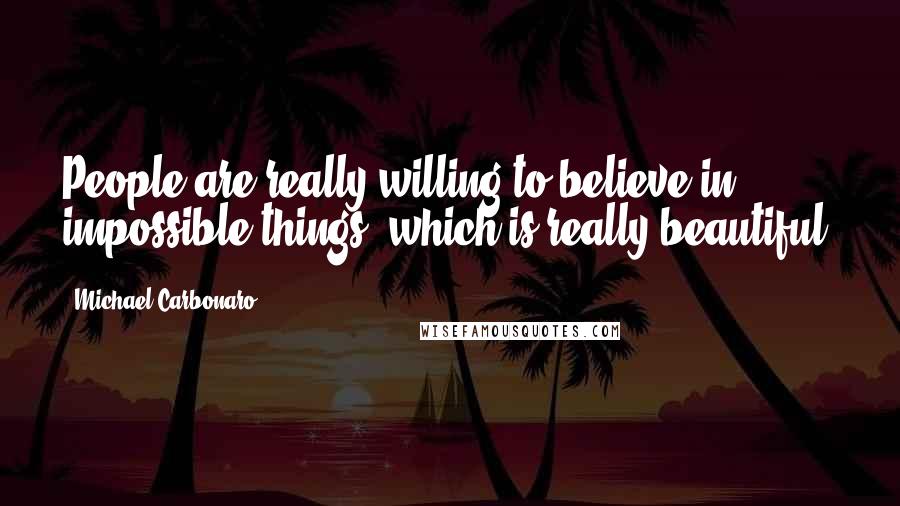 People are really willing to believe in impossible things, which is really beautiful.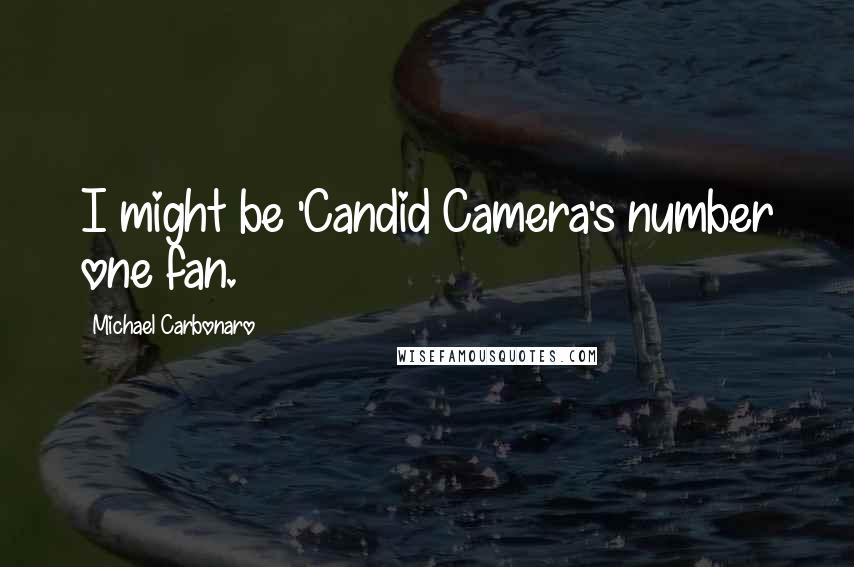 I might be 'Candid Camera's number one fan.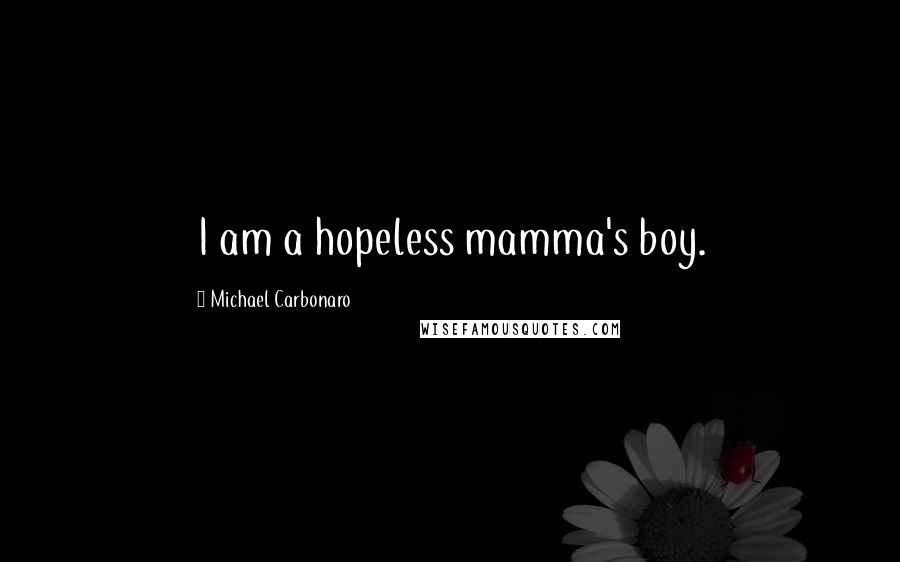 I am a hopeless mamma's boy.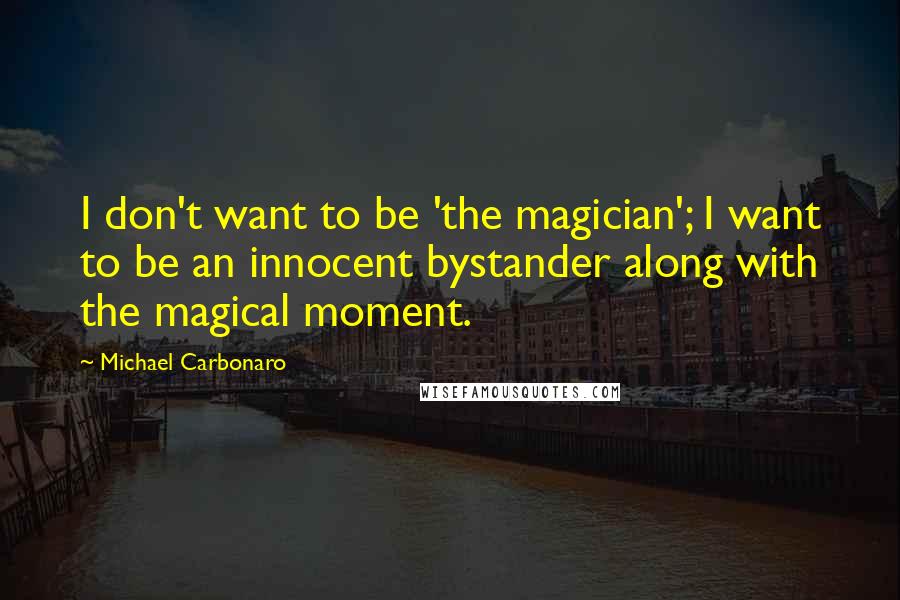 I don't want to be 'the magician'; I want to be an innocent bystander along with the magical moment.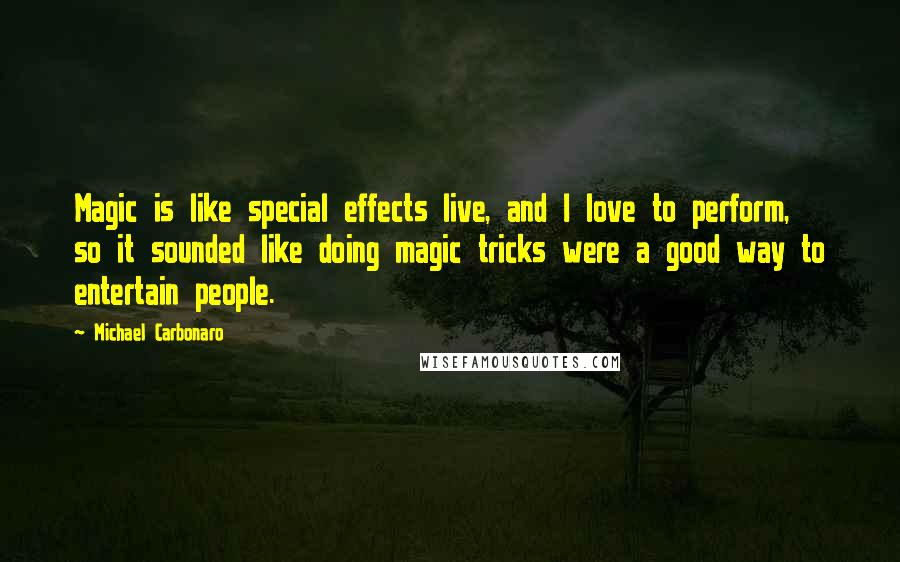 Magic is like special effects live, and I love to perform, so it sounded like doing magic tricks were a good way to entertain people.