You Have The Most Beautiful Eyes Quotes
Collection of top 18 famous quotes about You Have The Most Beautiful Eyes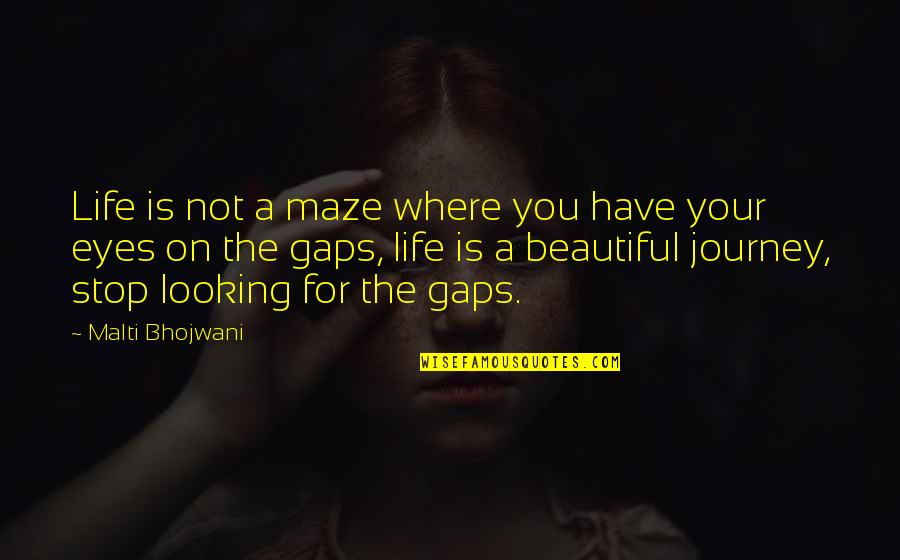 Life is not a maze where you have your eyes on the gaps, life is a beautiful journey, stop looking for the gaps.
—
Malti Bhojwani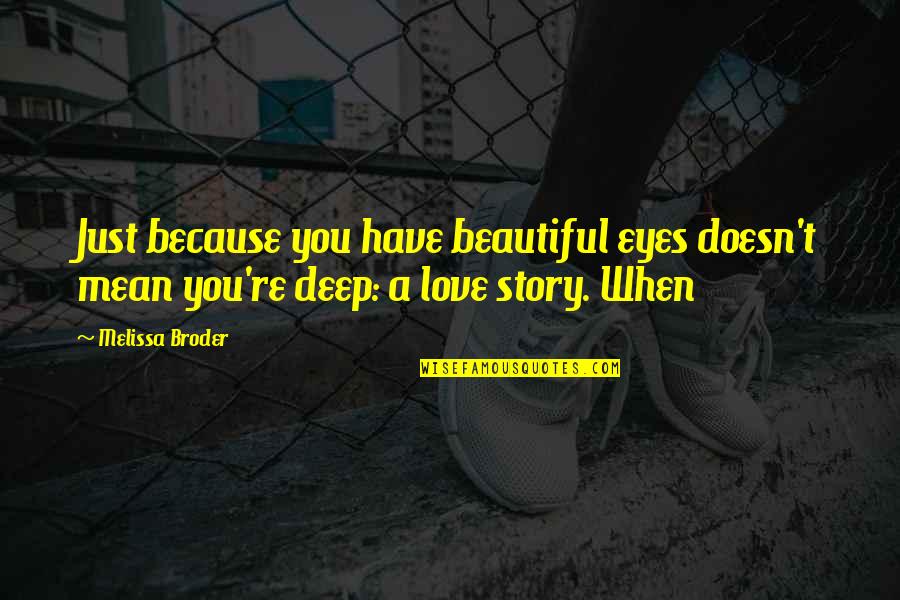 Just because you have beautiful eyes doesn't mean you're deep: a love story. When
—
Melissa Broder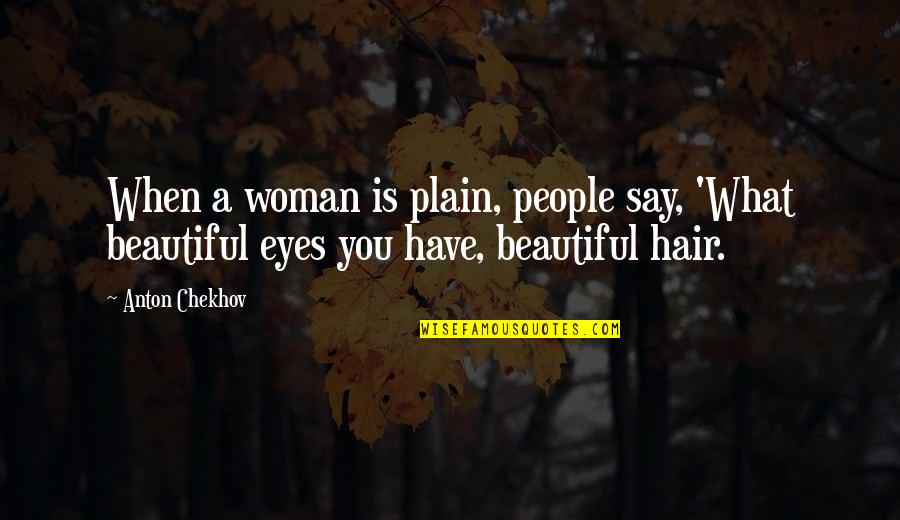 When a woman is plain, people say, 'What beautiful eyes you have, beautiful hair.
—
Anton Chekhov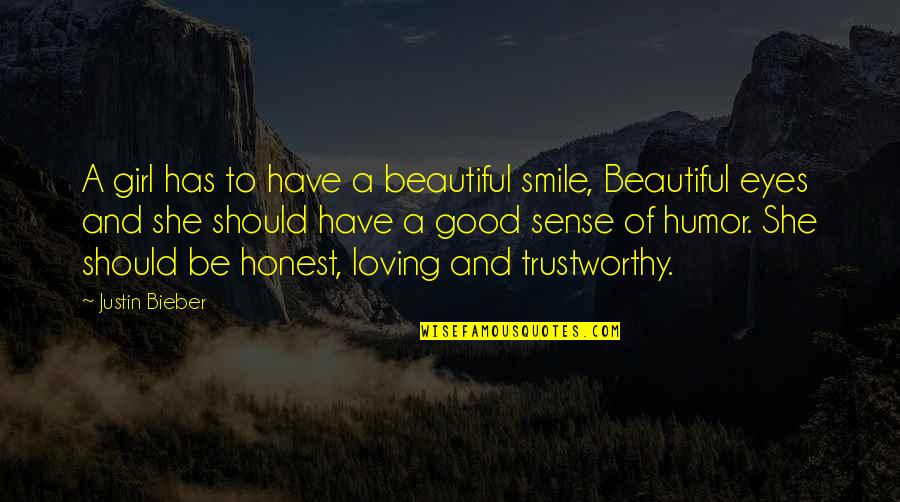 A girl has to have a beautiful smile, Beautiful eyes and she should have a good sense of humor. She should be honest, loving and trustworthy.
—
Justin Bieber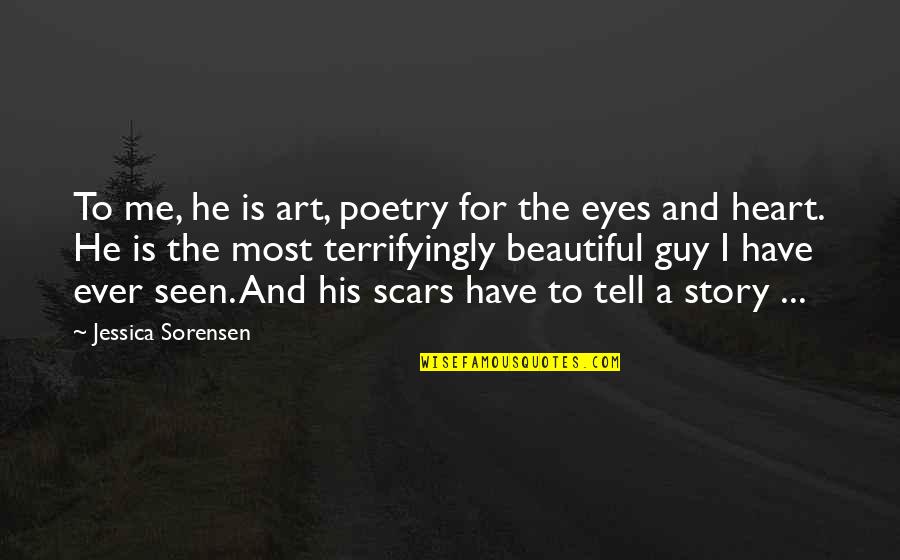 To me, he is art, poetry for the eyes and heart. He is the most terrifyingly beautiful guy I have ever seen. And his scars have to tell a story ...
—
Jessica Sorensen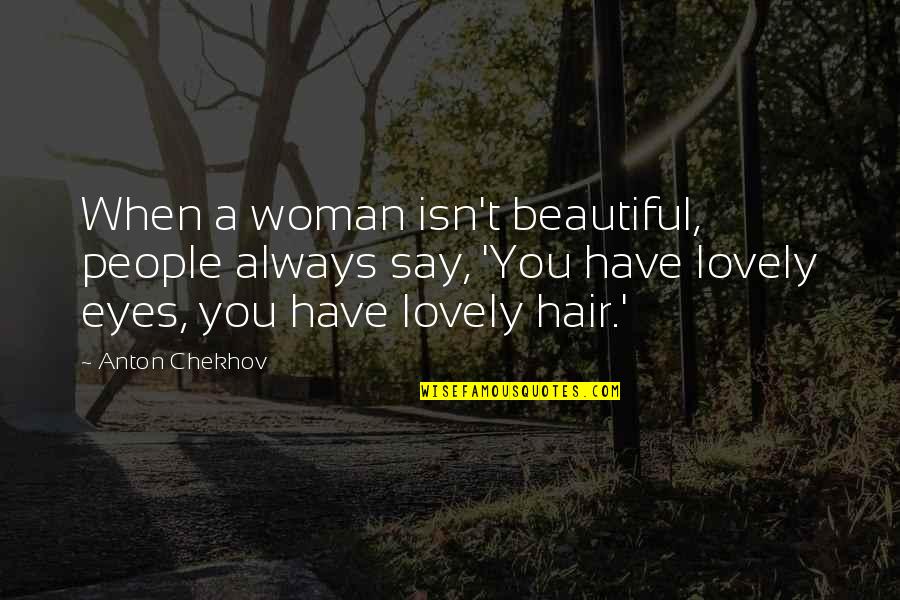 When a woman isn't beautiful, people always say, 'You have lovely eyes, you have lovely hair.' —
Anton Chekhov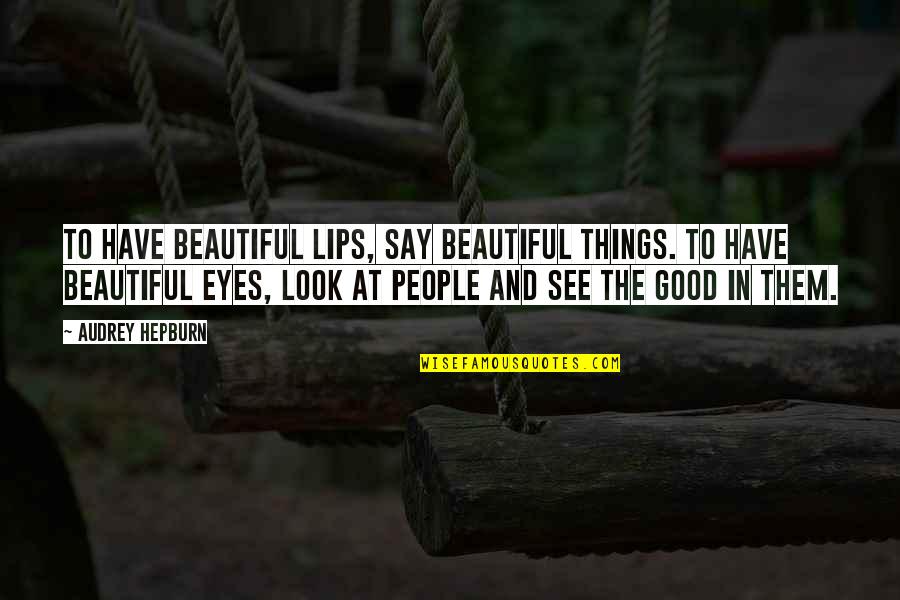 To have beautiful lips, say beautiful things. To have beautiful eyes, look at people and see the good in them. —
Audrey Hepburn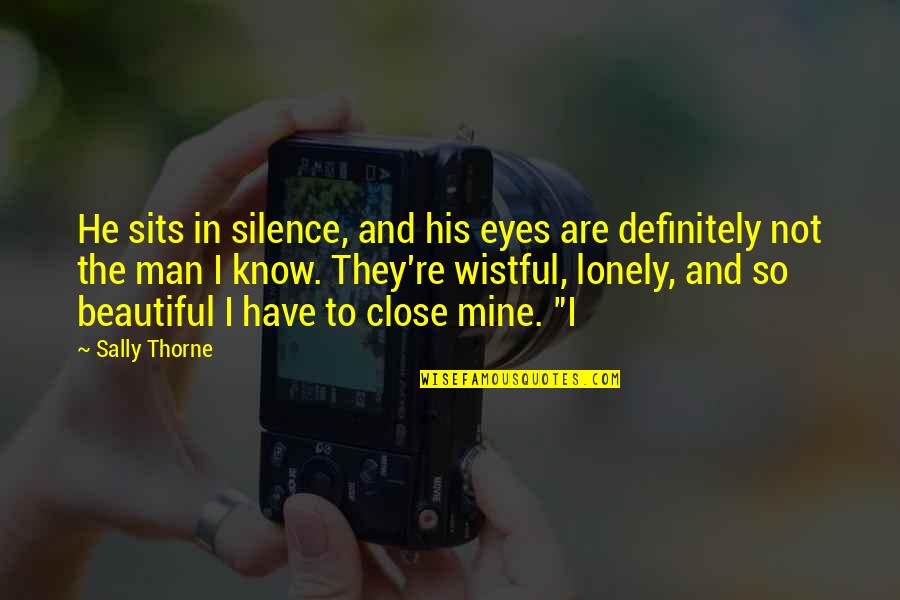 He sits in silence, and his eyes are definitely not the man I know. They're wistful, lonely, and so beautiful I have to close mine. "I —
Sally Thorne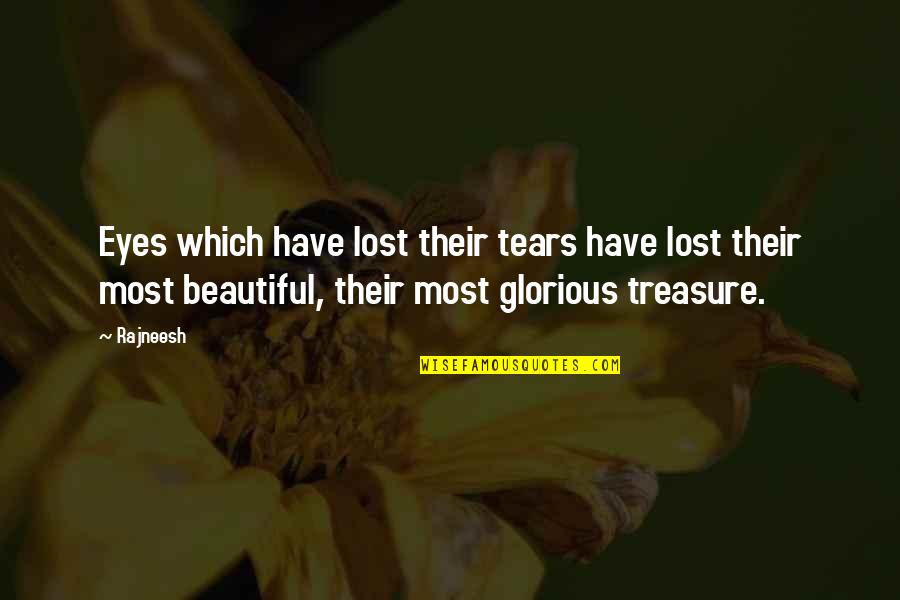 Eyes which have lost their tears have lost their most beautiful, their most glorious treasure. —
Rajneesh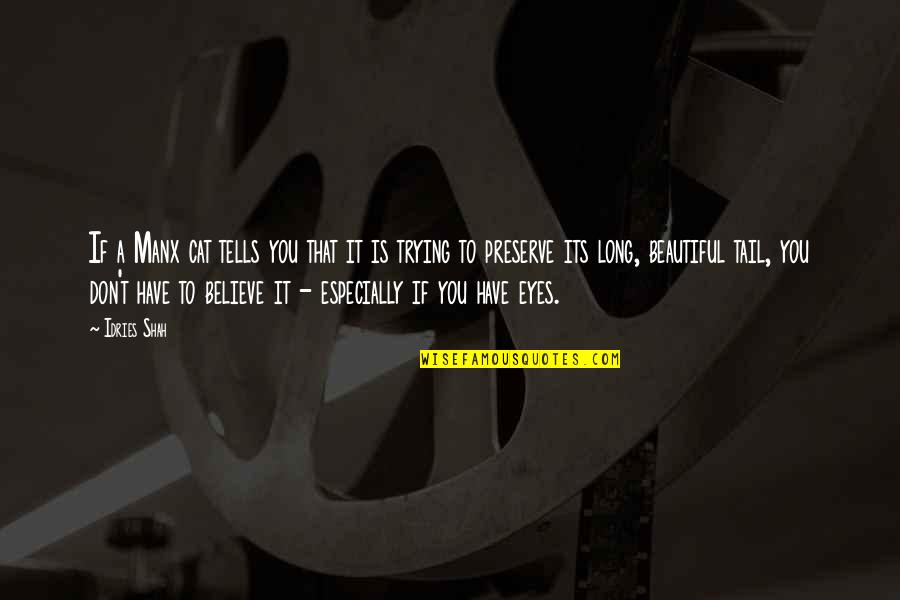 If a Manx cat tells you that it is trying to preserve its long, beautiful tail, you don't have to believe it - especially if you have eyes. —
Idries Shah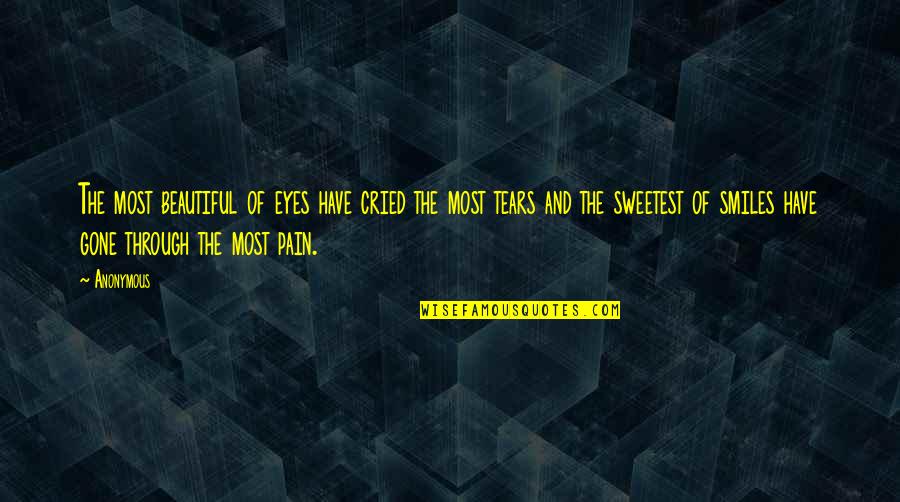 The most beautiful of eyes have cried the most tears and the sweetest of smiles have gone through the most pain. —
Anonymous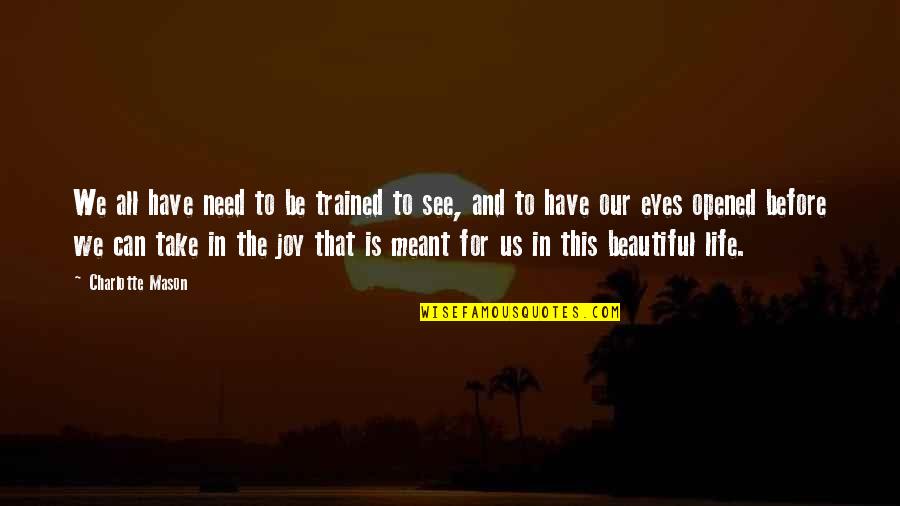 We all have need to be trained to see, and to have our eyes opened before we can take in the joy that is meant for us in this beautiful life. —
Charlotte Mason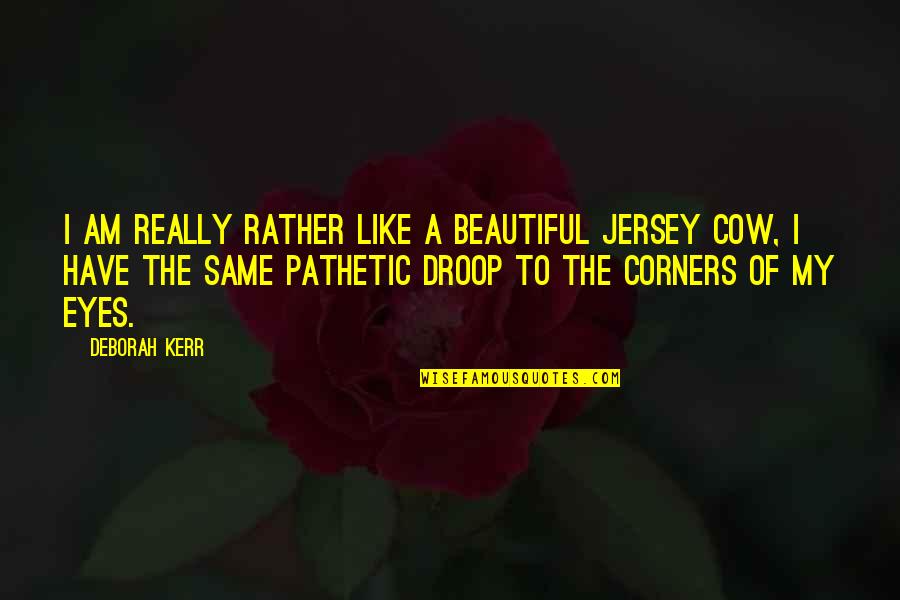 I am really rather like a beautiful Jersey cow, I have the same pathetic droop to the corners of my eyes. —
Deborah Kerr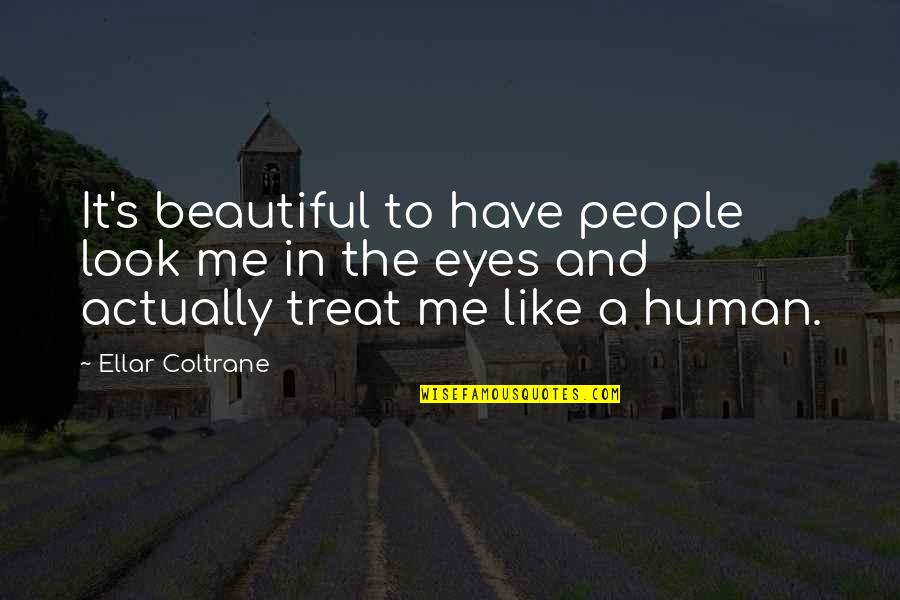 It's beautiful to have people look me in the eyes and actually treat me like a human. —
Ellar Coltrane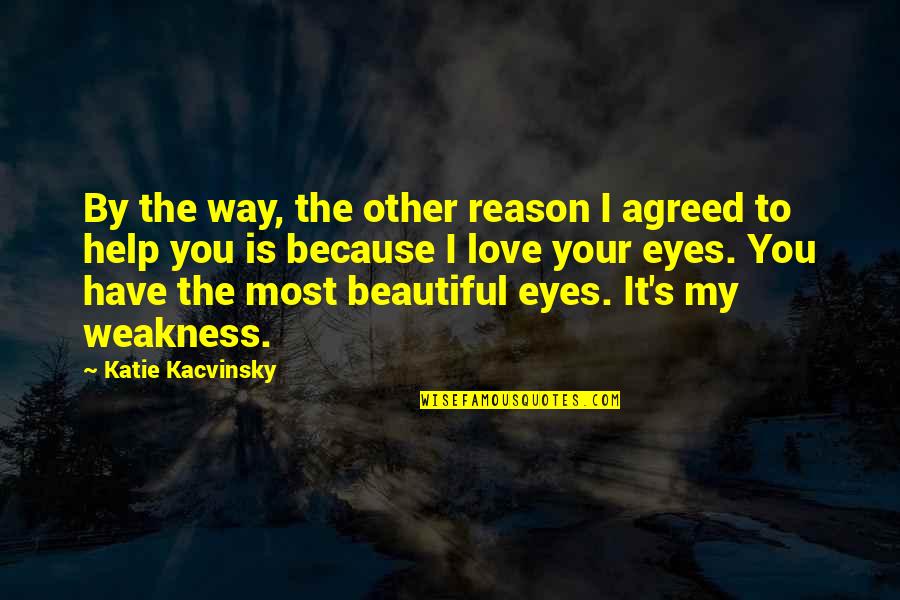 By the way, the other reason I agreed to help you is because I love your eyes.
You have the most beautiful eyes
. It's my weakness. —
Katie Kacvinsky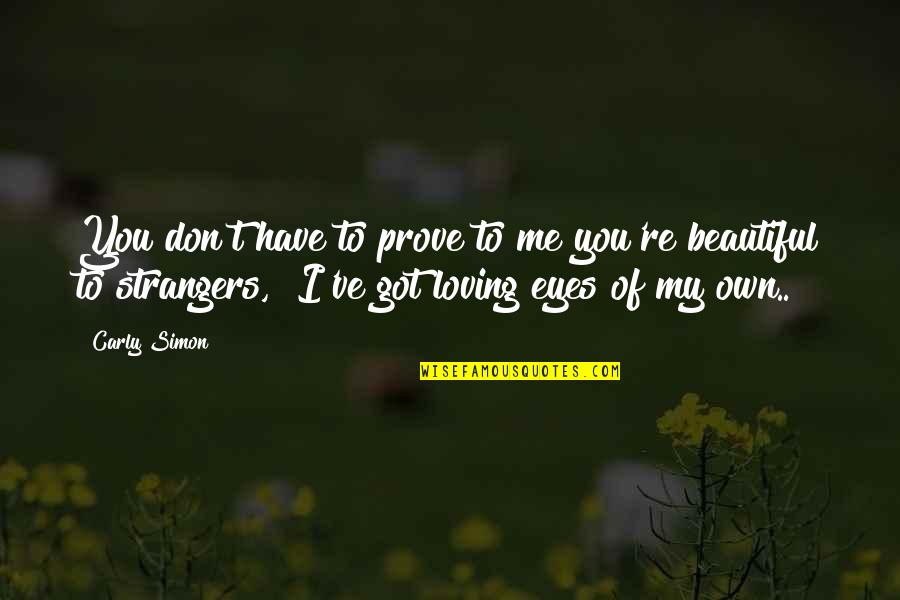 You don't have to prove to me you're beautiful to strangers,
I've got loving eyes of my own.. —
Carly Simon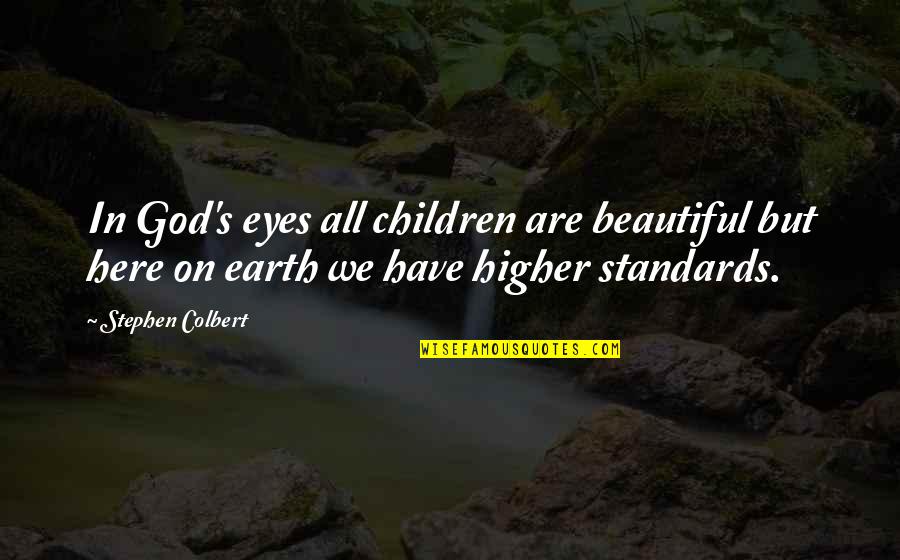 In God's eyes all children are beautiful but here on earth we have higher standards. —
Stephen Colbert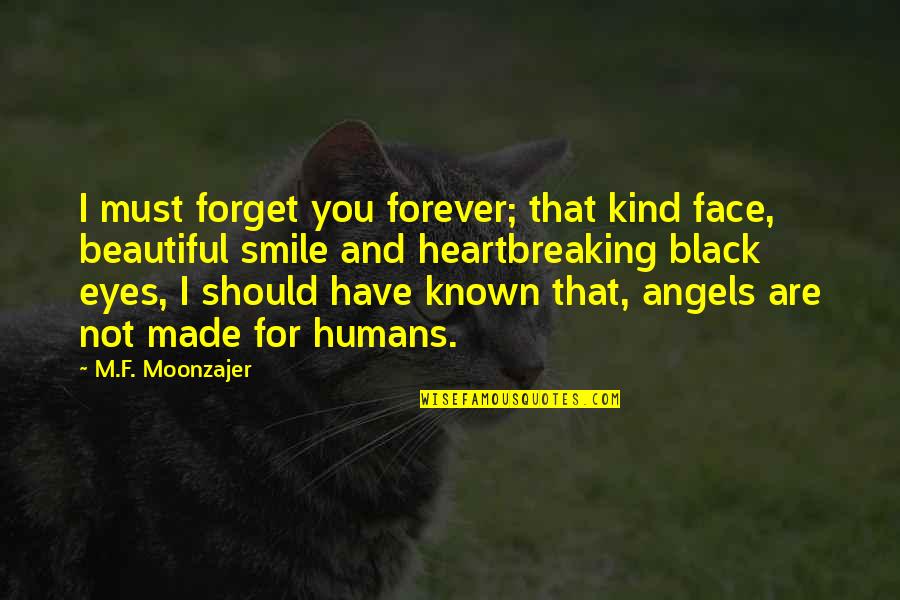 I must forget you forever; that kind face, beautiful smile and heartbreaking black eyes, I should have known that, angels are not made for humans. —
M.F. Moonzajer