Irreverence Quotes
Collection of top 26 famous quotes about Irreverence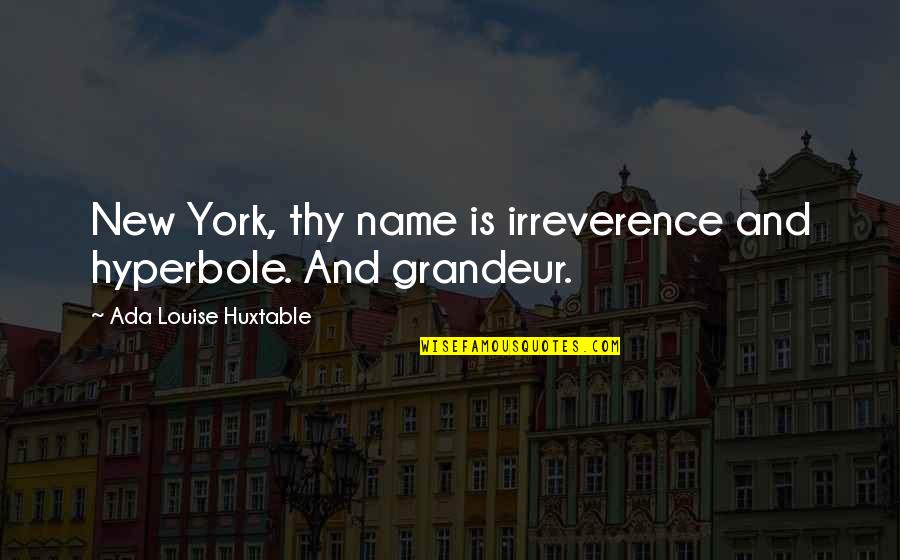 New York, thy name is irreverence and hyperbole. And grandeur.
—
Ada Louise Huxtable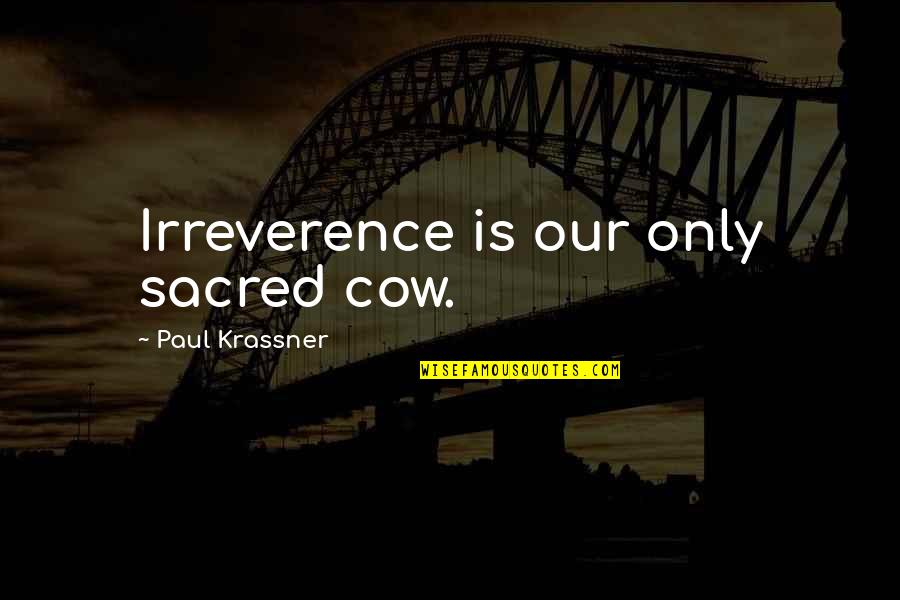 Irreverence is our only sacred cow.
—
Paul Krassner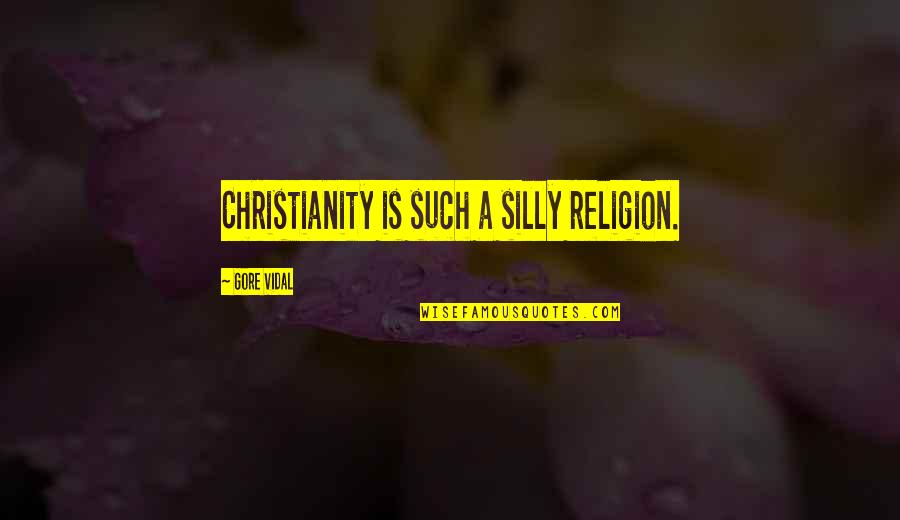 Christianity is such a silly religion.
—
Gore Vidal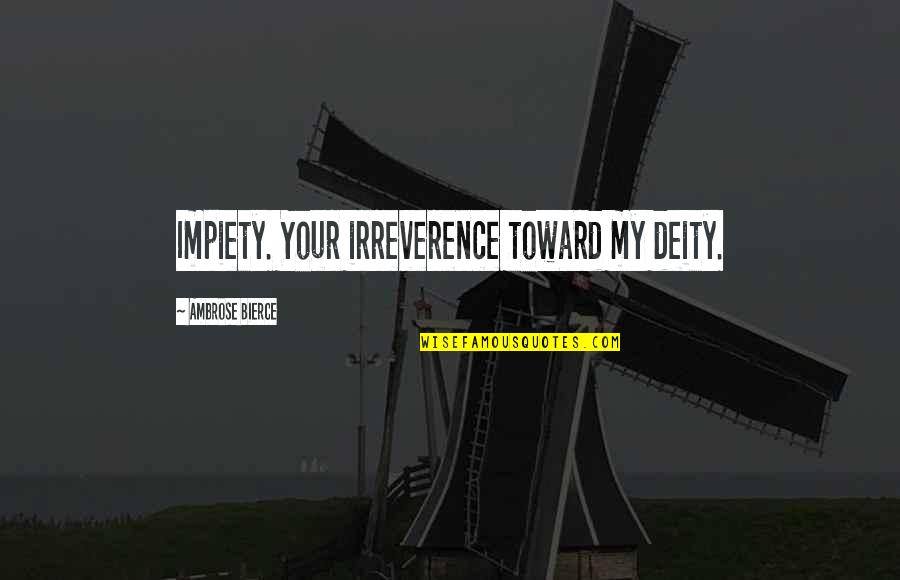 Impiety. Your irreverence toward my deity.
—
Ambrose Bierce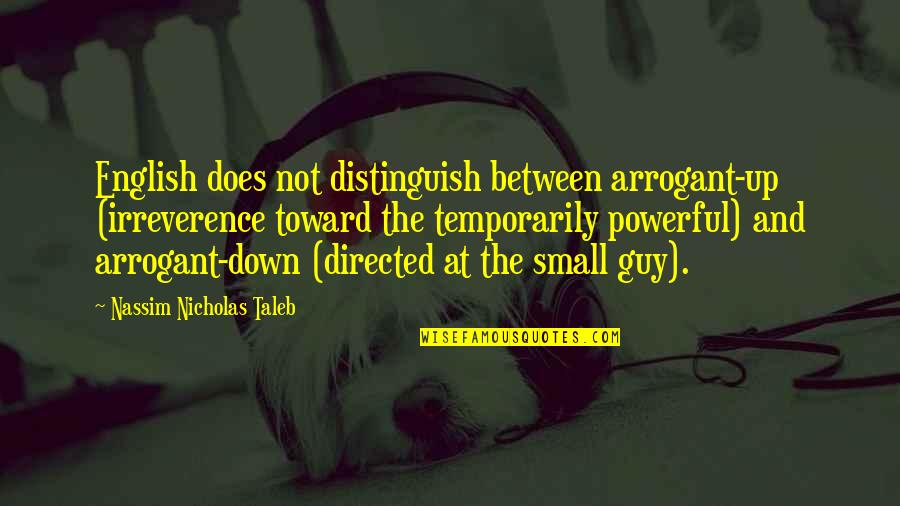 English does not distinguish between arrogant-up (irreverence toward the temporarily powerful) and arrogant-down (directed at the small guy).
—
Nassim Nicholas Taleb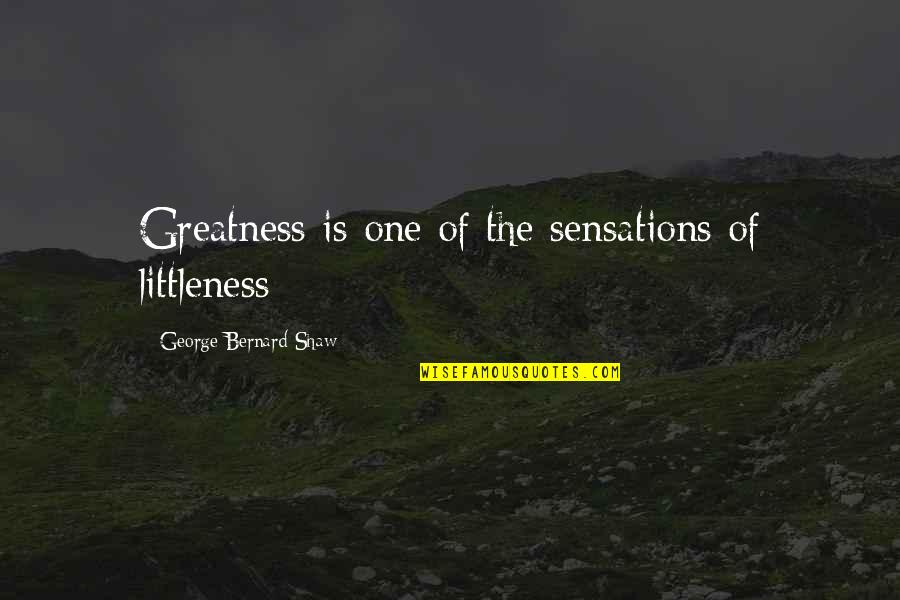 Greatness is one of the sensations of littleness
—
George Bernard Shaw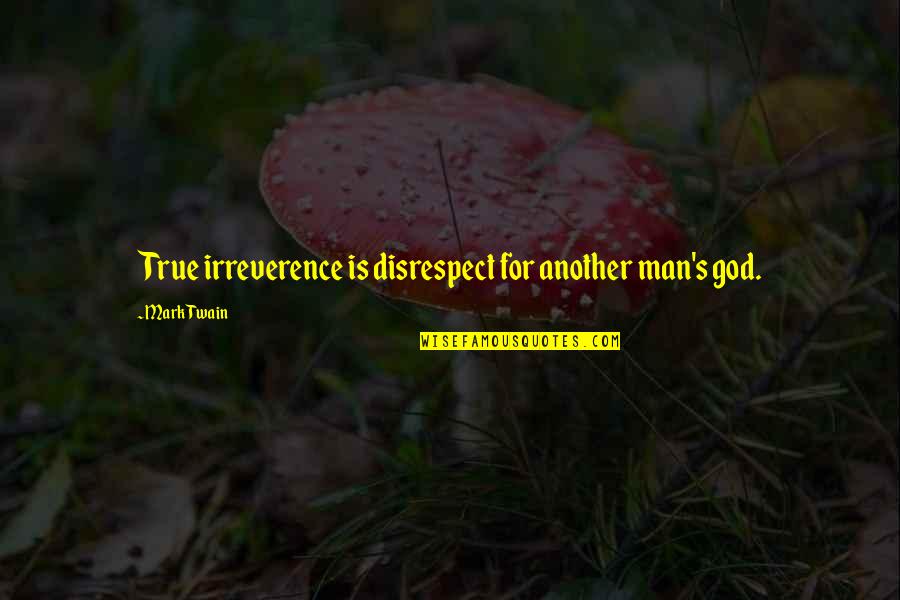 True
irreverence
is disrespect for another man's god. —
Mark Twain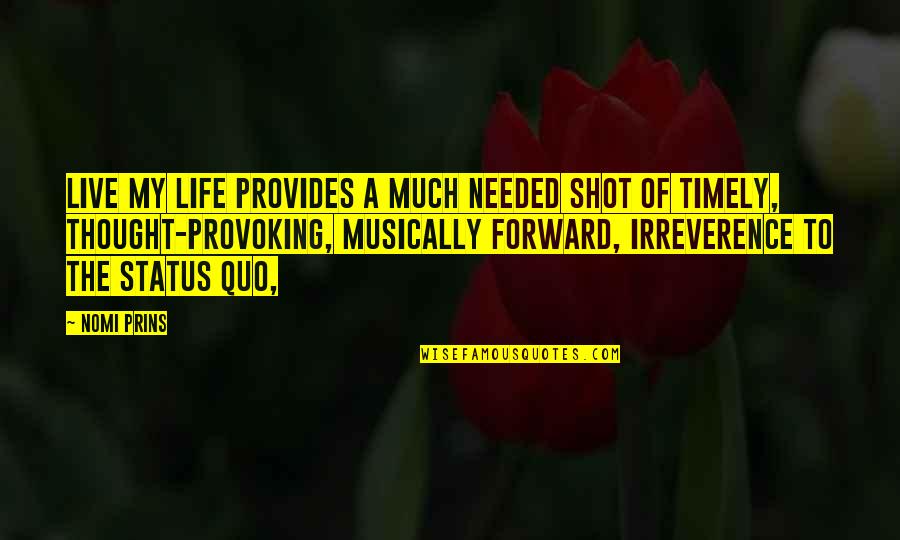 Live My Life provides a much needed shot of timely, thought-provoking, musically forward,
irreverence
to the status quo, —
Nomi Prins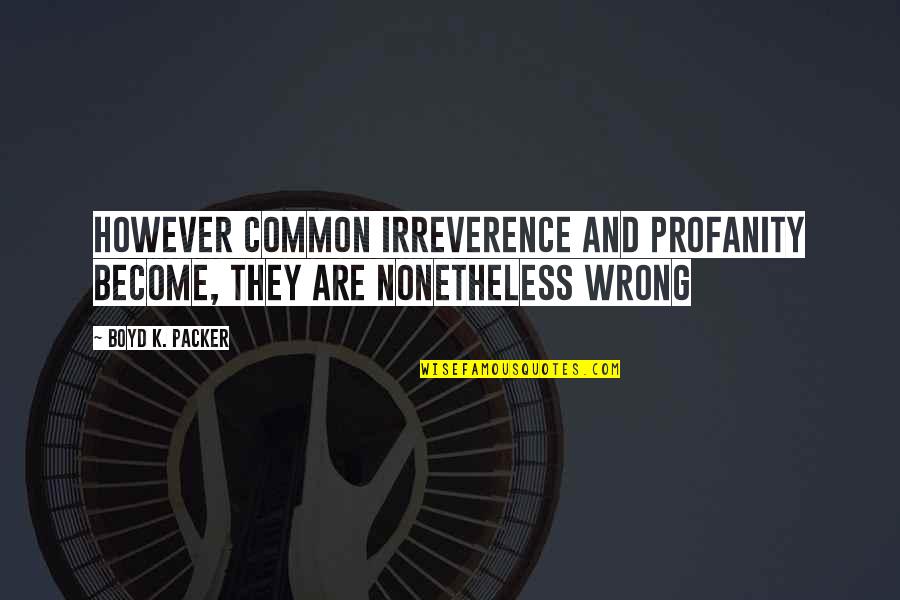 However common
irreverence
and profanity become, they are nonetheless wrong —
Boyd K. Packer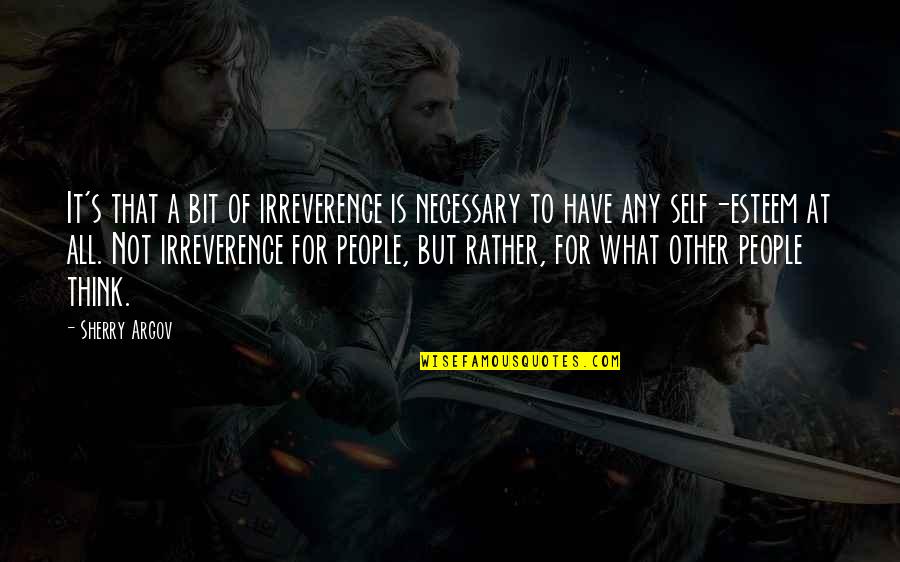 It's that a bit of
irreverence
is necessary to have any self-esteem at all. Not
irreverence
for people, but rather, for what other people think. —
Sherry Argov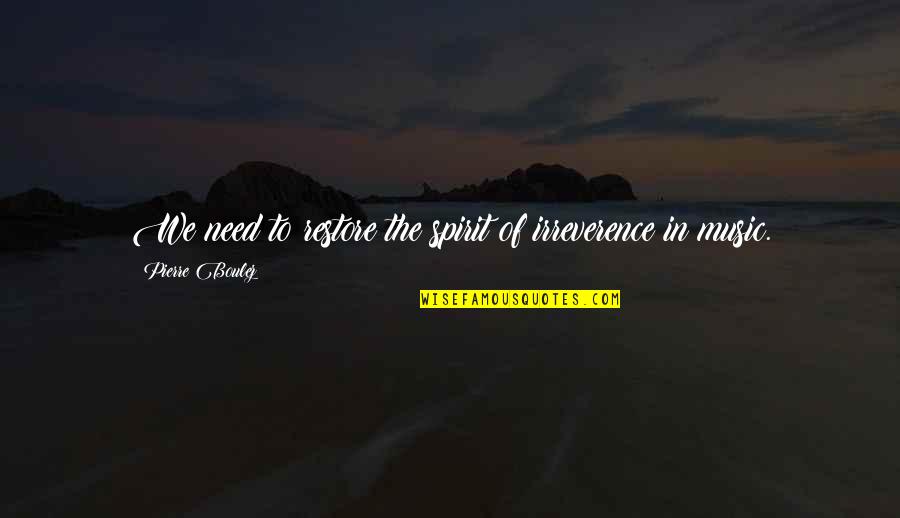 We need to restore the spirit of
irreverence
in music. —
Pierre Boulez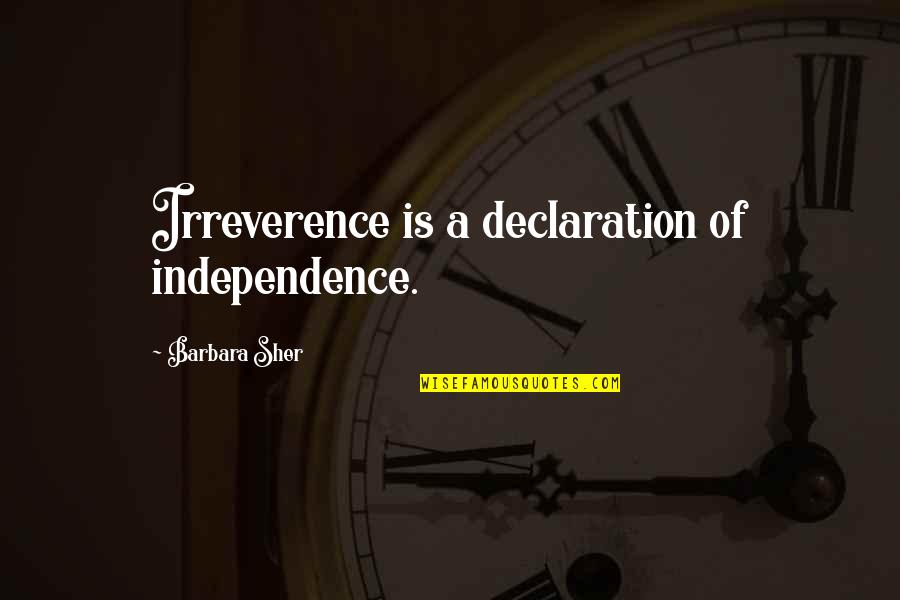 Irreverence
is a declaration of independence. —
Barbara Sher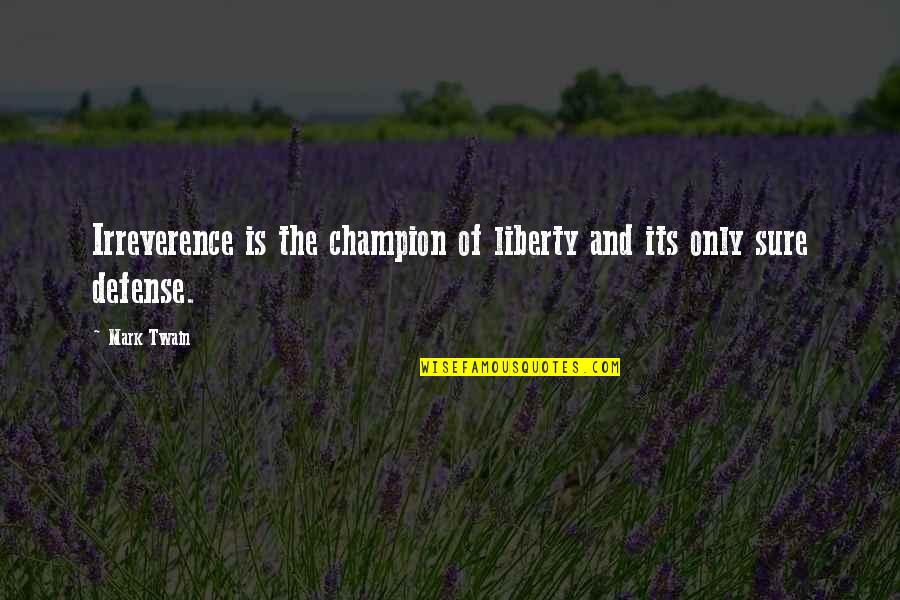 Irreverence
is the champion of liberty and its only sure defense. —
Mark Twain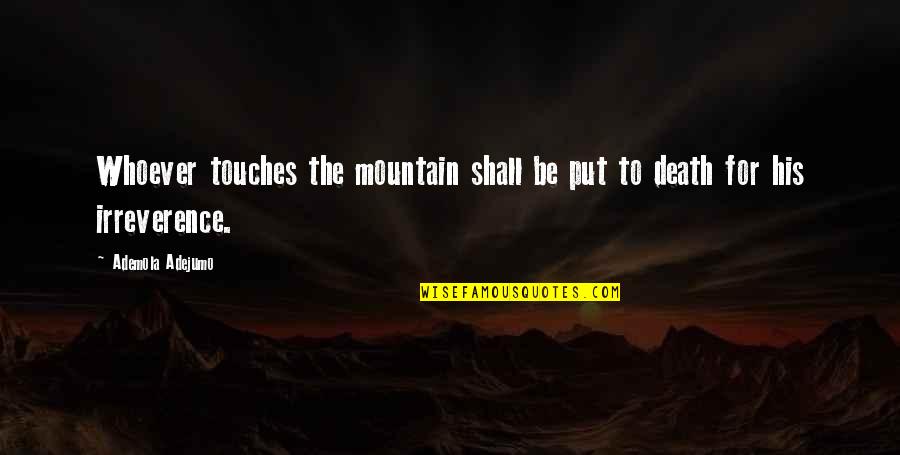 Whoever touches the mountain shall be put to death for his
irreverence
. —
Ademola Adejumo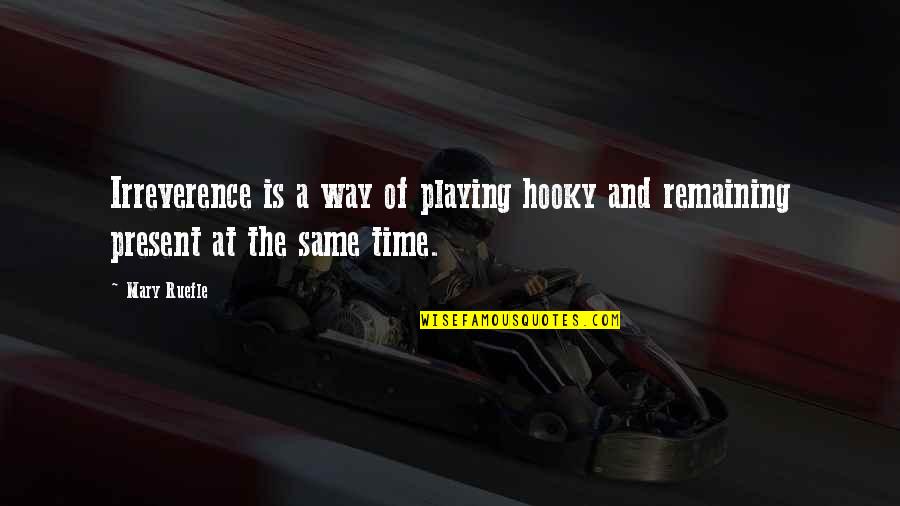 Irreverence
is a way of playing hooky and remaining present at the same time. —
Mary Ruefle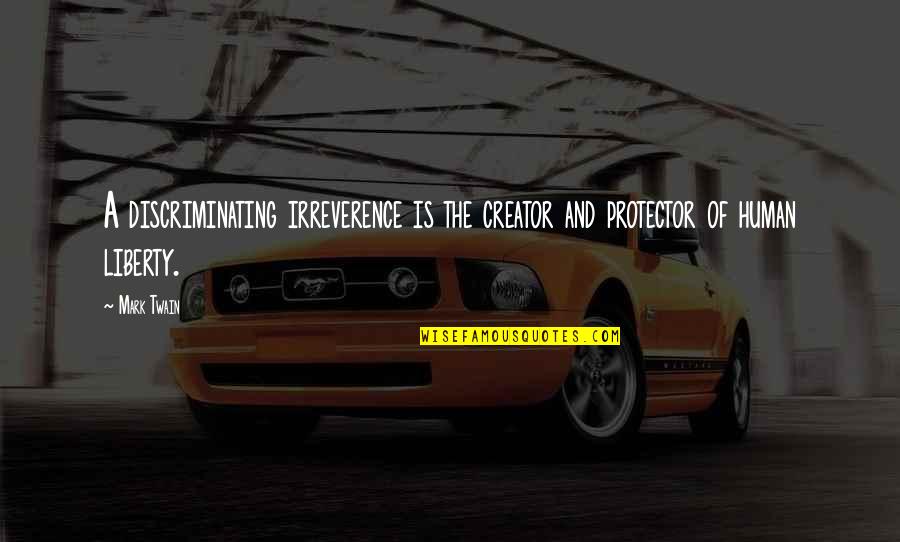 A discriminating
irreverence
is the creator and protector of human liberty. —
Mark Twain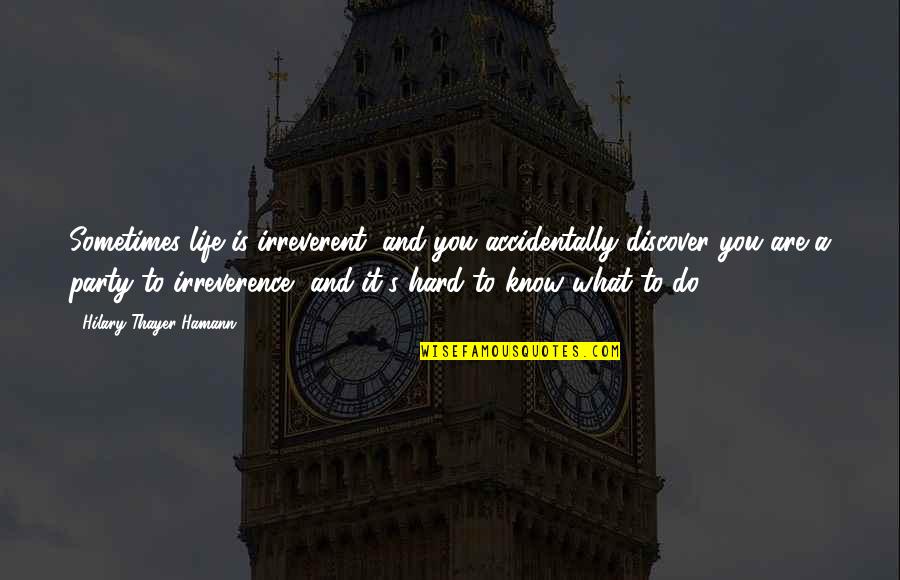 Sometimes life is irreverent, and you accidentally discover you are a party to
irreverence
, and it's hard to know what to do. —
Hilary Thayer Hamann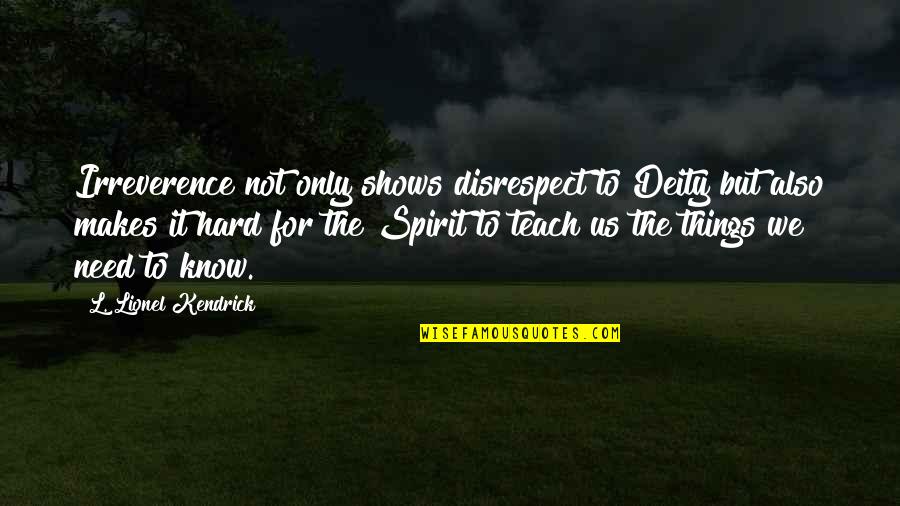 Irreverence
not only shows disrespect to Deity but also makes it hard for the Spirit to teach us the things we need to know. —
L. Lionel Kendrick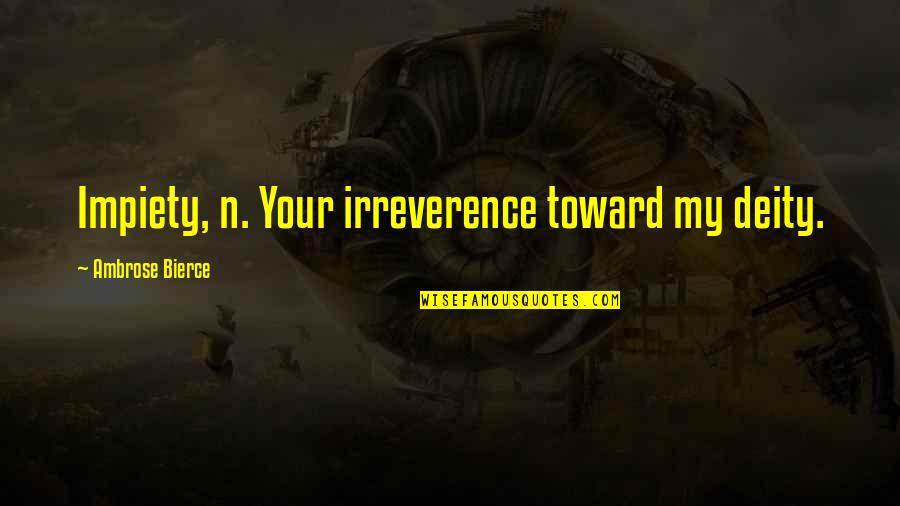 Impiety, n. Your
irreverence
toward my deity. —
Ambrose Bierce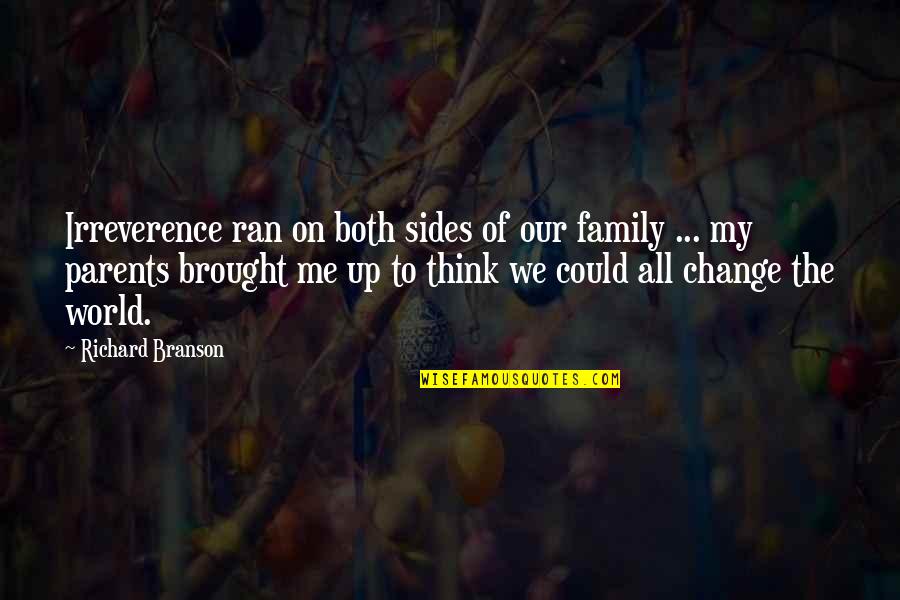 Irreverence
ran on both sides of our family ... my parents brought me up to think we could all change the world. —
Richard Branson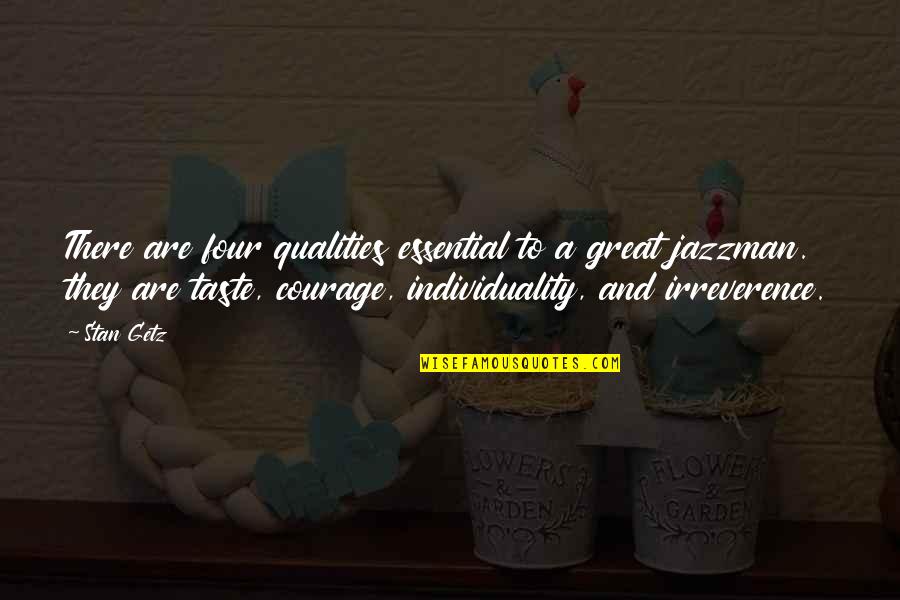 There are four qualities essential to a great jazzman. they are taste, courage, individuality, and
irreverence
. —
Stan Getz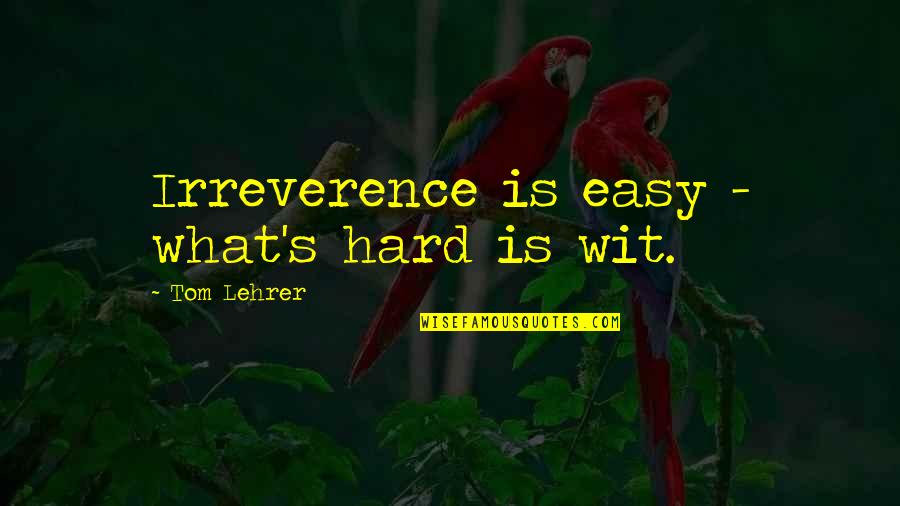 Irreverence
is easy - what's hard is wit. —
Tom Lehrer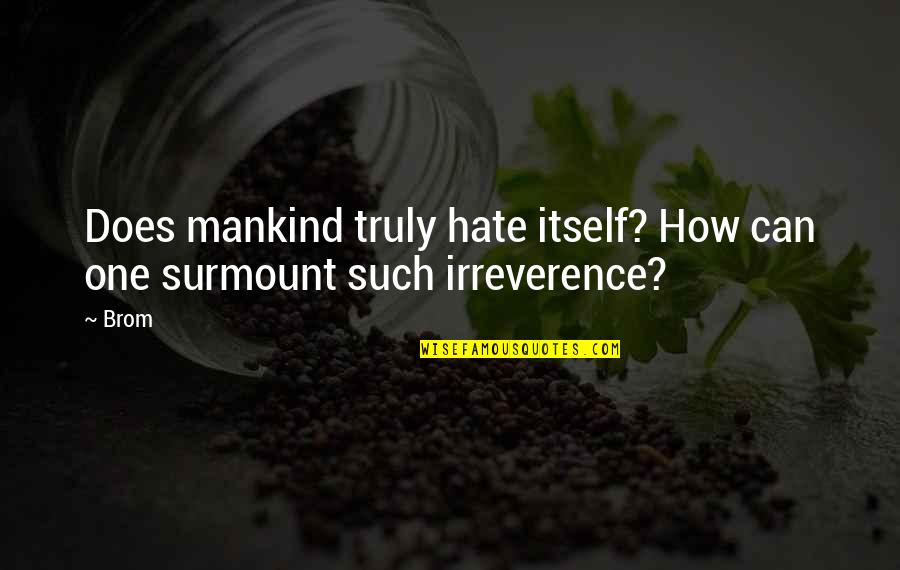 Does mankind truly hate itself? How can one surmount such
irreverence
? —
Brom